TODAY is the OFFICIAL first day of Spring…
…and it's not just time to celebrate blooming colorful flowers and sinfully sweet weather…it's time to CELEBRATE the NEWEST Collection by New York Couture!!!
…to the land of make believe
with New York Couture's WONDERLAND Collection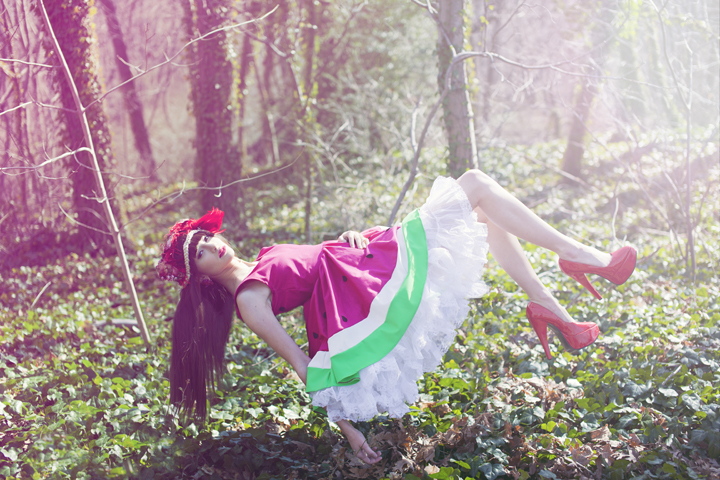 (get your Mouth-watering WATERMELON Dress HERE)
Swirling, whirling, twirling…into New York Couture's WONDERLAND Collection
Close your eyes and imagine a magical world past Never Never-Land. Where you can wear a Firecracker. A shark bite can pair with SPARKLY shorts. Or where you can declare every day but one a very un-Birthday.
Enchant, excite, dazzle with WONDERLAND, the newest collection by New York Couture.
View the full collection HERE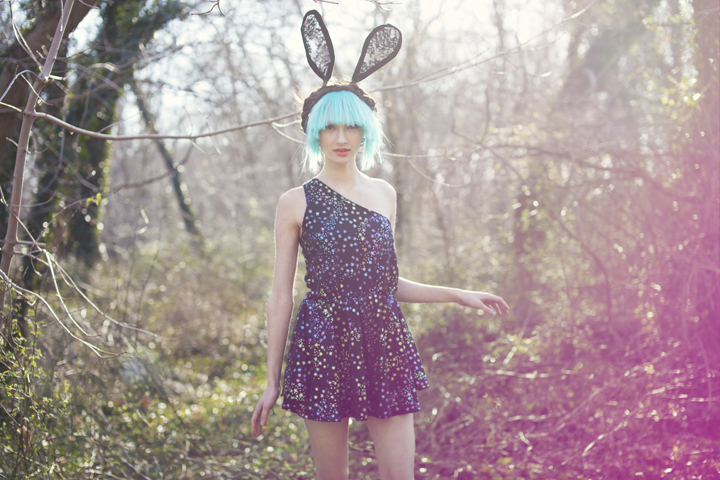 FIRECRACKER Dress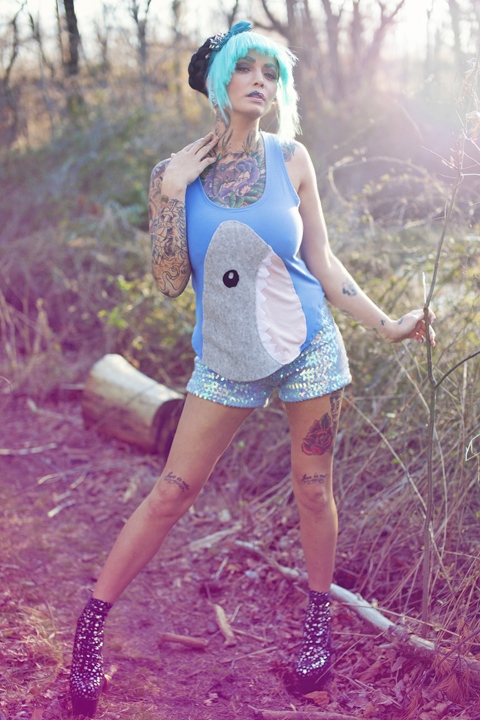 SHARK Bite OCEAN BLUE Tank Top HERE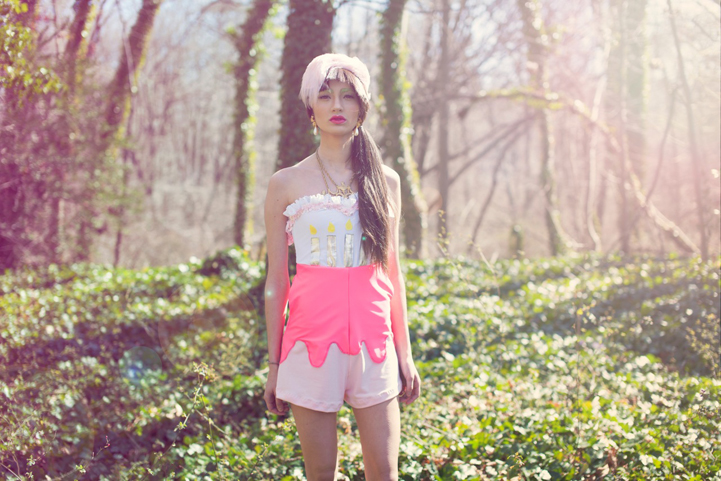 BIRTHDAY Party Romper
TONS of sparkly…FUN…*new* jewelry and accessories!!!
EVERYTHING from the shoot…rings, hats, earrings…including RARE FUN! Vintage pieces will be or are available for sale NOW… HERE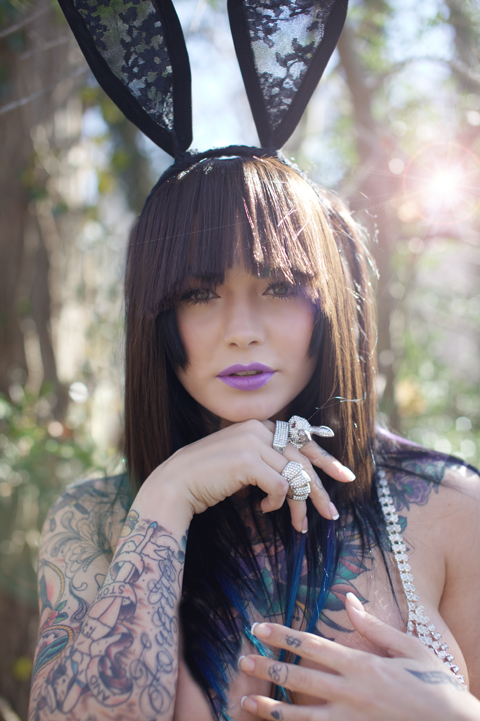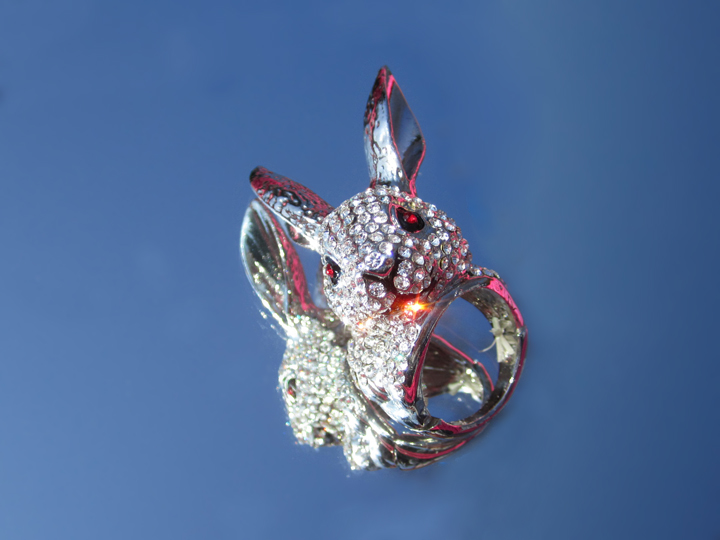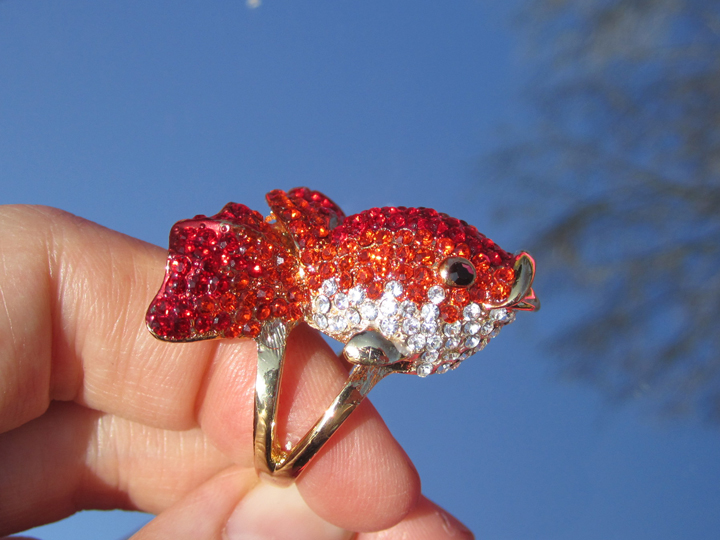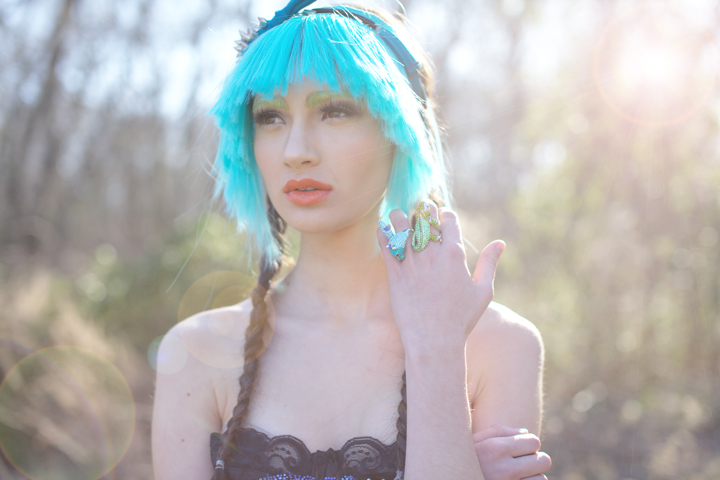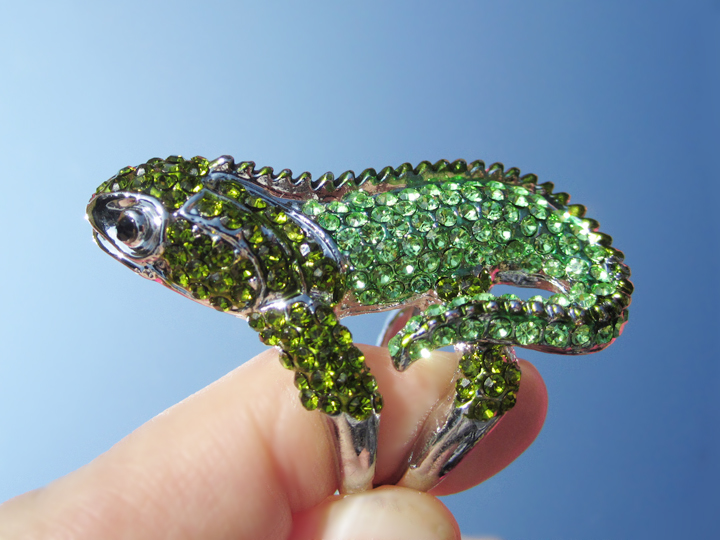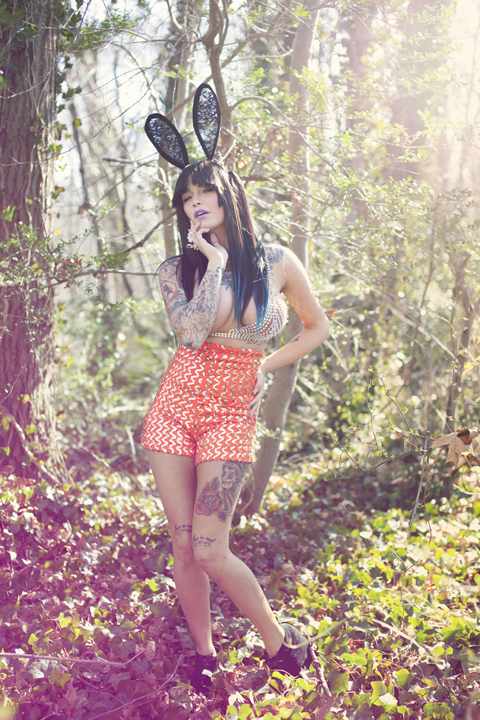 CITRUS Orange STARGAZER Sequin Shorts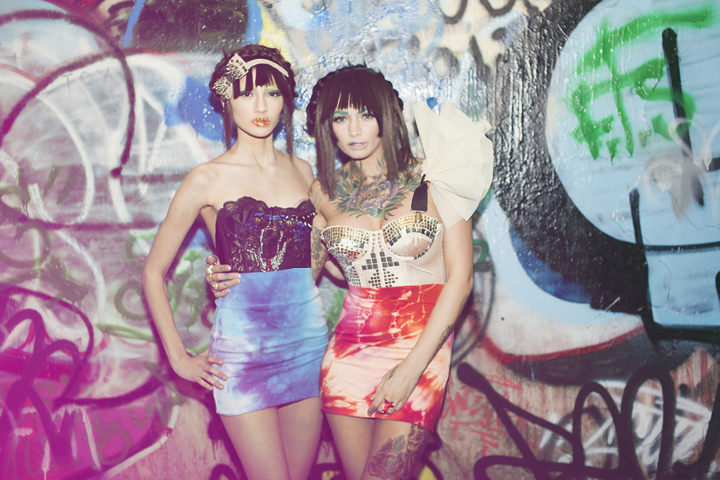 COSMIC Skirts …get yours HERE (more colors coming in the next few weeks!!!)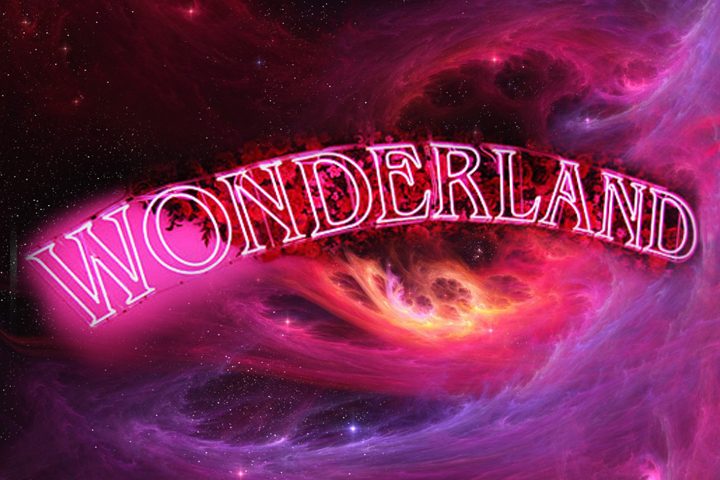 EVERYTHING from the *new* WONDERLAND Collection by New York Couture will be listed over the next few weeks…NEW colors and ITEMS…from the tops, dresses, hats, and FUN jewels…so keep checking back!!! LOTS already available for sale now HERE
NEED to shop for all your KILLER New York Couture goodies in person? Well you're in LUCK!!!! New York Couture will be at the BUST Magazine Spring CRAFTACULAR in NYC.  Get yours hands on the FULL *new* collection, as well as never before seen samples, and AMAZING Sale items!!!
Date:  Saturday April 14th
Time: 11am-7pm
Location:  82 Mercer Street (between Broome & Spring)            Event website  HERE
AND…start getting excited!!!!  New York Couture WILL be on ONE tour date…
I know we said…no Bonnaroo, Bamboozle, Lollapolla, ect………..so this should CHEER YOU UP!!!    Our ONE AND ONLY tour date will be…

…dun dunna dun…
NEW YORK Warped Tour on Saturday July 21st at Nassau Coliseum
This again will be our ONLY tour date because little baby is coming during our tour season…sorry…but he's going to be a CUTIE!!!!!!!!!!!!!!  So if like every year you've been saving and plotting and planning what you NEED to buy at Warped Tour…make sure instead of going to Philly, NJ, ect (because we will NOT be there this year) you come to the NEW YORK Warped Tour date to snag all the deals and INSANELY AWESOME samples we always have available EXCLUSIVELY at Warped Tour!!!!!
Warped Tour website HERE