Like a shooting star………
….YOU glisten in the sky!!!!!!!!!!!!!!!!!!!!!!!!!!
Straight from HEAVEN Photoshoot
See all the photos from this shoot HERE
<3 <3 <3 <3 <3
…we mixed sugary-sweet colors and fabrics with ROCKER-chic to create these heavenly photos!!  LOVEEEEEE how everything came out <3
One of a Kind WEREWOLF Dreamscapes Garter Shorts…listed NOW…HERE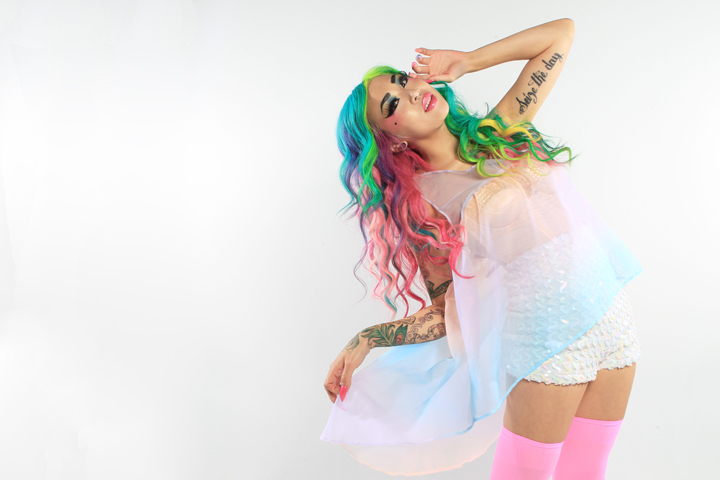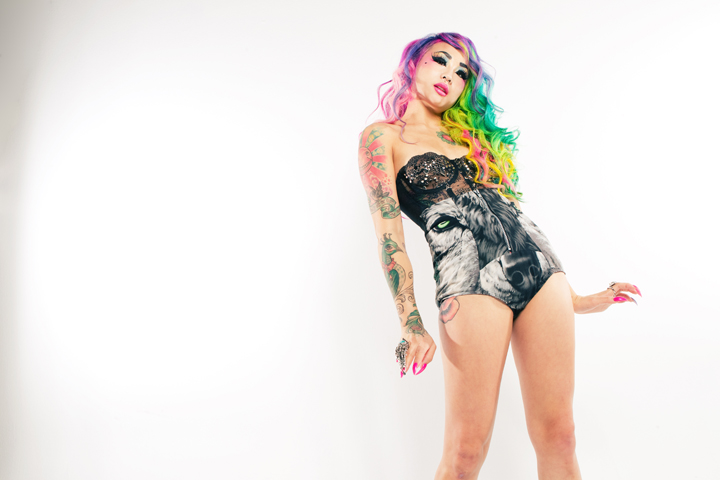 …Look at this stuff…isn't it neat… <3
Fringe Jackets…soooo much fun and available HERE    COLORFUL Studded Bustier listed as part of the HUGE Sale HERE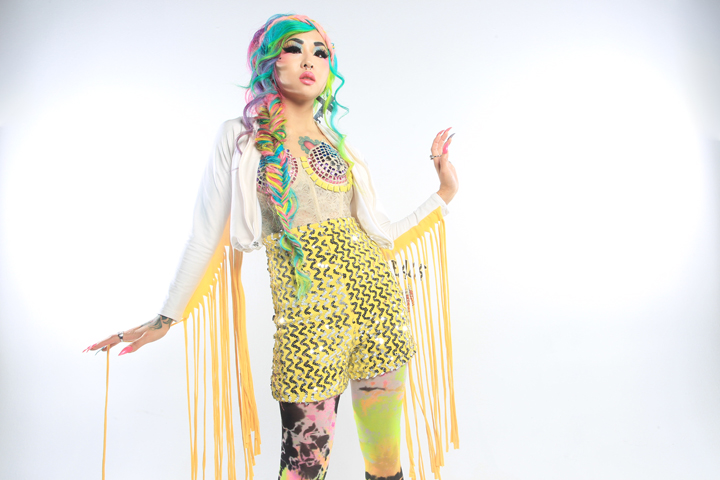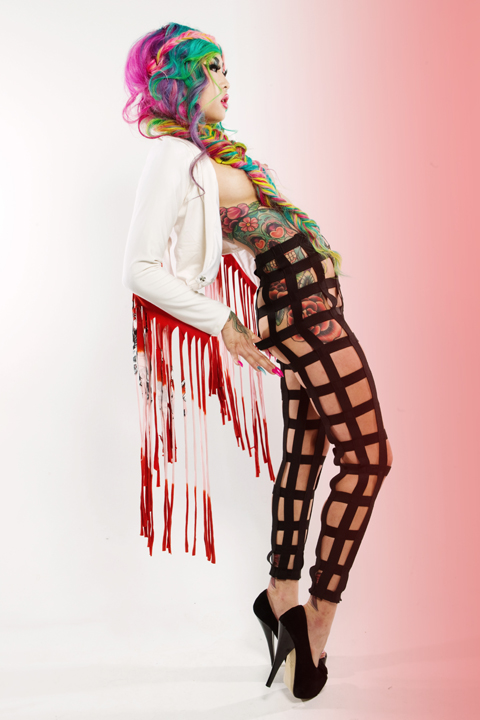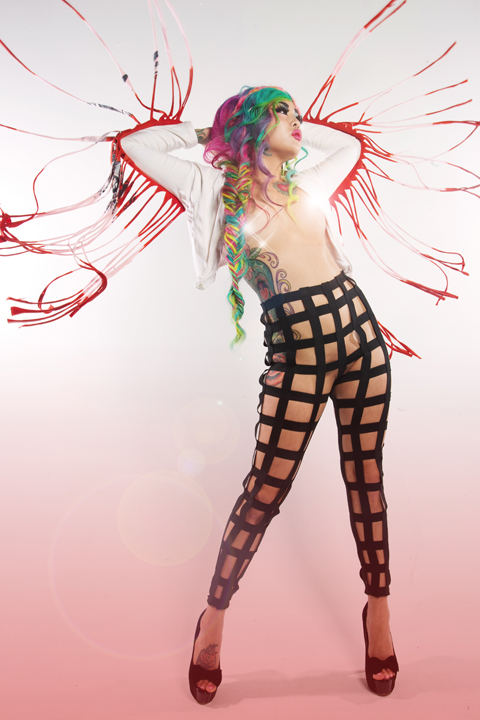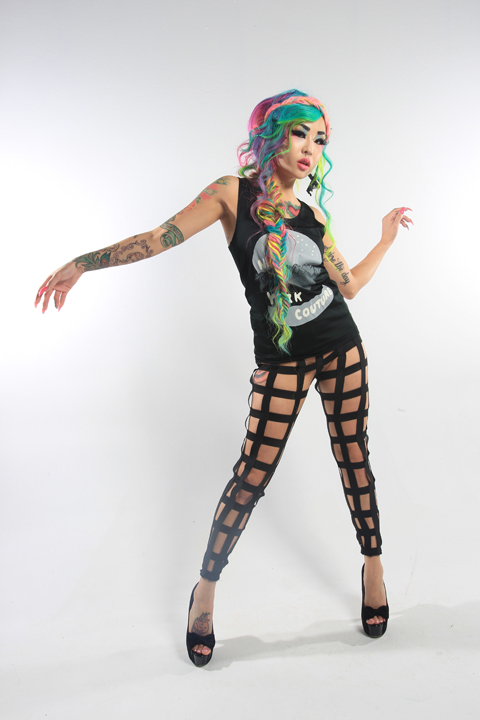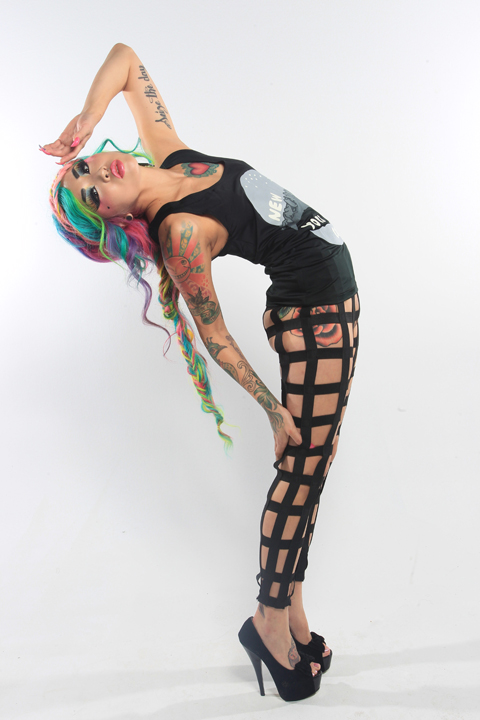 Could NOT resist…FRINGE Party Skirt!!!
Never before available for sale…
…listed NOW as part of the HUGE Sale HERE   <—-just 4 days left!!!!!!!!!!!!!!!