I'm a super ULTRA girlie girl!!  When I was a little girl my nanna and poppy would buy my sister and I cut out paper dolls.  We would dress them in their cutesy little paper outfits.  Who would have thought 20+ years later I would still be playing dollie cut outs!@?
The ZINK Magazine video editorial featuring New York Couture is finally ready for your viewing pleasure!
Digital fierceness meets video GENIUS!!  Such an awesome concept shoot…I've NEVER seen anything like this before!! ADORE how it came out!!!  Creative forces coming together to the fullest effect!!
Check it out for yourself!
On the ZINK website HERE
How did all this MAGIC happen?  Check out the SWEET backstage photos from the shoot!
MORE on the ADV Associates website (they put the KILLER video together) HERE
There were 2 shoots for ZINK.  One was maybe a week before the below shoot in a closed studio shoot.  Then another shoot during the New York Photo Festival where visitors of the festival could actually watch the shoot LIVE!  <—-sooo cool!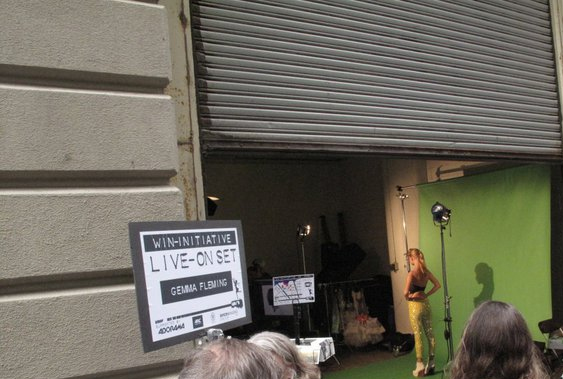 Limited Edition Yellow VIXEN Sequin Leggings…look FIERCE…get yours HERE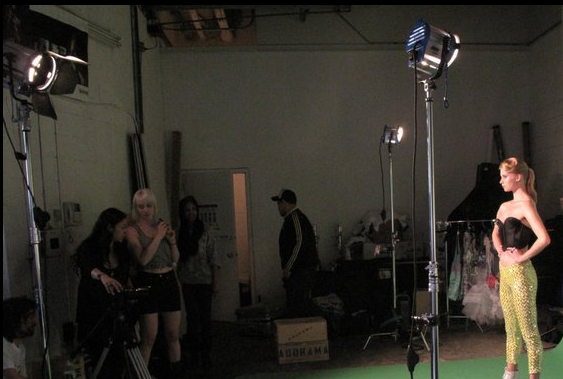 The ULTRA HUGE green screen used for the shoot…and you can see the video being worked on in the bottom right side : )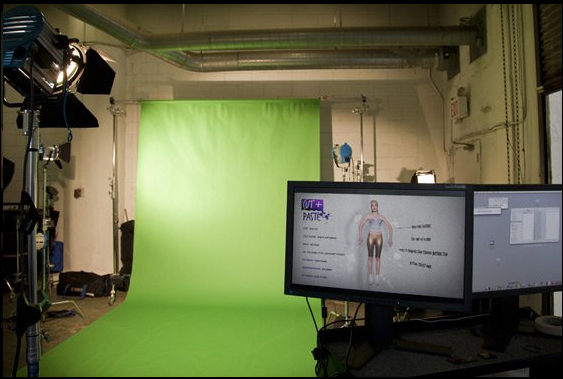 COOLEST wardrobe EVERRRRRRRRRRR!  <—-just saying!  lol  New York Couture color and POOF! explosion!!!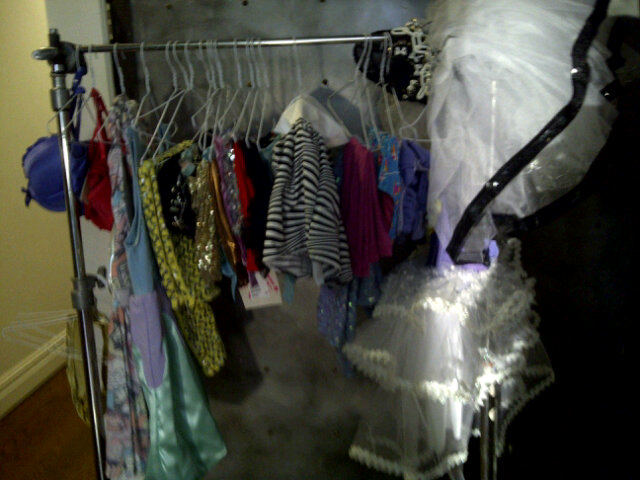 Stylist Ni'ma working it on set with a model who's full of smiles!!  <—I would be smiling too…looks like SOooOoo much fun!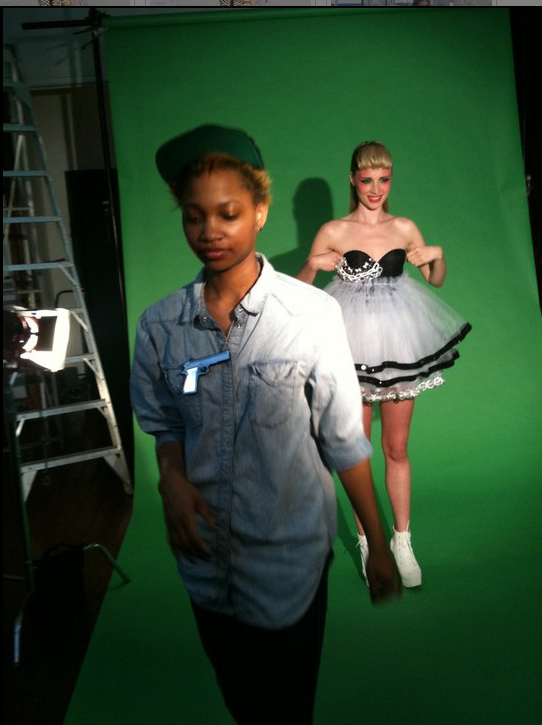 Cut and Paste doll <3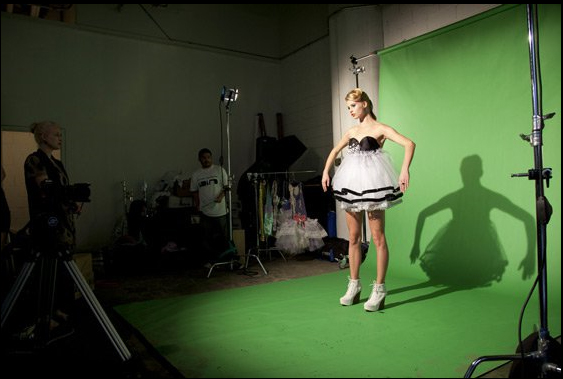 Thank you to Gemma Fleming for taking such AWESOME photos, stylist Ni'ma for putting her heart and soul into this insanely fabulous shoot, and to ZINK Magazine of course for being the MOST creative INSANE magazine out there!!  LOVE how this all came out!  Hopefully real photos also coming soon : )  <3