Gardens are so magical…you plant a seed…and colors; VIBRANT reds, Pastel blues, cotton candy pinks…they BLOOM…
…ideas are like gardens…a seed…an idea…you nurture it…it will grow…
…Into the Garden Photoshoot
ALL the photos from this shoot HERE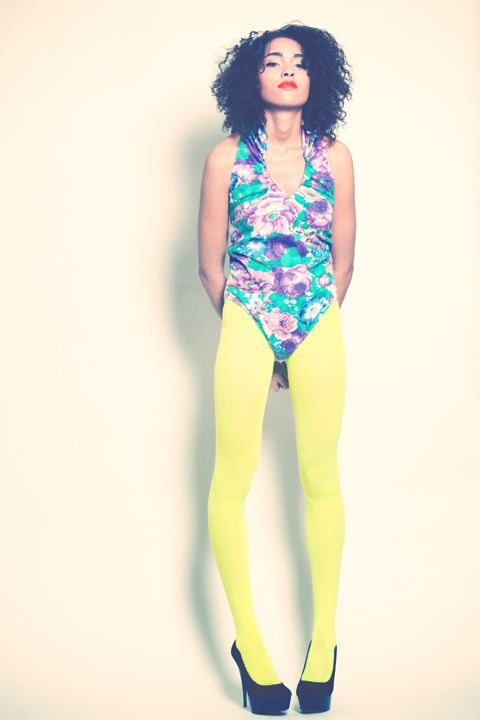 The colors and looks from this shoot SCREAM garden!!  I LOVE how these photos came out!  I could pick these looks like flowers and make an arrangement on my dining room table : )  LOVELY!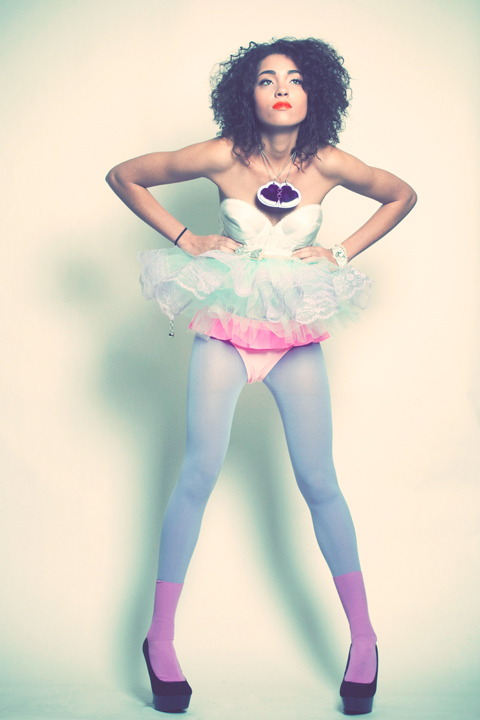 BRAND NEW!!@
Best Friend Necklaces…wear as a sweet double heart or give half to someone special : )  <3
…get yours HERE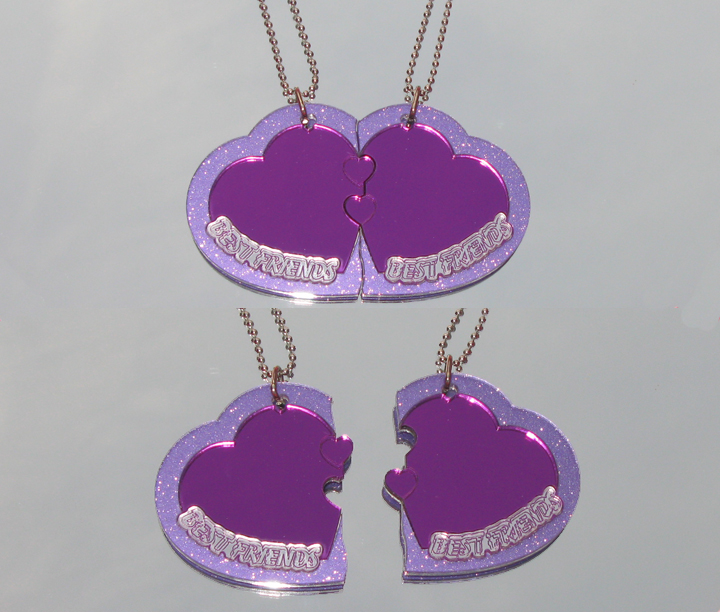 Limited Edition THIGH HIGH Bow Leggings in a fabulous pink knit fabric!
…get yours HERE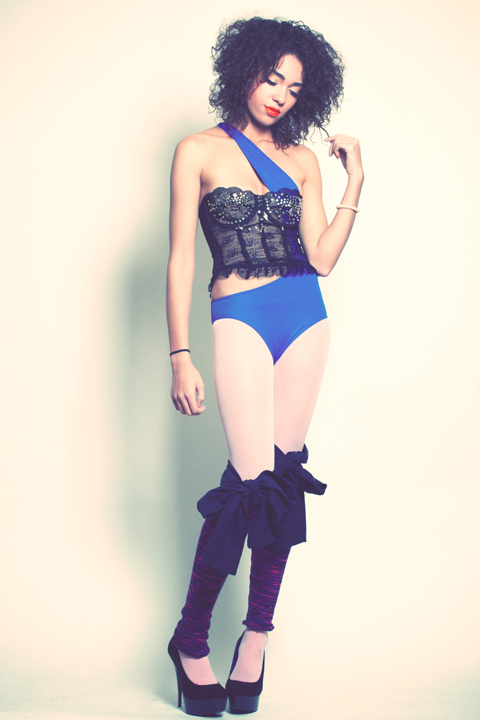 Super sweet and fun…One of a Kind SWEETHEART Cape!!
…get yours HERE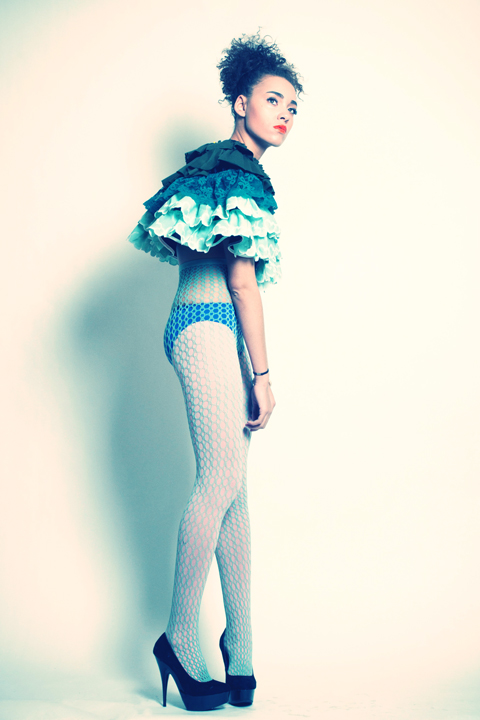 Plant YOUR seed!!  xox