Sooooo excited for these!!!!!  JUST OUT!!!!!  ANOTHER Magazine feature!!!!  New York Couture featured in the NEWEST issue of Philocaly Magazine!!!
Credits:
Photography: Mike Schultz IG: @damnit_mike
Model: Leza Lush @lezalushxo
Makeup Artist: Ashley Spedale IG: @ashleyspedale
Wardrobe: New York Couture IG: @newyorkcouture
Shoes: Irregular Choice IG: @irregularchoice
Styling: Cassie Brock IG: @newyorkcouture
Get a copy of this AWESOME Magazine HERE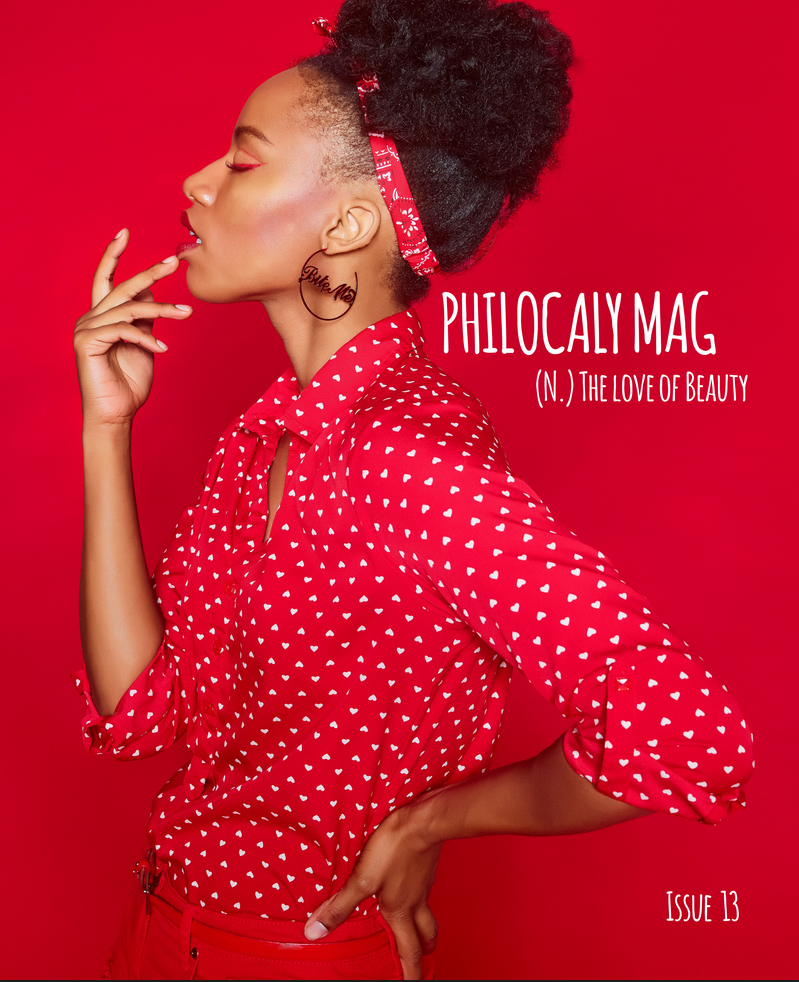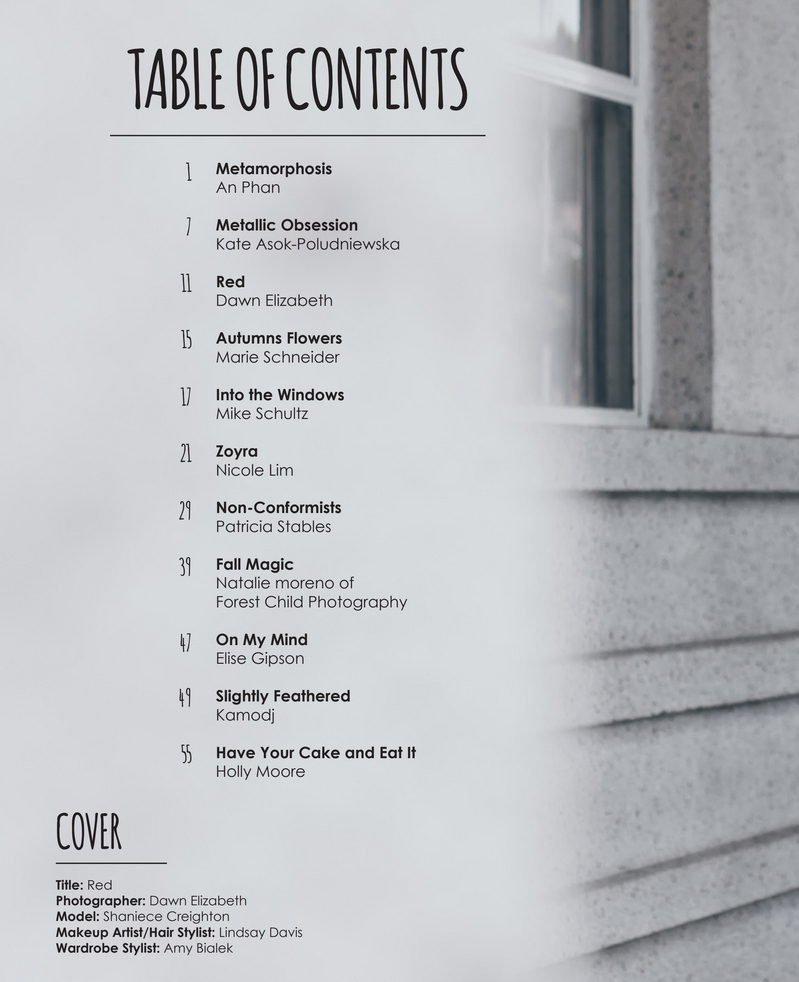 Into the Windows
 The MOST GORGEOUS MAGICAL photos!!!! HOW STUNNING does Leza Lush look!!@!##
Get this dress NOW HERE OVER 50% off just for THIS WEEK!!!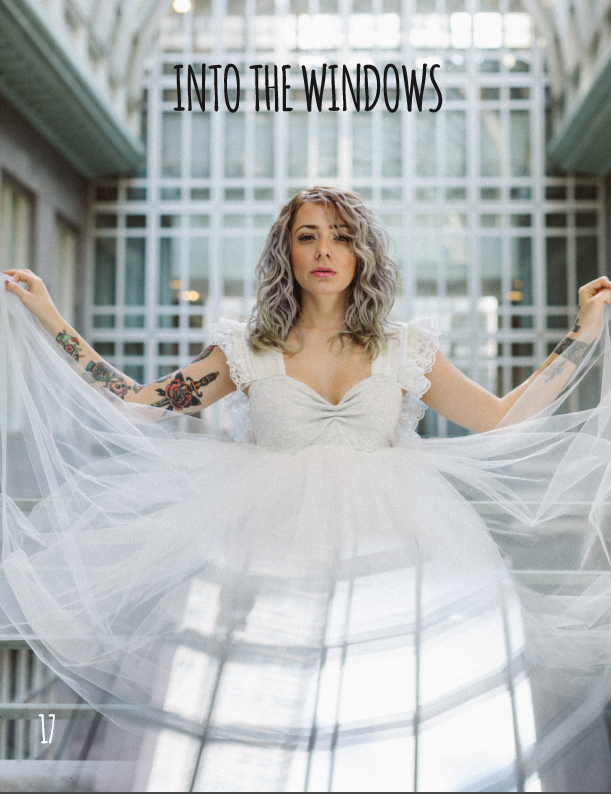 MAGICAL <3
She looks sooooo BEAUTIFUL!!!!  LOVEEEE the hidden looking through the windows look to all these DREAMY pictures!!!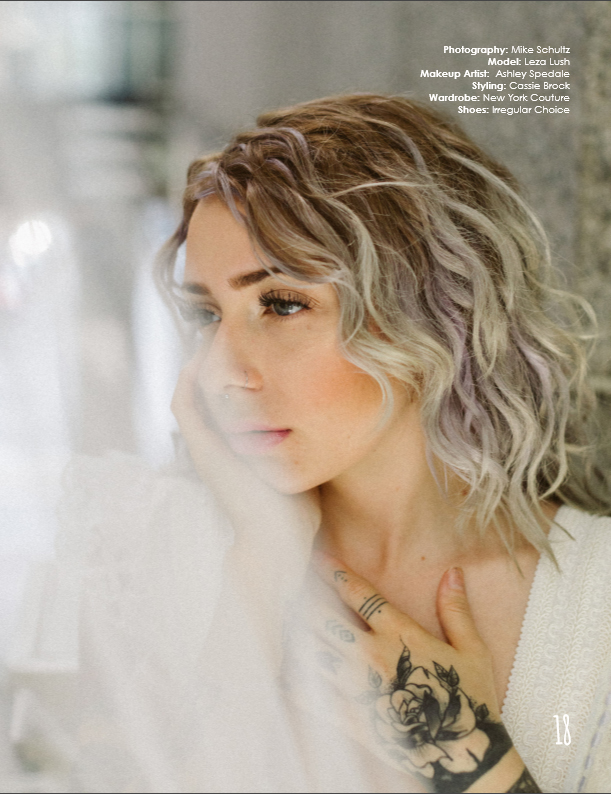 THIS!!@!  Windows  LIGHT  PASTEL AIR <3
One of a Kind Pixie Lace Butterfly Sleeve PARTY Dress
Get it NOW HERE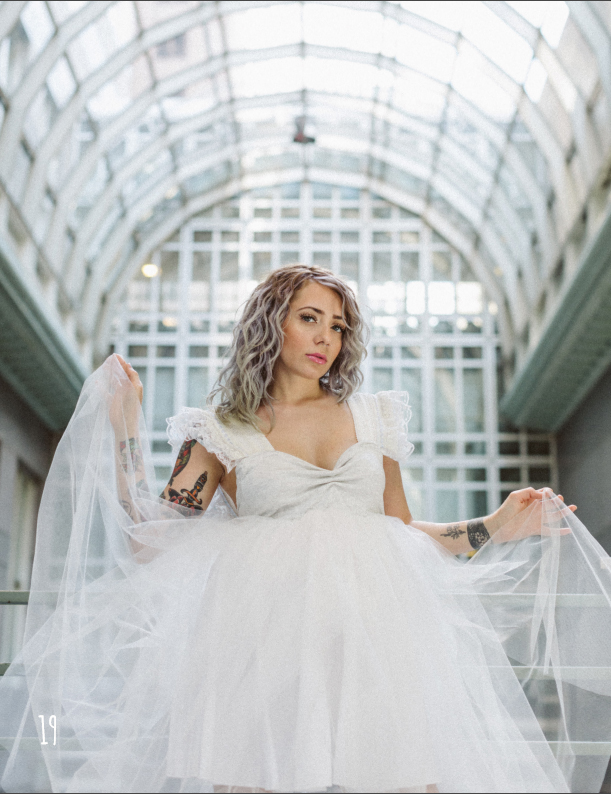 SOOOOO STUNNING!!!
BEYOND EXCITED TO FINALLY get to share all of the dreamlike photos with you!!!  Mike did suchhh an amazinggg job on this!!!  And Ashley's makeup is GODDESS-like!!@! <3 <3 <3 <3 <3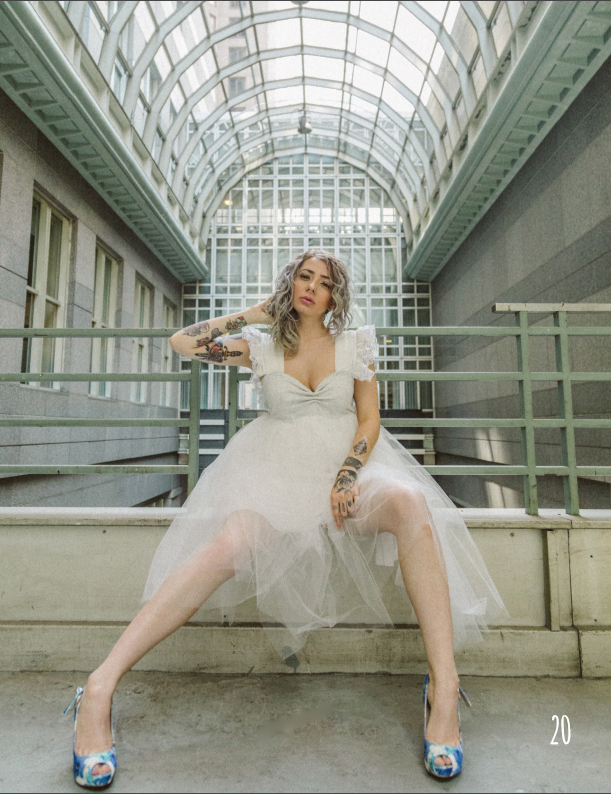 Had the FUNNEST time shooting this in the city!!!!  LOVEDDD EVERYONEEE involved!!!!!
Make sure to check out Philocaly Magazine!!!!  IG: @PhilocalyMag
And DON'T FORGET to check out the HUGE Anniversary Sale going on NOW!!!!!  Ends in JUST ONE WEEK AND 1 DAY!!!@
xox