New York Couture TURNS 13 TODAY!!!  We are OFFICIALLY A TEENAGER!!!  And like EVERYYY TEENAGER….WE WANT TO PARTYYYYY!!!!!
THE MOST amazing AND RARE pieces to our already AWESOME Huge Anniversary Sale will be added including ALL jewelry added today will be JUST $ ONE DOLLAR!!!!  Some of our MOST POPULAR ITEMS will also be OVER 70% OFF TODAY ONLY!!!!!
SALE ENDS in less than 3 WEEKS…so START GRABBING EVERYTHING!!
…start snagging all the INSANE deals NOW!!!
SHOP the HUGE Sale NOW HERE
THIS DRESS is SOOOOO incredibleee!!!! One of a Kind *CUSTOM MADE* PIXIE Polka Dot PARTY Dress
As seen in Bisous Magazine and Dreamingless!!!  OVER 50% OFF JUST for our HUGE Birthday!!!!
…so get this ONE OF A KIND *GORGEOUS-NESS* HERE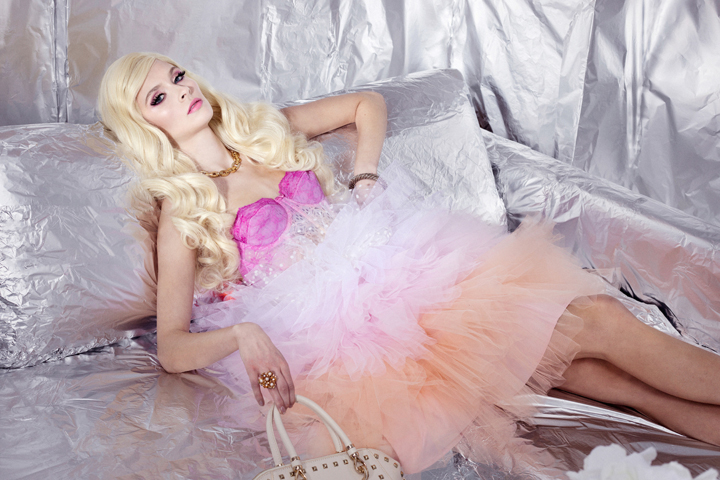 Seriously the CUTESTTT outfits EVERRR for any festival, birthday, sweet 16, 21st birthday, just to be a BARBIE around town <3
OVER 50% OFF NOW during the HUGE Anniversary SALE
Wear as a set or just the top or the skirt!!!  TO DIE FOR!!!!!
One of a Kind MONSTER TUTU PARTY PASTEL Princess Skirt and Hand Dyed Pink Bustier Dress Set
OVER 75% OFF RIGHT NOW HERE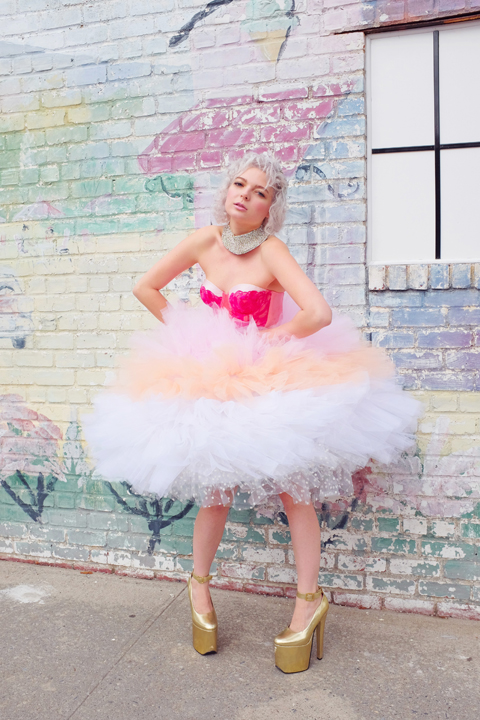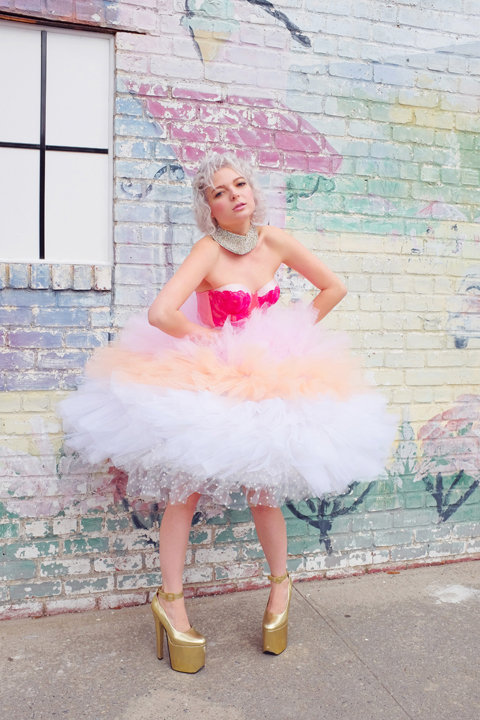 HAPPY BIRTHDAY New York Couture!!!!! TODAY you turn 13!!!
I said you that you would NOT want to miss this sale…and it's just going to keep getting BETTER!!! So keep checking all the CUTENESS added EVERY single day!
EVERYTHING shown either for sale NOW or COMING TODAY!!!!
THIS ONE YOU'RE GOING TO NEED!!!! ADORABLE Kitty Cat *SAMPLE* Mini Dress…ONLY ONE LIKE IT!!!
GET IT NOW…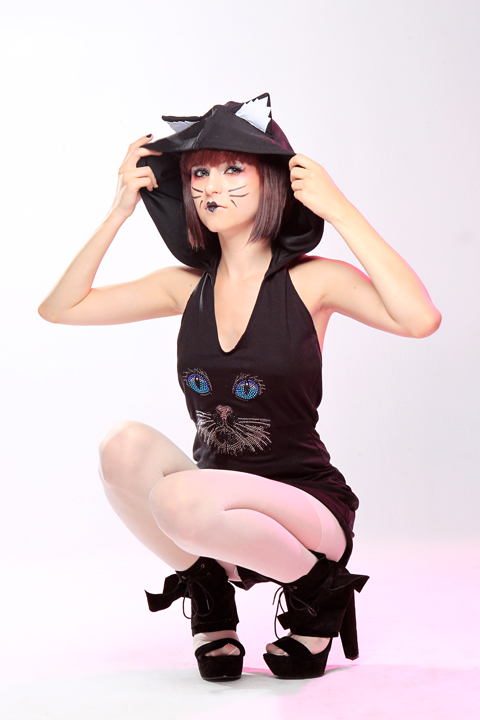 ONLY ONE LIKE IT <3
 EVERRRRR!!!  Just like the SOLD OUT romper…but a dress!!!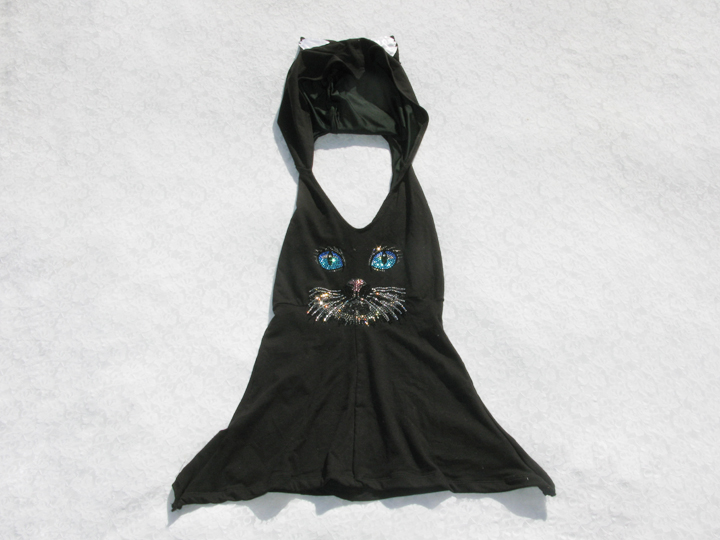 REMEMBER OUR ICONIC Lace Layered Shorts??!@!
SOLD OUT!!!!!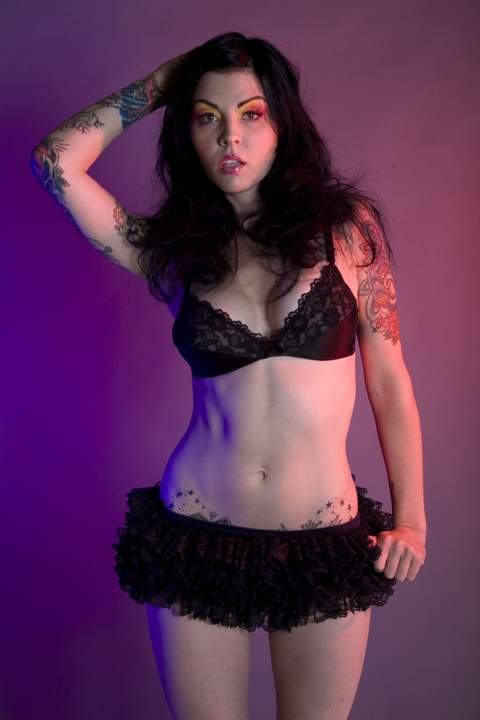 …but we have ONE PAIR of BLACK LACE *SAMPLE* Layer Shorts ONLY ONE LIKE IT <3
LAST ONE EVERRRRR!!! …get it HERE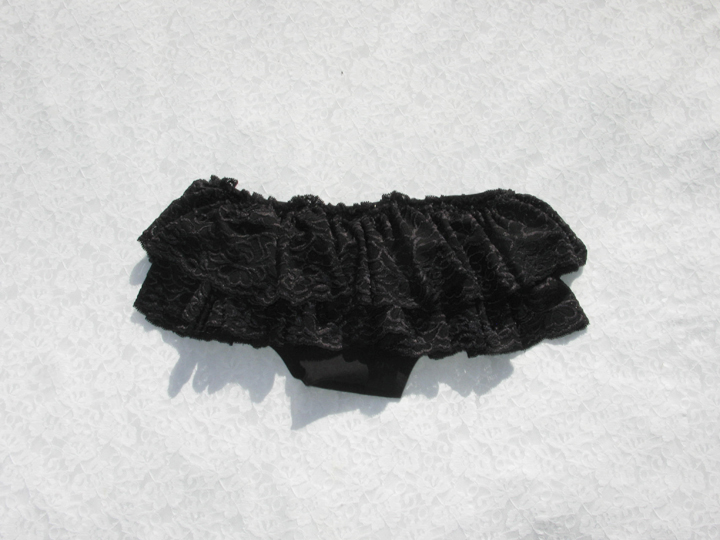 OMG LOVEEE THIS DRESS!!!  FOR TODAY ONLY One of our BEST SELLERS…the JUICY Watermelon Dress <3
…been drooling over these for a while?
Get yours NOW for OVER 60% OFF…TODAY December 15th ONLY for our BIRTHDAY!!!  <3 …(after today it goes back to normal price so DON'T miss out)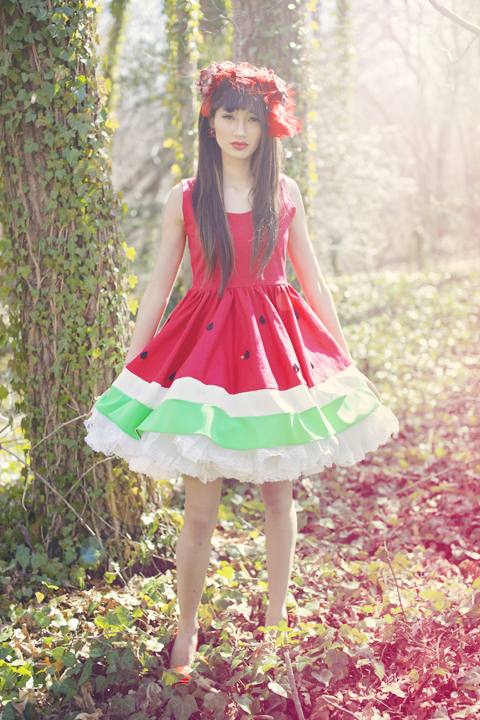 One of the CUTESTTTT dresses EVERRR!!!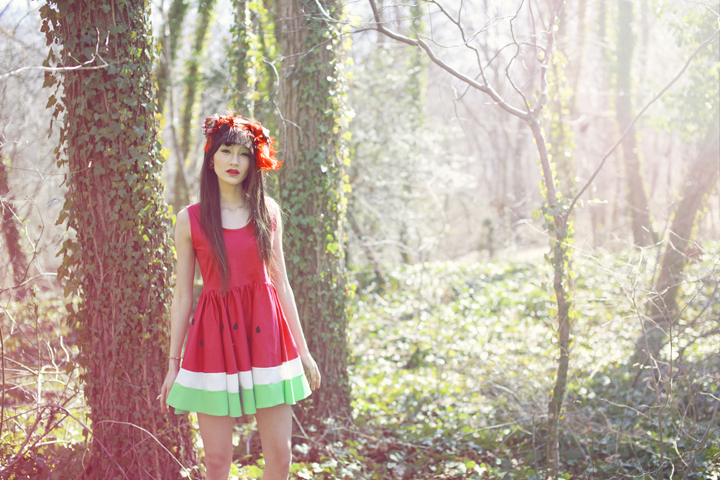 GET YOUR HANDS ON our GORGEOUS Peter Pan Collar Dresses!!!
They JUST CAME OUT this season!!!
And are OVER 60% OFF for the HUGE SALE!!!
<3 HERE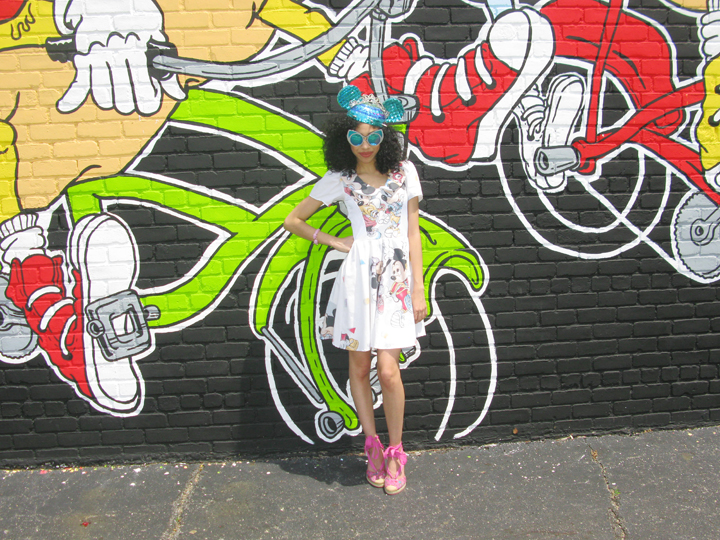 Hope you're ALL having sooooo much FUN with the HUGE Sale!!!
You will LOVE EVERYTHING…so GO GO GO!!
DO NOT MISS THIS ONCE IN A LIFETIME SALE!!!!!
HAPPY BIRTHDAY TO NEW YORK COUTURE!!!!! YAY!!!
EVEN INCREDIBLE fun pieces to come…I PROMISE!!!  So check back!!!  NEW items listed EVERDAY!!!
xox