This is MAJOR!!!!  I'm sooooo excited to share!!!  New York Couture in NUMERO Magazine- Russia December 2017!!!
Credits:
See ALL the photos from this shoot HERE

…and if you would like to get your issue of this SUPERR AWESOME Magazine click HERE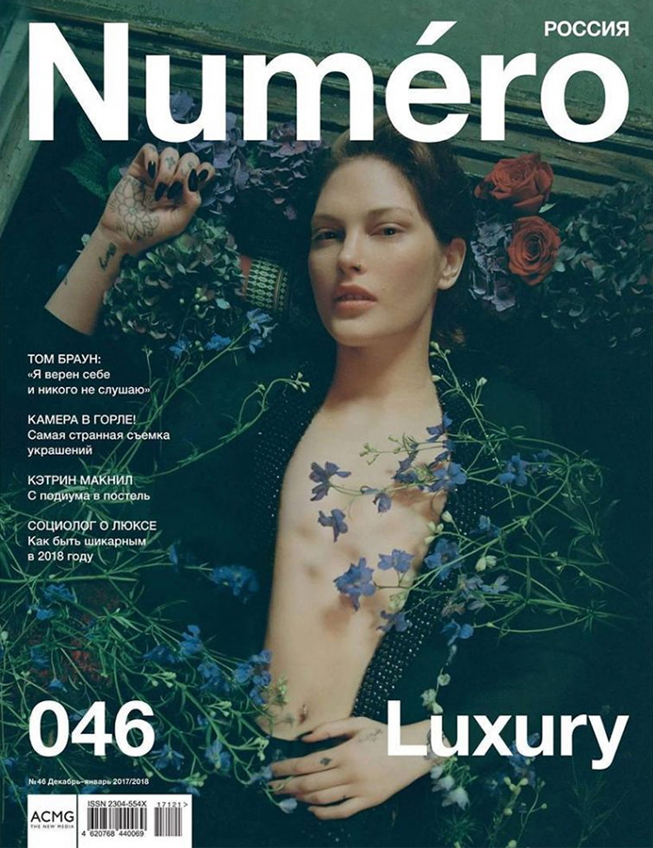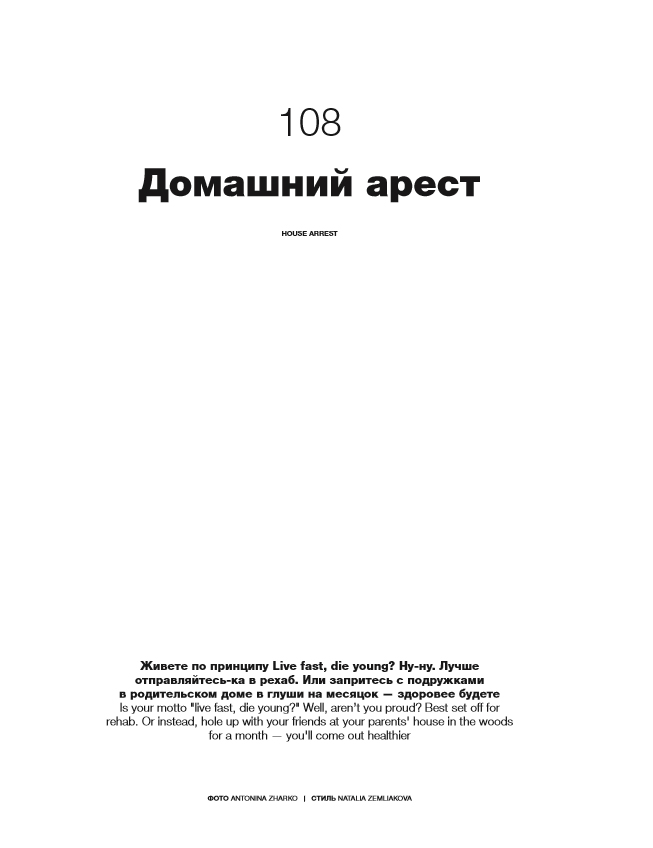 House Arrest
 These are INCREDIBLE!!!!  AND to CELEBRATE the feature!!!  I just put a some SEQUIN covered awesome-ness's up for OVER HALF PRICE as part of our HUGE Anniversary SALE….get them before they're SOLD OUT  HERE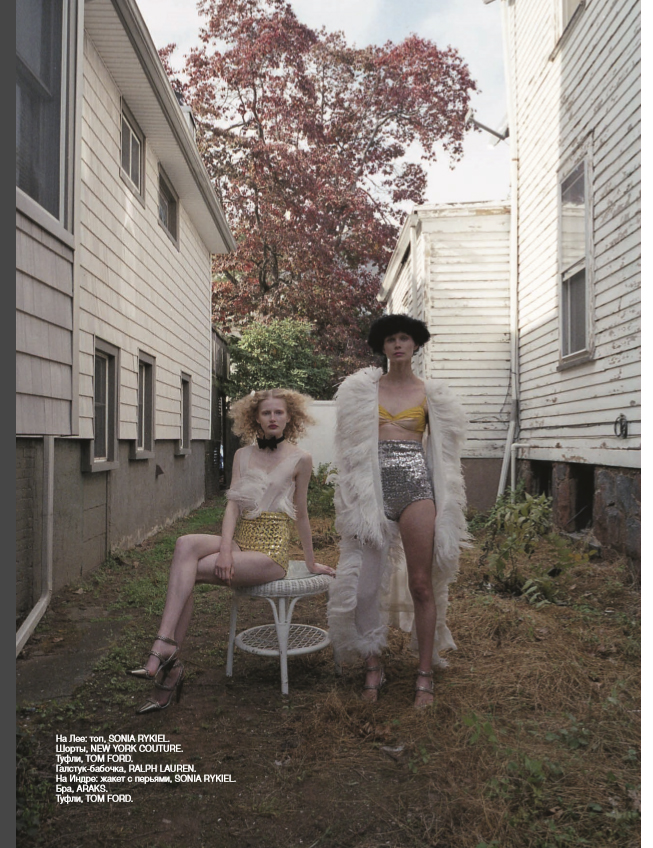 Conquistador Chic <3
Get these SUPER LIMITED EDITION Silver Sequin Shorts HERE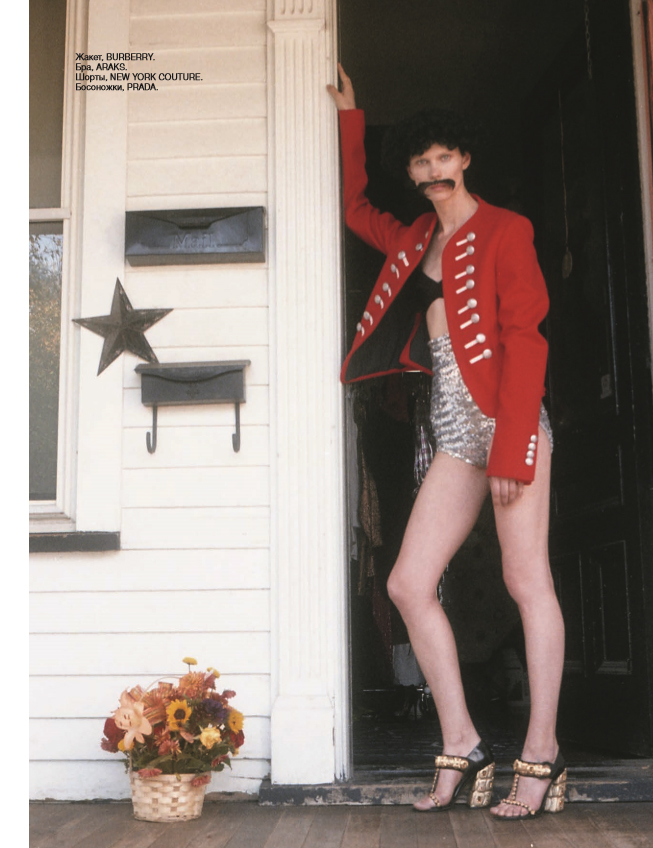 They are sooooo STUNNING!!!
VINTAGE Classic BEAUTY!!!  Middle model shown wearing our SILVER Vegas Sequin High Waisted Shorts <3
Get a pair of SEQUIN High Waist Shorts for JUST $25 (that's OVER 70% OFF!!!) NOW HERE …but just for a limited time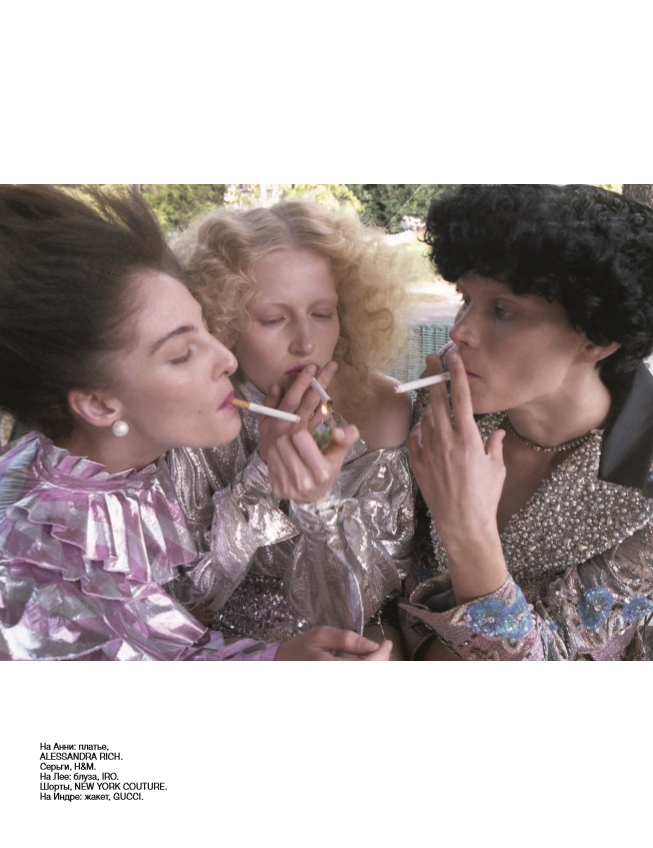 OMG DROOOOLLINGGG from the GORGEOUS-NESS
 LIMITED EDITION VEGAS Silver Sequin Shorts shown on middle model <3  Get yours HERE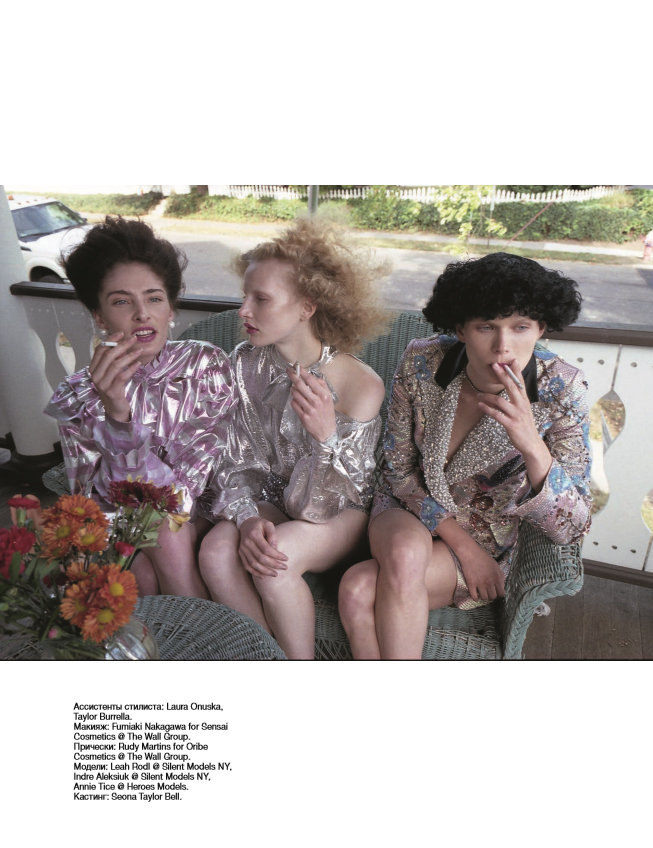 What an UNBELIEVABLE DREAM to be in SUCHHHHHHHH an ICONIC MAGAZINE!!!!  I'm soooo excited!!!!  Thank you to Natalia Zemliakova for being the COOLEST stylist EVER!!!!!  <3 <3 <3 <3 <3
…
Are you JUST IN LOVEEEE WITH THESE!!!
Sooooo much MORE coming!!!  CAN'T WAIT!!!!
DON'T FORGET…the HUGE SALE goes into OVERDRIVE starting on Friday for our REAL BIRTHDAY!!!!  Secret celebrations include ALL jewelry listed will be just ONE DOLLAR!!!  FAVORITE items will be 60-90% OFF and we have several SOLD OUT FAVORITES coming back JUST for our Birthday!!!!  Check it all out!!!!
xox