Are you READY to see this INSANELY GORGEOUS shoot!!!!??@

ALL the BACKSTAGE pics from the NEON LIGHTS SHOOT!!!! <3 <3 <3
Photography: Demetri Parides
Modeling: Joselyn Ramos
Makeup Artist: Julissa for Glamour Addict
Hair Stylist: Carollee for Glamour Addict
Wardrobe: New York Couture
We started our FUN at GLAMOUR ADDICT Salon in Wantagh, NY  If you want to look amazinggg GO THERE!!! SERIOUSLY!!!

Book YOUR appointment with Carollee and Julissa!! They are MY FAVESSS<3
I mean HOWWW ADORABLE!!!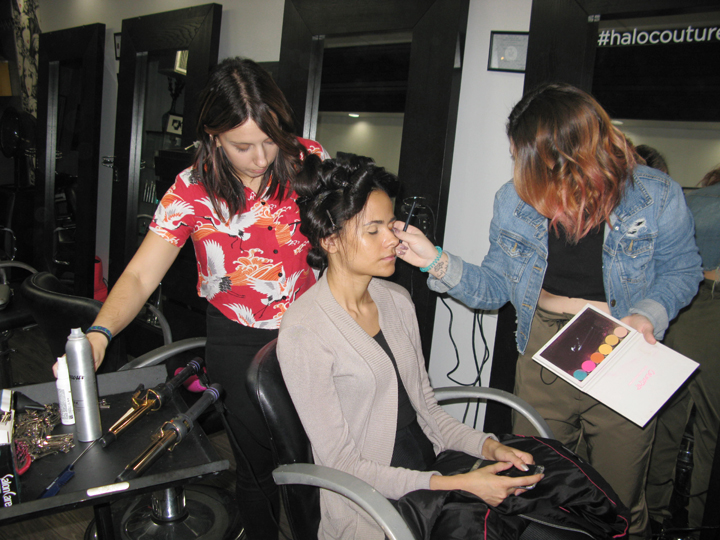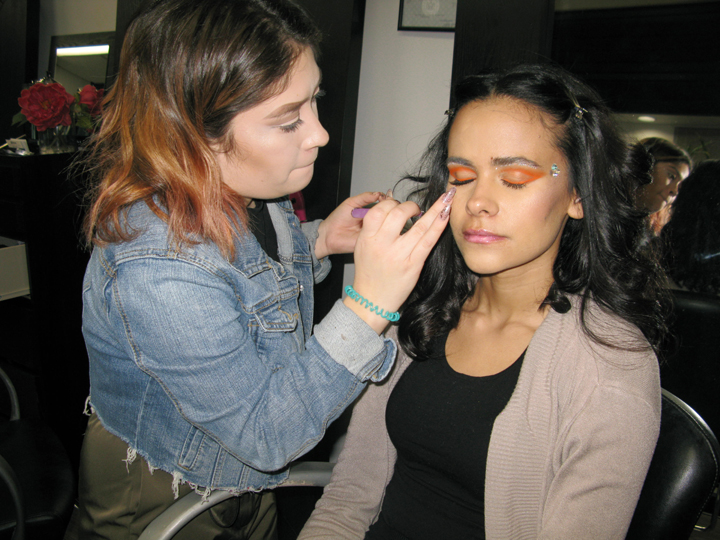 First look was down the street from the salon
Wanted to get all the CANDY in the shoot <3  Carollee hands on with Joselyn's GORGEOUS hair!  <3  I felt like the shoot was missing something so made the sequin little jacket the night before…LOVEEE how it came out!!!!  AND it has a furry inside!!@ <3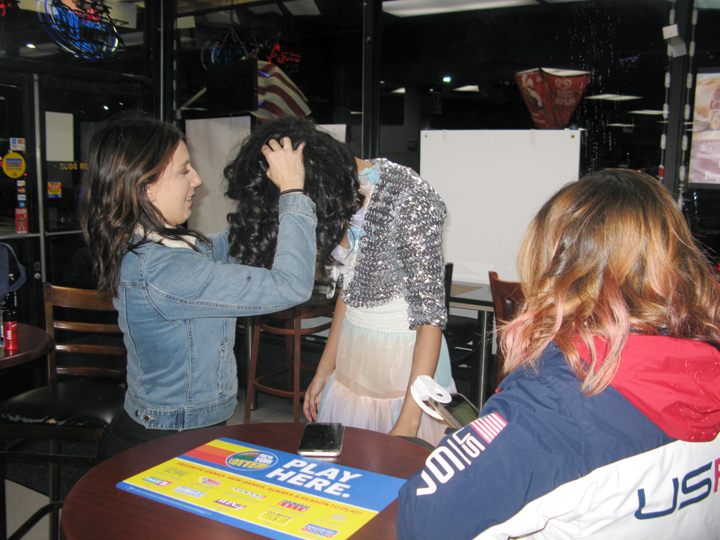 HOW GORGEOUS IS THIS!!  Demetri's pics from this shoot WILL BLOW YOUR MIND!!!!  Can't wait to share those with you!!!!  But for now enjoy all the backstage fun-ness!!!
And all NEW Dresses COMING soon…like THIS supperrr sweet SHEER number!!!  <3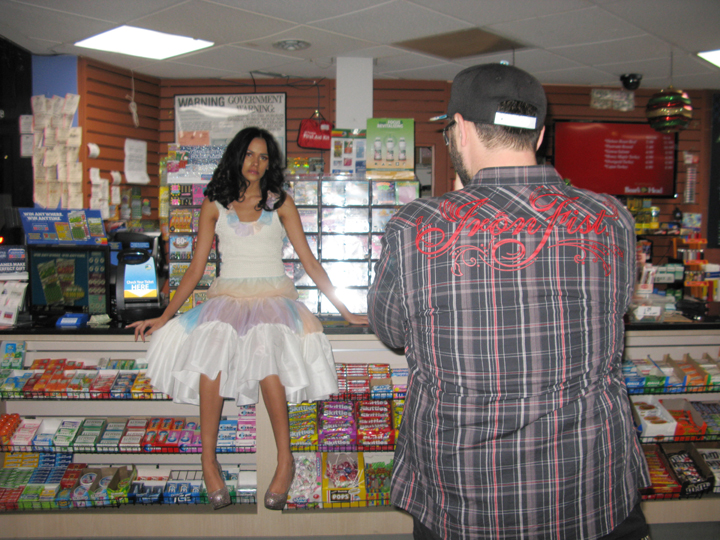 Pastel GODDESS!!!
<3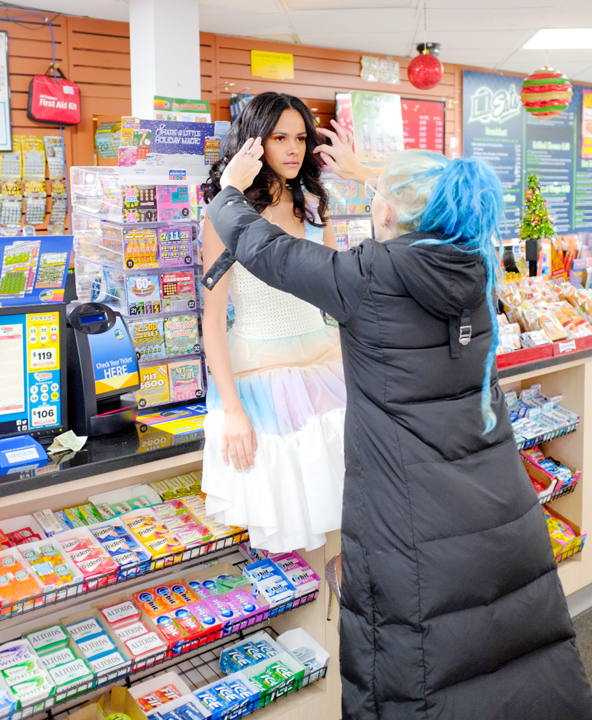 HOW CUTE is she in this look!!@!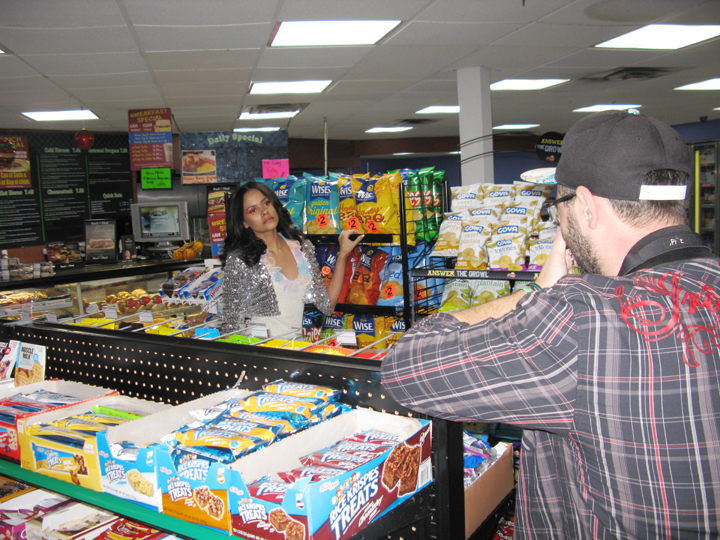 HAHAHA catching Julissa in HER ELEMENT!!!  Phone out catching everything!!!@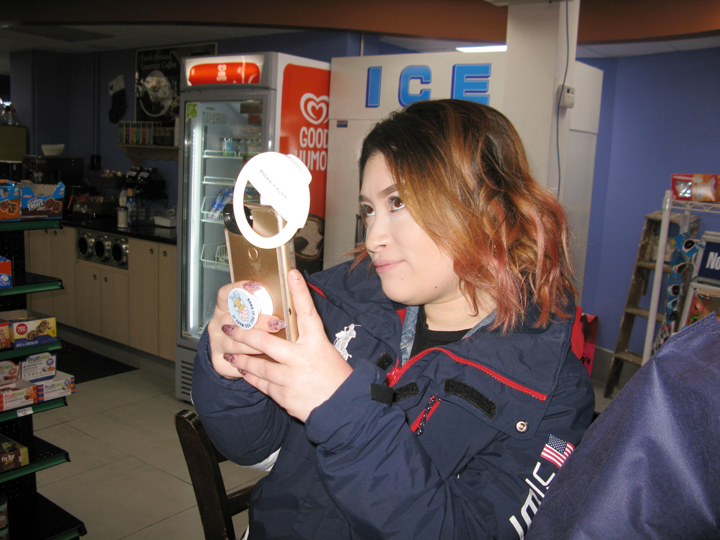 SUPERRR SWEET!!!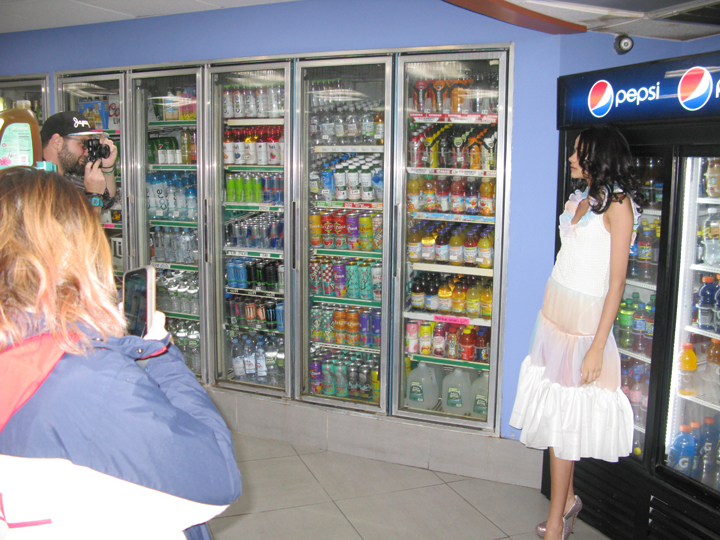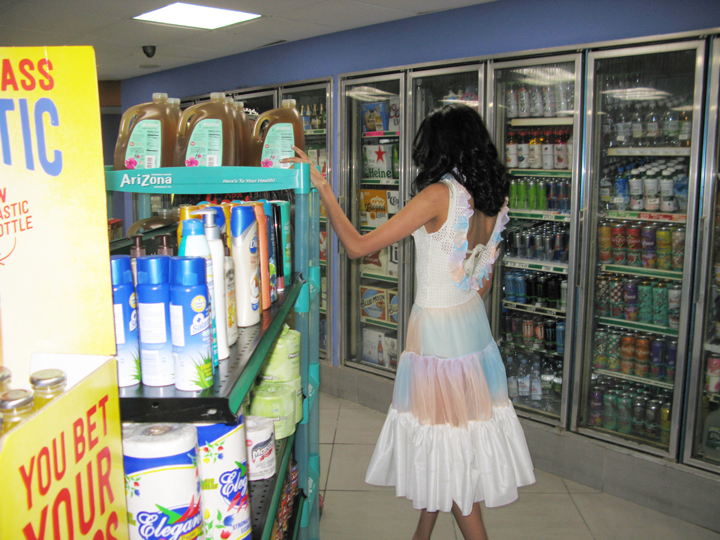 Got the COOOOOLLESTTT pics with these neon lights!!!!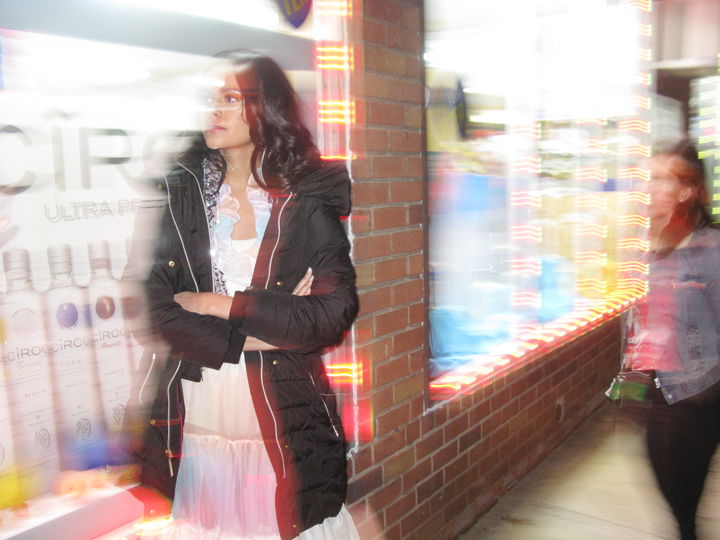 So sweet of you <3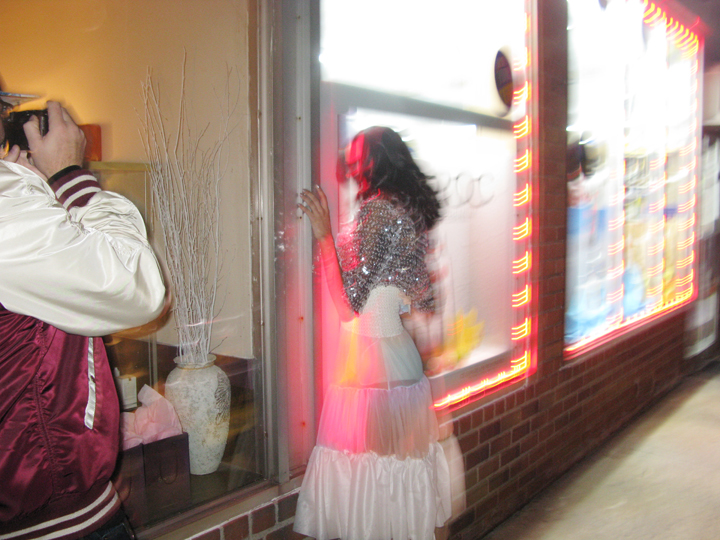 Are you DYINGGGG FROM THESE!@!??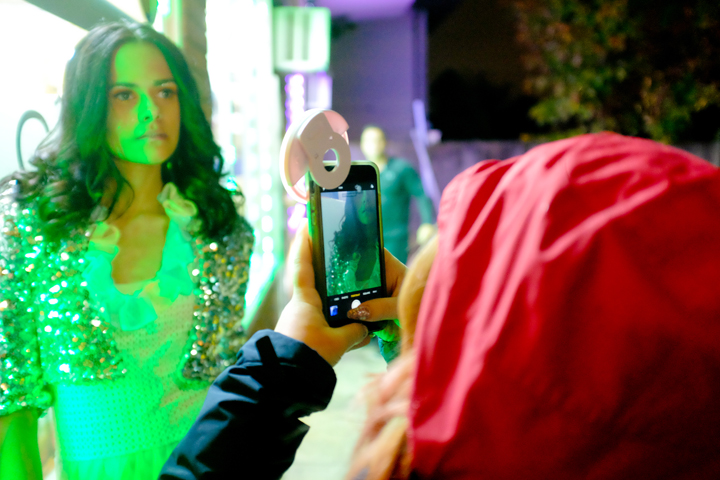 The guy at the store next door was TOOOOOO funny!!!  He was LOVINGG what we were doing!!!
Glamming it up with ruffles and capes <3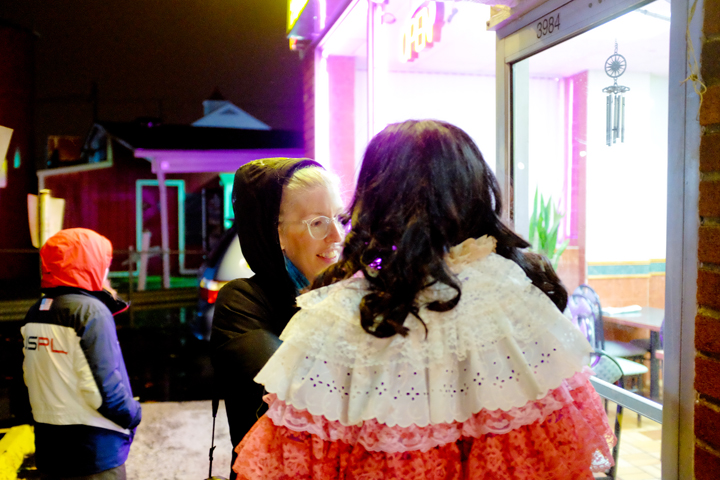 Get this ONE OF A KIND Capelet NOW!!!!!  Before the photoshoot is even out!!!  Because we've gone CRAZYYY it's up for sale as part of the HUGE Anniversary SALE…so make sure to SNAG IT RIGHT AWAY!!!!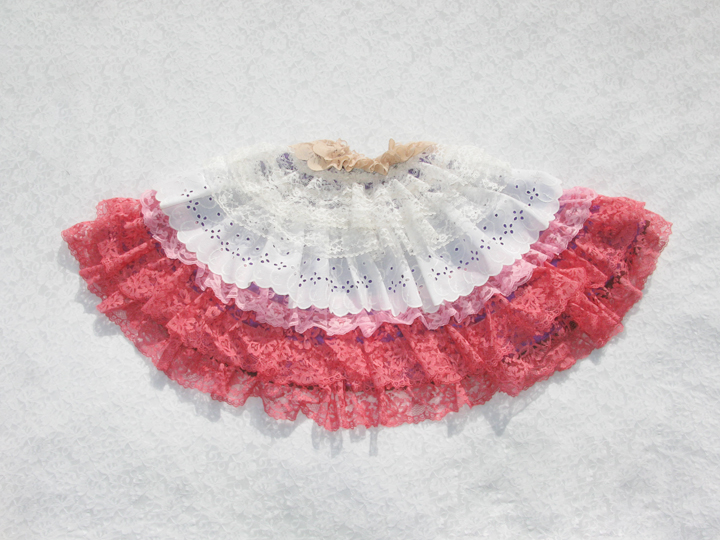 I LOVEEE dressing up!!!  SUCH a perfect accessory!!!  BEAUTIFUL VINTAGE Pearl Necklace from the 1940's!!   JUST $5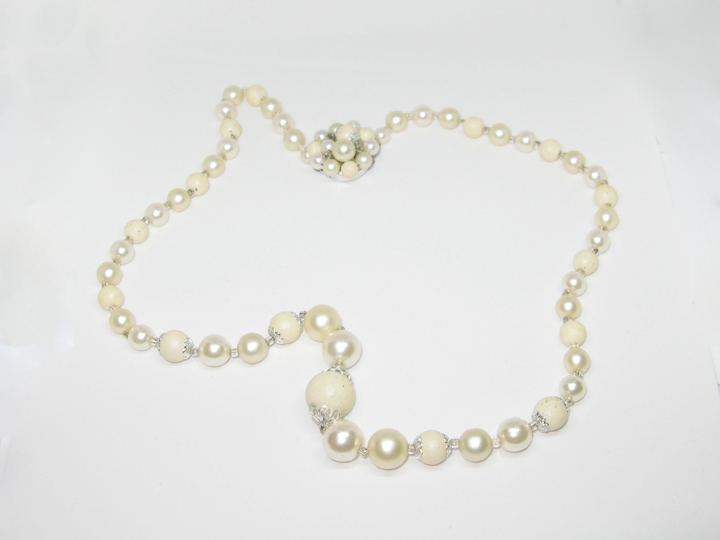 THIS LOOK THOUGH at Coachella or Lollapalooza!!@!@!  You can't see in the pictures but the tights have FUN bows and appliques sewn onto them!!!  And the bag is a RARE Betsey Johnson *Ssample*  LOVEE!!!!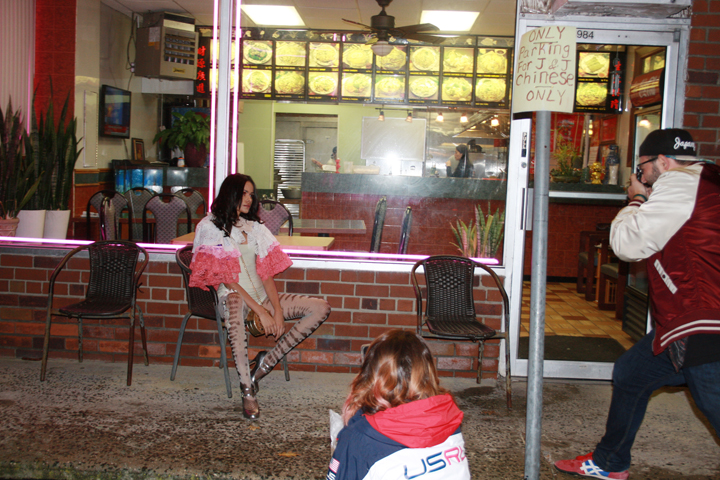 Getting glammed up for the next look!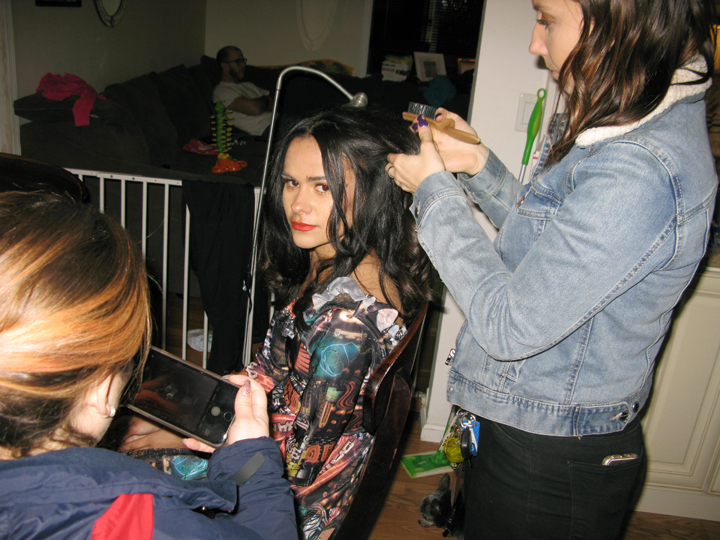 HOLY CRAP THESE ARE SOOOO GOOD!!!!  Literally shot at my local supermarket lol…I'm funny!!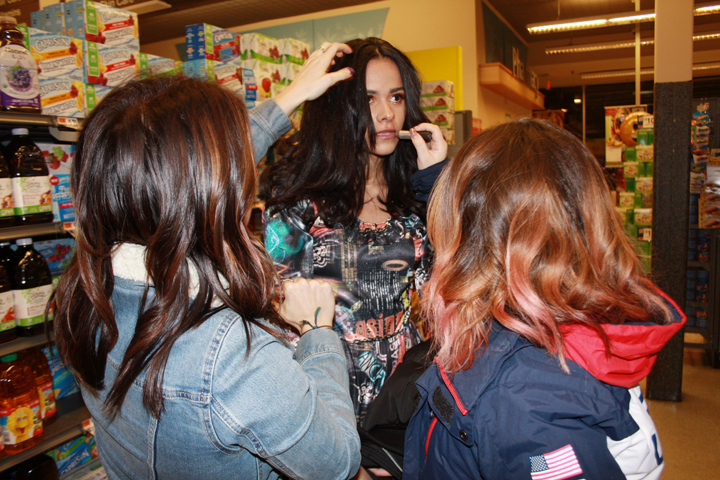 DEAD from this one!!!!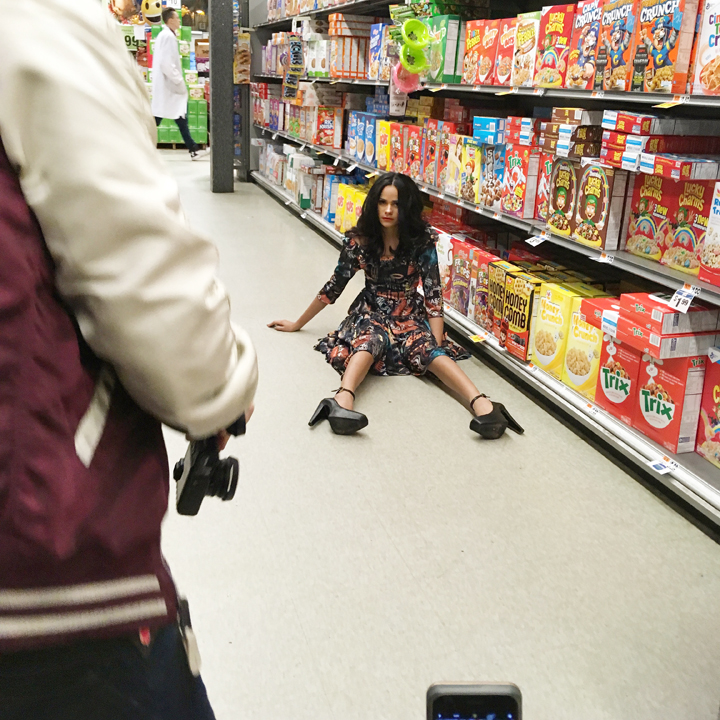 These SUPPERR FUN Maxi Dresses coming soon!!!  Ahhhh can't wait!!!!!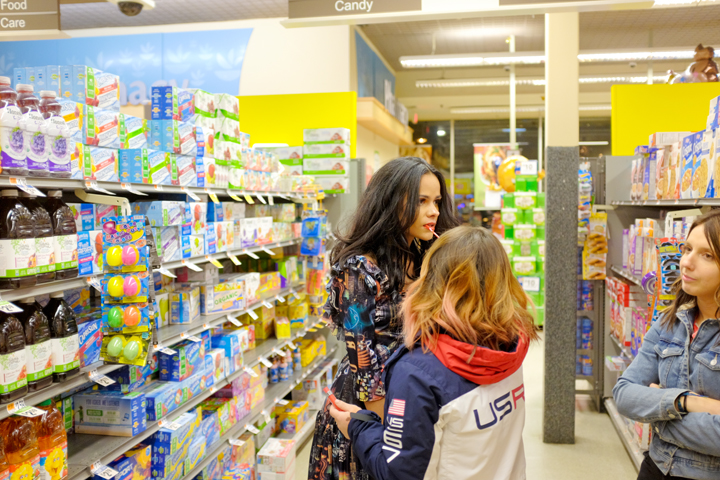 MY FAVORITESSSS FROM THE WHOLEEE NIGHT!!!
NEON LIGHTS HAVEN <3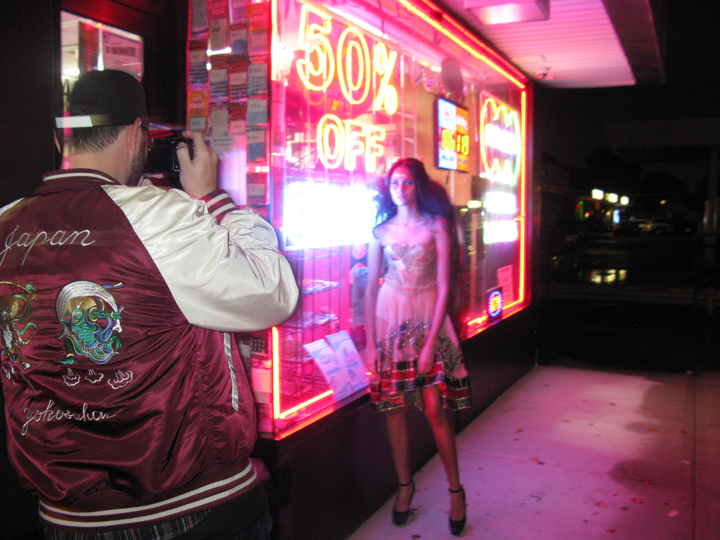 I can't even show you these b/c they're THATTTTT GOOD!!!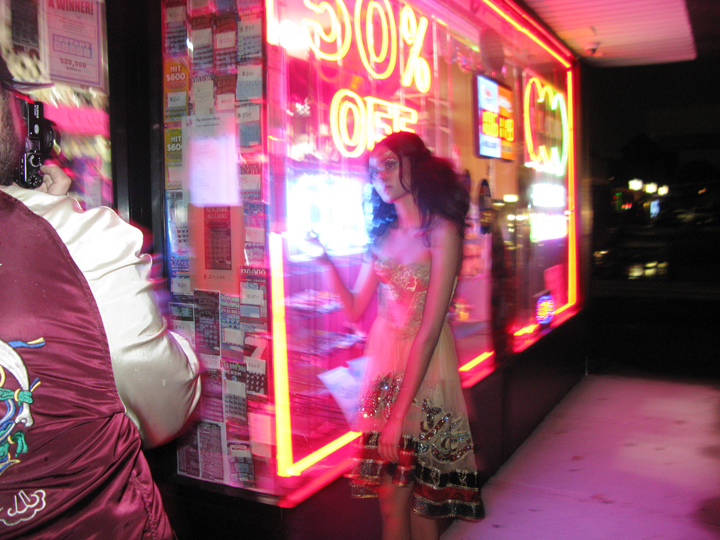 HOLYYY!!!
This INCREDIBLE SHEER Dress coming soon!!!…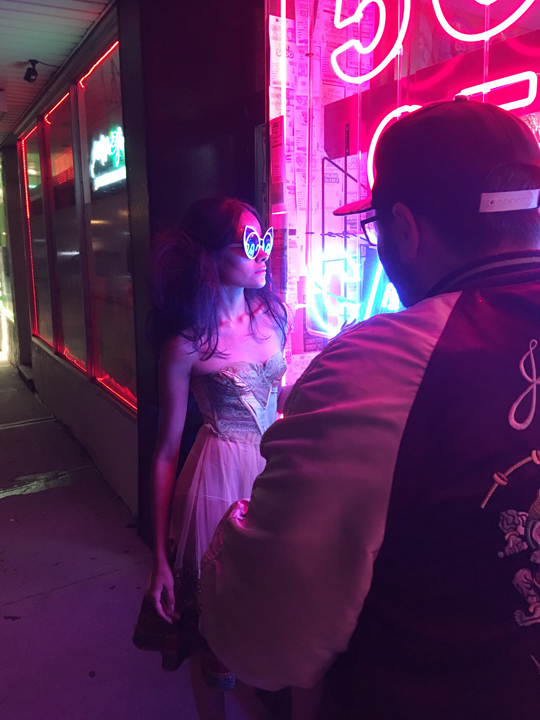 Last location was sooo fun!!!!  Bodega fierceness!!!@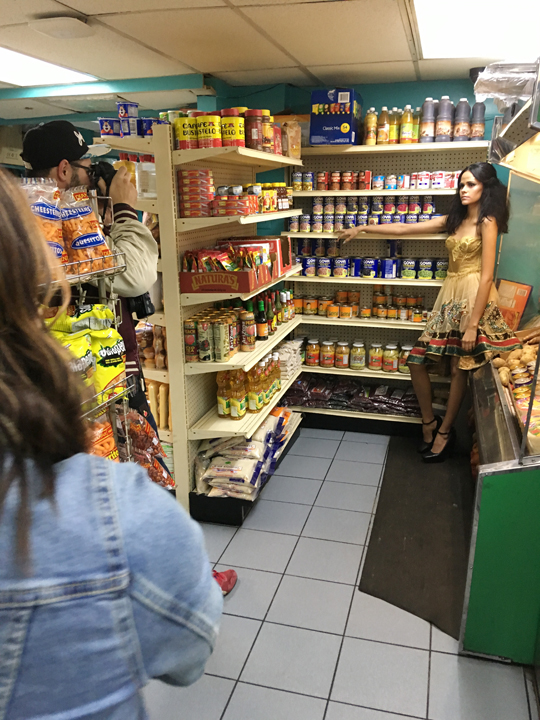 I LOVEEE adding FUN pins to everything!!!!  ADROABLEEEE Vintage Pin!!!!   Add to a jacket, bag, vest!!!
JUST $5 for the HUGE SALE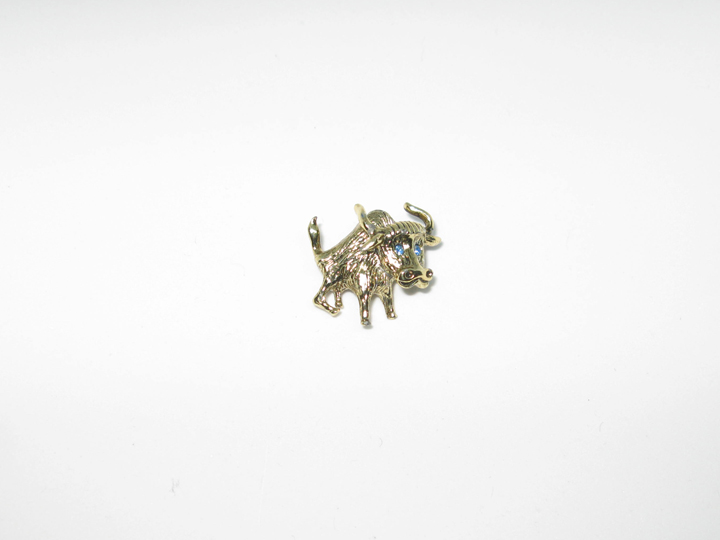 She's sitting pretty!!!  Catching Demetri doing his magic!!!!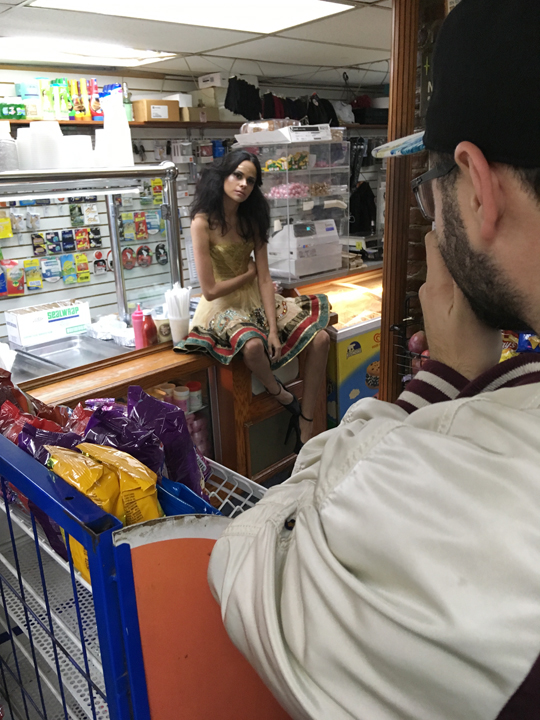 Made this FUNNN Dress from a VINTAGE Velvet dress and COMPLETELY took it apart and made this dress, added the tulle, and lace!!!  Came out supperrr cute!!!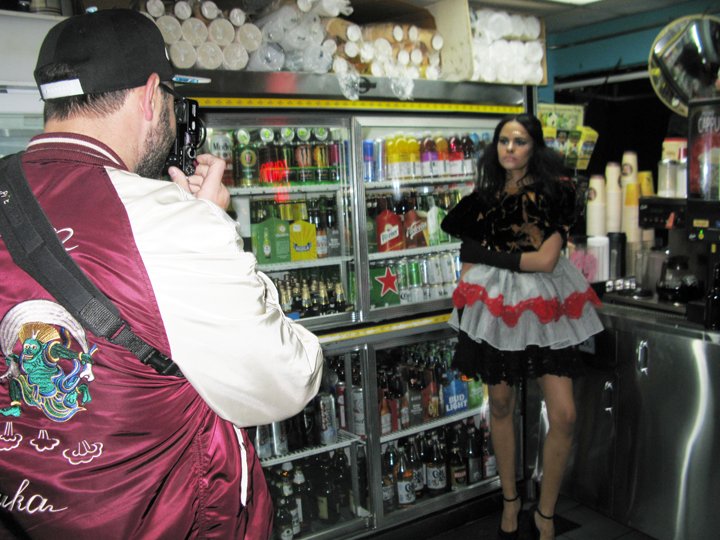 OMG these are AMAZINGG!!!  PERFECTT for New Years Eve party!!!  SILVER Dangle Earrings <3 VINTAGE
OVER 90% OFF ….JUST $5 ….HERE for the HUGE Anniversary SALE!!!!!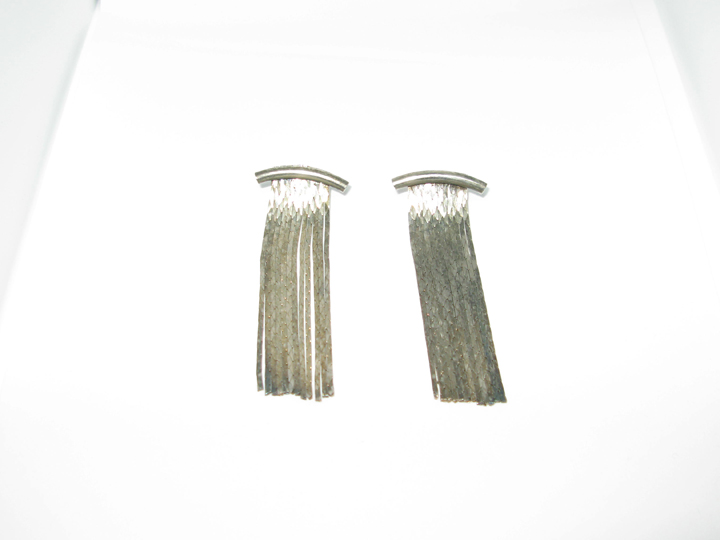 CAN'T WAIT for someone to wear this badboy!!! Get THIS Dress NOW as part of the HUGE Anniversary SALE!  Superrrr FUN secret back!!!!
OVER 75% OFF!!!!!  ONLY during the HUGE SALE!!!  Get it NOW!!!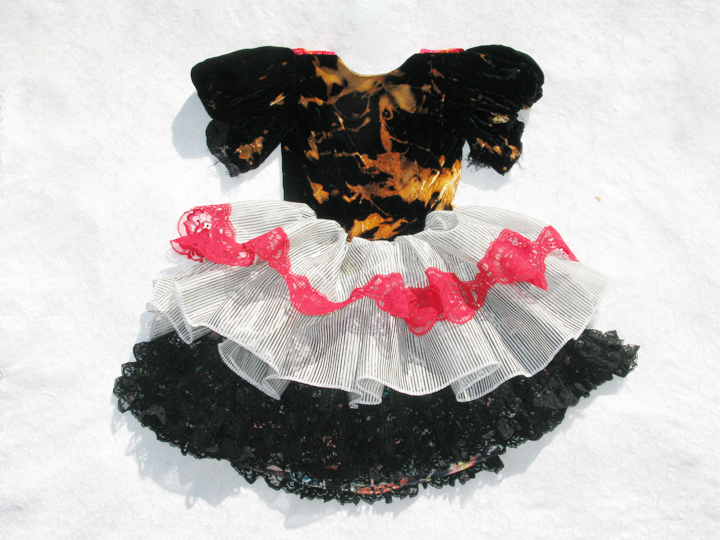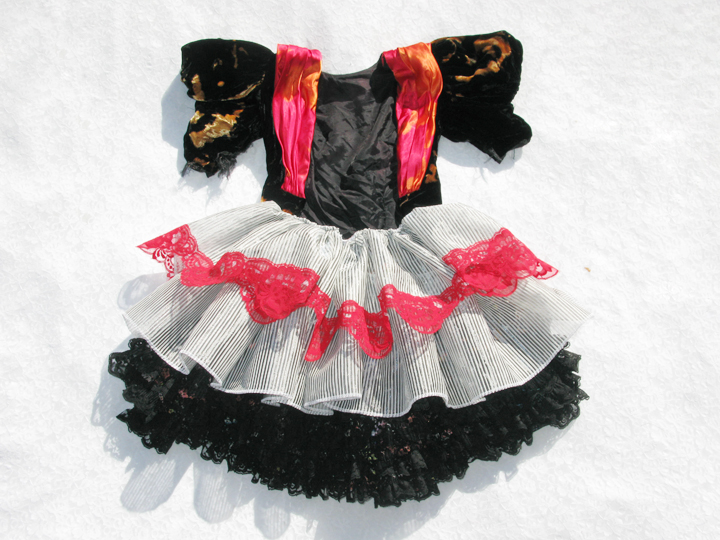 HOW HOT!!! @@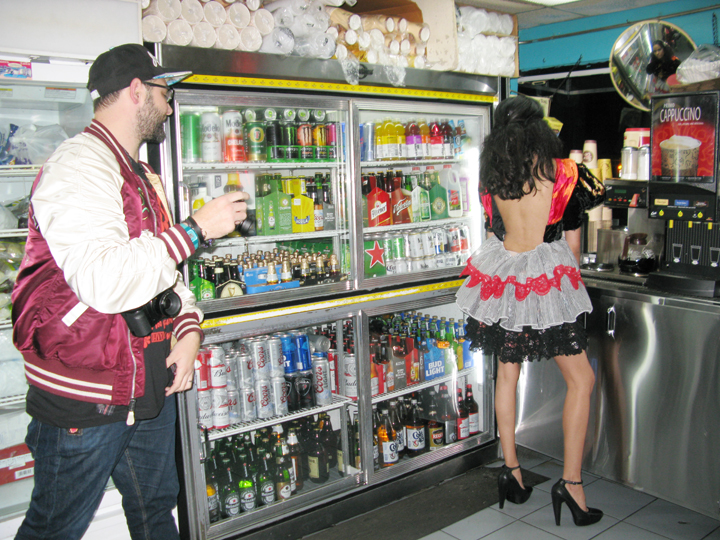 THANK YOU to my AWESOME TEAM!!!@