Playing dress up is my FAVORITE thing to do!!! It started as a kid…kept going in High School where all my friends INCLUDING the boys would come over and want to play dress up with me!!! FUNNEST times!!! Makes COMPLETE sense that I would be an artist…a fashion designer!!!!
So when your girlie wants to play dress up…you PLAY DRESS UP!!!!
Photography: Mike Schultz
Model: Ashley Spedale
Makeup Artist: Ashley Spedale
Styling: Cassie Brock
Wardrobe: New York Couture
ALL the photos from this shoot HERE
EVERYTHING shown in this post FOR SALE NOW!!!! HERE and HERE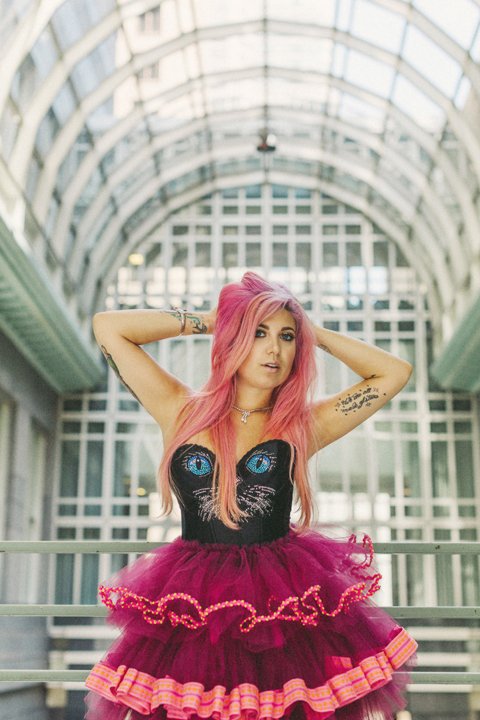 HOWWWW GORGEOUS!!!!  <3 <3 <3 <3 <3
REFLECTING OFF INTO A DREAM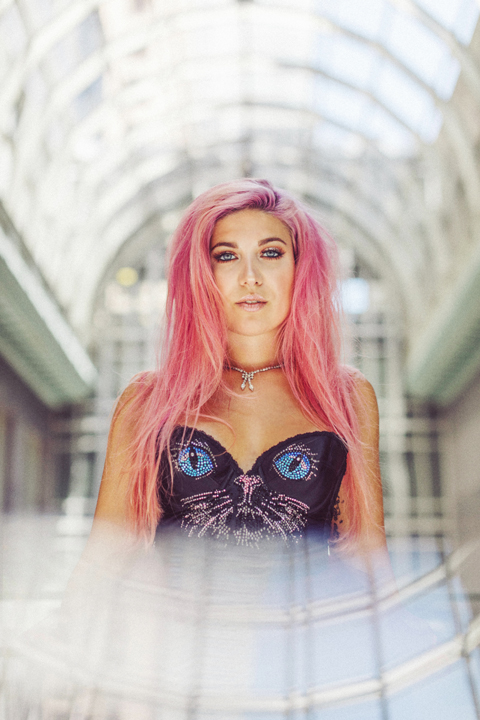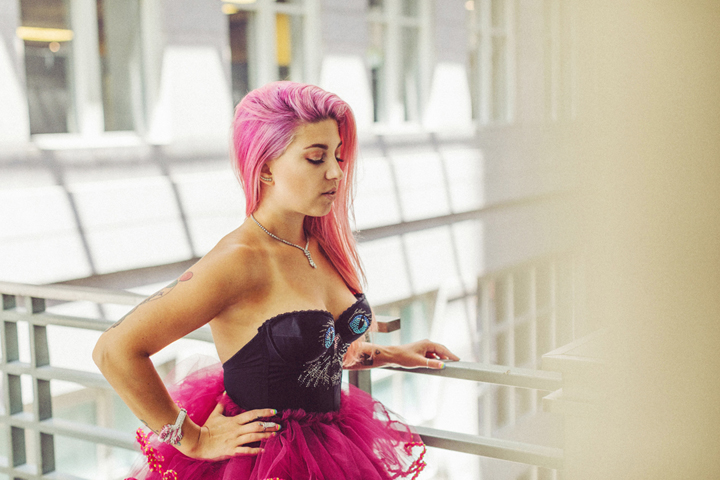 HER HAIR is the FUNNEST!!!
HER JEWELS are ALL VINTAGE <3 <3 <3
We had the FUNNESTTT time taking all of these!!!
Get THIS Necklace NOW (as seen in THIS shoot) as part of the HUGE Anniversary SALE…JUST $5!!!!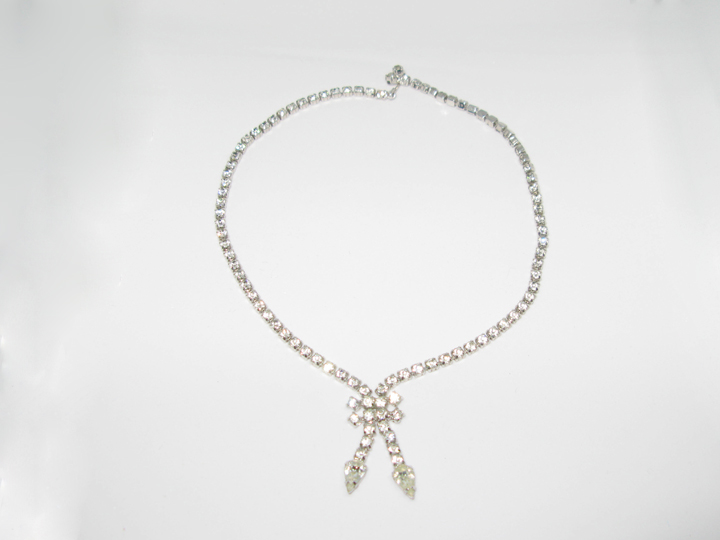 My FAVORITE photo from this shoot!!!!!  IN LOVEEEEEEEEEEEEEEEEEEEE!!!!  With her!!!  The Dress!!!  Her expression in this photo!!!!  EVERYTHING!!!!
  We had this dress as part of the HUGE Anniversary SALE!!!  It has already SOLD OUT!!!!  But LOTSSSS MORE SUPERRR CUTE Party Dresses JUST $50 and up RIGHT NOW!!!  (normally $325-525!!!!  So that's INSANE!!!!~!)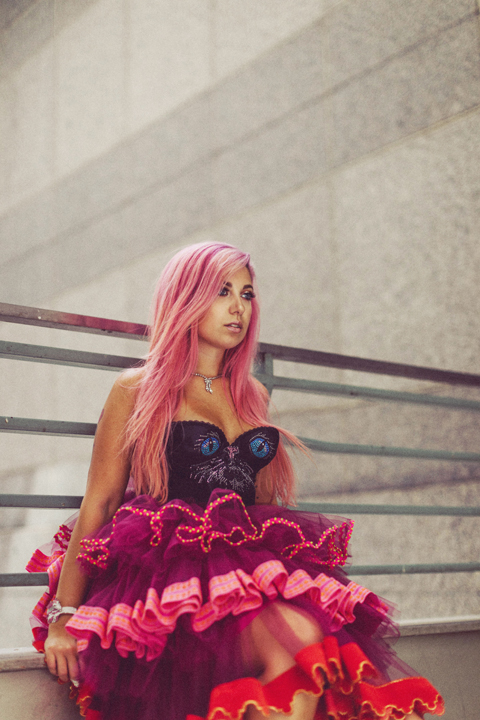 Soooooo good you could EAT!!!  <3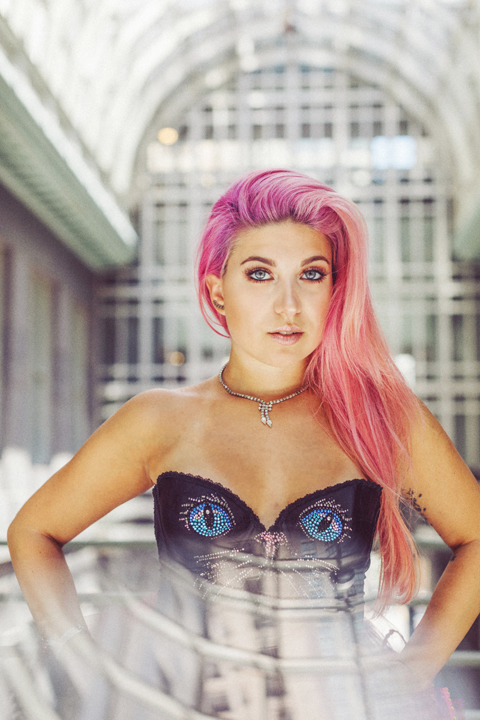 OMG is she the CUTESTTTTT in this!!@!???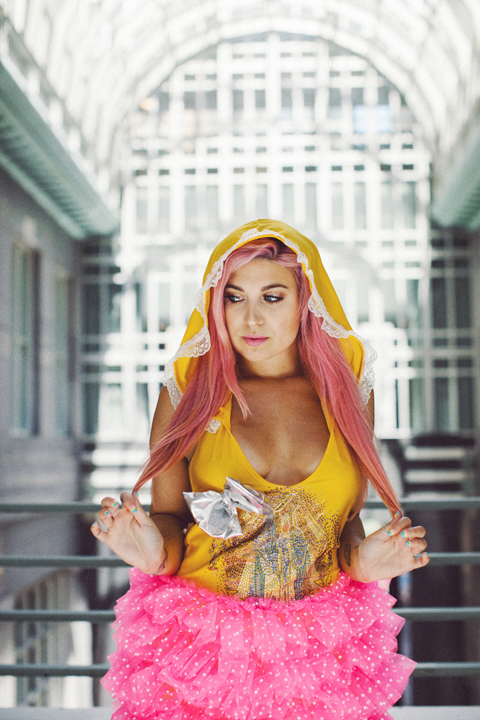 Hoods up <3 Would be the CUTESTTTT look for this coming festival season or a rave!!@!  <3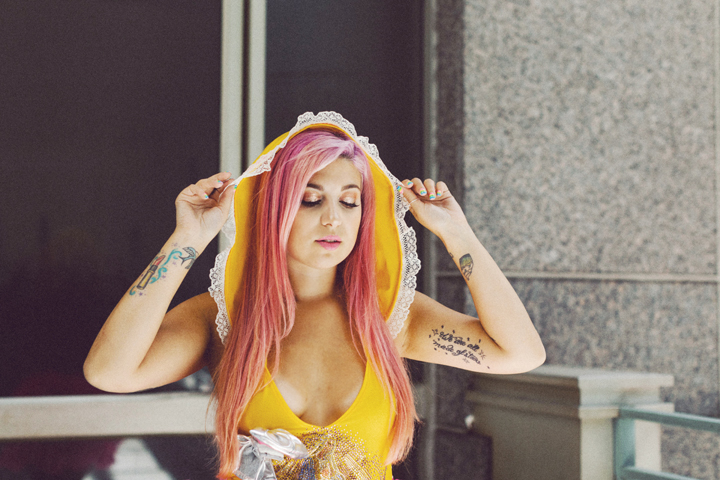 Get this ONE OF A KIND Neon Polka Dot Romper NOW at OVER 75% OFF!!!
Huge SALE HERE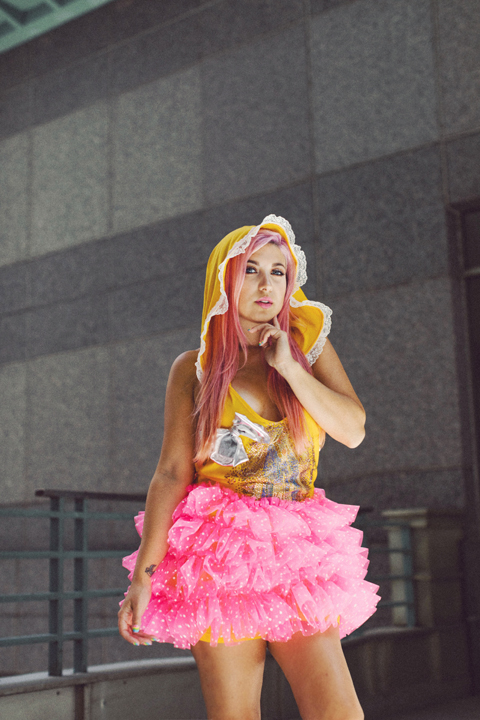 DANCE dance baby <3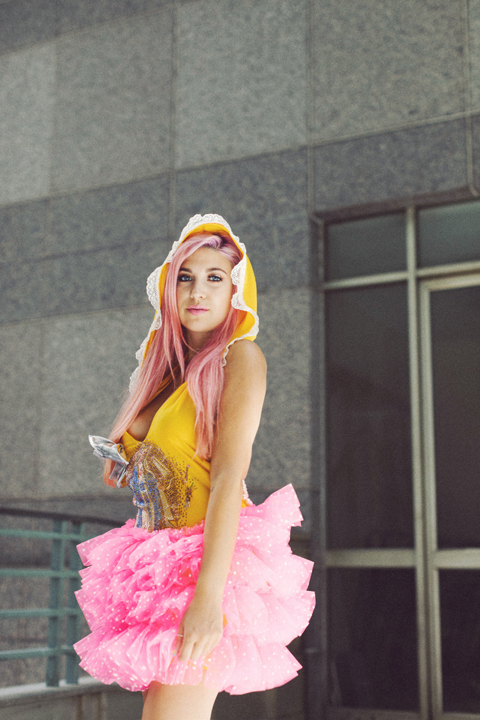 She TWISTS and TURNS <3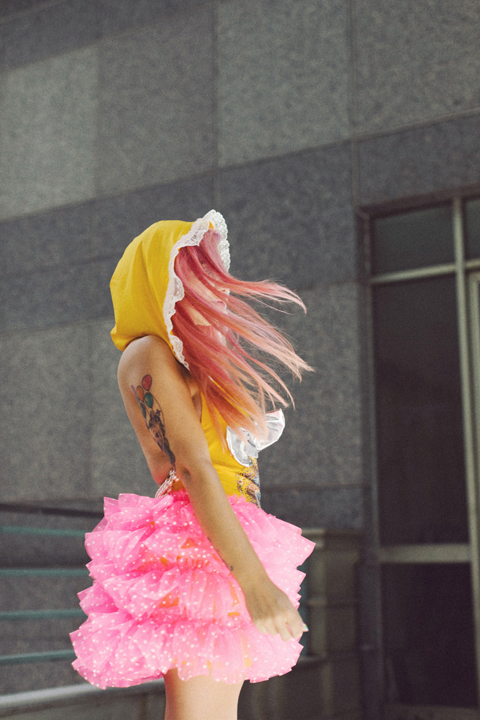 Just looking off into the future
ENDLESS POSSIBILITIES!!@!!@ <3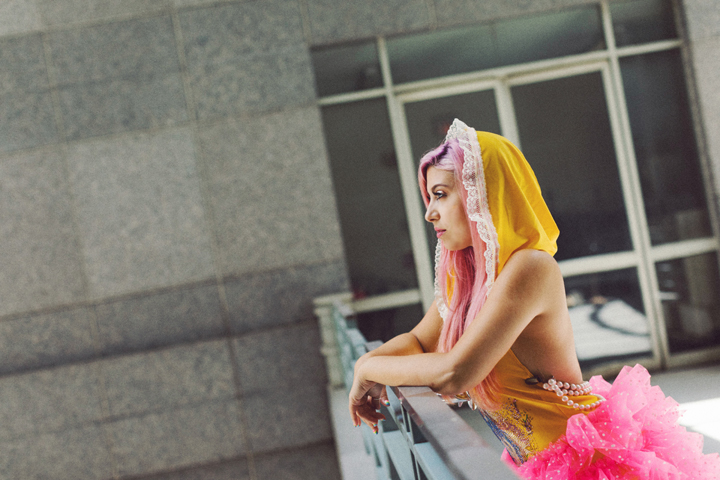 These next shots I took…Cassie La Chapelle style lol.
We WENT WILD on the Midtown streets  <3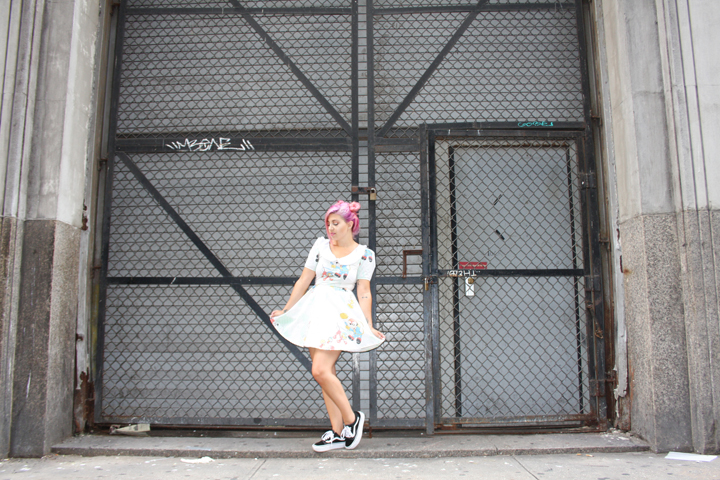 But ISN'T she the SWEEETESTTT in this dress!!!
Been on a DISNEY Mickey Mouse kick lately!!  THIS is one of my FAVORITES!!@  <3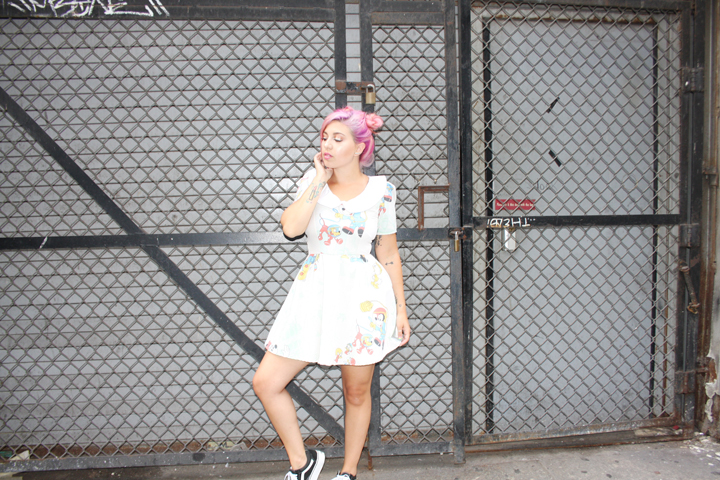 One of a Kind *MICKEY MOUSE* & Pluto OUTER SPACE Peter Pan Collar Dress
COMPLETELY VINTAGE Fabric!!@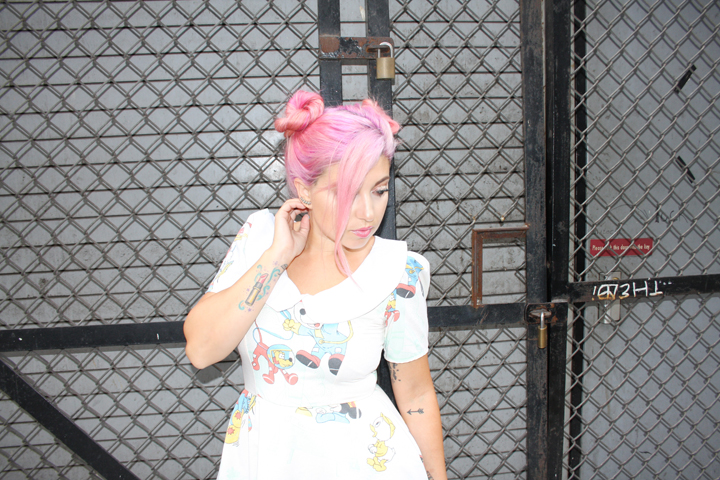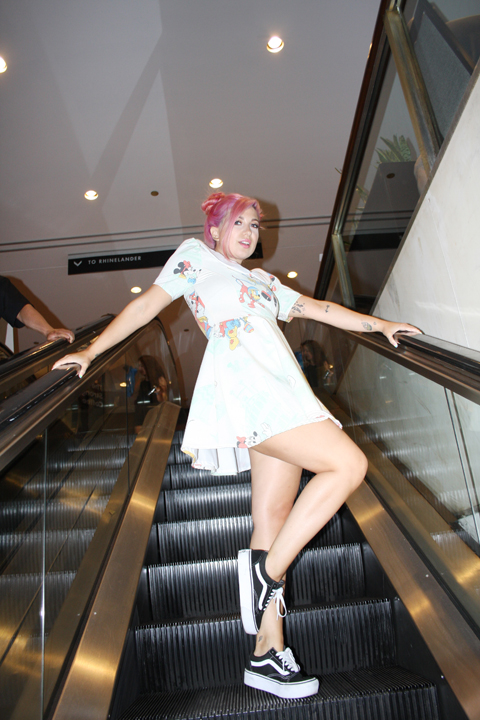 Being CUTE AND Punk Rock
Sugar and Spice and Everything NICE <3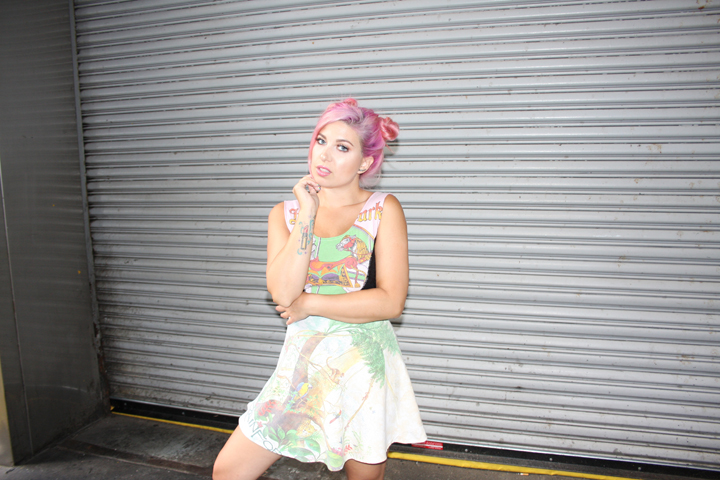 ADORABLE *One of a Kind* CAROUSEL Lace T-Shirt Cut-Out Skater Dress
Back AND Sides are detailed with FUN Black Lace  JUST $35 RIGHT NOW
during the HUGE Anniversary SALE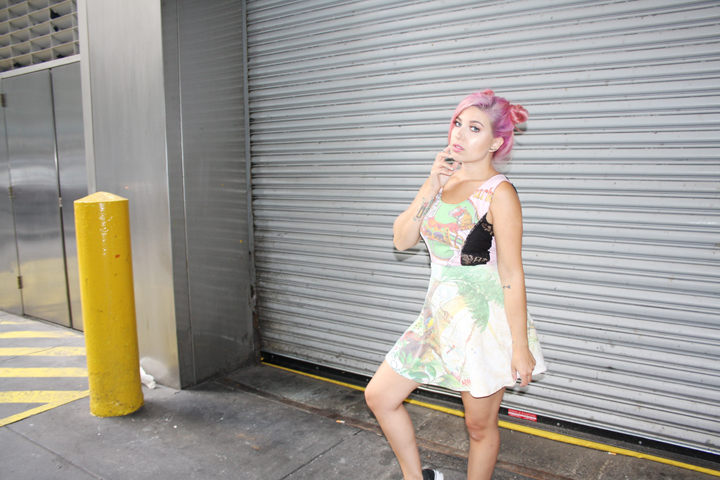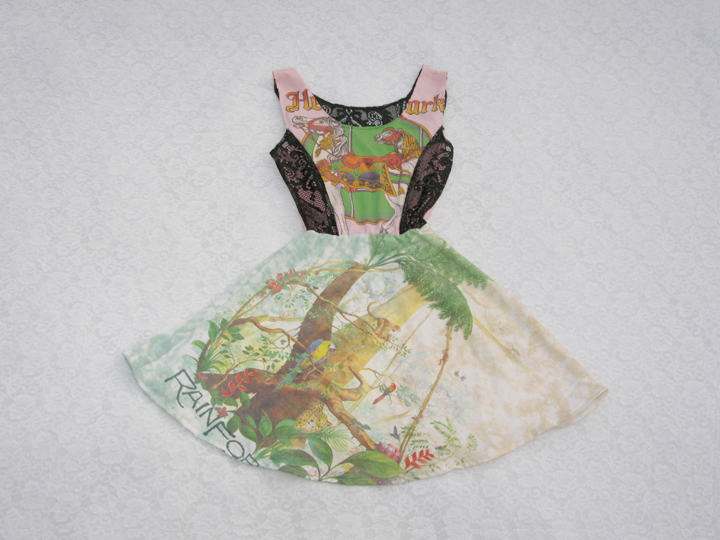 DON'T WALK AWAY <3
You can see HER from a MILE away!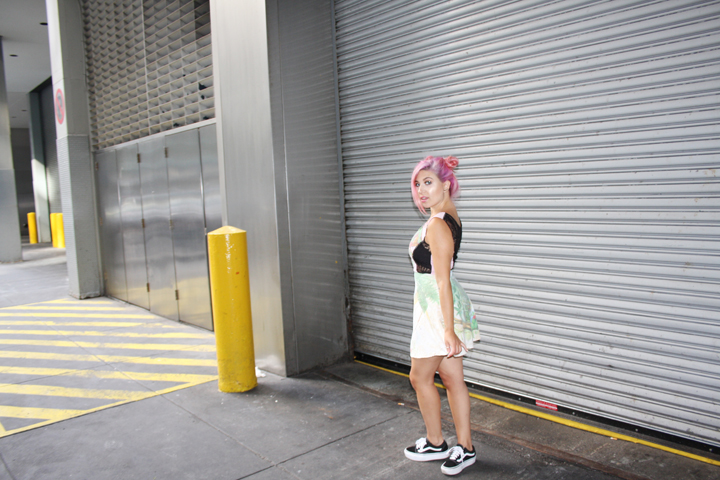 xox
HAPPY SHOPPING!!@ <3