The moment you all have been waiting for is FINALLY HERE!!!!!!! ……The New York Couture HUGE Anniversary Sale starts NOW!!!!!
Start snagging your goodies now HERE
The BIGGEST Sale of the year starts TODAY November 8th and ends January 3rd at midnight (NYC time).
New-ness will be added EVERYDAY, and THE MOST EVER never before seen pieces including TONSSS of NEW NEVER BEFORE SEEN PIECES…so make sure to check back frequently! And on our actual 13th Birthday…where we TURN INTO A TEENAGER December 15th expect EXTREME CRAZINESS to EXPLODE with deals and RARE-ITIES and DEALSSS!!!

Don't forget to SHOP FOR YOU!!!  At prices starting at $5 and up to 95% off you KNOW you're getting a deal!!!  And that you'll look AMAZINGGG!!!
Shop the Sale HERE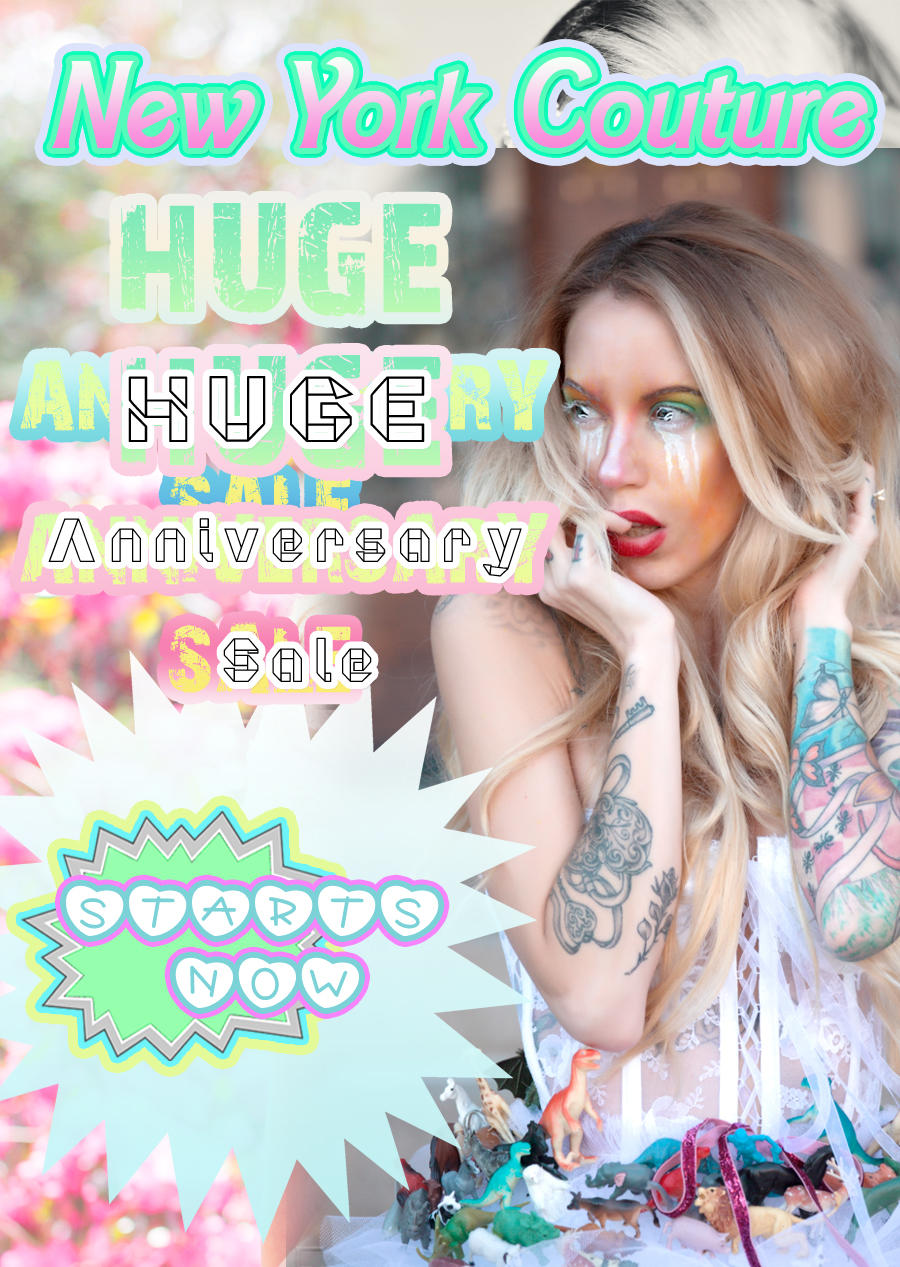 You've heard of a sweet 16…well this is our SWEET 13!!!!  ALLLLLLL the TEENAGE DRAMA!!!!  Bobby kissed Becky <3 Mrs. Johnston gave me a D!!!  WE LIVEEEE FOR IT!!!!  Bring it!!!!  <3
Here's the almost 13 years of CRAZYYYY wilddddd New York Couture!!!
BRAND NEW Lace Cape!!! ONE OF A KIND!!!
These have been SOLD OUT FOREVERRRR!!!! BUT….BACK for our HUGE SALE!!!!
…get yours NOW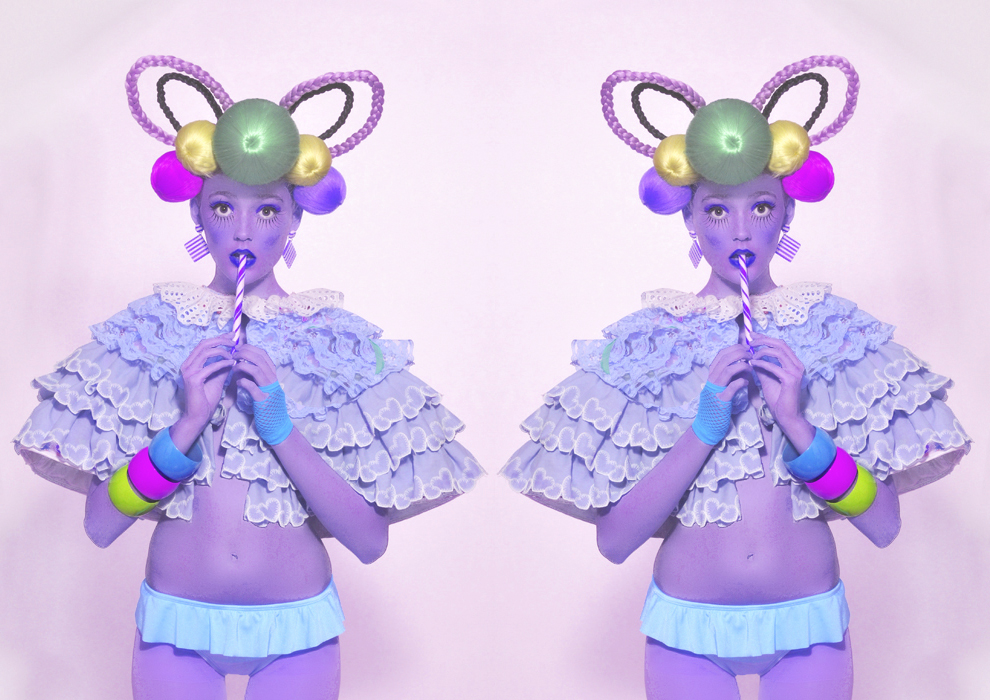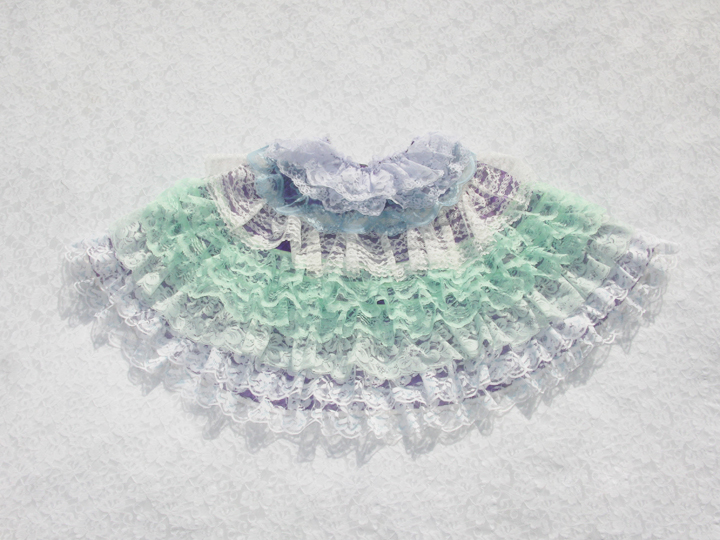 HIGH SCHOOL…was SEVERE for me!!!  I had HOT PINK hair and tonsss of piercings!!!  Would wear the BIGGESTTT pants EVERRR!!!  I was called a FREAK probably everyday!!!  High School tried to kill me but I KILLED HIGH SCHOOL!!!
I WISH I could have gotten all these FUN-ness's when I was in High School!!!  YOU CAN!! Get the MOSTTT AMAZINGGG deals and be the coolest you!!!!  EVERYTHING $5 and up and at up to 95%+ off!!!!!  HERE
Like THESE Vintage's <3 for JUST $5!!!!! HERE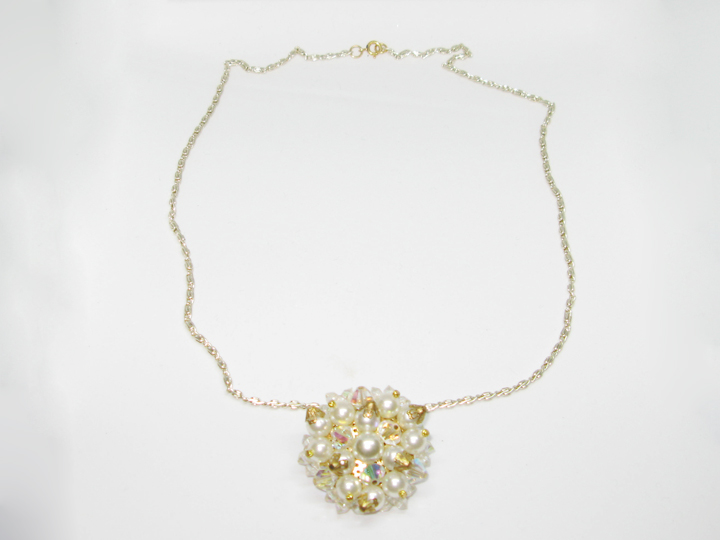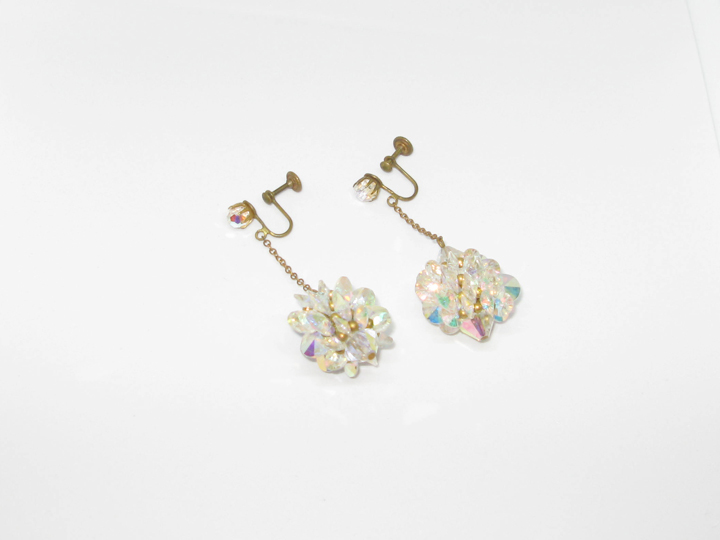 EVERYTHING in this post either available NOW!!!!!
Including this Limited Edition ONE OF A KIND Monster Tutu Party Skirt shown below <3  Normally  $1500  JUST $200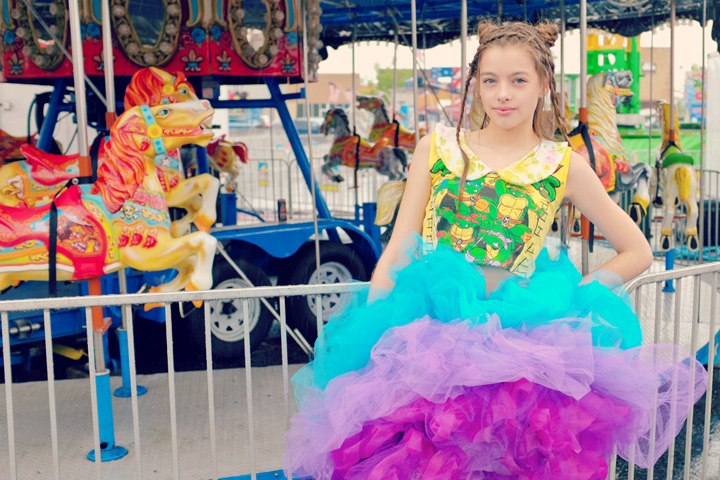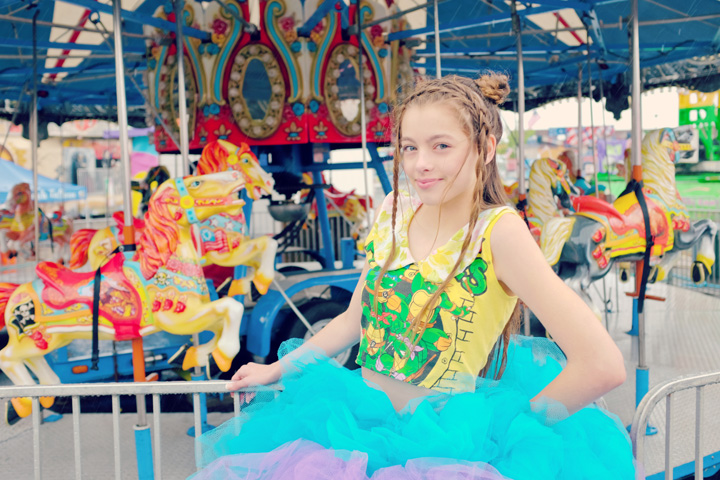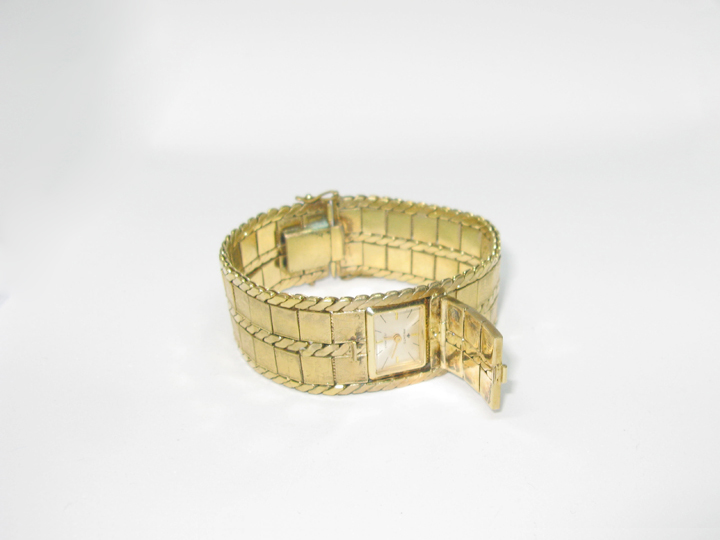 You've heard of sweet 16.  Well this is a sweet 13!!!!  We're turning into a TEENAGER!!!!! And to CELEBRATE YOU can get THIS dress for JUST $50!!!!!    $325 NOW $50
Once upon a time there was a EPIC sale.  It's not a fairytale it's REAL!!!  PRINCESS PARTY Dress
…get this dress NOW HERE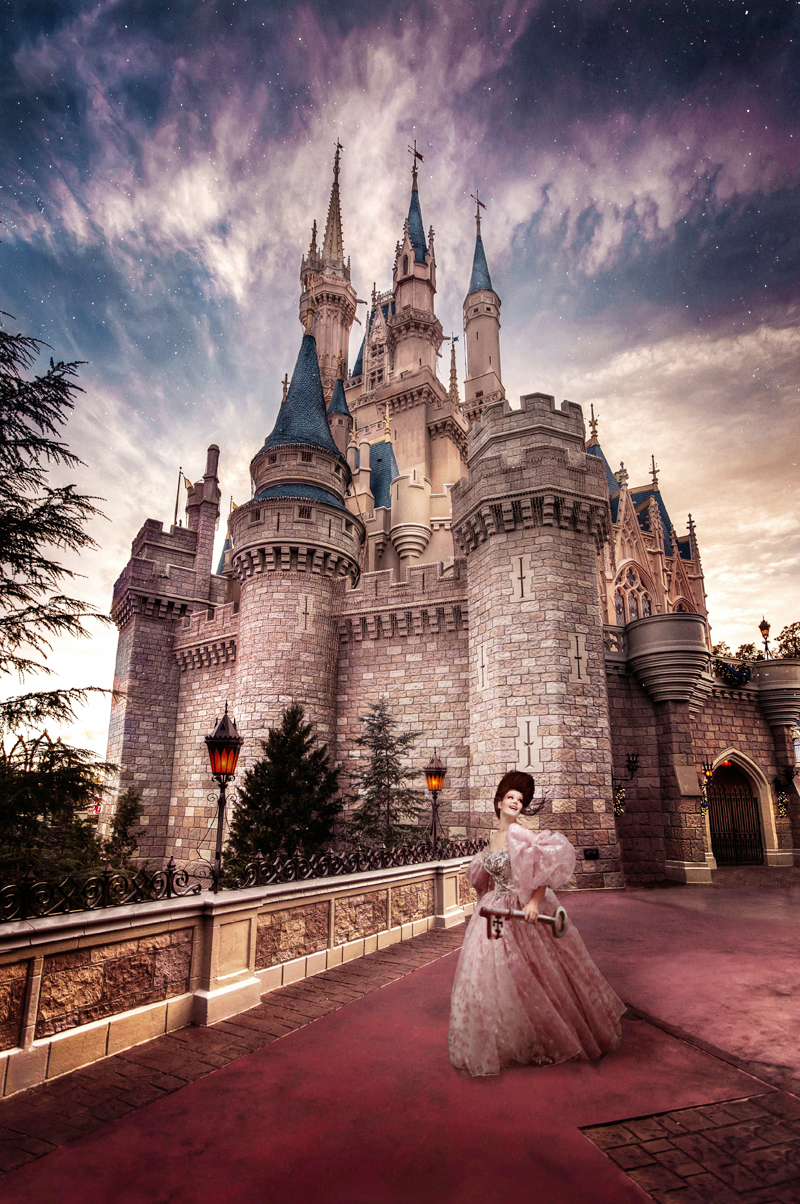 SOOOOO many GORGOUES PARTY Dresses!!!!  For Prom, Sweet 16, Festivals, EDC, Coachella, Burning Man….start getting yours NOW!!!!
Like THIS One of a Kind *CUSTOM MADE* PURRFECT Rhinestone KITTY Bustier PARTY Dress  $375  NOW JUST $75
…on SALE ONLY during the HUGE Anniversary…HERE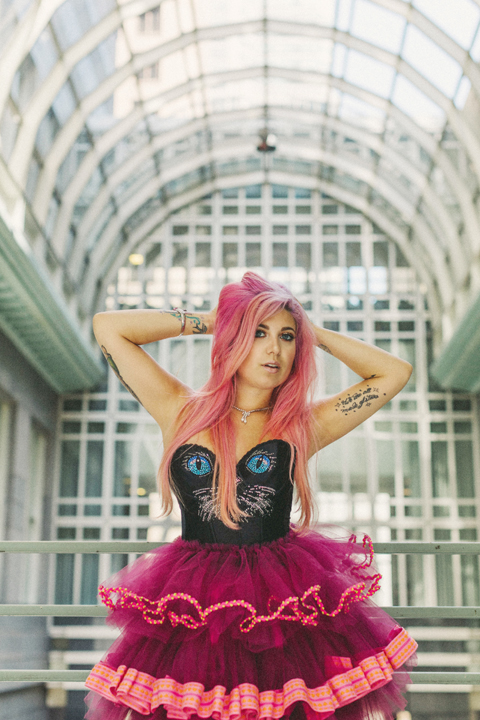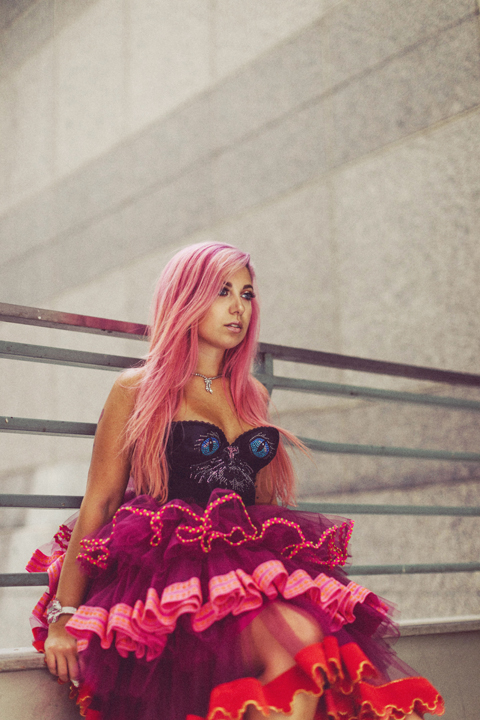 THESE WILLLL SELL OUT!!!!!  Our Limited Edition PASTEL PINK Bunny Tops  $100  NOW JUST $5  That's OVER 95% OFF!!!!!
…get these CUTIES now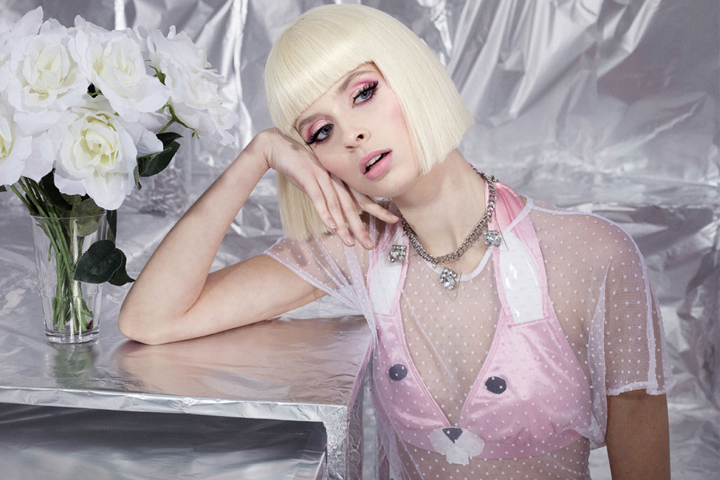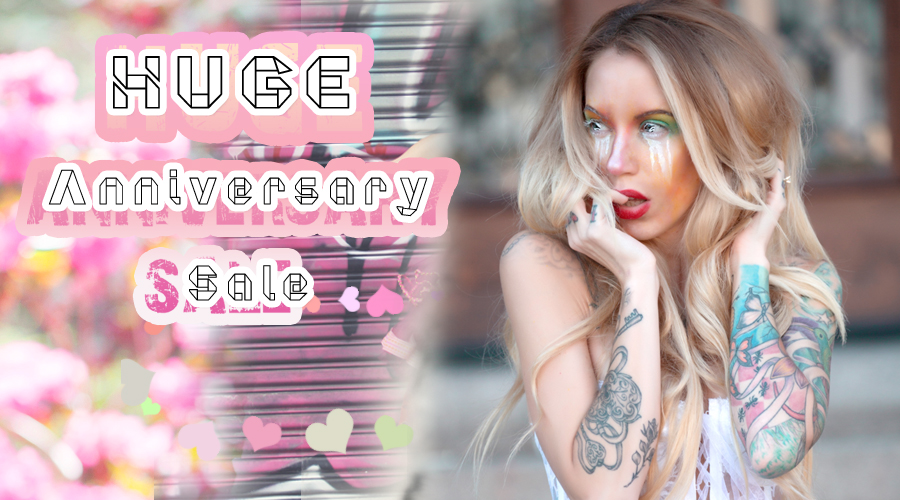 CELEBRATE WITH US!! ***** Shop the Sale HERE *****
Have sooooo much FUN shopping the HUGEEE SALE!!! <3 <3 <3
Soooooooooooo much more coming!!!!!
LOVE
New York Couture
xox