Halloween in my FAVORITE HOLIDAY!!!!!  I ADOREEE dressing up and CANNOT wait to do it with my boys!!!  I am THAT mom that wants to match what my little ones are being, but wearing one of those cheap crappy throw away costumes is HORRIBLE!!!
Like this…supperr cute BUT NO!!!  I'm itching even thinking about wearing it!!  lol  But DEDICATION!!!  lol <3
So HERE'S  a CUTE way to match your kids!!!!  If you're a mom like me then you have probably a MILLLIONNN Halloween Parties and costume needed activities to do with your little ones.  Here are SOME superrr FUN ideas so YOU can look cute AND still dress up with your little one <3 <3 <3 <3 <3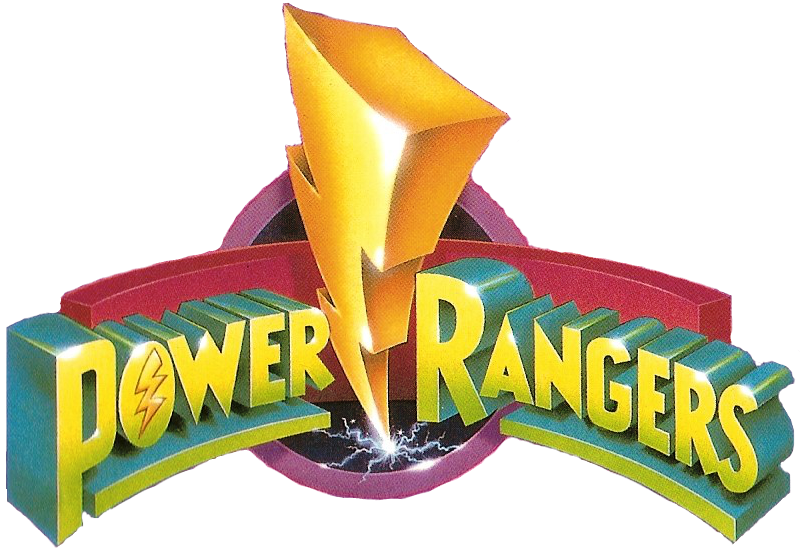 Mommy and me Power Rangers <3
I made another one in this style just for me!!!  Sooo excited to wear with my boys to their school parties!!!
ALLLLL the dresses shown in this post on SPECIAL for Halloween!!!!
NOW you get this ONE OF A KIND Dress that you can wear all year long (not just Halloween!)…suppperr CUTE and SUPERRR fun!!!  HERE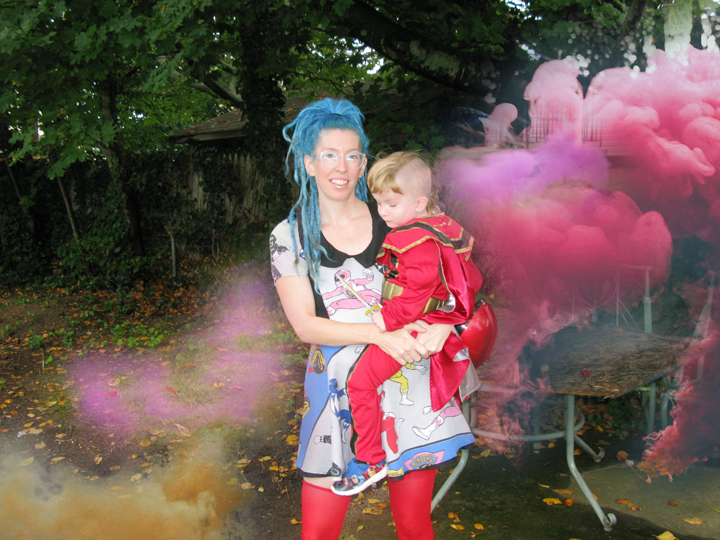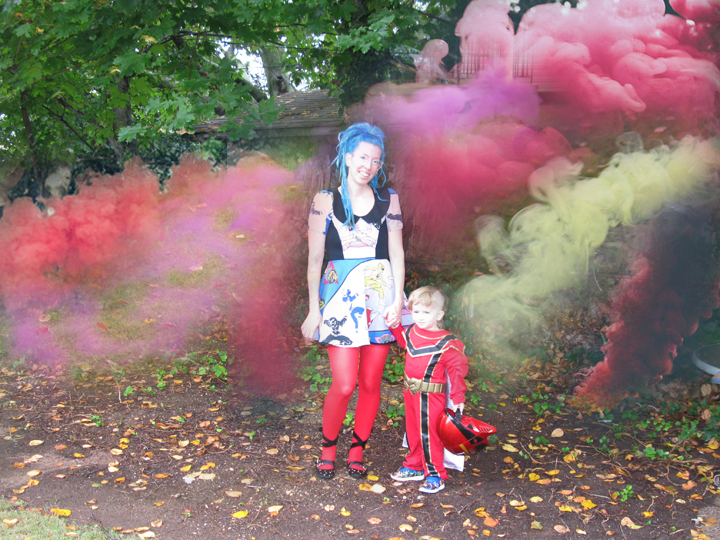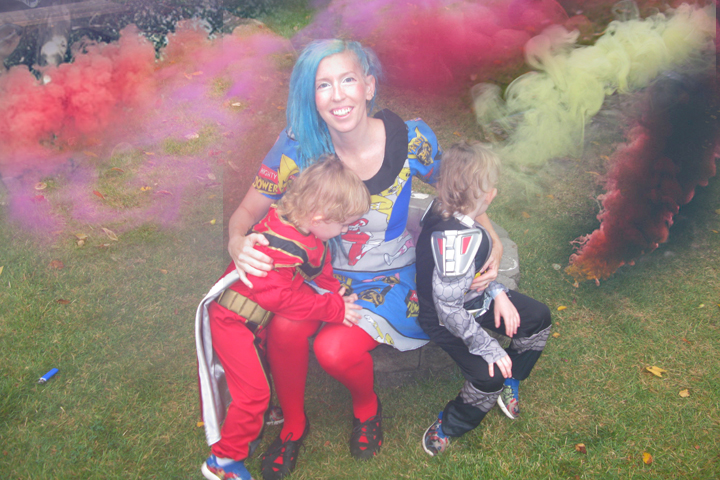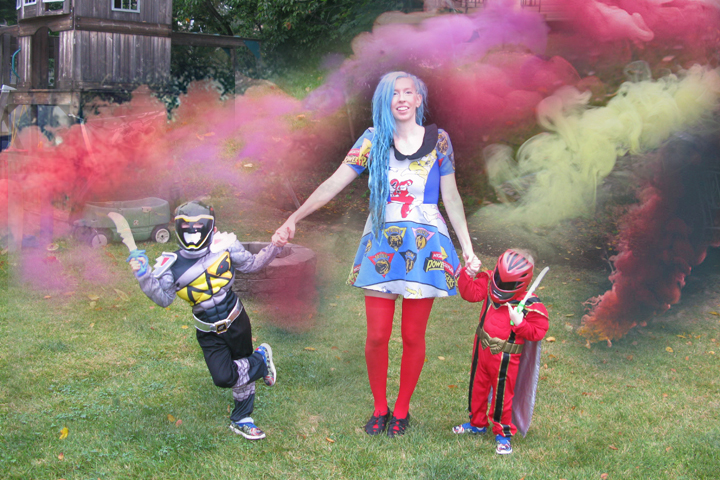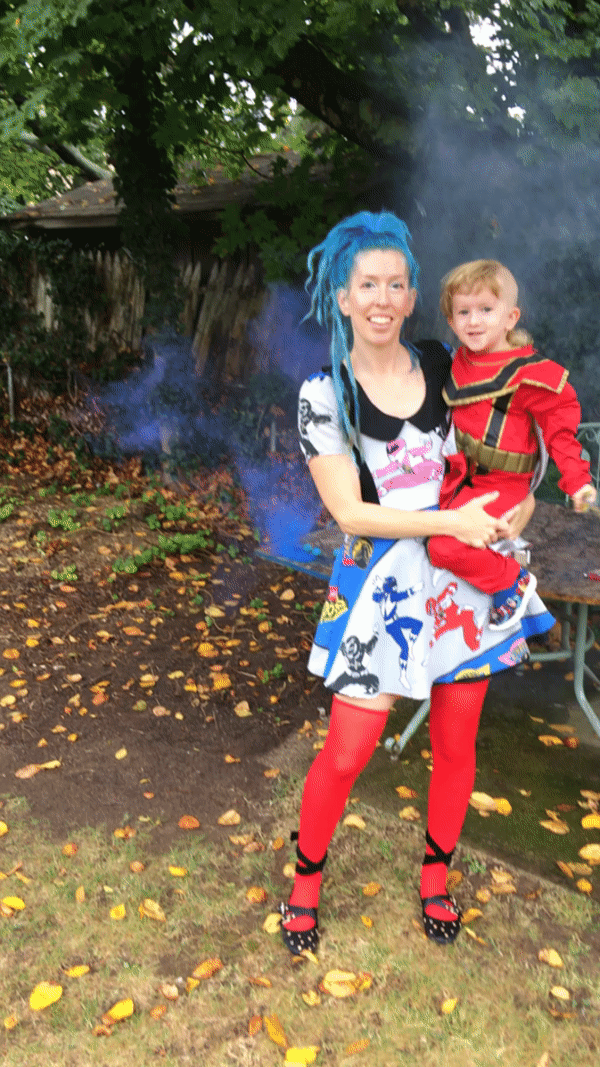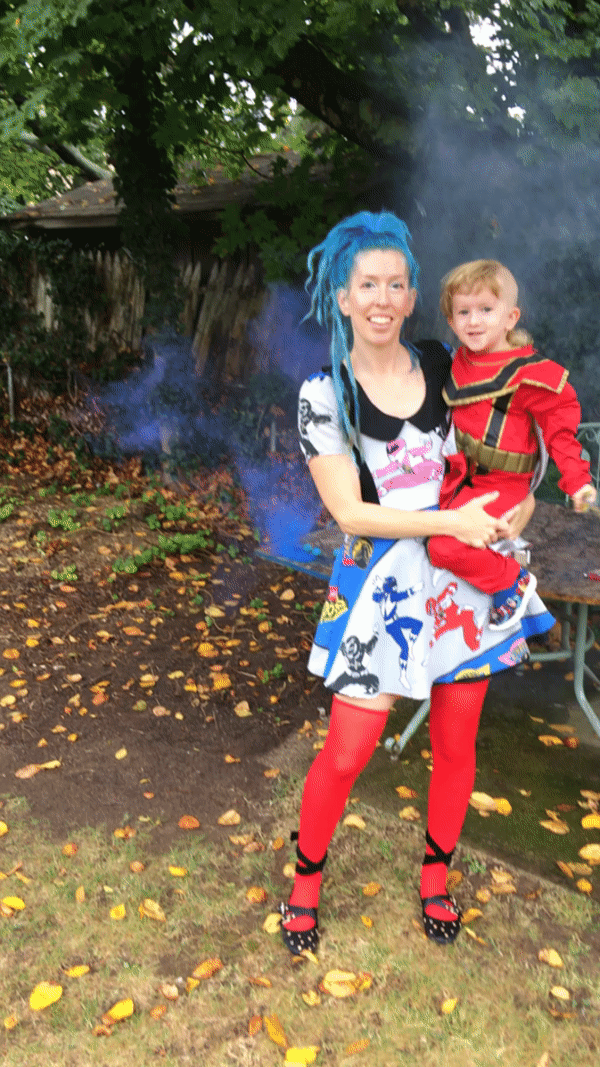 GO GO MOMMY RANGERS!!! LOL
ONE OF A KIND Power Rangers Peter Pan Collar DRESS Soooo CUTE and sooo comfy!!!  LOVEEE doing this as a family!!!
<3 HERE <3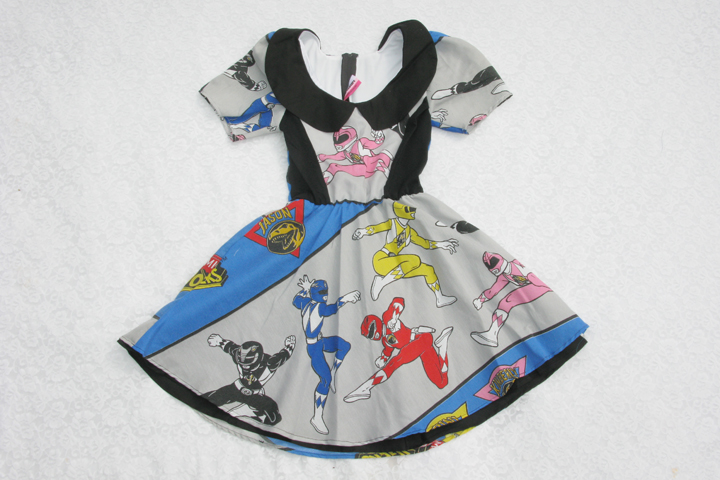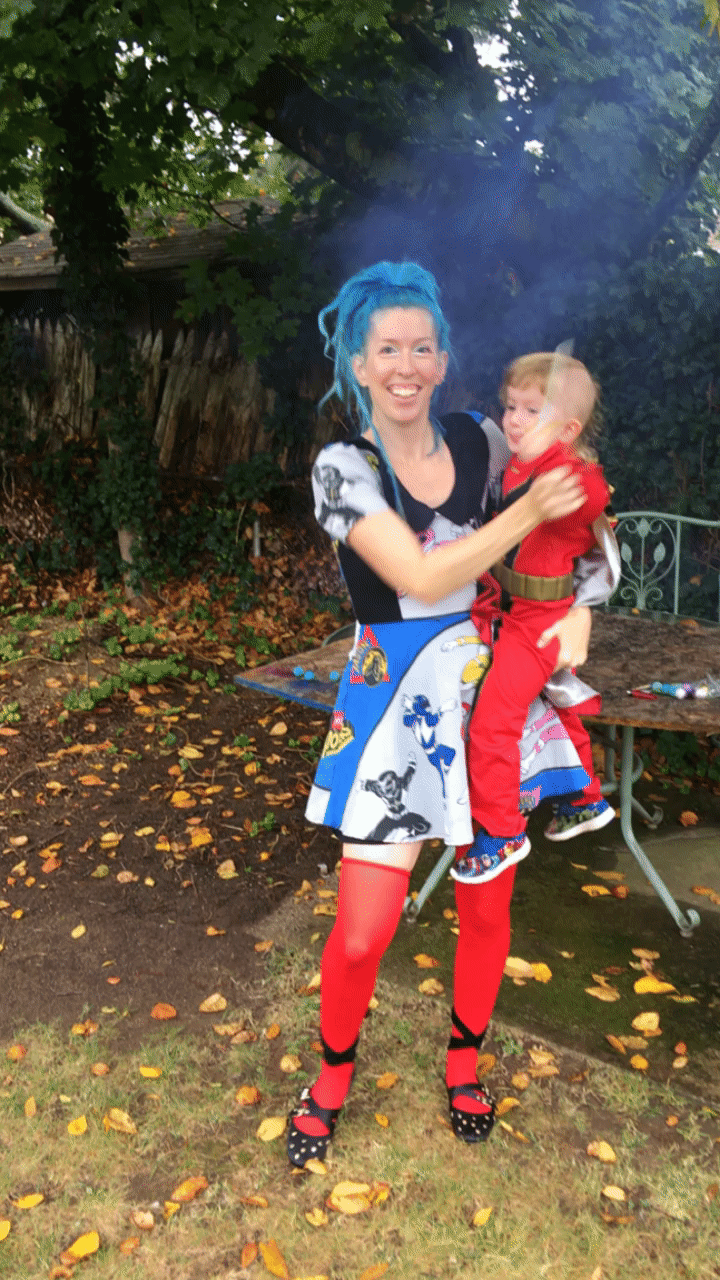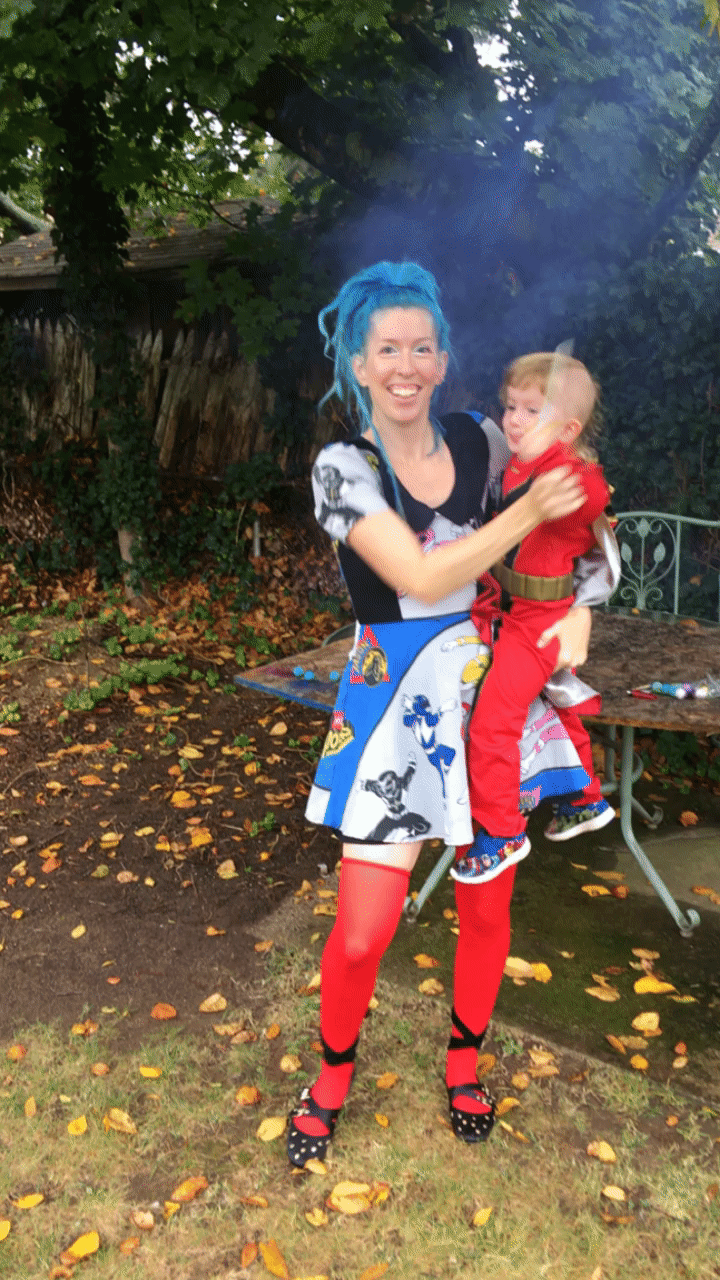 Sometimes the Smallest Things Take the Most Room in Your Heart!!!!  NOOOO amount of room is big enough for the LOVEEEE I have for Decky and Hudsy!!!!  BEST THING everrrr is dressing up with them and that they're exciteddd for it!!!
Be STRONGER braver SMARTER in this ONE OF A KIND Winnie the Pooh Peter Pan Collar DRESS
<3 HERE <3
HAKUNA MATATA allllll day in a ONE OF A KIND Lion King DRESS
HOW CUTE is that baby Lion!!@@  <3  Declan was a Banana for his 1st Halloween lolol
<3 HERE <3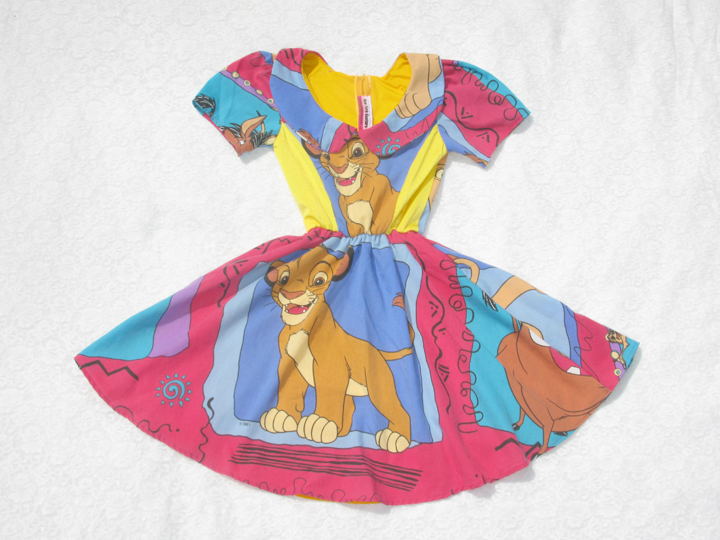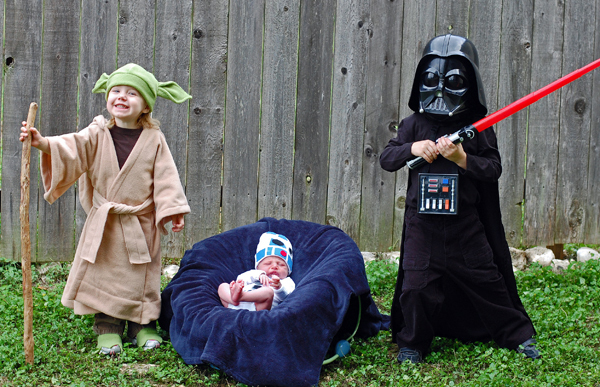 The FORCE is WITH YOU  ONE OF A KIND Star Wars DRESS
If I had a daughter I would soooooooooooooo do Princess Leia for her and wear this!!!!@@@!
<3 HERE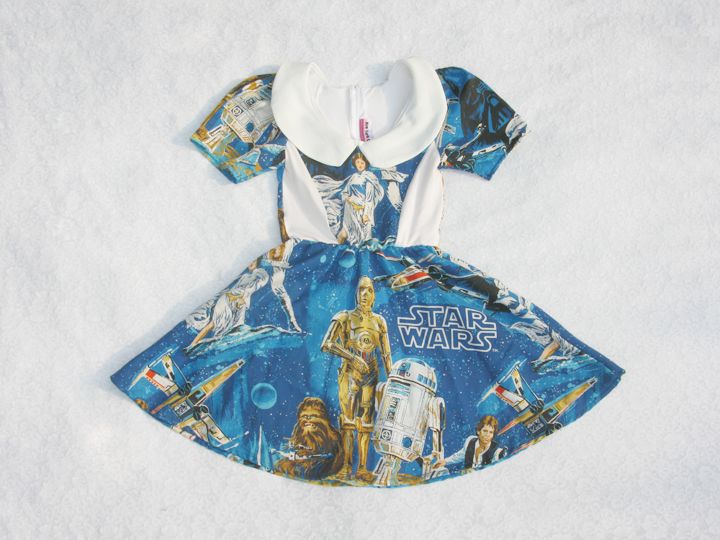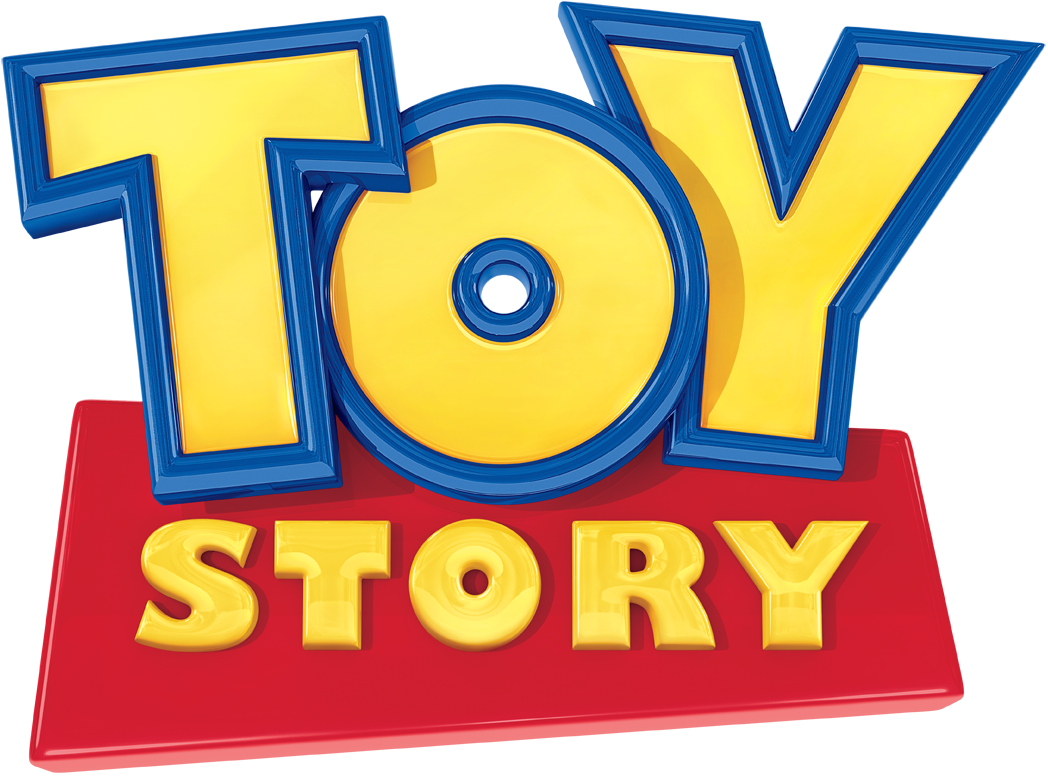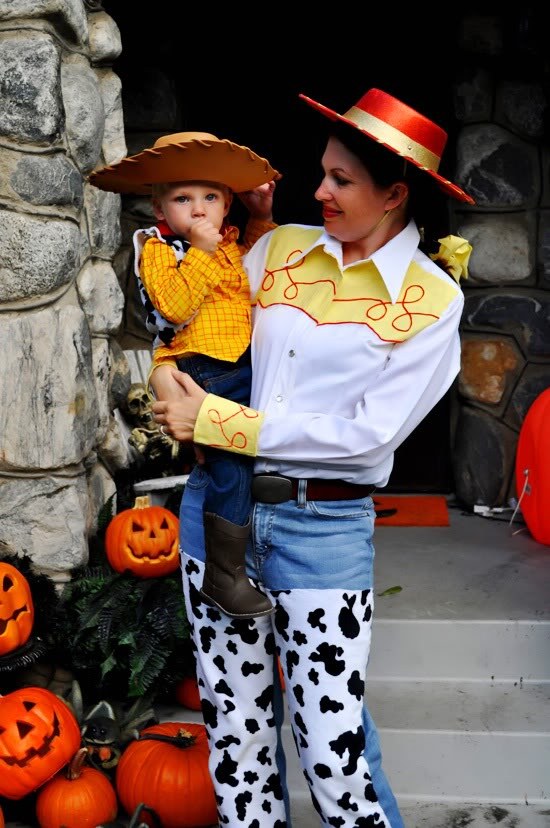 Drop the Woody cowboy look and Be the CUTESTTTT in this ONE OF A KIND Toy Story DRESS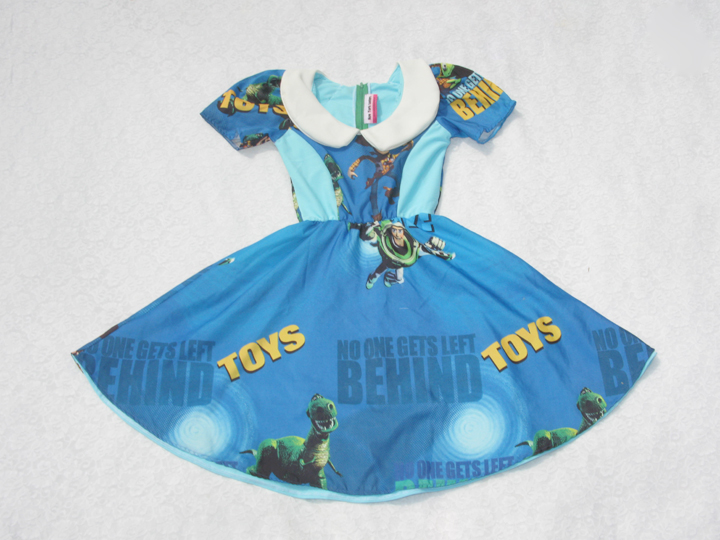 Other SUPER FUN outfit ideas to do as a family for Halloween <3
LOVEEE these!!!: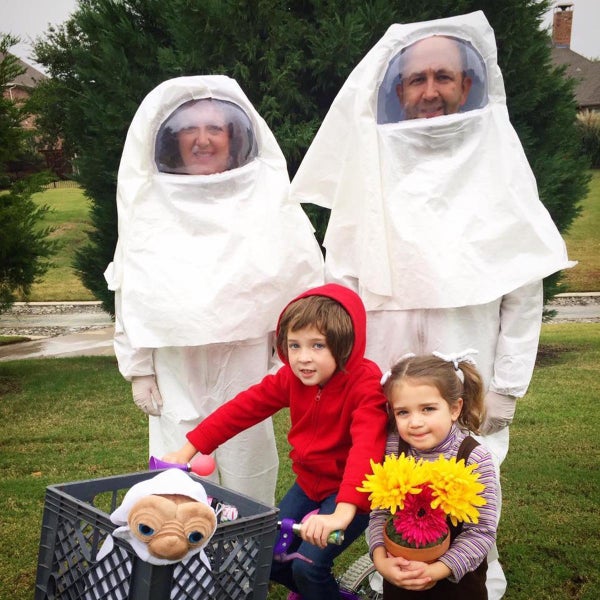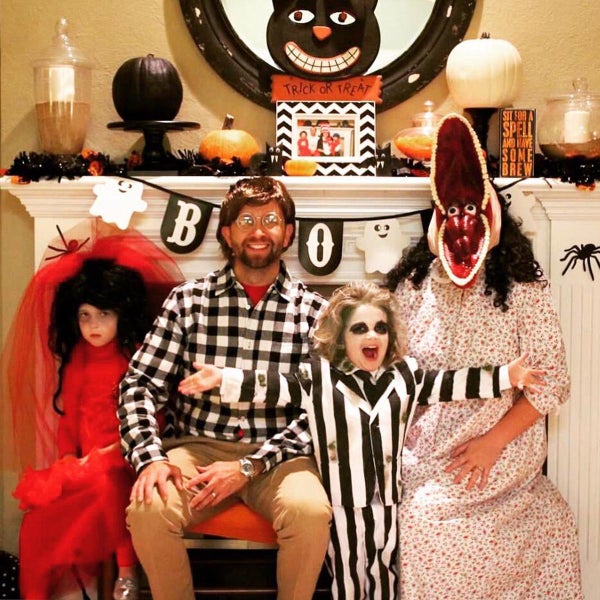 <3
And THESE ADORABLEEEE outfits you can wear as a mom or that party going single (I used to be lol)…EVERYONE wants to look good and HAVE FUN on Halloween!!!
BE a PANDA!!!  <3  We have EVERY color!!!  HERE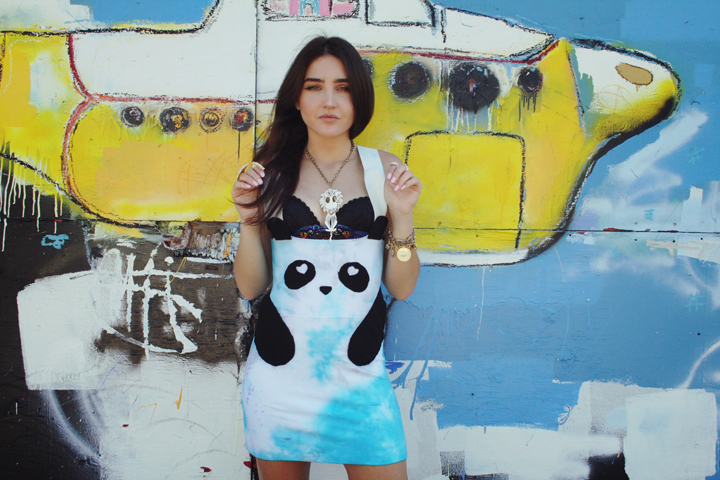 <3
Or BE A MERMAID <3 <3 <3 <3 <3
ONE OF A KIND GORGEOUSSSSS DRESS with TONSS of Mermaid Detailing!!!
<3 HERE <3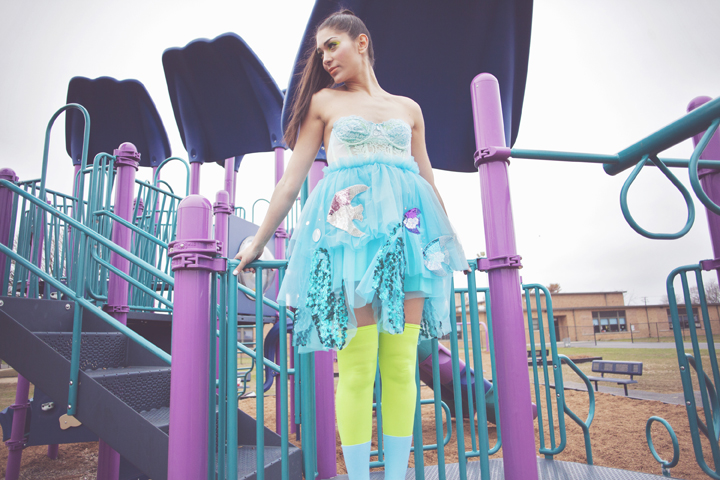 <3
And just PURRRRRRRRRRFECT!!!!
<3 KITTY <3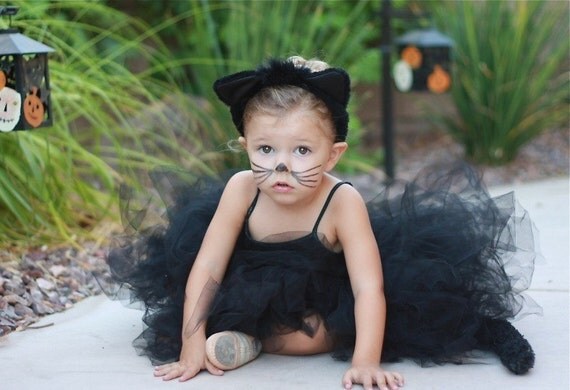 Get this dress for Halloween, LIFE, prom, sweet 16, New Years Eve, Sweet 21, EVERY birthday LOVEEEE <3!!!
One of a Kind and HERE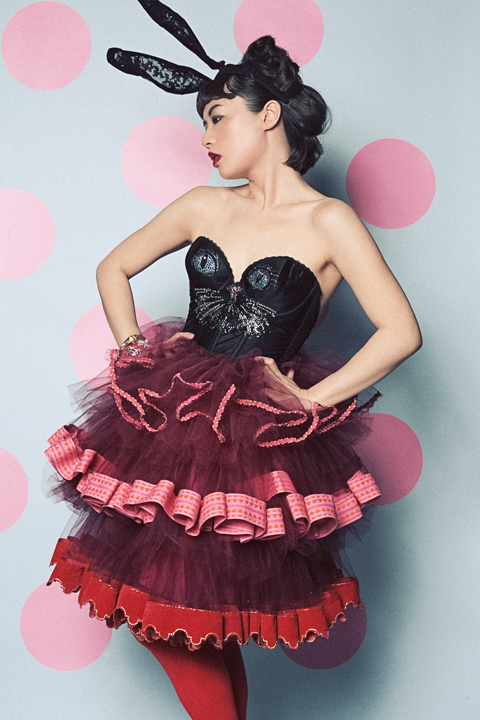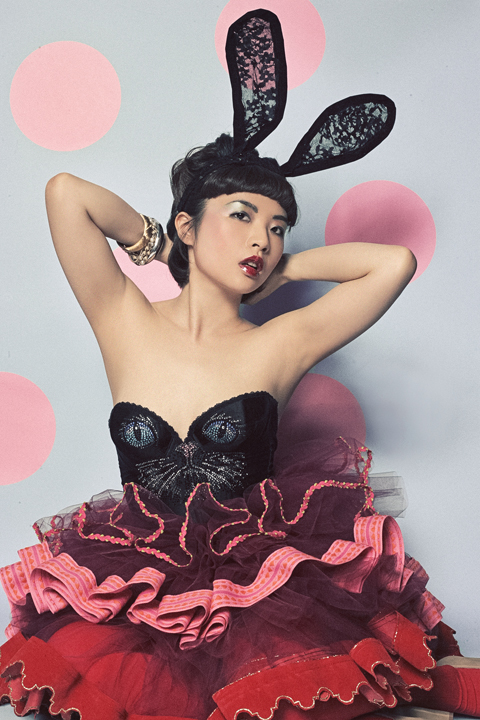 Ahhhhhhhh sooooooooooooooo excited for EVERYTHINGGGG Halloween!!!!!
Hope these ideas were as FUN to look at as I had to put together!!
SHOP ALL of these SUPERRR CUTE looks NOW for 20-50% OFF until Halloween!!!  Next day shipping available starting at $20 so you can order right up until Halloween!!!  But grab your goodies NOW so you don't have to wait!!
<3 HERE <3
xox