Ahhh sooo excited to finally get to share this shoot with you!!!
Turquoise Graffiti Photoshoot
Credits:
Photography: Deveren Fogle
Modeling: Giselle Samson
Makeup Artist: Whitley Gillespie
Wardrobe: New York Couture
ALL the photos from this SUPER FUN shoot HERE

Her superrr hot legs!!!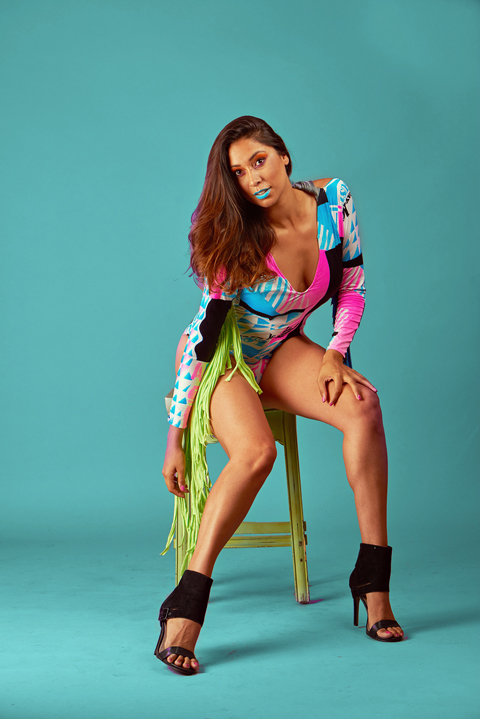 WHAT AN AWESOME-NESS Experience to get to work with this BEAUTY!!!!  ICON!!!!  You may recognize her from CYCLE 1 of America's Next Top Model (shown below on the far right)!!!!!
She is ICONIC!!!!!!
ANTM Cycle 1 Group Shot(on far right)
Just some of her FAMOUS shots from that season!!!
GORGEOUS!!!
She looks sooo frickin' INCREDIBLE in all of these!!!!  And now you can get her look!!!!  *One of a Kind* Hooded FRINGE Jumper
Get this ONE OF A KIND *SAMPLE* NOW for OVER HALF OFF!!!!!!  PERFECT for EDC, Burning Man, Coachella and ALL the other FUN festivals coming for festival season <3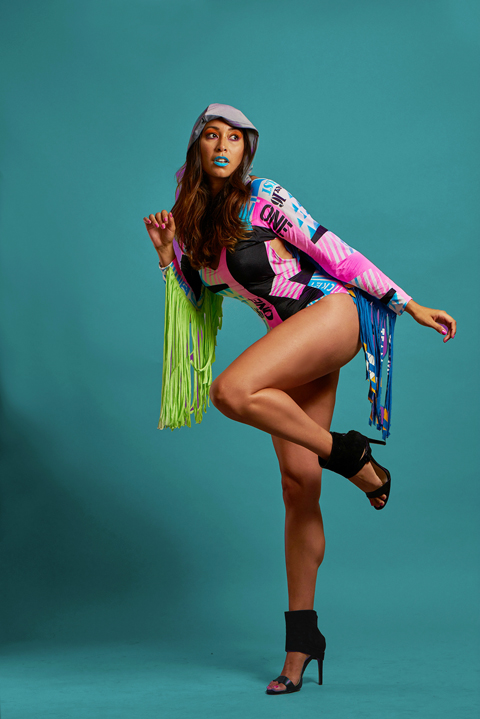 Sooo much fun!!!
xox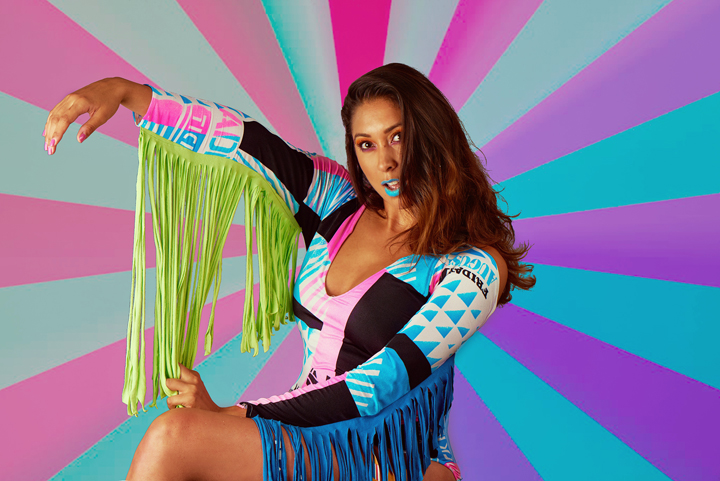 ONLY Jumper like this!!!!
Get it  HERE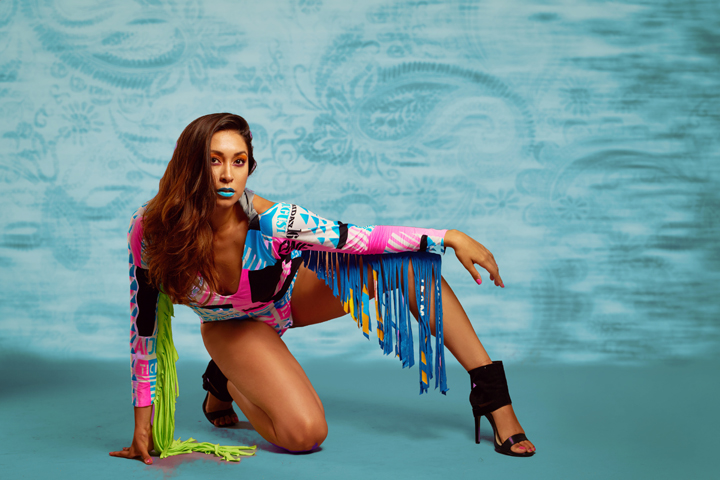 She can tell you a secret <3
LOVEEEEE this look!!!!  Deveren outdid himself here!!!!  Reminds me of my old abandoned warehouse rave days
<3 <3 <3 <3 <3 lol  LET'S GO DANCE!!!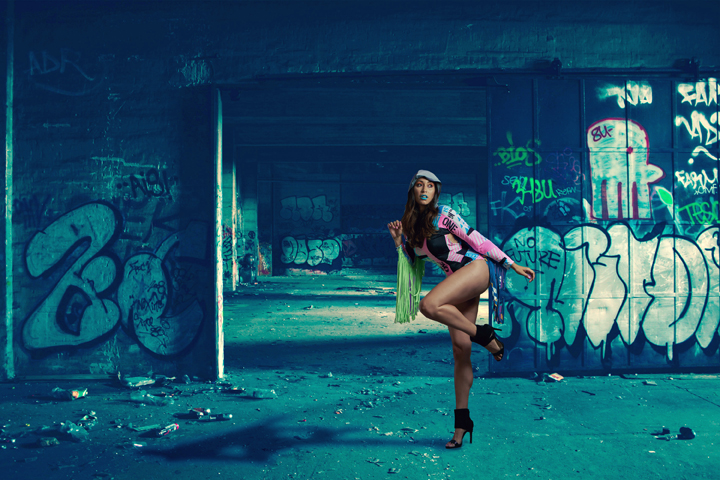 SOOOOO MUCH MORE fun coming!!!!!  Make sure to check out the HUGE Anniversary SALE going on NOW