DISCO DIVAS Photoshoot
SUCHHHH a FUN shoot!!!!  LOVEEE how these came out!!!!
Photography: Deveren Fogle
Modeling: Olga & Rada
Makeup Artist: Whitley Gillespie
Wardrobe: New York Couture
Check out ALL the photos from this shoot HERE

And get ALL the tops shown from this shoot NOW in our HUGE Anniversary SALE!!!!  HERE HERE HERE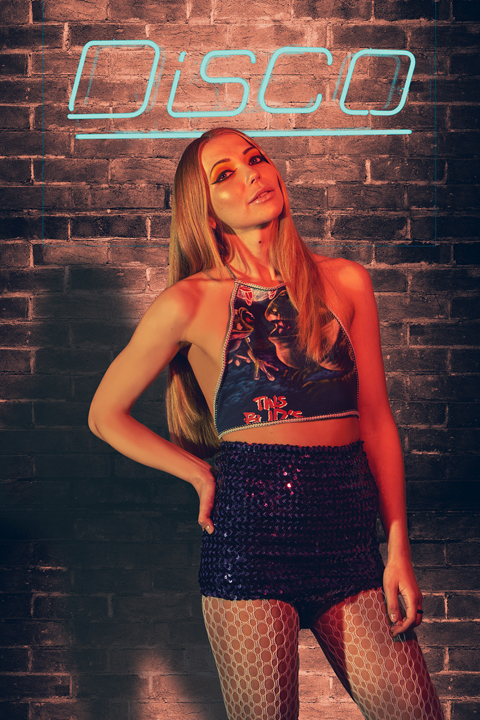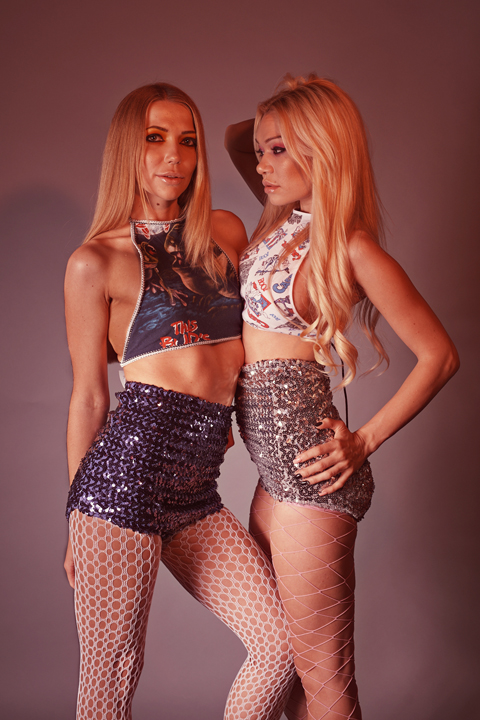 I mean HOW CUTE are these BRAND NEW Crop Tops!!!!???@
ALL made from VINTAGE T-Shirts!!@!!!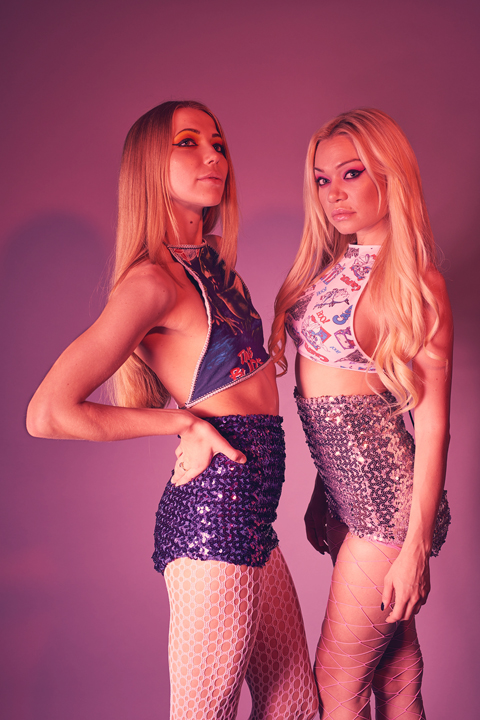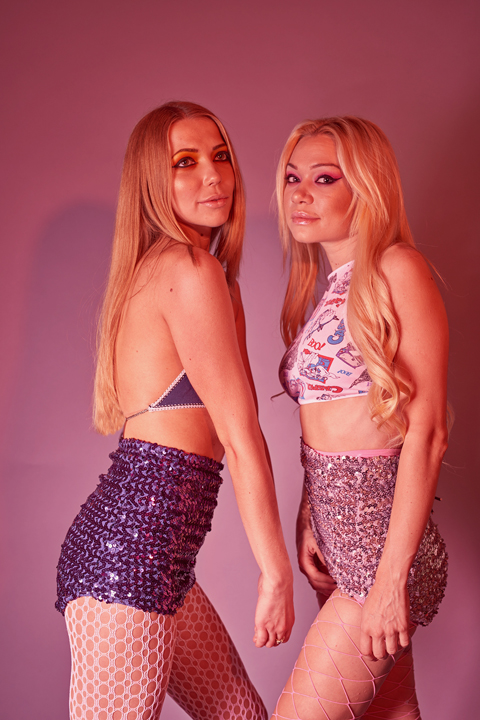 And get our LiMITED Edition Sequin VEGAS Shorts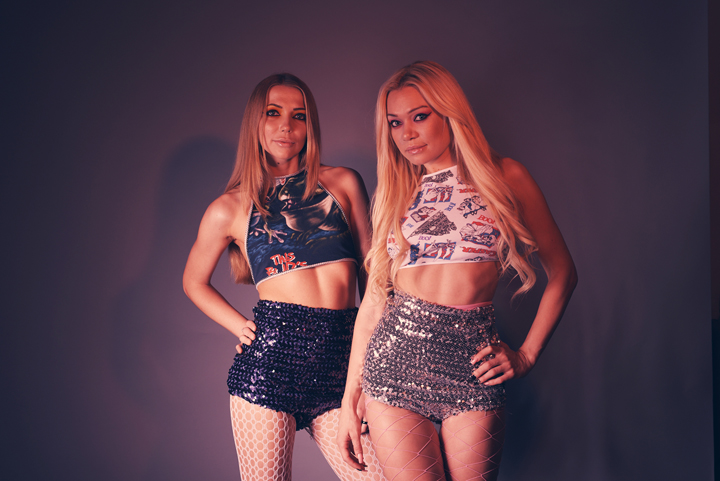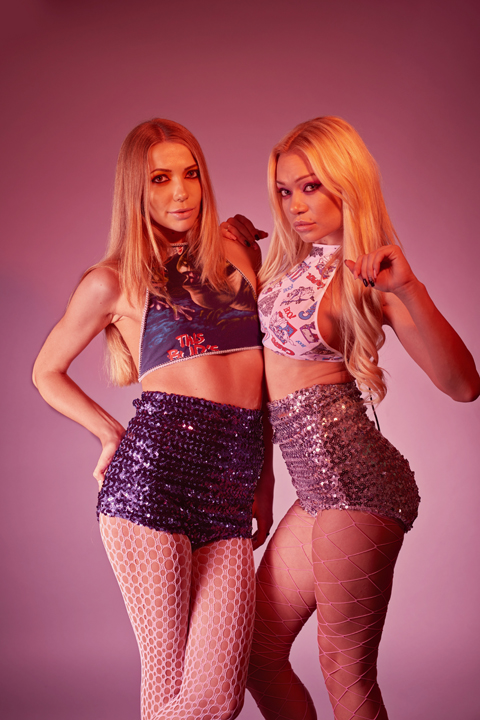 One of a Kind CASPER Crop Top
ON SALE NOW HERE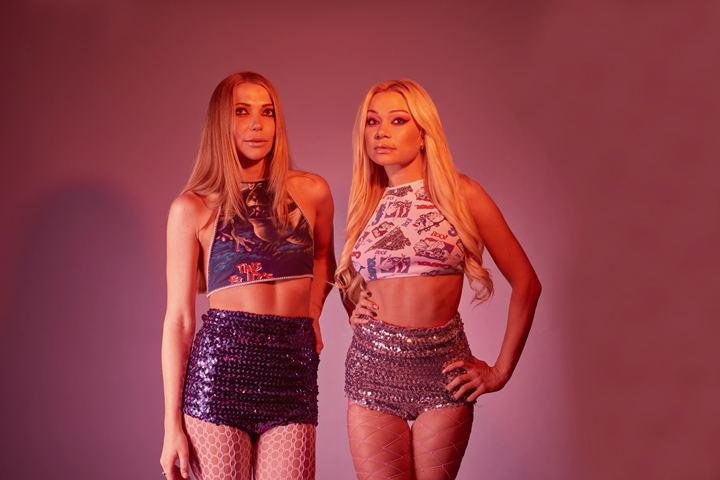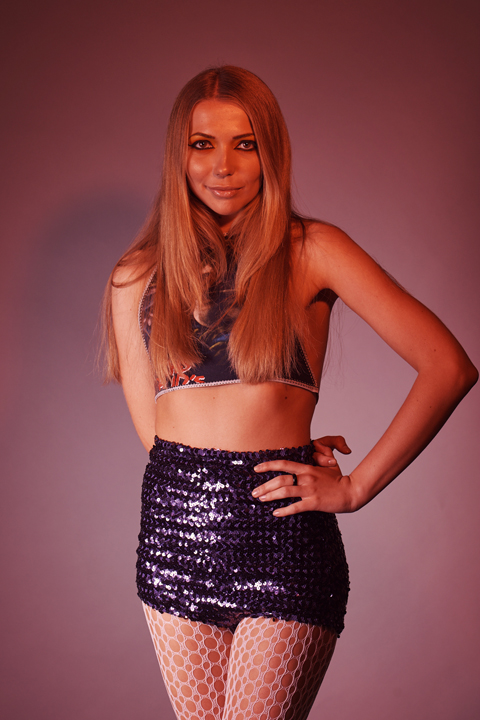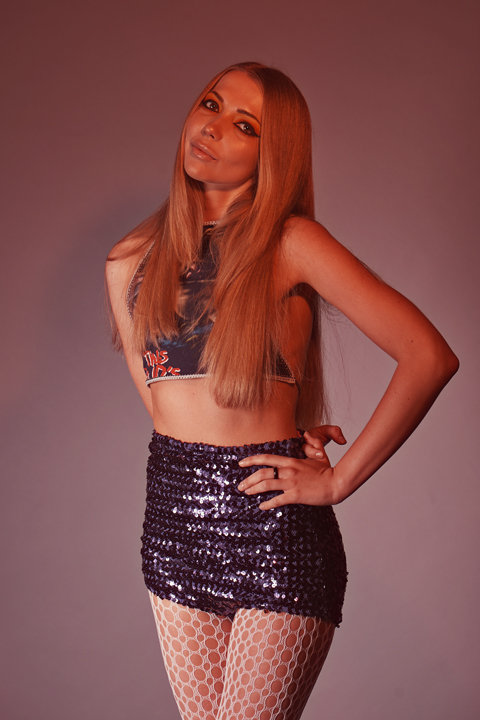 AND this ADORABLE BUDweiser FROG Crop Top w/ Vintage Trim
ON SALE RIGHT NOW HERE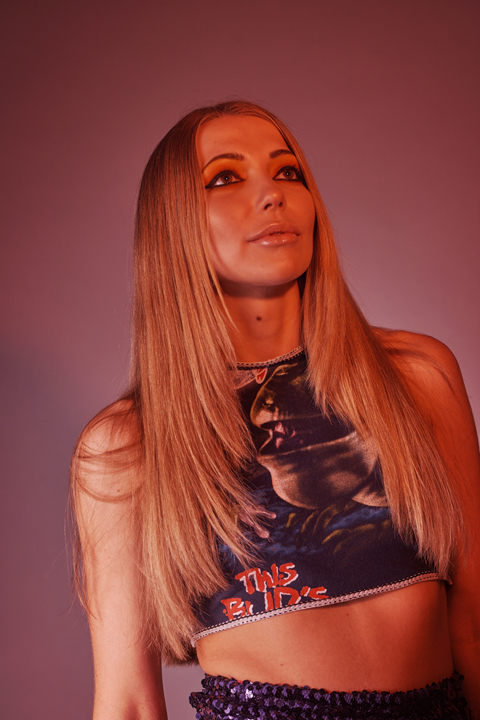 SOOOOO much MORE FUN coming!!!
CAN'T WAIT!!!!