GORGEOUS OVERLOAD!!!!
…THESE ARE the INCREDIBLE pics our KAWAII shoot!!!!  In the NEWEST issue of ELEGANT Magazine <3
NEON KAWAII Photoshoot.  Everything from this shoot NOW AVAILABLE on our website!!!!!
Credits:
Photographer/Art Direction : SOYBABY
Styling: Jeanette Converse
Modeling: Lynn Anna
Wardrobe: New York Couture
See ALL the photos from this shoot HERE and ENJOY this shoot below including ALL the pictures seen in ELEGANT Magazine AND even ones NOT!!!
…and DON'T FORGET to grab your issue of this SUPERR AWESOME Magazine HERE
GORGEOUS!!!!!  I'm just OBSESSEDDDD with these!!!!!
<3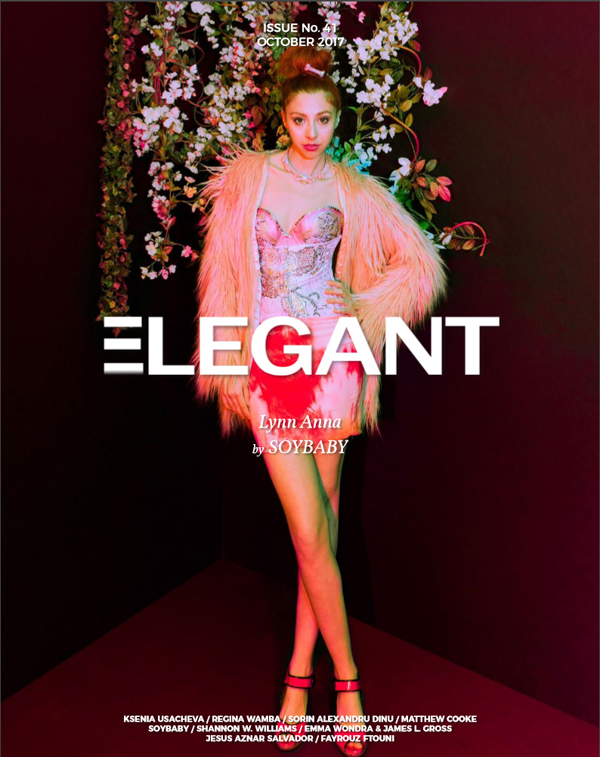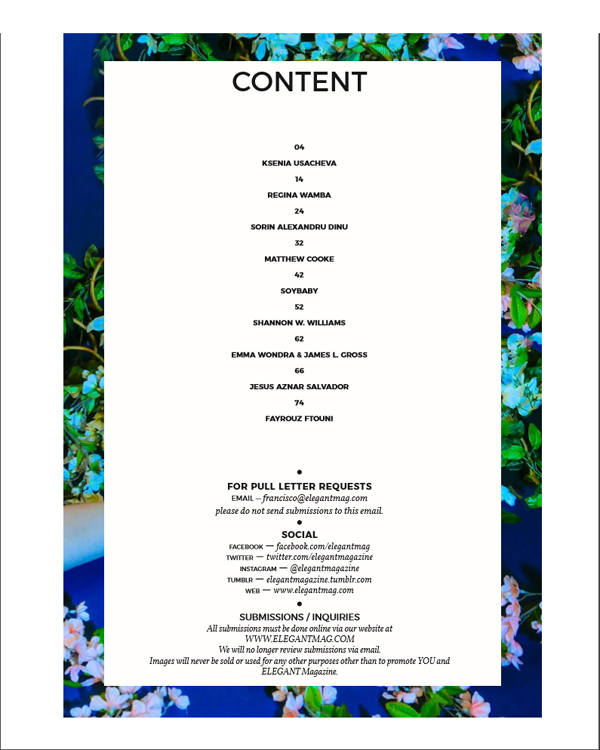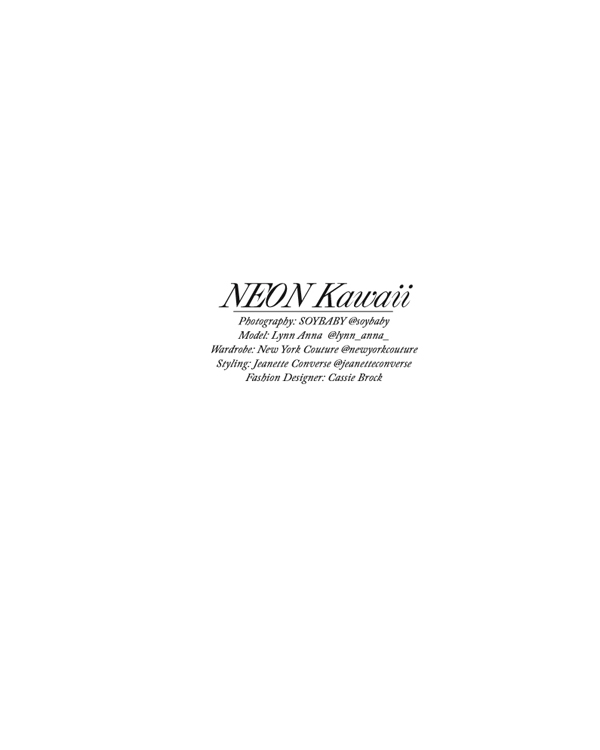 BRIGHT AND NEON AND ALL THINGS PRETTY!!@
 You ARE the CUTEST!!!  <3  This shot!!!!! <3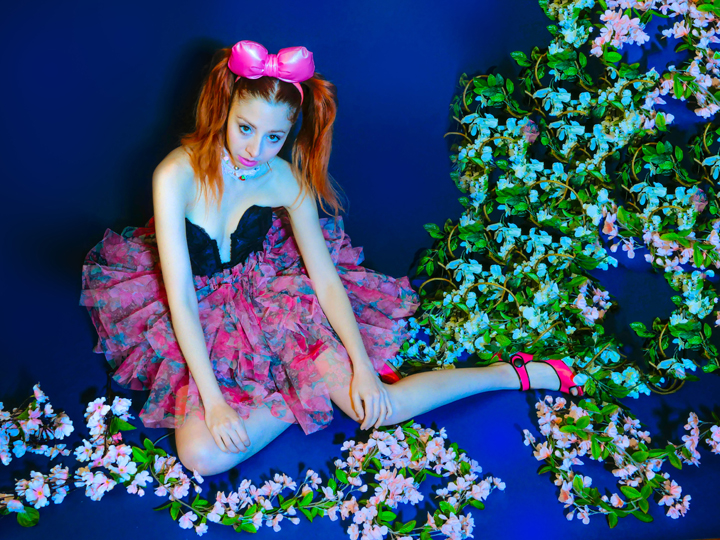 This one is the CUTESTTTTTTTT though!!!!  Doesn't she look like a REAL LIFE DOLL!!!@!
Get THIS One of a Kind Pink Floral DREAM Party Dress HERE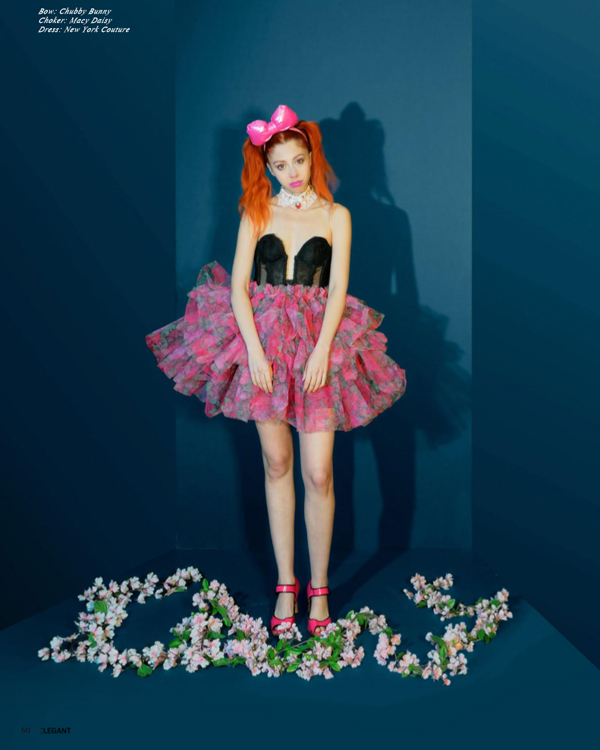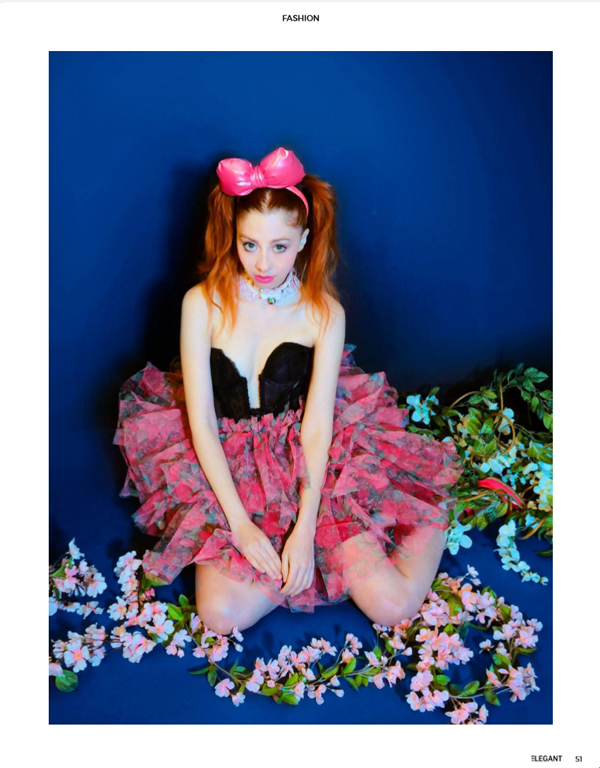 She's is ADORABLE!!!
Modern cartoon character!!  <3  Get the One of a Kind Monroe Bustier shown in this shoot NOW, part of the HUGE SALE FOR $15!!!!! HERE
AND the *NEW* SUPERRR CUTE High Waist NEON Pink Sequin Shorts NOW HERE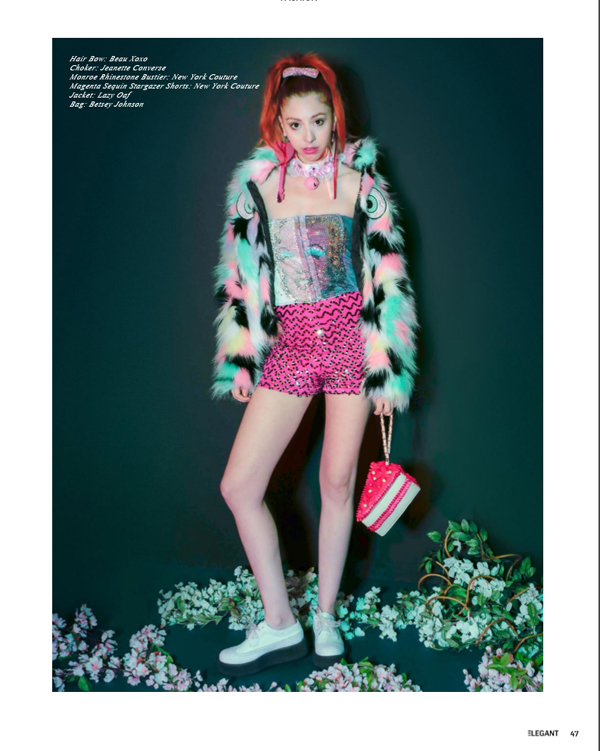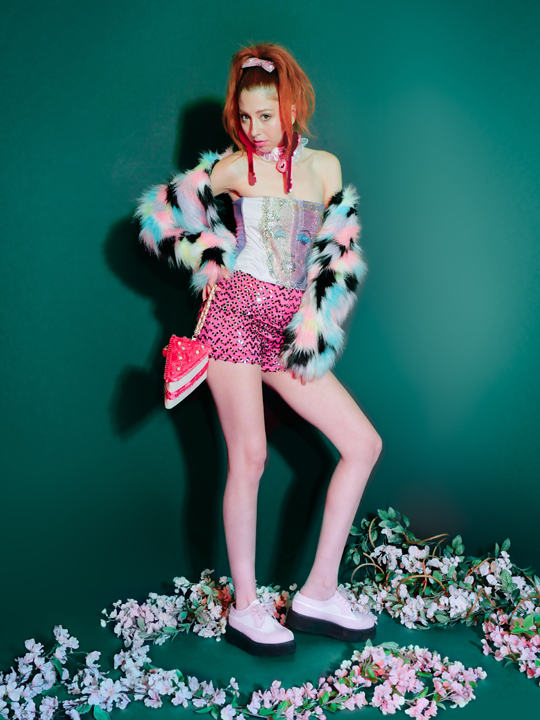 Follow me down the stairwell!!!
…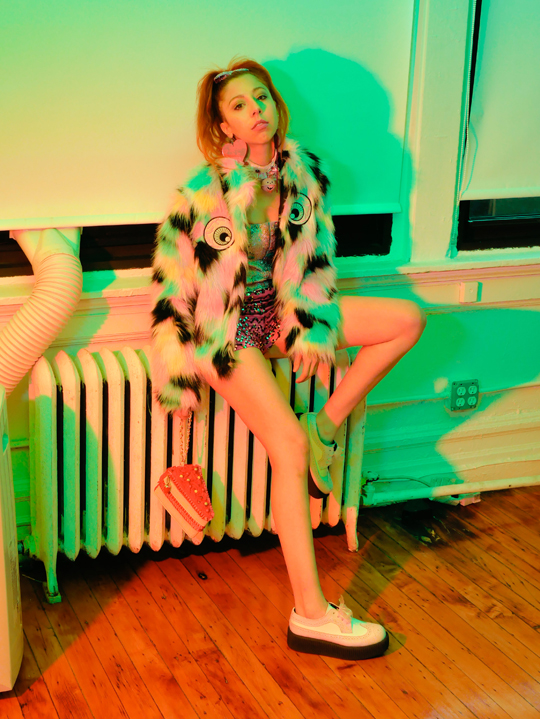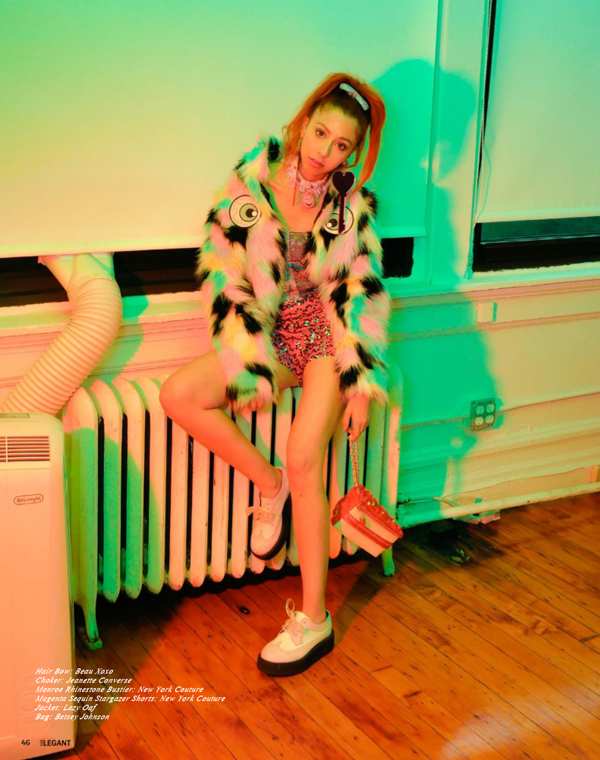 And THIS *NEW* DRESS!!!!!!  WOWWWWW!!!!  COMES WITH the ONE OF A KIND Snake Bustier shown OVER IT!!!
Get it now HERE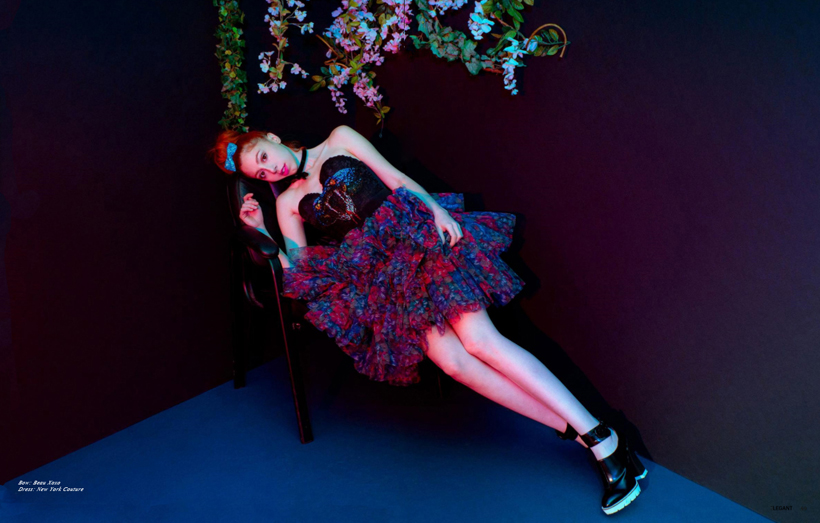 NEON Barbie brought to LIFE!!@ <3
Get this GORGEOUS outfit NOW!!!  EVERYTHING over 90% OFF JUST FOR THE HUGE Anniversary SALE  here
The colors from this one!!!
DYING!!!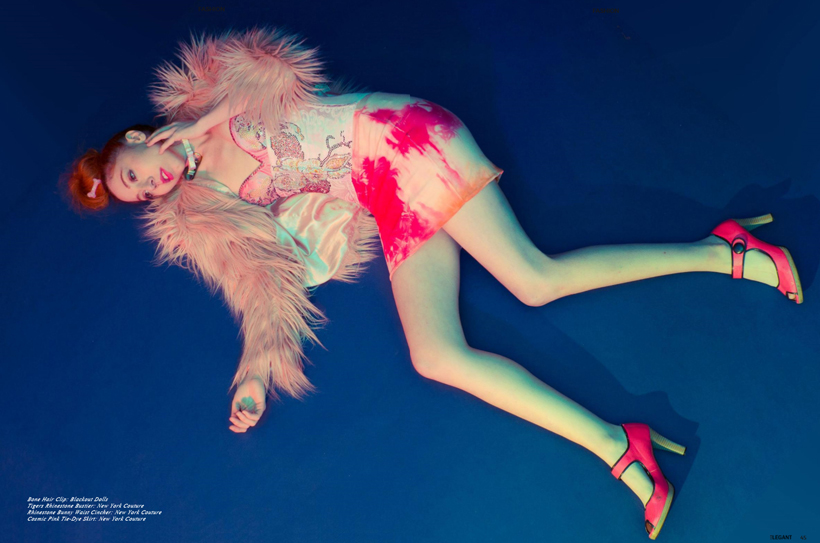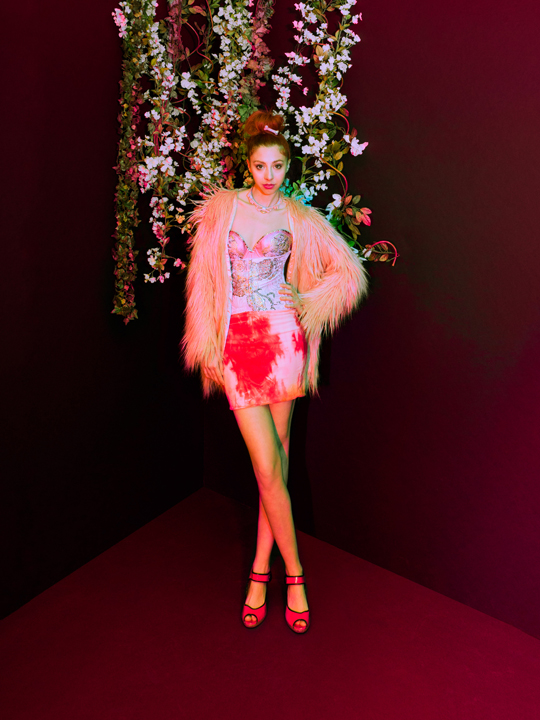 She LIGHTS UP A ROOM!!!
BOOM!!@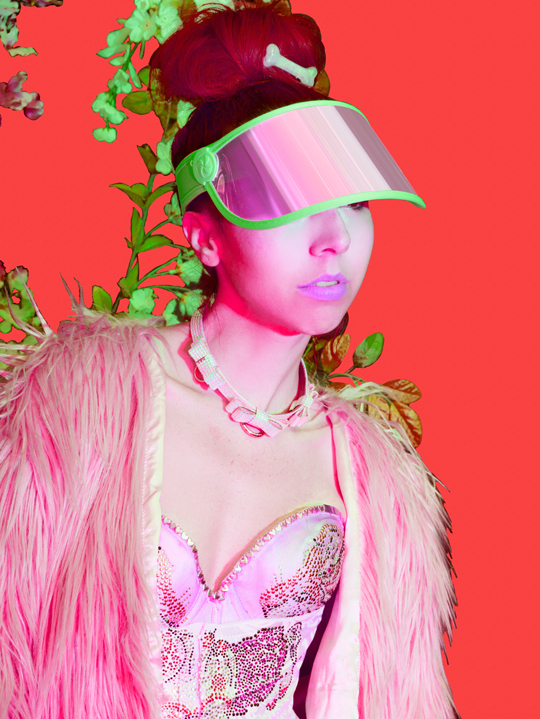 Are you JUST LOVINGGGG THESE!!!
Ahhhh the CUTENESS just DOESN'T STOP!!!!  MOREEE COMING!!!!  CAN'T WAIT TO SHARE WITH YOU~!!!!  And some HUGEEEE Press!!@  YAYYY!!!
Hope you're having FUN with the SALE!!!  NEW items posted EVERY day so make sure to check it out!!!
xox