A few weeks ago I did the MOST MAGICAL Photoshoot with the MOST MAGICAL MERMAID!!!@@!
These photos are soooooo DREAMY!!!  WHOLE SET from the Once Upon a Time Photoshoot
Photography: Cassie Brock
Modeling: Melissa Smith
Wardrobe: New York Couture
Check out ALL the GORGEOUS photos from this shoot HERE
And….HUGE SALE going on NOW!!!!!  LOTSSS of GORGEOUS-NESS!!!  Items are already selling out!!!!  You HAVE TO see for yourself!!!  This is the CANNOT MISS SALE of a LIFETIME!!!   There's even CUTENESS from THIS shoot *JUST LISTED* NOW as part of the HUGE SALE  HERE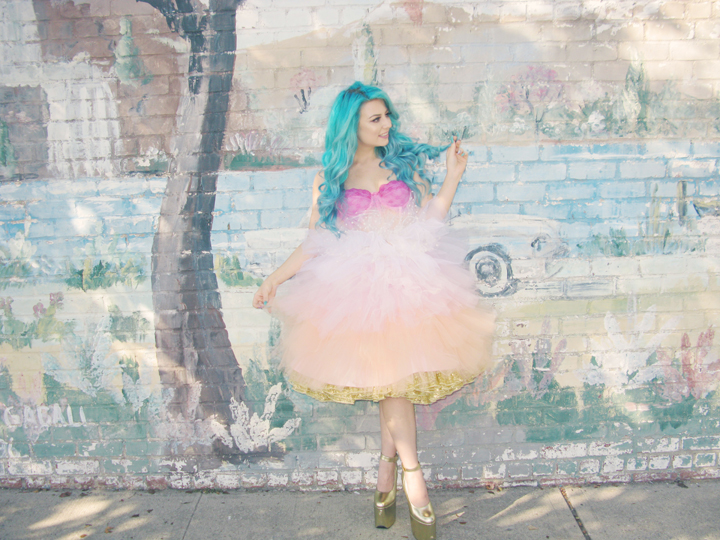 She is my Little Mermaid
are you just DYINGGG over HOW GORGEOUS Melissa is in ALL OF THESE!@?  I'm DYINGG!!@@@@ <3 <3 <3 <3 <3.  Sge was coming out to pick up outfits for a shoot we had that week…and when she got to me all done up I said "LET'S SHOOT" (because i'm a photographer now lol…Cassie LaChapelle lol)…and we did the QUICKESTTT shoot possibly EVER!!!  But look how AMAZINGGG they came out!!@@!

A is for Ariel <3
These glasses shown in this shoot coming to the HUGE SALE soon <3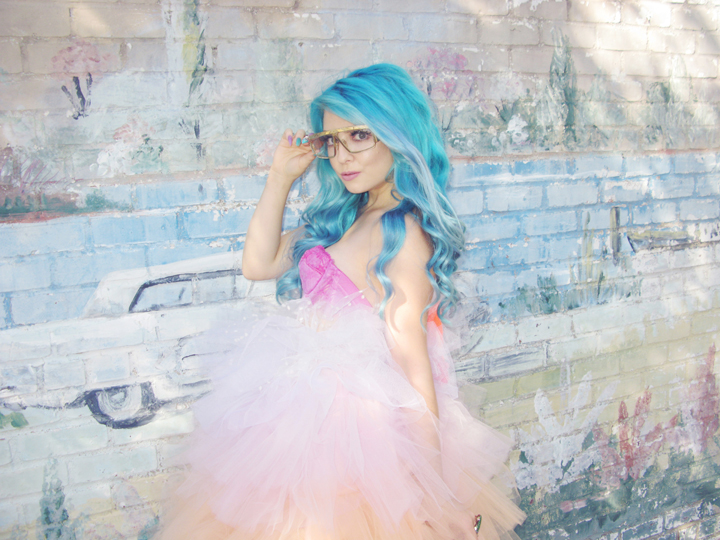 In the Ocean
SOOOOO DREAMY!!!  She is sooooo cute!!!!!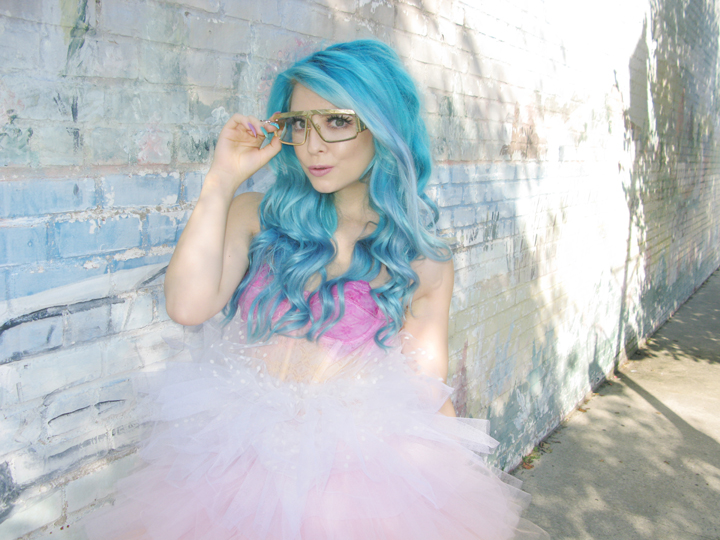 SWIM AWAY with this One of a Kind *CUSTOM MADE* PIXIE Polka Dot PARTY Dress
Get this dress now HERE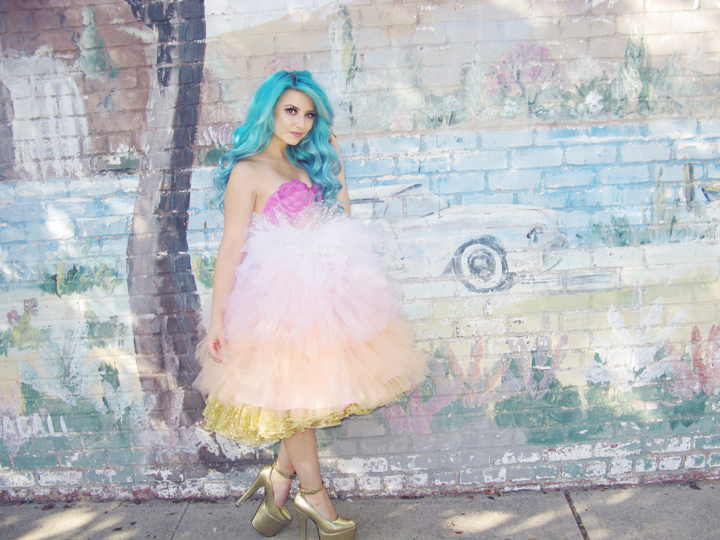 Mermaids are made of sea pearls and metallic shells <3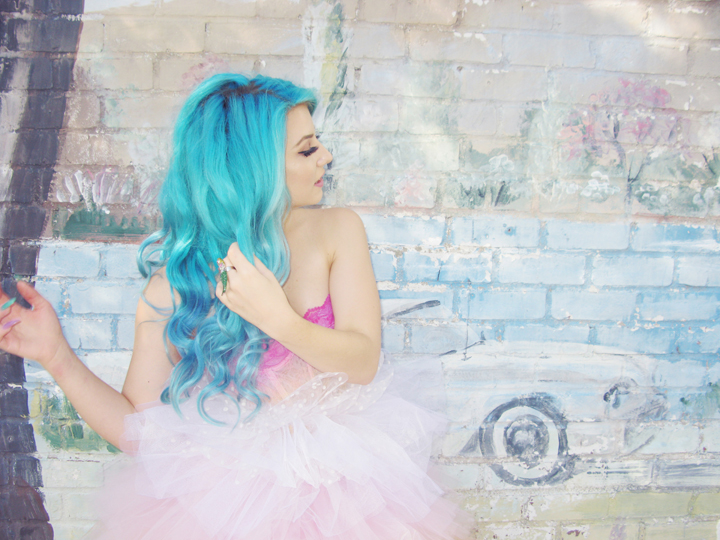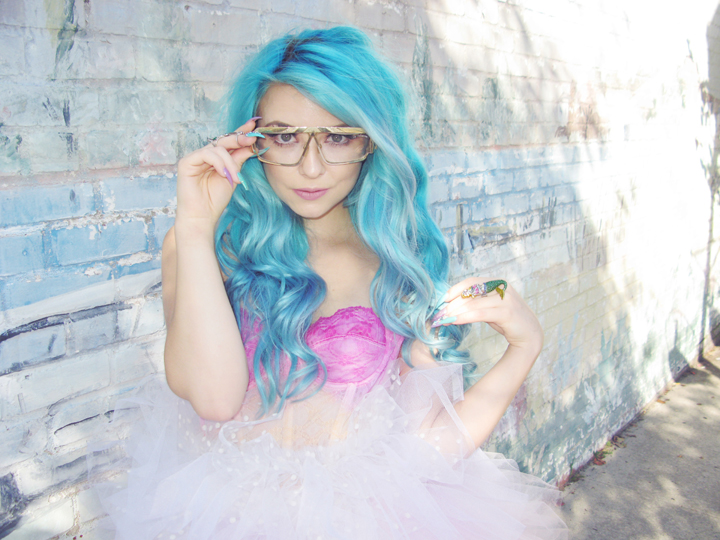 LIKE A LIVING BARBIE DOLL!!! <3   Get THIS dress from THIS shoot at during the HUGE Anniversary SALE now!!!
HUGE SALE huge sale HUGE SALE HERE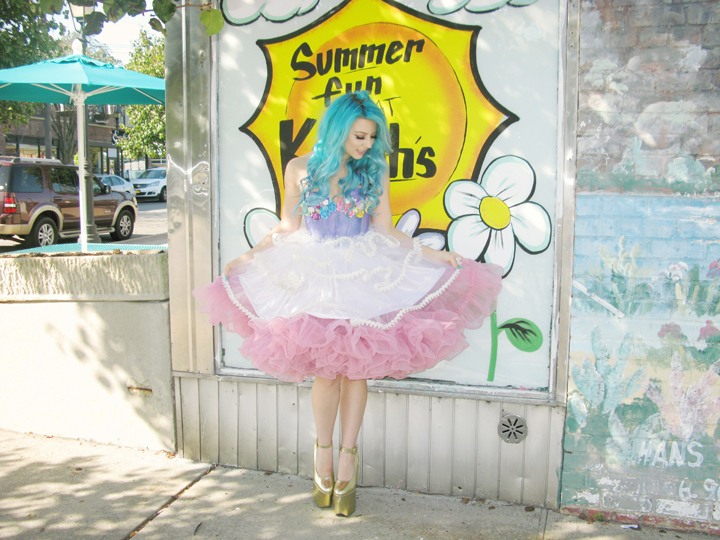 She was just a daisy in the patch <3

The cuteness is x 10 !!!!@@!@!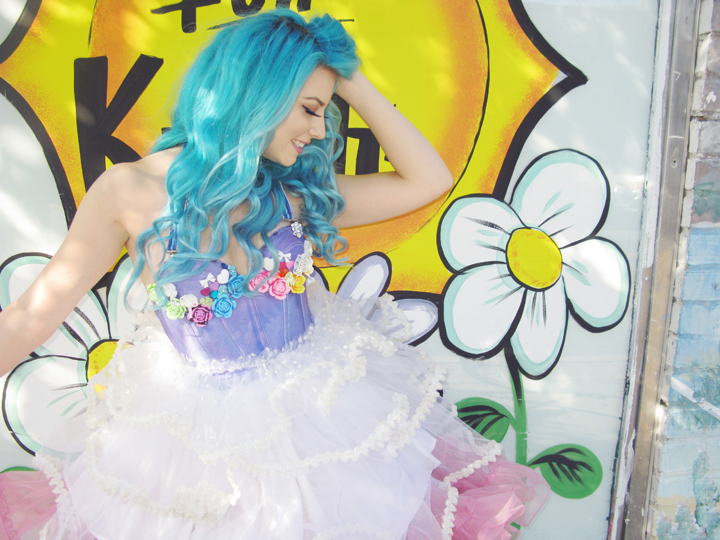 Mermaid Kawaii-ness <3
WONDERLAND Dress HERE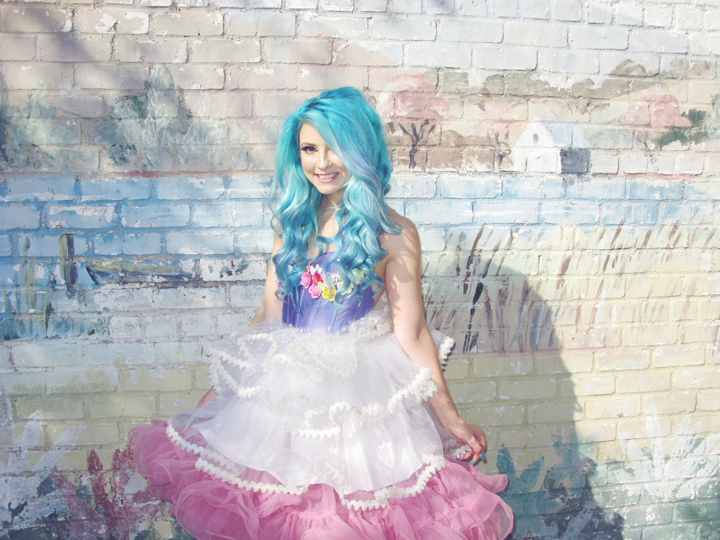 One of my MOST FAVORITE movies!!!@@@  Everrrr!!!!  This is my FAVORITE!!!
My little Mermaid Melissa in this BRAND NEW Little Mermaid Dress <3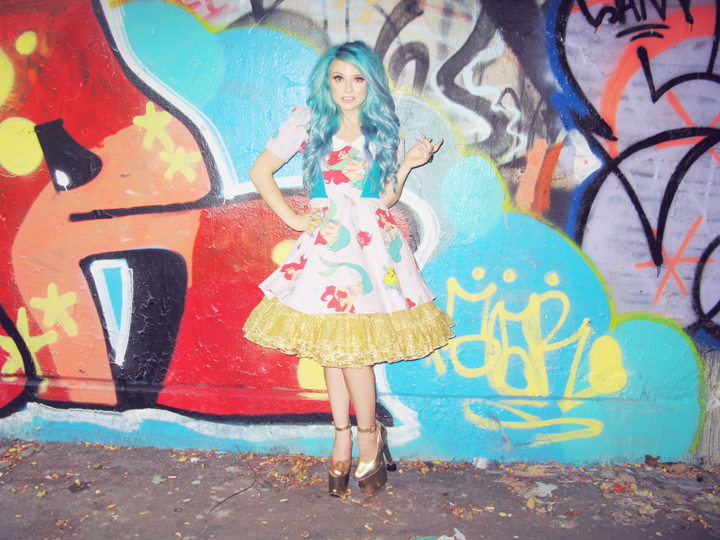 ONLY dress like this so get it NOW HERE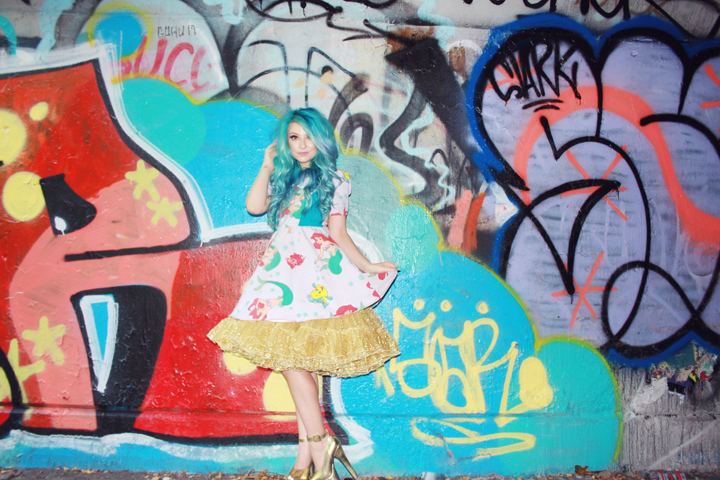 She's sooo SWEET!!!  <3 One of a Kind ARIEL Peter Pan Collar Dress
Get this dress now HERE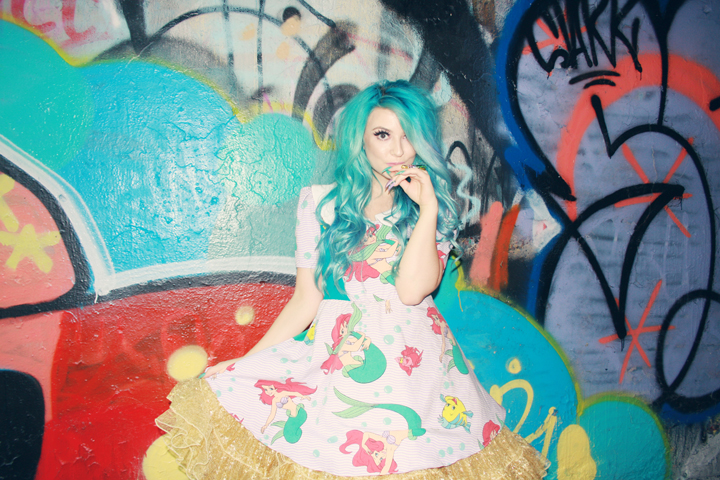 …I want to be where the people are
<3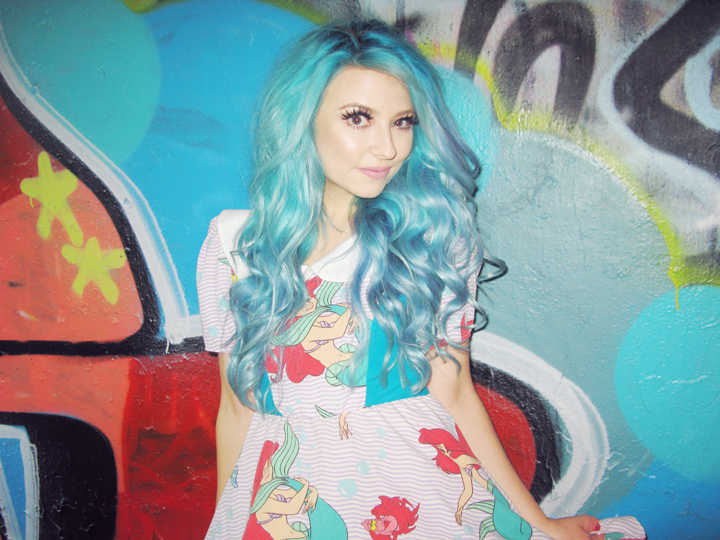 CUTESTTTTTT SNAKEEEE CHARMERRR EVERRR!!!!
Limited Edition Pink w/ GOLD Metallic SNAKE Dress
Get this dress now HERE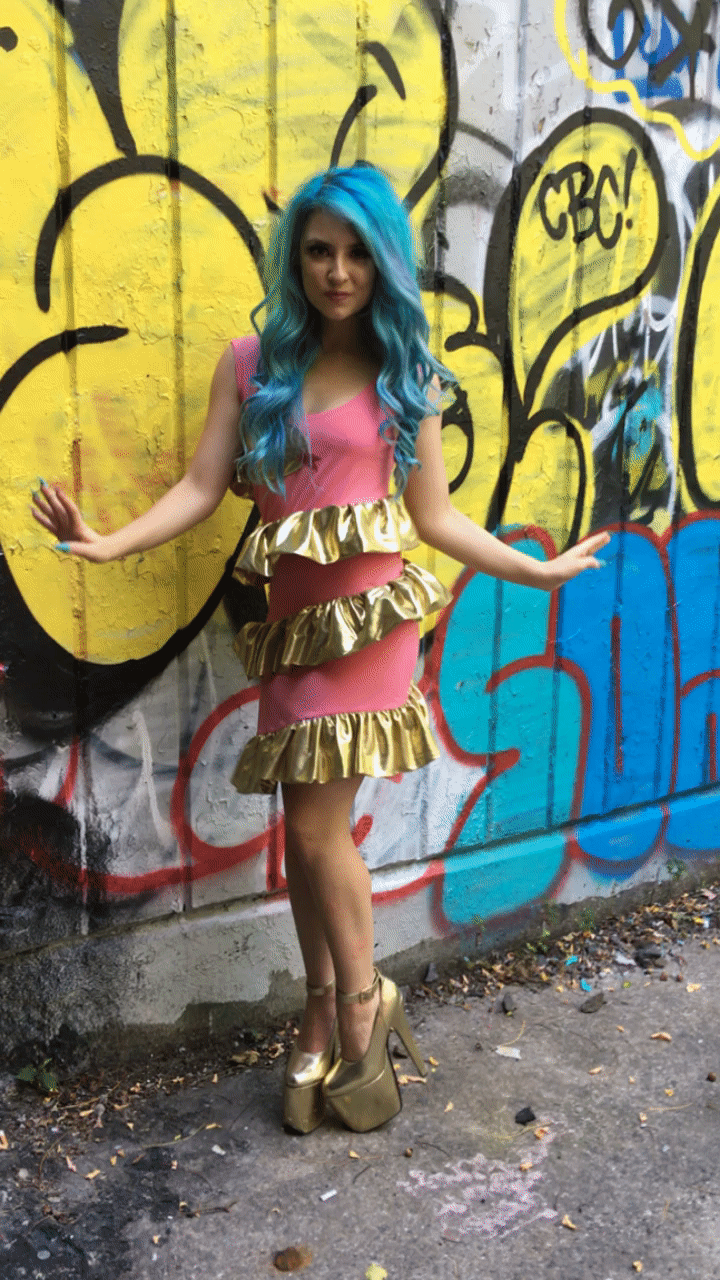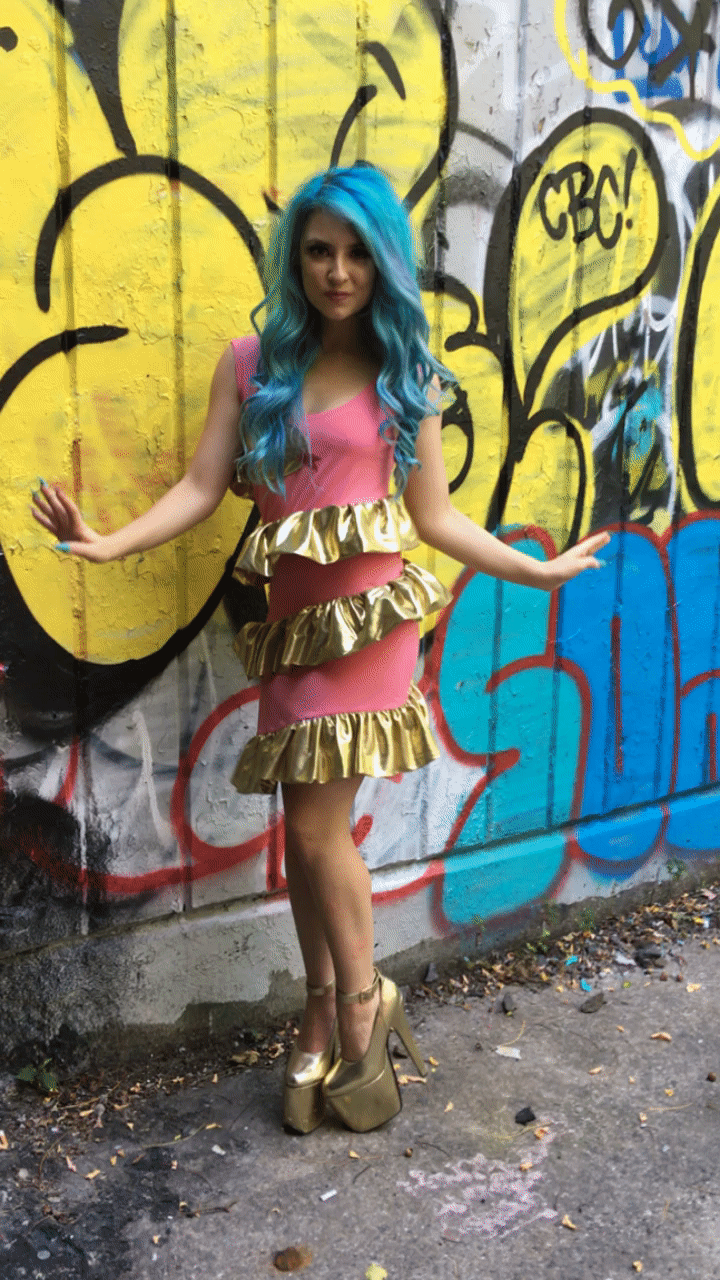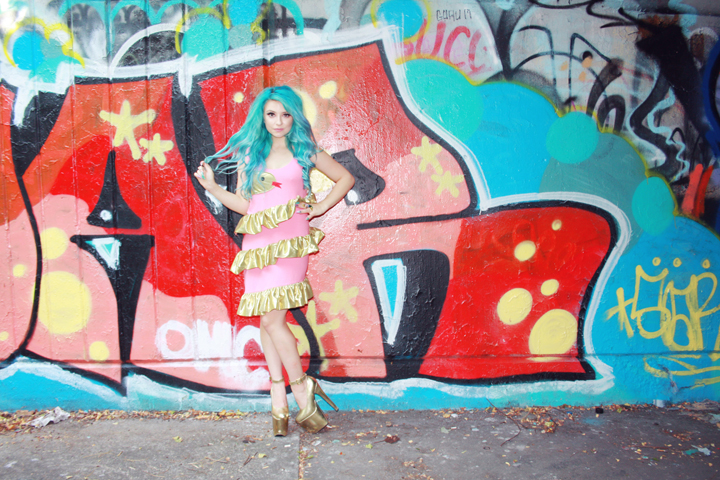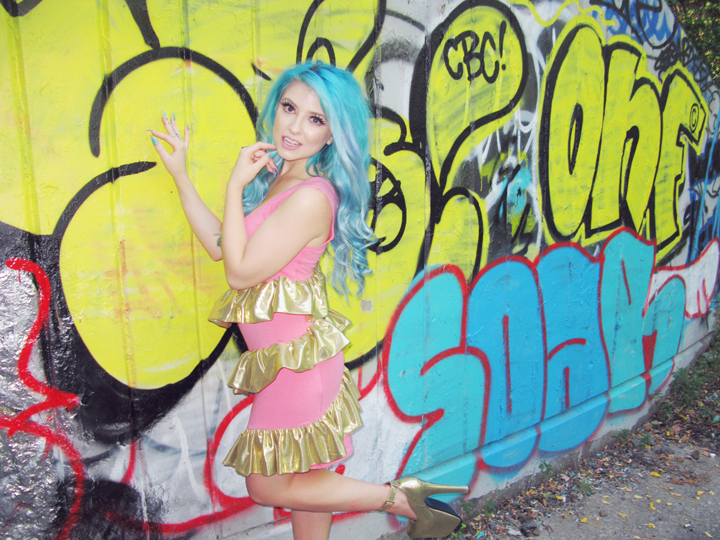 ALL of these SOLD OUT during our last HUGE SALE…so MAKE SURE to grab one in this color NOW!!!!  Before it's all GONE!!!!
JUST $15!!!! That's OVER 85% off!!!
Get this dress now HERE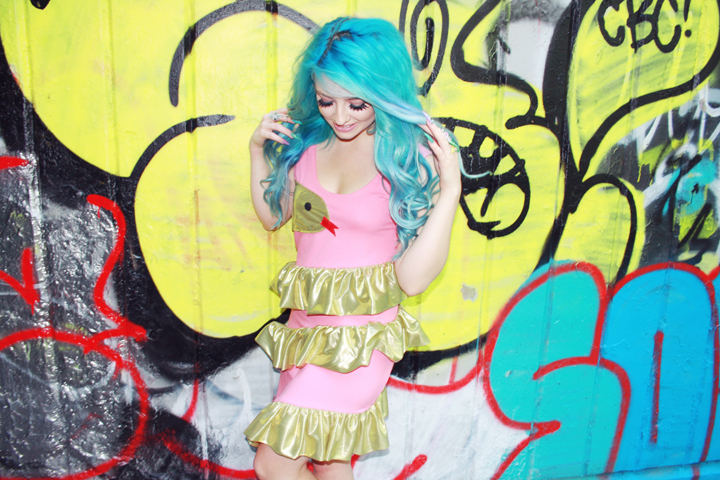 Have sooooo much FUN shopping the HUGE Anniversary SALE!!!!!
xox