This shoot is sooooo INSANELYYYY GORGEOUS!!!  BEYOND excited to share with all of you!!!
Literally takes me on a trip down the rabbit hole <3
…down down down I go <3
 THROUGH THE LOOKING GLASS Photoshoot
Credits:
Photography: TOUCHEKVLT
Modeling: Tillywinkle Dinmore
Wardrobe: New York Couture
View ALL the photos from this BEAUTIFUL shoot HERE

This Photographer is SOOOOOOO INCREDIBLE!!!!  He uses NO PHOTOSHOP!!!!  These are COMPLETELY UNEDITED photos!!@@!!@@!@!  He BLOWSSS my MIND!!!!@@!!@  SOOOOO GORGEOUS!!!!!  Check all of them out!  <3 … they're MAGICAL <3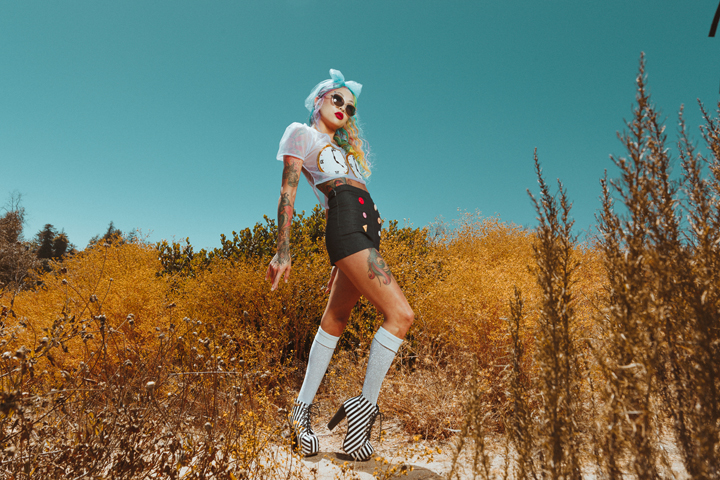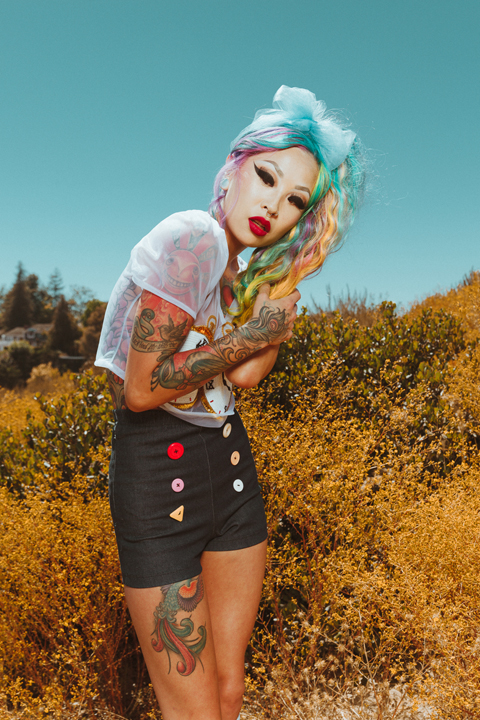 ***
Are you wanting to go down the rabbit hole yet!!@?
***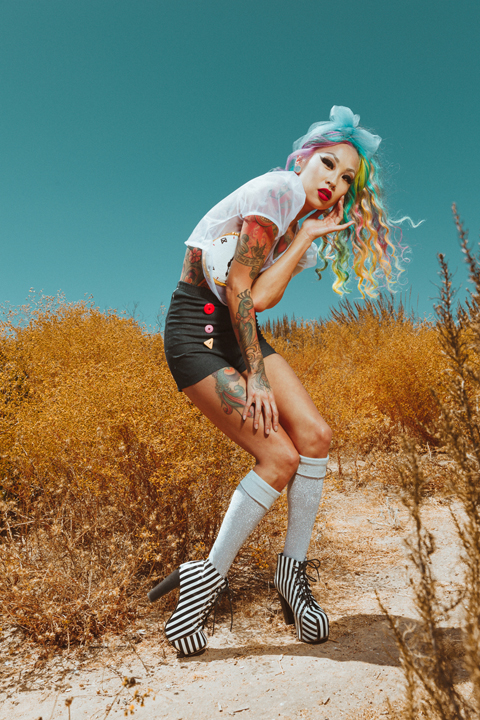 *Limited Edition* Sheer Vintage Sequin CLOCKS Crop Top…ALMOST SOLD OUT!!!
Get yours NOW HERE
How ADORABLEEE are the High Waisted Shorts!!@???  They are part of the HUGEEE Anniversary SALE which is JUST 3 weeks away!!!!!  …November 8th!!!  HUGE SALE STARTS Sunday November 8th!!!  Add yourself to our mailing list on our website's main page to get an email with special details and when the sale starts!!!  HERE  <3 <3 <3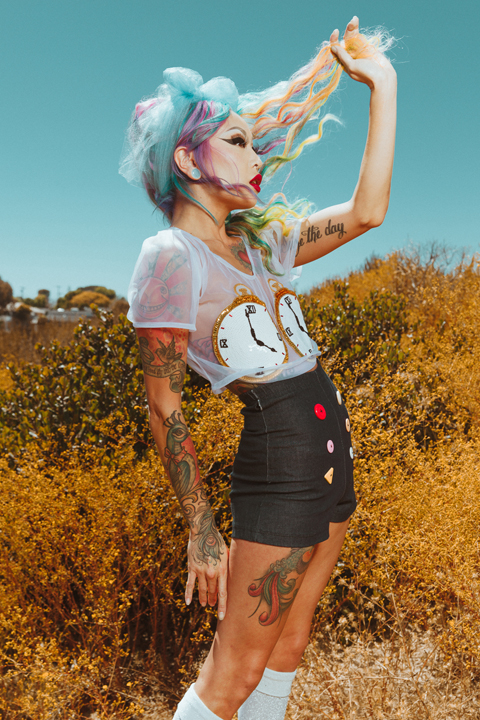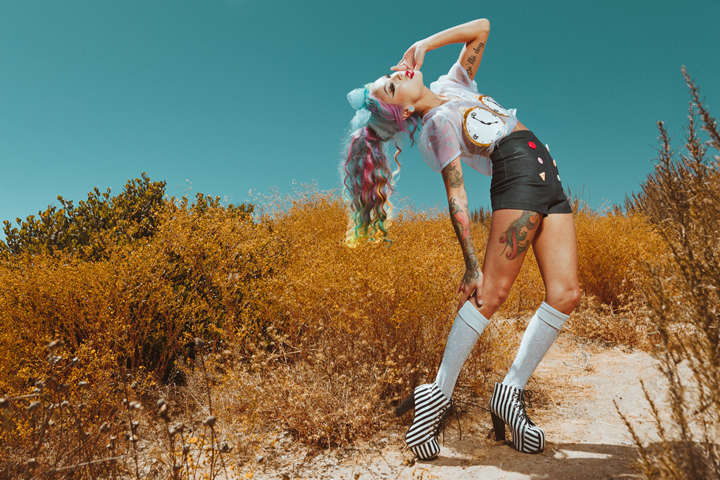 Slllllllllllllllllitherrrrringgg <3 *Limited Edition* Emerald SNAKE Eyes Bracelet
Get yours NOW HERE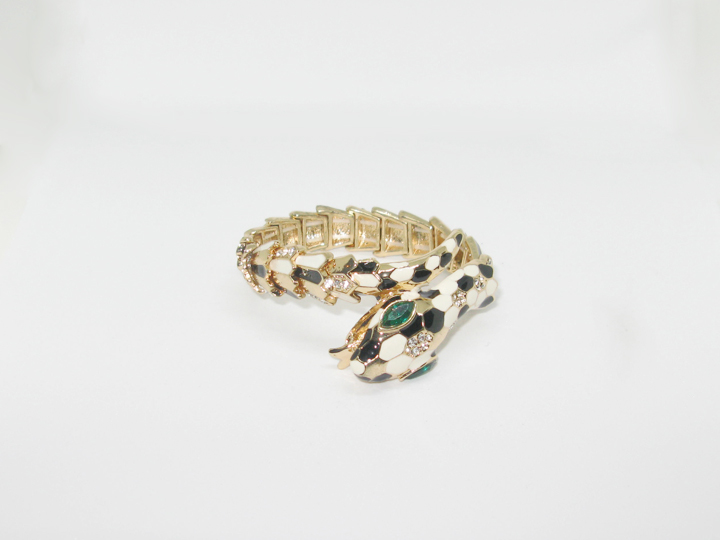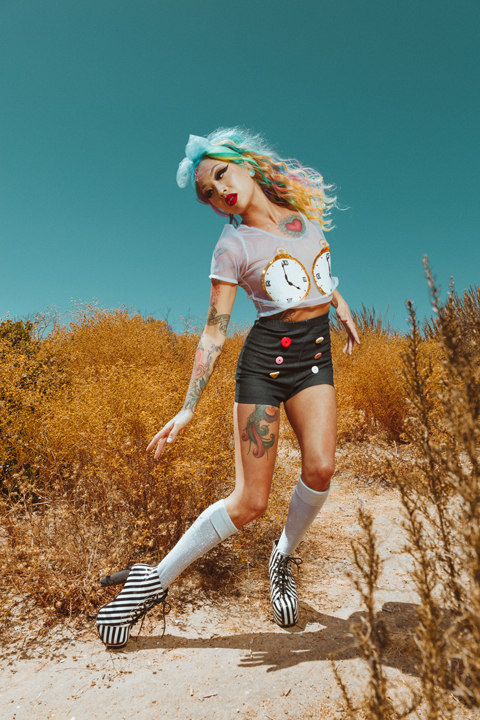 IN LOVEEE with the cuteness of this top!!!  And ALL the appliques are VINTAGE from the 80's!!! *Limited Edition* Sheer Vintage CLOCKS Sequin Crop Top
Get yours NOW HERE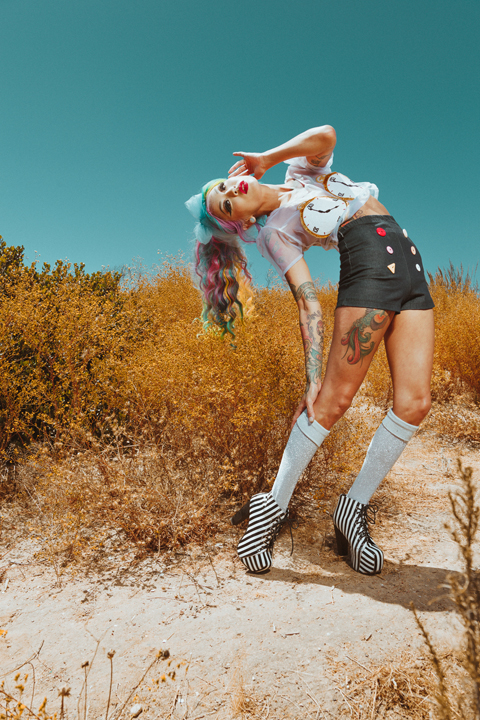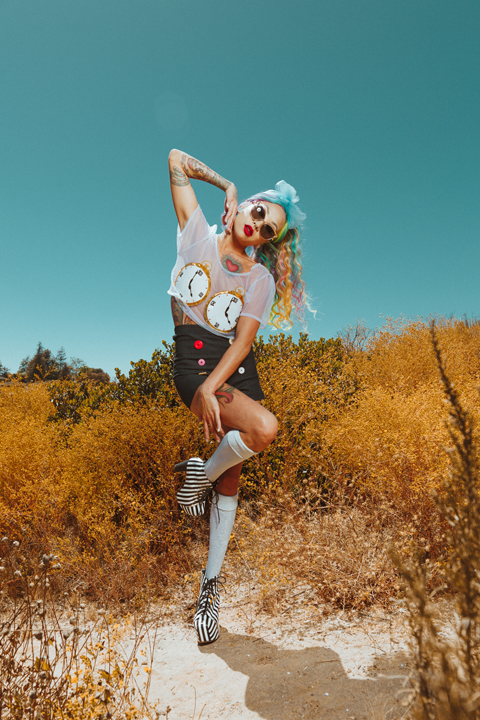 PERFECT for Halloween or just ANY skull lover day!!!  *Limited Edition* SKULLS All Around Ring
Get this Skull-tastic Ring NOW HERE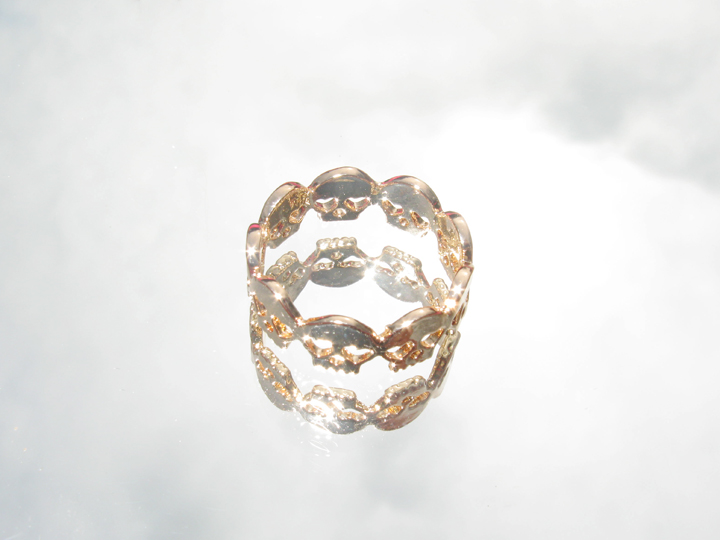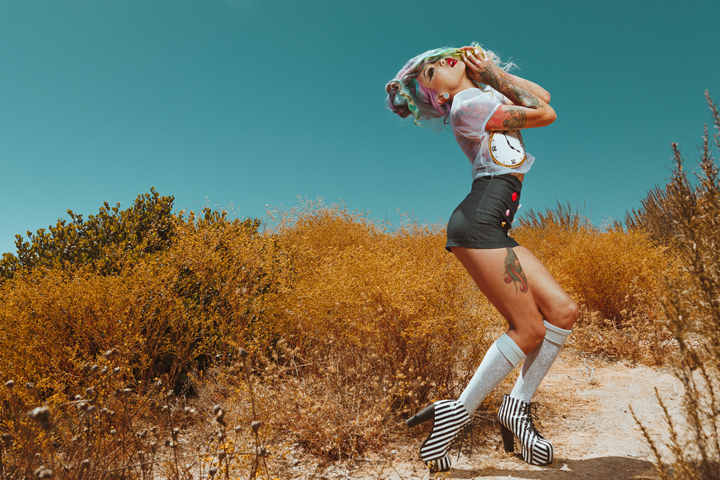 Don't FORGET HUGE SALE starts in 3 WEEKS!!!!!!!  11.8.17 !!!!!!!!  11/8/17 !!!!!!  Nov. 8th 2017!!!!  Get these ADORABLE shorts from this shoot for over 75% off and SOOOOOOO much more!!!!!  MORE Sale blogs coming with "hints" to what goodies you will be able to snag!!! <3 <3 <3 <3 <3
xox