FINALLY get to share ALL the photos from Candy Crush Photoshoot.  She is sooooo GORGEOUS!!!  OBSESSED with Gabby's hair!!!  ENJOY!!  Get EVERYTHING you see in this shoot!!!  and MORE!!!  HERE
Photography: Cassie Brock
Model: Gabrielle Joseph
Wardrobe: New York Couture
Check out ALL the FUN photos from this shoot by going HERE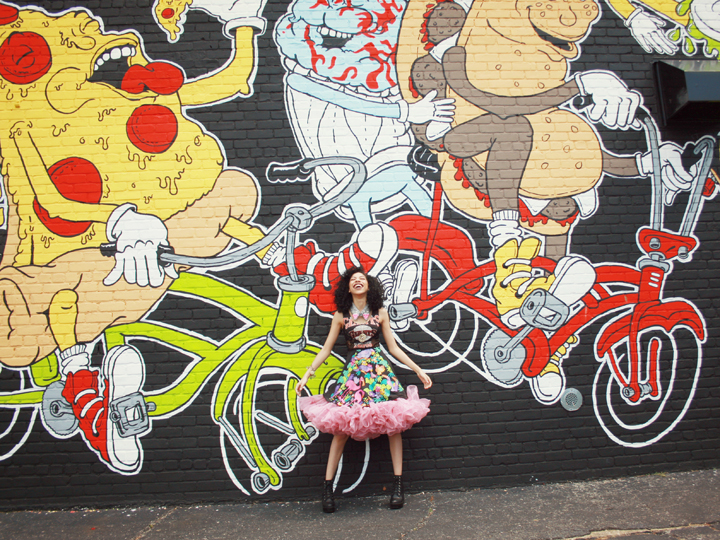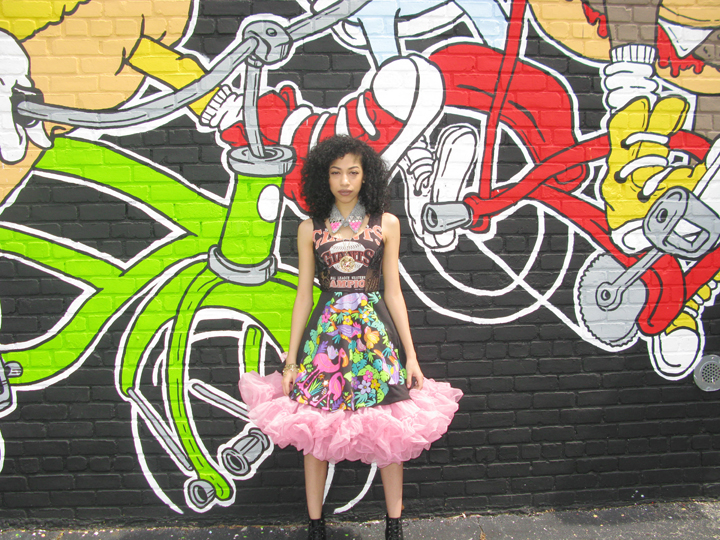 This shoot was SOOOO much FUN and you can see it in ALL the pictures!!!
As seen in Demur Magazine
GET your copy of this AWESOME Magazine for yourself NOW HERE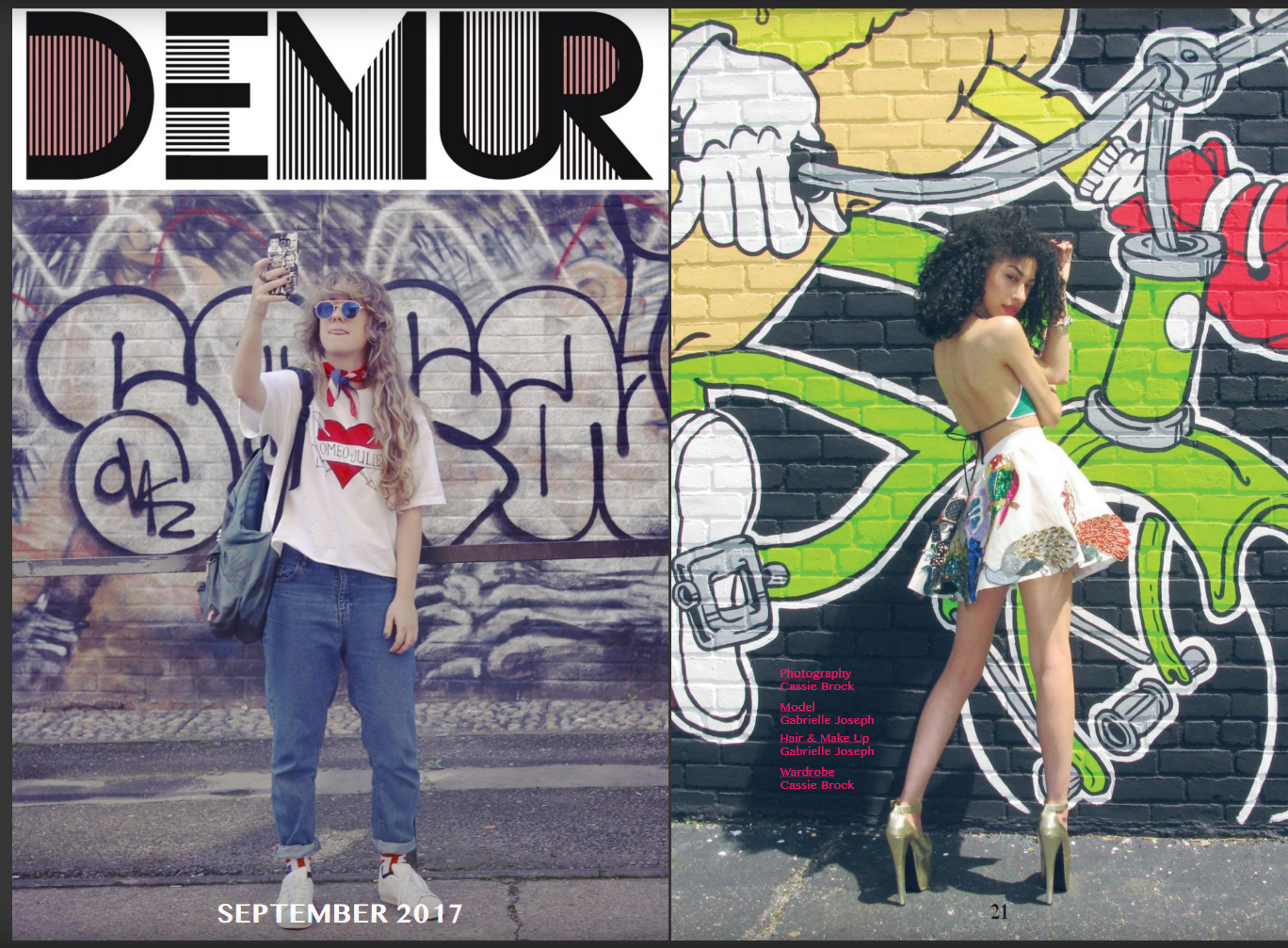 Got to use sooooo many FUN accessories for this story!!!  Went with a 80's meets 70's theme for all jewels ect!!!  Like this HANDMADE Collar made out of authentic VINTAGE Acid Wash Jeans from the 1980's!!!! <3  Spruce up any outfit with this sucker!!! <3
*One of a Kind* VINTAGE Dark Acid Wash Denim STUDDED Collar  LOVE IT!!!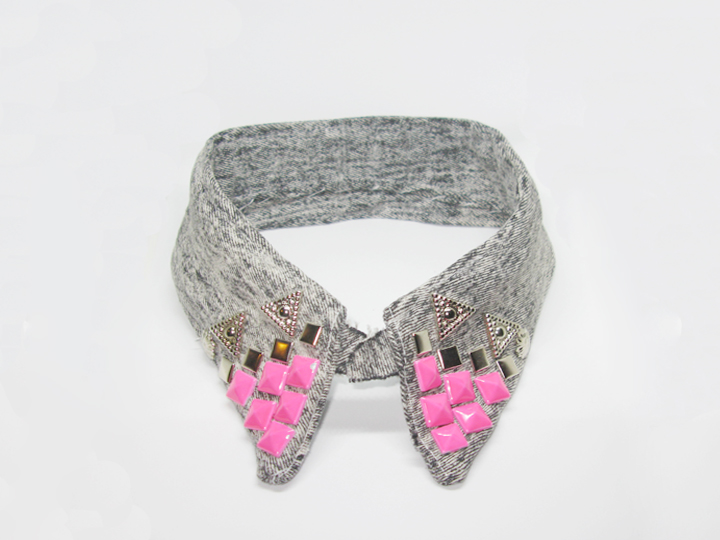 God HOW CUTE does she look in this dress!!!  LOVEEE HER!!!!
Soooo much fun *One of a Kind* NEON JUNGLE Lace Cut-Out T-Shirt Skater Dress
ONLY dress like it!!!  and HERE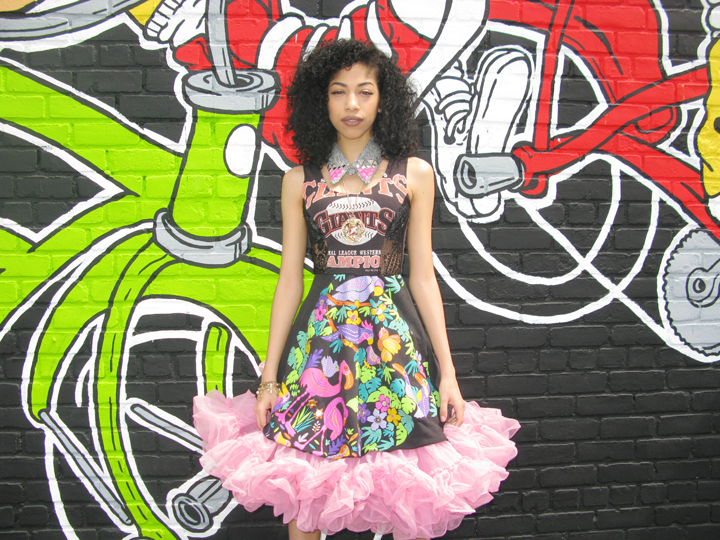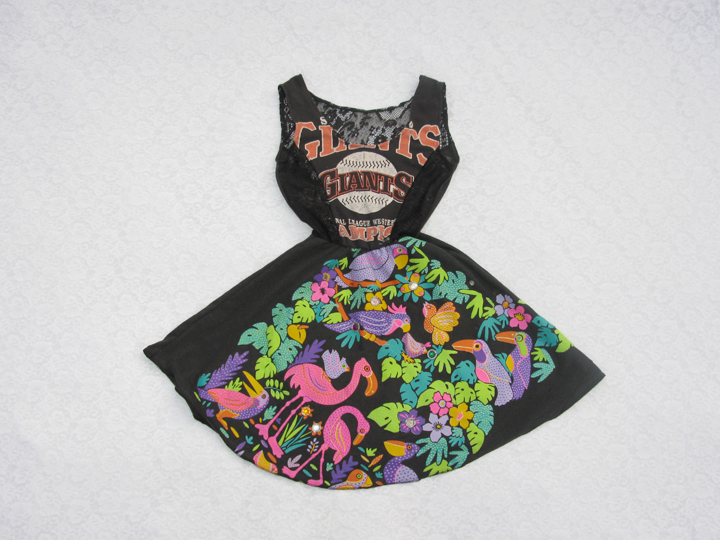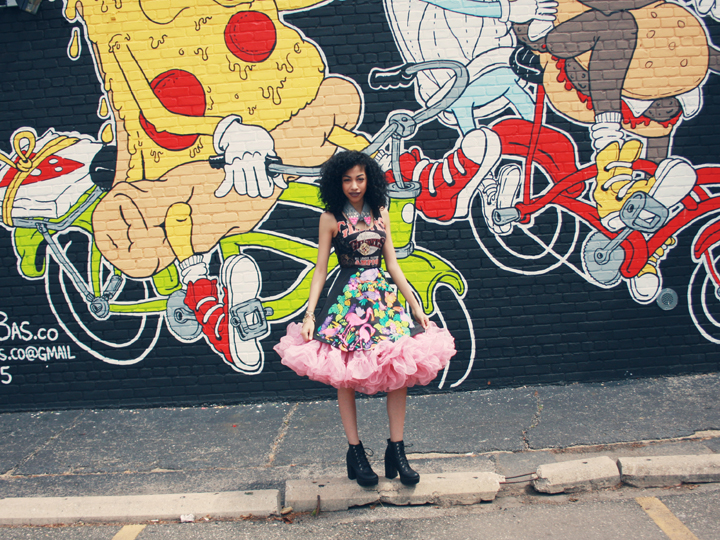 This look is the HOTTESTTTTTTTT!!!
SIZZZZZZZZZZZZZZZZZZLLEEE!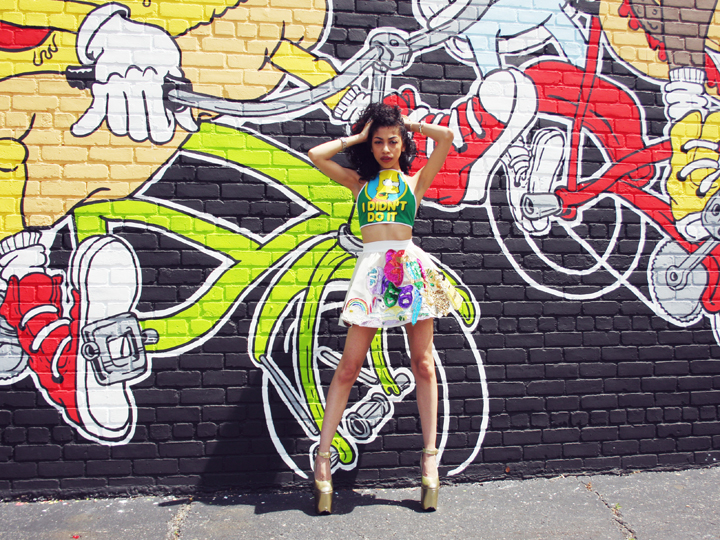 I DIDN'T DO IT!!!  *One of a Kind* Vintage Bart Simpson Tie-Back Halter Crop Top 

Get your hands on this ADORABLE top now HERE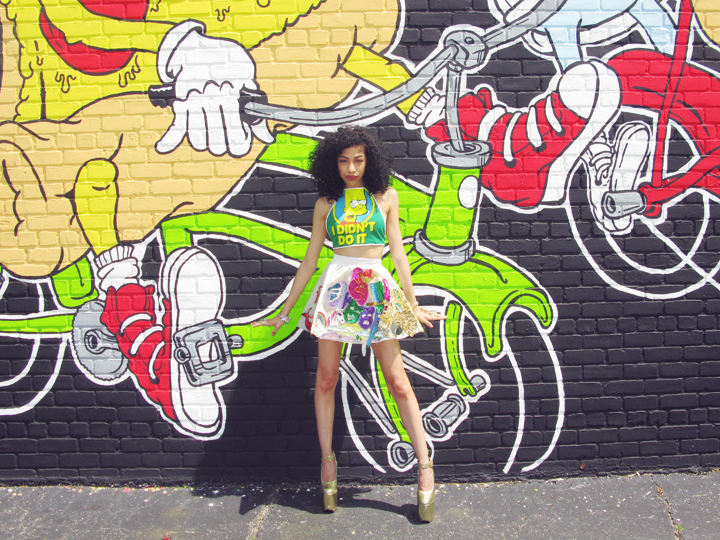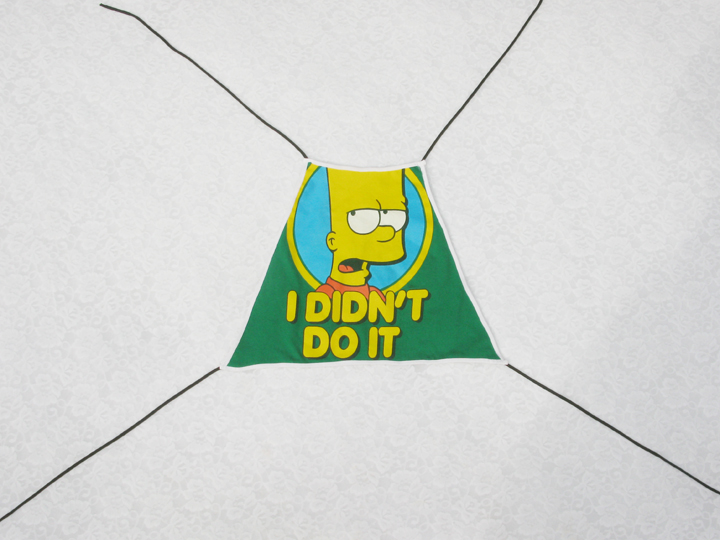 I mean SERIOUSLY the level of HOT!!!! 

!!!!!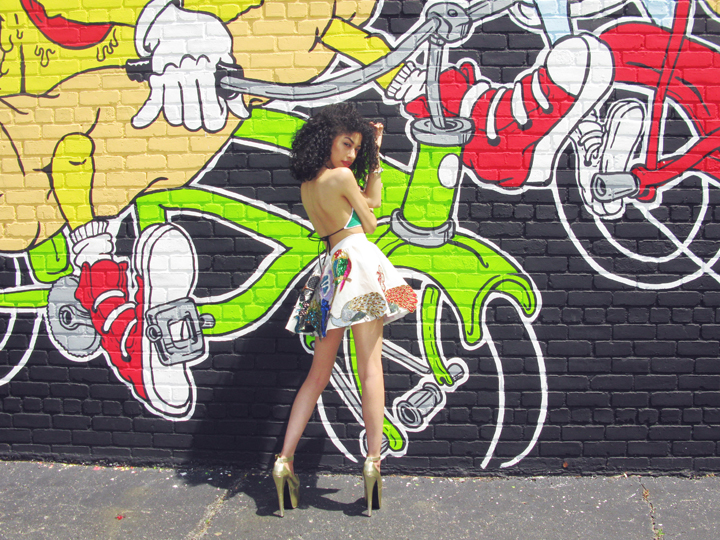 HOLY CR@P this SEQUIN COVERED Skirt!!@!!@@!
Made from ALL VINTAGE Sequin Appliques from the 80's and 90's!!@@@  Unicorns, Rainbowsm Peacocks, Jesters!!!  It's the CUTESTTTT!!!!
and ONE OF A KIND!!!!  Get this Skirt NOW HERE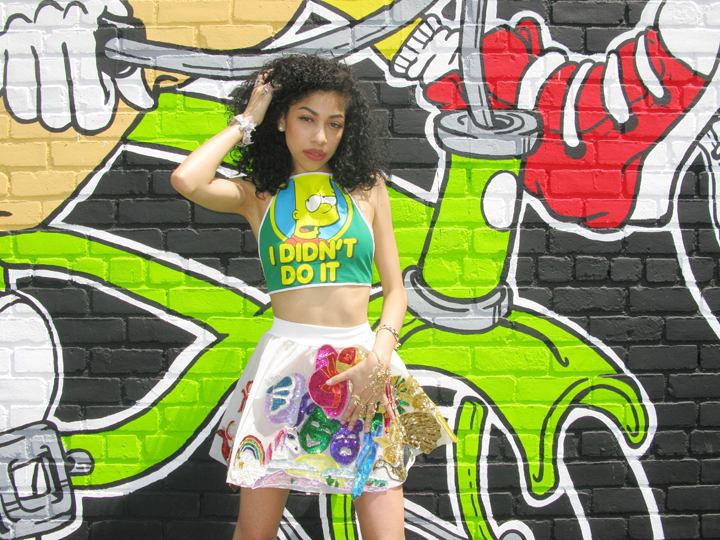 The LEVEL of AWESOMEEEE jewelry in this shoot is HIGHHH!!!!
Shown above in this look *Limited Edition* BAT Rhinestone Bracelet and *Limited Edition* FLORETTE Hand Covered Bracelet   Get both HERE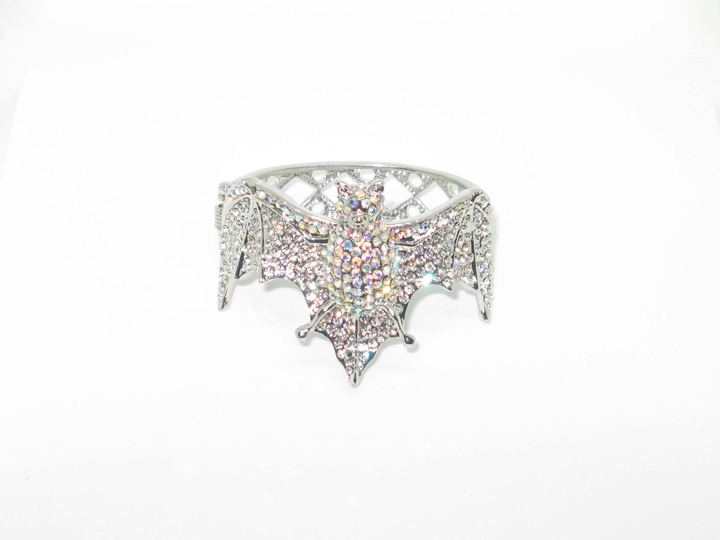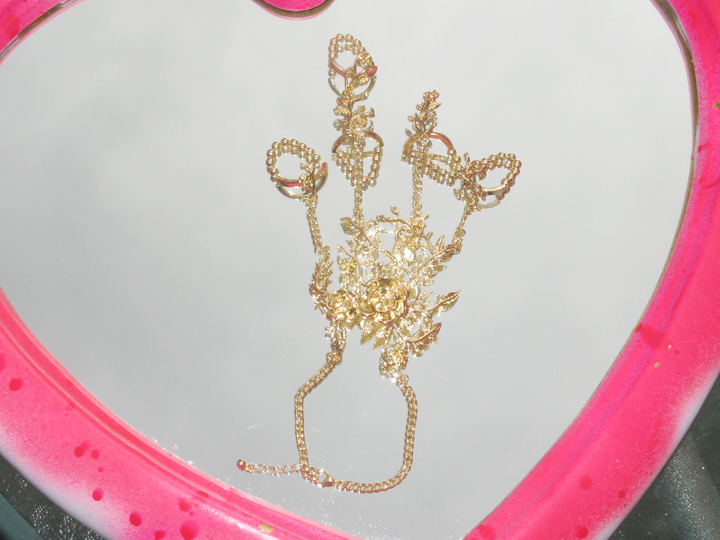 DYINGGG over her in this!!!!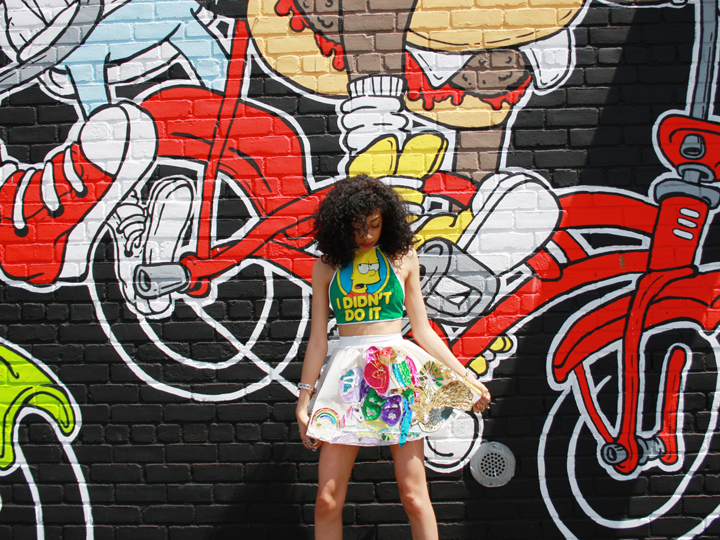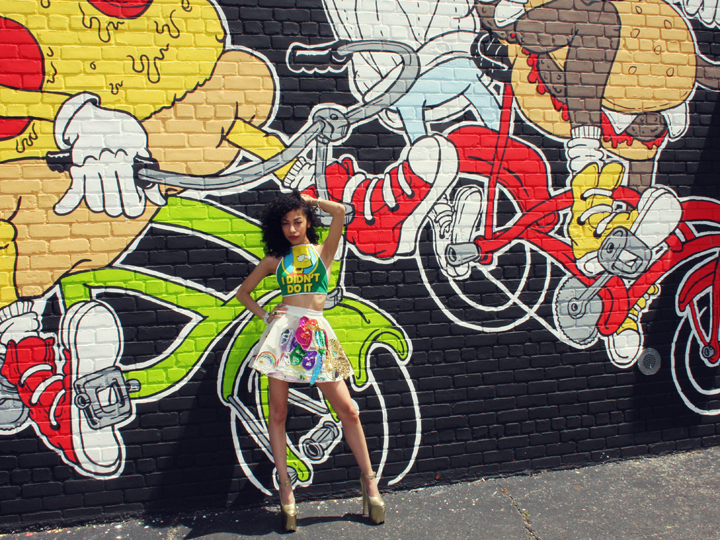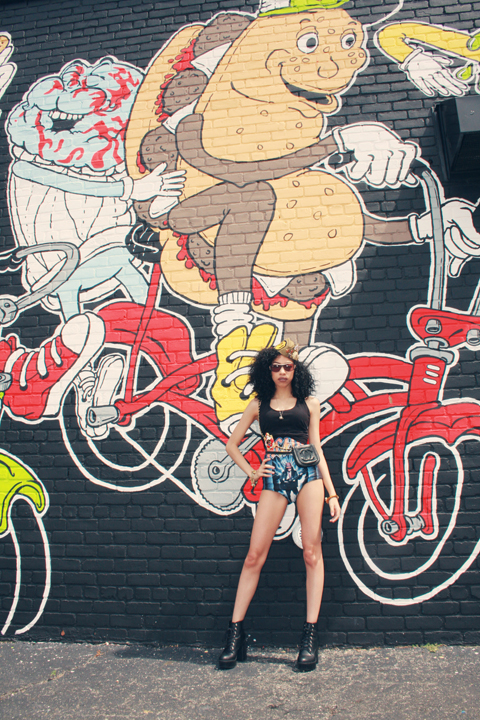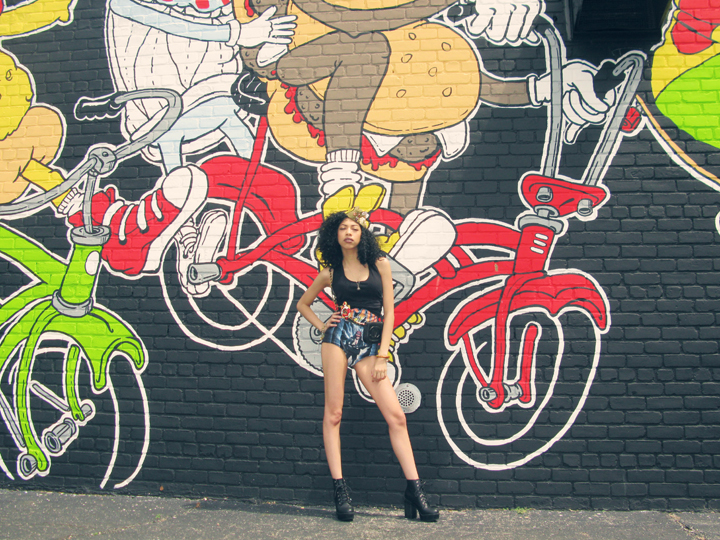 This is the MOST ROCK-N-ROLL piece for your wardrobe!!@!@!@  SOOOOO hotttt for Burning Man, Lolla, Bonnaroo, EDC!!!!  EVERYTHING!!!   ROCKER ACDC Onesie Jumpsuit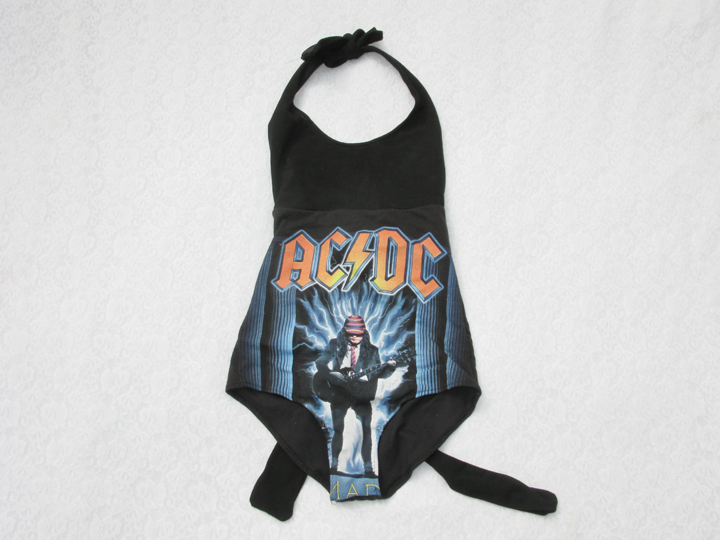 ROCK-N-ROLL!!@@@!!!@!
*One of a Kind* ACDC T-Shirt Onesie Romper
Get this ADORABLE Jumper NOW  HERE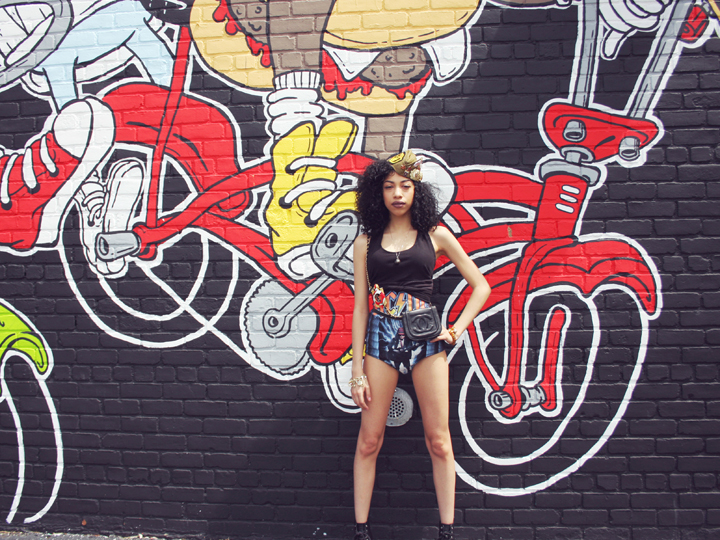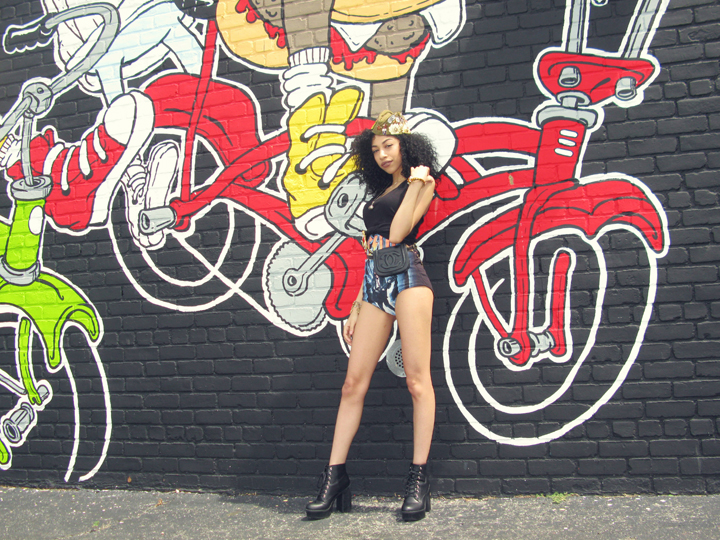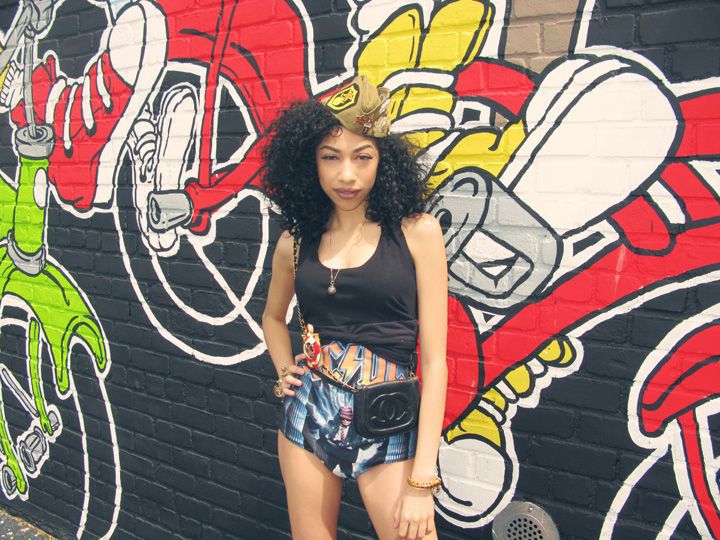 *VINTAGE* Large Turtle Brooch Pin SHOWN in this shoot!!! (see above <3)
HOWWWW ADORABLEEE IS THIS!!!!@!?  TRUE VINTAGE!!!!  Get this FUN brooch NOW  HERE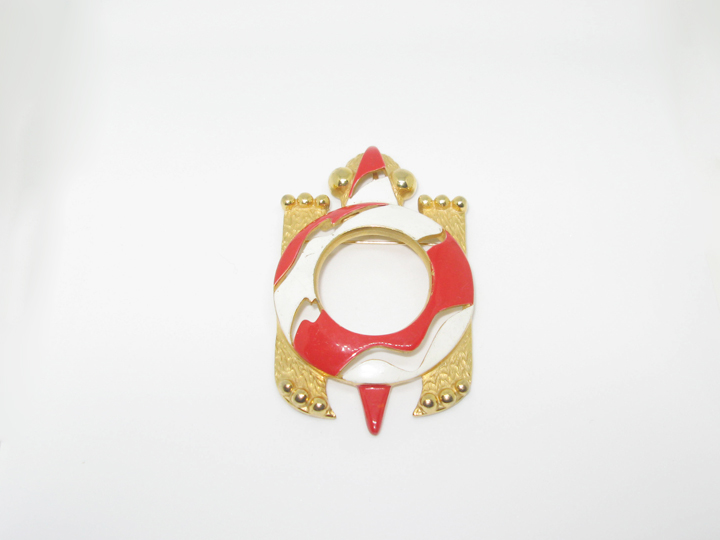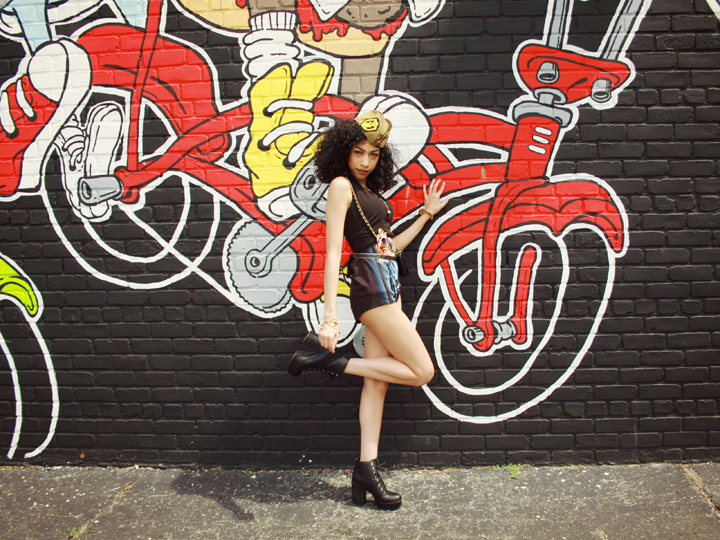 LOTSSS of FUN NEW Jewelry!!!! Including this *Limited Edition* SKULL Filigree Ring
Get this ring and more NOW  HERE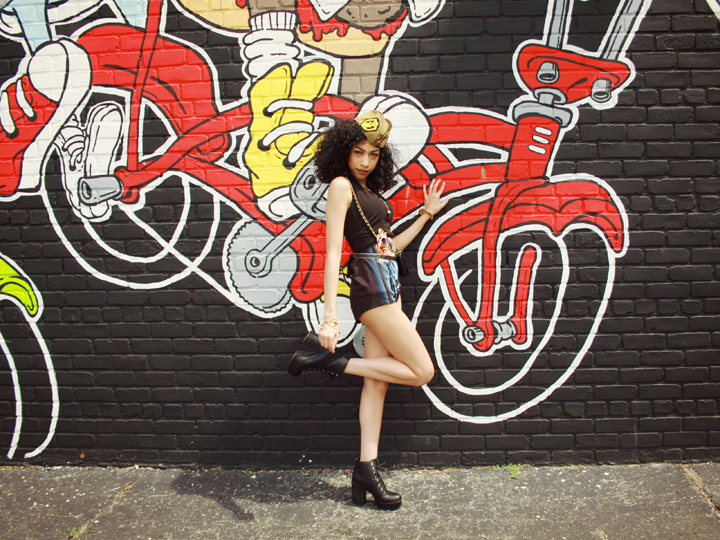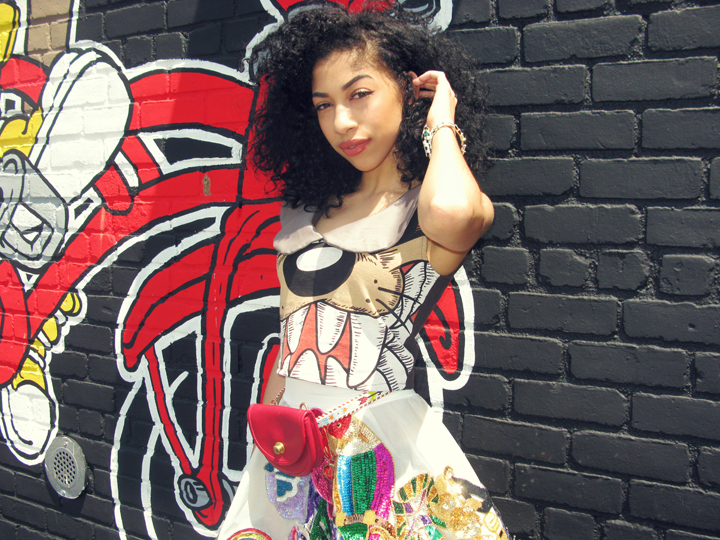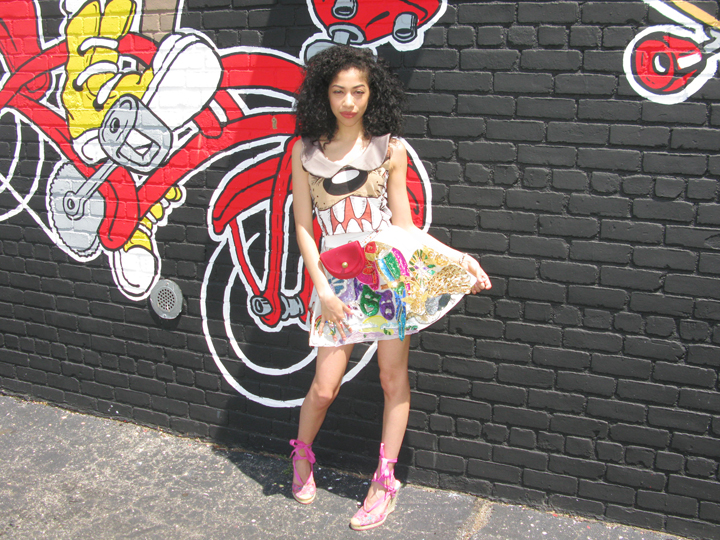 CROPS TOPS are the BESTTTT thing right now!!!!  Can wear alone or over a dress!!!!@  LOVEEE all these CUTESY Crop Tops!!!
Like this *One of a Kind* Vintage TAZMANIAN DEVIL Peter Pan Collar Crop Top in this shoot!
SHOP this TOP HERE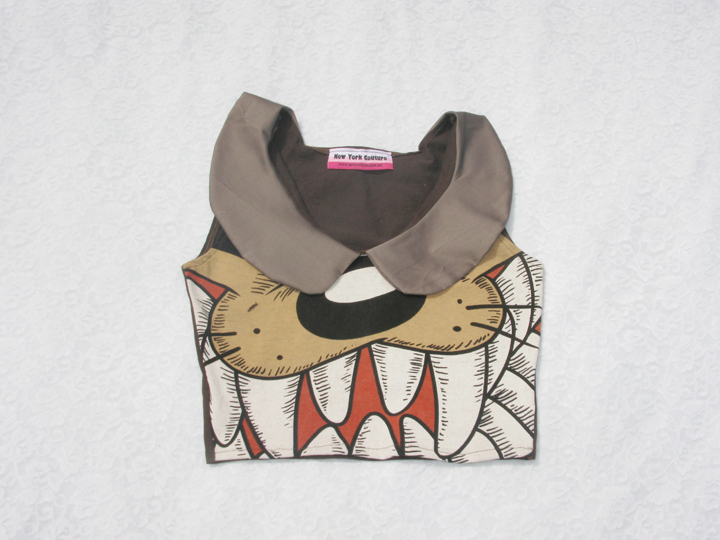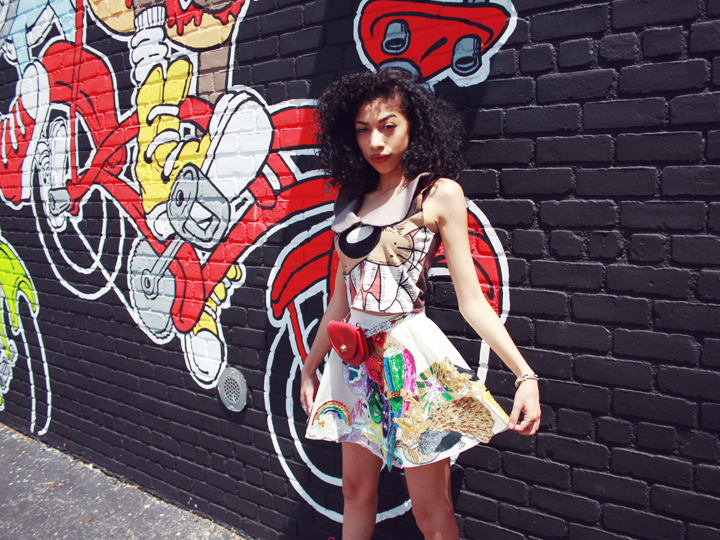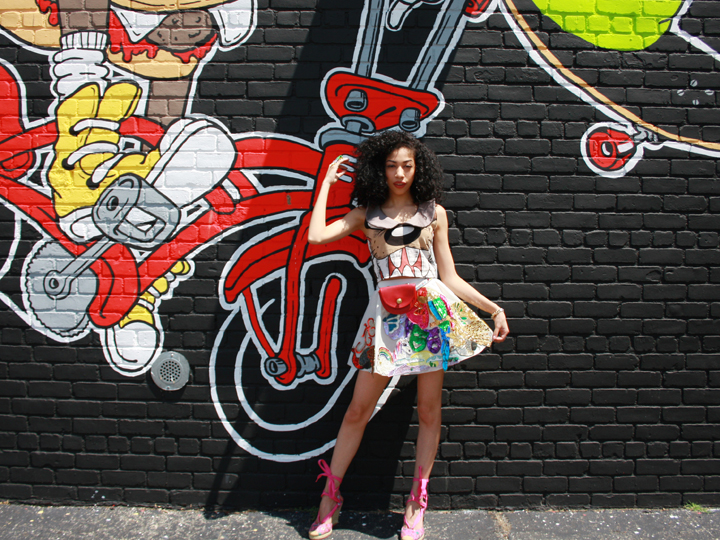 FUNNEST HAT everrr!!
This hat will be a part of the HUGEEE Anniversary SALE so it won't be on our website until one of the sale days after November 8th (<—when the HUGE Sale starts!!!)!!!!  *Limited Edition* One of a Kind BLUE'S Mickey Studded Punk-Rock Hat
…get it  HERE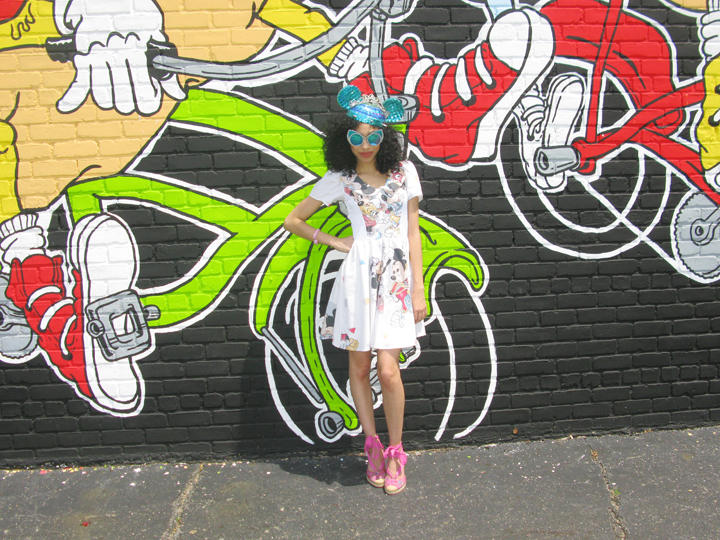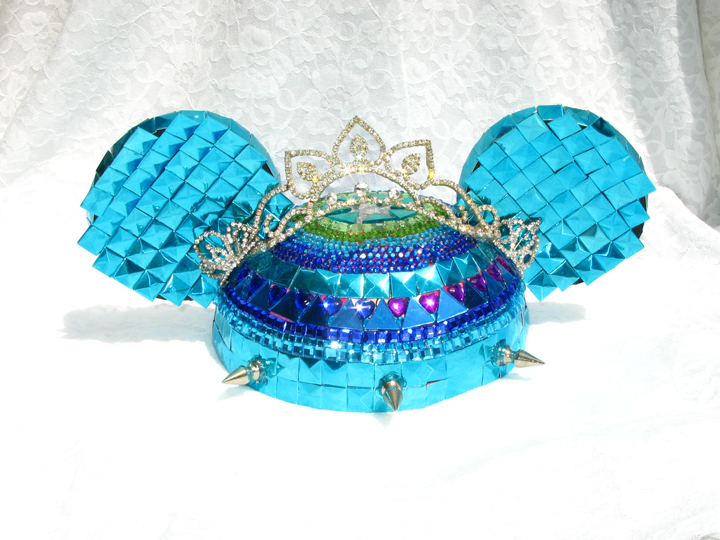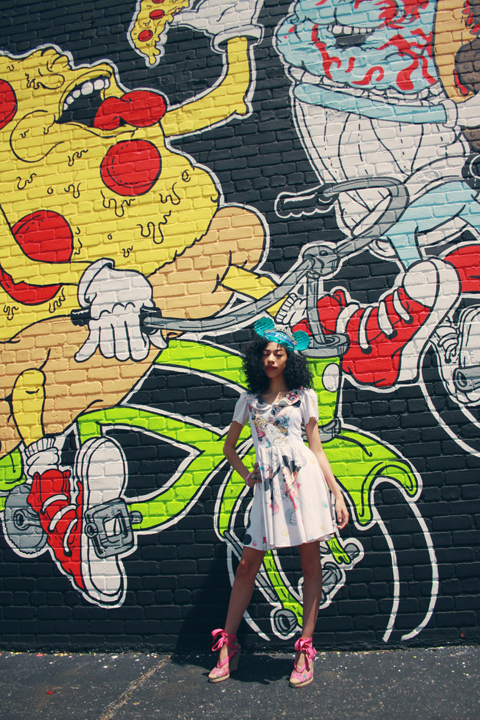 This is the MOSTTTTT ADORABLE Bracelet!!!  *VINTAGE* Disney's CHARM Bracelet
…get it  HERE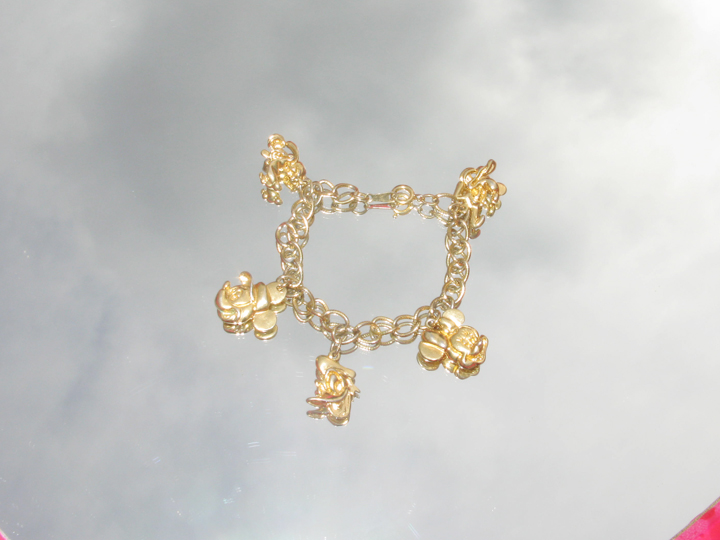 ALLL Vintage!!!!  Reworked into this MAGICAL Dress!!!
*One of a Kind* DISNEY MICKEY MOUSE DANCING Peter Pan Collar Dress
Get this dress HERE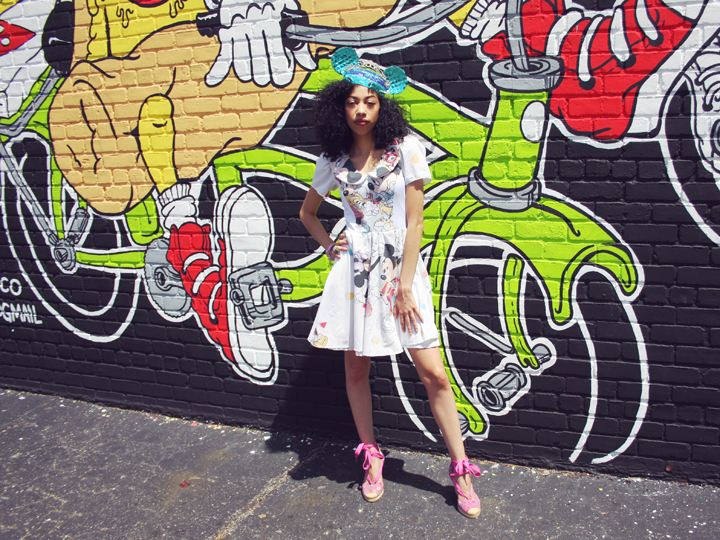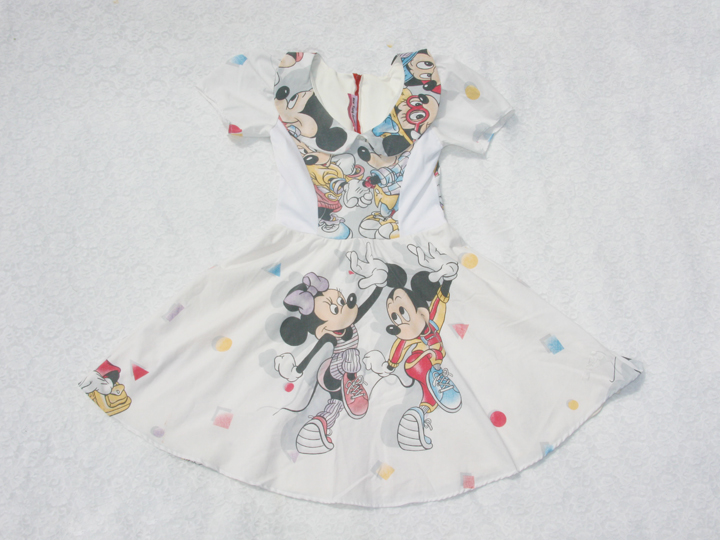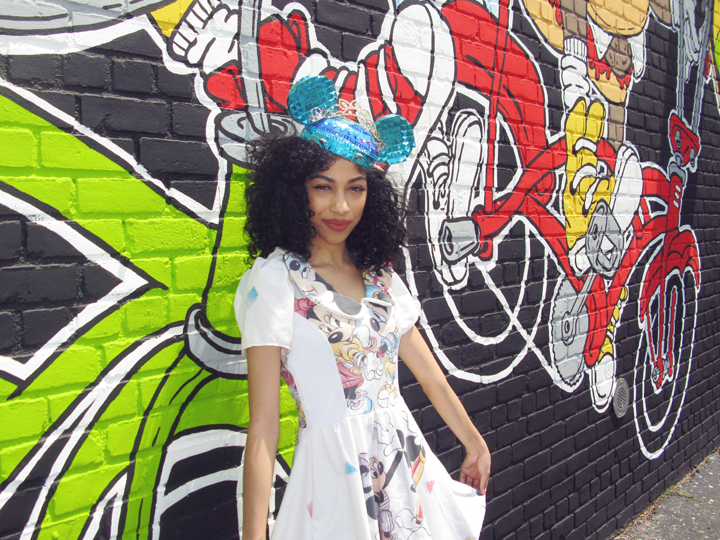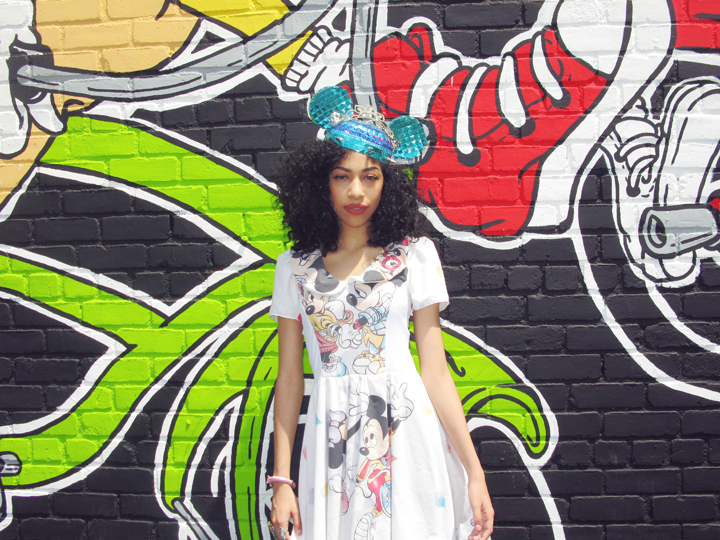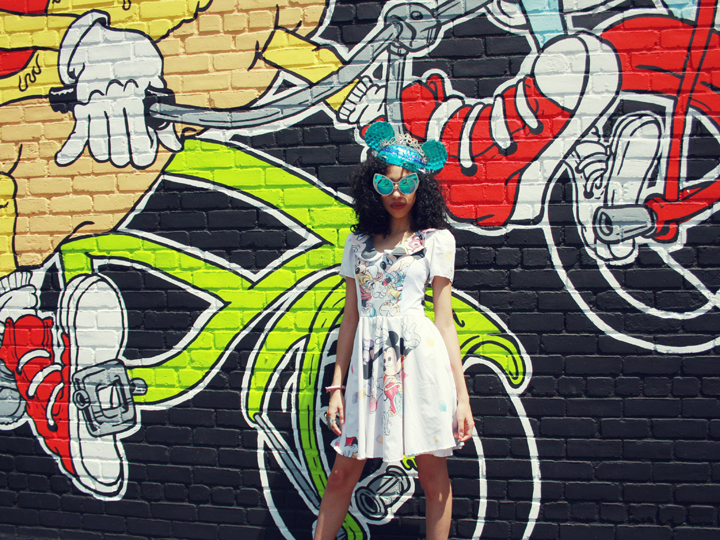 xox