These photos are the MOST ARTSY MOST FUN photos!!!  WHOLE SET from Impressionist Daydream Photoshoot
Photography: Demetri Parides
Model: Jessie K
Styling: Cassie Brock
Wardrobe: New York Couture
See ALL the photos from this shoot HERE and ENJOY all this LOVELINESS below!!!
And get your hands on the *Limited Edition* SHEER Peter Pan Collar Pastel Grey Stripes Dress
Get this dress now HERE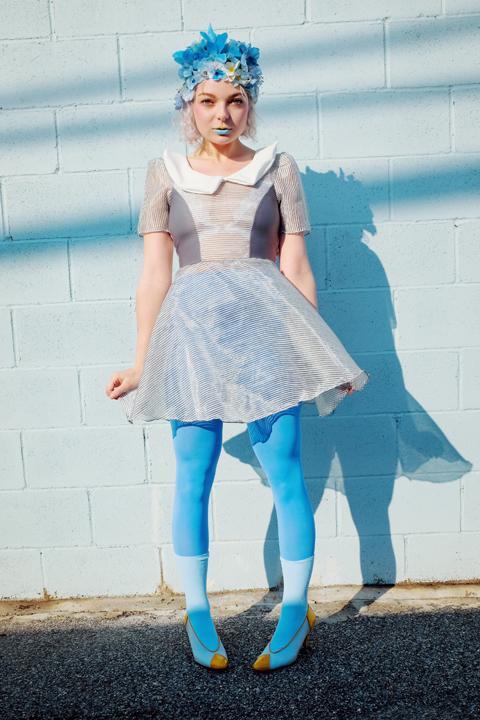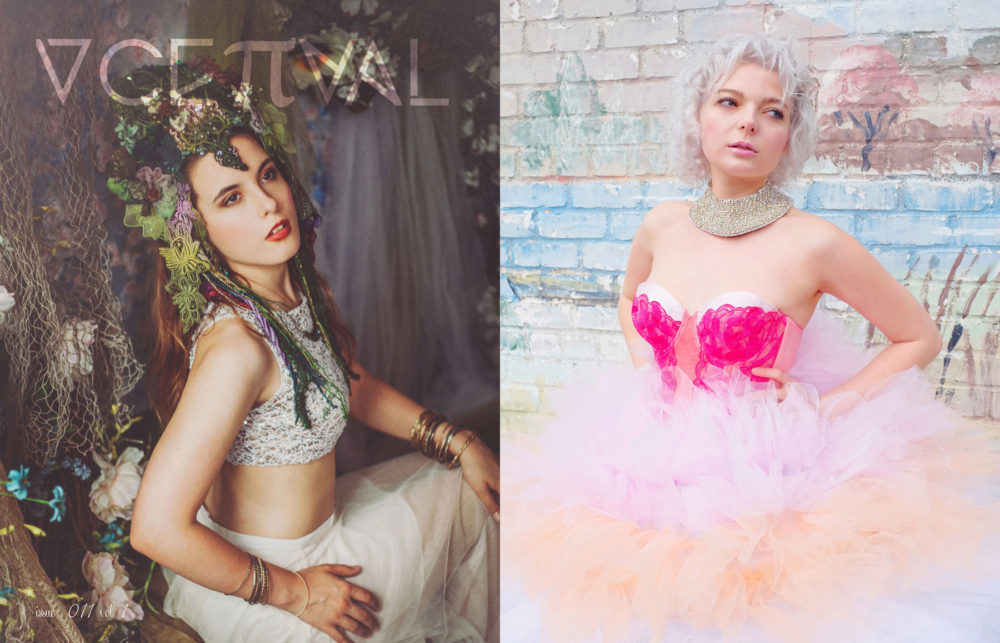 OMG THESE PHOTOS are SOOO WONDERFUL!!!!
As seen in Conceptual Magazine
A whole issue filled of GORGEOUSSSS DREAMYYY Photos!!!  GET YOUR COPY now HERE
And LOTSSS of COLORFULNESS below <3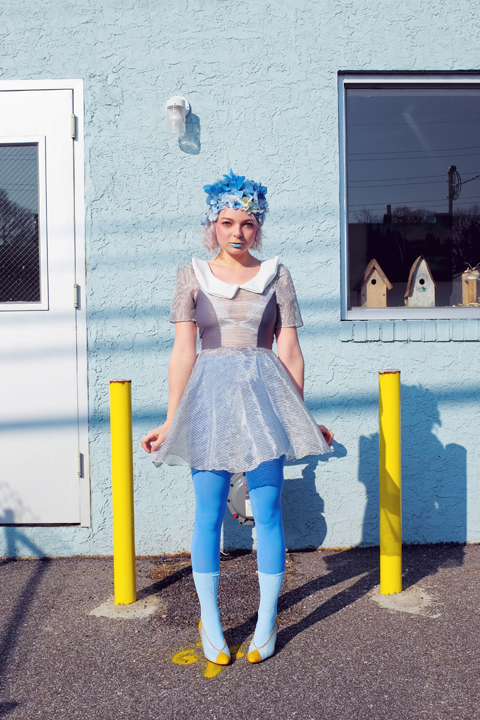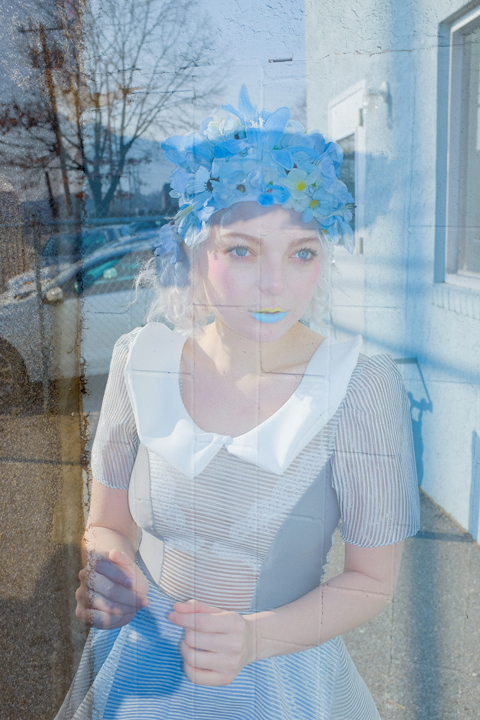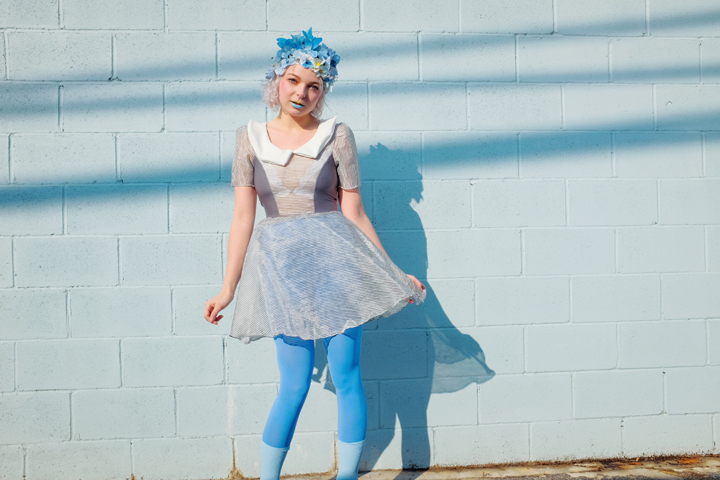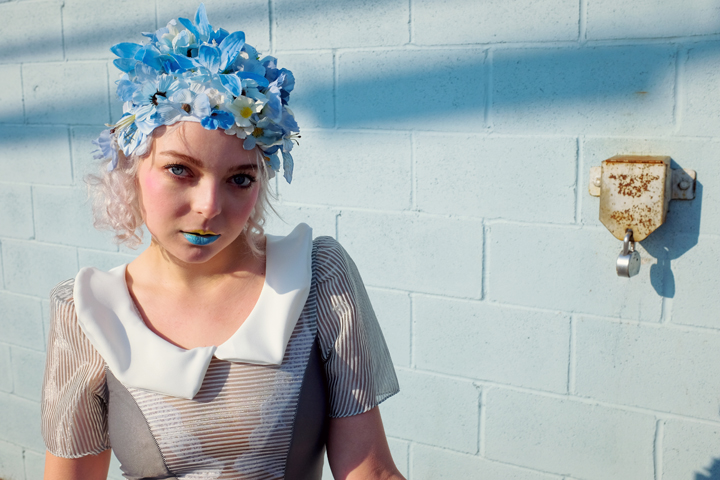 SUPERRR VINTAGE 1930's Style!!!  <3 <3 <3  *Limited Edition* Emerald Green Rhinestone Ring
…get this ring now HERE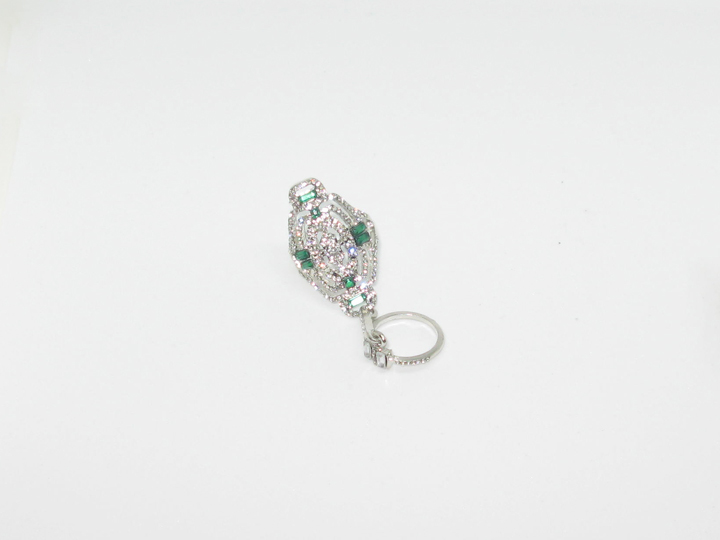 *Limited Edition* Pastel Grey Stripes Peter Pan Collar Dress
Get this ADORABLE dress now HERE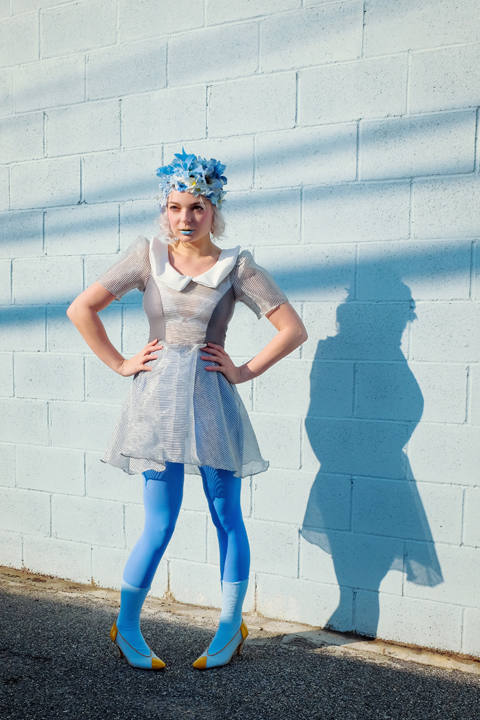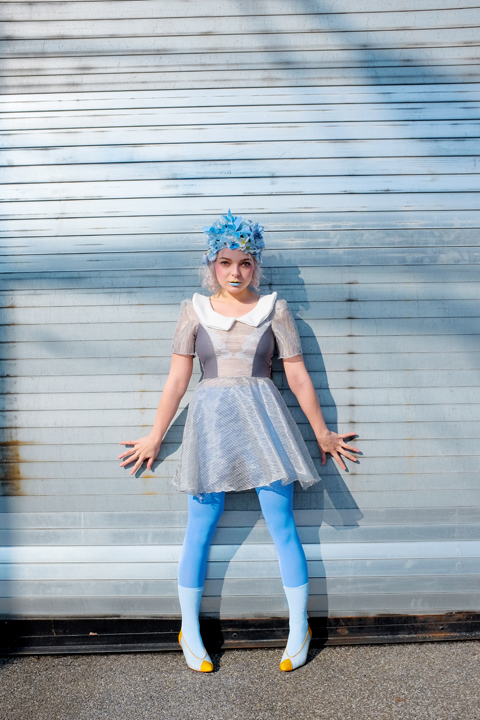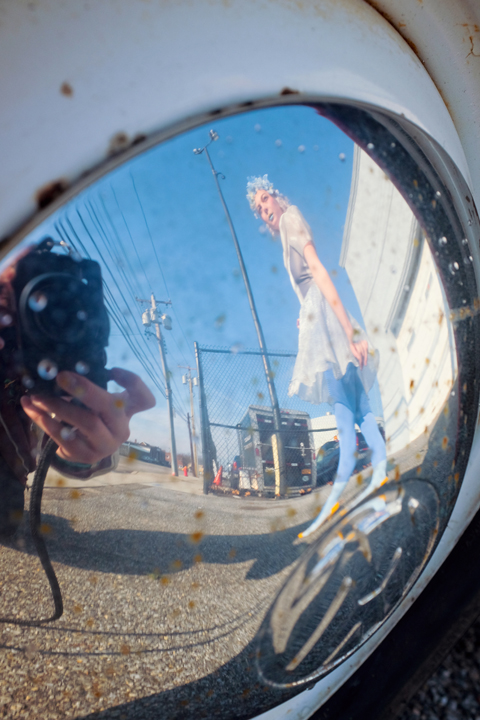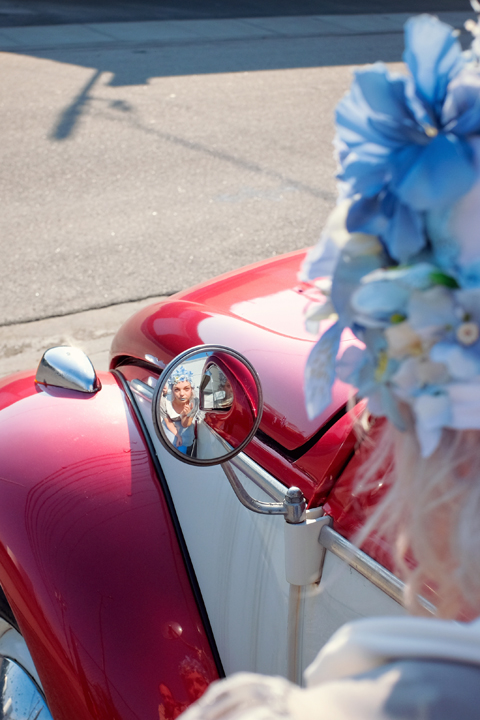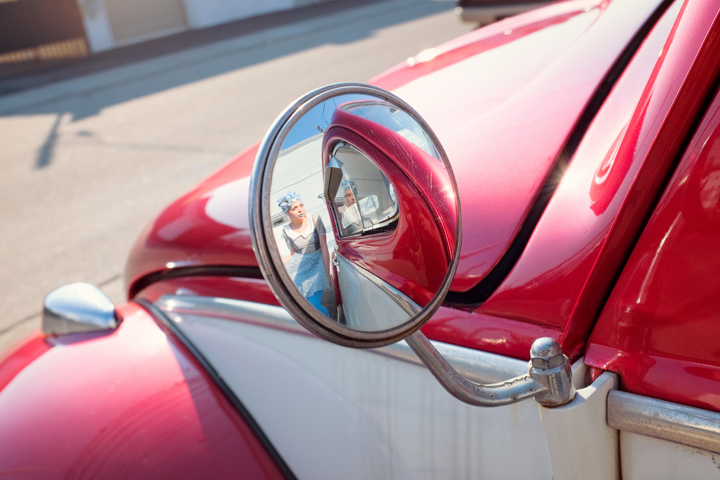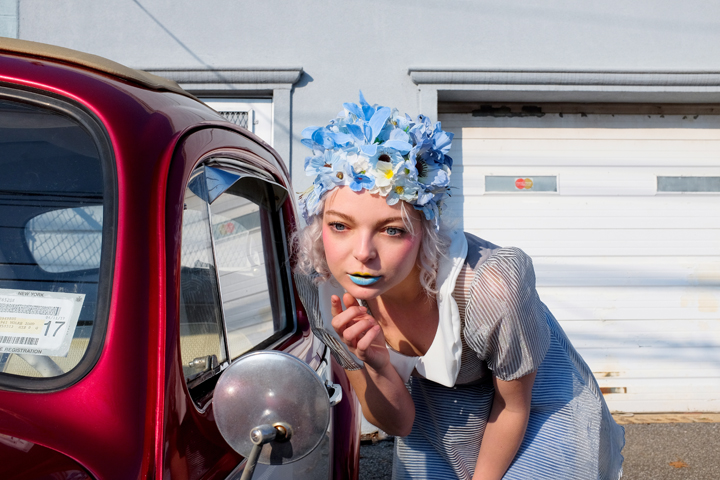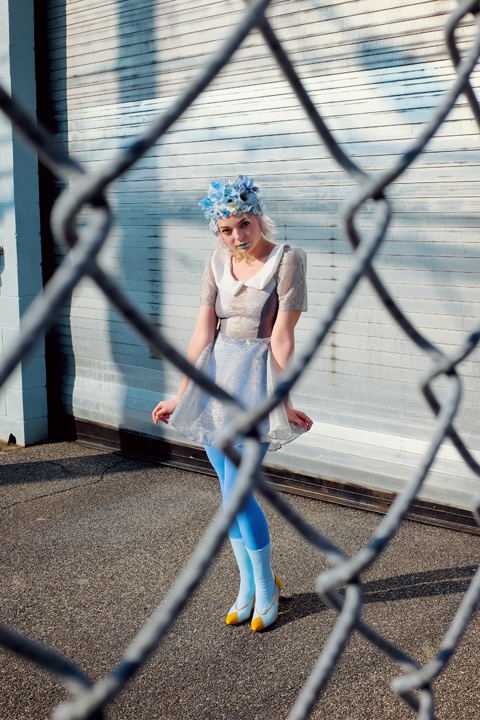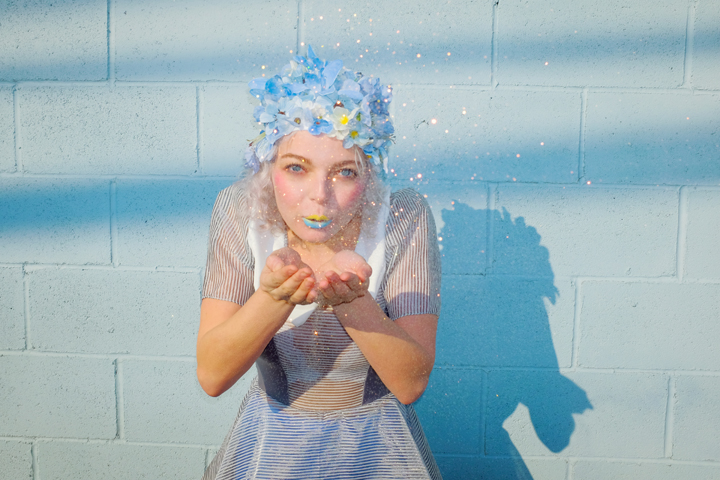 She was a SUNSHINE Daydream <3
One of a Kind *CUSTOM MADE* PINK SUNSHINE DREAM Floral Bustier PARTY Dress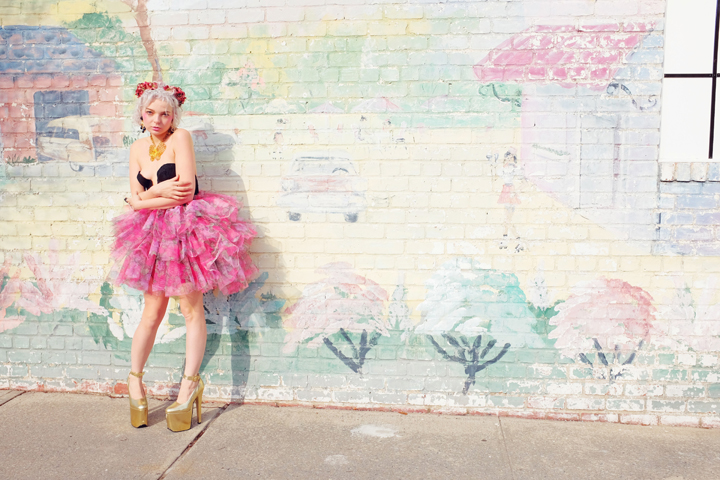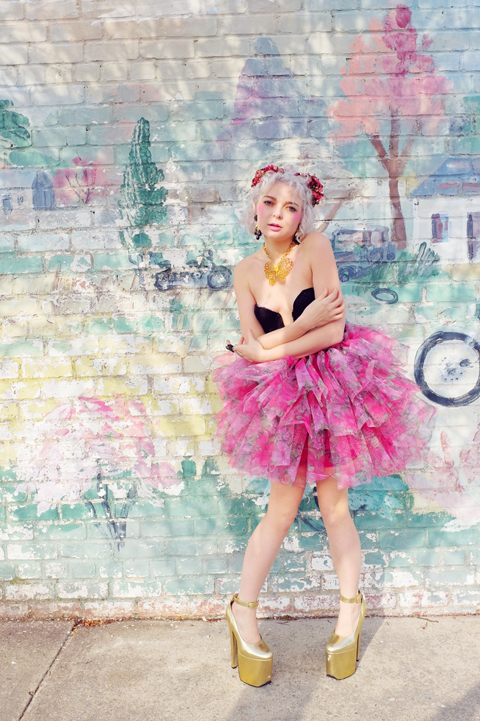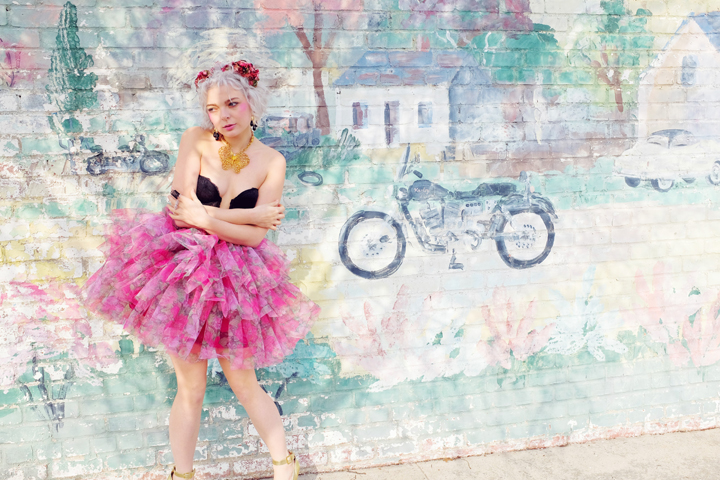 The SWEETESTTT little rings ever!!
*Limited Edition* Filigree and Fern Floral Rings
Get these rings now HERE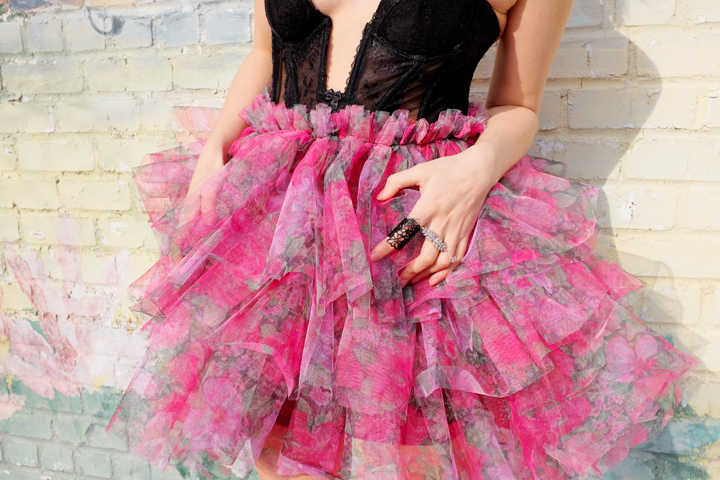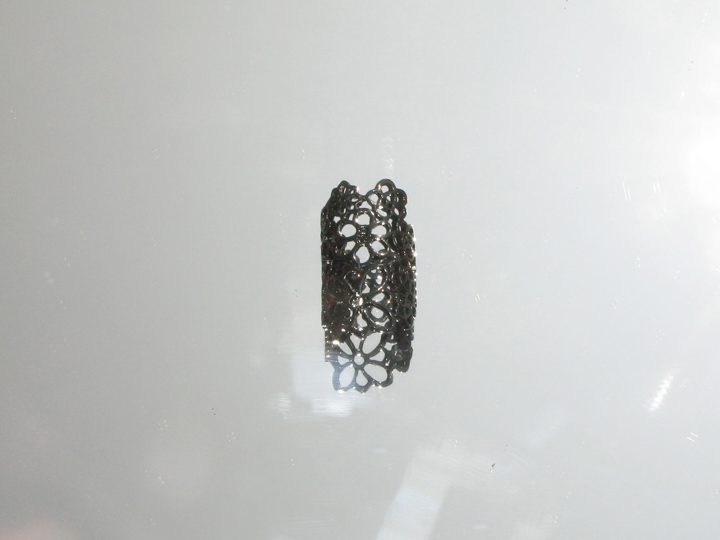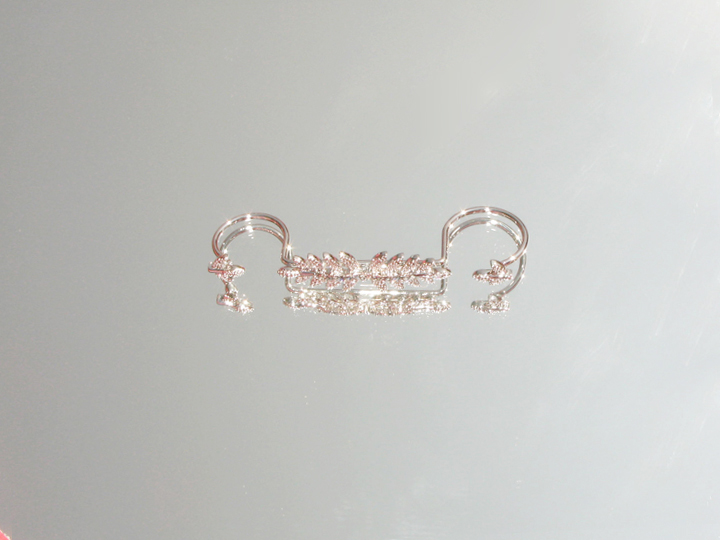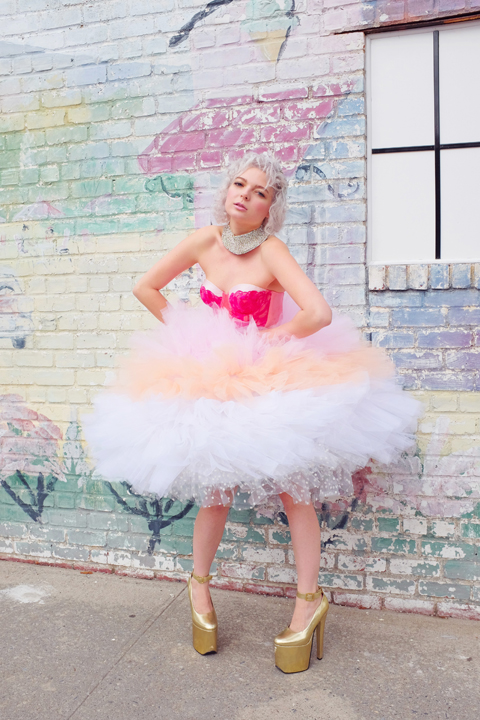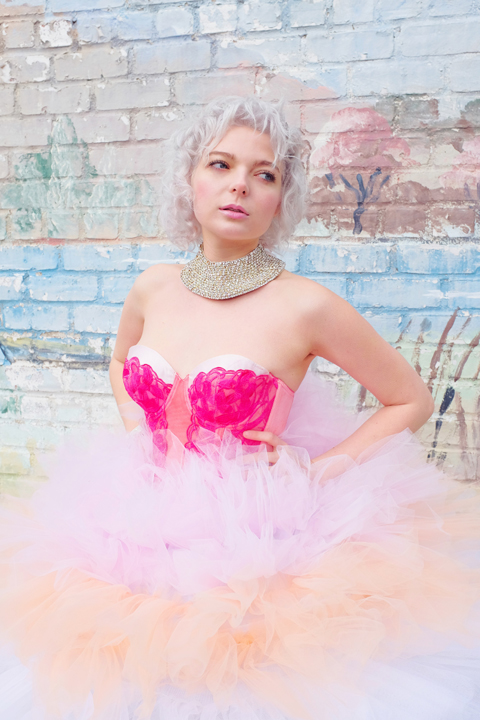 FAVORITE DRESS SET EVERRR!!!! FIRST TIME EVER including the ONE OF A KIND ombre dip dyed bustier with this!!!  One of a Kind MONSTER TUTU PARTY Ombre PASTEL Princess Set
Get this AMAZINGGG Skirt and BUSTIER Set NOW HERE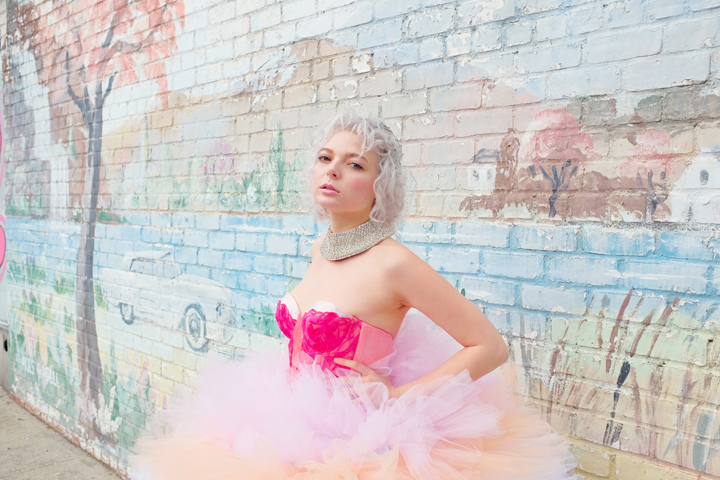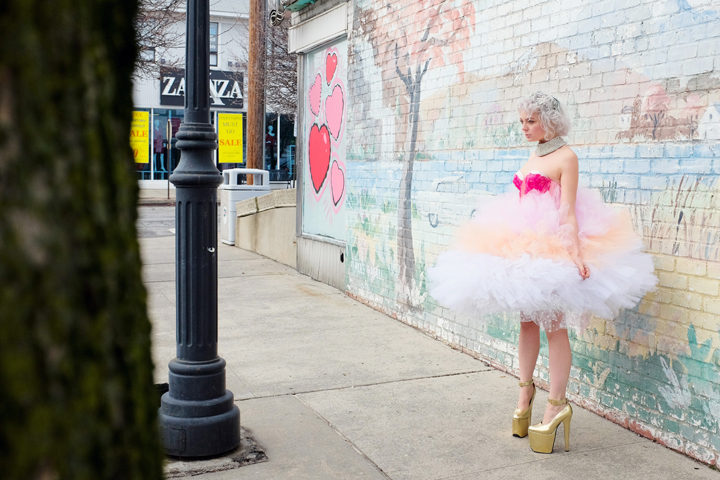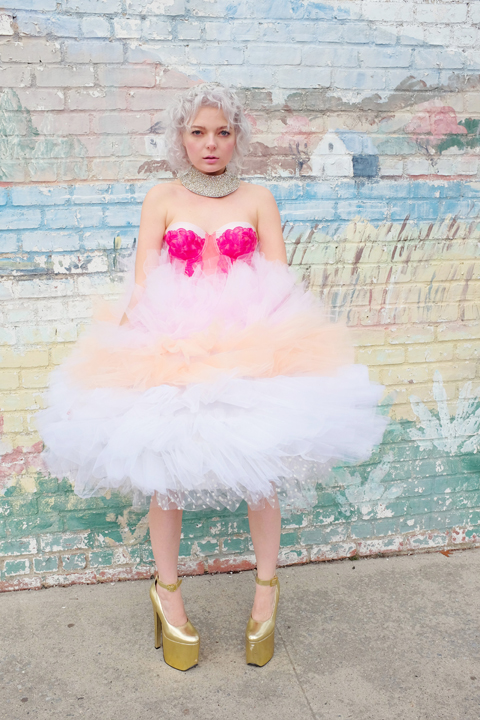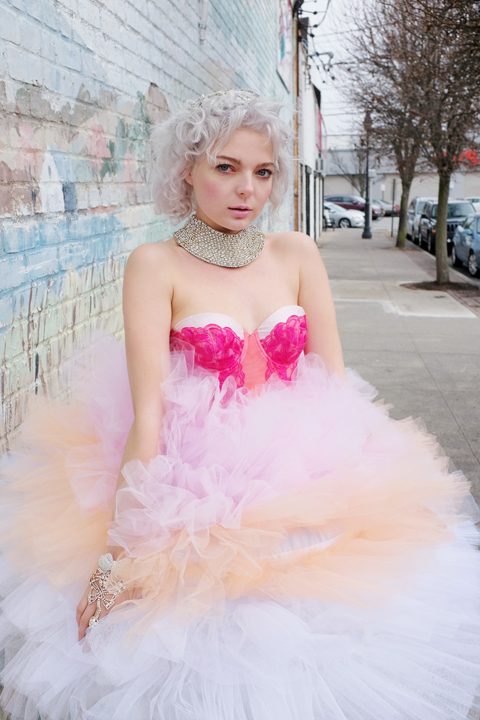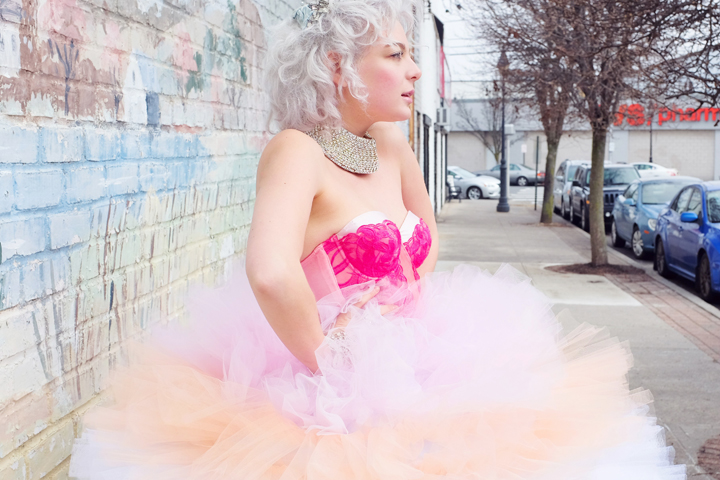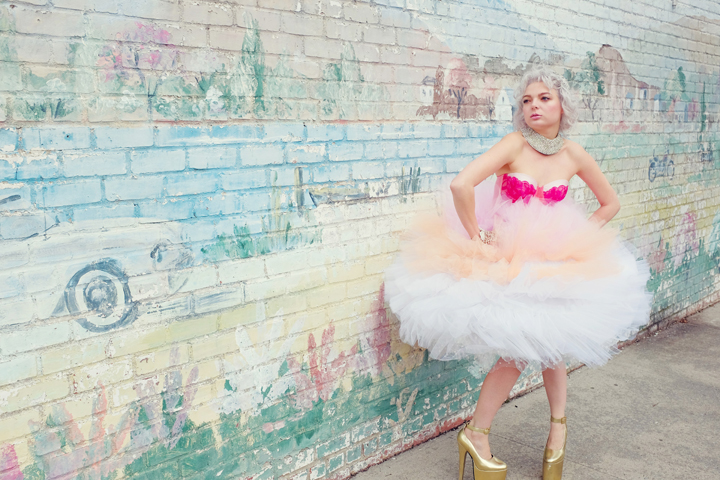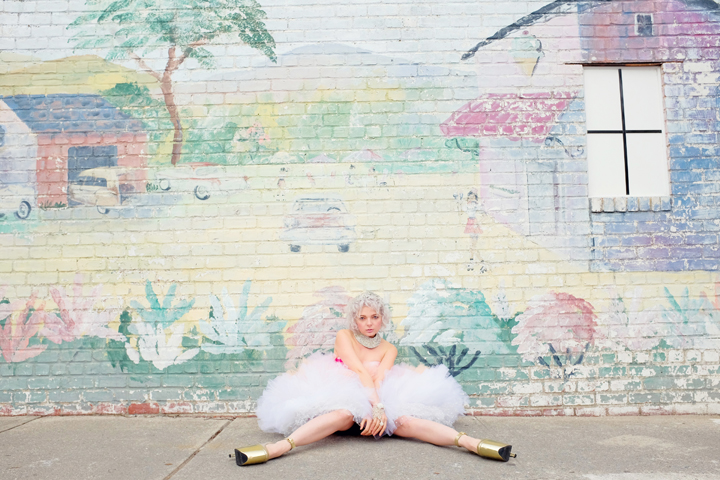 Not The End…but enjoy <3
…just the beginning <3