THESE PHOTOS!!!!  You HONESTLY NEED TO BE SITTING DOWN…they're THATTTT GOOD!!@@!  I DON'T EVEN KNOW how I kept these A SECRET for THIS LONG!!!
CONCEPTUAL Magazine
"Impressionist DAYDREAM"-  Wander through a watercolor daydream <3 COLORFULS and all PASTELS !!!
These are honestly the PRETTIEST PICTURES EVERR!!!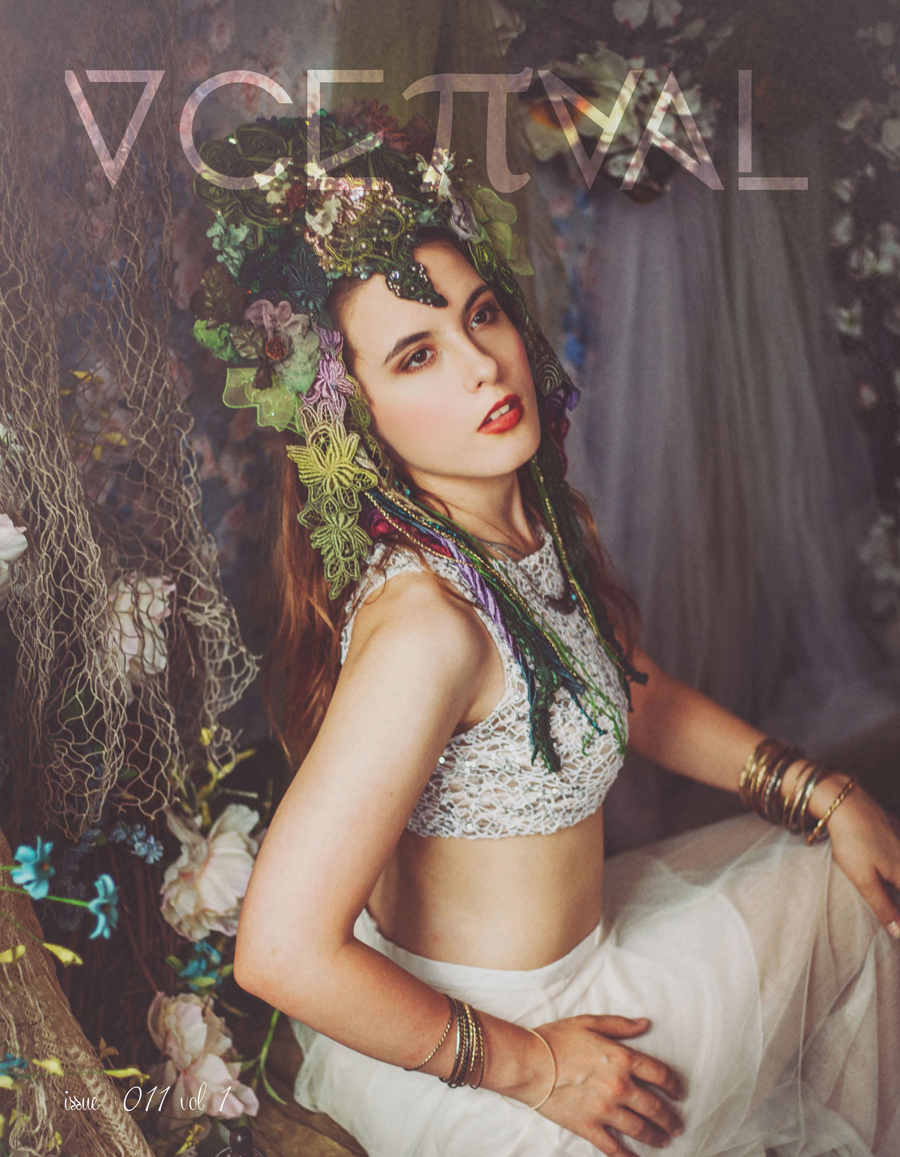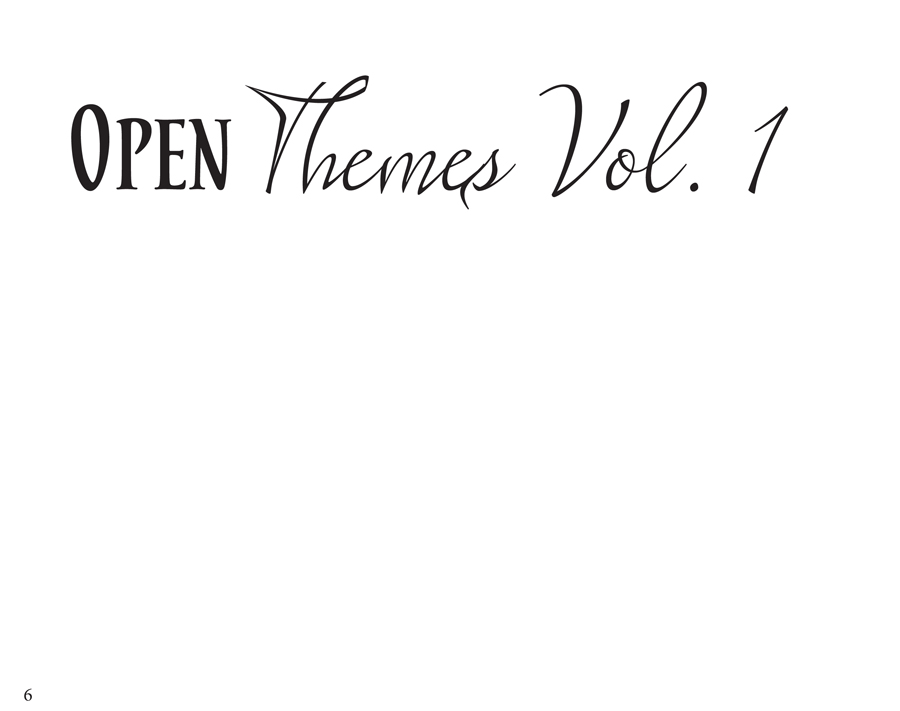 Conceptual Magazine Website: http://www.conceptualmagazine.com
Credits:
Conceptual Magazine: IG: @conceptualmagazine
Photography: Demetri Parides IG: @demetriparides
Model: Jessie Kilkelly IG: @jessiekilkelly
Makeup Artist: IG: @ elizabethreardon
Wardrobe: New York Couture IG: @newyorkcouture
GET YOUR COPY now HERE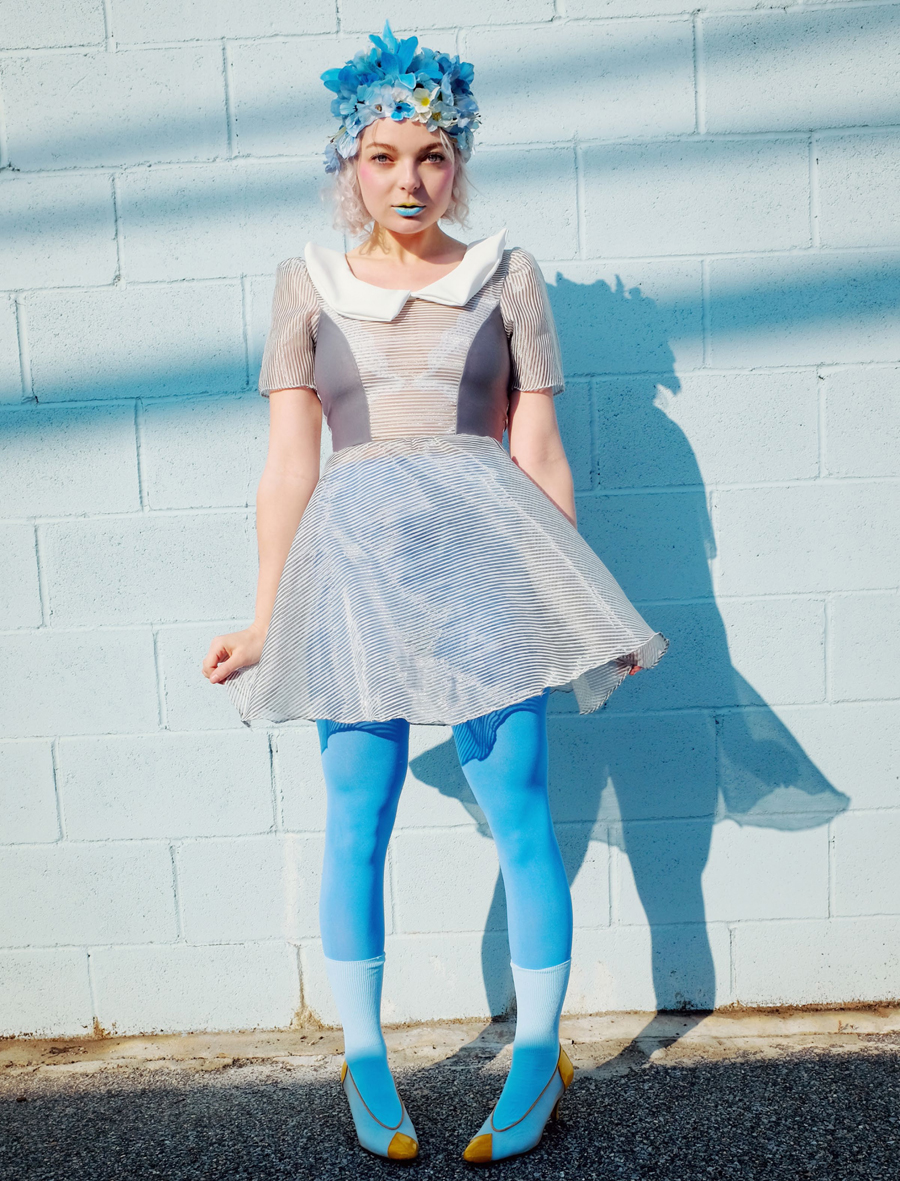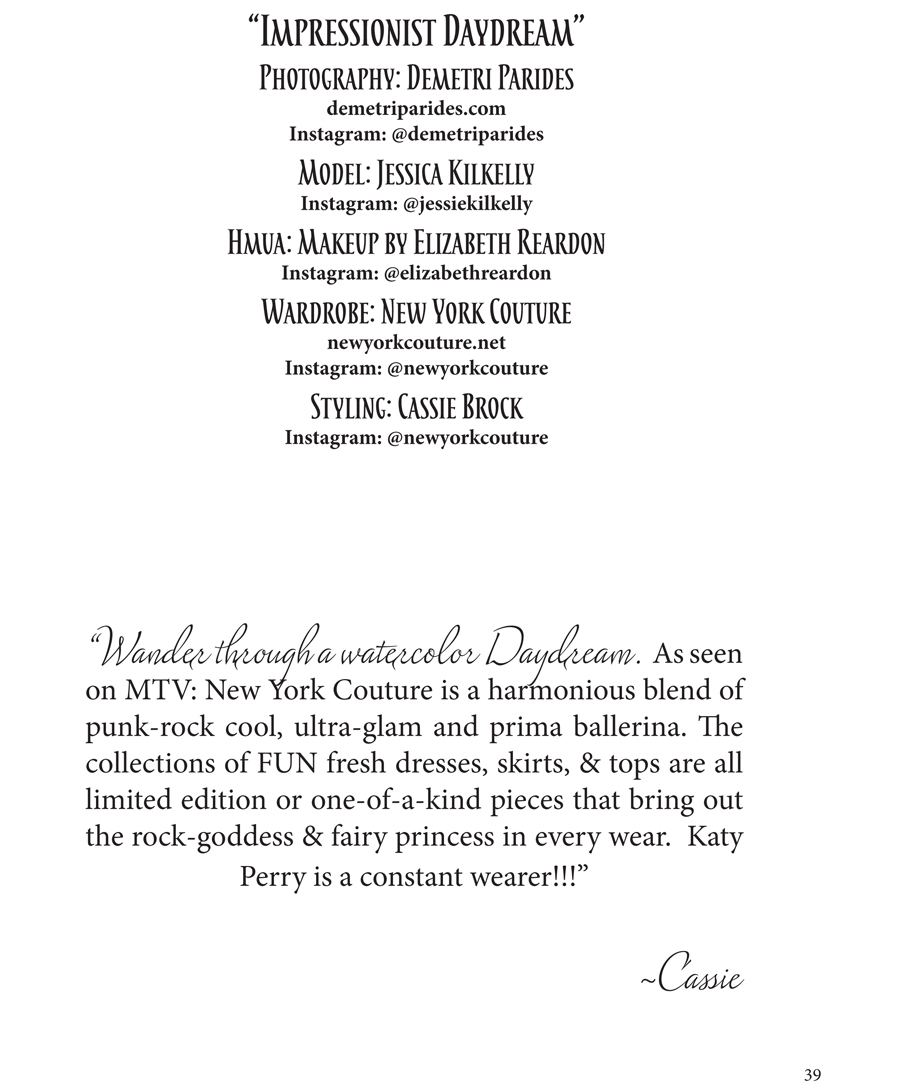 These are my FAVORITE photos Demetri Parides EVERRR took!!!!  It's like a surreal dreamland!!!!  The use of mirrors and glass and lighting!!@!@
EACH look MORE FAVORITE than the next!!@
ALL the GORGEOUS outfits shown are AVAILABLE NOW on our website!!!!
SHOP them now HERE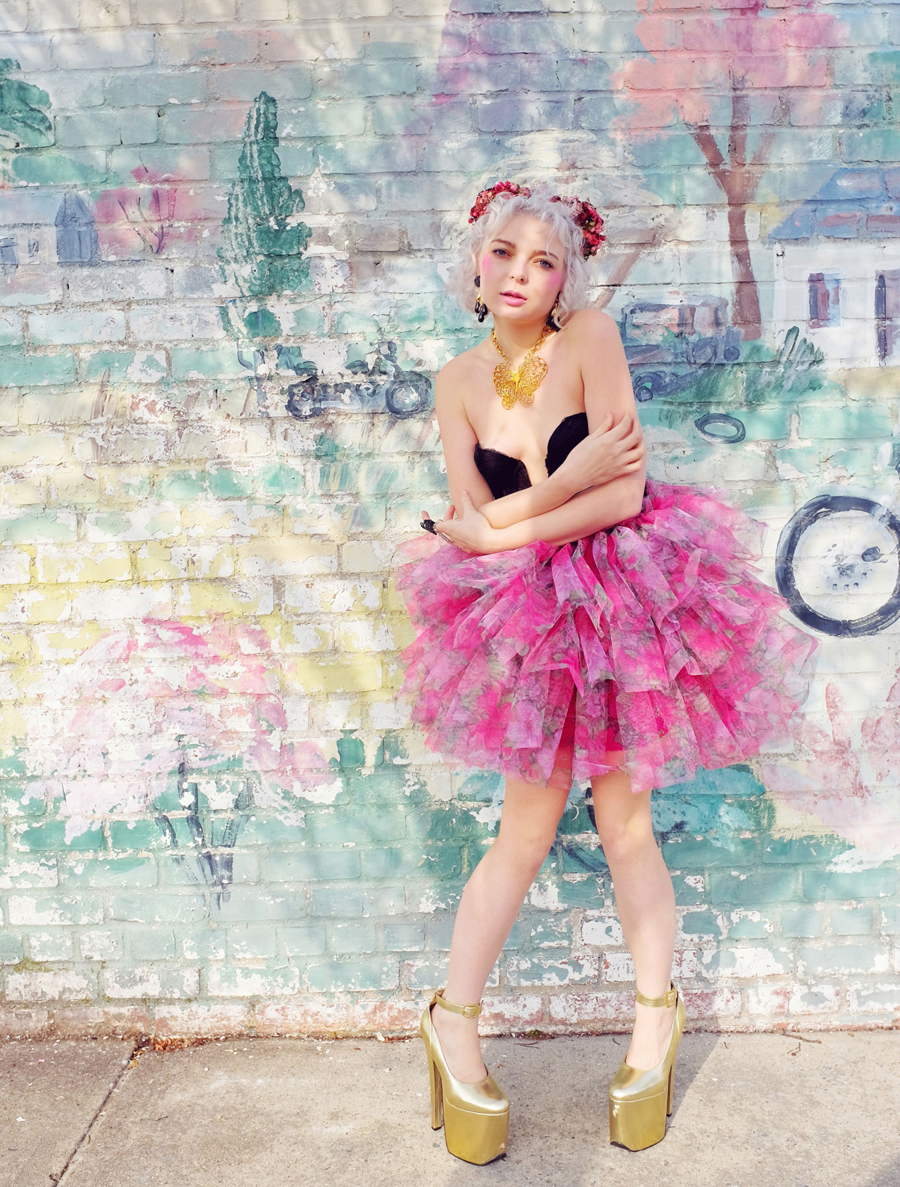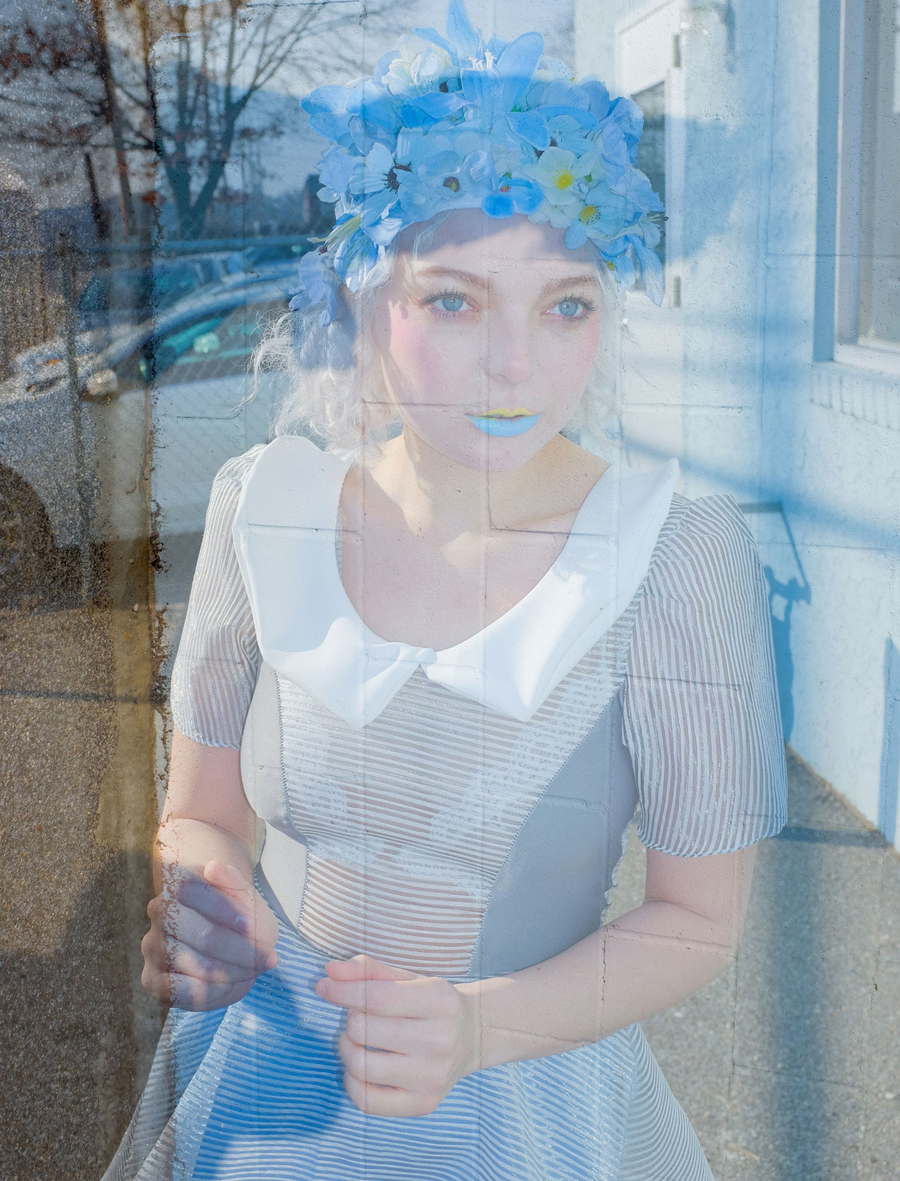 If you took a paintbrush…
…would you even be able to paint this!!@!
BEAUTY <3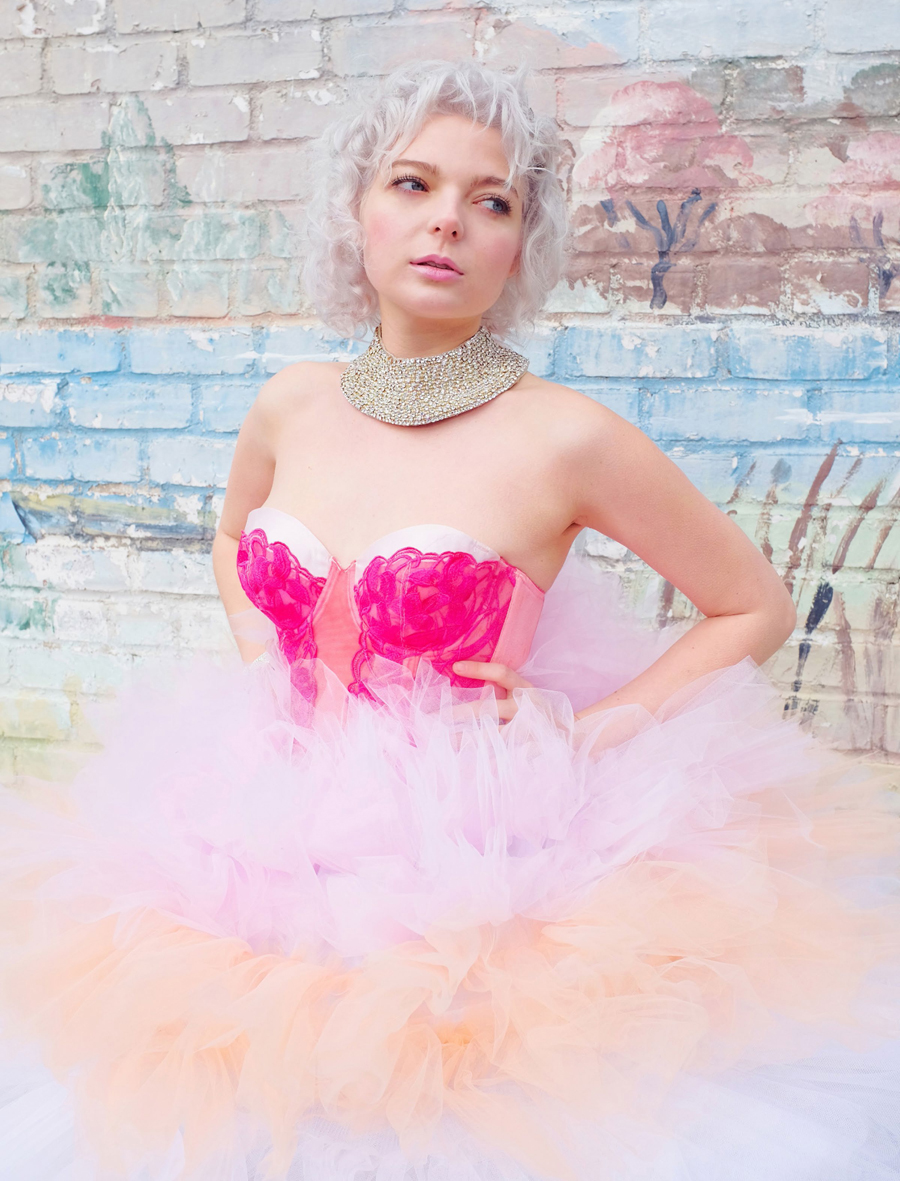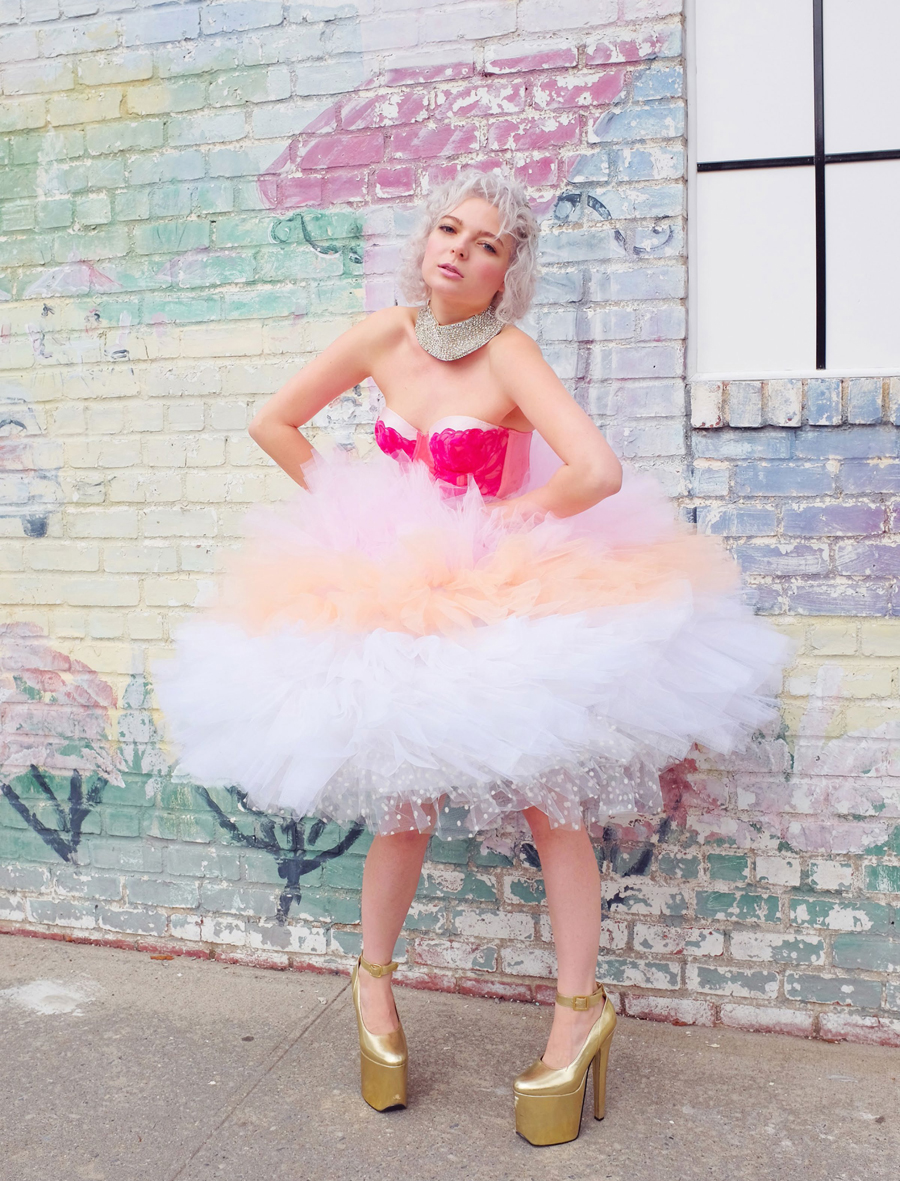 i just sat here in a dream <3 GLITTER everywhere!!@@!
This SHOT IS MAGIC!!@
<3
The blowing glitter shot…MY ABSOLUTE FAVORITEEEE!!@@!!@
Hats like shown coveredddd in Vintage flowers coming soon….
xox