DYINGGGGGGGGGGGGG OVER THESE!!!!  YAYYYY!!!  This is my FIRSTTTT time being PUBLISHED in a real live magazine as a PHOTOGRAPHER!!@@@  I feel SOOO HONORED and PROUD!!!  Had the BESTTT time shooting these!!!  Gabby is sooooooooooooo GORGEOUS she made everything so easy and FUN!!!  ALL the outfits were made SPECIAL for this shoot!!!!
Check out the WHOLE feature below!!!  EVERYTHING featured FOR SALE NOW  SHOP!!!
CANDY CRUSH Editorial featured in Demur Magazine September 2017
HOLY CARTOON CUTENESS <3 <3 <3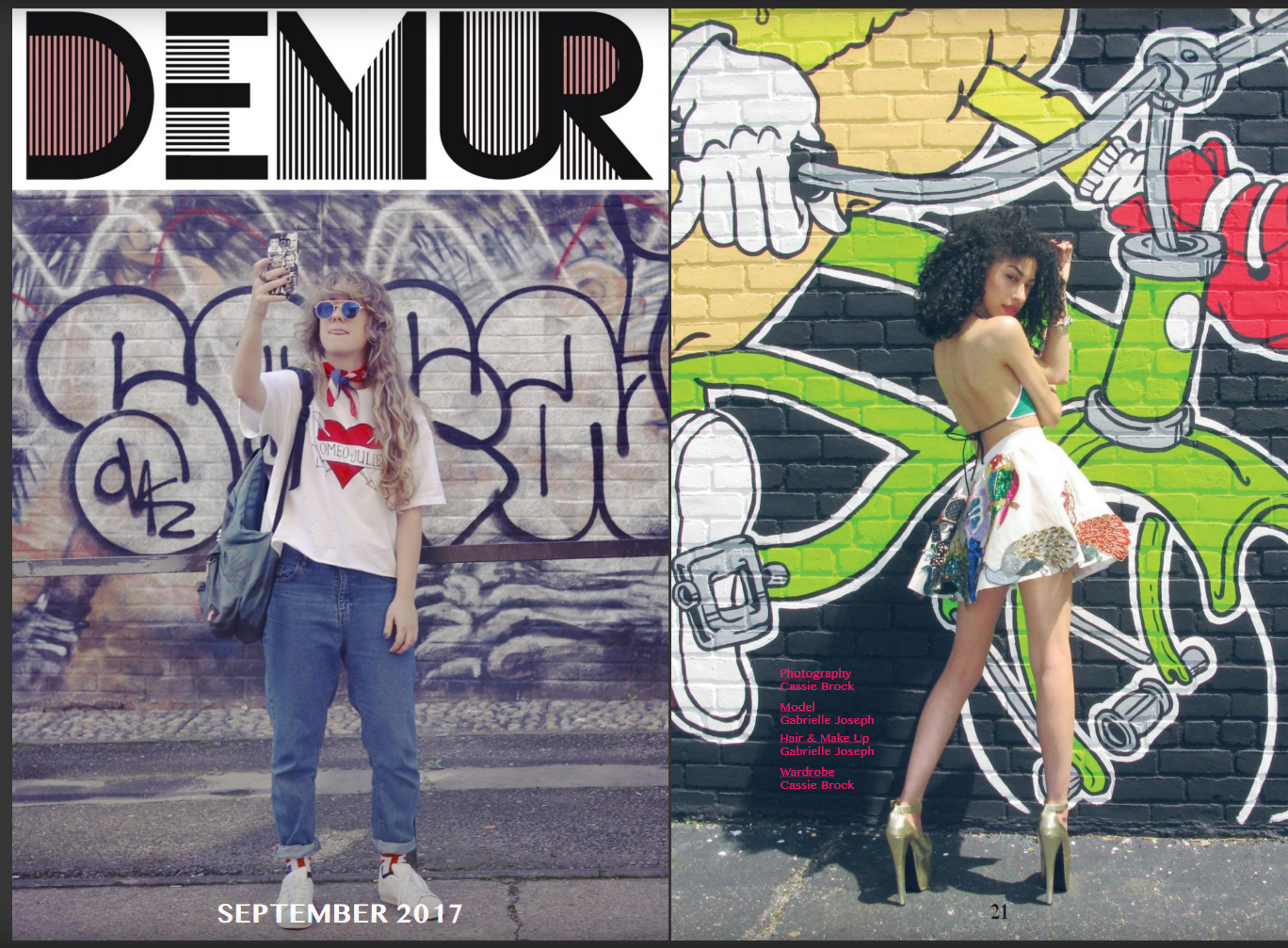 Cartoon Crush Photo Credits:
Photography: Cassie Brock IG @newyorkcouture
Modeling: Gabrielle Joseph  IG @gabbyroars
Wardrobe: New York Couture www.newyorkcouture.net IG @newyorkcouture
Are you ready for CUTENESS OVERLOAD!!@??:
GET your copy of this AWESOME Magazine NOW HERE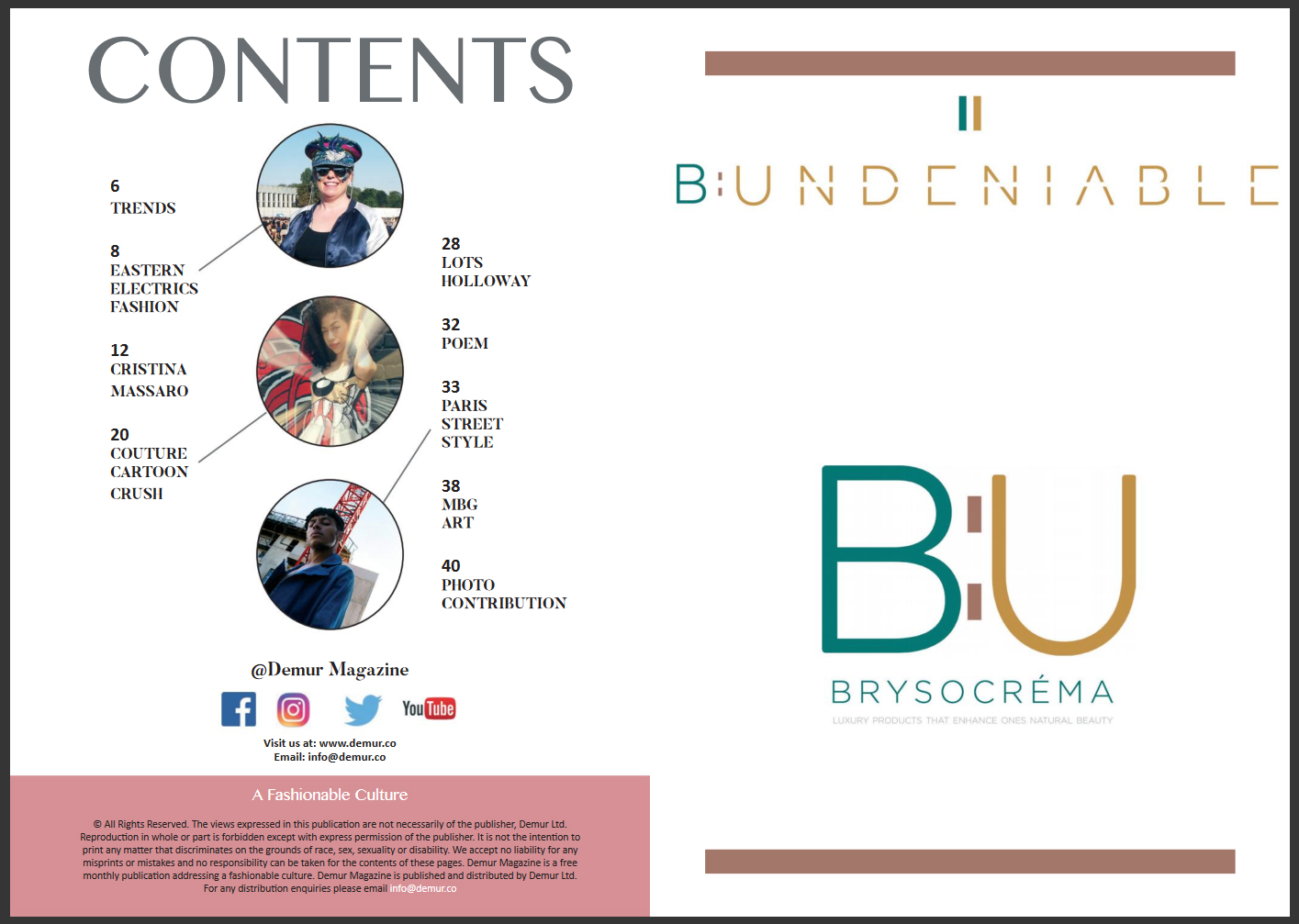 New York Couture CARTOON CRUSH
Featuring a FULL SHOOT with EVERYTHING CARTOON <3
8 Page Spread of BEAUTIFUL Gabby in sooo many CUTE *NEW* outfits!!!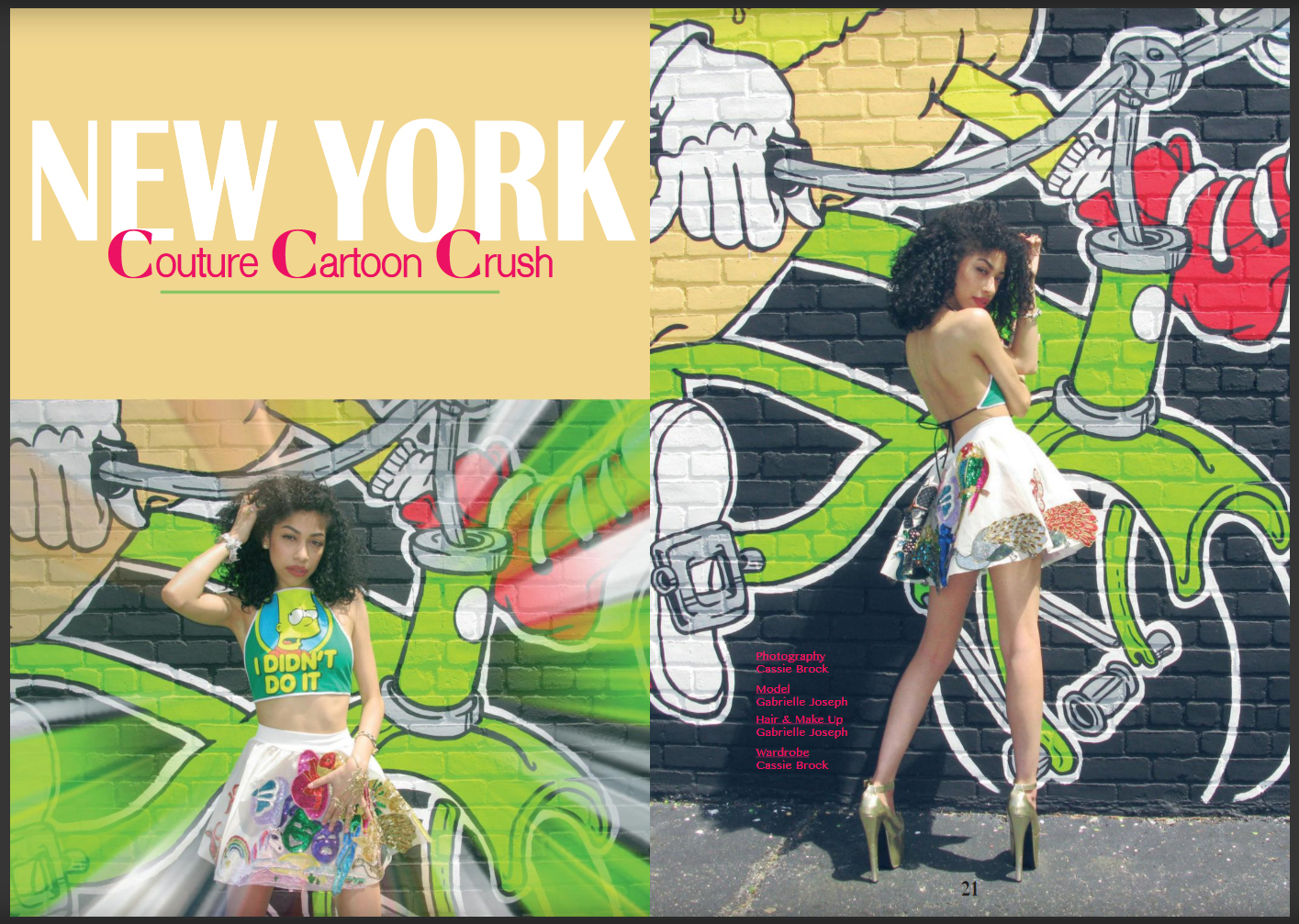 This look is SOOO INCREDIBLY HOT!  I just want to sit down and watch TV ALLLL day in it!!!
*One of a Kind* Vintage Bart Simpson Tie-Back Halter Crop Top  (shown above)

Get your hands on this top now HERE
AND the SEQUIN COVERED Skirt HERE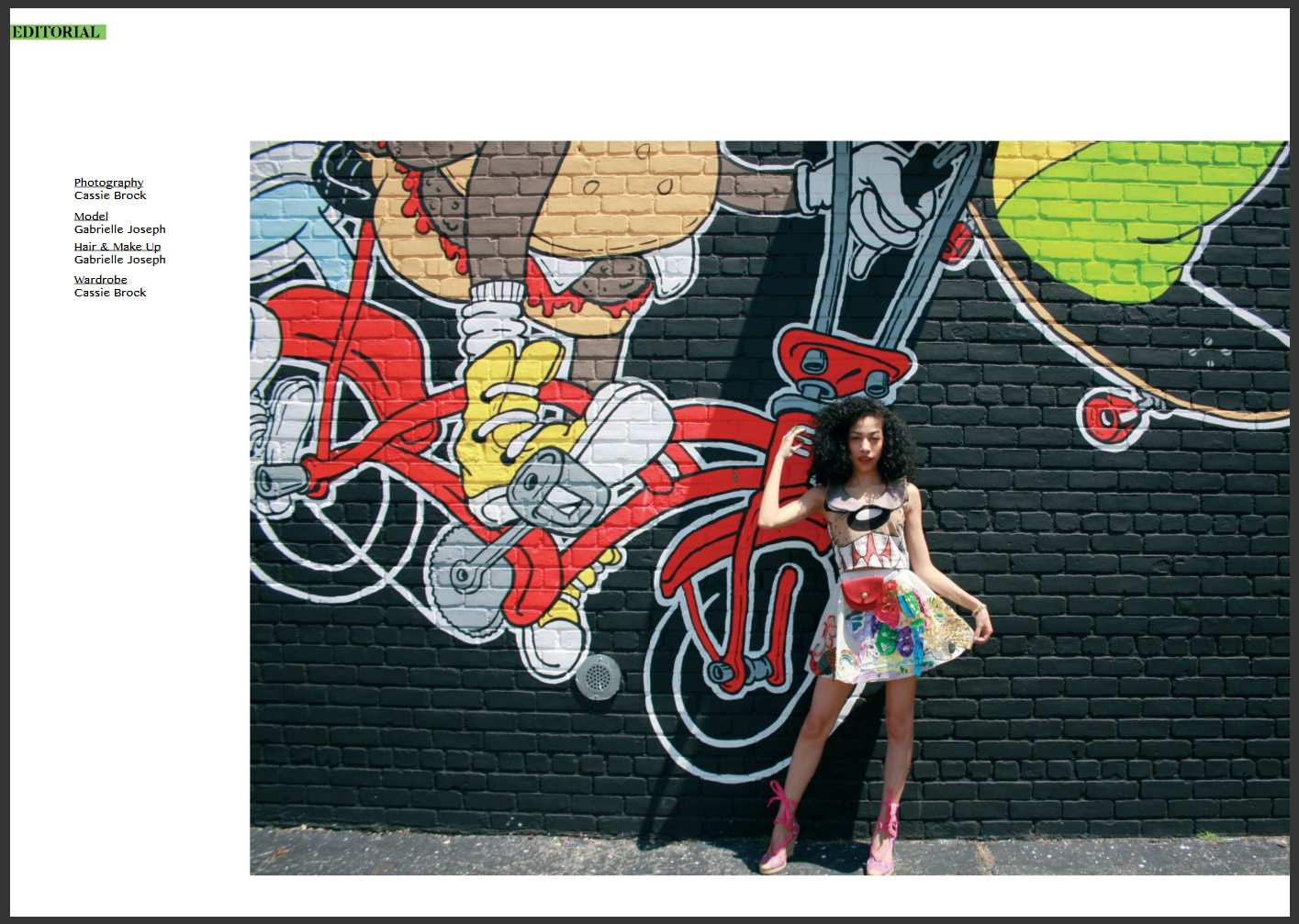 SUNNY DAYS DREAMY HAZE <3
Something about those GNARLYYYY TEETH!!@@ <3
*One of a Kind* Vintage TAZMANIAN DEVIL Peter Pan Collar Crop Top

SHOP this TOP HERE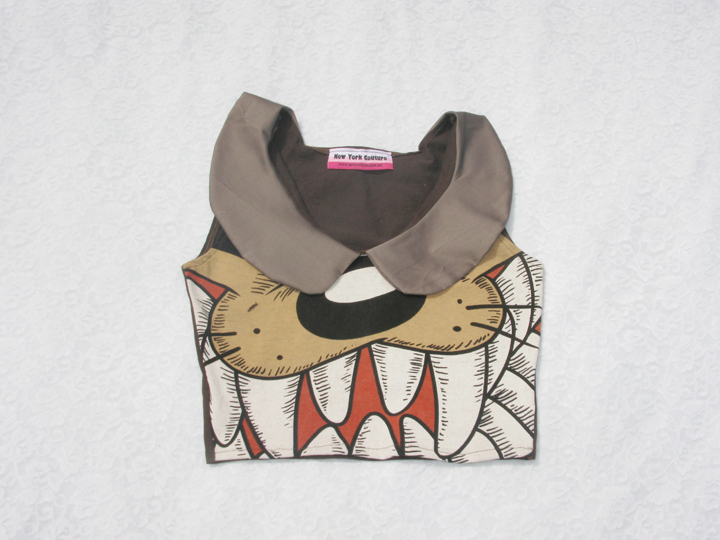 THIS LOOK IS INSANE!!!!  First off, Gabby has legs for DAYYYYYSSSS!!!!!!!  But LOVINGGG this playful PUNK ROCK Jumper on her!@!  Go to the club and have ALLLLL eyes on you!!@!!!
*One of a Kind* ACDC T-Shirt Onesie Romper
It's ONE OF A KIND…and you can get it NOW HERE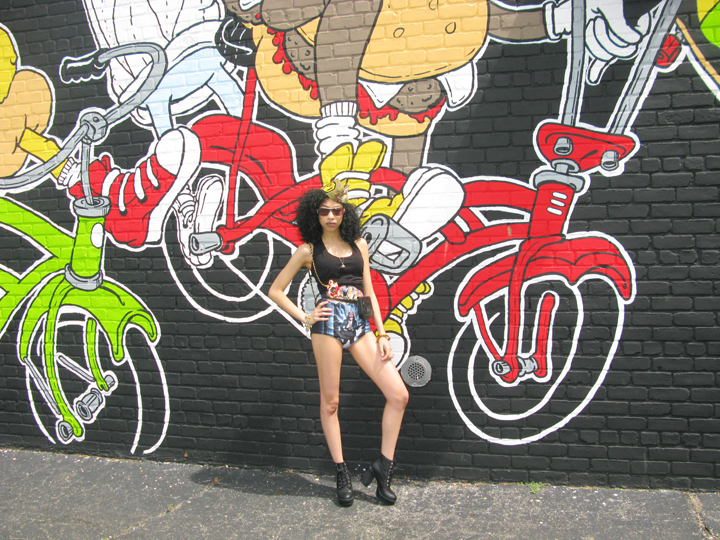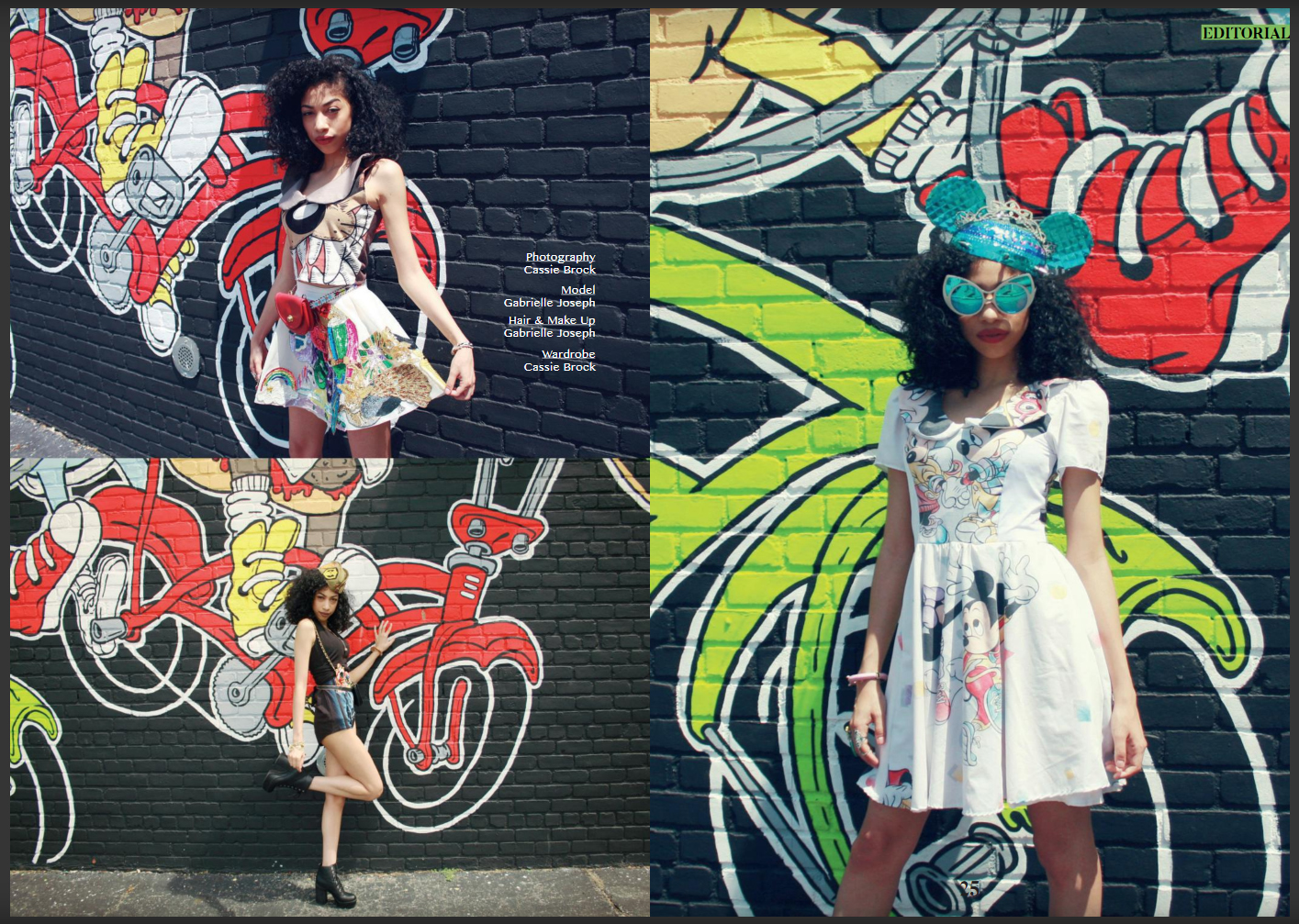 When you Make a Wish Upon a Star <3
DANCING AROUND in this LITTLE NUMBER <3 you'll feel CUTE ALLL DAY!!
*One of a Kind* DISNEY MICKEY MOUSE DANCING Peter Pan Collar Dress
Get this dress HERE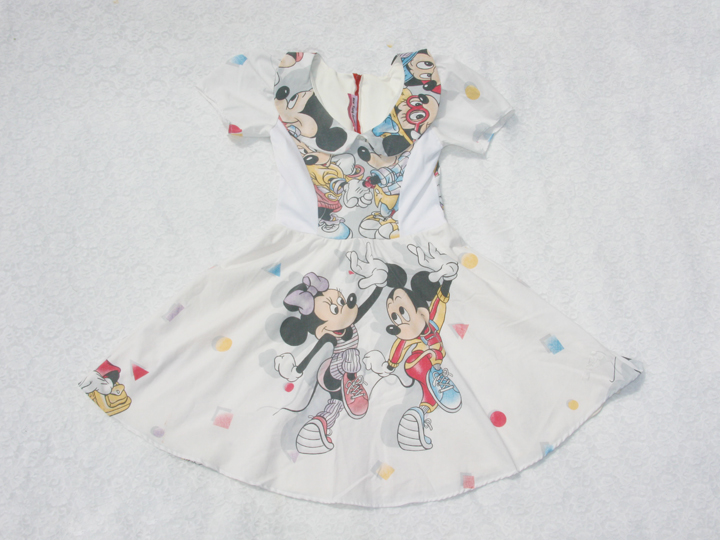 SUCHHH A FAVE!!!!  COMPLETELY STUDDED <3
*Limited Edition* One of a Kind BLUE'S Mickey Studded Punk-Rock Hat  HERE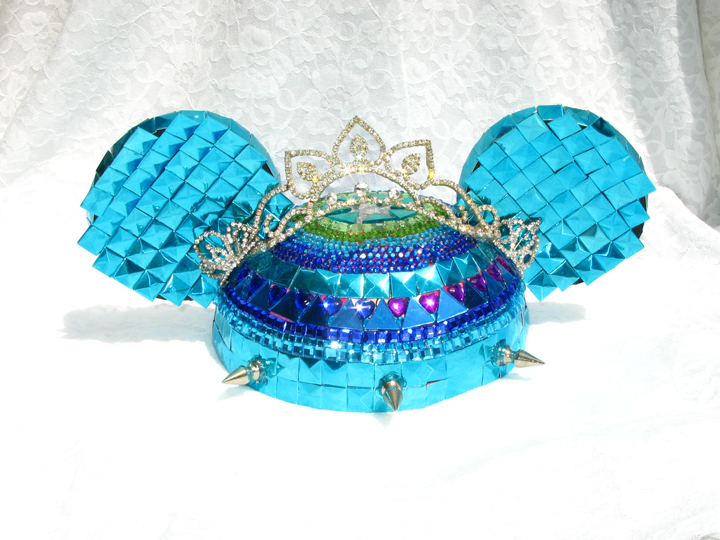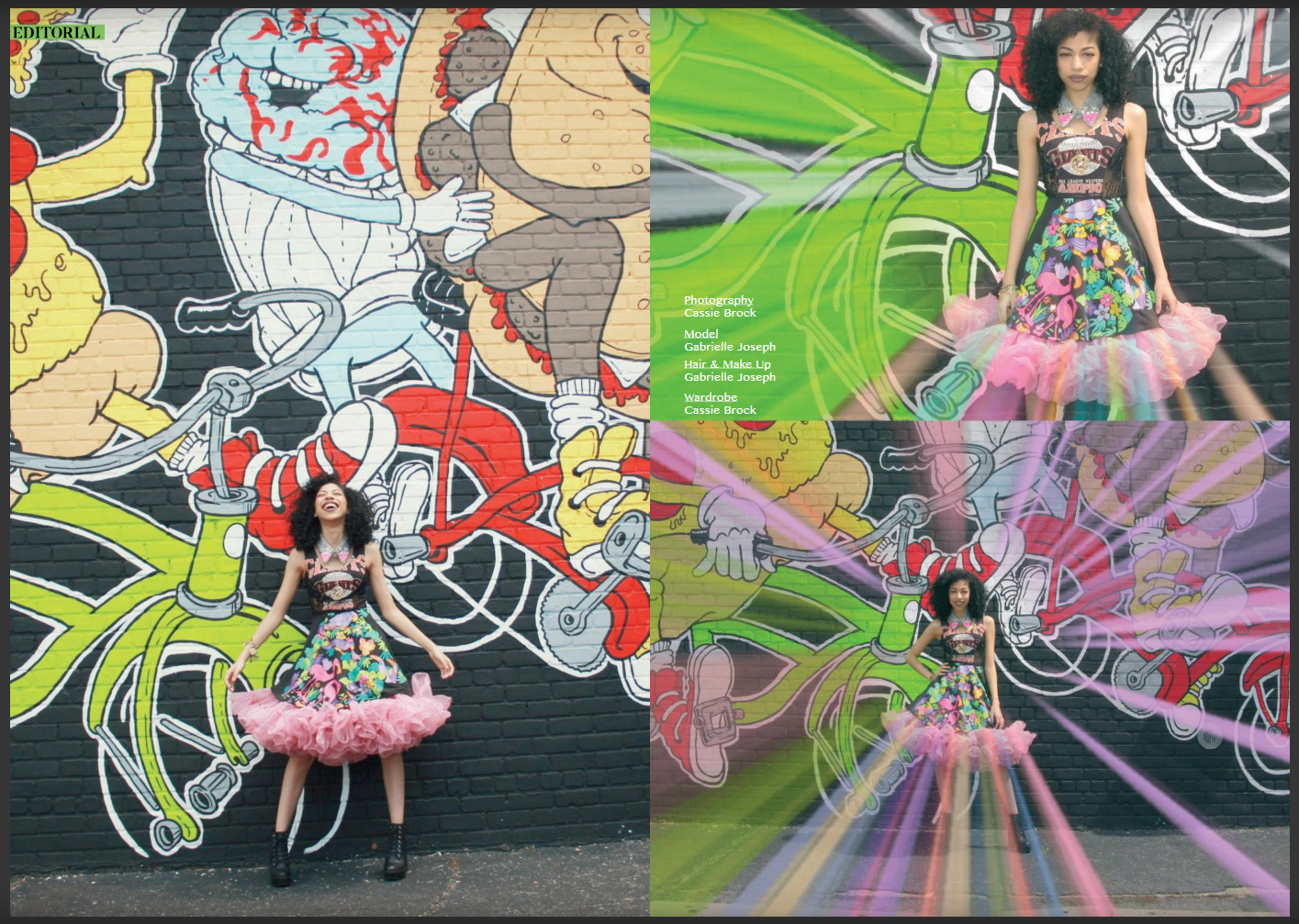 She is a RAINBOW ROCKER QUEEN in this look!!@  Her SMILE is CONTAGIOUS!!  She just makes me SMILE
CUTESTTT PART of these dresses is the secret little hint of vintage black lace peaking through the front and back <3  IN LOVEEE!@!
*One of a Kind* NEON JUNGLE Lace Cut-Out T-Shirt Skater Dress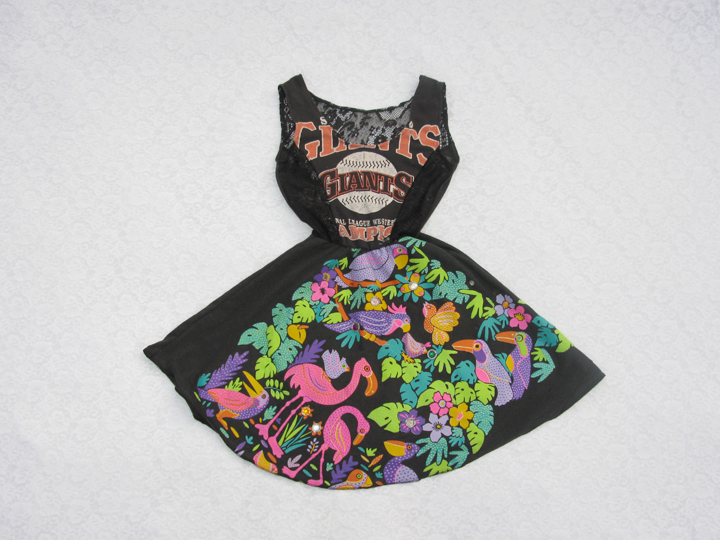 Add to ANY outfit for EXTRA FUN!!@!
*One of a Kind* VINTAGE Dark Acid Wash Denim STUDDED Collar
HERE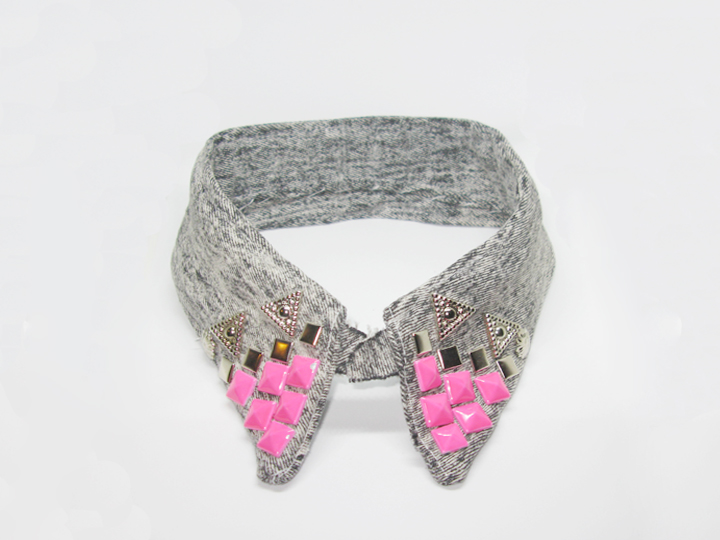 THIS YEAR has been one of the CRAZIESTTTT BUSIESTTTT TIMESSS EVER!!!!  HOLD ON TIGHT for SOOOOOOOO MANY NEW LOOKS and AWESOMEEE AMAZINGGGG Photoshoots!!!!! 
xox