I'm sooo excited and proud of my team!!! Was suchhh a FUN and AMAZING shoot!!!
The Alchemist Magazine : COLOR Issue
Credits:
Photography:   Demetri Parides  www.demetriparides.com  IG @demetriparides
Modeling: Janna  IG @jannsplain
Hair stylist:  Carolee Labrise for Glamour Addict Salon IG @hairbycarollee for IG @glamouraddictsalon
Wardrobe: New York Couture  www.newyorkcouture.net  IG @newyorkcouture
Facebook: https://www.facebook.com/AlchemistMag
Instagram: @alchemistmagazine
Twitter: @thealchemistmag
What a MAGICAL Issue!!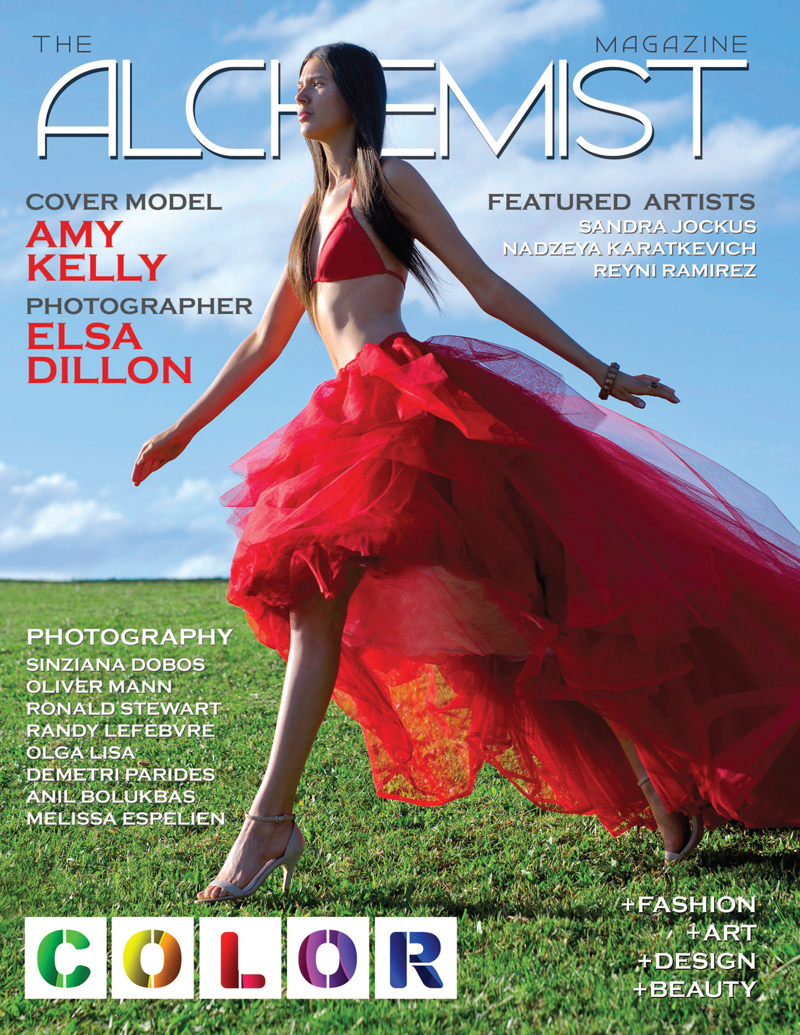 EVERYTHING featured FOR SALE NOW!!!
GET your copy of this AWESOME Magazine NOW  HERE
!!!!!!*****!!!!!
HOW EXCITING!!@
We have a SIX PAGE SPREAD!@!  Starting on Page 74!!!  And our AMAZINGGG Photographer has credits on the COVER!!@
YAYY!!!!  GO TEAM GO!!!@@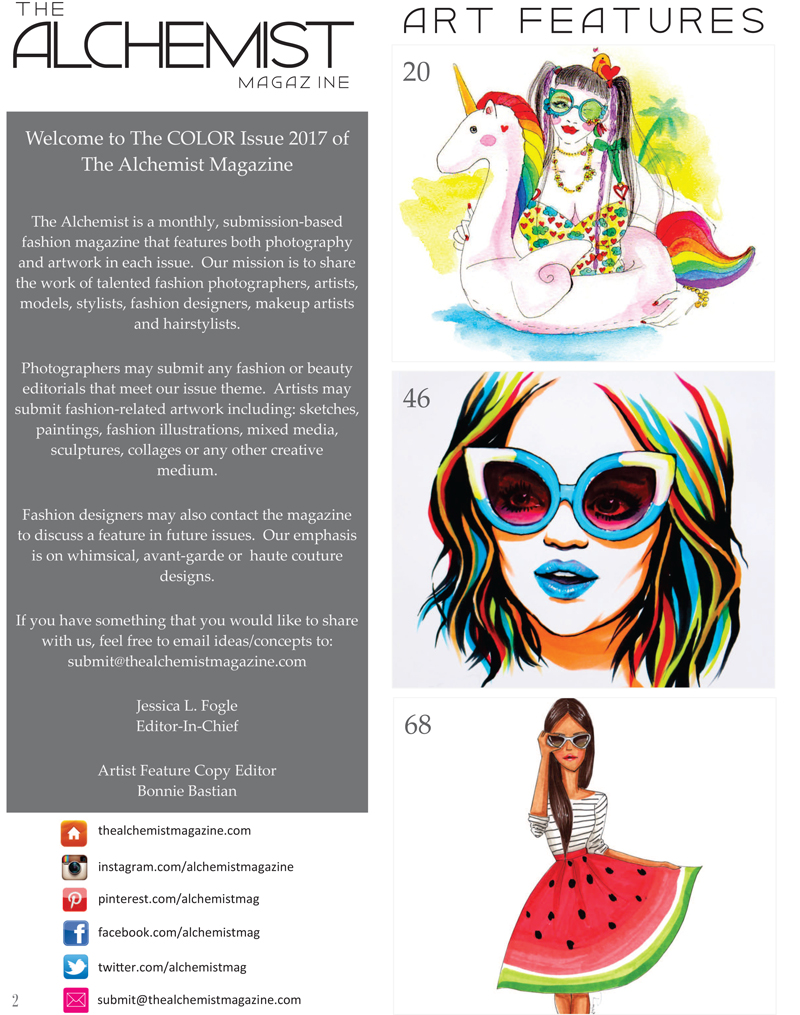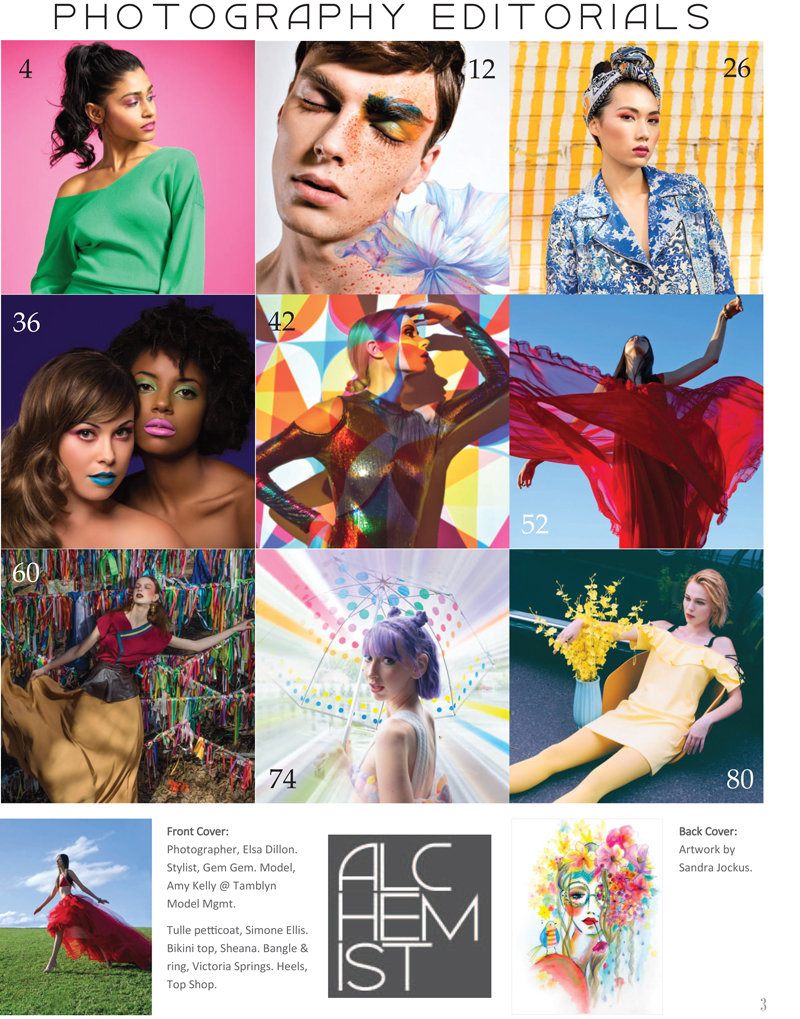 Colors BRING ME LIFE!!!
I've ALWAYS been COLORFUL so this was MY CALLING <3
My FAVORITE photo from this set!!!!  RAINBOW COLORFUL DREAM!!!!  And FAVORITE outfit from this set!!!! Made into a RAINBOW Kaleidoscope <3
*One of a Kind* POM POM Pixie Lace PARTY Dress
 Get this dress NOW HERE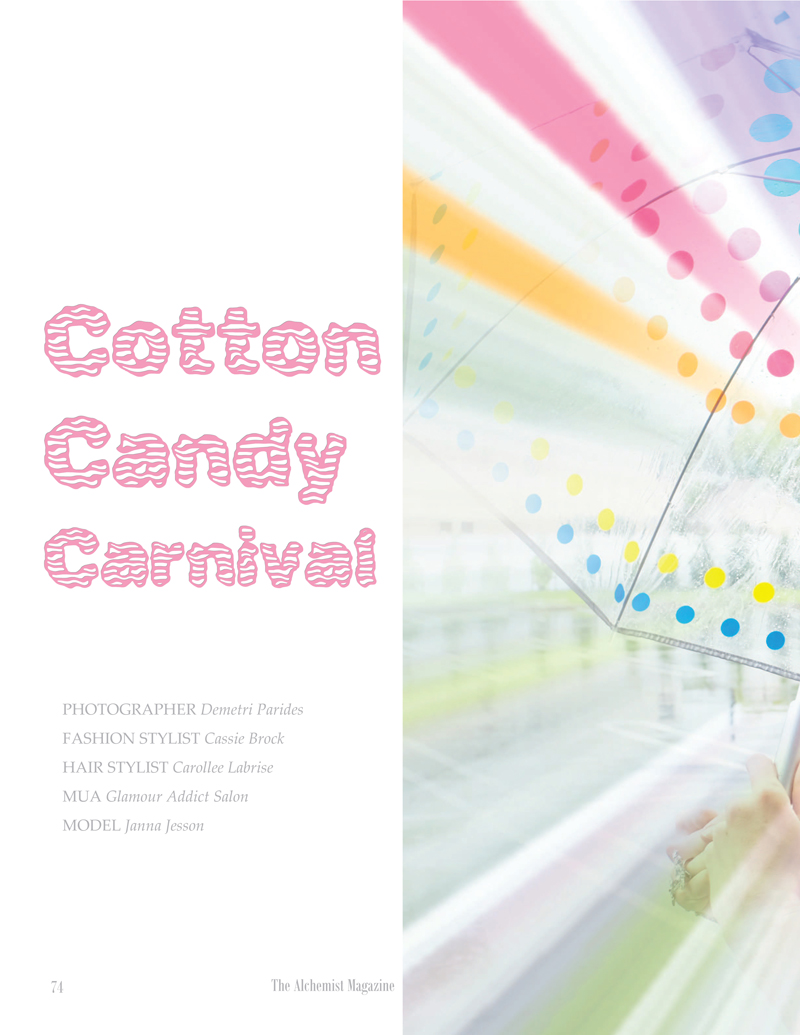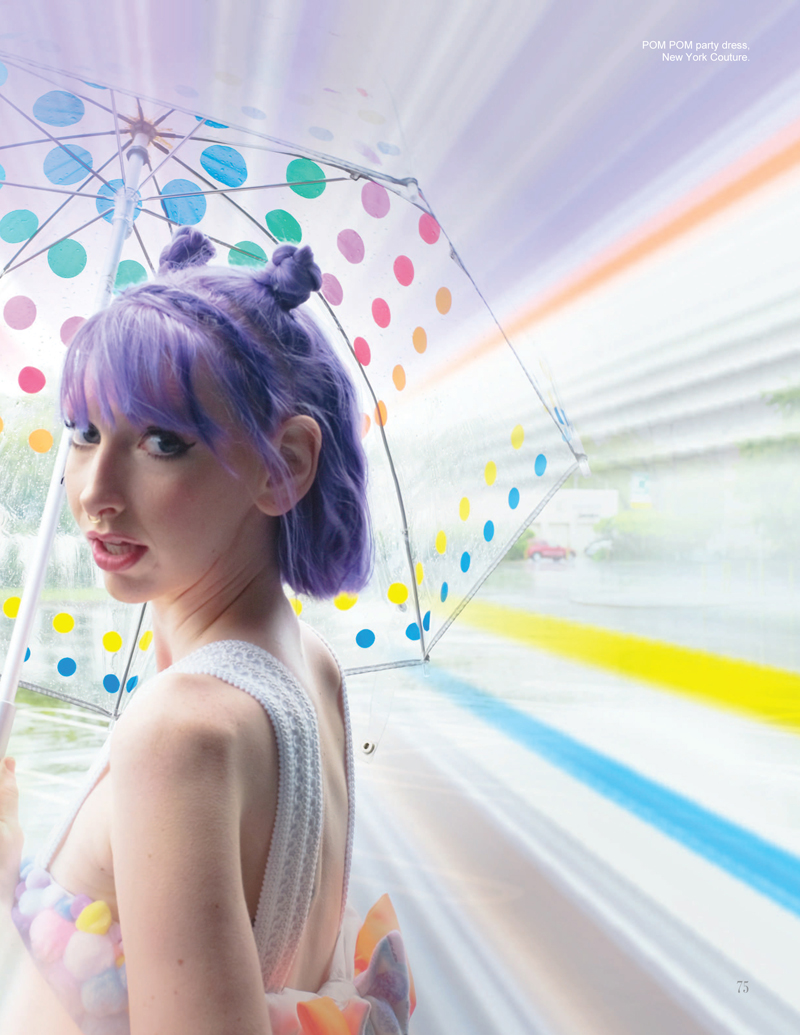 *One of a Kind* Rainbow Tie-Dye Vintage FRINGE Crop Top
Get this TOP NOW here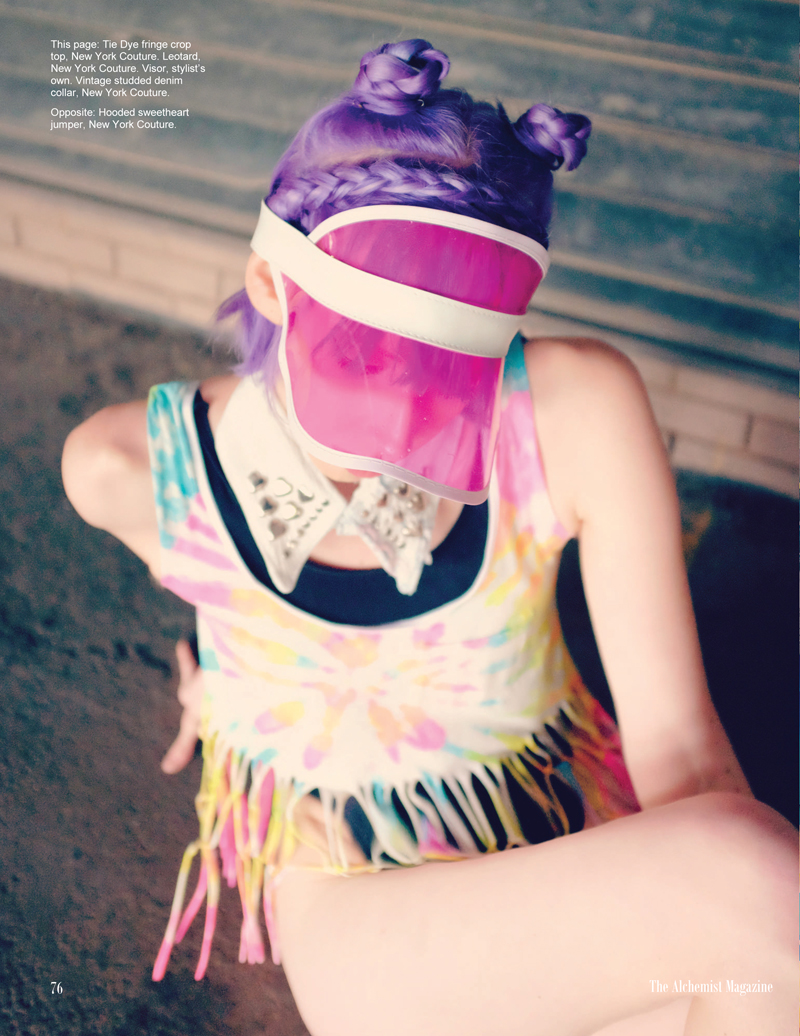 and the NEWWWW AMAZINGGGG ADORABLLEEEE Collar!!!!
*One of a Kind* VINTAGE Acid Wash Denim STUDDED Collar (as seen above)
Get this ADORABLE Collar NOW HERE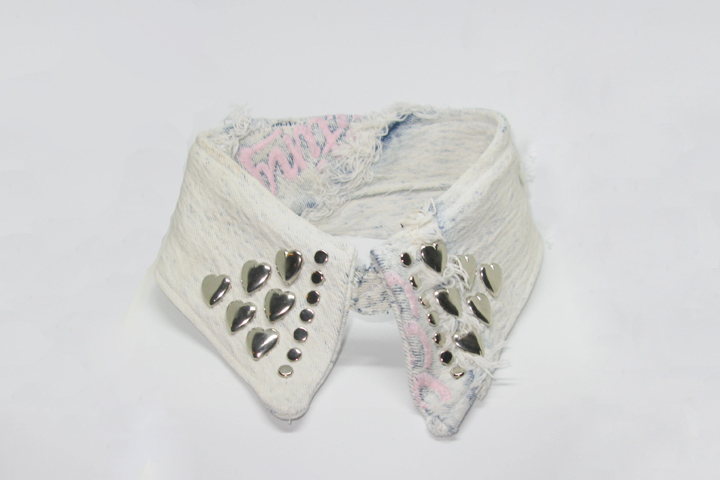 We used to have these in SWEETHEART Skirts…COMPLETELYYYYY SOLD OUT!!!  But had some of the ADORABLE Vintage Heart Trim so made this ADORABLEEEEE One of a Kind Romper for the shoot!!!
*One of a Kind* SWEETHEART Hooded Ruffle Romper
Get this Jumper NOW  HERE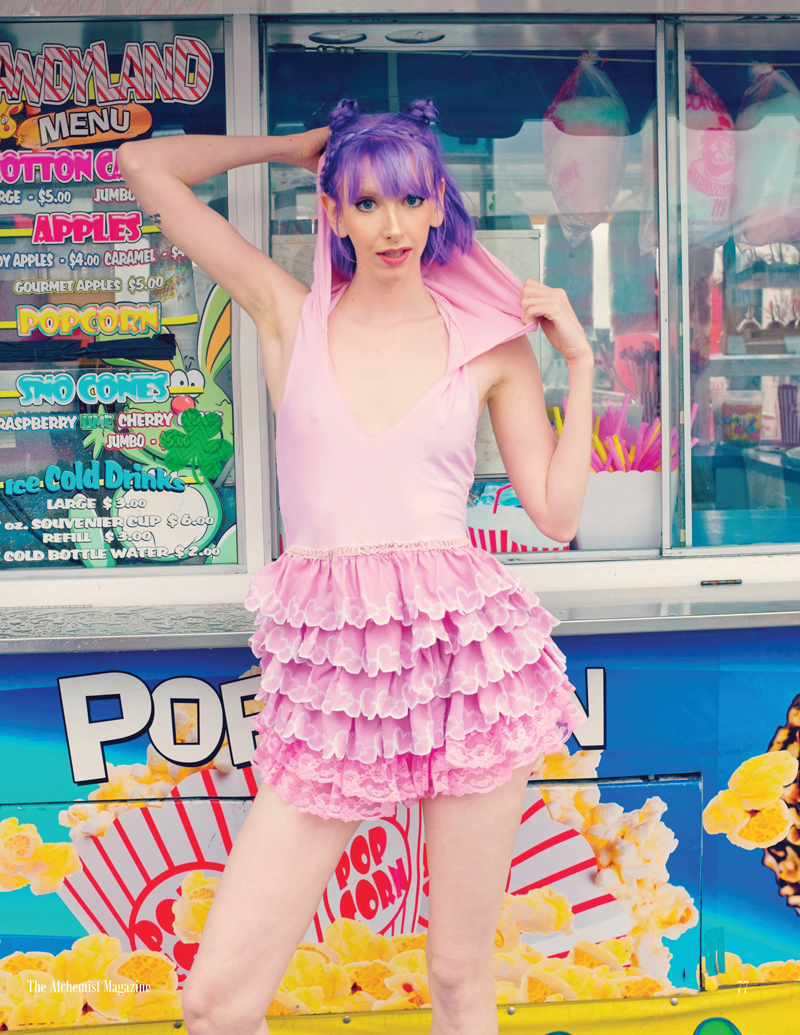 I would LIVEEEEE everyyy day in these dresses!!@!@!  TAKE ME BACK TO DISNEY NOW!!@
One of a Kind *DISNEY LION KING* Peter Pan Collar Dress
Get this dress NOW HERE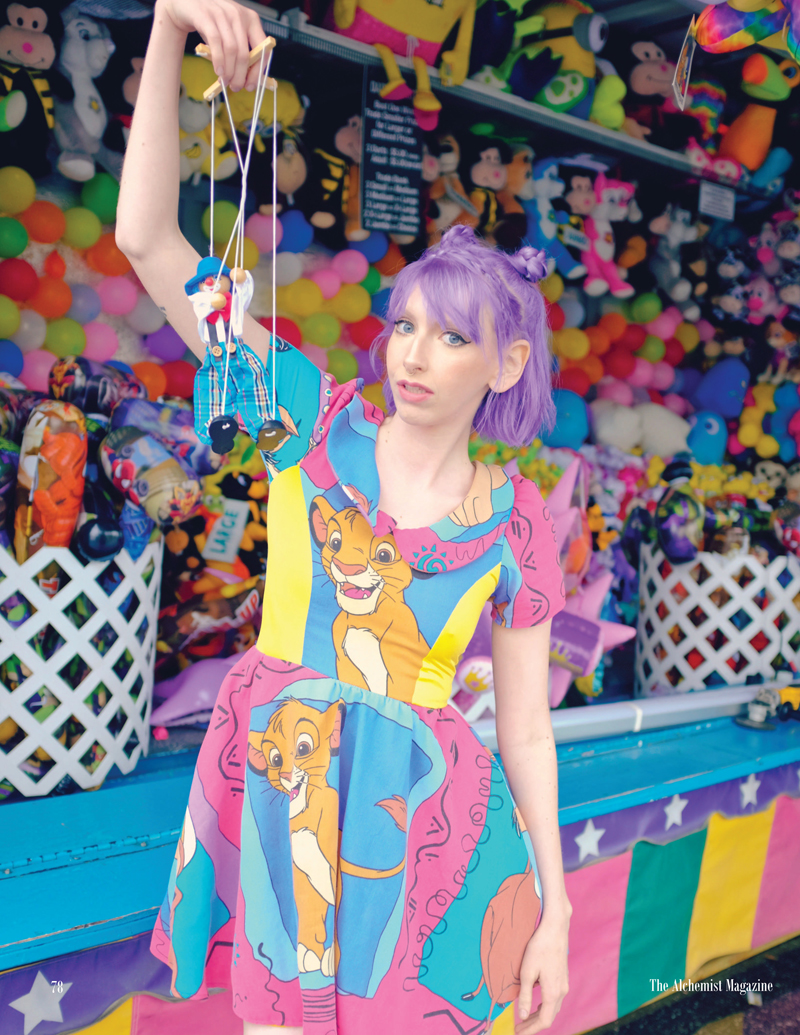 I MEAN SERIOUSLYYYYY the CUTESTTT!!@!@
Get it NOW HERE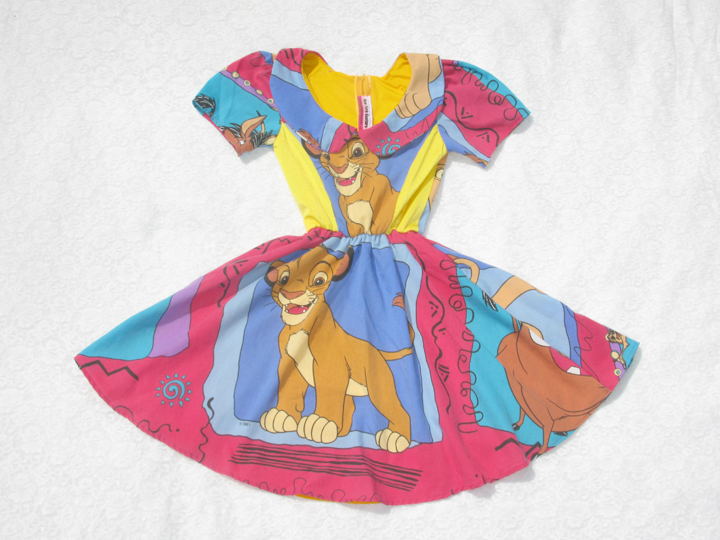 She makes me want PURPLE HAIR!!!!@
CUTESTTT little buns by Carolee at Glamour Addict Salon in Wantagh, NY <—- GO THERE!!!  I DO!!@  lol
*One of a Kind* POM POM Pixie Lace PARTY Dress
 Get this dress NOW HERE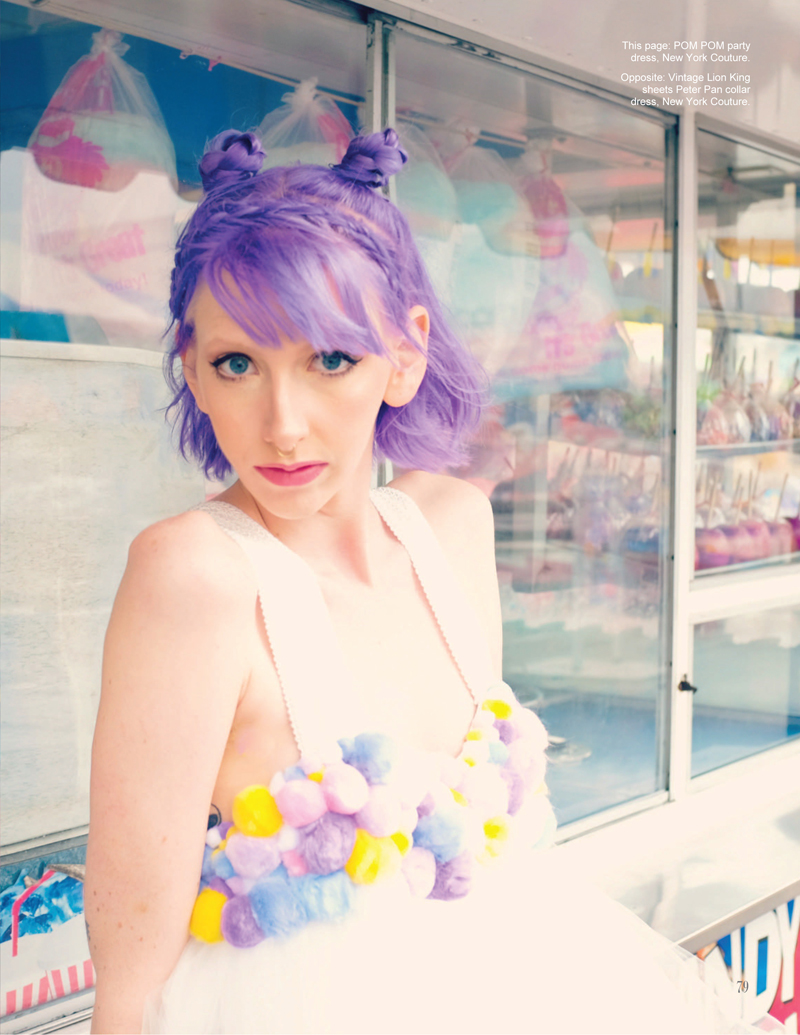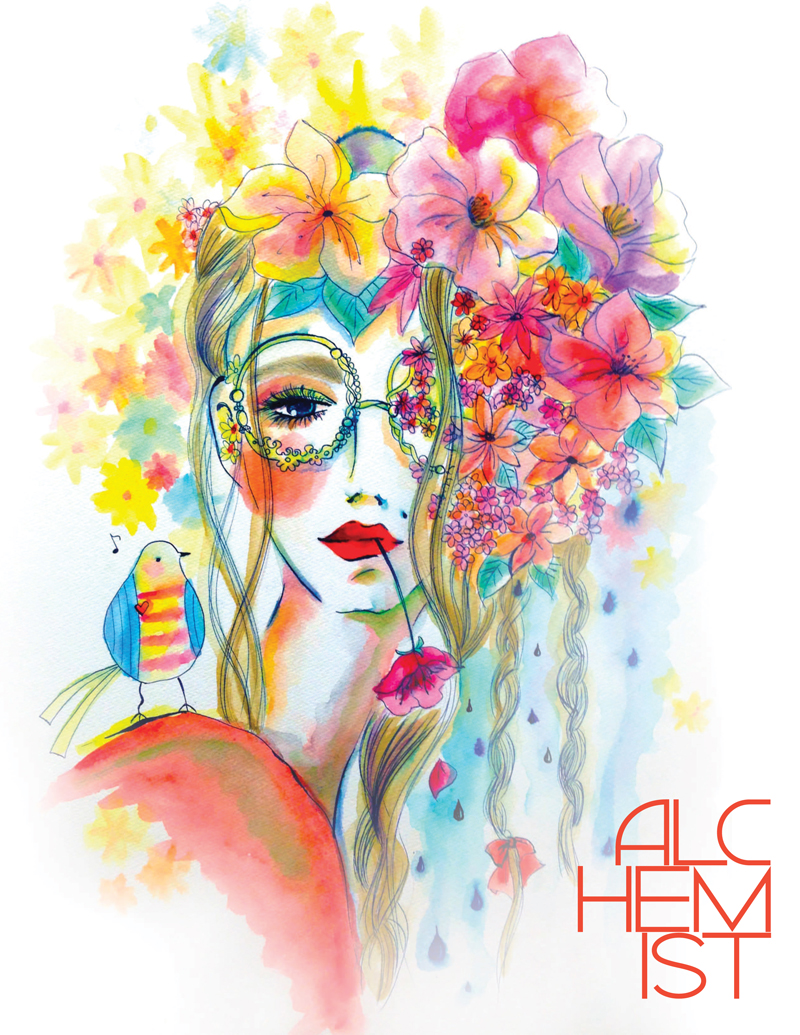 SOOOOOOOOOOOOOOO much MOREEE cuteness coming!!@!@
SOOOOOOOOOO excited!!@
xox