Playing dress up is my FAVORITE thing to do!!!  It started as a kid…kept going in High School where all my friends INCLUDING the boys would come over and want to play dress up with me!!!  FUNNEST times!!!  Makes COMPLETE sense that I would be an artist…a fashion designer!!!!
So when your girlie wants to play dress up…you PLAY DRESS UP!!!!
Photography: Mike Schultz (see him backstage taking pictures)
Model: Ashley Spedale
Makeup Artist: Ashley Spedale
Styling: Cassie Brock
Wardrobe: New York Couture
BACKSTAGE at the our PUNK ROCK GRUNGE Photoshoot <3
This shoot is about a pink haired punk rock princess going to prom or really any party!!@; what would she wear@?!!  A BIGGG poofy dress with sneaks so cute !!!@ <3  I went to prom with extensions before extensions were cool.  I was not cool by any means lol.  I was voted "most unique" which was a nice way of them saying BIGGEST FREAK!!  But I PROUDLY wear my freak flag!!!  It has made me who I am!! <3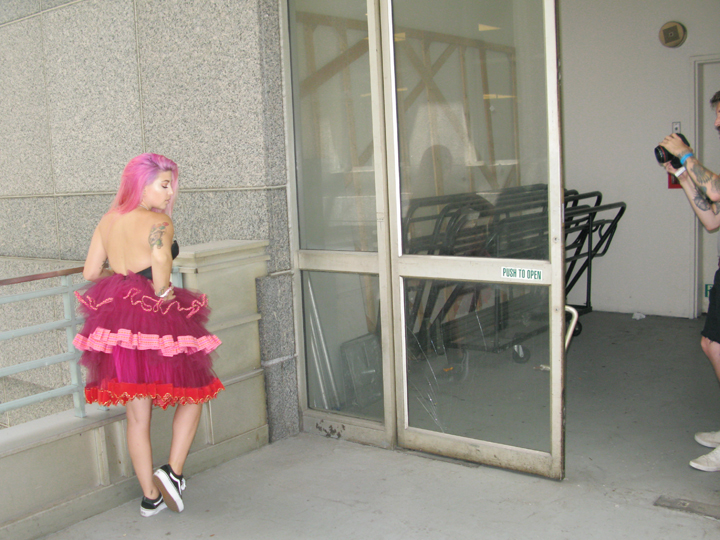 Ashley looking soooo cute!!!
PINK HAIR DON'T CARE <3  She has FULLY embraced her uniqueness and that's sooo incredible!!!  DON'T HOLD BACK WHO YOU REALLY ARE!!!!  EVERRR!!!  HOW GORGEOUS is the makeup she did!!@???  LOVEEEE!!! <3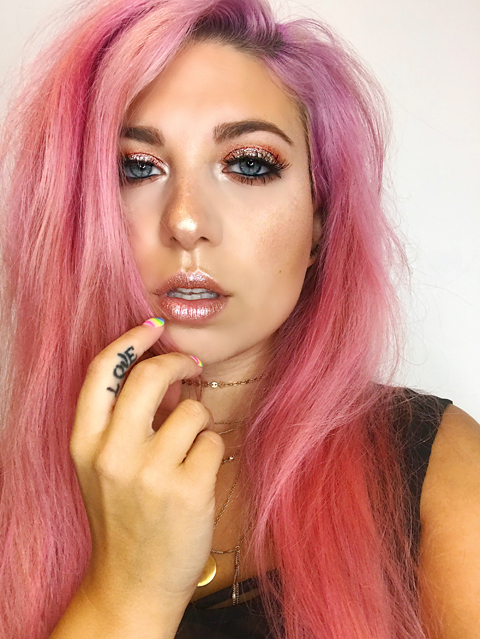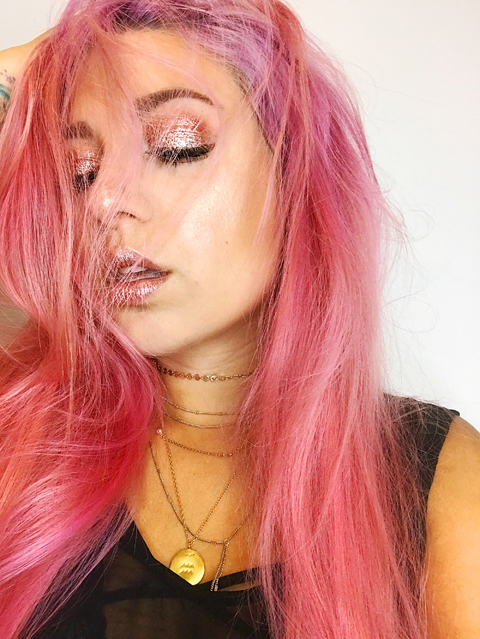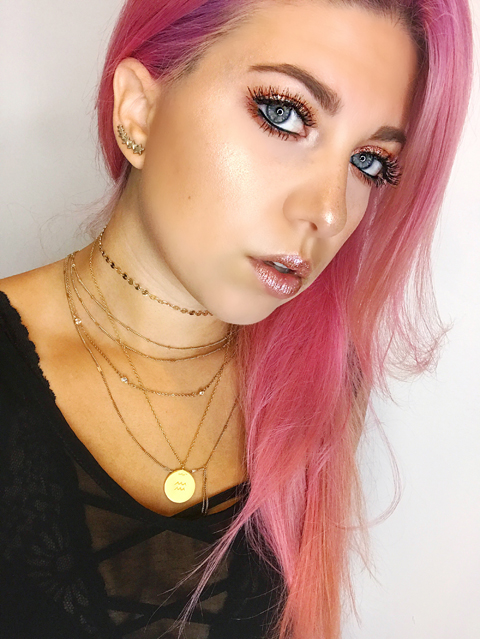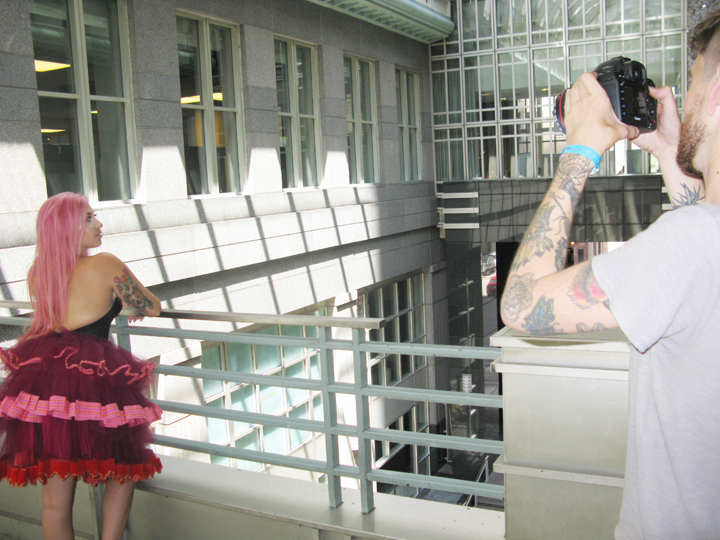 On a rainy day catch the rain like confetti from the sky<3
Look 2 is actually a ONESIE JUMPER!!!  I made this after an ADORABLEEE Onesie Jumper I shot at a BEAUTIFUL garden with photog Danielle Rocks.  COULDN'T GET ENOUGH OF THIS STYLE!!!  HOLY CUTENESS
PUNK ROCK Princess <3
Everyone wanted to see what we were doing! <3  We kinda cause attention!!!@  One of a Kind Rhinestone Pink Polka Dot Tutu Hooded PARTY One-piece Jumper Dress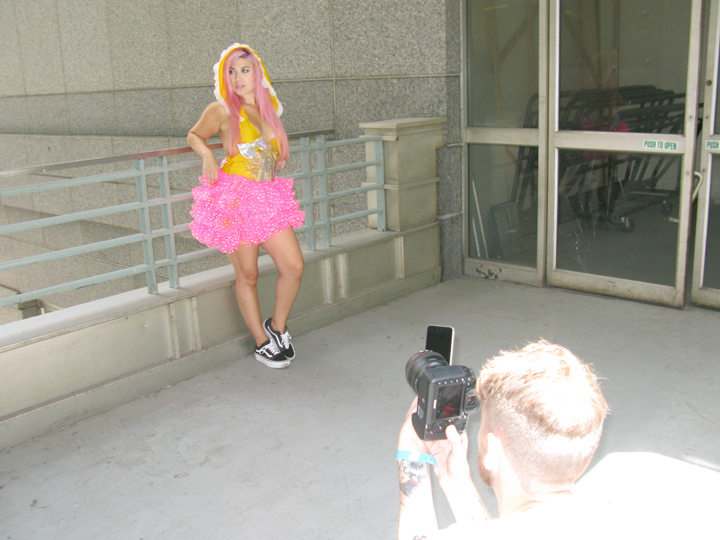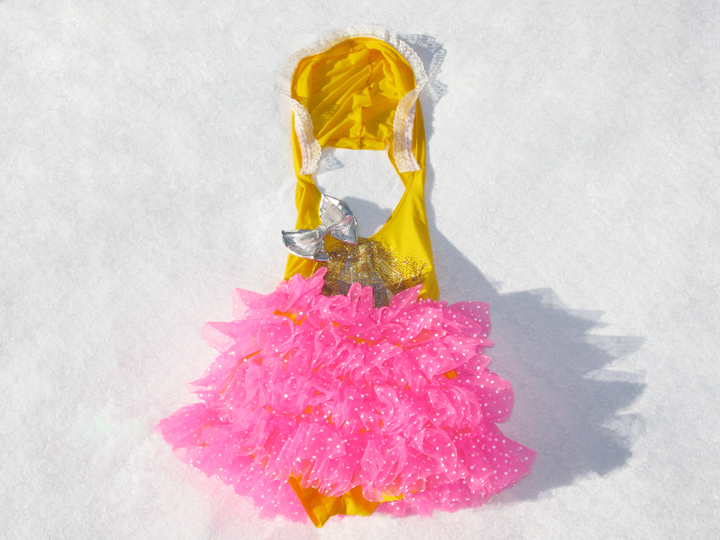 Sooooo cute!!! <3
SUPER DOLL LIKE <3  Barbie <3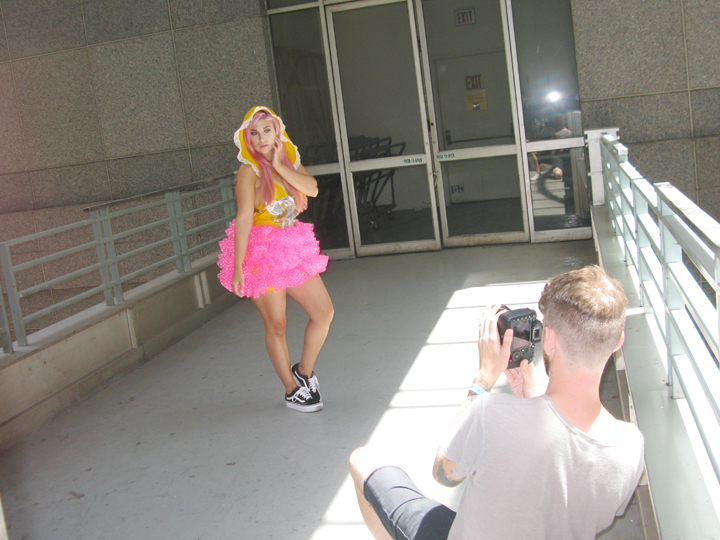 We did another look on the streets of NYC…so got them GEM (lol) when we changed looks for round 2!!!
QUEENING!!@!  She's going to kill me!!@  lol  But i loveee her lol and she's tooo cute here!!! lol <3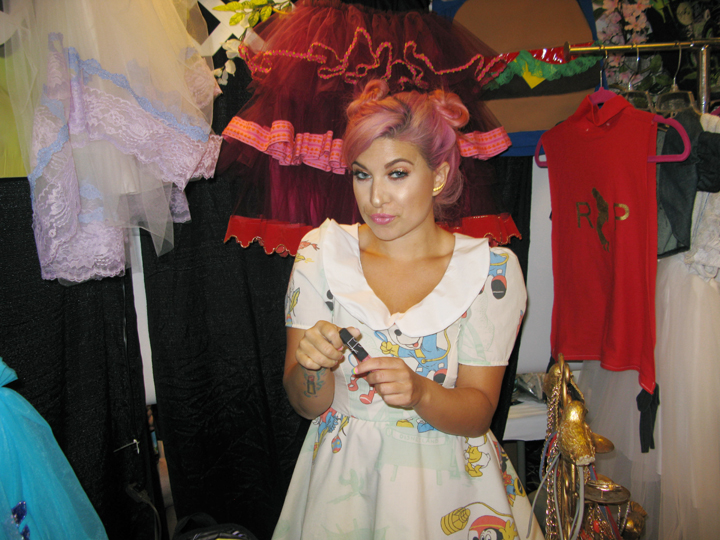 Soooooo many cute shots from these shoots!!!
Enjoy these backstage pics for now!!  <3