Honestly SOOOOO dreamy and BEAUTIFUL!!!  <3
I'm in LOVEEE with this model!!!
She looks soooooo beautiful in EVERYTHING!!!
get this One of a Kind Dress now HERE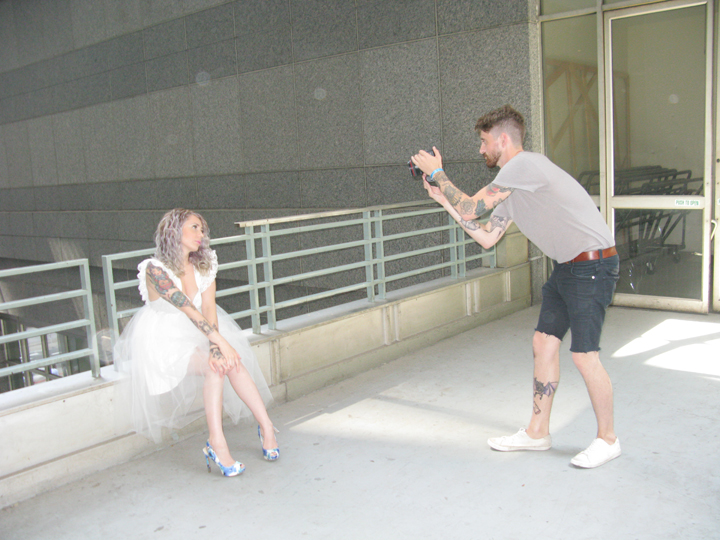 SHE is MAGIC <3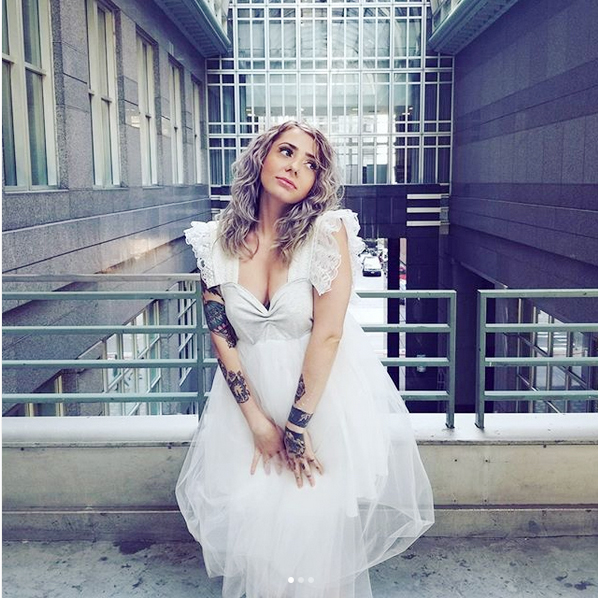 Had the FUNNEST day shooting with Mike!!!  CAN'T WAIT to see how these come out!!!
I wouldn't be surprised if sweet little fairies and pixies showed up in these!!!@! <3
Us playing on a ledge <3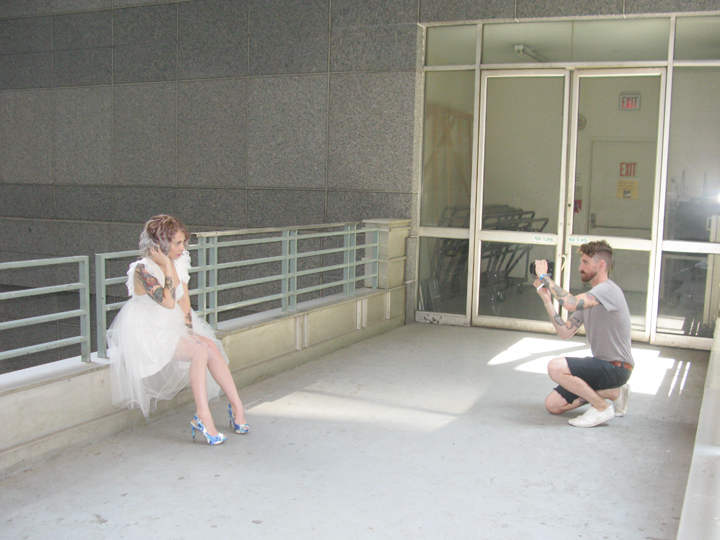 SUCHHHH a PIXIE in this See-Thru STICKER COVERED FUN set!!!!
Lisa Frank-esque and Unicorns…2 of my FAVORITE THINGS!!@!
Sets coming soon!!@
<3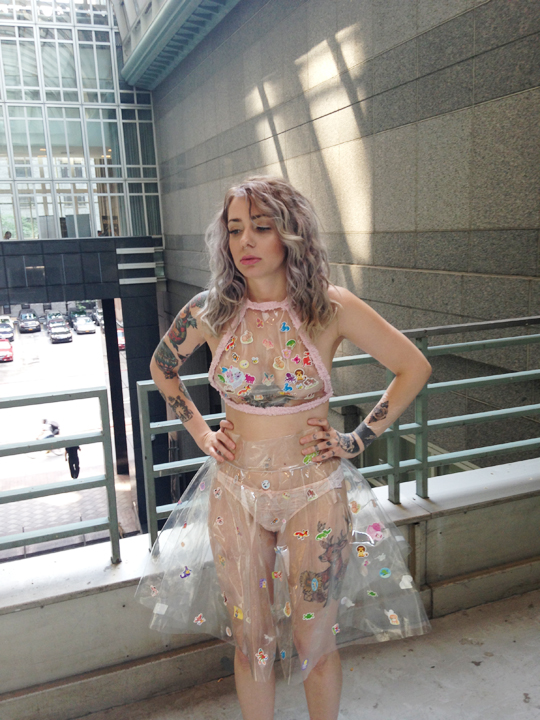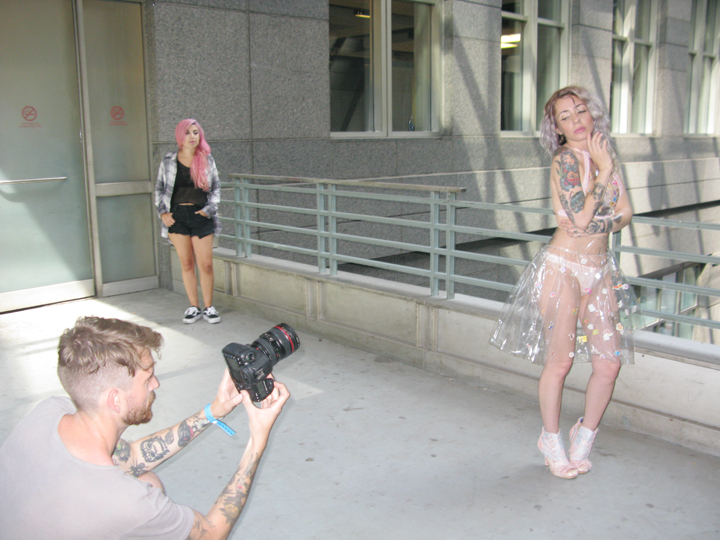 Mermaids are REAL!!!!  Glittery and SWEET!!!
LOVINGGG all of these!!!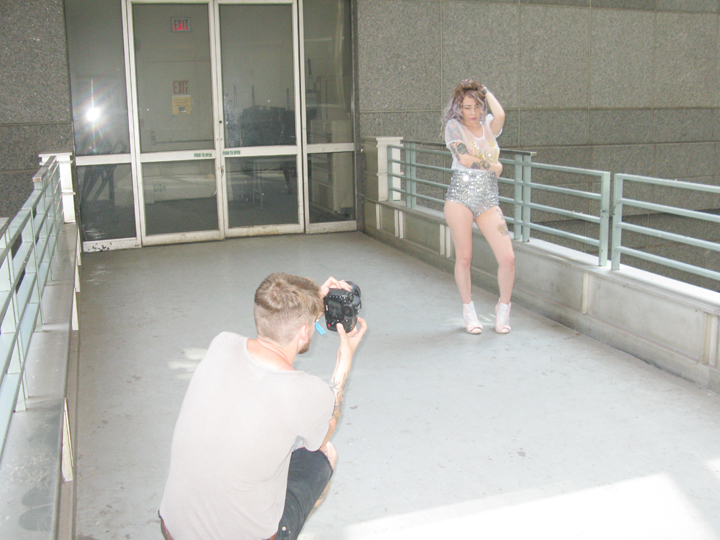 *Limited Edition* SILVER Sequin High Waisted VEGAS Shorts
These might be the VERYYYY last ones!!!
gets yours NOW
HERE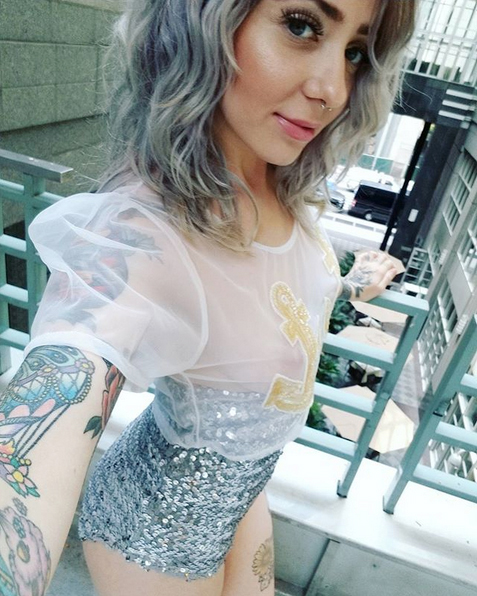 BESTTTTTTTTTTTTTT!!!!!  WAIT UNTIL you see these!!!! MAGICAL Mermaid Ariel Dress <3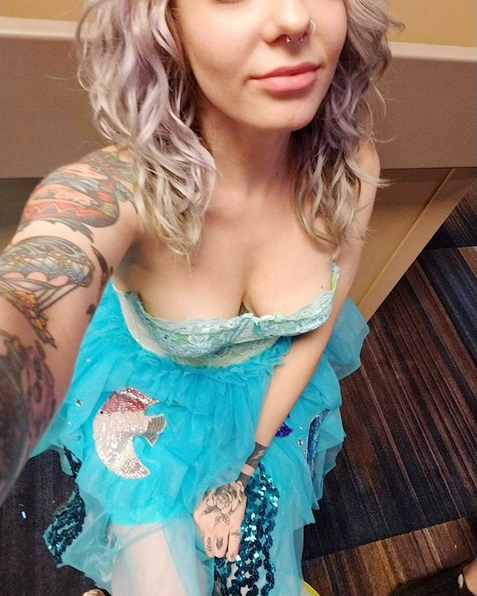 She's seriously the CUTEST EVERR!!!!!
WAIT until you see from the front!!!  ALLL the pics from this shoot coming soon!!!!
For now *Limited Edition* Sheer JUICY Ombre Pink w/ Turquoise Green Chiffon Mouth-watering WATERMELON Dress
HERE