One of the FUNNEST shoots I've everrr done with some of the MOST AWESOMEEE people!!!!  I MISS them already!!
We did these before the INKED Magazine Tattoo Convention…so I stealth mode climbed allllll the way to the roof (lol) to see if we could get on that bad boy!@  And WE COULD!!!!  So I grabbed all these hooligans and they followed my wild nonsense up to our FUN ADVENTURE!!@!  And now you get to see!!@!
I can't really show you ALL the looks from this shoots b/c they're supperr secret for a magazine editorial…but I can't hold back ALLLL THESE AMAZINGGG backstage shots!!!!  So GET READY!!@!  Sooooo AMAZING!!@!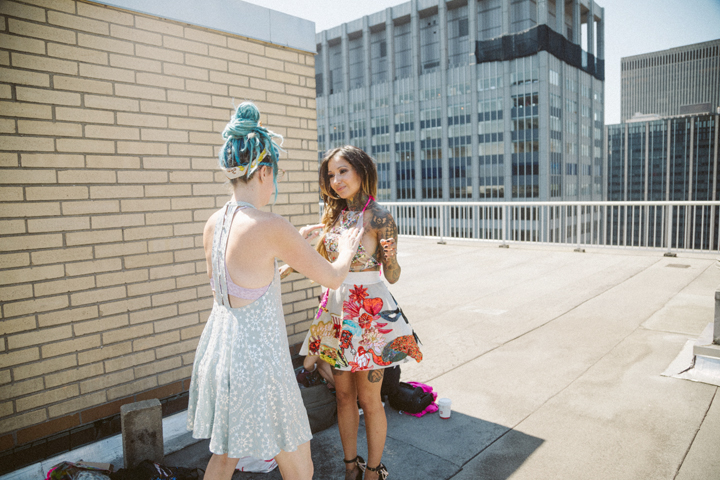 Ashley did the MOST AMAZINGGG makeup!!!!  I COULD NOTTT WAIT to work with Bernadette!!!  I JUST ADOREE her!!!!
(above) me boobie touching???maybe  lol  I made all the outfits special for this shoot!!  Oh…and I dyed my hair blue…no biggie lol.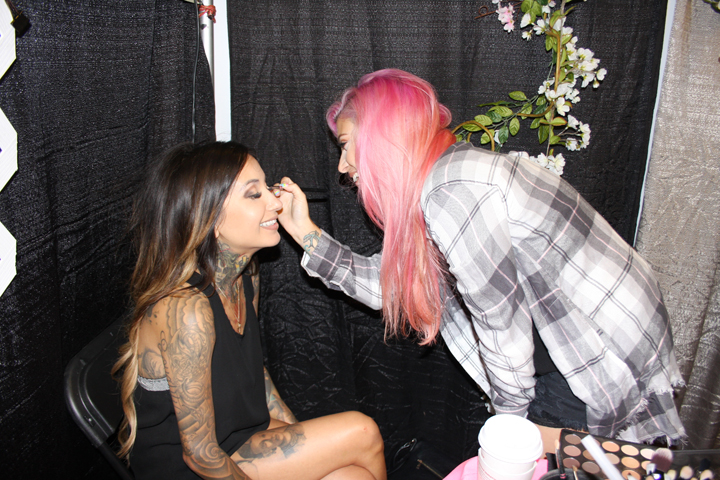 Glam team <3
We were funny the ONLYYYY people that early at the tattoo convention so we could get ready!!!
Literally shhhh quiet stealth mode climbed up the steps to the VERYYY TOP of the building!!  And WOW!!!  The view, the look, was INCREDIBLE!!!
Let's get our shoot on!!  I LOVE NYC!!! <3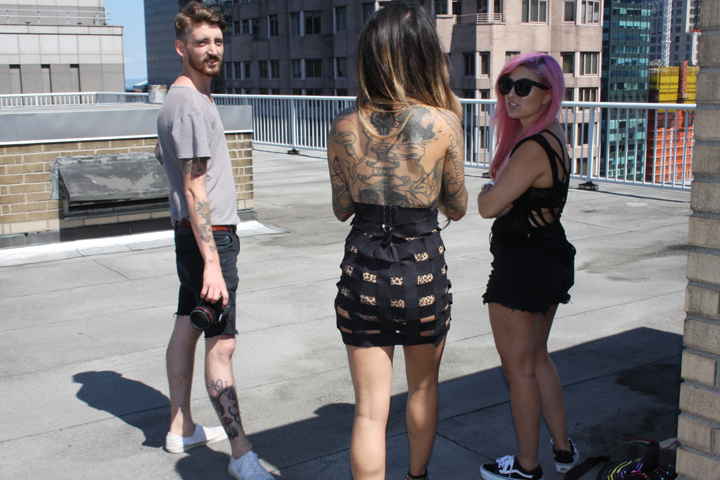 Bernadette is the CUTESTTT taking pics of our INCREDIBLEEEE view!!!!
She was soooooo bubbly and soooo much fun!!!  I LOVEEE HER!!!!  SUCHHH an amazingg spirit and person to have around!!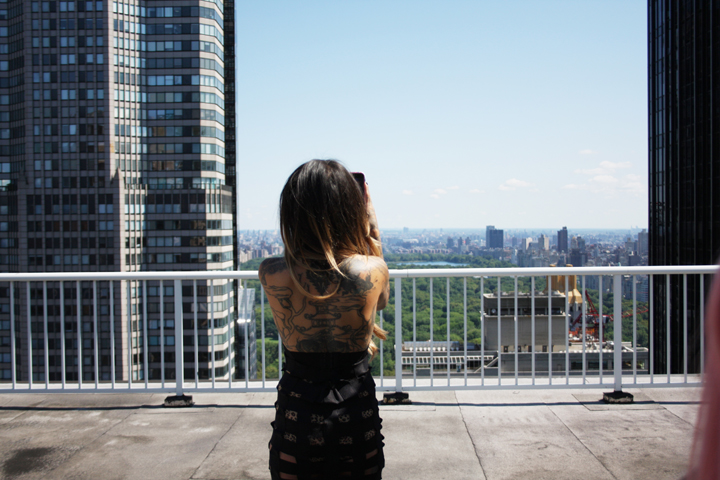 HOTTESTTTT GIRL EVERRR!!!  I'm obsessed with her!!!!
NEW Bondage Cage SKIRT coming….first peek!!!  <3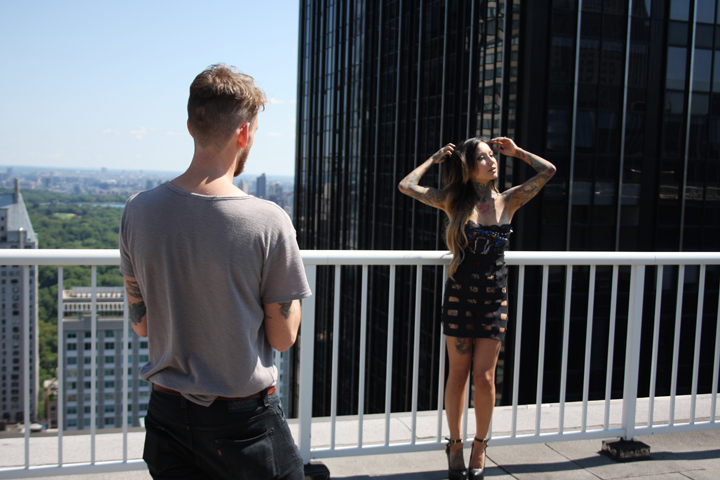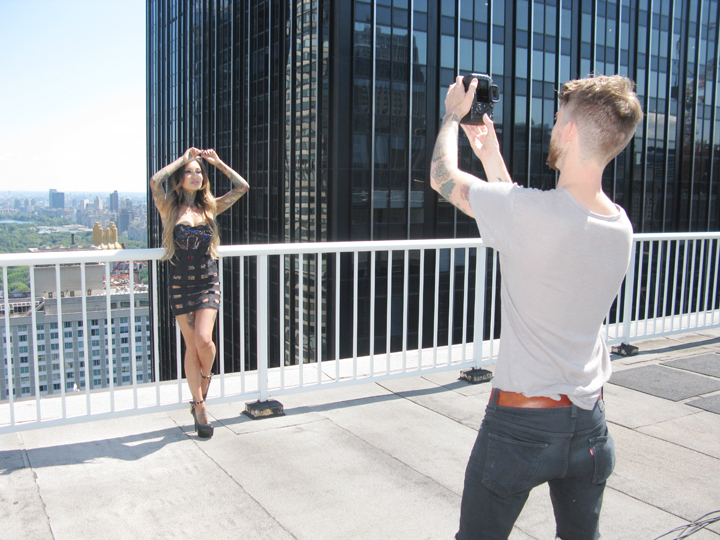 All the construction made for fun backdrops!!!
CRAZYYY to be up this high!!! DON'T look down!!!  And scary!!!  I'm glad I didn't have the kids…would be in totallll panic mode with those wild guys!!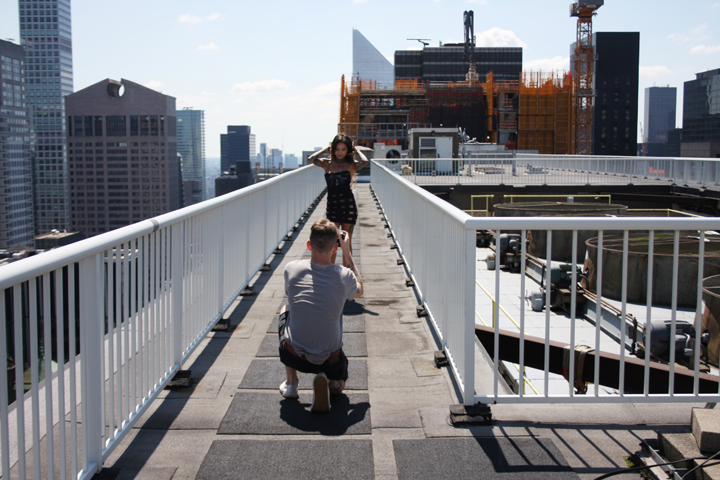 SOOOOOOO Gorgeous  EVERYYY SINGLEEE SHOT!!!!  Mike took the MOST INSANNNEEE pictures!!!@
I can't wait to show all of you!!@ Literally DROOOOOLLLING thinking about them!!@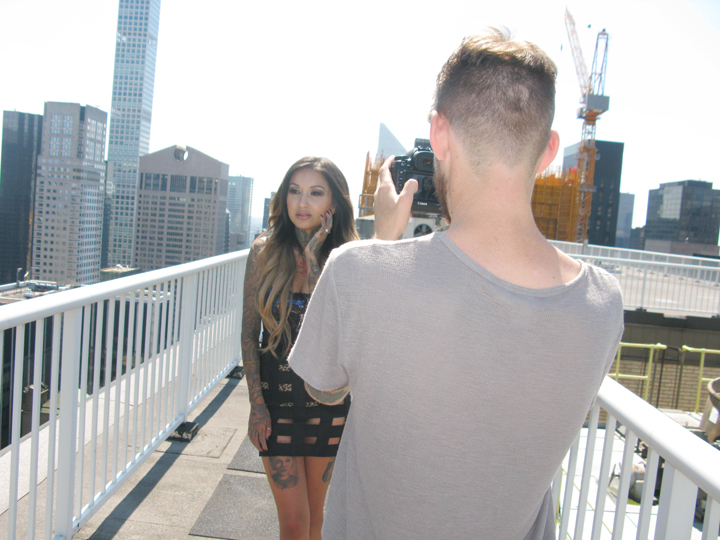 THIS GIRL!!@!@
I've known her foreverrrrr!!!@!  SUCH a creative talent!!!  SOOOOO sweet!!!!  Glad I got to spend a WHOLE DAY with you boob!!!!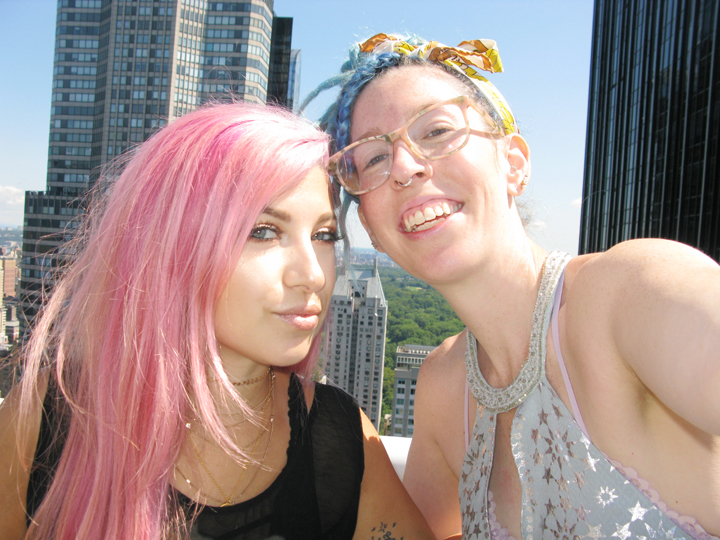 Ashley making Bernadette that much hotter…I know…how is that even possible!@!?
…but it is!!  lol
Made these FUN literally sequin glitter FILLED tops!!@  Soooo cute!!@ …coming soon <3  And i'm jealous of Ashley's pink hair!!!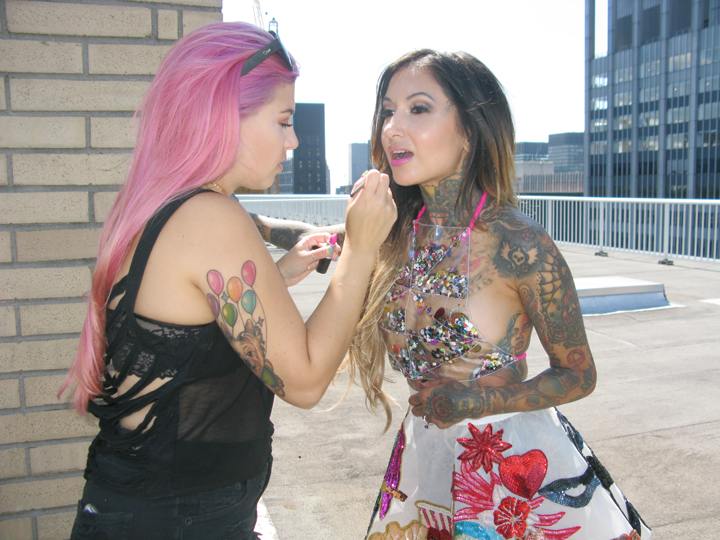 BADASS'S getting ready on the roof!
<3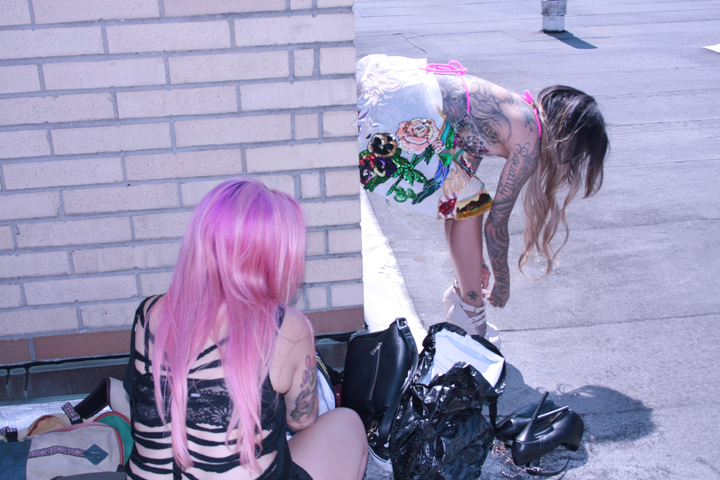 DYINGGGG over this shot!!!!!  DREAMYYYY!!!@
Everything about this day was ART!!@
SEQUIN covereddd cuteness!!@
<3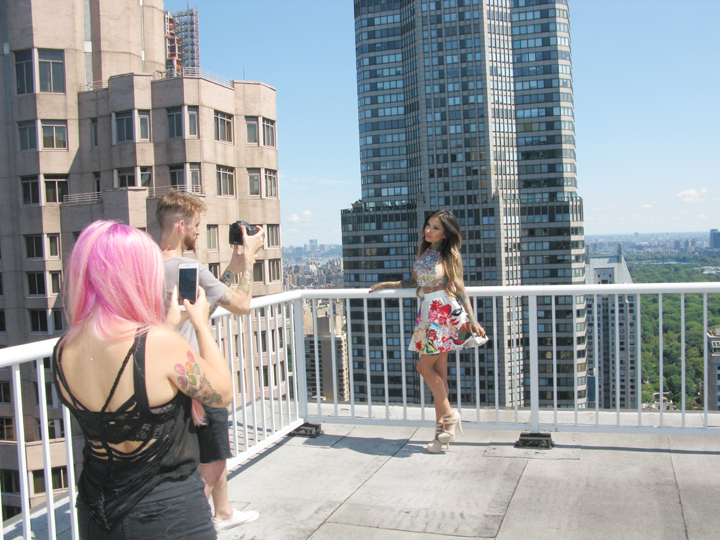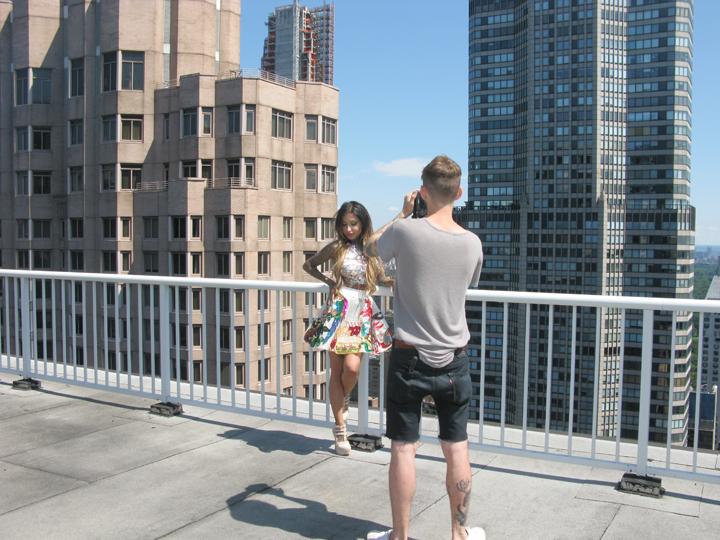 I'M SOOO ARTSY!!@  LOL
LOVEEEE how these i'm hidden but i'm not hidden secret agent man shots came out!!!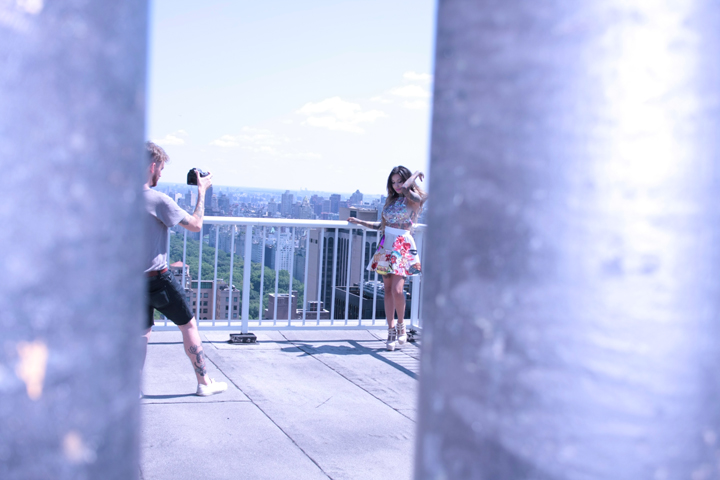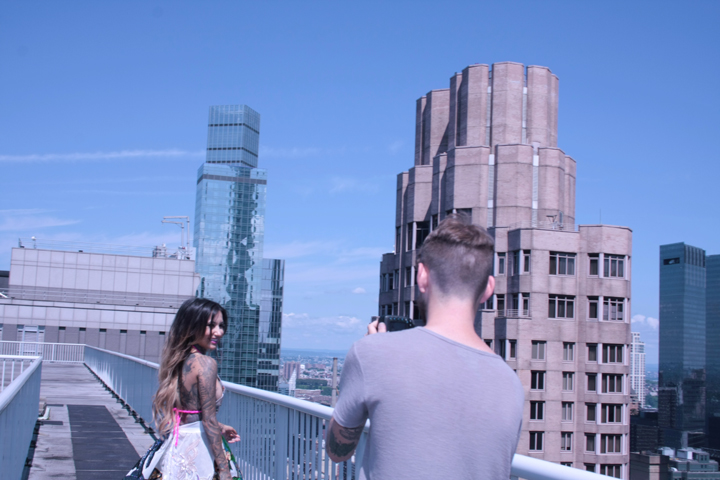 This look DEAD STATUS!!@!
I had this AMAZINGGGG VINTAGE sequin top and skirt set….it was all frumpy but the detailing was soooo beautiful!!!  As soon as we set up this shoot I had this pure vision of Bernadette in a GLAM flapper style sequin look…so I spent HOURSSSSSSSSSS hand sewing this mother and DIEDDD how amazinggg it came out!!!!  I don't think i'll make more b/c it took SOOOOO long…but never say never : ) lol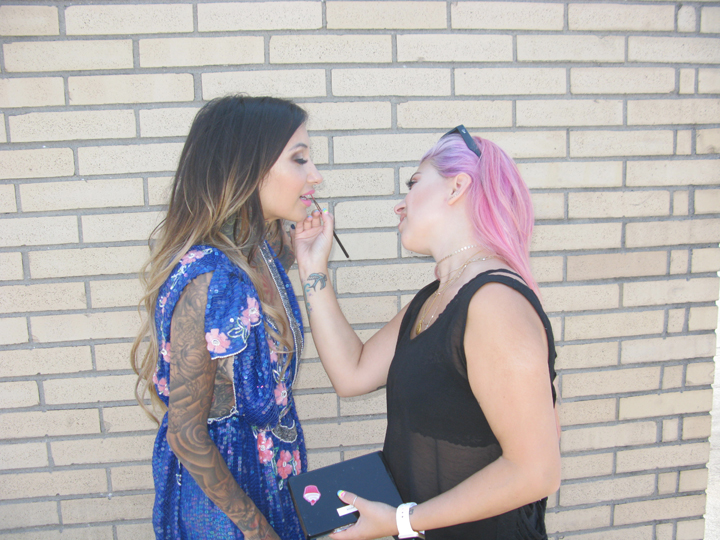 I MEAN REALLLY!!@@!@! Dyinggg yet!!@?  Flapper style GORGEOUS-NESS!!!
Mike was the KING of shooting this day!!@   Took like a million pictures!!@   Sooo many I couldn't even narrow down all my favorites…I have hundreddddss!!!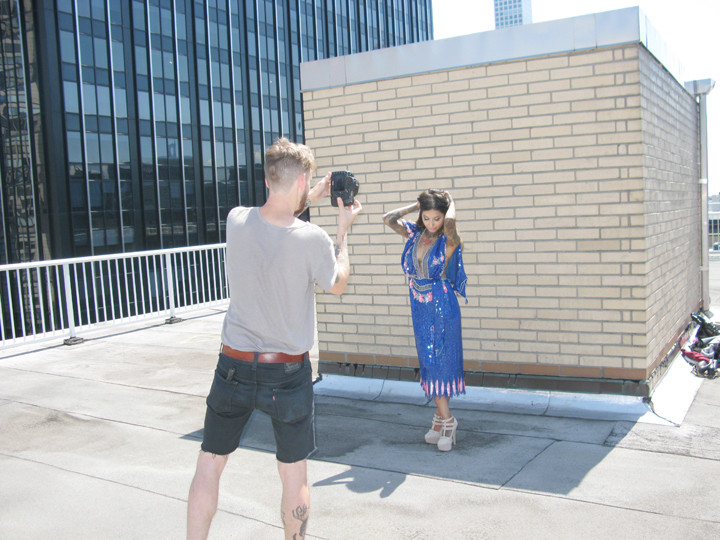 Can she BE AN PRETTIER!!@!??
LOVEEE!!! <3  GLAMMM <3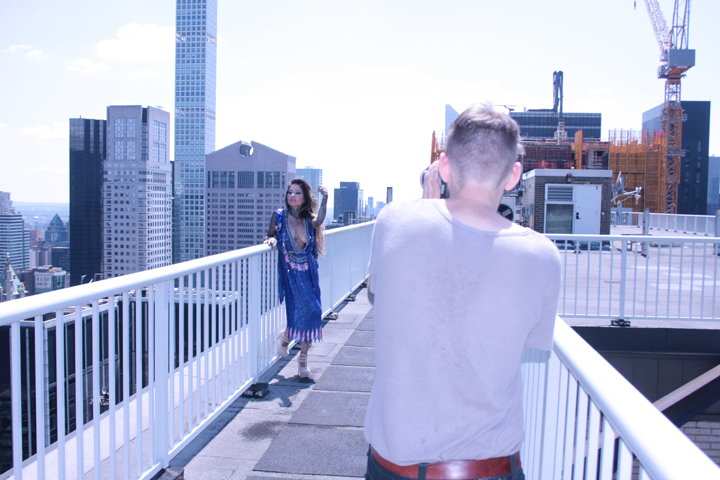 Looking at these GORGEOUSSSS shots!!!!!
They are SERIOUSLYYY AMAZINGGG!!!!  I CAN'T wait until you get to see them!!!@  BOMB ASS TEAM!!!!@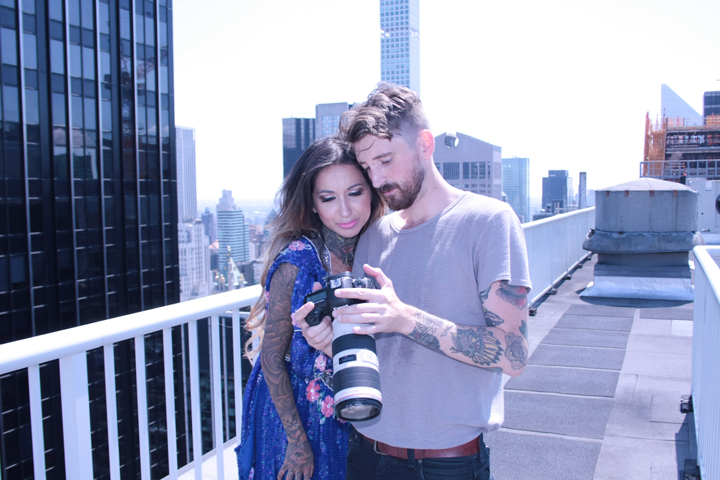 SUPERRR SEXYYY BOMBSHELL VIXEN!!!
BABES!!!! <3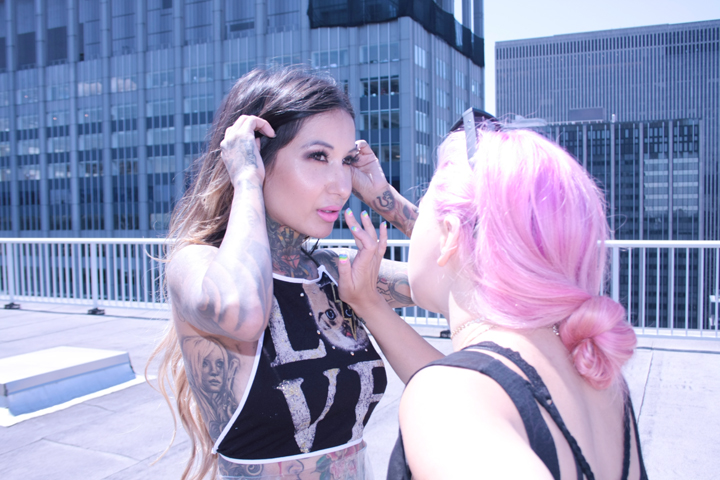 Last look of the day (or morning) was this SOOOO FUN completely CLEAR skirt!!@!@!
…coming to the webstore!!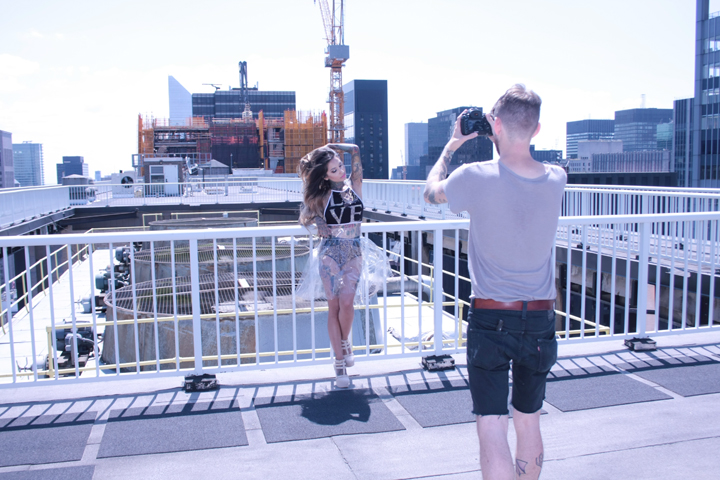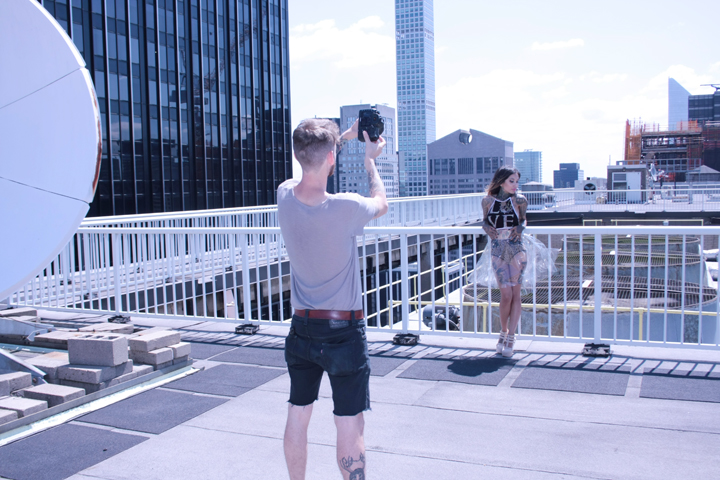 Being the BADDDESSSTTTT on the roof!!!
Mike was jumping on all sorts of everything!!!  COMMITMENT!!!  LOL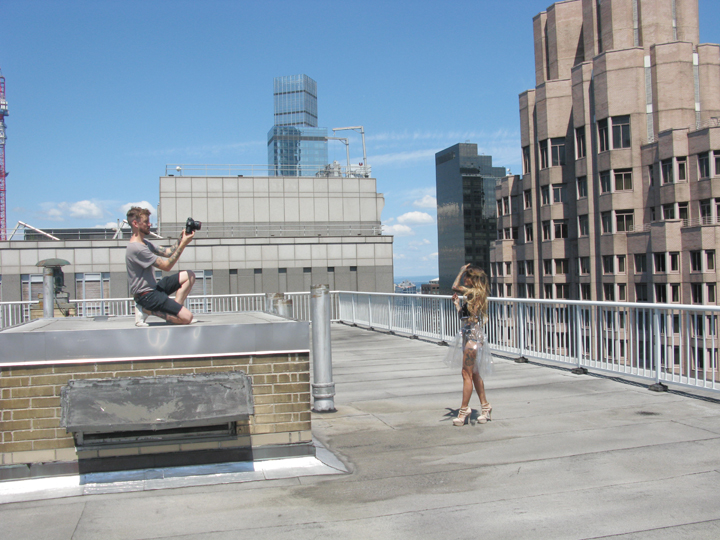 Suffocate me <3
Really the GREATTTESTTT time!!!  I wish it were still happening!!!!  NEED MORE OF THEM!!@
Can't wait for Bernadette to come back to NY so we can do more!!!!
MOREEE photoshoots with Mike coming…(LET'S DO THIS Mike!!@) lol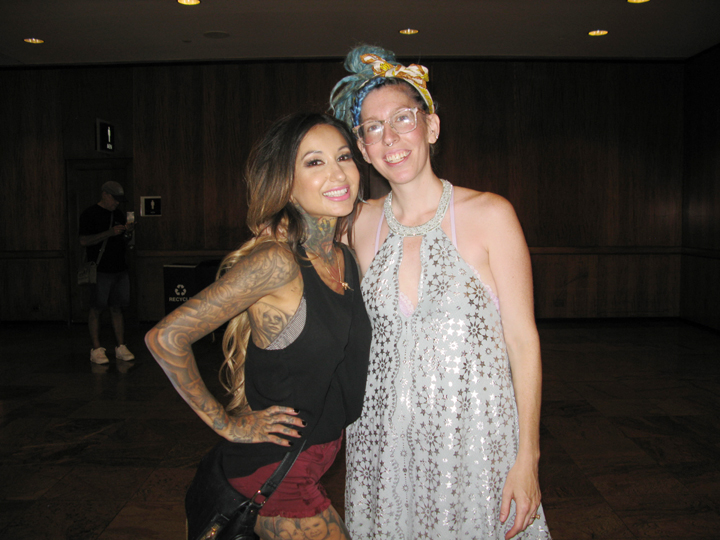 xox