Soooooo excited for this!!!!!  OUT NOW!!!!
Issue 6 – JellyBaby Magazine  COLOR Issue!!!!
…featuring a SIX page spread with New York Couture cute-ness's!!!!!  Sooo proud of my team!!!!  And now I can FINALLY share with all of you!!!
GET YOUR COPY now HERE
JellyBaby Website: www.jellybabymagazine.com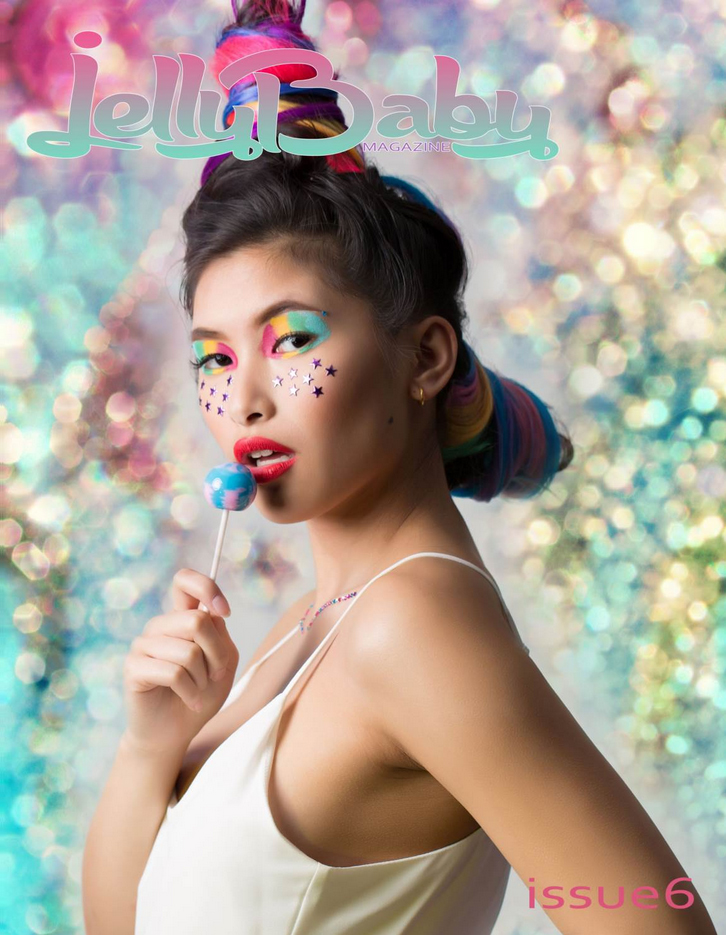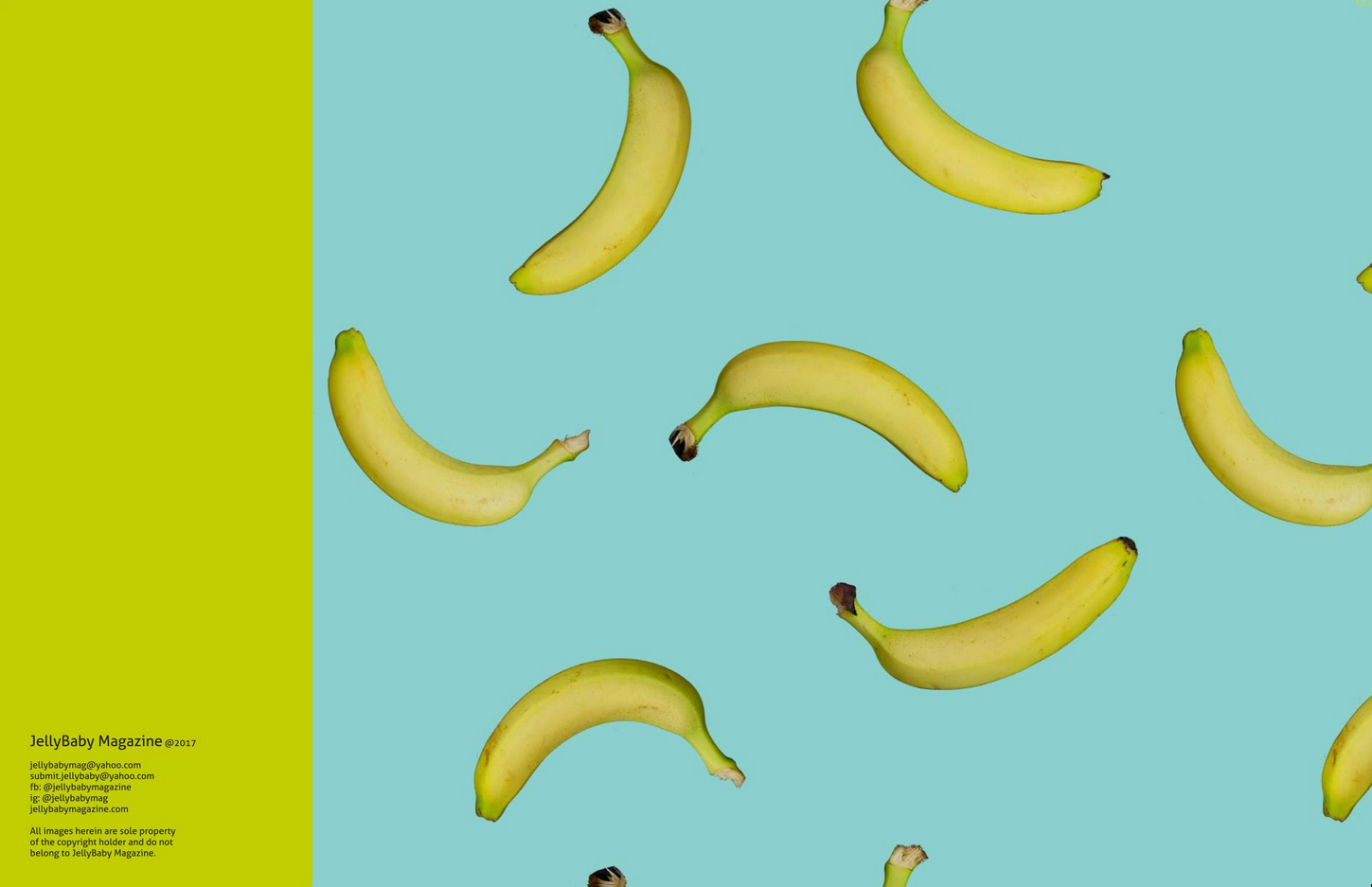 Credits:
JellyBaby Magazine:  IG: @jellybabymag
Photography: Demetri Parides IG: @demetriparides
Model: Kornelia Ski IG: @kornelia.ski
Makeup Artist: IG: @glamouraddictsalon
Hair Stylist: Carollee Labrise IG: @hairbycarollee for Glamour Addict Salon IG: @glamouraddictsalon
Wardrobe: New York Couture IG: @newyorkcouture
Get ready to ENJOY some suuuuuuupppperr pretty GORGEOUS pictures!!!!!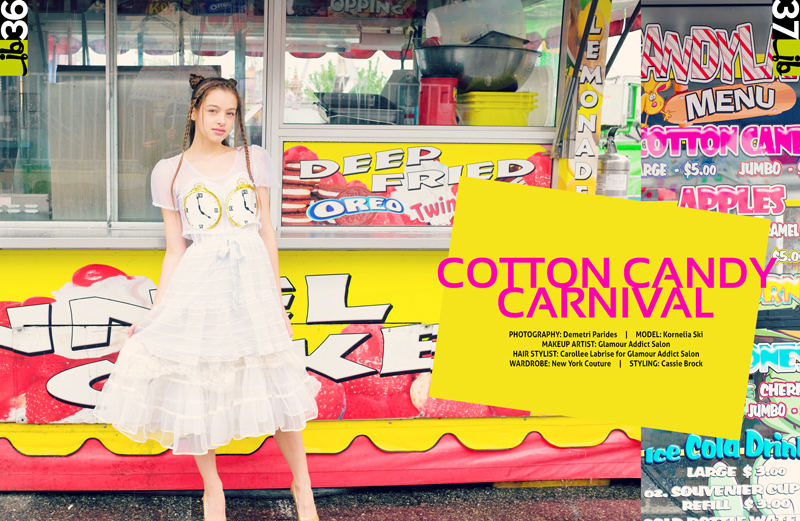 HOW GORGEOUS IS SHE!@!@??  And HOWWWW INSANEEE are these pictures!!!!
Get THIS dress NOW on our website HERE
The one in the window is MY FAVORITE!!!!!!  Demetri has a UNIQUE artistic detail that i'm OBSESSED with!!!  I also have the FUNNESTTT time shooting with him!!!  Even in insane rainstorms lolol
Carollee at Glamour Addict Salon (2006 Wantagh Avenue, Wantagh, NY) did the CUTESTTTT hair everr!!!!!  GO THERE and have Carollee do you up@!!!!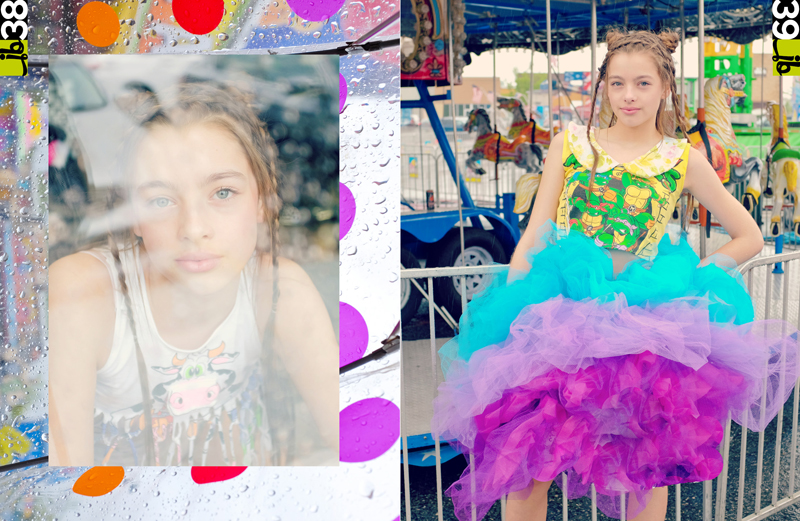 The ENTIRE photoshoot from this set will be coming this week!!!  You will be DROOLLLLINGGG soooooooooo much!!!!!@@
AHHHHH Sooooo excited!!@!#@
xox