AHHHHH SOOOOO OBSESSED with these!!!!!
I've talked to this GORGEOUSSSS model Gabby for monthsss now and we FINALLLYYY got to shoot!!!  I didn't think it would everrr happen or that maybe she was cat-fishing me for shoots lolol.  She looked sooooo CUTE in EVERYTHING!!!!  CAN'T WAITTTT to share all these AWESOMEEEE shots from our shoot…for now here are the backstage killer-ness's!!!  @@@
Backstage at our PIZZA PARTY PUNK Photoshoot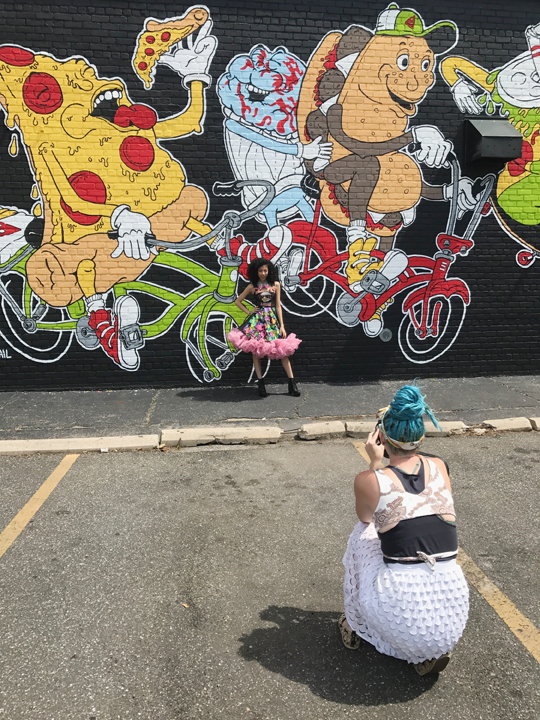 DREAM BIG…
….EVEN IF YOU'RE SMALL <3
HOTTTESSTTTT LOOK EVERRR…SIZZLE!!!  She's on FIRE!!~!@@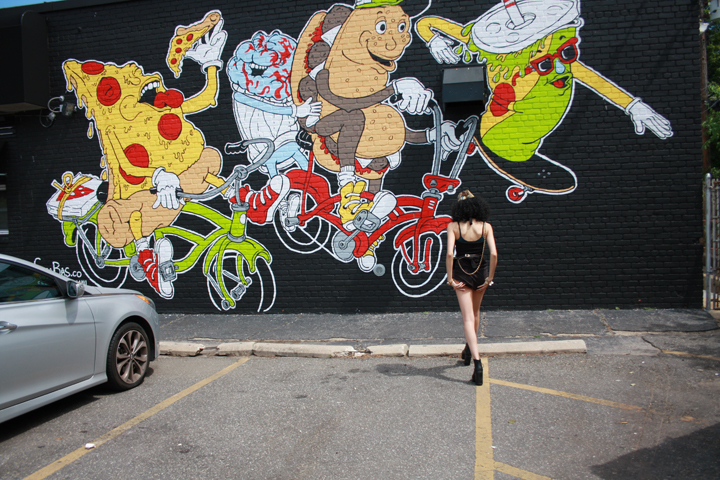 So I'M A PHOTOGRAPHER now!!!  I've taken probably a gazillion pictures of my kids at this point…I LIVE for them!!!  I just LOVEEE seeing things and bringing them for others to see…
…to capture the moment <3  Sooo fulfilling!!!  Don't worry…it's just for FUN and so YOU can see what I SEE!!@ : )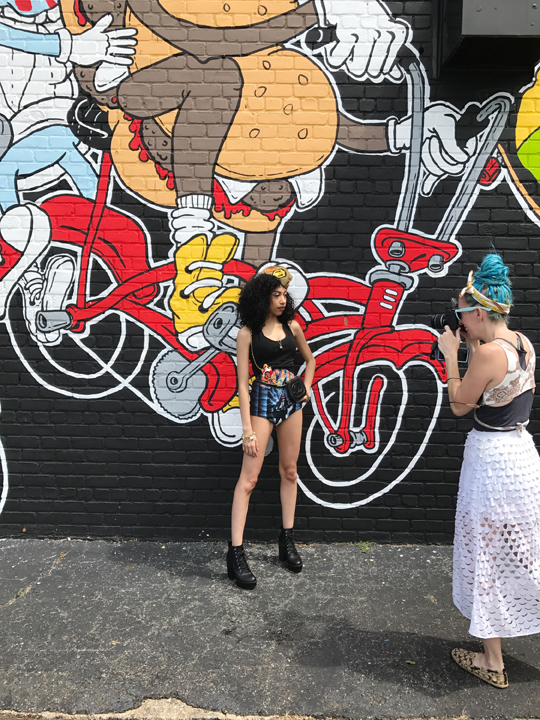 Gabby was SOOOOO SASSY in this!!!!  WAIT UNTIL YOU SEE!!!  My punk ROCK Princess <3
Vintage CHANEL bag…VINTAGE 1950's Turtle Pin and Accordion Portrait Necklace <3
OI!!! OI!!! OI!!!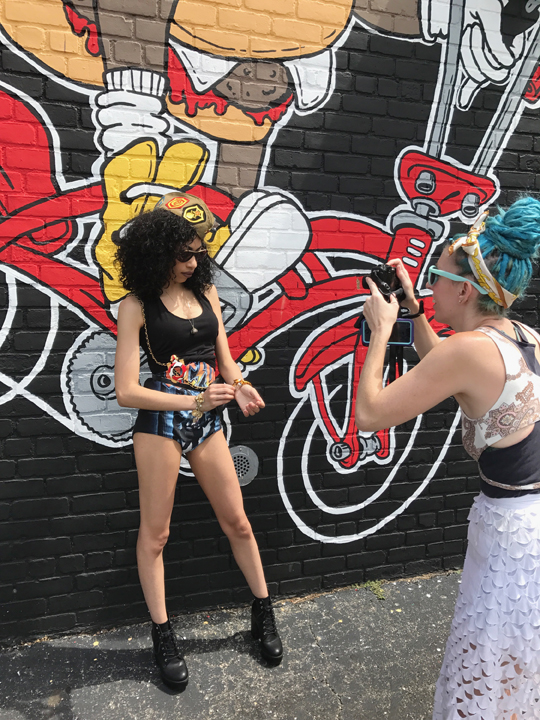 SOOOOOOOOOOOOO CUTE!!!!  Going with my cartoon theme…which you won't get to see until the final images are edited…but THE CUTENESS!!!! It's high !!!!! <3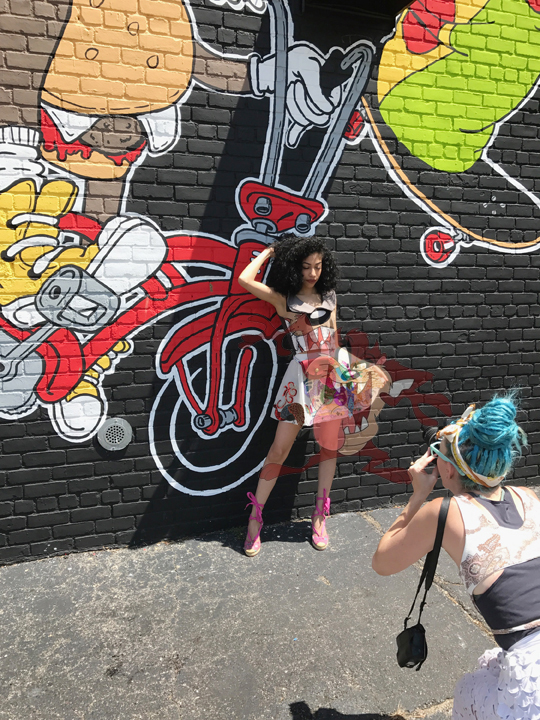 Her boyfriend was the CUTESTTT!!!  THEY are SOOOOO cute!!!!  Helping her walk in crazy stripper heels!!!@ lol
THESE NEW TOPS THOUGH!!!!  SULTRY halter crop tops!!!  ALLLL One of a Kind ALLLL soooooooo stinkin' cute!!!!  Releasing the FIRST BATCH at NY Warped Tour THIS WEEKEND!!!!!  So BE THERE!!!  Saturday July 8th!!!!  WARPED TOUR
LOVE <3 <3 <3 <3 <3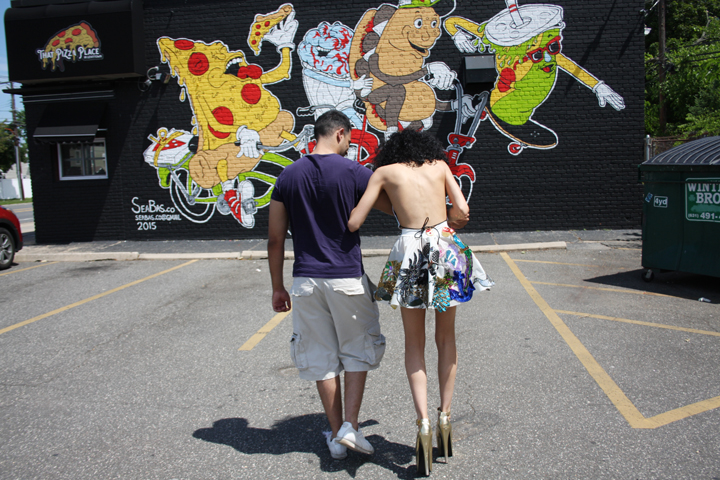 AHHHH CUTESTTTT dress…is a secret that's why it's covered…but i'm sure you can IMAGINE what it is!!@ :  )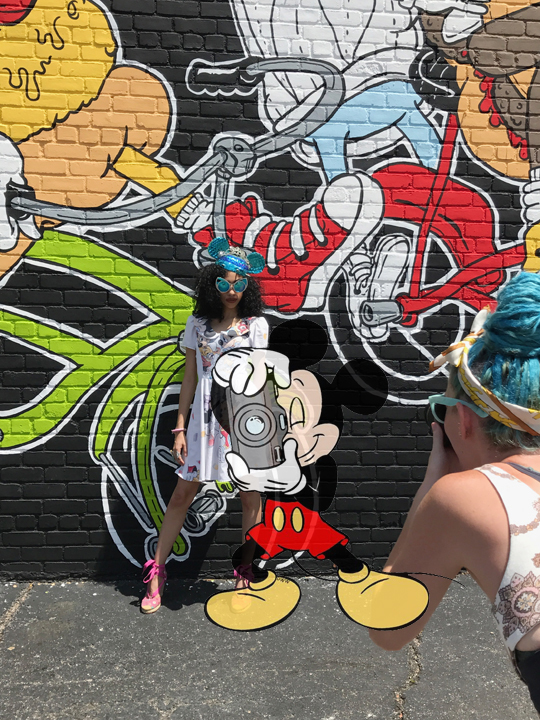 SOOOOOOOOOOOOOOOO much FUN coming!!!!  GET READY!!!!  And DON'T FORGET!!!!  Next events:
Saturday July 8th- NY Warped Tour at Jones Beach NY
and Empire State Tattoo Convention July 14th-16th in NYC!!!!  See you there!!!!  And if you want to shoot at either let me know : )  i'll photographer you up!!  lol <3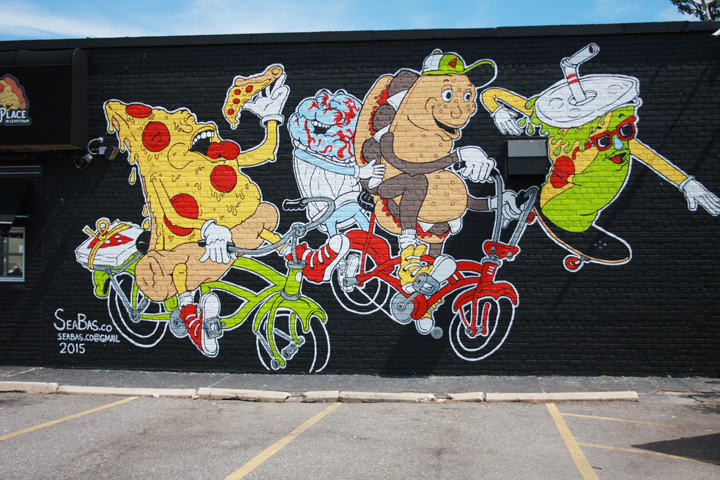 xox