Backstage <3 <3 <3 <3 <3 at the Feroce Magazine Photoshoot <3
This shoot REALLLYYY!!@  HOW GORGEOUS is EVERYONE/EVERYTHING!!@?
The stylist Jessica Rose reallllyyyyy outdid herself on this one!!!!  Her VISION!!@@@ <3 <3 <3
The WHOLEEE look for this!!!  Down to the ADORABLE ruffled socks and the SOOOOO veryyy Barbie clear high heel shoes!!!!  I'm DYINGGGG over this!!!!
This model looks GORGEOUS!!!!
Shown wearing our PINK HEARTS Ballerina Bustier PARTY Dress!!!  One of a Kind and HERE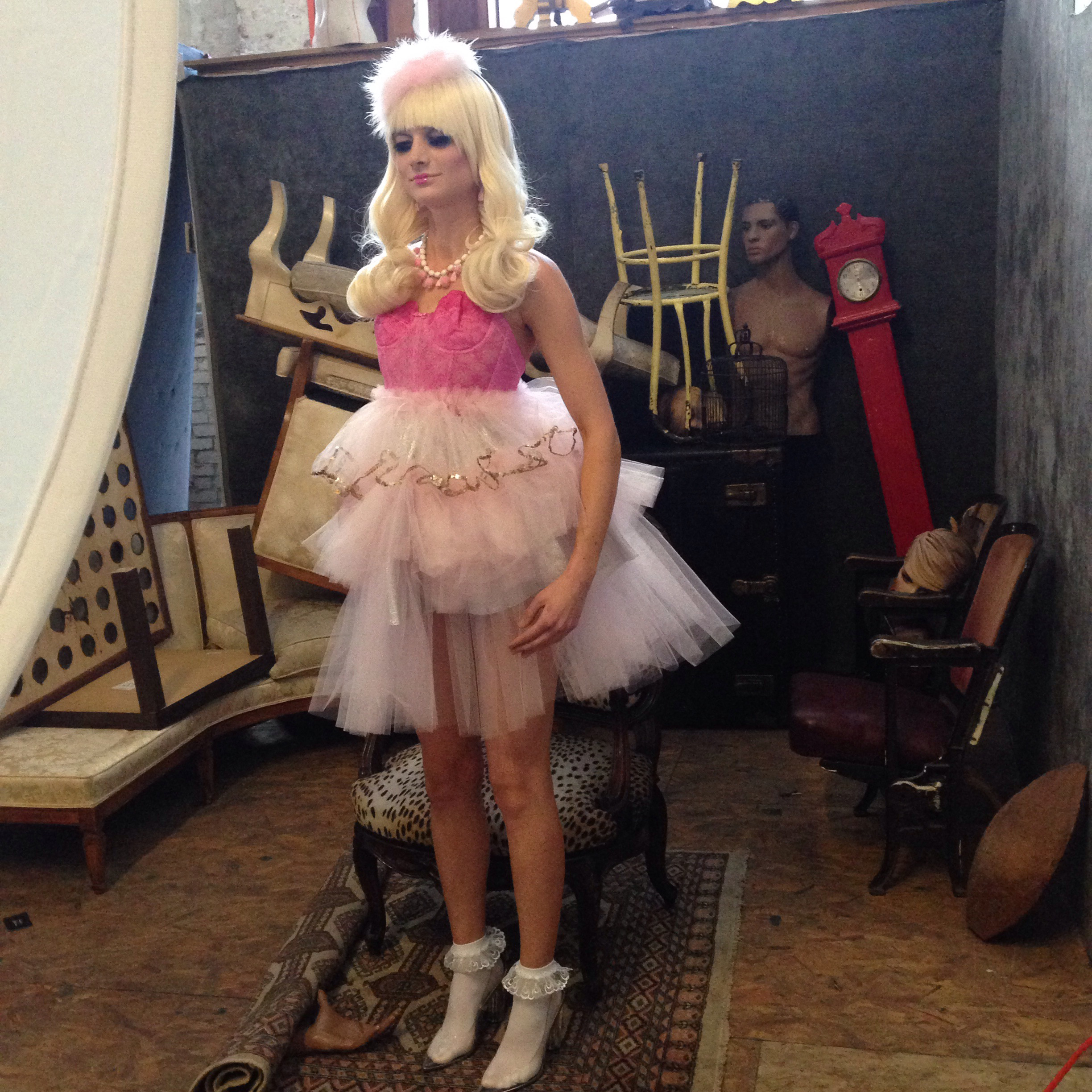 The hair AND the makeup!!!!  AAAAAAHHHH-MAZZZINGGG!!!!
I WANT this look for basically everyyyy day of my life!!!@@  Can I be a doll!!@??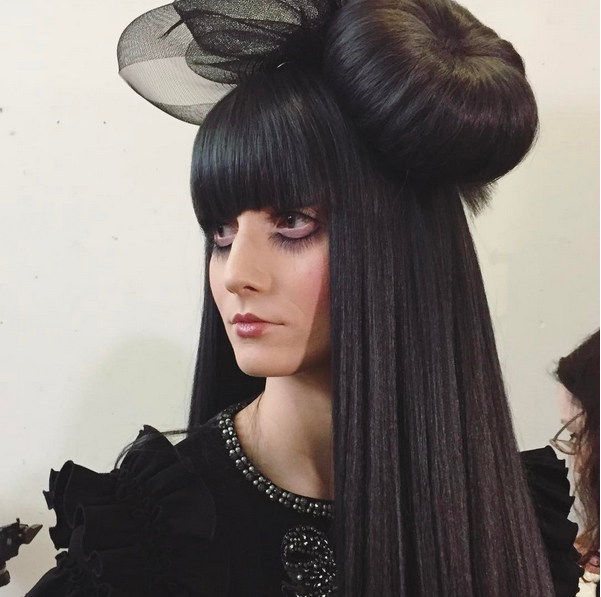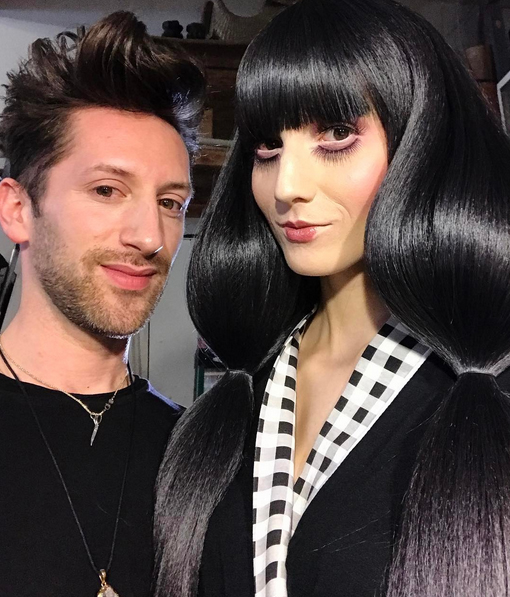 Hair stylist Foster Glorioso did SUCHHHHH an INCREDIBLEEEE job turning these BEAUTIES into REAL LIFE DOLLS!!!@@
<3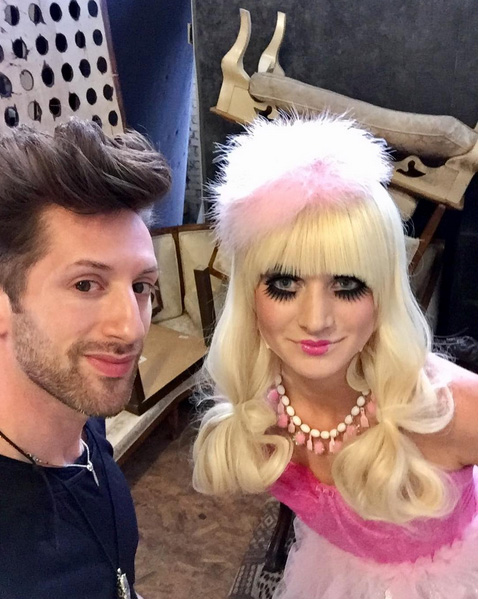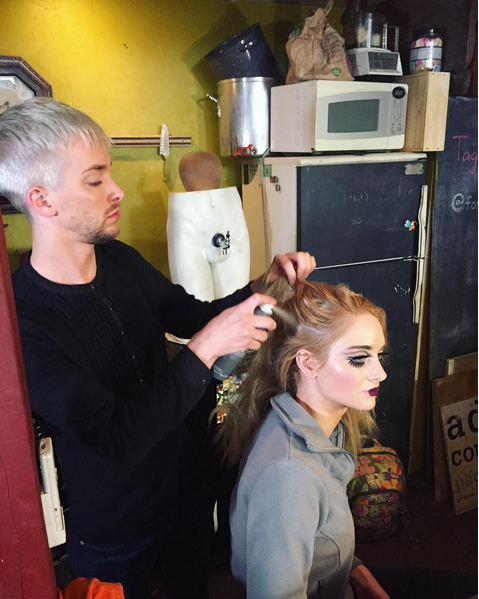 LOOK AT HER FACE!!!@@@
And THOSE lips!!!!  PERFECTION!!@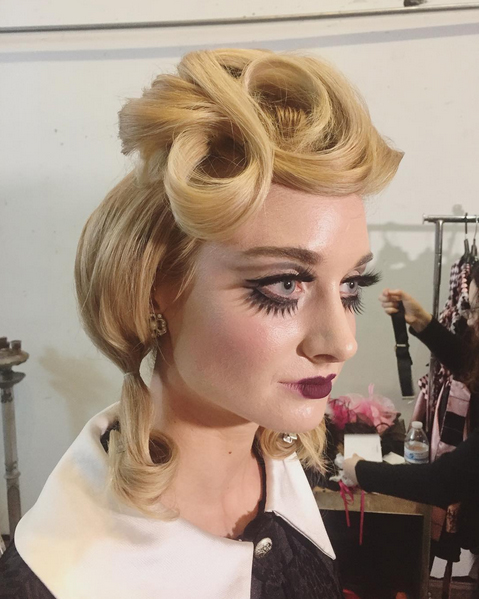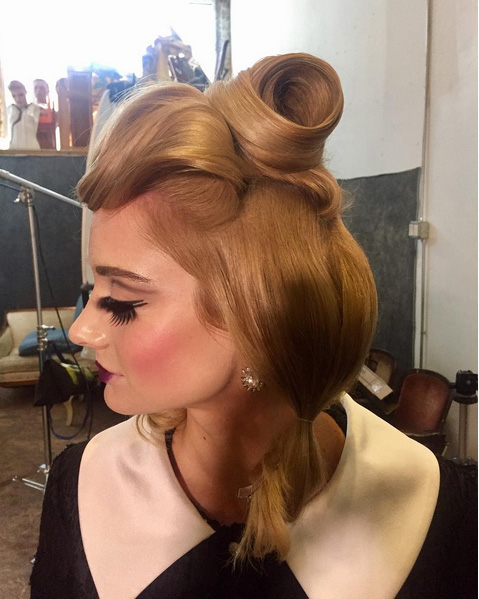 >Model Madison *Elaine* Hisey being BEAUTIFUL with GENIUS makeup artist Habiba Elshazly

HOW CUTE ARE THEY!!@???
Playing around <3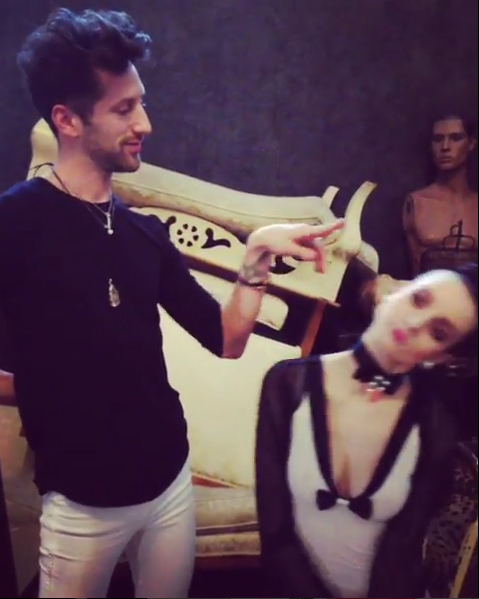 DOLLS in REAL LIFE!!!@
BACKSTAGE ADORABLE-NESS!!!@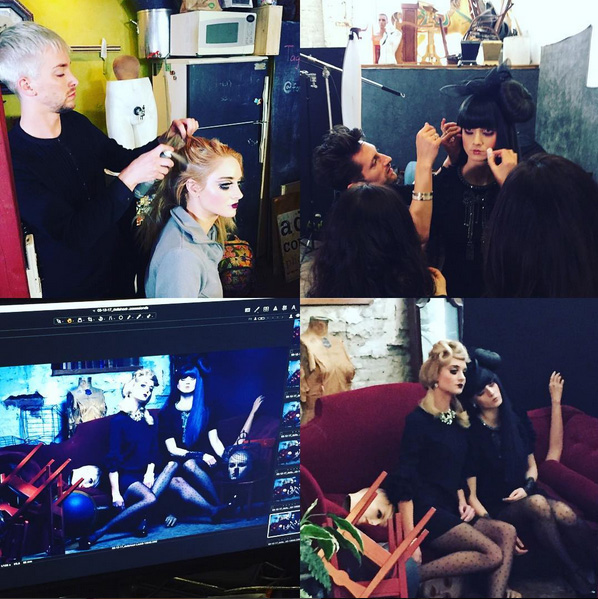 xox
SOOOOO many FUN shoots and NEW pieces coming!!!!! <3