LOVEEDDD doing this shoot!!!  Made this dress CUSTOM JUST for this shoot!!!  ALWAYS supperr excited to shoot with Demetri!!!  LOVEEEEE getting all his pictures!!!  It's like Christmas!!!
And got to do this shoot with my friends AMAZINGGG salon Glamour Addict as the hair and makeup.  Carollee did the MOST AMAZING job on their ADORABLEEE hair!!!  It's my new FAVORITE salon!!!! Glamour Addict Salon website
…check out all the behind the scenes pics from this SUPERRR FUN shoot!!@@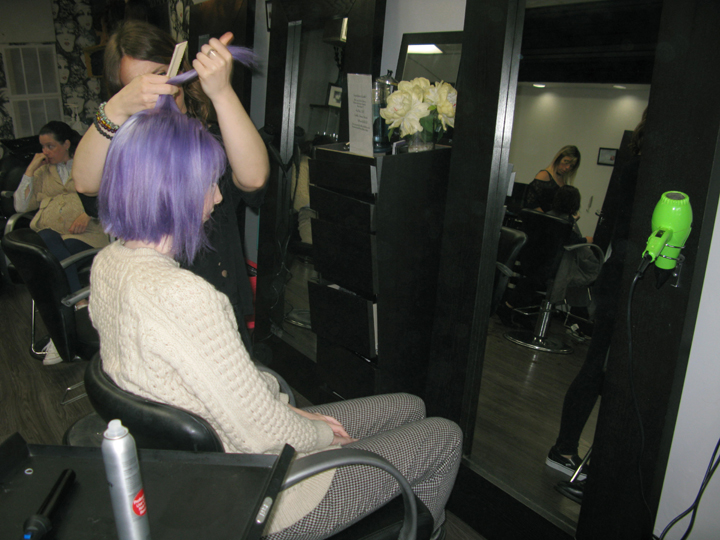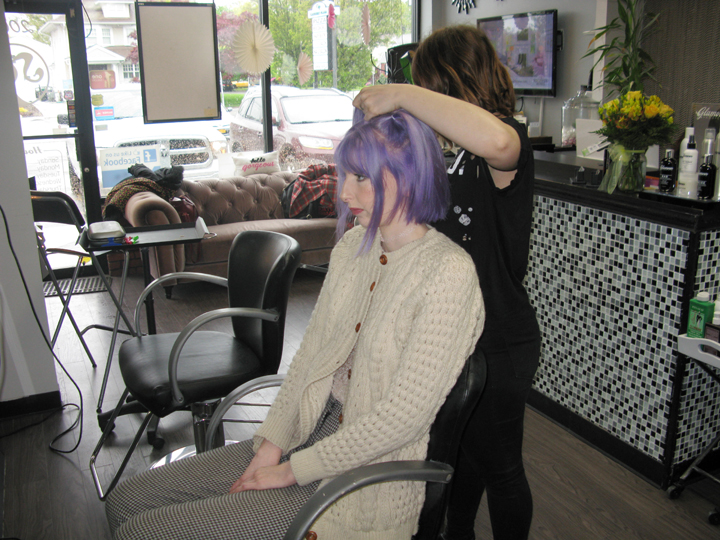 Braids braids Braids!!!  <3
Braids are sooooo cool right now!!!  I've ALWAYSSS been OBSESSED with braids!!!
How AMAZING does Janna look!!@@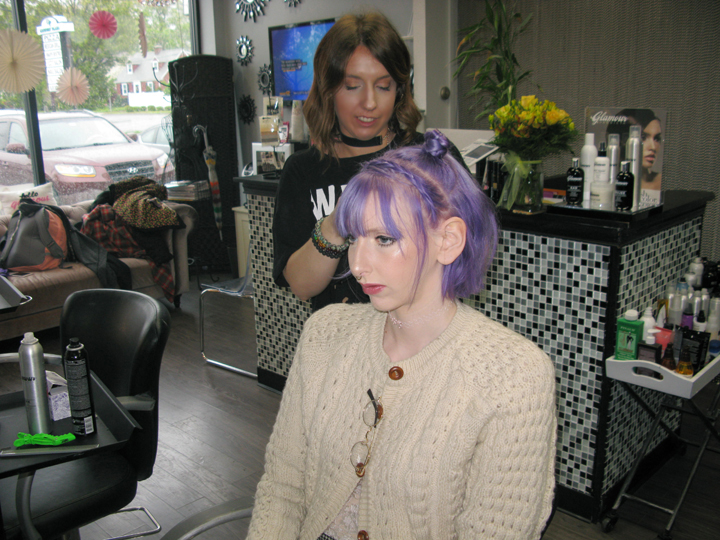 I'm OBSESSED with how STUNNING she is!!!!
…and Carollee is too funny "Weirdo" <3 <3 <3 <3 <3 lol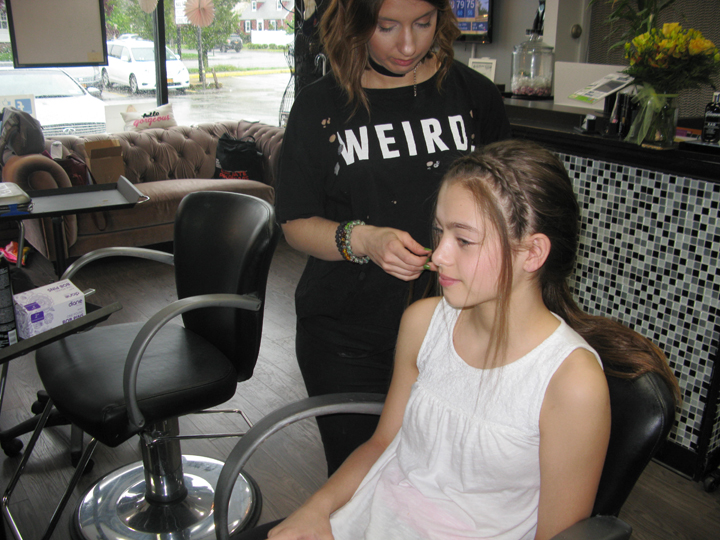 So this is the POM POM Dress I made JUST for this shoot!
LOVEEE how it came out!!!!  Super girly and flirty and FUN!!!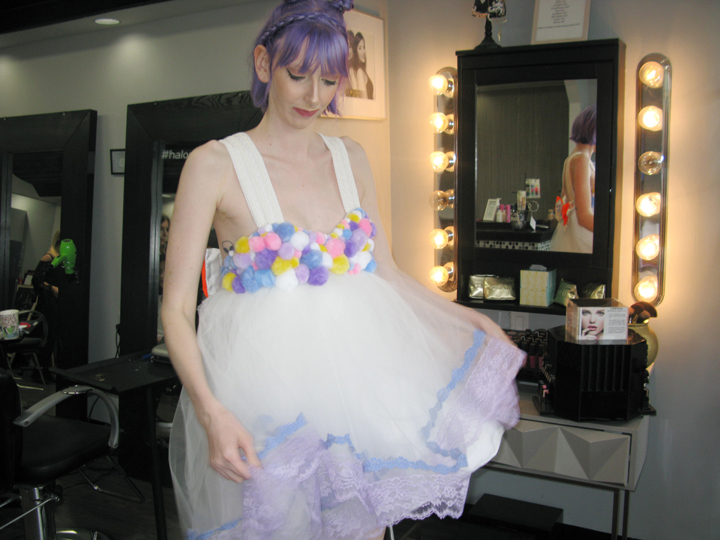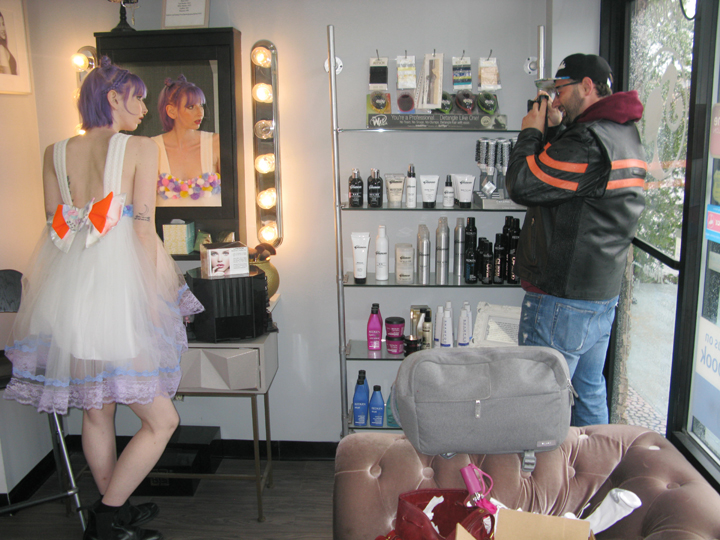 This day of all days of course it rained~~~!
Did some pretty pretty glamour shots inside the Glamour Addict Salon b/c it had the MOST PERFECT makeup mirror!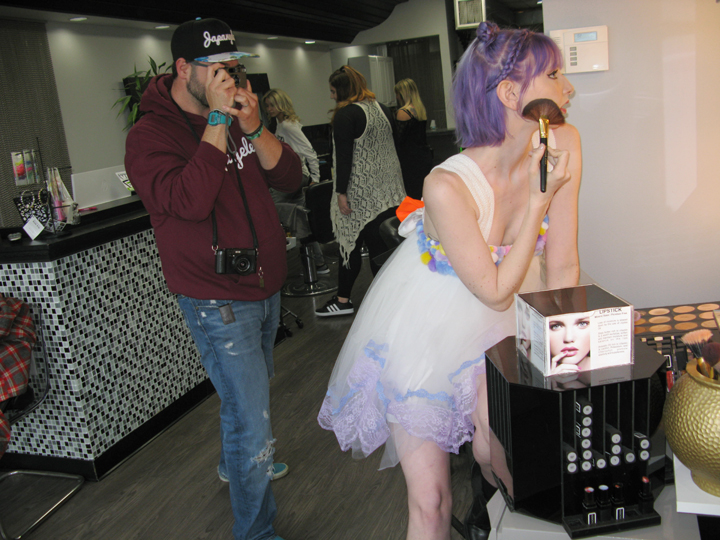 Backstage shooting…HOW CUTE DOES SHE LOOK IN THIS DRESS!@??
Metallic purple mermaid princess <3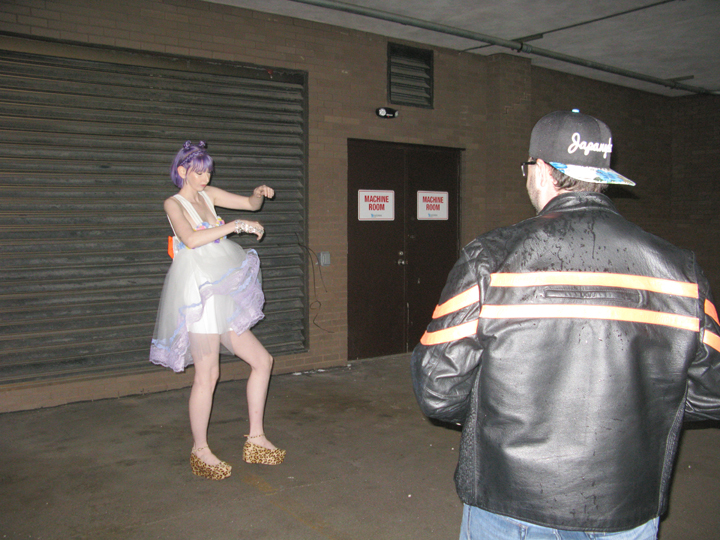 I'm funny and "stole" this umbrella from the salon (I promise I'm going to give it back lol)  It was just TOO CUTE all clear and with Polka Dots to not have in this shoot!!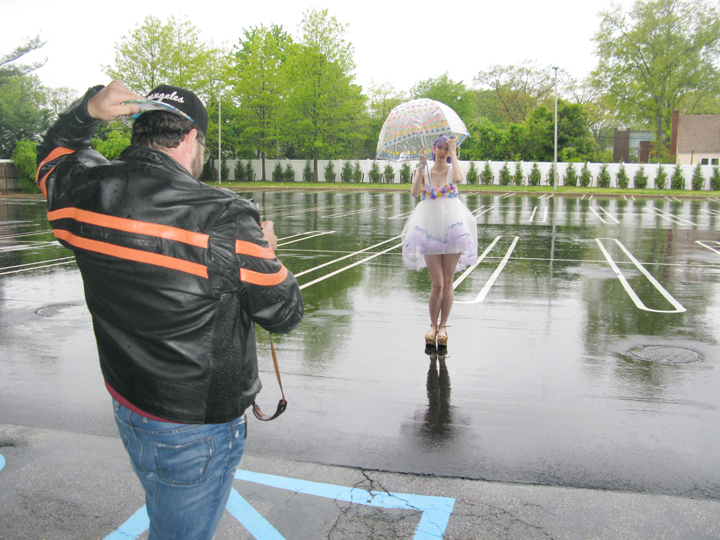 Rain Rain go away!!!
DYINGGG over Cornelia in these pictures!!!!
And LOOK AT HER HAIR!!!@  DYING!!!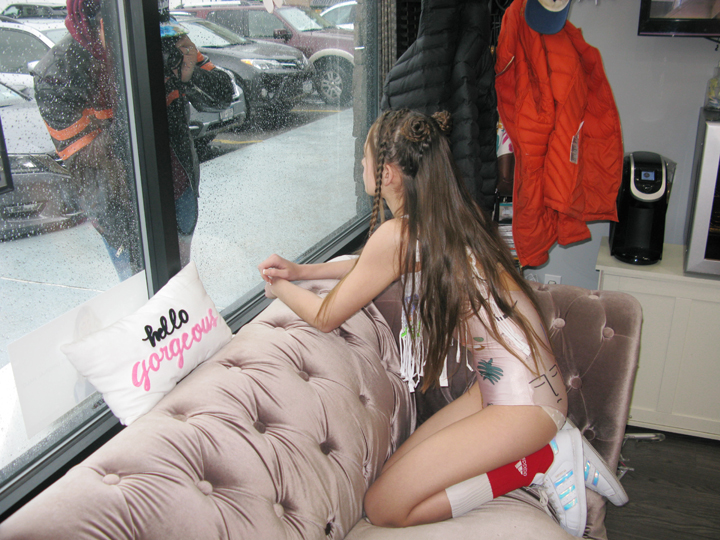 Took a little trip to the Carnival
…wouldn't you know…NO ONE was there!!! lol
Cornelia looking SUPPERRR ADORABLE in this custom Pixie Mermaid Dress and matching Sheer Vintage Clocks Crop Top <3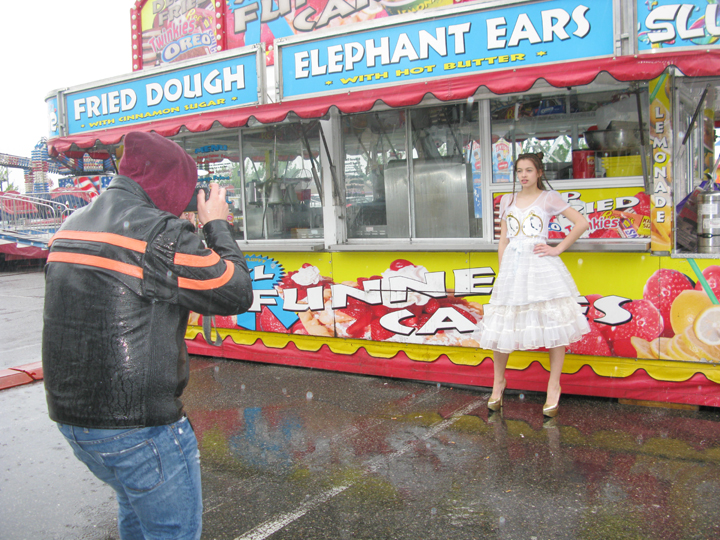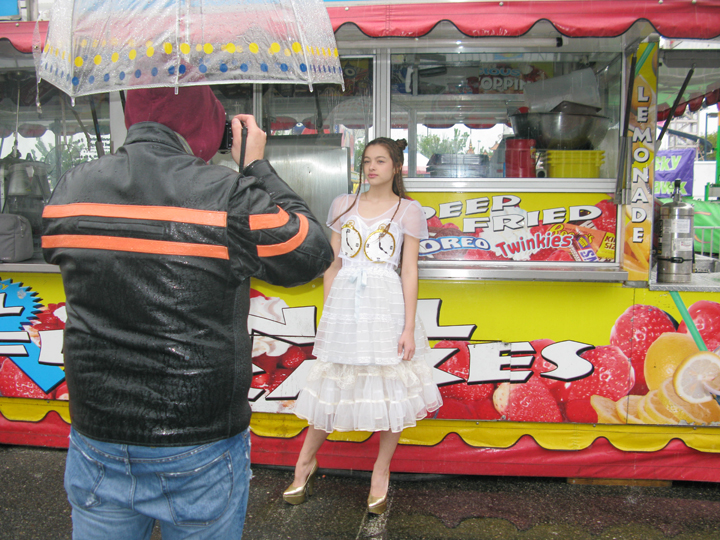 This is PERFECT EVERYWHERE!!!  Janna looks sooo frickin' cute in this!!!
Soooo Cotton Candy!!!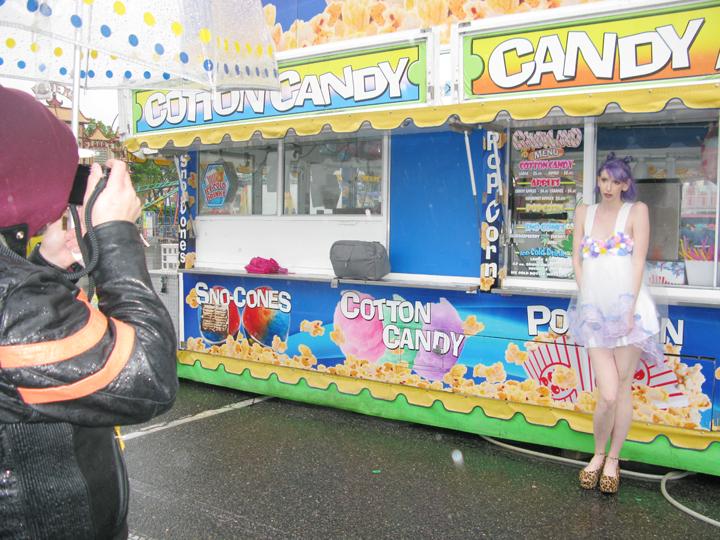 Sweetheart Vintage One Piece
CUTESTTTT Romper EVERRR!!!!@@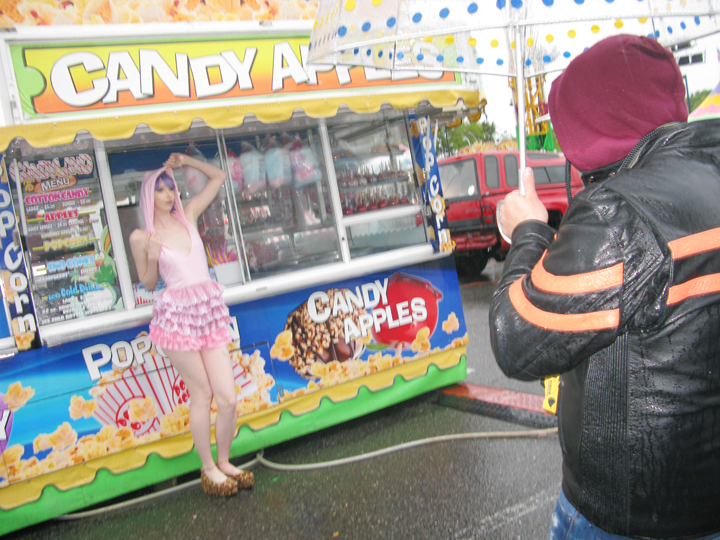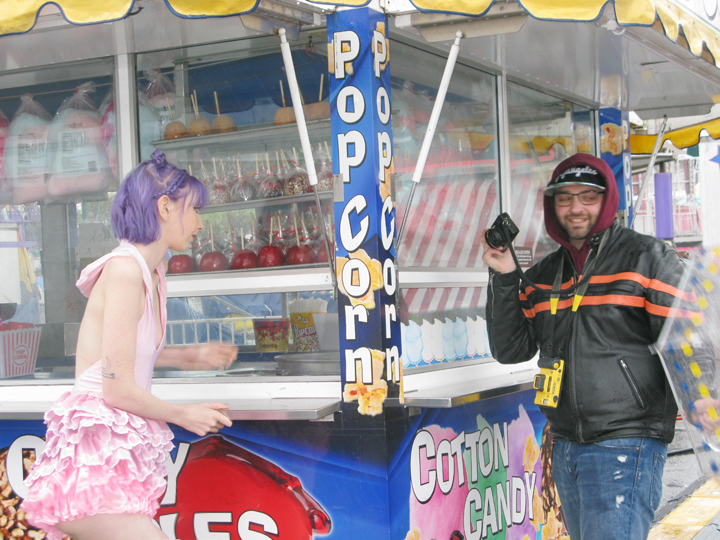 Ok this is my FAVORITE!!!!!
BRAND SPANKIN' NEW 2 pc Sets!!!!
Peter Pan Collar Crop Top w/ Matching Skater Skirt…lined with the CUTESTTT fabric!!!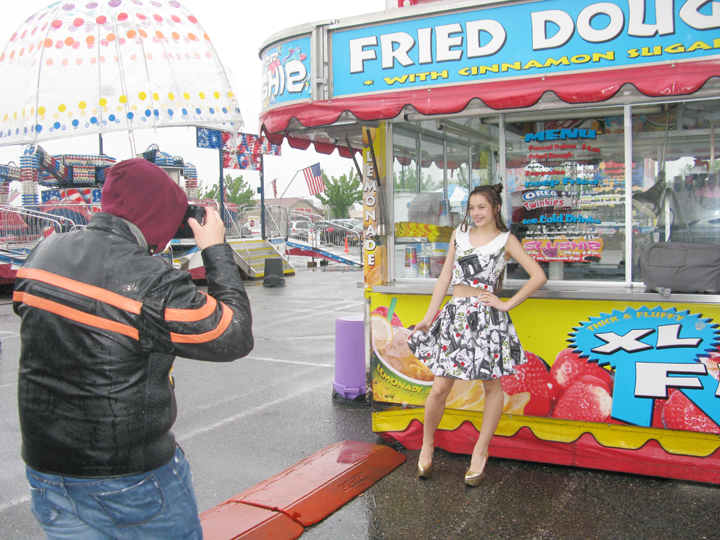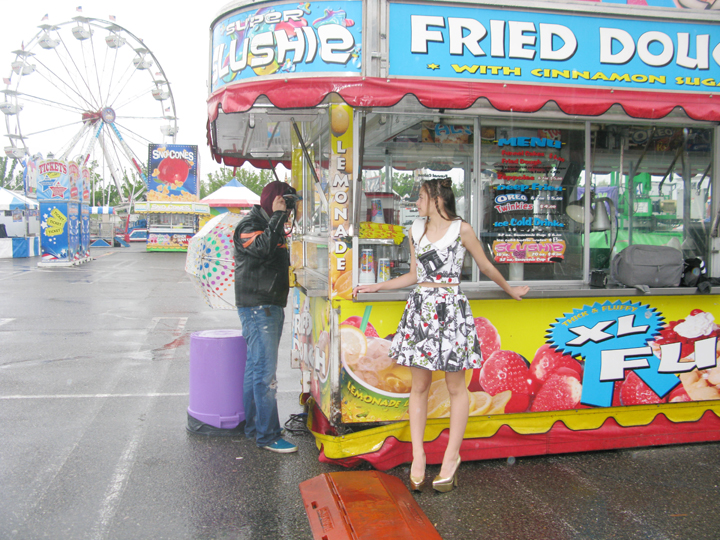 Part of the *NEW SERIES* Supperr FUN and SWEET dresses all made out of VINTAGE DISNEY Sheets
Can't wait to show you ALL of these SUPERRR CUTEEE Dresses!!!
Lion King!!!  Hakuna Matata <3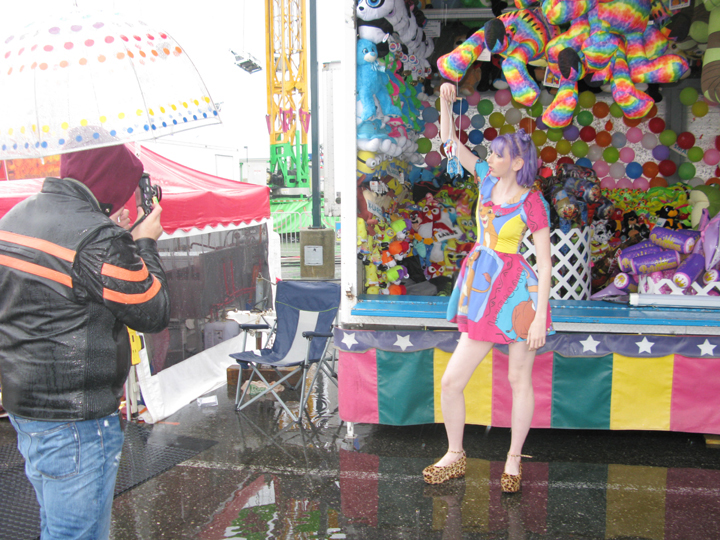 Lol…this model was sooo much fun!!!  And funny!!!  She found this funny little marionette in Williamsburg
…poor lonely little guy
glad she adopted him lol.  We named him BeBop…b/c that's what my little 2 year old names EVERYTHINGGG! lol <3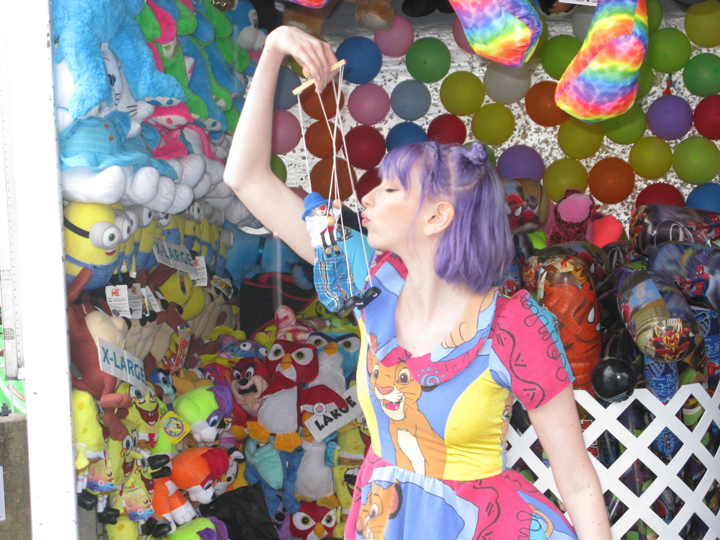 MY FAVORITEEEE everrrrr!!!
This skirt took FOREVERRR to make and is soooo fluffy and AMAZING!!!
With a Teenage Mutant Ninja Turtles Crop Top of course!!!! lol
It may have rained but we had the FUNNEST time and GOT SOAKED!!!  LOL  All in the name of BEAUTIFUL STUNNING Photos!!@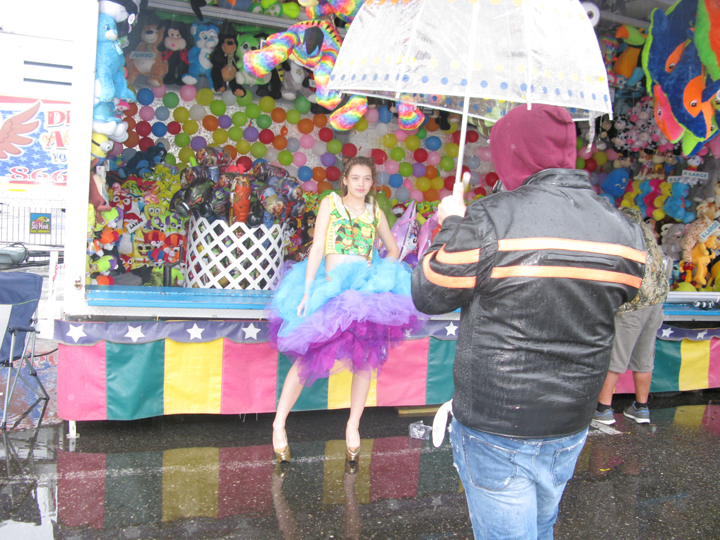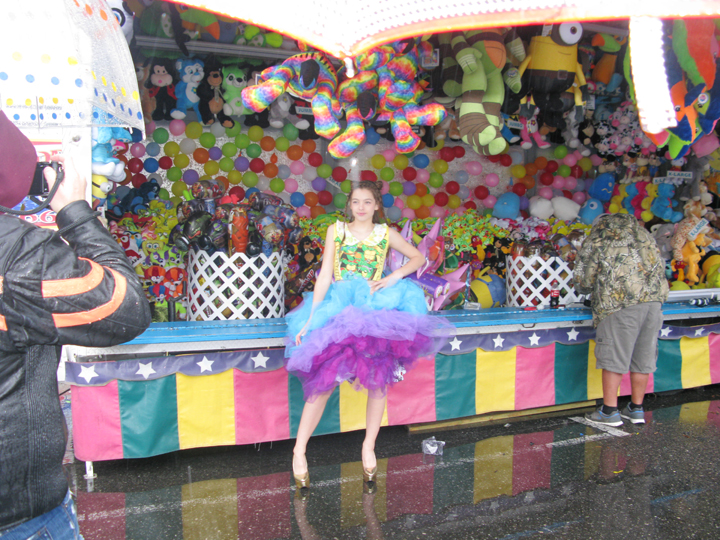 xox