HANDS DOWN OBSESSSEEDDDDD with this shoot!!!!!  YOU will see why!!!@
Lollipop Kisses Photoshoot <3
Credits:
Photography: Demetri Parides
Model: Jessica
Check out ALL the photos from this AMAZINGGG shoot  HERE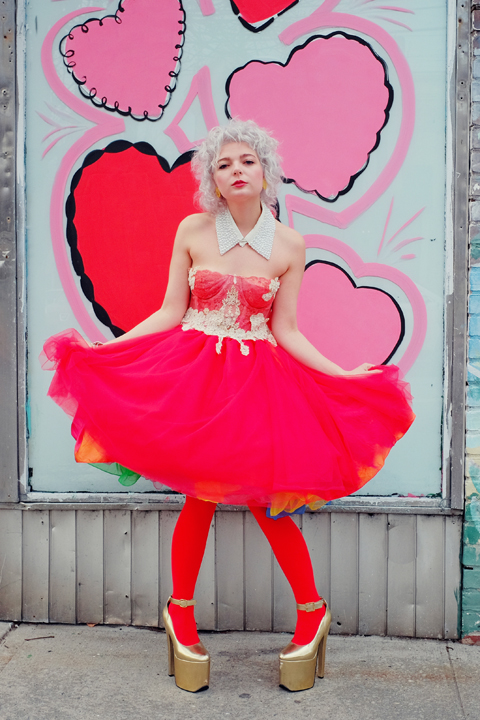 This is One of my MOST FAVORITE Dresses TO DATE!!!  AND one of my FAVORITE photographs!!!
Whole thing hand detailed with VINTAGE wedding dress lace!!!!! OHHHHH SOOOOO GORGEOUS!!!!
Get this ONE OF A KIND CREATION NOW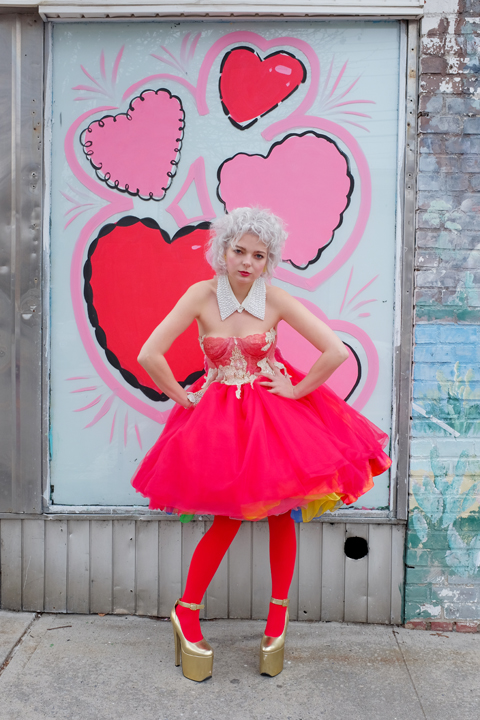 CUTESTTTT EVERRR
EVERRRRR!!!  The colors!!!  The setting!!!  EVERYTHING ABOUT THIS!!!
<3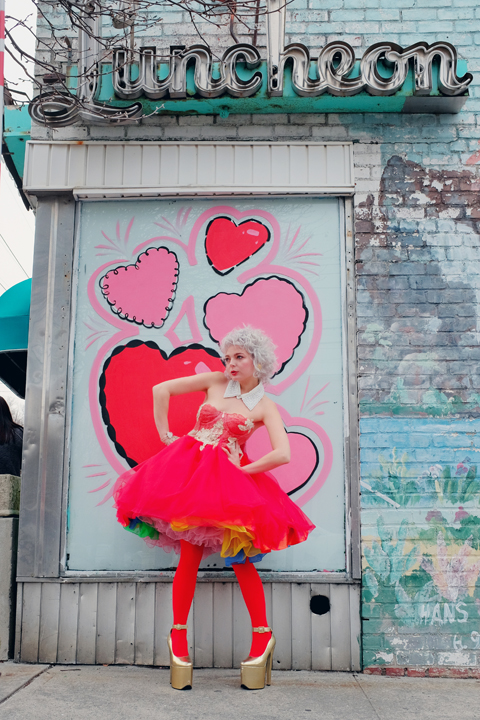 She's SUCHHH a Pixie!!!!  Loveeeee her look!!!!!  Have been wanting to work with Jessie for a while and SOOOOO glad I did!!!  And all the STUNNINGGG Accessories!!!  LOVEEE!!
Like the RHINESTONE Encrusted BOW Bracelets!!!  JUST $35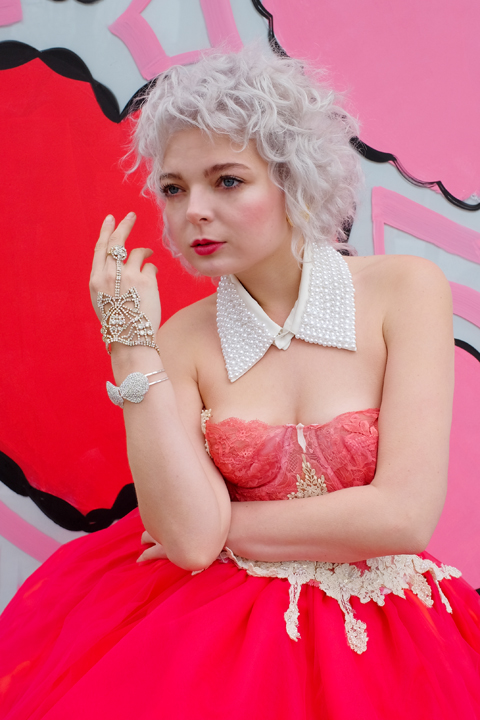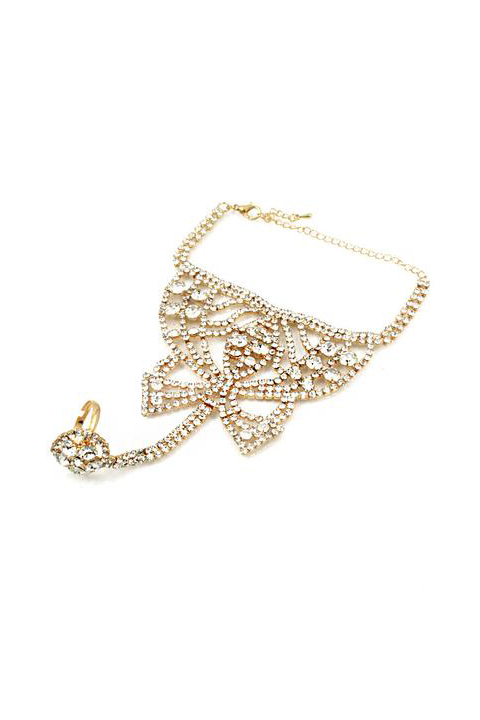 I MEAN COME ON!!!  LOOK at this photo!!
HOWWWW GORGEOUS!!!??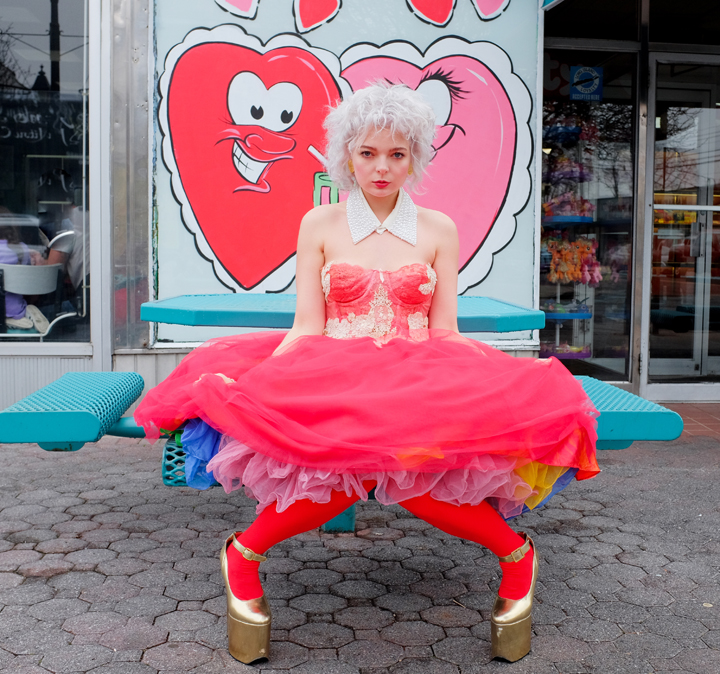 DYINGGG over ALL these photos Demetri took for this shoot…
…like THIS ONE!!!! HOLYYYYY SH*TTTTT!!!  LOL  Makes me SMILE it's THAT GORGEOUS!!!
<3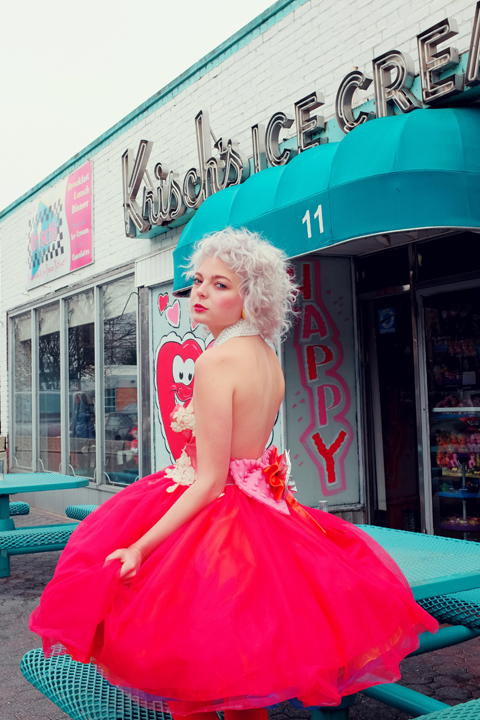 …and THIS ONE!!!
Ice cream creamsicle <3
VINTAGE shoes love <3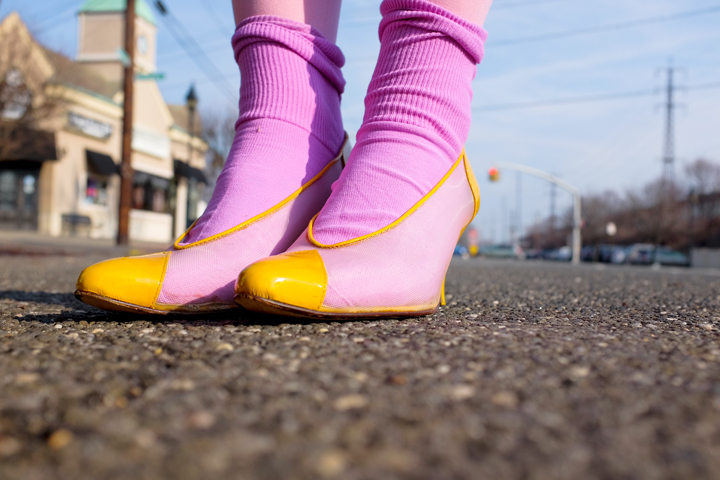 BRAND NEW Cupcake Dresses!!!!! <3 !!!!!
HOW CUTE does she look!!@@???
Get these SUPERRR Limited Dresses NOW!!!  Lined on the inside with NEON PINK stretchy fabric you will LOVE!!!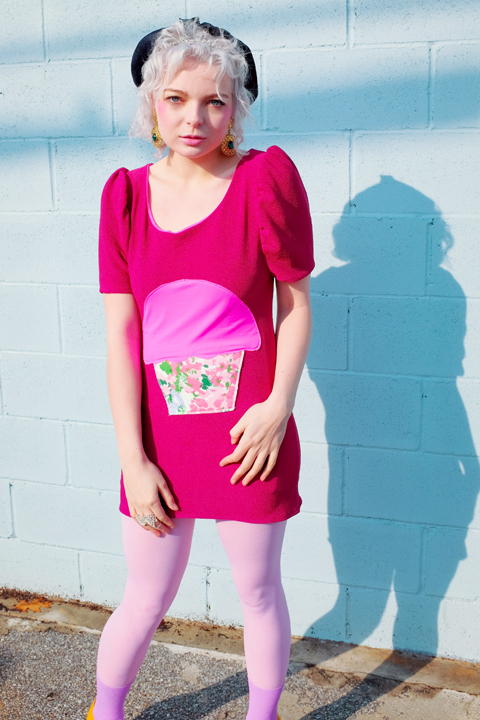 And can we DROOL over these EPIC VINTAGEEE Quilted Earrings!!!!!  OMG!!! Reallyyyy bringing out her eyes!!!
<3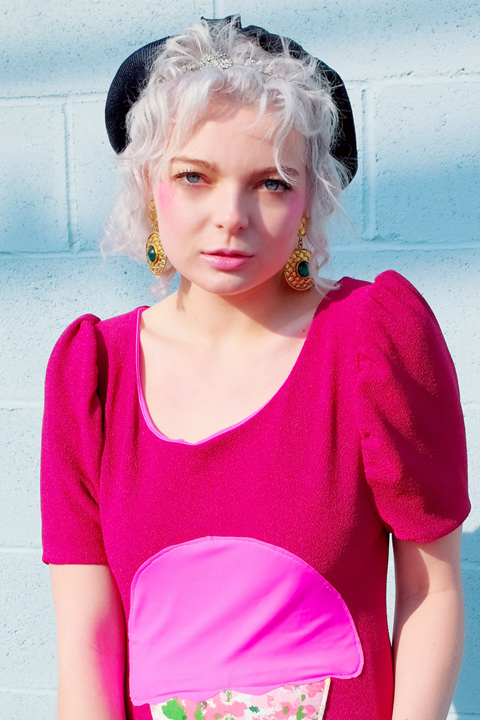 Get these in Black AND Emerald Green NOW
SUPPERRR LIMITED!!!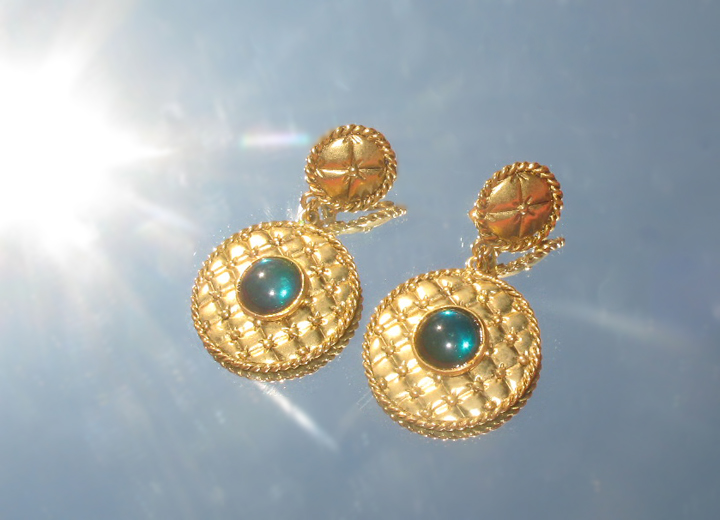 JUST the CUTEST!!!!!  Can't stand all of these!!!  Sooooo many favorites!!!  CAN'T WAIT to shoot MORE with Demetri!!! <3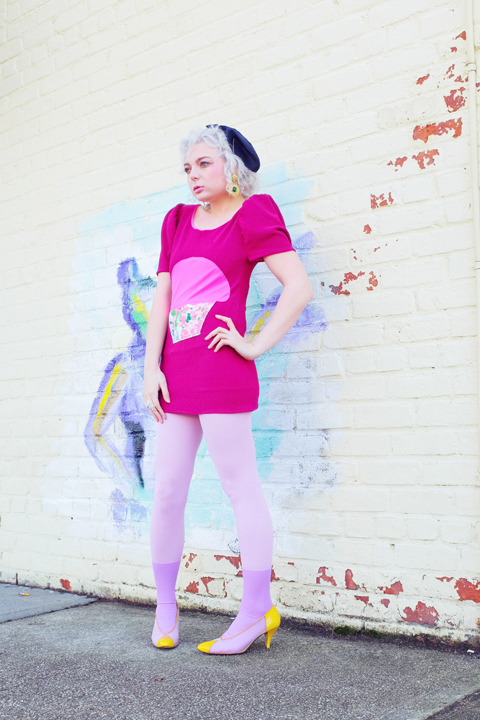 SOOOOO much MORE cuteness COMING!!!!
I can't even wait might have to let some secrets out soon…they're THAT GOOD!!!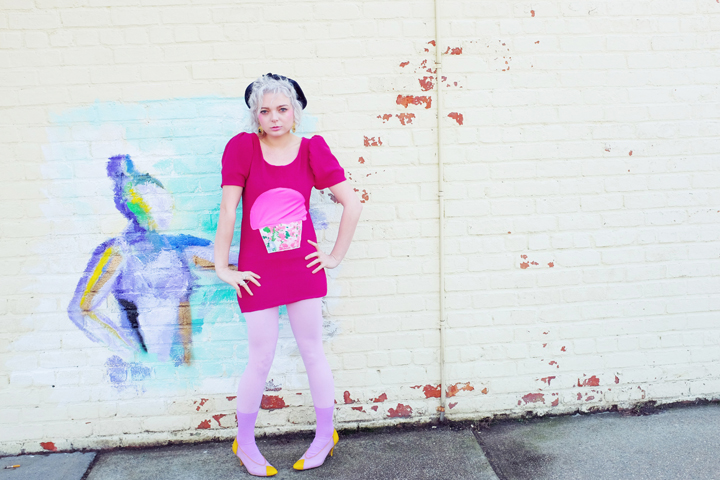 xox