And the pictures were THAT INCREDIBLE another magazine picked them up!!!
…The NEWEST issue of Bisous Magazine <3
Credits:
Photographer/Art Direction : Elo Durand
Hair Stylist : Lorenzo Diaz
Makeup Artist: Diana Manzaranes
Styling: Jane Noregia
Modeling: Julia W (Request models), Lou Clinton, @blew_ivy
Brian Brigantti
…check it out HERE
And get the dress below HERE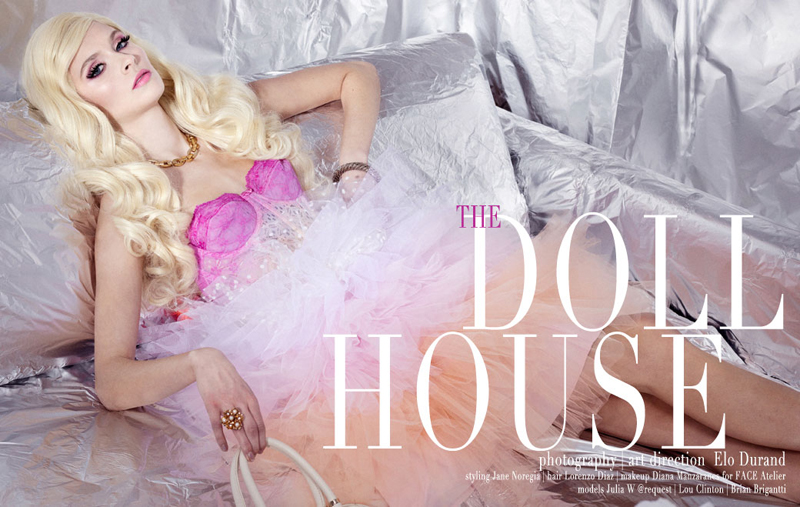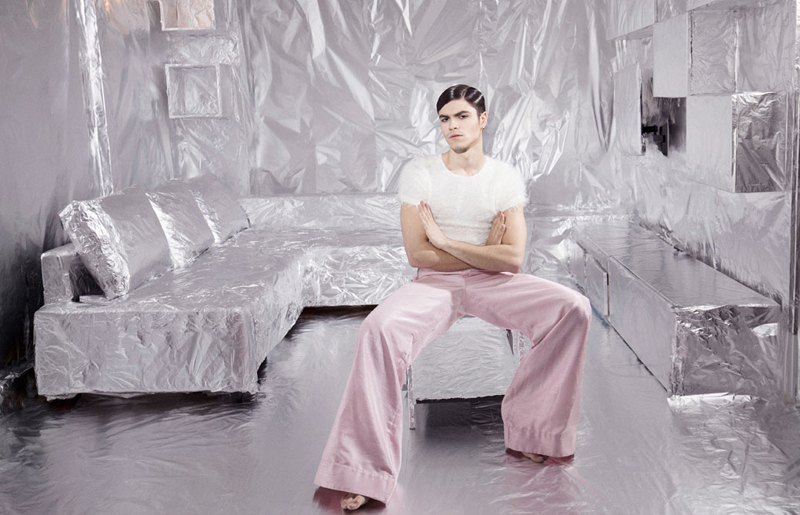 HOW STINKIN' cute!!@@??  Right!!!!#@@@
And notice our ADORABLE other dresses shown on the rack!!@@!!!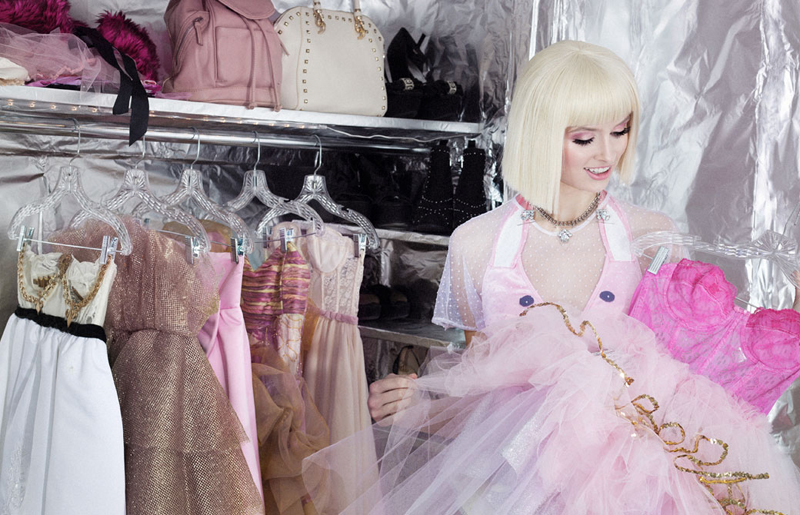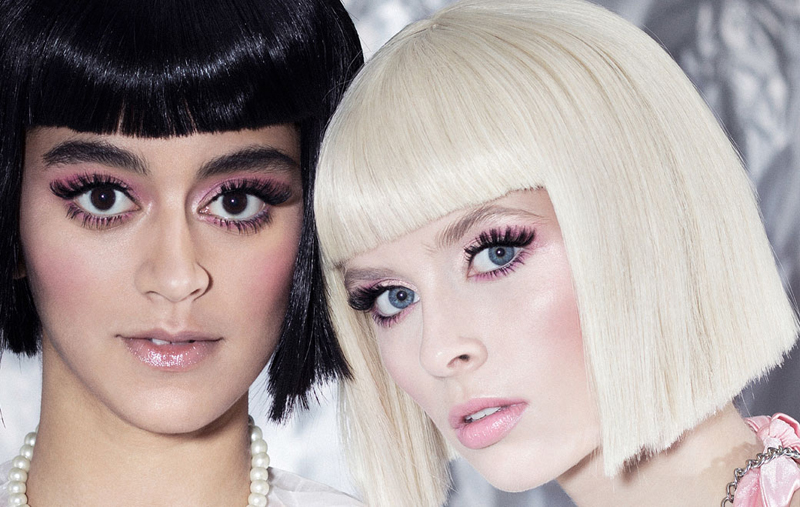 These are BEYOND GORGEOUS!! 
Get THIS Limited Edition Pastel Bunny Top NOW at a special SUPER discounted price
HERE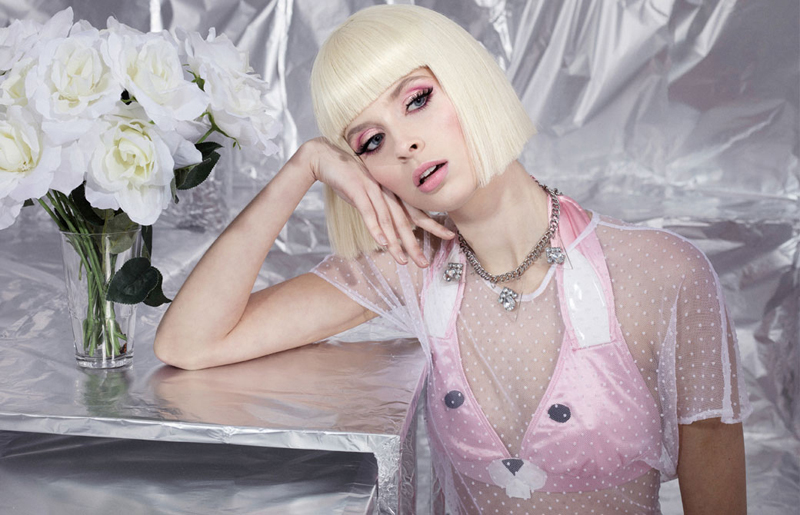 Thinking <3
Just the CUTEST!!!!!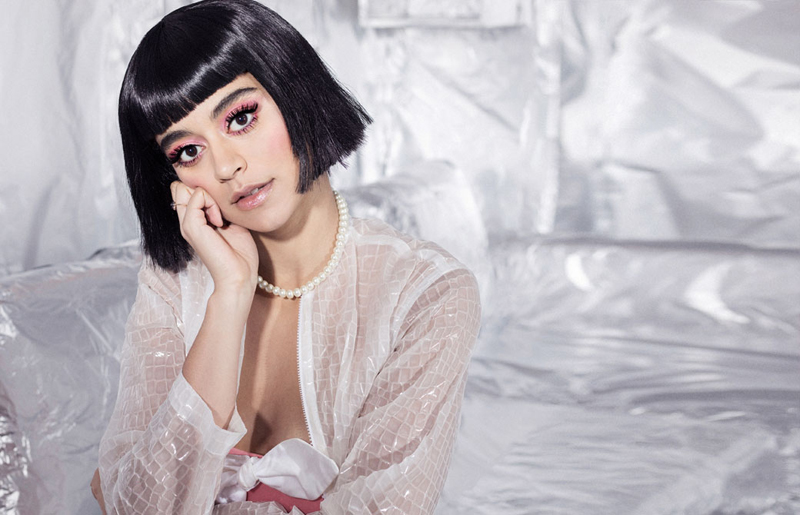 CAN'T WAIT to share the backstage pics from this shoot with all of you!!! 
xox