Remember that SUPERRR SECRET photoshoot that I couldn't even show you the backstage pics from
…well THESE ARE the INCREDIBLE pics from that shoot!!!!  In the NEWEST issue of Dreamingless Magazine <3
The Doll House Photoshoot Credits:
Photographer/Art Direction : Elo Durand
Hair Stylist : Lorenzo Diaz
Makeup Artist: Diana Manzaranes
Styling: Jane Noregia
Modeling: Julia W (Request models), Lou Clinton, @blew_ivy
Brian Brigantti
…get your issue HERE
GORGEOUS!!!!!  I'm just OBSESSEDDDD with these!!!!!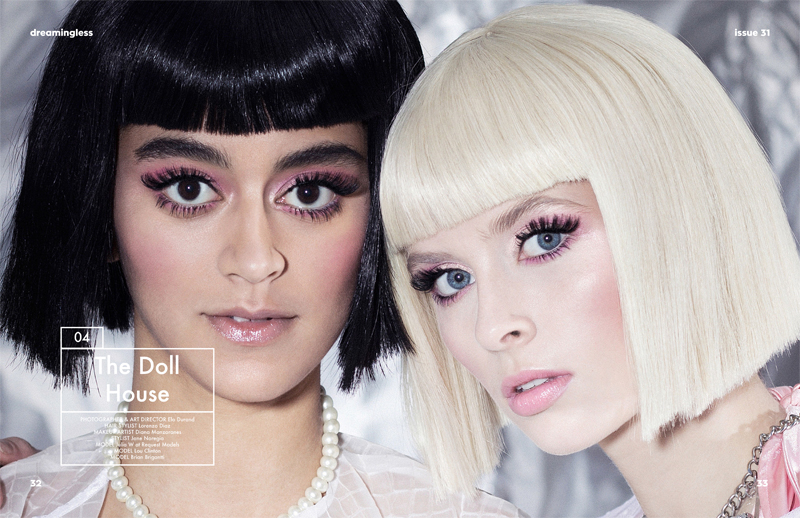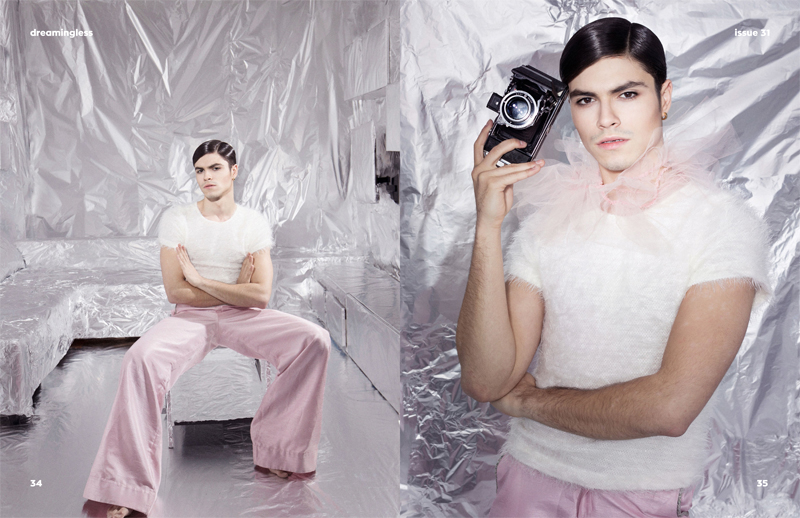 She is like a LIFE SIZE BARBIE!!!!
Get this GORGEOUS dress NOW!!!  here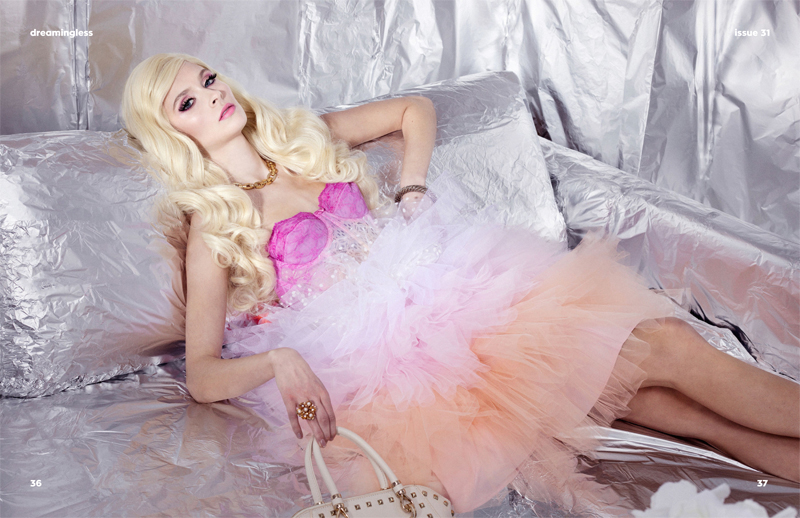 DYINGGGGGG RIP STATUS  FROM THESE!!!!!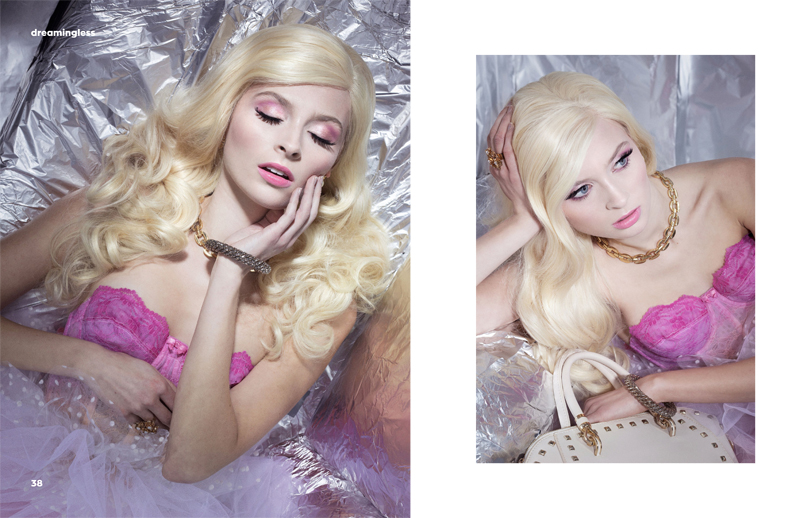 The shading though on the EYES!!!
DYING!!!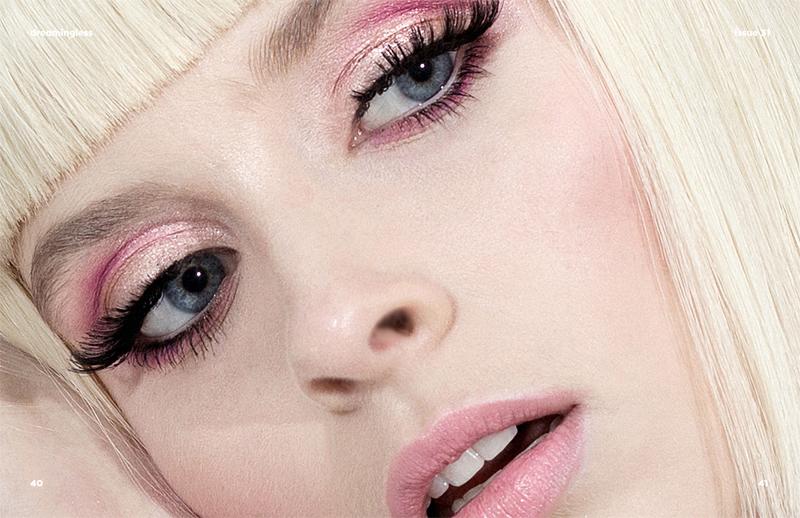 She's just the CUTEST!!!
with the BIGGEST doe eyes!!!  <3  GORGEOUS!!!  This WHOLE SHOOT has me praying!!!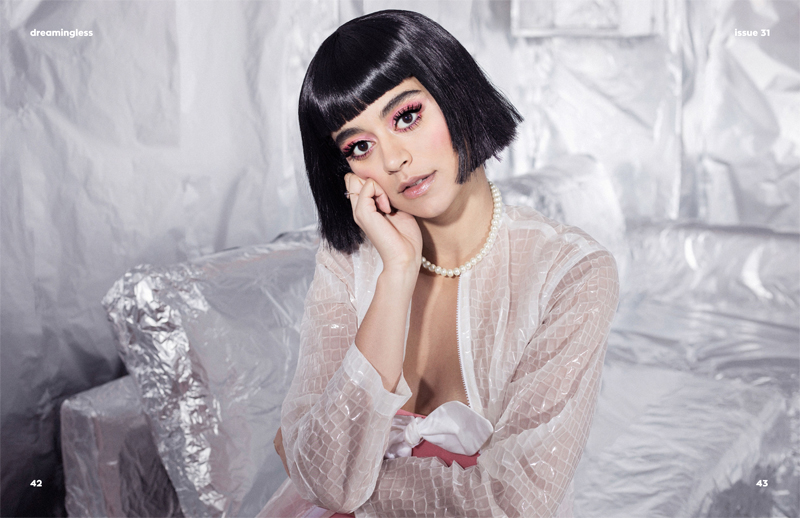 So now you see why these WERE SOOOOO SECRET!!! Can't even deal right@!~!@@???
MORE from this shoot coming including the backstage behind the scenes pics!!!
ENJOY!!!
<3