One of the FUNNNNEST shoots of lately!!!!  Demetri is ALWAYYSSS sooooo much FUN to shoot with!!!  And this model, Jessica, a GORGEOUS NYMPH Pixie Dream!!!!! <3 <3 <3 <3 <3
Sooooo many new-ness's coming!!!  I CANNOT wait to share with all of you!!!
For now enjoy all the pics from BACKSTAGE at the
Sweet Lollipop Kisses Photoshoot <3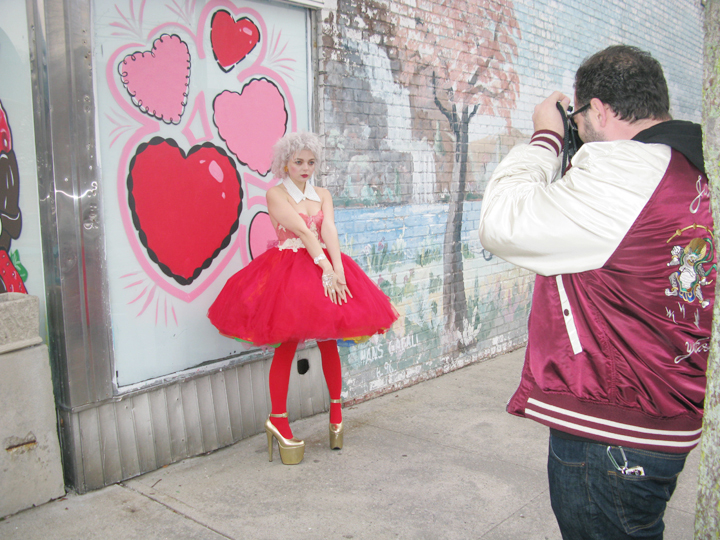 This Pixie dress is soooo gorgeous!!! 
Made from a vintage party dress and covereddd in SUPER antique vintage beaded appliqué detailing from the 30's!!! 
DYINGGG over this one!!!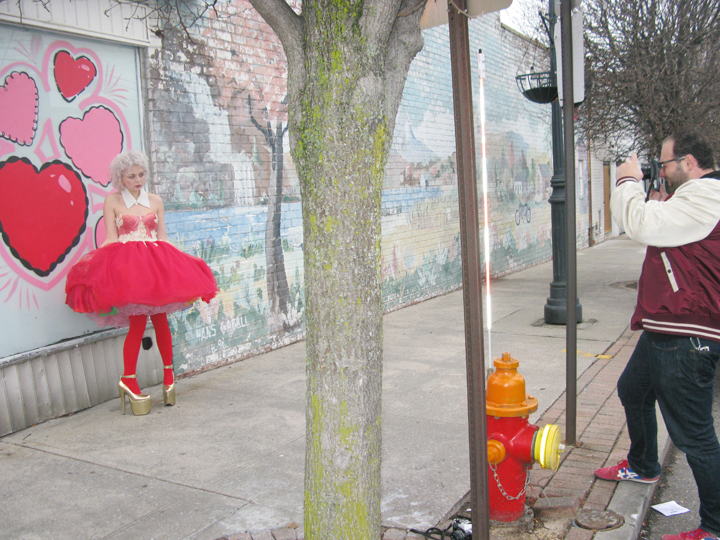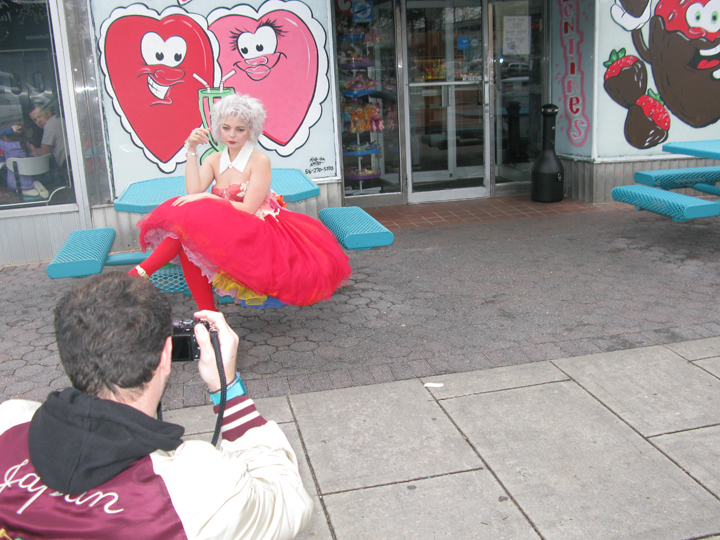 VINTAGE ICE CREAM PARLOUR Sweet-ness!
<3
Have to also point out Demtri's SUPERRR AWESOMEEE jacket!!!!@@@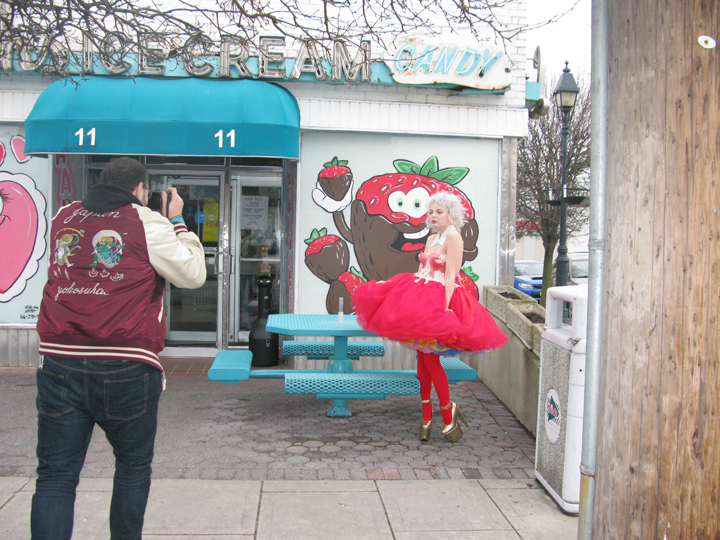 ABSOLUTE HANDS DOWN FAVORITE everrrrr!!!!!
Suchhhh a Pixie ethereal dream!!! 
Will be selling as a set with the hand dyed ombre Lace detail Bustier and hugggeeeee PARTY bottom <3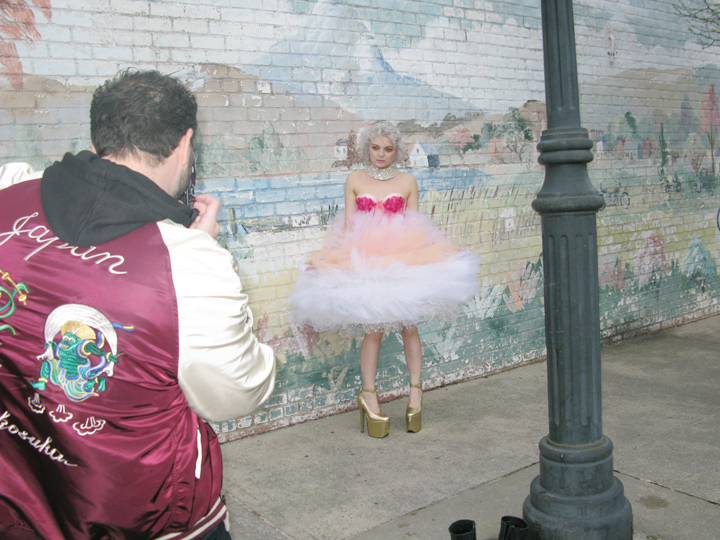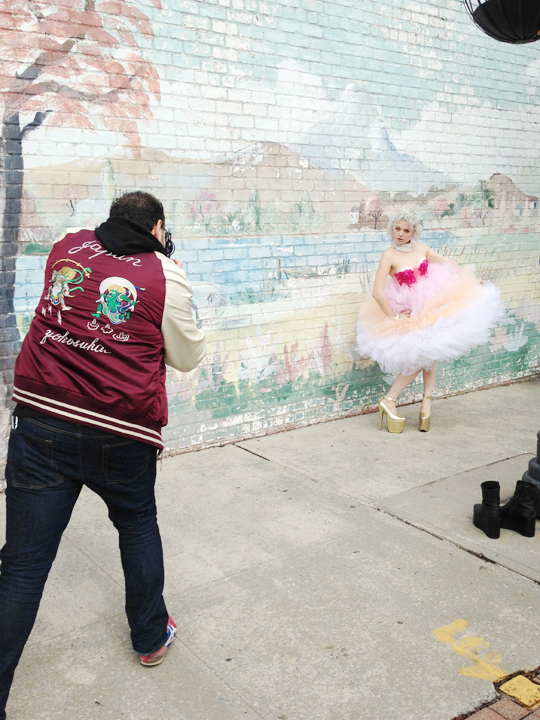 Could you just DIE from her SMILE!!!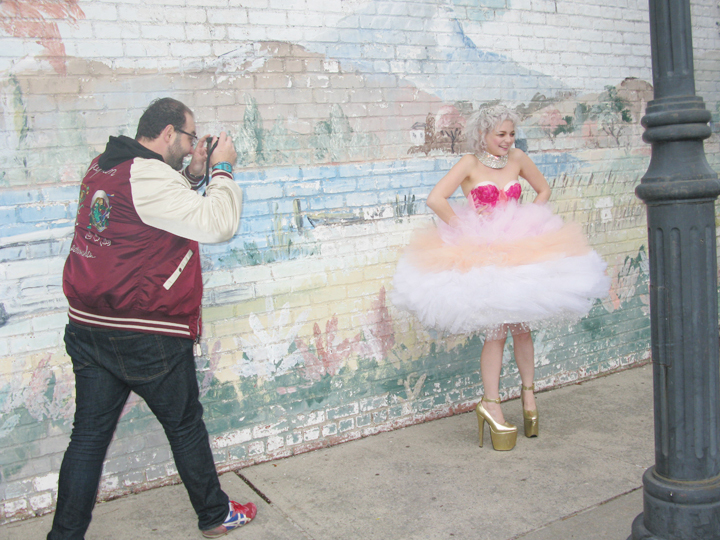 GORGEOUS!!!!! <3 <3 <3 <3 <3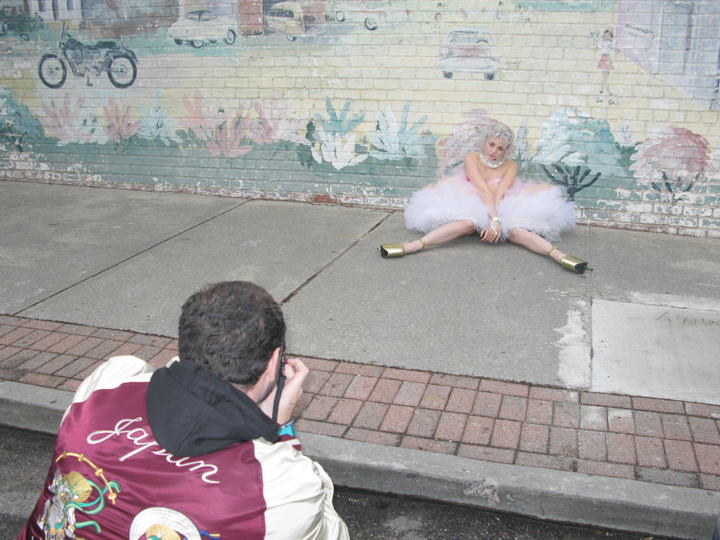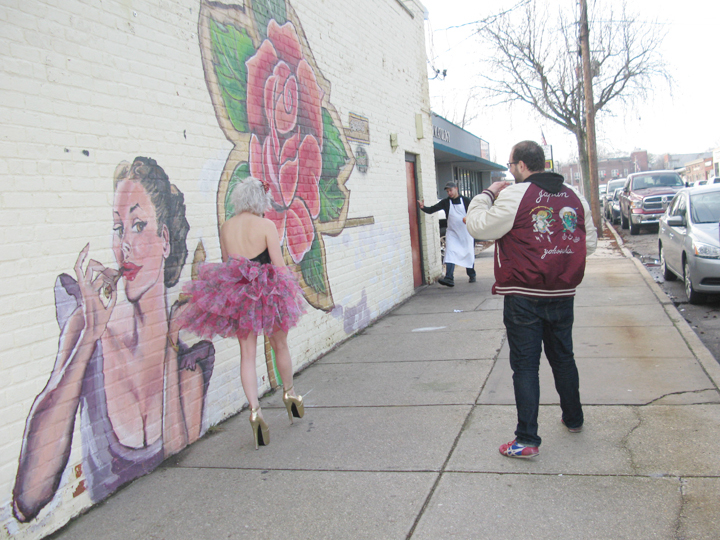 We walk <3
Just a casual day with some friends lol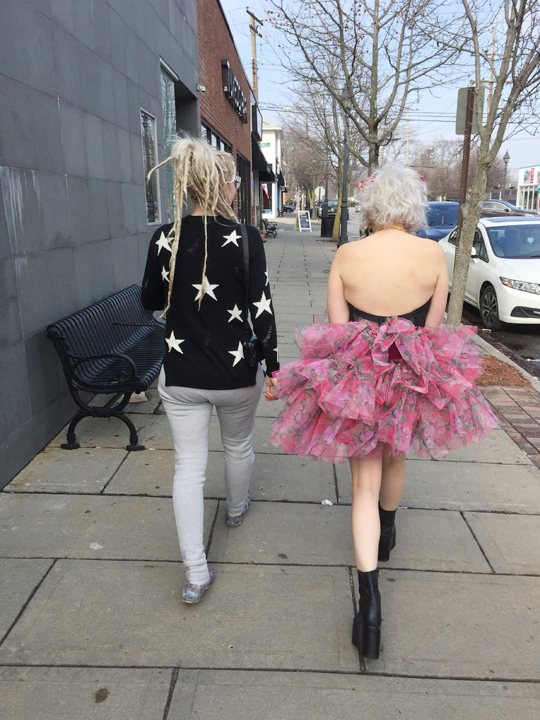 OMG the Garden Party Dress!!!!  The sultry low cut in the front!!!  Howwww CUTE does she look!!&@@??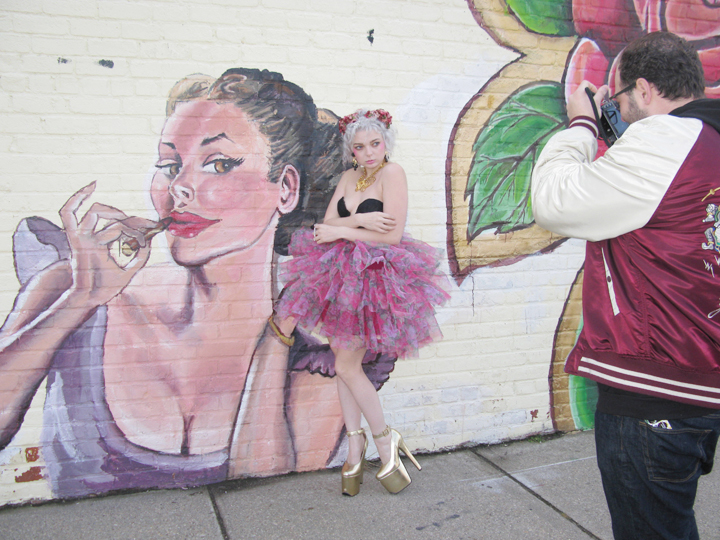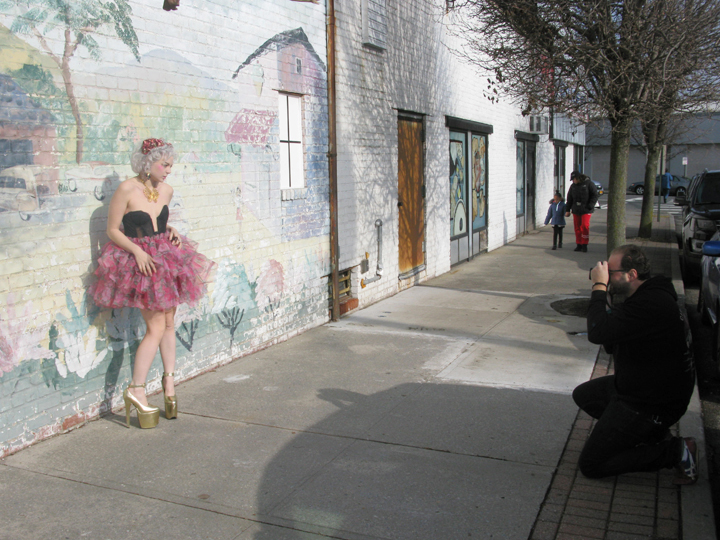 These are the NEW *Sample* Cupcake Dress !!! <3 
Neon Pastel Sweetness!!! 
And coming in limited quantities to the webstore superrr soon!!!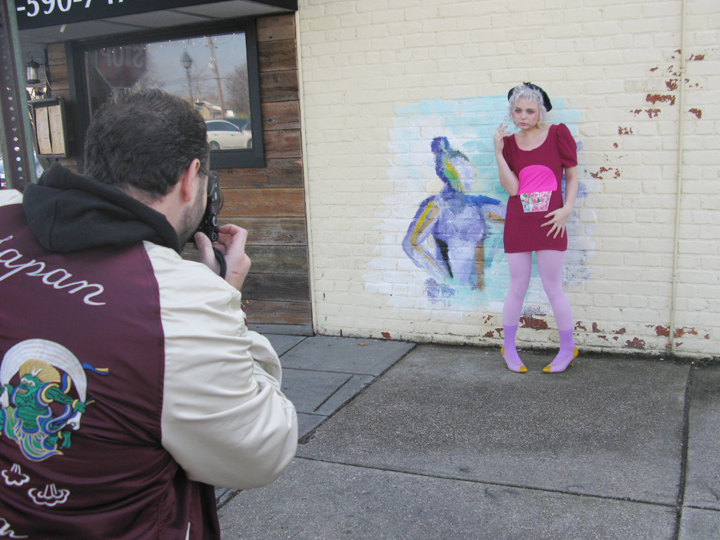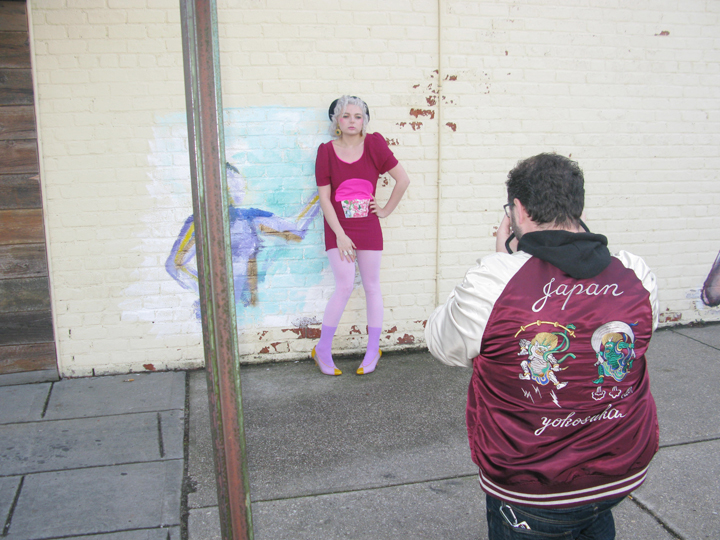 CUPCAKES!!!!!
This though!!!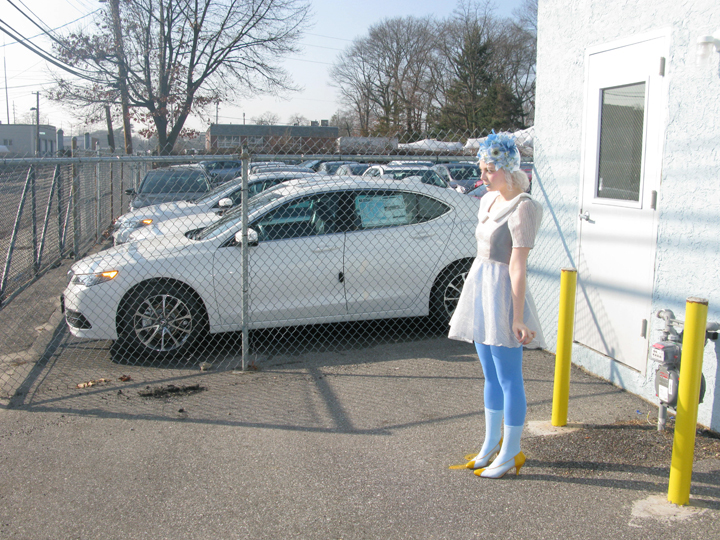 HOLY COW BEAUTIFUL!!!@@!!&&$! Her FACE!!!! She is SOOOOOO GORGEOUS!!!!

I'm also OBSESSED with these vintage inspired hats covered in ALL Vintage flowers. I'm going to make MORE and MORE of these and sell them for $50 and up!!! 
Feel free to email me if you want to be on the list for them when they first come out!!! 
Each one will be completely One of a Kind and sooooo frickin' cute!!!!! <3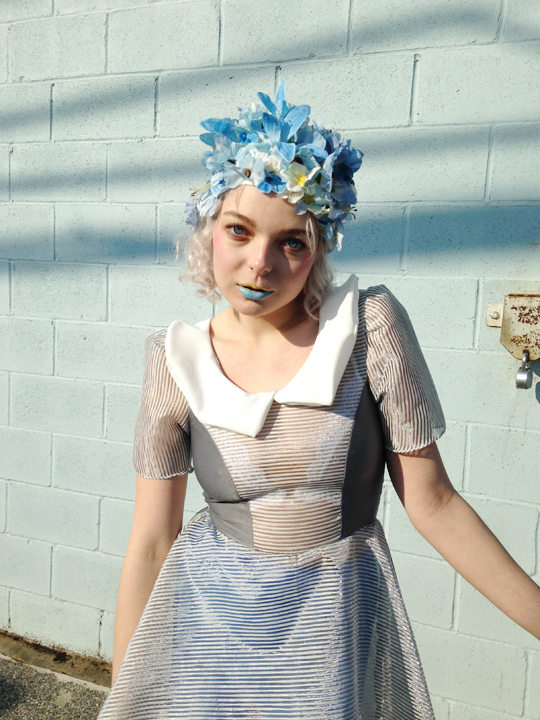 These dresses though!!!@@!!  Vintage sheer striped fabric with ADORABLE Peter Pan collars!!! 
LOVEEEEEE!!! 
Can't wait to wear!!! 
And coming to the webstore soon!!! This is all just a SNEAK PEEK at what's to come…and you're going to LOVEEEEEE!!!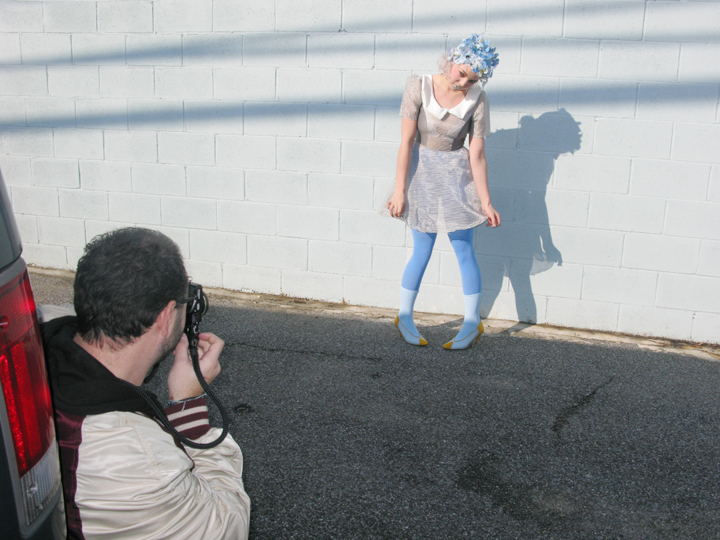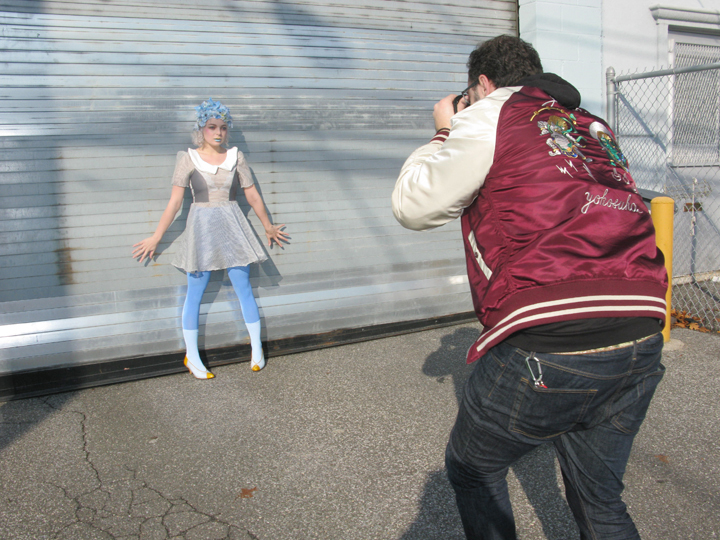 So THESE are SOOOOOO INCREDIBLYYY ARTSY!!!!  CAN'T WAIT to show you what Demetri's magic eye created on these 2 shots!!! <3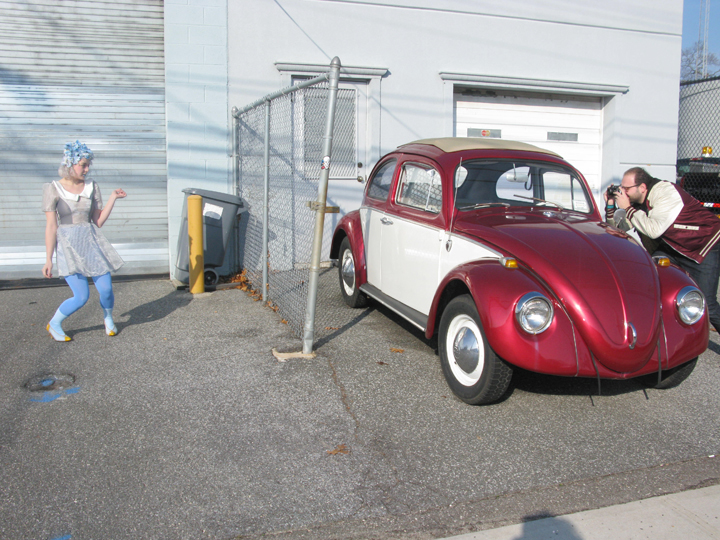 Photos from a Vintage Hubcap!!!!!@@@@ BLOWING YOUR MIND!!!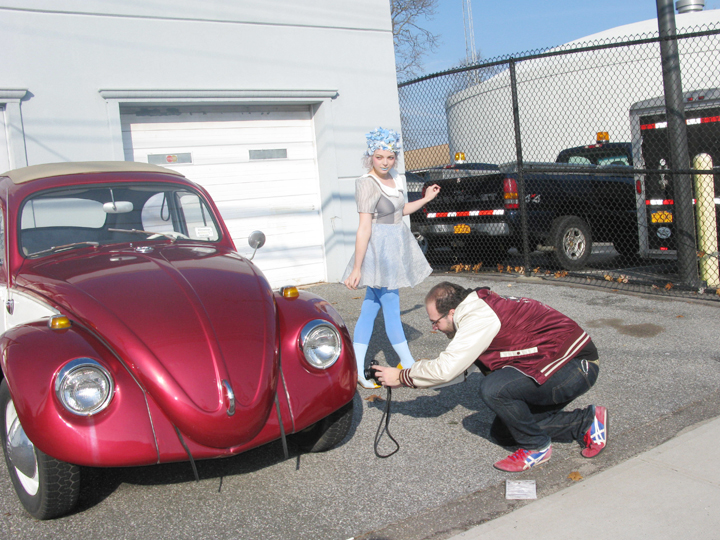 And then there's THIS MAGIC!!!!  YES!!!!  We did GLITTER!!!!
And when you see how IT CAME OUT!!!!!!!@!@  There's NOT ENOUGH excitement for how AMAZING!!!  <3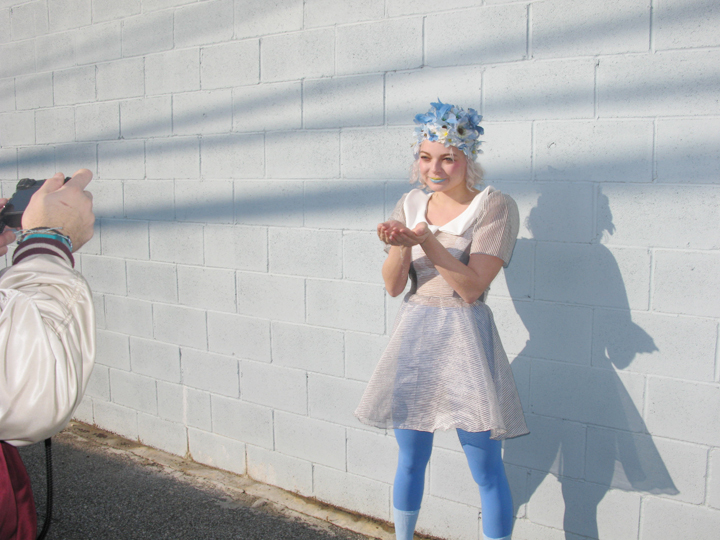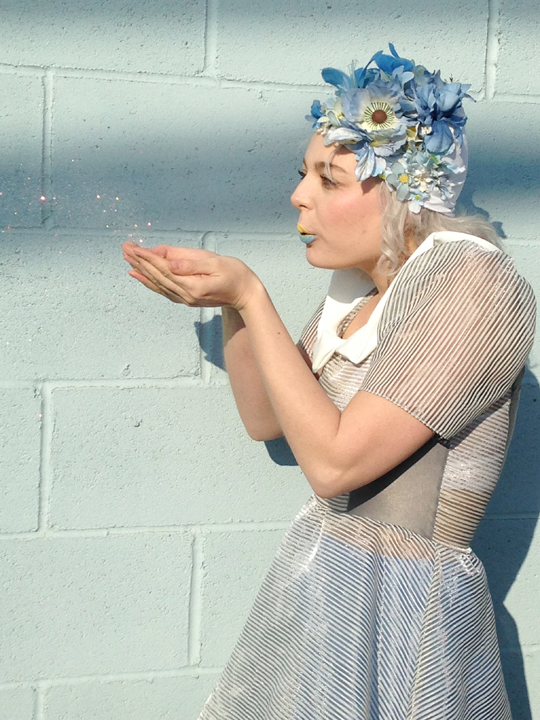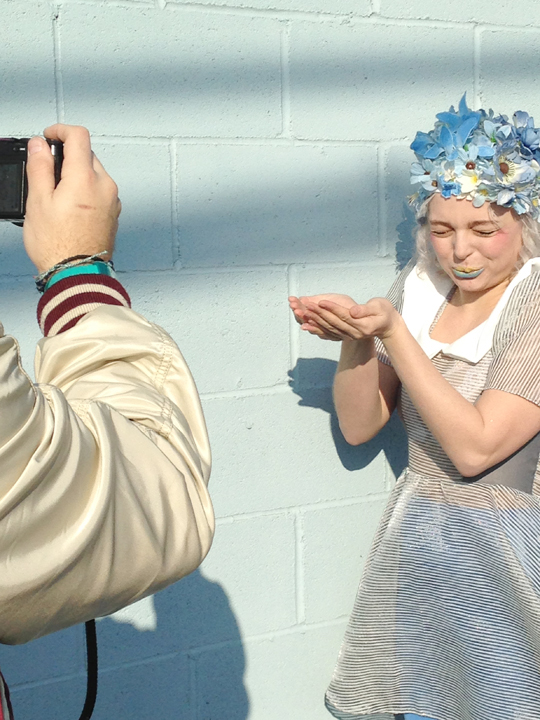 So ENJOY ALL THESE FUN behind the scenes pictures from this INCREDIBLY AWESOME FUN shoot!!!!
EVERYTHING shown coming SOON to the webstore so START getting excited!!!  And SOOOOOOO much NEW INCREDIBLEness's to come too!!!!
Thanks to EVERYONE that made this AMAZINGGG shoot happen!!!!
Soooo excited to share all the real pics with all of you!!!@
xox