Illuminate Fashion Editorial. Soooo MAGICAL and BEAUTIFUL!!!
Photography: Nasrah Omar
Modeling: Summer Anne Lee
Makeup: Joshua Barry
See all the photos from this shoot HERE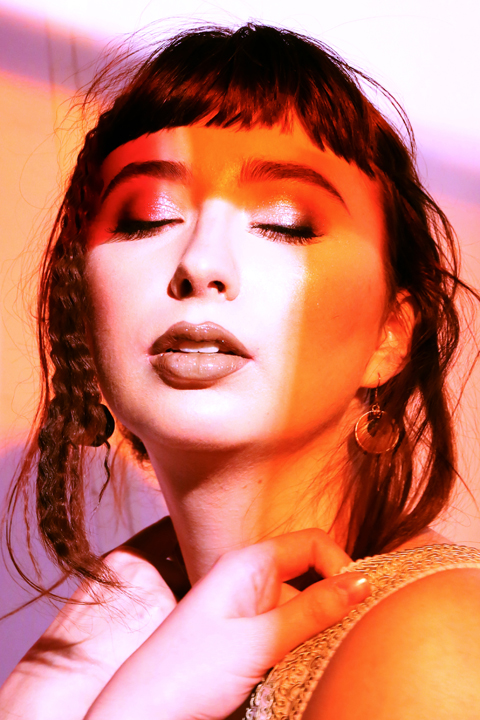 LOVEEE the world this shoot takes me away too!!!  It ILLUMINATES!!!
Sooooo many FUN colors <3 And feelings <3
One of a Kind Pixie Babydoll VINTAGE Lace Dress
get THIS dress HERE
ONE OF A KIND and SOOOOOO CUTE!!!!  Detailed with ALL Vintage Lace and Trimming <3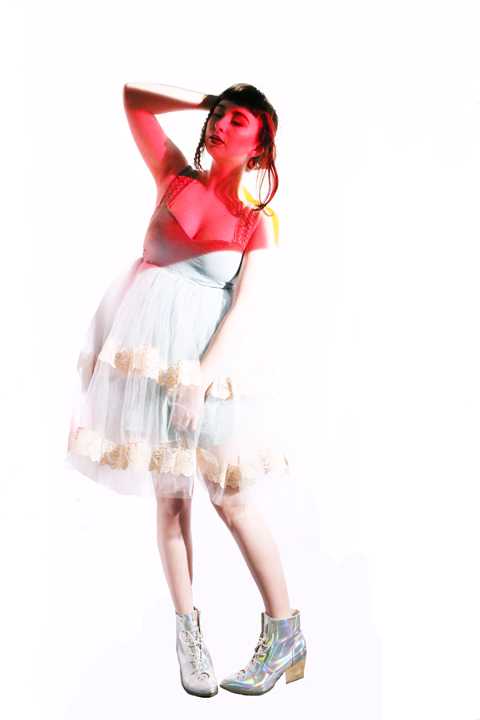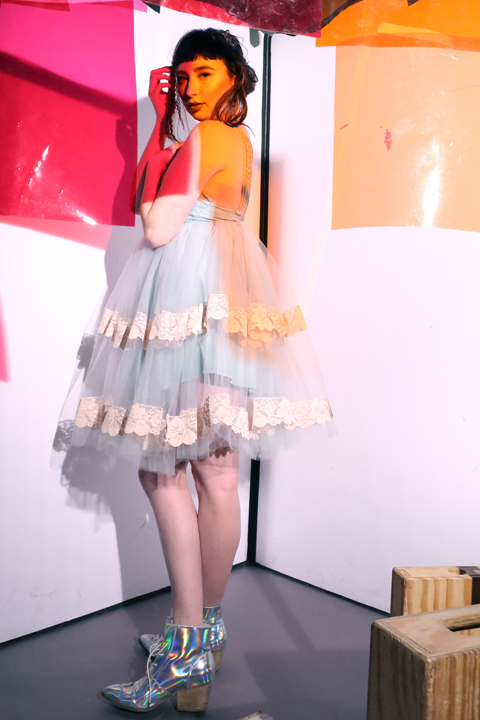 Sparkle Sparkle Upside Down
<3
In a colorful room
…she stands alone <3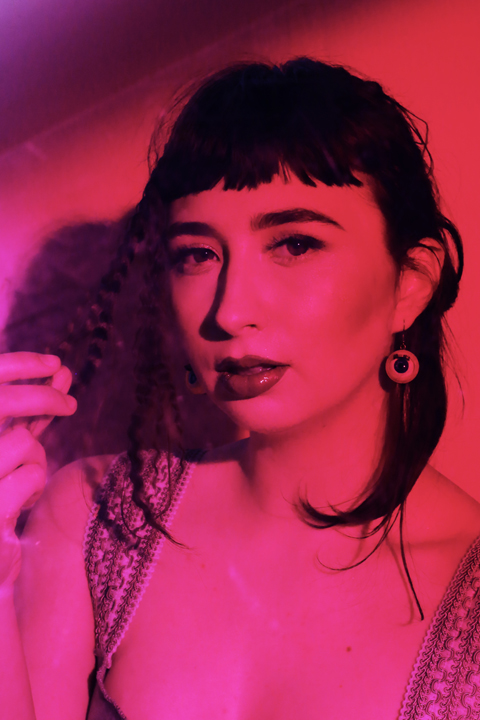 Like a GLITTER SPARKLE DAYDREAM
<3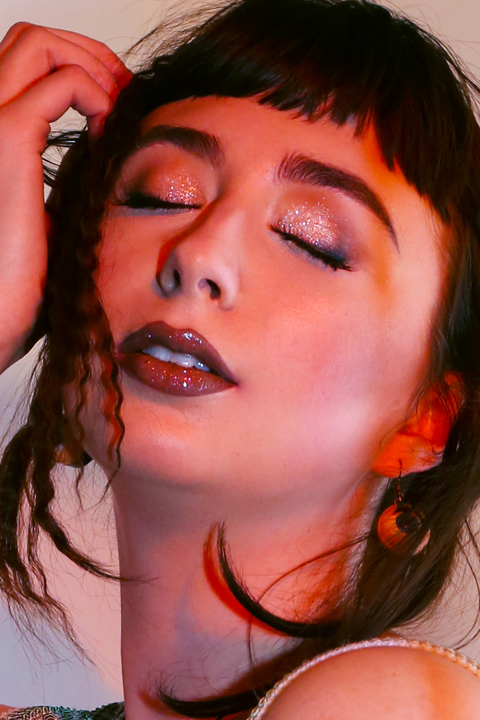 Does this model or does this model not look EXACTLY like Lily Collins!!!!
SOOOOOOOOOOOOO GORGEOUS!!!!
IN LOVEEEEE with the way the LIGHT HITS in these!!!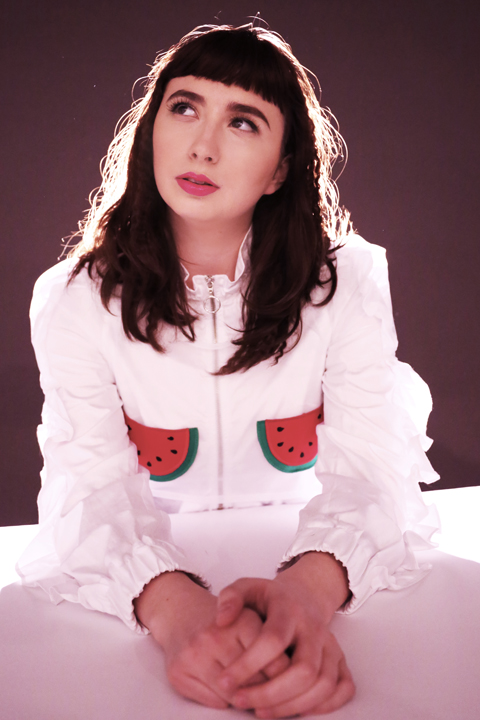 SUCHHHHHH CUTE tops!!!!!
Limited Edition Vintage WATERMELONS Crop Top
HERE
as shown above in this shoot <3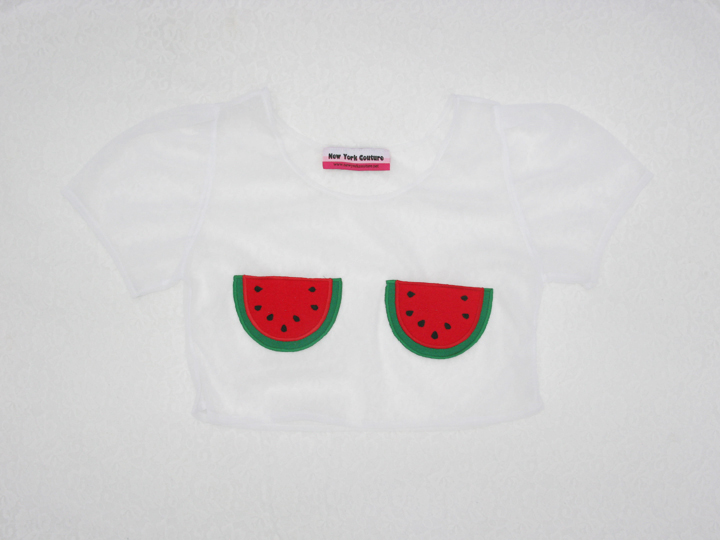 When you take me away
…I will come <3
SOOOOOOOOOOOOOO PRETTY!!!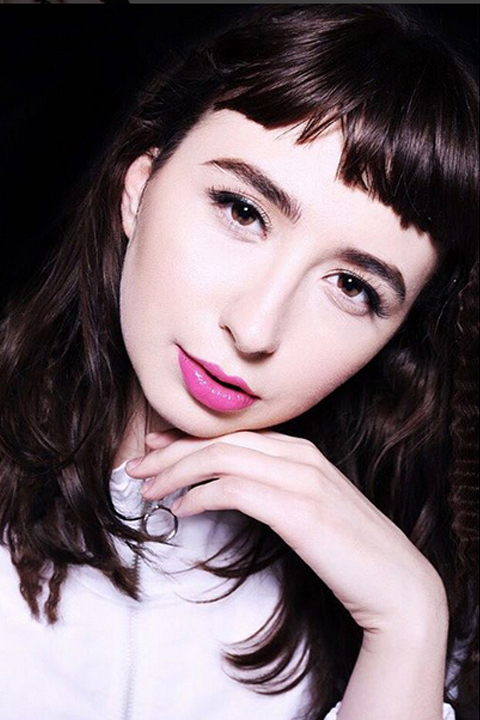 This one is my FAVORITE!!!!
SPIKEY!!!  <3 <3 <3 <3 <3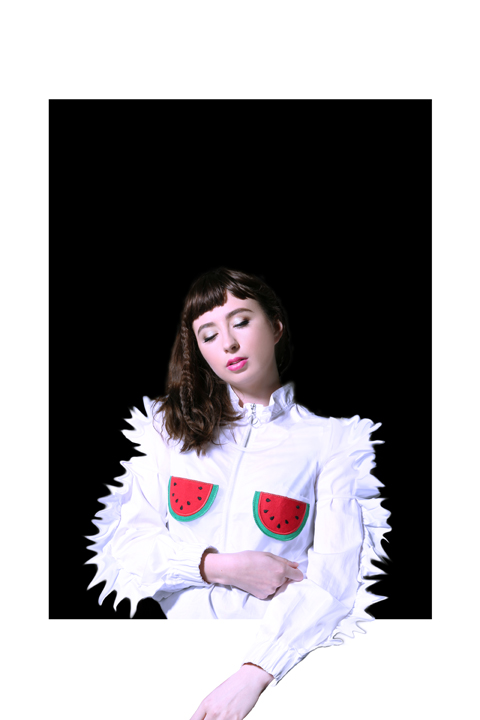 How BEAUTIFUL did these turn out!!!!! LOVEEE THIS TEAM!!!!
Sooooooooooo much MORE loveliness coming!!!!!
<3