SUMMER EVENT announcements are already starting!!!! <3!!!!
This one is going to be INCREDIBLE!!!!!  LEGENDARY INKED Magazine put on this INSANE event!!!!
The New York Empire State Tattoo Expo is something you CANNOT miss!!!  Where we'll have an INCREDIBLE Pop-up Shop with all the NEWESTTT pieces and BRAND NEW RARE Vintage jewelry and accessories!!!!
July 14th, 15th, and 16th in NYC @ The Hilton
We'll also be shooting EVERYDAY…so TONSSS of Photoshoots and opportunities for Photoshoots!!!
The City is our canvas and we PLAN TO USE IT!!!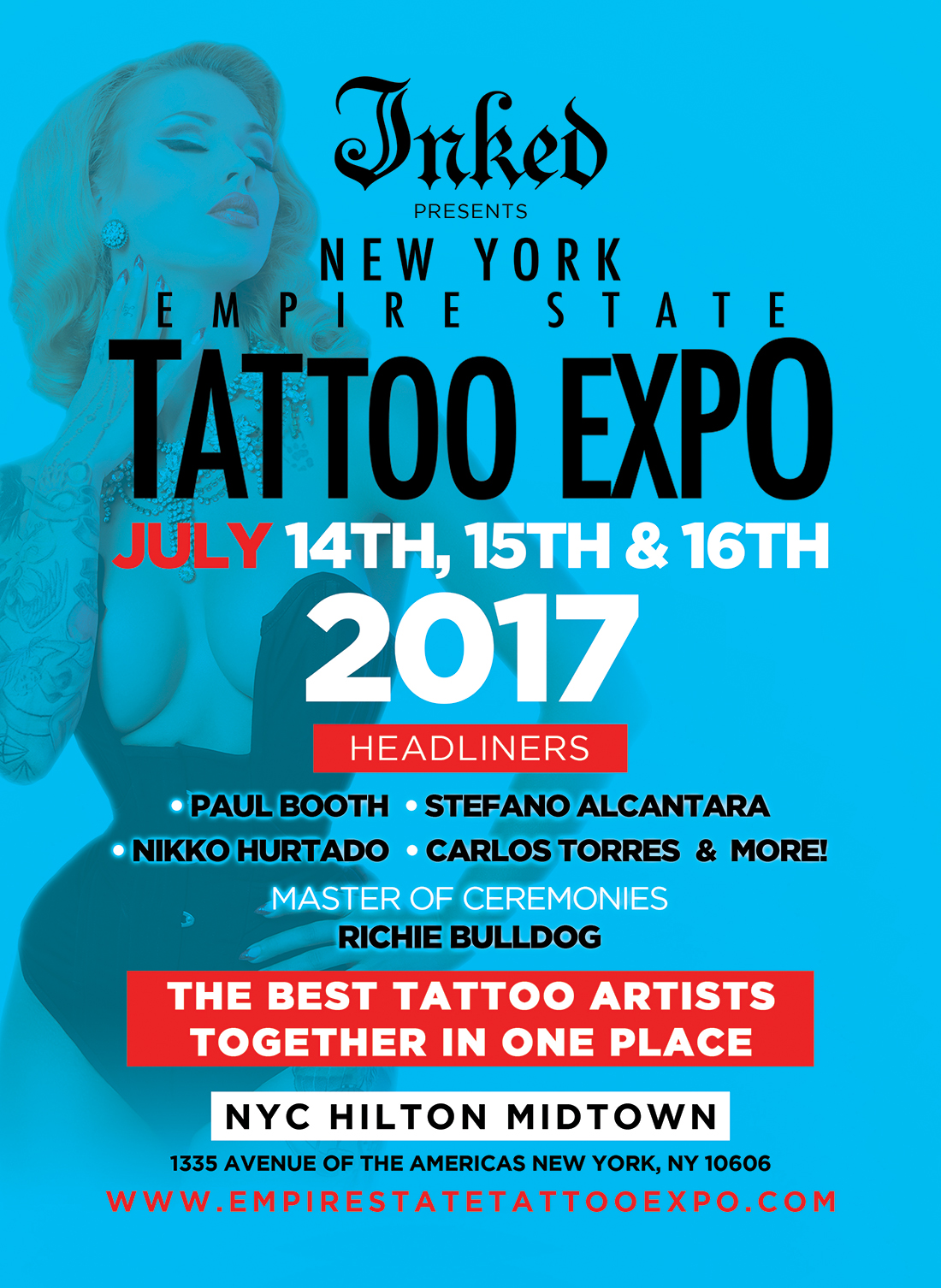 Besides all the AMAZINE-NESS you will find by New York Couture there's SUPER AWESOME things like
the HR GIGER Harkonnen Chair!~!!!!!@@@@!!!
MORE EVENTS and MORE FUN to come!!!!  LOTSSS MORE!!!  I know I was away for a bit…being pregnant and having babies can make that happen. But I'M BACK!!!! And with the COOLEST EVENTS OF 2017!!!!! So keep a lookout for all the FUN announcements!!!!!