The HUGE Anniversary SALE ends TONIGHT at Midinight NYC-time!!!  Sooooo many items have already SOLD OUT!!!  Here's your LAST CHANCE for these!!!  LAST ONES LEFT
Everyone ask why SUCH a CRAZY sale!???  We have ALL NEW pieces coming…a NEW FULL COLLECTION that has been worked on for the past few YEARS and will only be released when it is PERFECT and COMPLETE!!! STOCK UP on these last loves from some of our previous favorite collections so we can get ready for the NEWEST New York Couture Collection that we KNOW YOU WILL LOVEEEEE!!!!!
Get em' NOW HERE
SALE One of a Kind *SAMPLE* Lydia Tuxedo Dress
LAST ONE LEFT IN LIFE!!!  here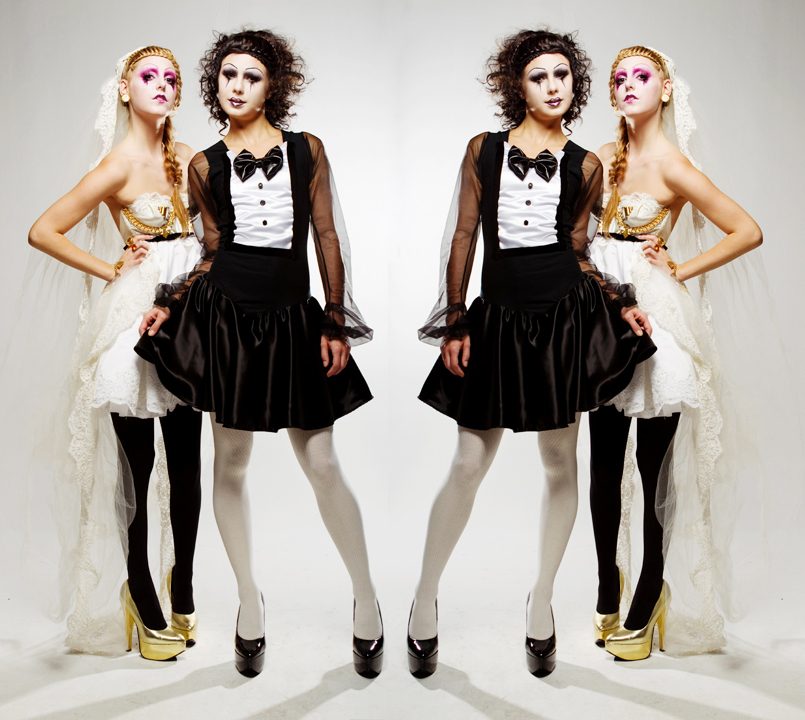 ALL Yoke Tops, Yoke Dresses, AND Underwear Mini Skirts LISTED NOW!!!  LITERALLY EVERY SINGLE ONE WE HAVE LEFT!!!
JUST $5!!!!!  That's OVER 90% OFF!!!
These are the LAST ONES LEFT EVERRR!!!  GET THEM NOW!!!  HERE
As Seen in NYLON JAPAN, Auxiliary Magazine and MORE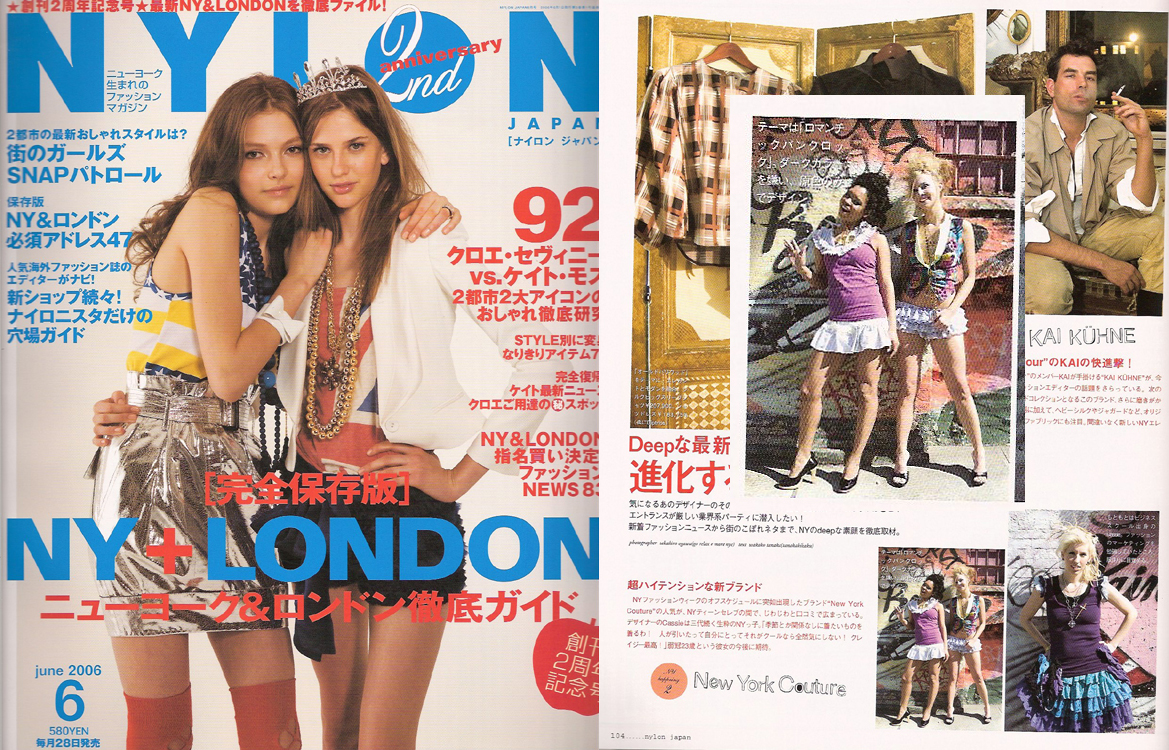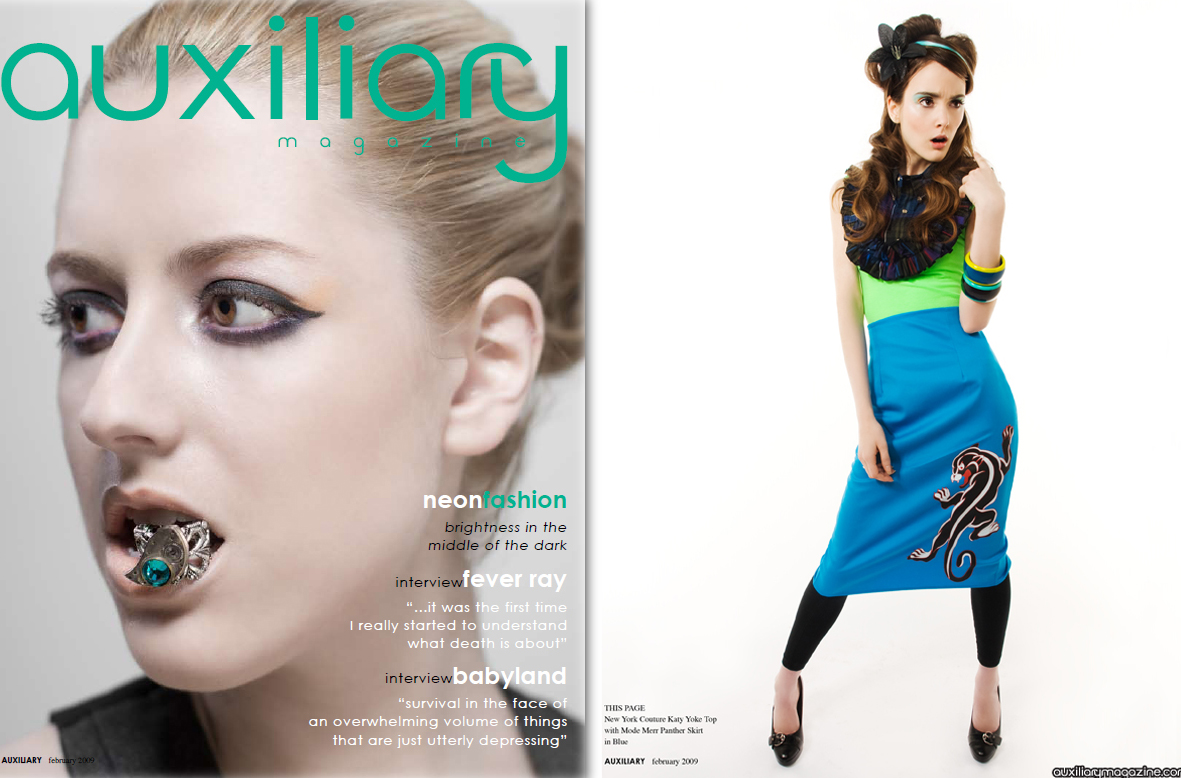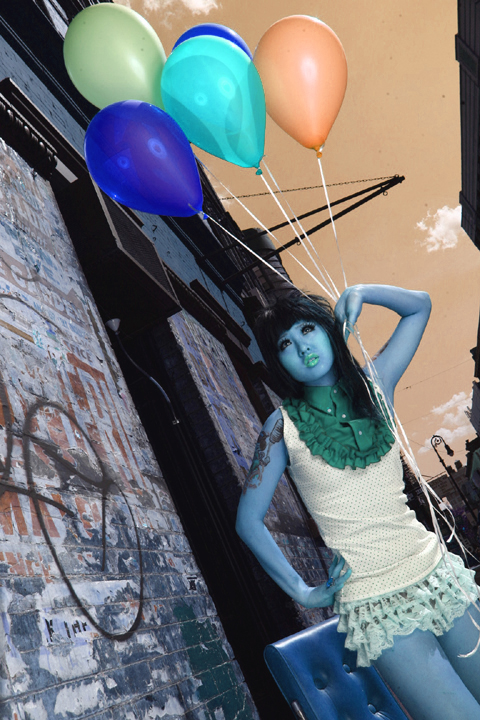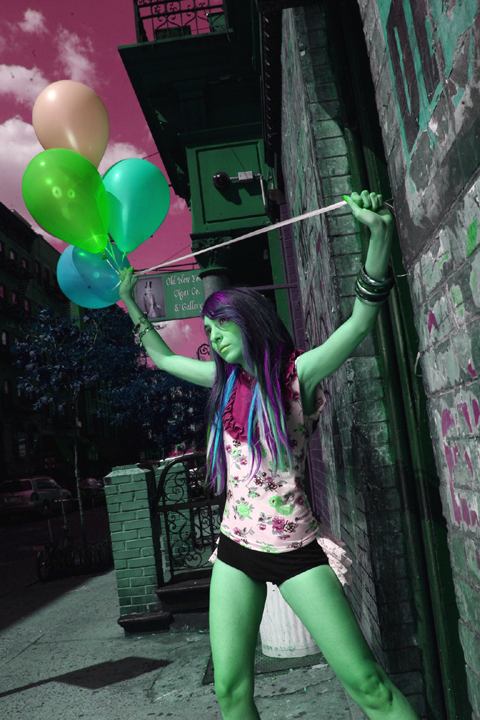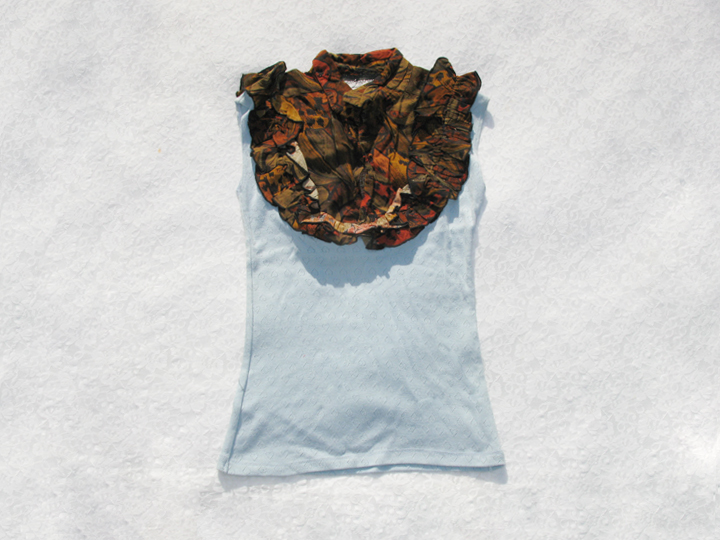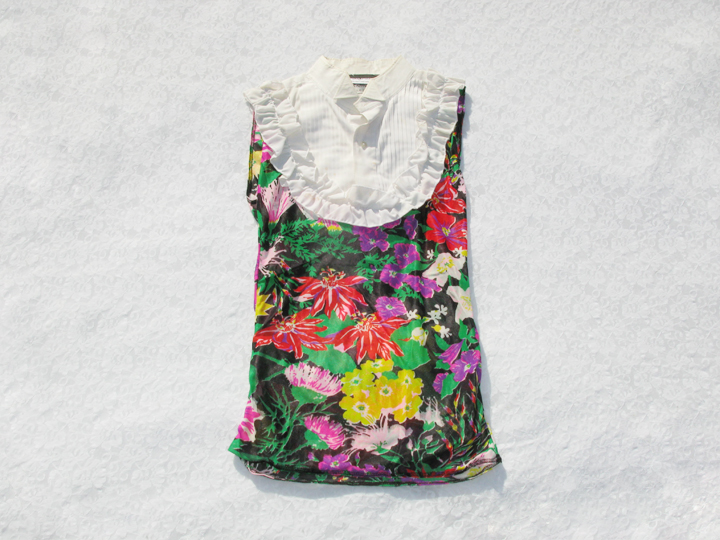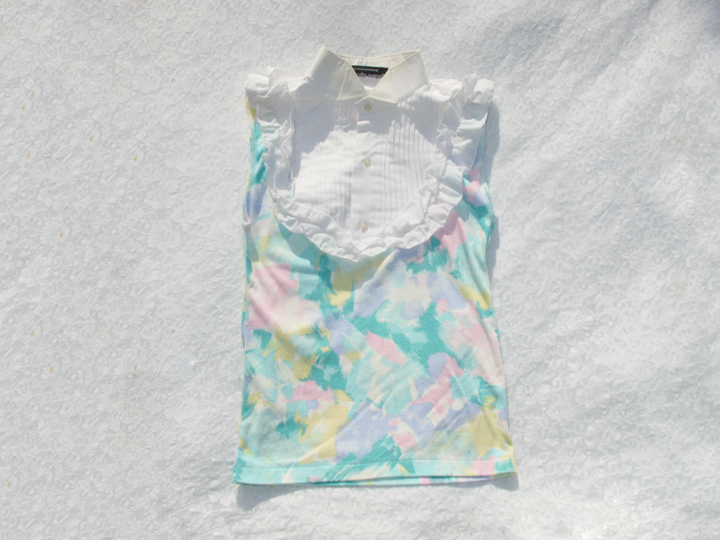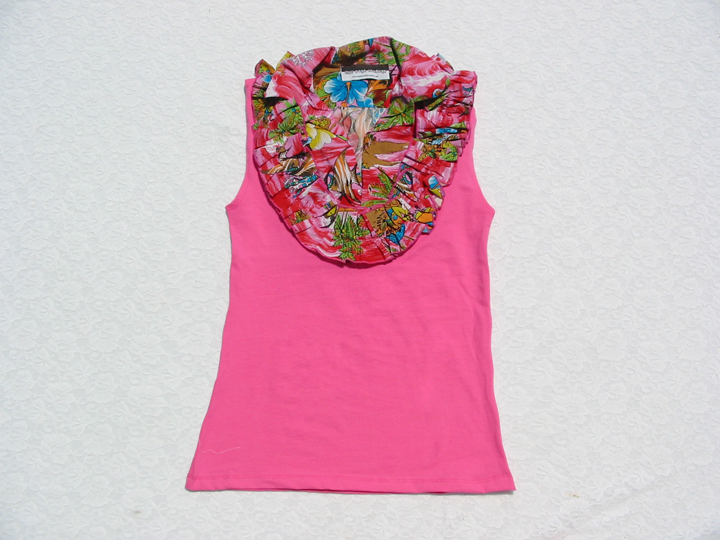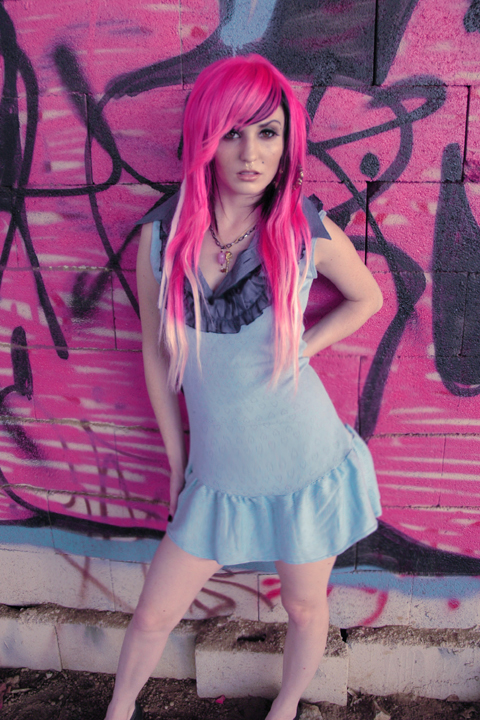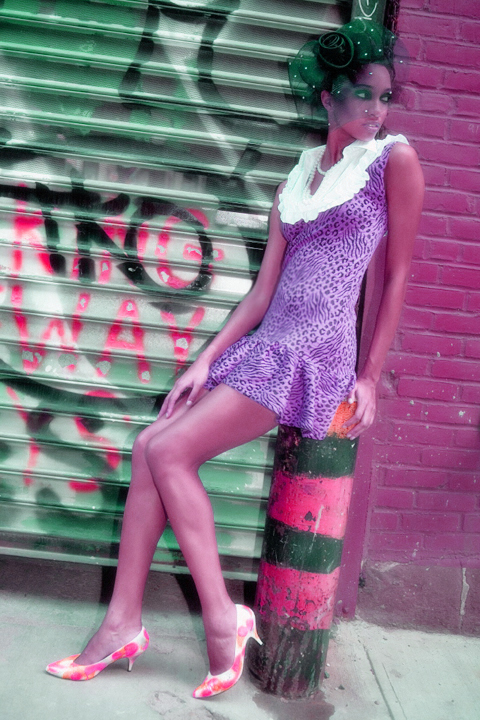 Yoke Dresses!!!  JUST $5
In the time we made this posting the Purple w/ Striped and the Turquoise with Striped SOLD OUT!!!
ONEEEEE Yoke Dress LEFT IN LIFE!!!  Purple w/ Mint Floral (shown in the center)
Get the LAST OF THIS DRESS LEFT IN LIFE NOW!!!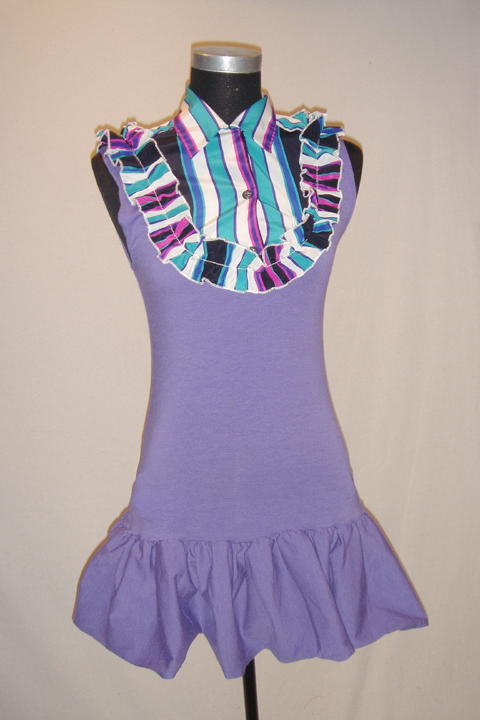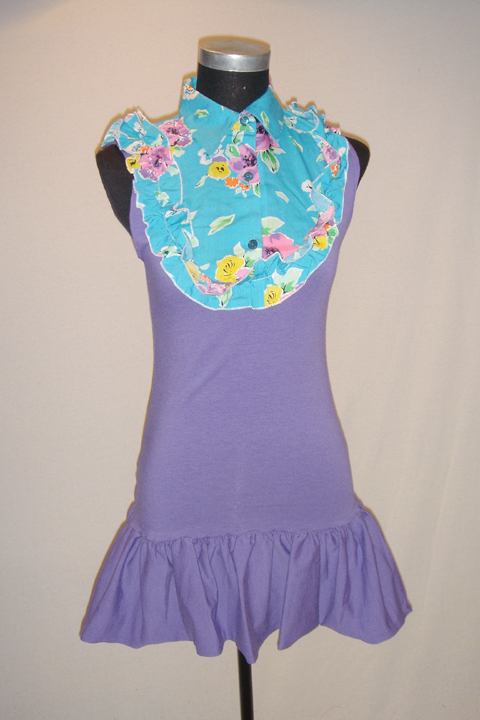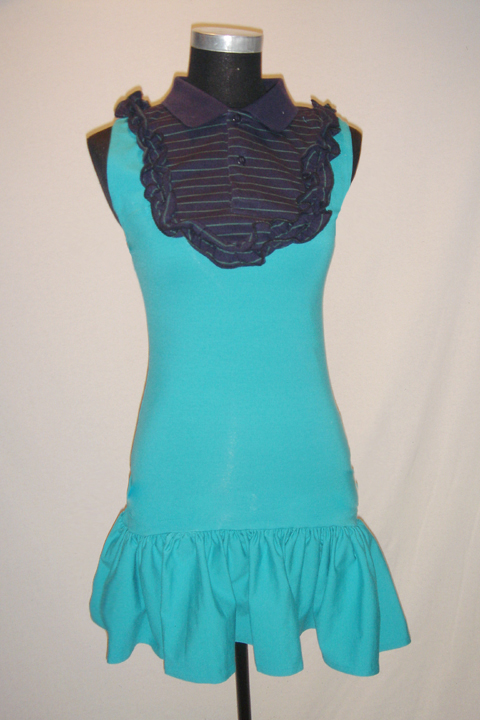 LAST Underwear Mini Skirts EVERRR!!!
SUPER CUTE and PERFECT for any Festival Outfit or Rave <3
OVER 95% OFF!!!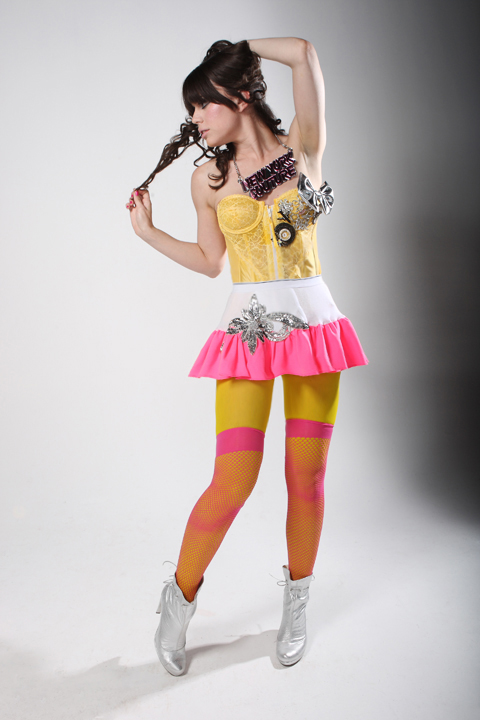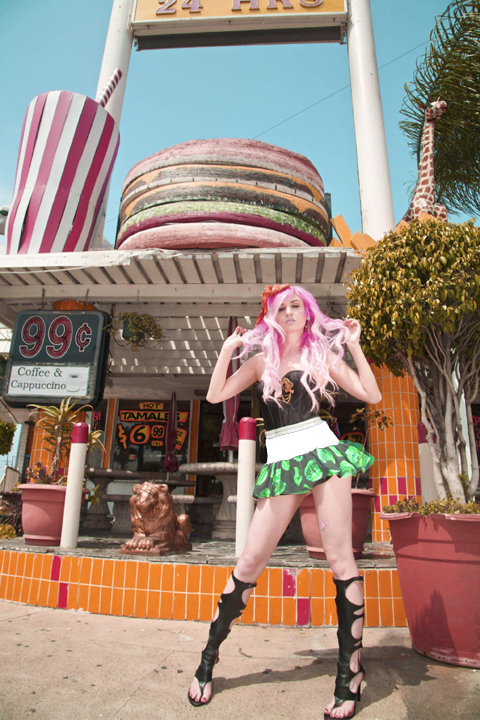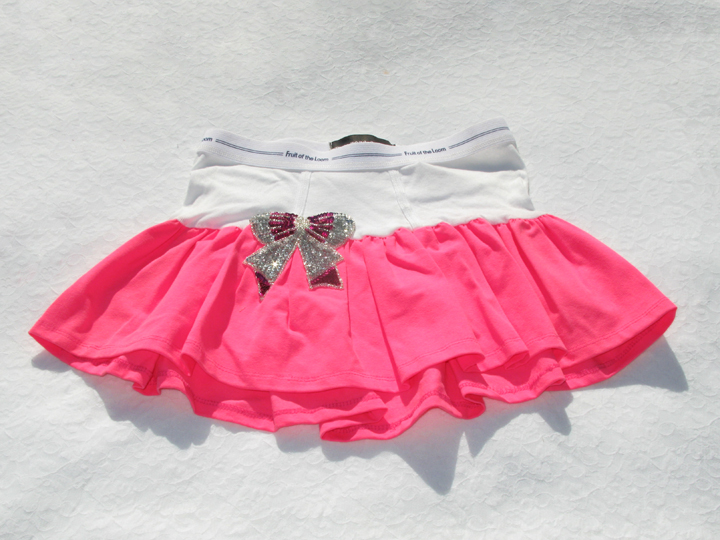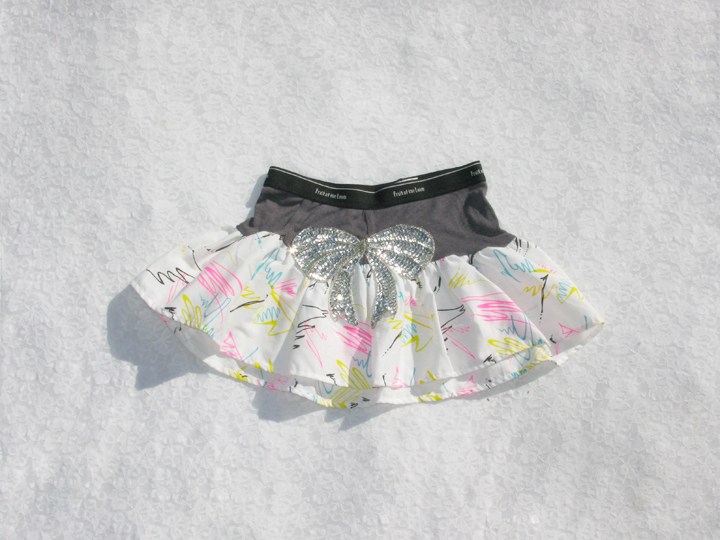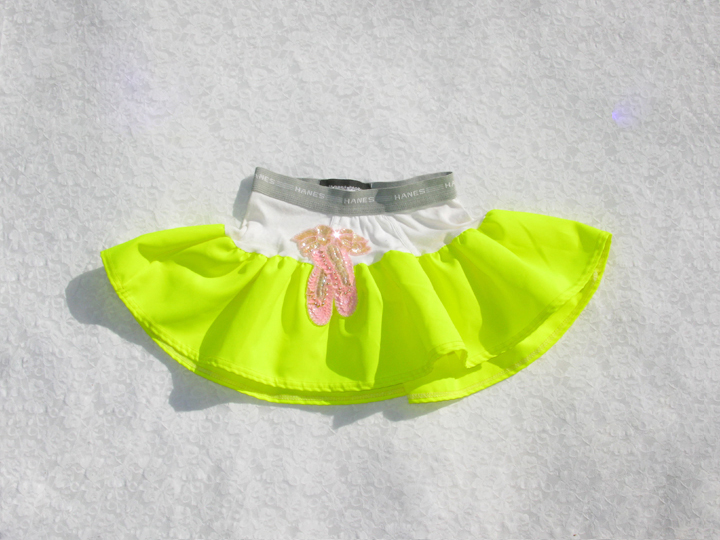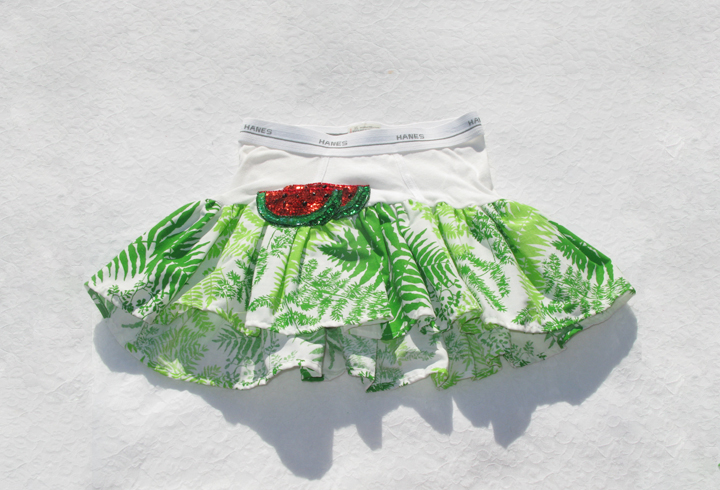 ALLLL DAY TODAY we will be listing JUST ABOUT ALL ITEMS $5!!!!
So STOCK UP!!!!  And to save on shipping WE WILL REFUND ANY EXTRA SHIPPING FEES!  How?  Buy items as you see them posted and then tomorrow after the sale ends we will refund you any extra shipping fees.  So for example, you buy a skirt for $5 at 1pm and a top for $5 at 3pm, dress at 6pm the shipping fees paid for the last 2 orders will just be sent back to you.
HAVE FUN SHOPPING!!!!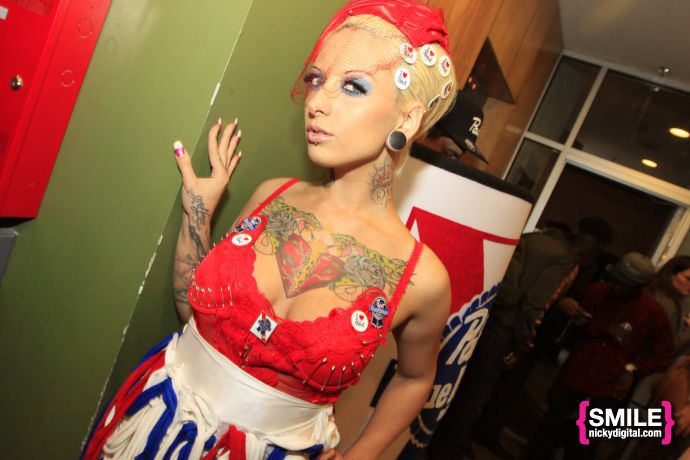 As seen in Juxtapoz Magazine
LAST ONES LAVENDER w/ Pastel Pink SNAKE Dress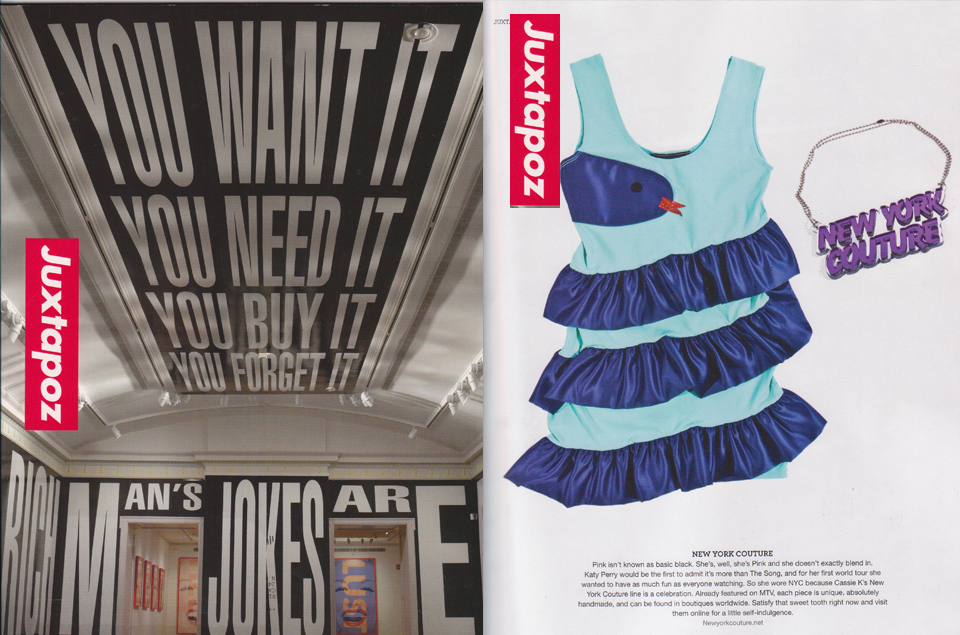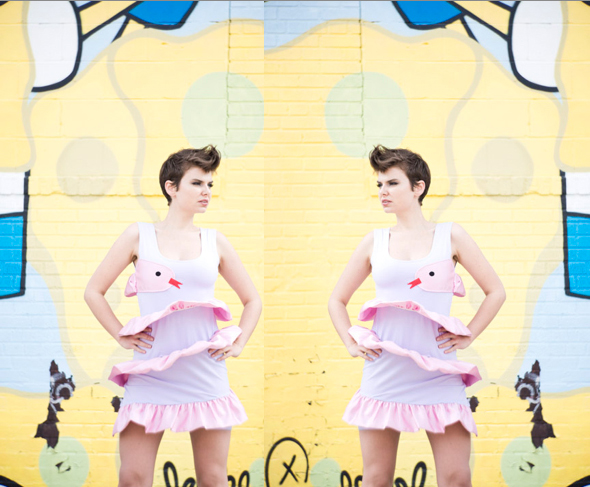 THESE PANTS ARE AMAZINGGGG!!!
SEXY GORGEOUS VIXEN Sequin Leggings!!!
LAST PAIR in Citrine ORANGE JUST $35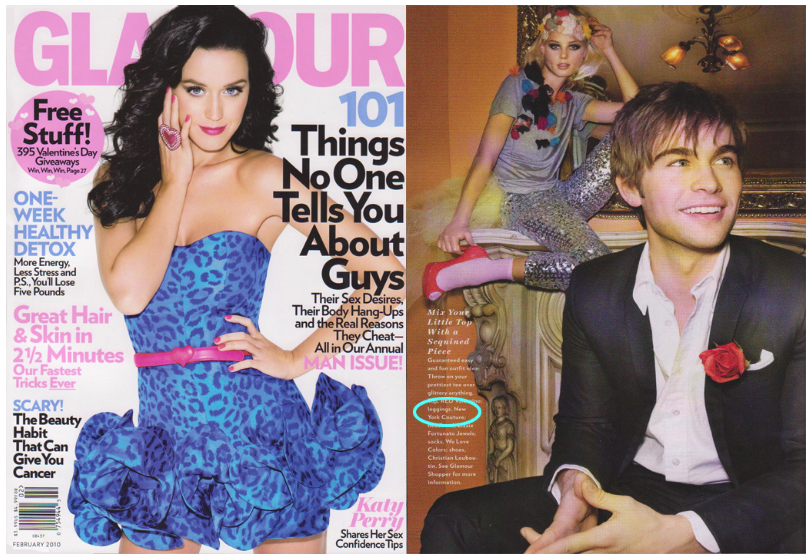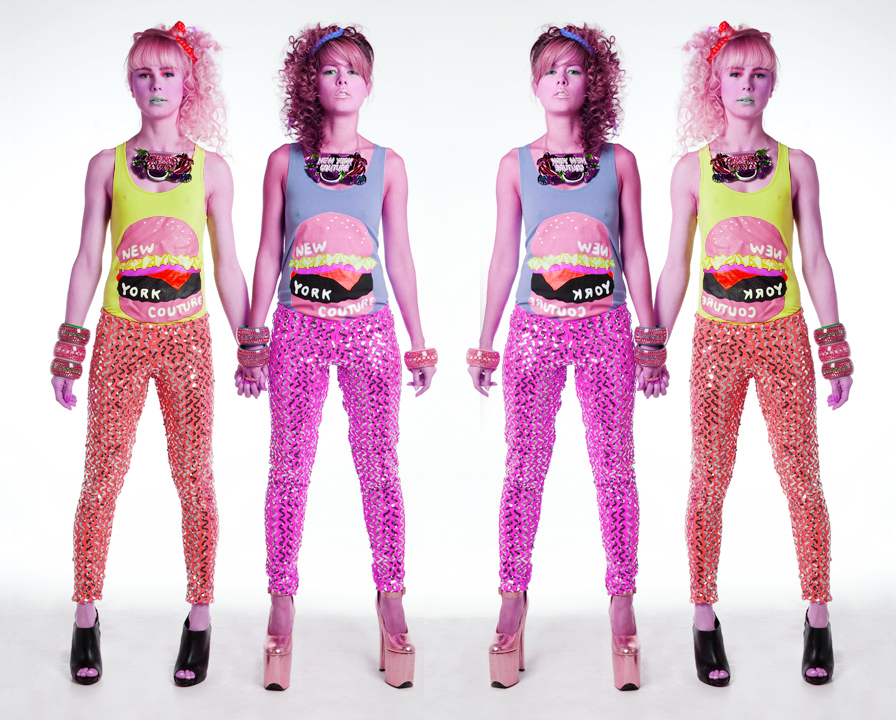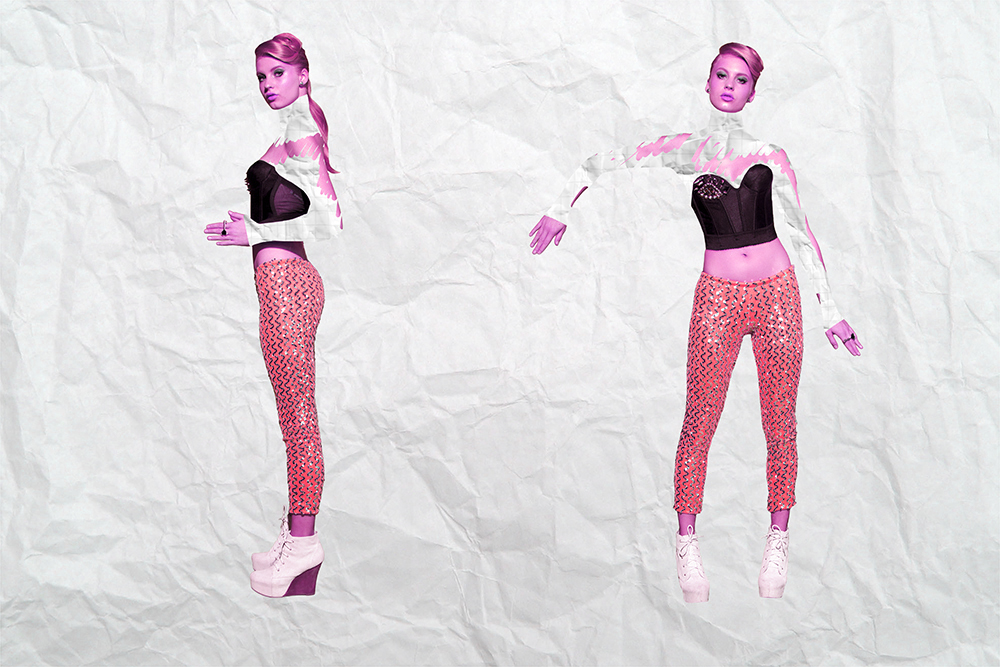 This is IT for ALL of these. We WILL NOT be MAKING ANYMORE!!!  So MAKE SURE to get them ALL!!!
SALE ENDS TONIGHT SO GO START GRABBING EVERYTHING!!!!
HAVE FUN SHOPPING!!! <3
xox