It's a CRAZY, WILD, FUN world out there!!!  Lets travel in this crazy world together <3
New York Couture HUGE Anniversary SALE ends TOMORROW!!! This is your LAST CHANCE!!!
 Sale ends TOMORROW at Midnight!!!!!
It's your LAST CHANCE…so make it count!…and then POOF! at Midnight TOMORROW like magic these deals go away!!!  This year we're going to do something different.  We'll take down all the SALE listings from our other websites like Etsy, Depop, and such and THEN take down the sale items on NewYorkCouture.net…so don't worry if you think you missed it…and see it's Midnight you will have a little wiggle room…until maybe 12:15am on Friday December 23rd…but don't go on much later than that b/c we're pretty good/quick about taking everything down.
*NEW* AMAZING Items added ALL DAY TODAY AND TOMORROW!!!
Get everything you see below and MORE listed or coming TODAY!!! And tomorrow basically EVERYTHING that is going to be listed will be JUST $5!!!  So DON'T MISS OUT!!!

 Shop HUGE Sale HERE
One of a Kind *CUSTOM MADE* SWEET WONDERLAND PARTY Dress
As seen in ZINK Magazine <3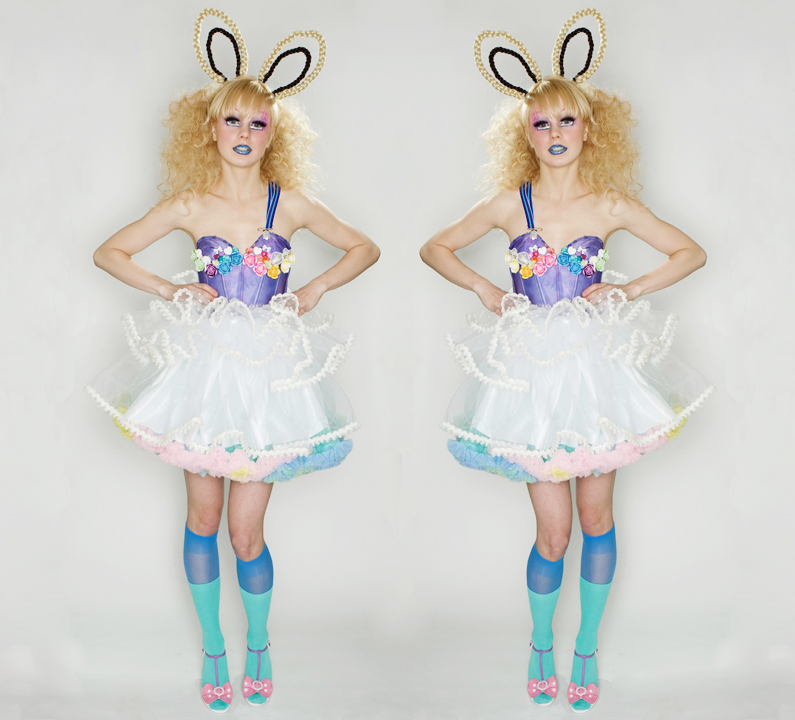 TODAY and TOMORROW ONLY

get these and get them ON SALE!!!  Less than 48 hours left!!!
One of my MOST FAVORITE pieces!!! 
SOOOOO GORGEOUS !!!!!
************* SALE SALE SALE HERE ************
SALE One of a Kind PASTEL Ombre MONSTER PARTY Princess Skirt
HERE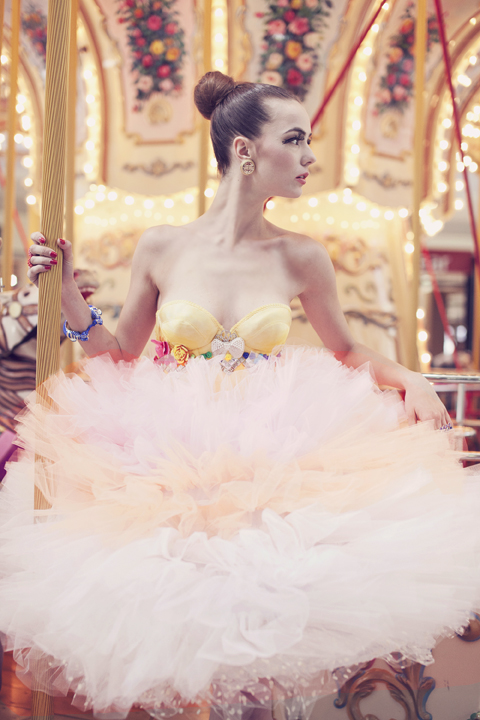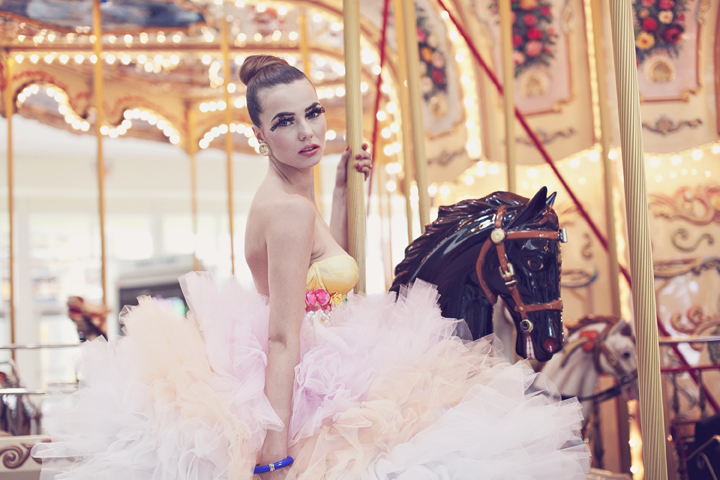 Sparkly in a Dream <3
SALE
Limited Edition Silver Glitter w/ NEON PINK Birthday Cake Dress
ONLY DRESS LIKE THIS!!!
HERE
You will LOVEEEEE AND PEOPLE WILL FLIP!!!  …HERE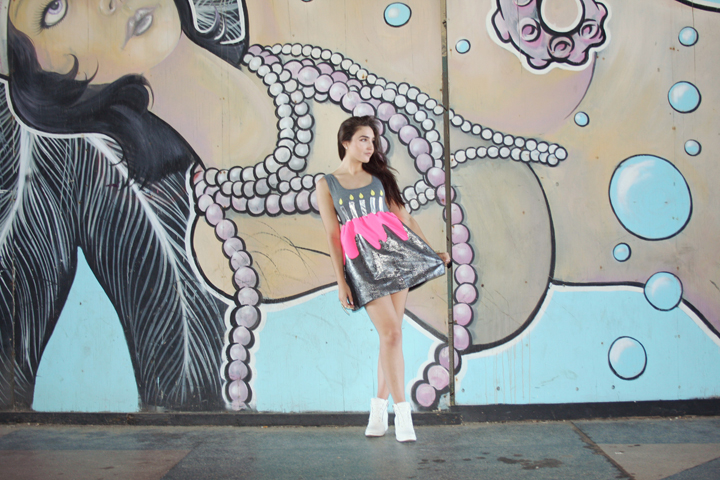 Orange SEQUIN High Waist Shorts
JUST today and tomorrow!!!
…get these now HUGE SALE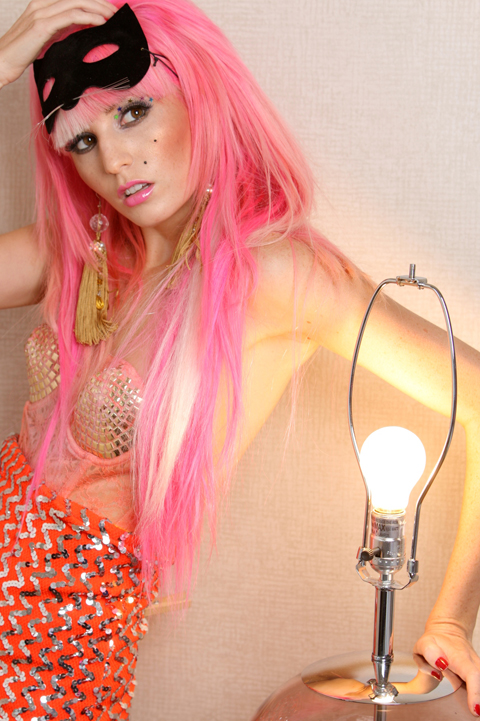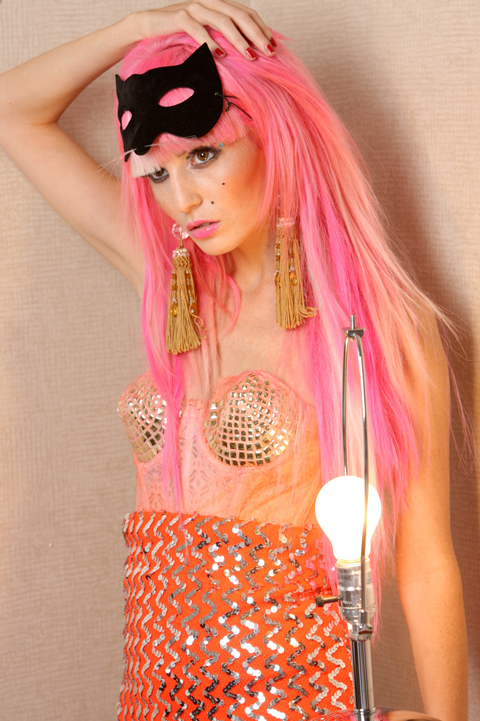 LOVEEEEEE this NEVER BEFORE available!!!
…ADORABLE vintage suspenders veryyy Versace-Esque print detailing
…FUN pastel COLORFUL  <3
We have the COOLEST Vintage pieces for you!!!  Just about EVERYTHING Vintage JUST $5

…here
 ONE OF A KIND *SAMPLE*
PINK BROCADE w/ White Mesh detailing Dress <3
OVER 50% during the HUGE SALE….but just for today and tomorrow!!!  get it now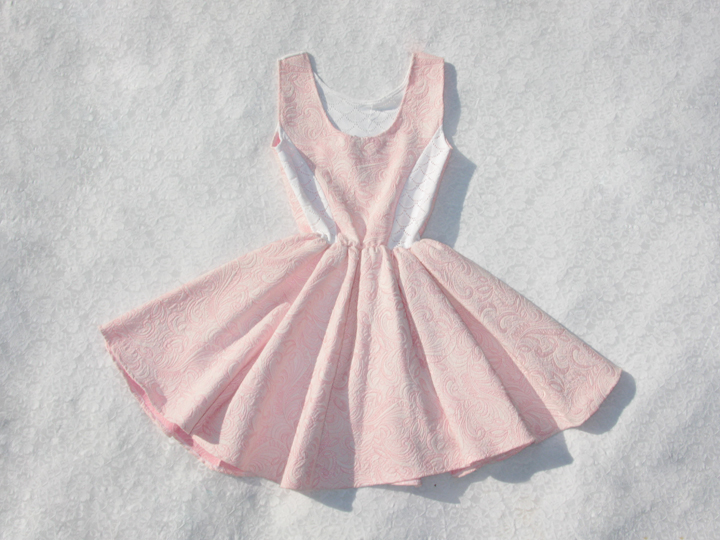 SWEEETSSTTTT Skirts EVRRR!
Vintage FLORAL Print Bow Skirt  ….here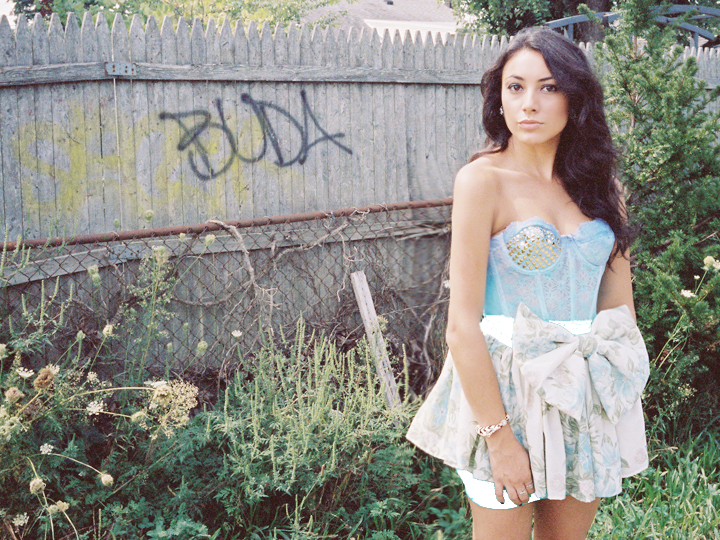 One of the MOST ADORABLLLEEE tops!!!!  And at 95% OFFFFFF!!!!  DON'T MISS OUT ON THESE!!!
As seen on Katy Perry, in J-14 Magazine, and MORE!!!
HERE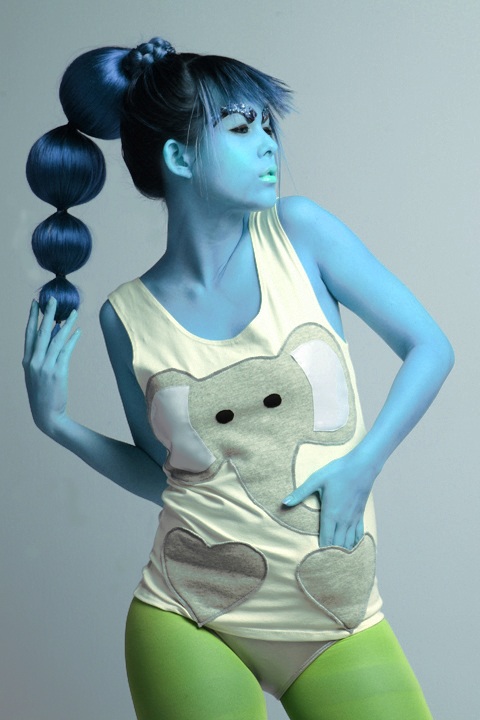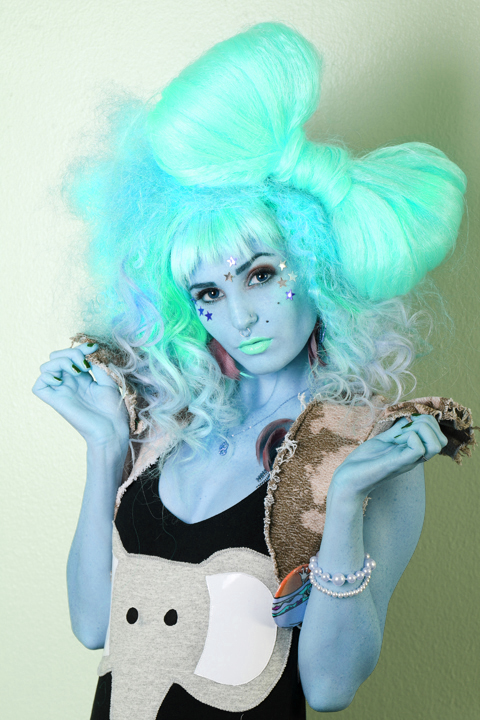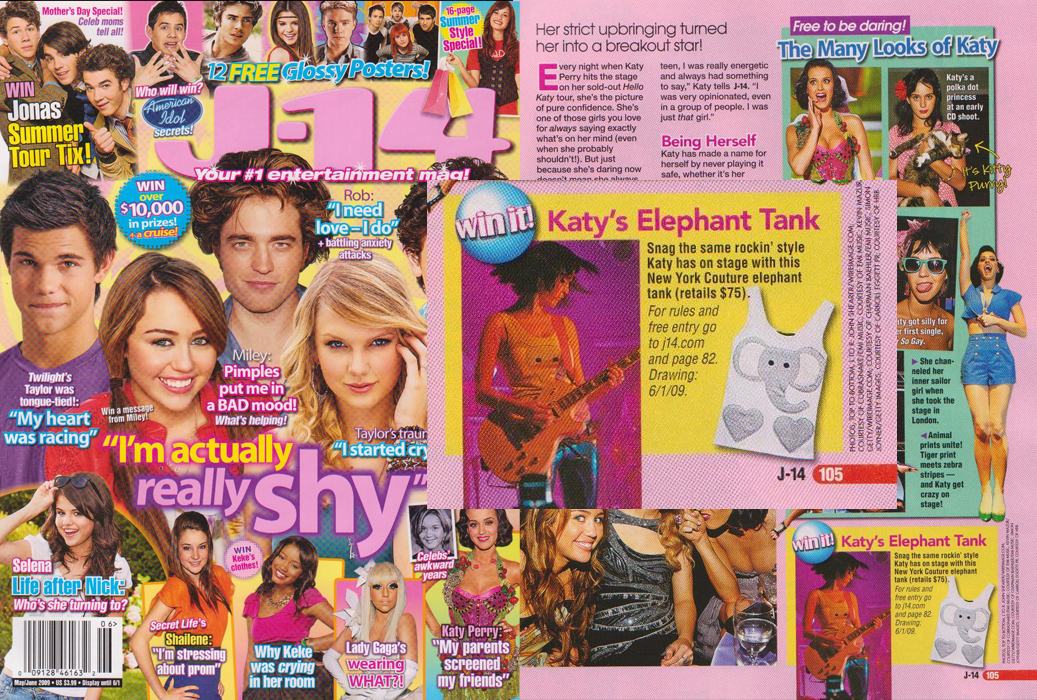 …TOMORROW is the LAST DAY of our SALE!!!!  Just about EVERYTHING listed tomorrow will be JUST $5!!!! So DON'T MISS OUT!!!
LAST 2 DAYS of the HUGE ANNIVERSARY SALE
NEW ITEMS listed ALL DAY for the next 48 hours!!!
Have SOOO much FUN!!!
xox