In the Clouds…a Gust of Wind…I hear a whisper MAGICAL <3 *NEW* Photoshoot
Was SUCHHHH A BEAUTIFUL Shoot!!! ENJOY all the pictures!!! They're MAGIC!!! <3
ALL the photos from this shoot HERE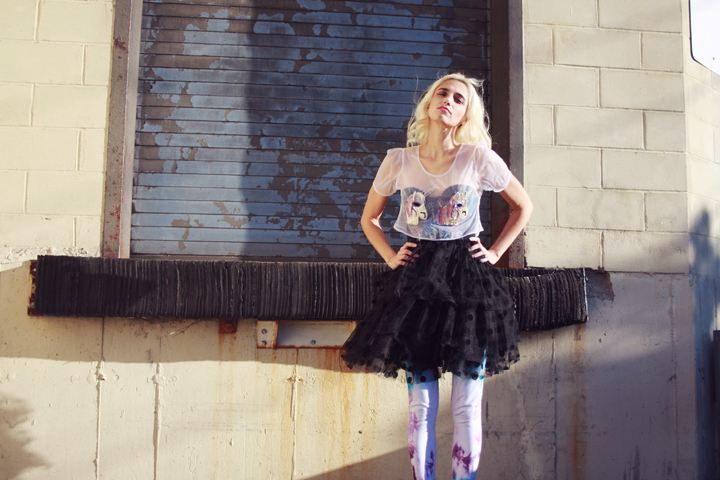 The PRETTIEST <3
BRAND NEW Limited Edition UNICORN Sheer Crop Tops
HERE
THIS photo is the OCEAN and the WIND swirling together with all their BEAUTIFUL colors!!!
POLKA DOT Bustier PARTY Dress
HERE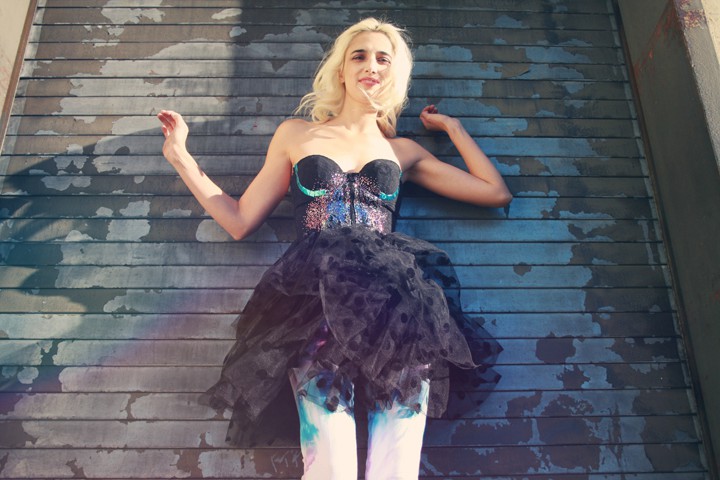 Sooooooooooooooo STUNNING!!!
Get the leggings TOO for JUST $10 during the HUGE Anniversary SALE…while they LAST!!! 
HERE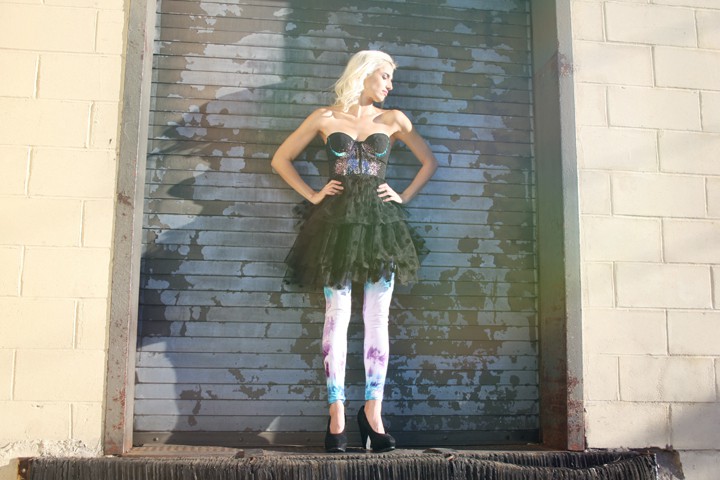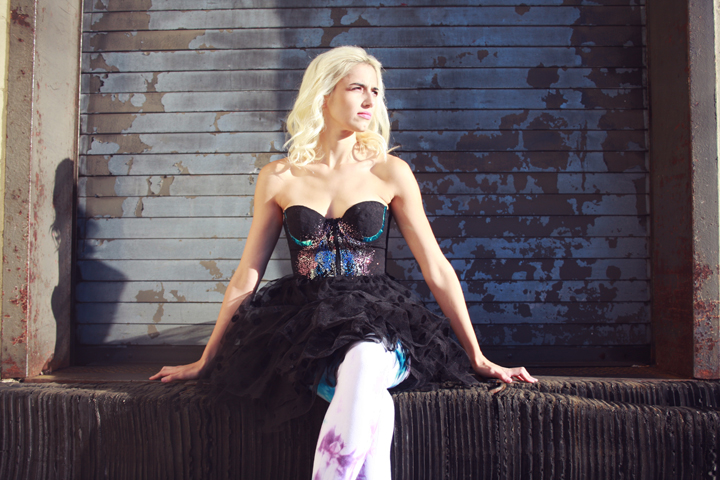 The colors for this look!!!!
LOVINGGG!!!!!
Get your hands on the *Limited Edition* SPARKLE Dress NOW
HERE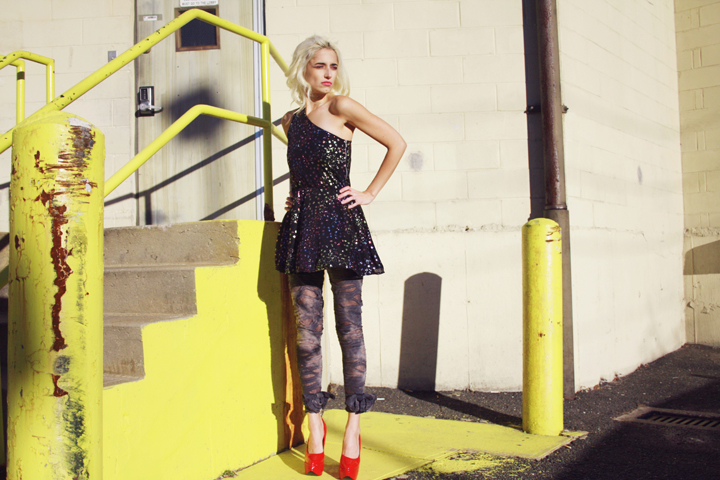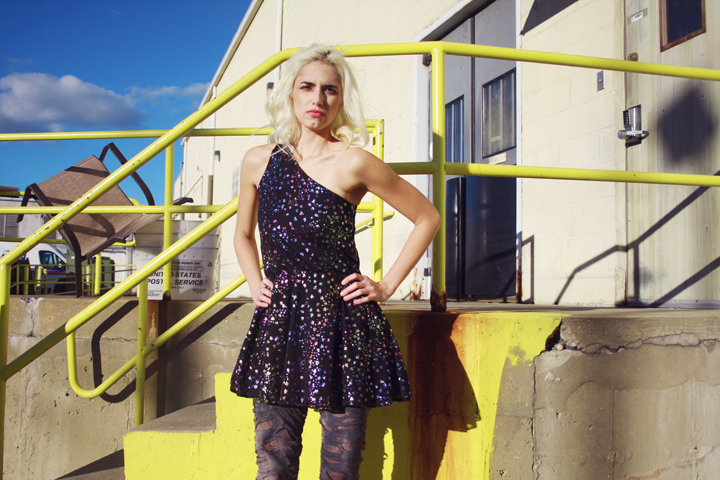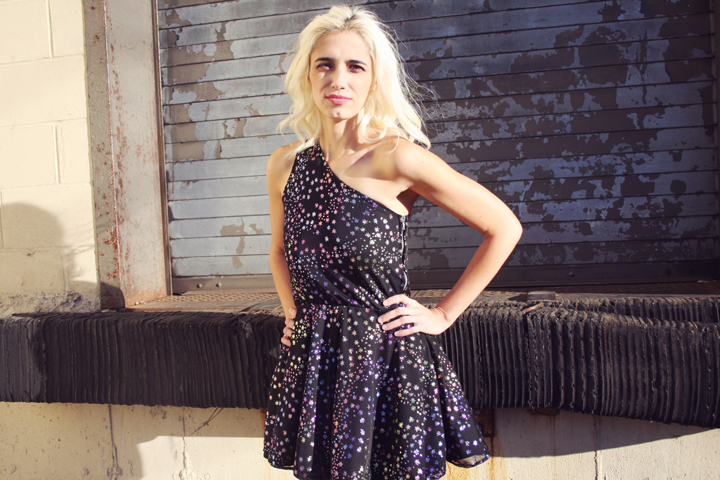 A contagious SMILE
<3
ONE OF A KIND Wolves T-Shirt Jacket Dress
AND Cut-Up BOW Leggings…OVER 50% NOW during the HUGE Anniversary SALE…
HERE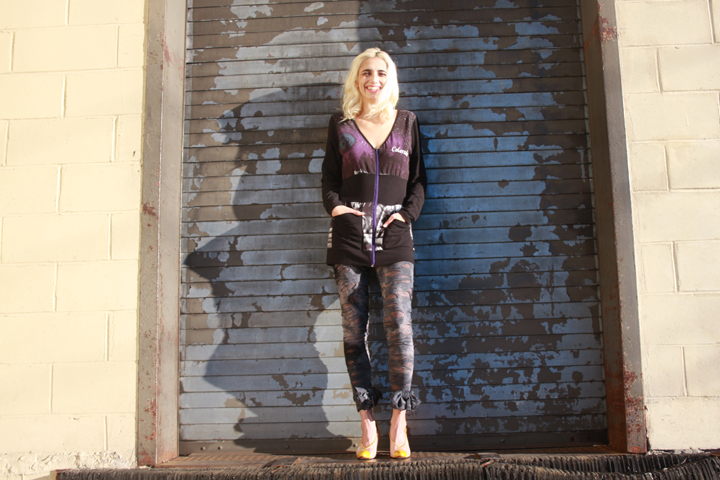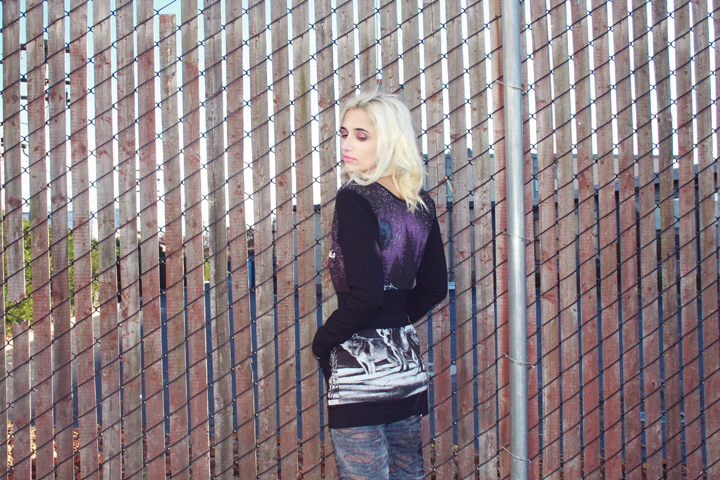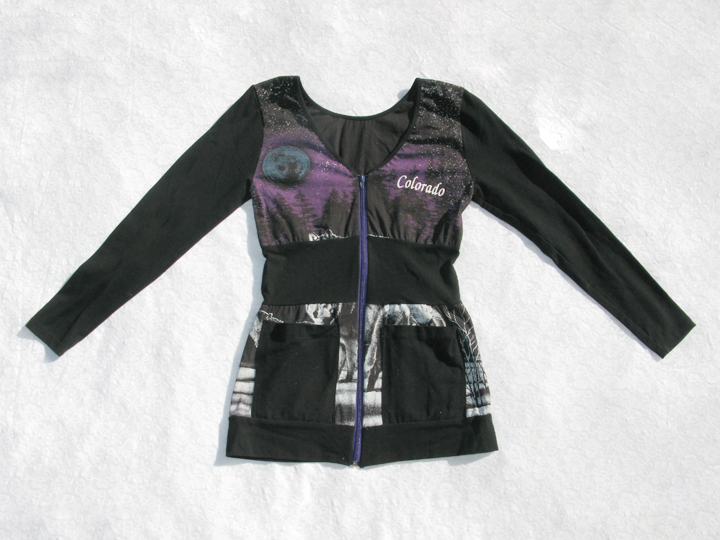 THIS IS THE MOST MAGICAL EVEEEERRRRRRRRRR *****
Suchhhhh a FAIRY PRINCESS <3
This dress JUST $75 for our HUGE Anniversary/Birthday SALE!!!
HERE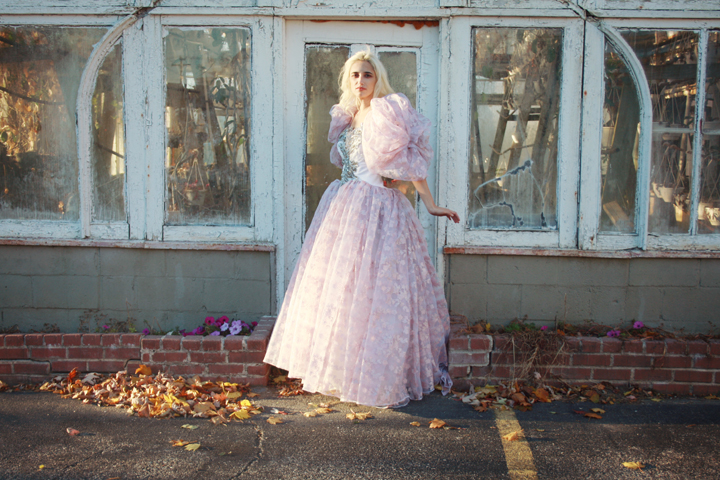 Crystals, Crystals, Crystals
ADORABLE Vintage Crystal Choker!
here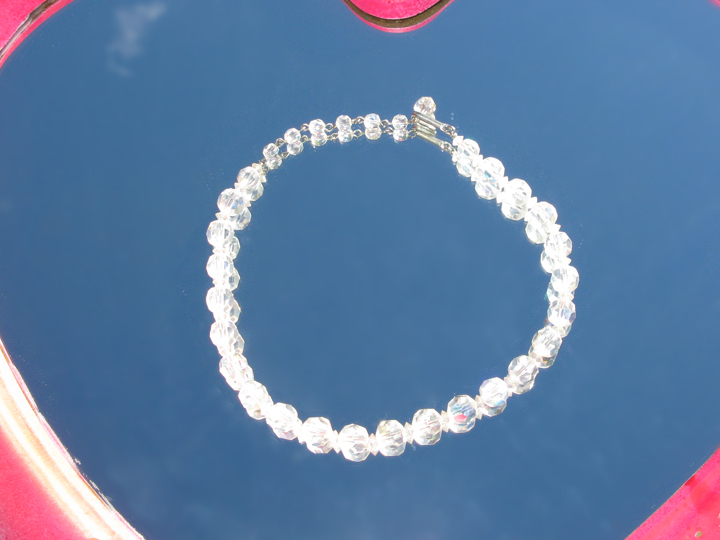 FOLLOW THE YELLOW BRICK ROAD <3
Emerald Rhinestone Clip Earrings from the 1940's!!!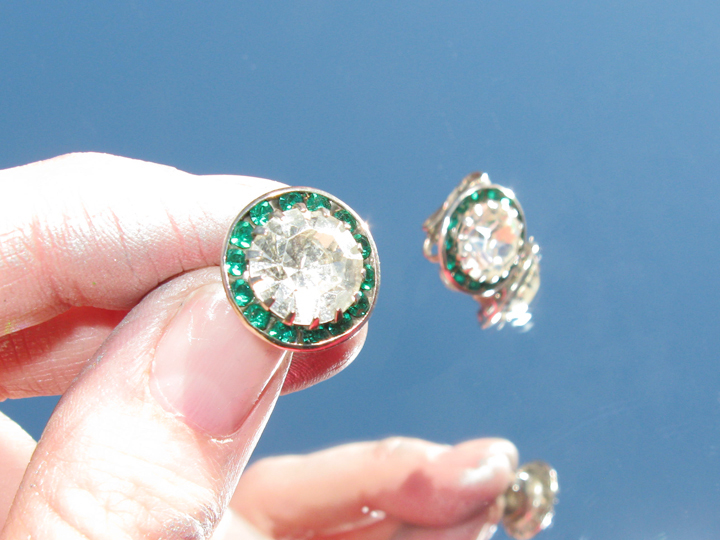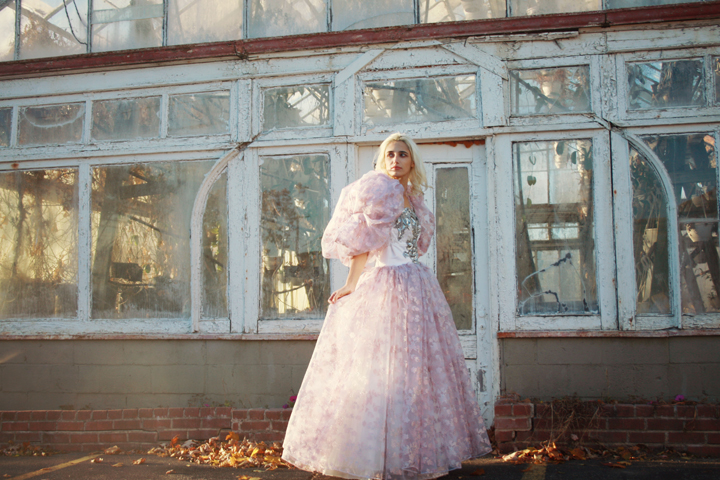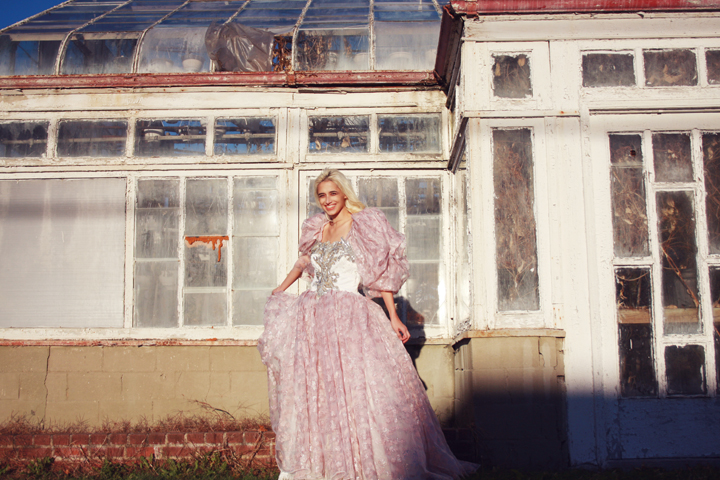 JUST SUCHHHH A MAGICAL DREAM!!!
<3
And sooooo much MORE TO COME!!!
SALE ENDS in JUST A FEW DAYS!!!! So go go go!!! Ends THIS Thursday December 22nd <3