New York City is one of the MOST MAGICAL places you could EVER BE!!!
It's EXCITEMENT!!!  It's DREAMS!!!  This shoot was sooooo MUCH FUN!!!  And sooooo MAGICAL!
New York City Dreams Photoshoot
ALL the photos from this shoot HERE
Has SUCH A FUN TIME doing this shoot all over the city of New York!!!
EVERY wall is INSPIRATION!!! <3
***** NEW STYLE ***** suppperr CUTE and suppperr FUN t-shirt Cut-out Dresses <3
Made from VINTAGE T-Shirts…EACH one ONE OF A KIND!!! <3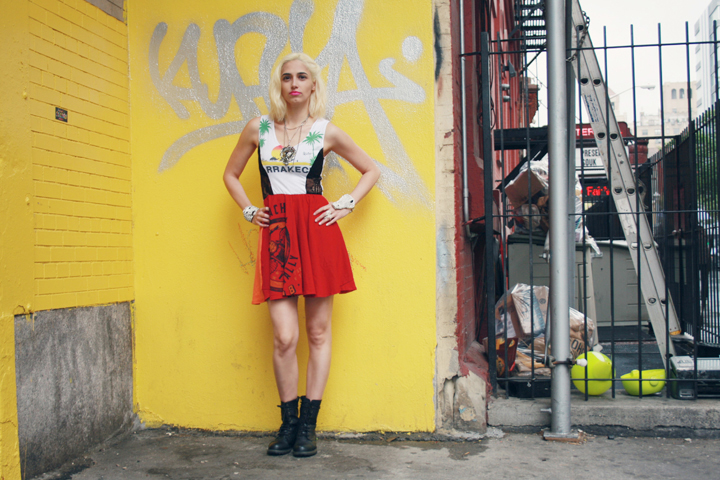 Get your HANDS on THIS SUPPPERRR CUTE dresss!!!
CAROUSEL Rainforest Lace T-Shirt Cut-Out Dress
This is a BRANDDDD NEWWWW Style!!!!  Get it NOW for over 50% OFF during our HUGE Anniversary SALE!!
HERE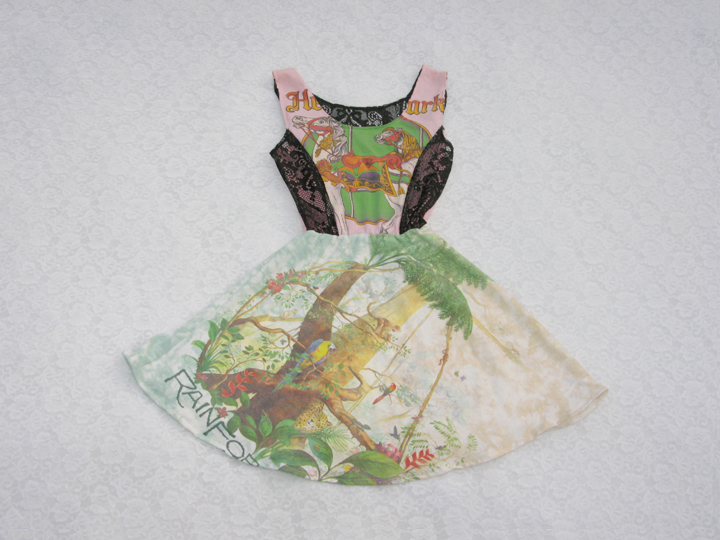 Sooooooo INCREDIBLYYY beautiful!!!!  LOVE EVERYTHING about this picture!!!
<3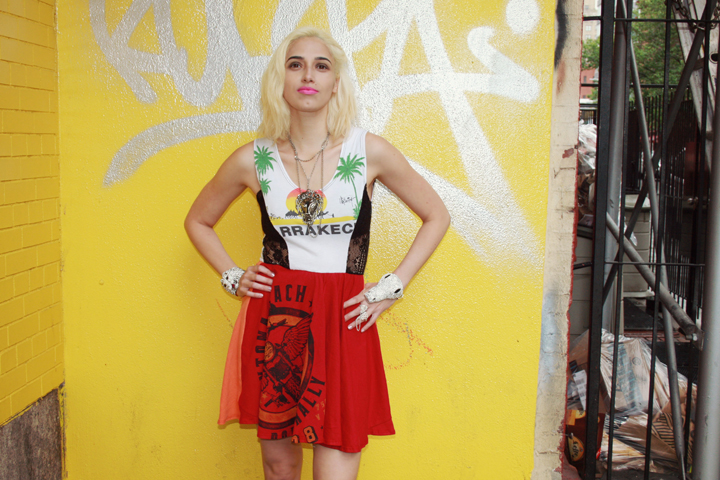 VINTAGE Jewels are the BEST!!!! NO ONE everrrr has them and they are TRULY conversation pieces!!!  Like THIS!!!
Amazing VINTAGE Lion ROARRRRR!!!! Necklace
HERE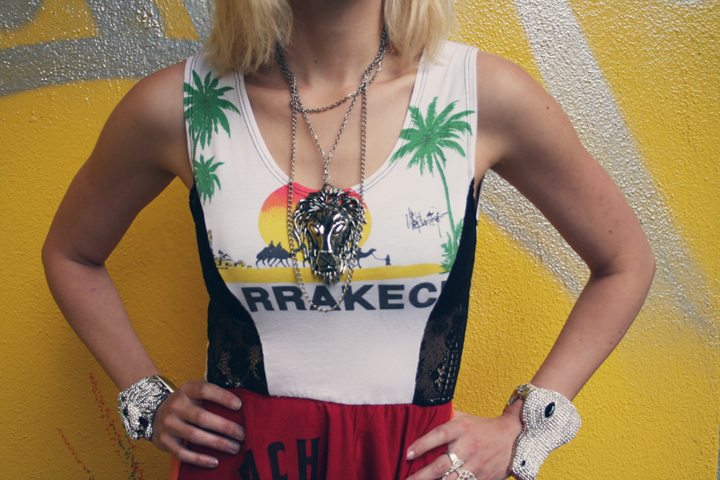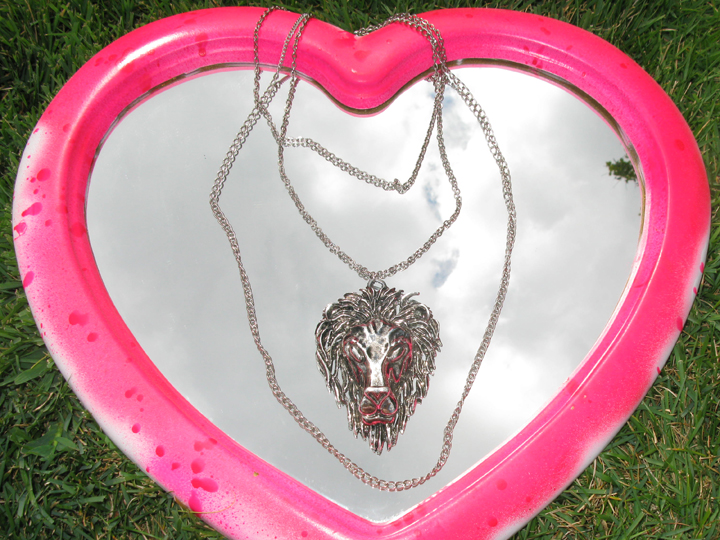 And THIS Bracelet is It!!!!!!
UNBELIEVABLE Rhinestone encrusted Alligator Bracelet
The MOST BADASS Bracelet I've EVER!!! Seen!!!!
SOOOOO AMAZING and SOOOOO RARE!!!
HERE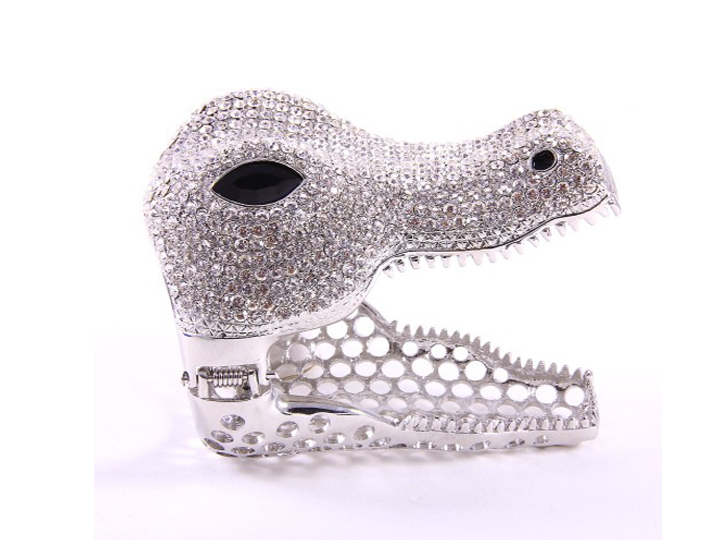 The graffiti and the colors are this dress just messed soooo well in the streets of the city!!!
GORG!!!!
Kitty Cat Bustier Party Dress
Right HERE NOW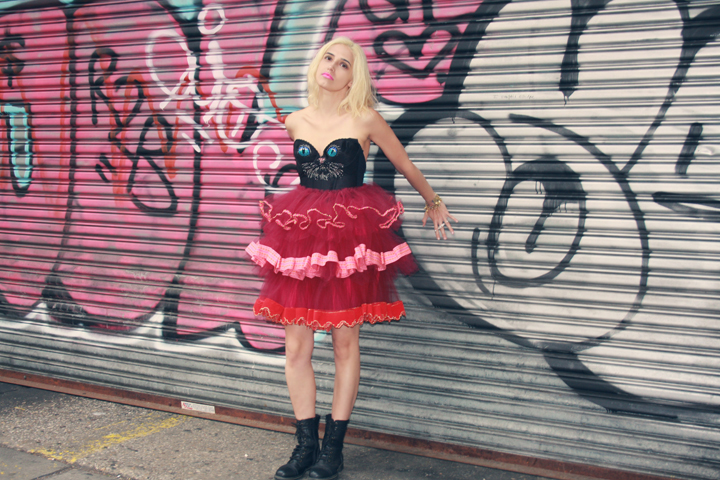 STUNNING!!!!  And the combo of sexy on the top and warm on the bottom <3
Limited Edition NEON PINK Owl Jumper
THIS IS IT for this color!!!!  LAST ONES!!! So GRAB yours NOW!
here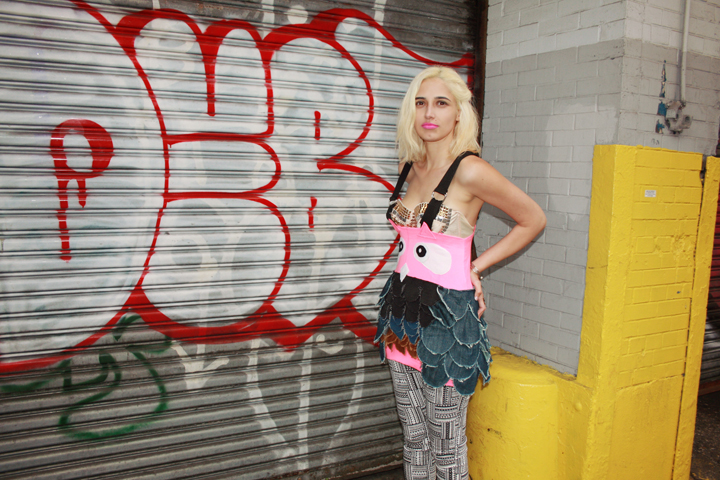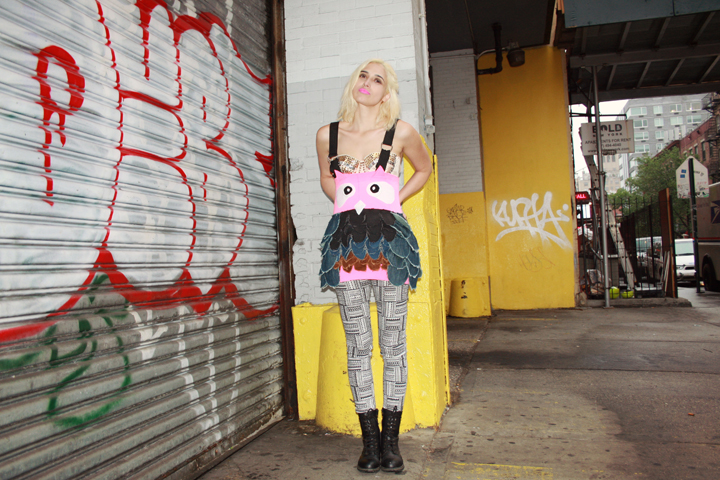 New York City is the BIRTHPLACE of SOOOOOO muchhh PUNK ROCK history!!!!
ROCKER-chic T-Shirt Halter Dress!!!
Already SNAGGED up during the HUGE Anniversary Sale
But LOVEEEE this!! …and you can get other prints RIGHT NOW…NOT MANY LEFT THOUGH!!!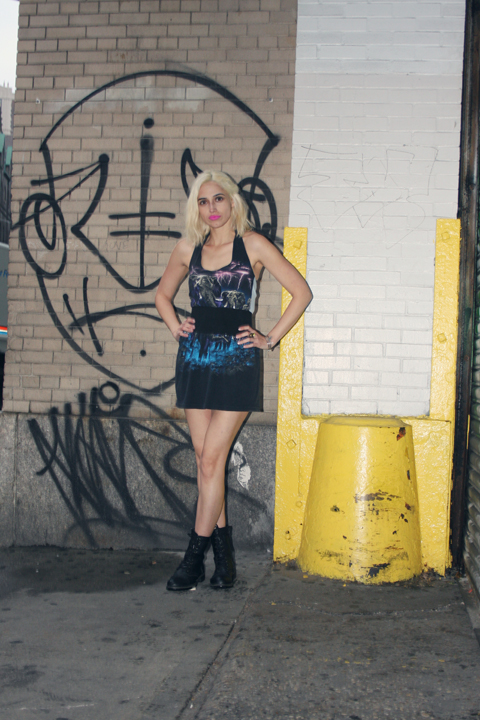 Ring jewelry!!@??  YES!!!!
here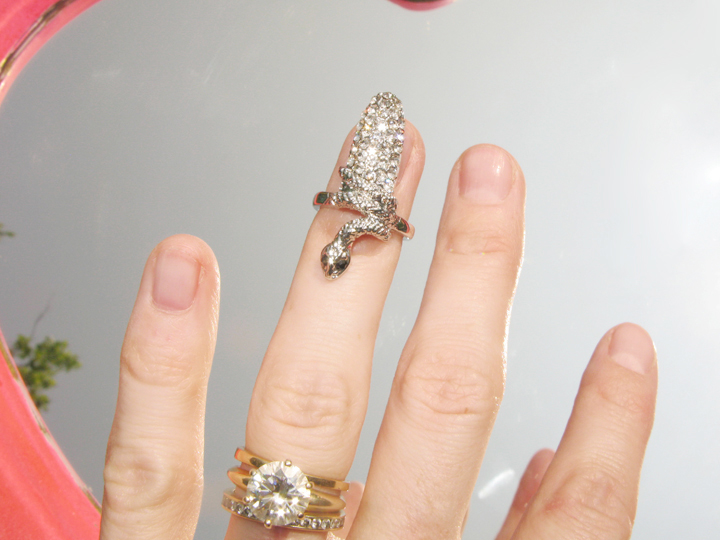 And because these ROCKER dresses keep SELLING OUT….we JUST posted another : )
…..HELLO BATMAN <3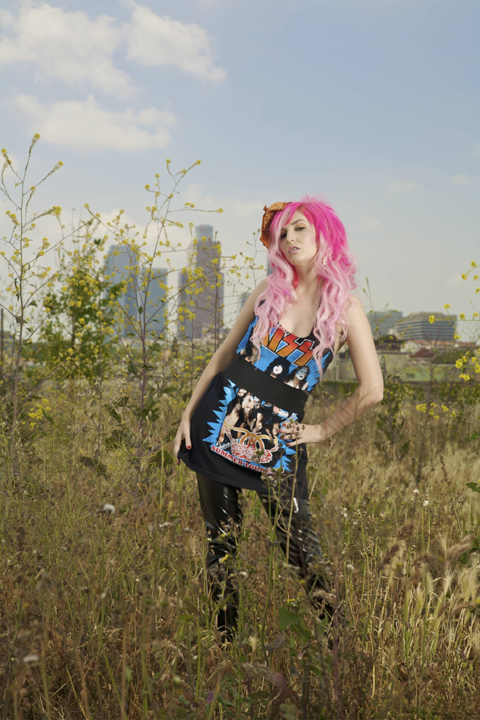 One of a Kind BATMAN T-Shirt Halter Dress
OVER 50% OFF NOW during the HUGE Anniversary SALE!!
…here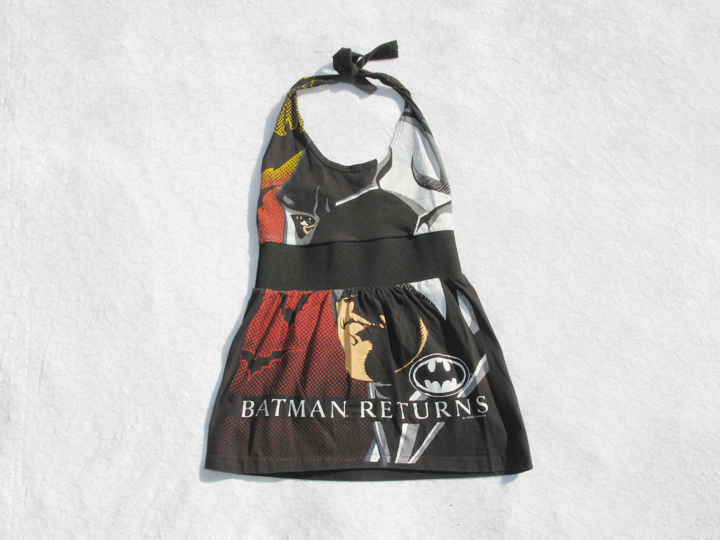 Weeeerrrr Weeeerrrr That's the sound OF THE POLICE!!!  <3
Sooo much fun all in one look!!!
One of a Kind POLICE Fringe Crop Top
and PENCIL Leggings
BOTH OVER 50% OFF NOW but only during the HUGE SALE!!!
…get them NOW HERE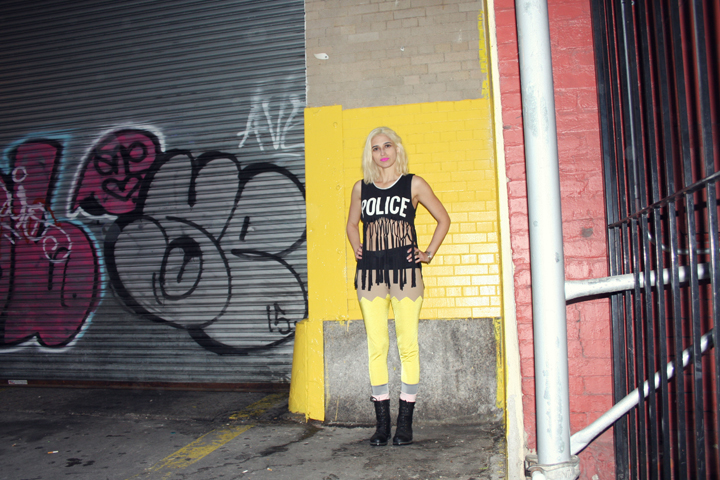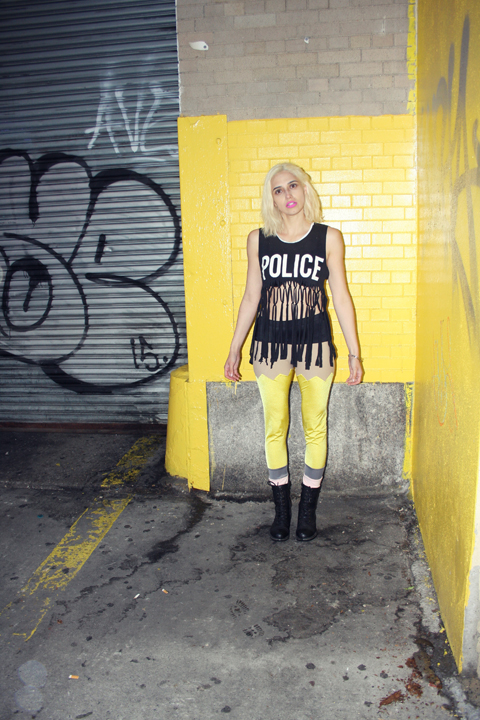 The New York Couture HUGE Anniversary SALE ends in LESS THAN 2 weeks,
and NEXT WEEK starts the COMPLETE and UTTER MADNESS for our HUGE BIRTHDAY celebration!!!
BIRTHDAY MADNESS starts on our Birthday December 15th!!!
…START GETTING readdy!!!!