Fa la la la la <3 <3 <3 <3 <3
What to wear for Christmas?  Or that Christmas Party?  To take holiday pictures?  Or to just celebrate in?  Ugly sweater party?
..we got you covered!!!  ALL the HOLIDAY CHEER HERE!!!
ONE OF A KIND GINGERBREAD Cookie Dress!!!
BRAND NEW and ON SALE during the HUGE Anniversary SALE…OVER 50% OFF
…get it HERE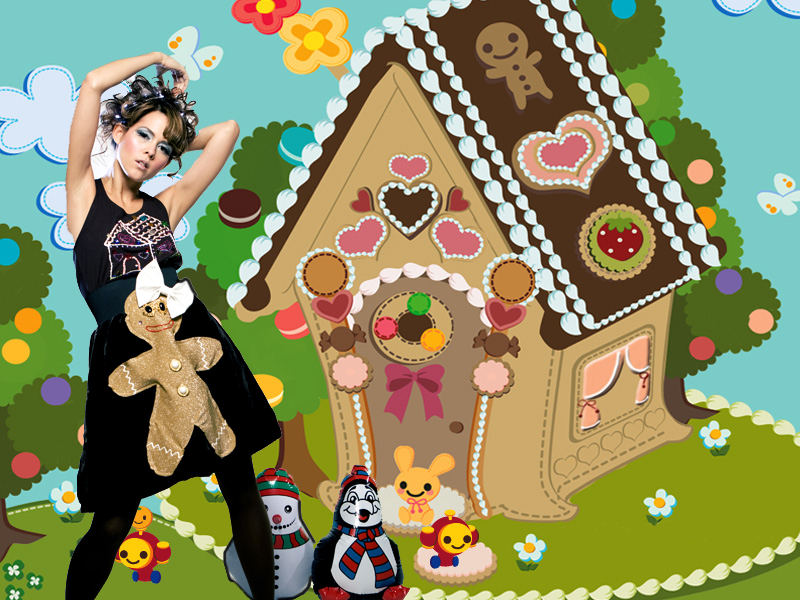 Suchhh a SWEET cookie dress!!! <3
<3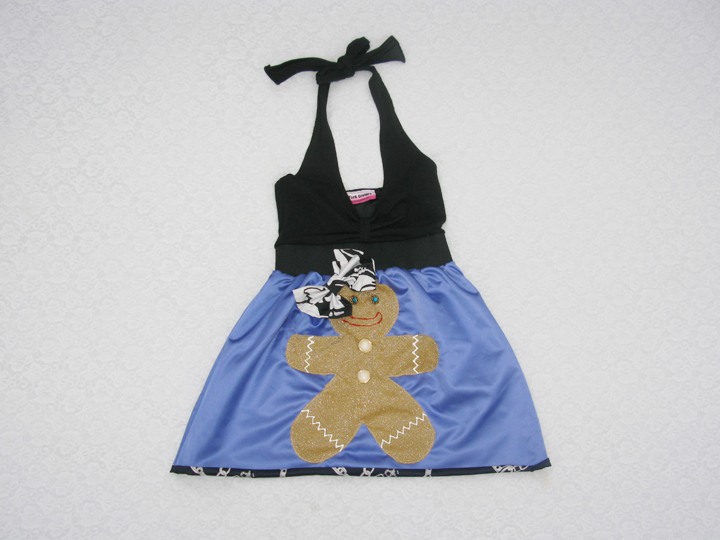 EVERY winter-wonderland has an ADORABLE Penguin <3
Get YOURS NOW for OVER 90% OFF!!!  But only for the next 3 weeks during the HUGE Anniversary Sale HERE
<3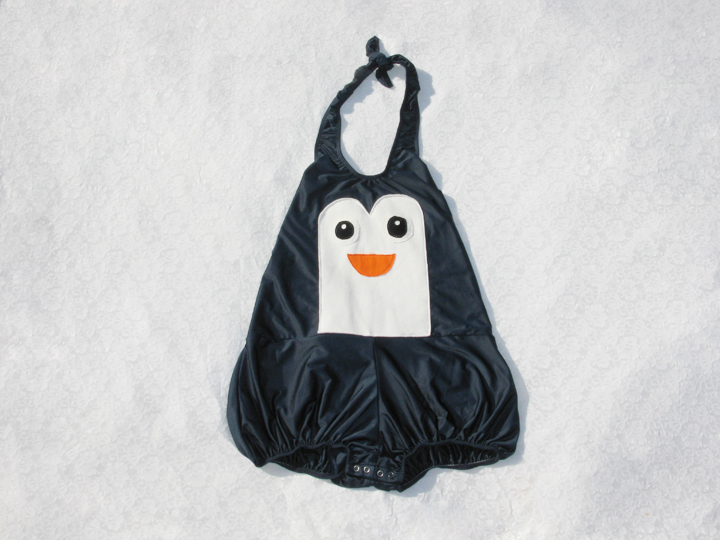 VERYYYY LAST ONE!!!!
Sooo SWEET Present Skirt!!!
here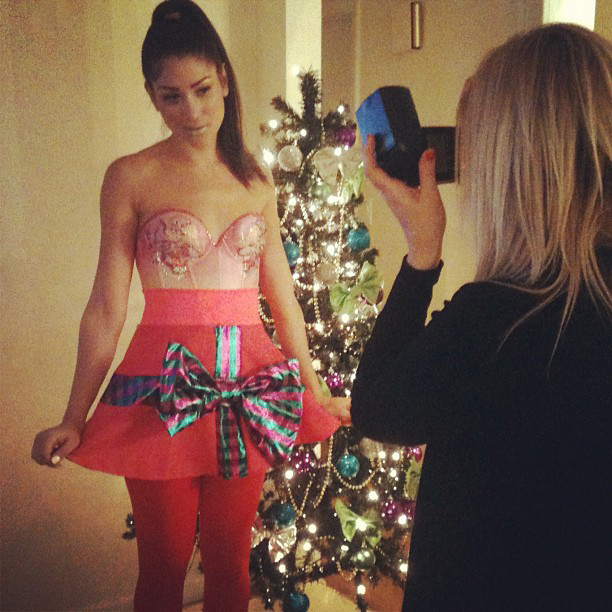 HAPPY SHOPPING to ALL
…and to all a goodnight <3