Sooo pretty!!!  FLORAL Dream Photoshoot!
This was SUCHHHH a dreamyyy BEAUTFIUL shoot!!!
ALL the photos from the Flowers are Always Growing in our Garden Photoshoot HERE
Princess in a castle in FAR FAR FAR land <3
Pixie PARTY Dress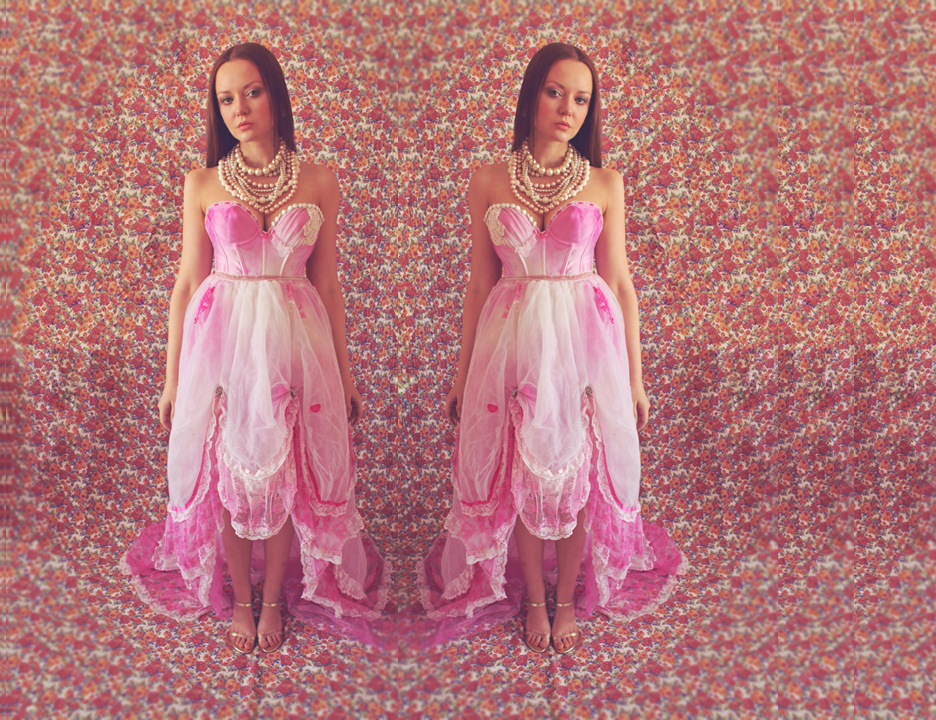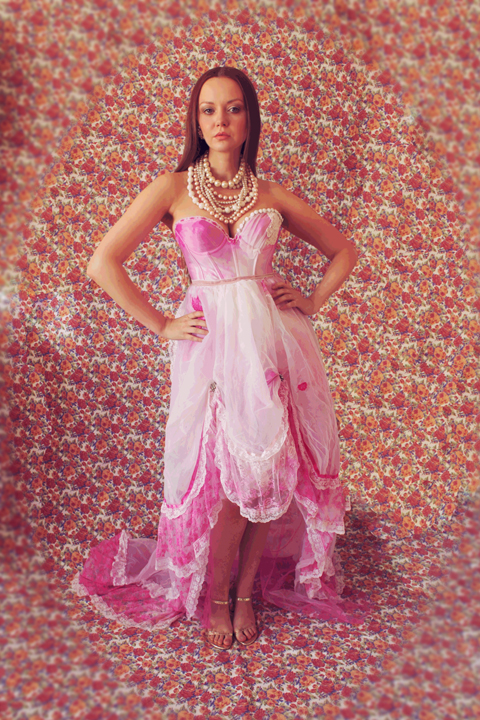 There's MAGIC in every corner
I wish I found a SECRET GARDEN…
…pixie's and fairies could be my friend <3
Studded Mesh *ONE OF A KIND* Tank Top…Hand Dyed STUD Cinchers…& Iridescent Sequin Pants
…ALL 50-85% OFF NOW during the HUGE Anniversary SALE only  HERE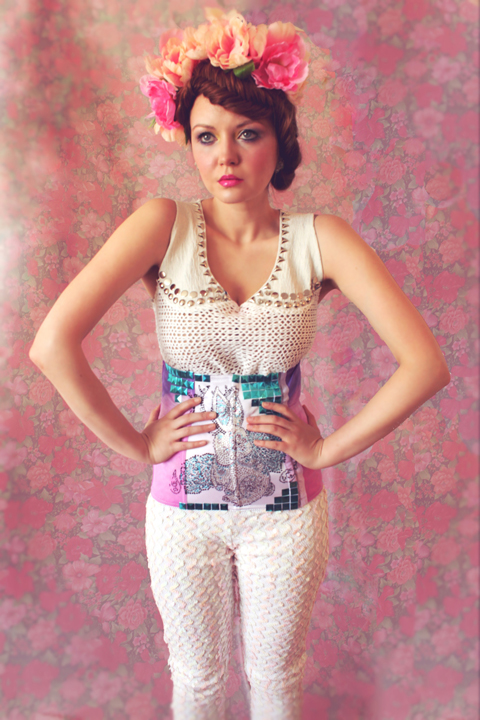 Pastels
…such an AMAZING top!!!  She is STUNNING!!!  Like a PAINTING!!! … <3
Want to go back in time?  AMAZINGGG incredibleee 1930's Screw-on Earrings
OMG OBSESSED!!!!!  JUST $5 HERE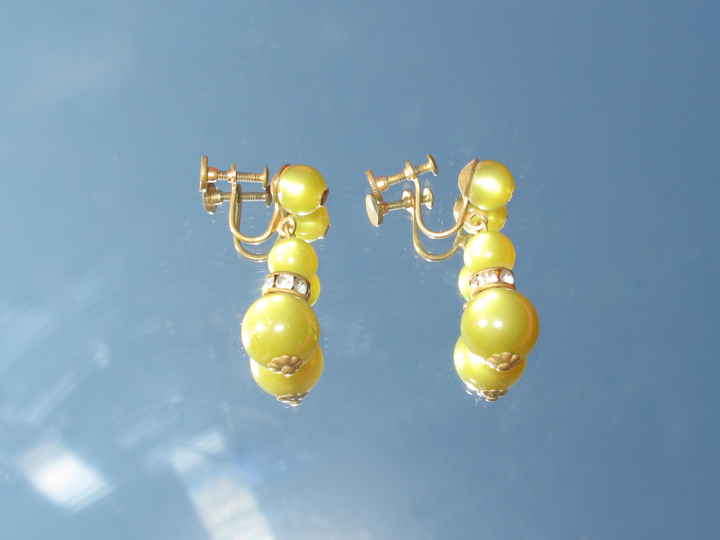 This is LITERALLY like a DREAMWORLD Painting!!!  She is like a DOLL and i'm in LOVE!!!
Fishtail braids <3  Flower Crowns <3 Vintage Dior Clip on Earrings <3
IN LOVEEE with this look!!!
One of a Kind *CUSTOM MADE* VINTAGE LACE Trim PARTY Dress OVER 50% OFF NOW during the HUGE Sale
…HERE
Be royalty <3
Feel/BE beautiful!
VINTAGE Rhinestone Collar Necklace
…OVER 50% OFF!!!  here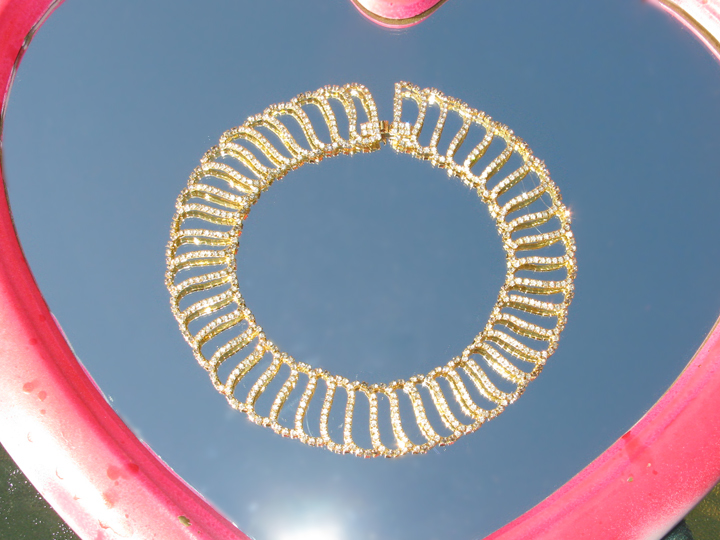 There are so many reasons TO BE HAPPY <3
THIS Garden Shoot is ONE OF THEM!!!  Take me away to where the flowers smell up the air <3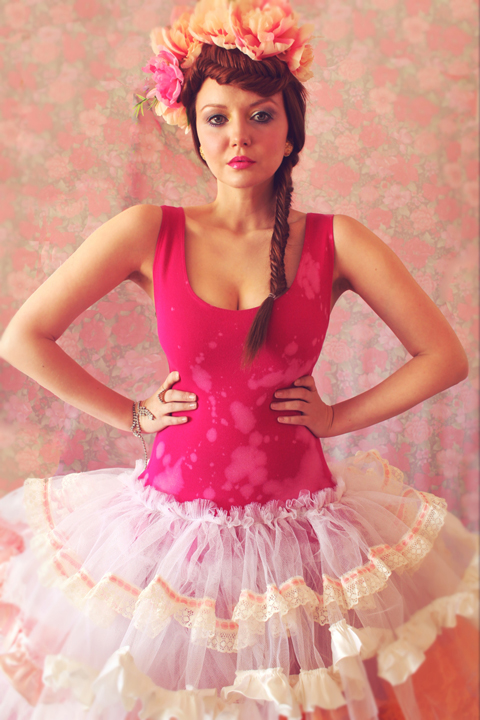 HUGE Anniversary SALE going on NOW!!!!
Soooooooooooooo many INCREDIBLE-ness's!!!!!!
Here are some for your eye pleasure : )
Sooooo MUCH POP! of Color!
*Limited Edition* Vintage Dark Grey-ish Print Bow Skirt
OVER 50% OFF!!!  HERE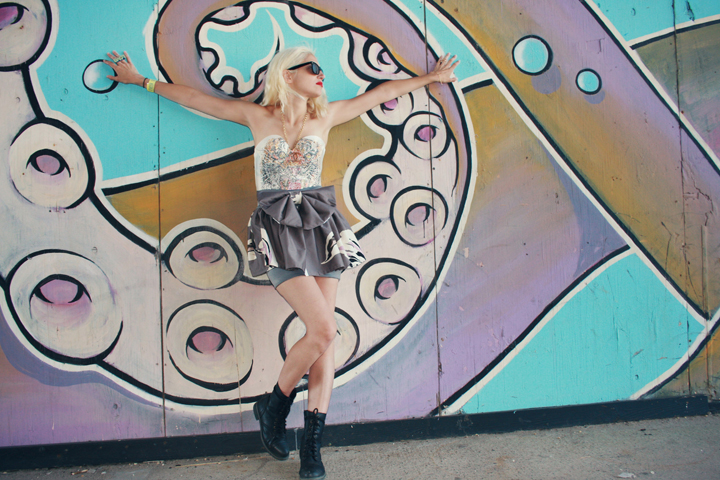 Limited Edition Hearts 2-Finger Ring
JUST $5!!!!  …Here
>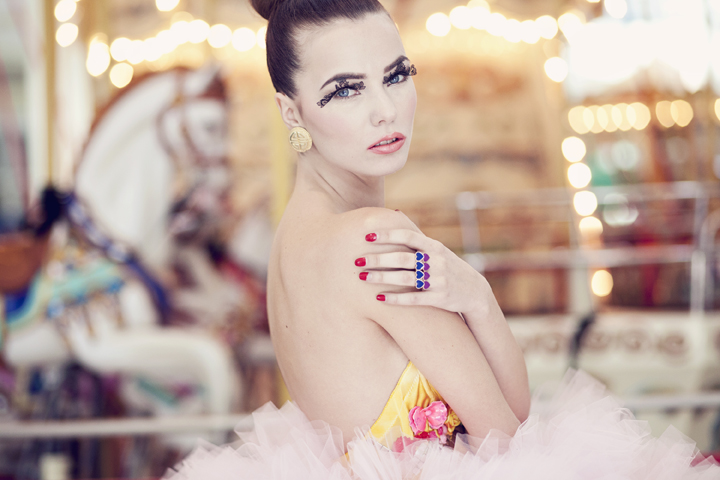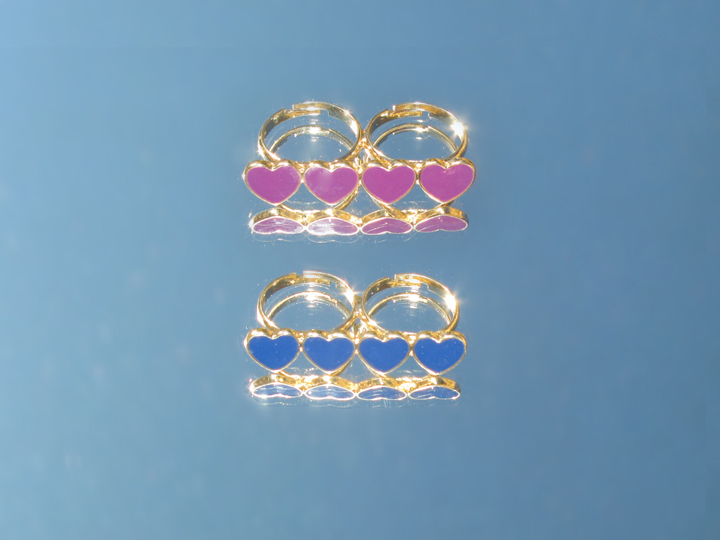 WHAT TO WEAR on your BIRTHDAY!!@??
Get a SUPERRR cute Birthday Cake Dress for OVER 50% OFF!!!  NOW HERE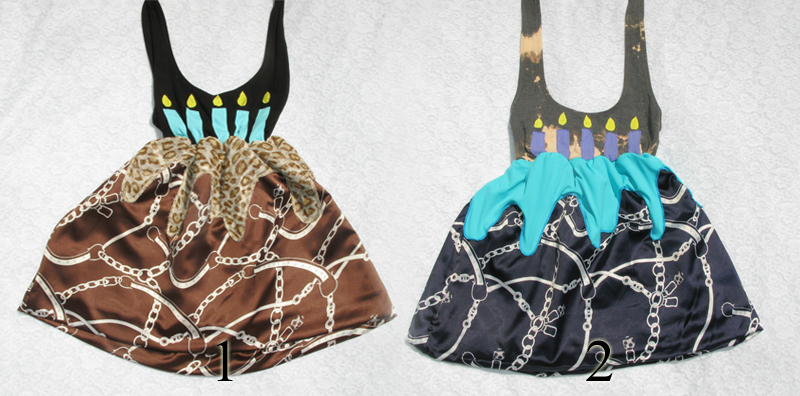 Pandas!!!!!  ONE OF A KIND Hand-Dyed
PURPLE!!!  HERE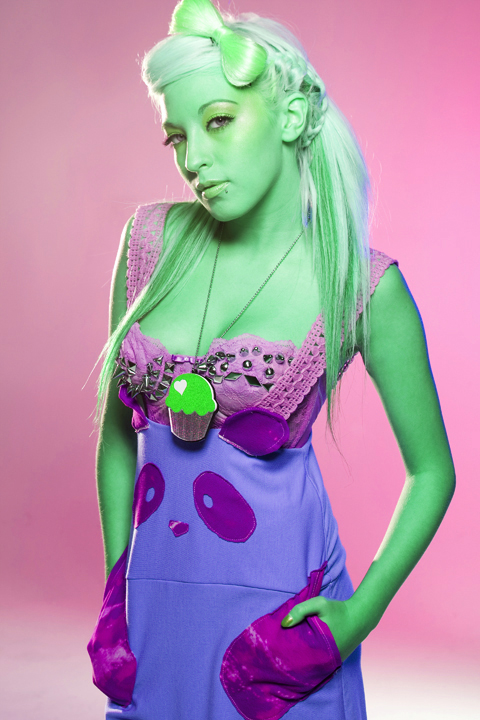 VINTAGE fishy Earrings from the 60's!!!!!
SOOOOO AMAZING!!! Go get them  here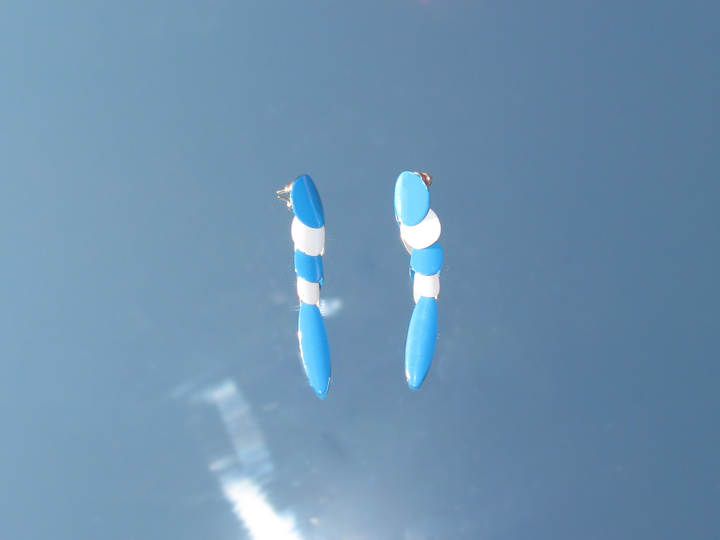 ONE OF A KIND Mickey Mouse T-Shirt Halter Dress
NEED want NEED
HERE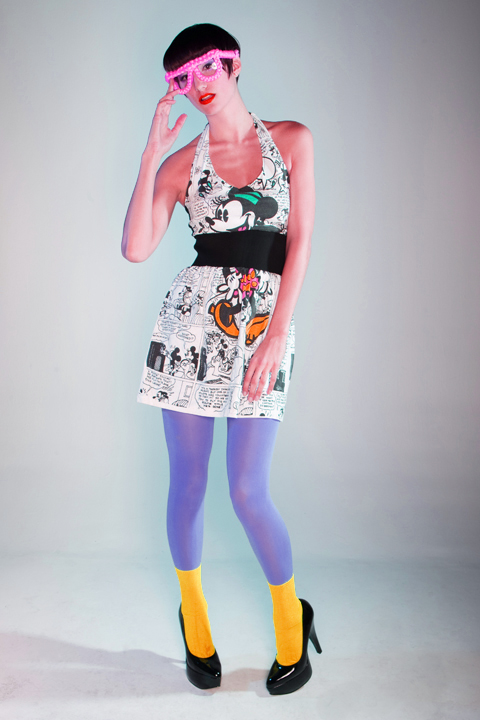 Sooo stinkin' CUTE!!!
VINTAGE Knit socks AND Leg Warmers!!!
JUST $5 HERE
RHINESTONE Fox
SOOoooOO CUTE!!!
OVER 75% OFF!!! Get yours  here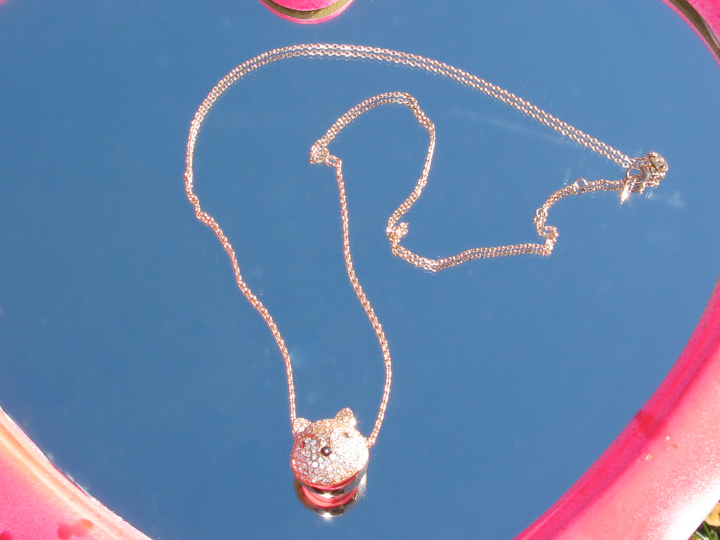 This is SUCHHHH a HUGEEE deal!!!!
90% OFF!!!  Get the LAST of the WHITE Kitty Cat Tops!!!
…YOURS HERE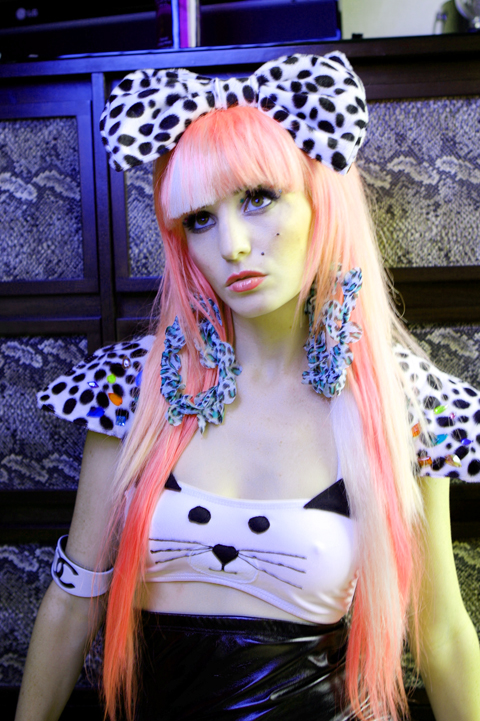 ANOTHER Vintage AWESOME-NESS!!
1940'S/1950'S Glamour <3
…get yours HERE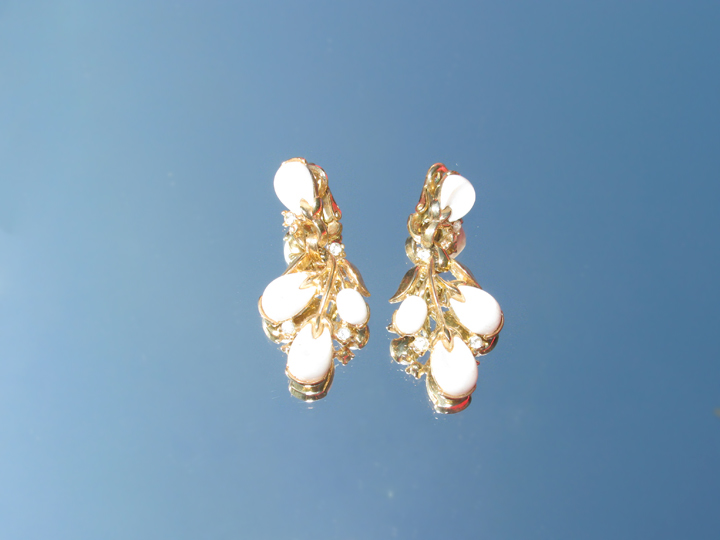 And THIS DRESS!!!!  Soooooo pretty for Prom, Homecoming, EDC, festival season, BEING A REAL LIFE Barbie!!!
"I eat flowers, because you are what you eat…and I want to be beautiful <3"
HUGE Sale going on NOW so GO CRAZYYY!!!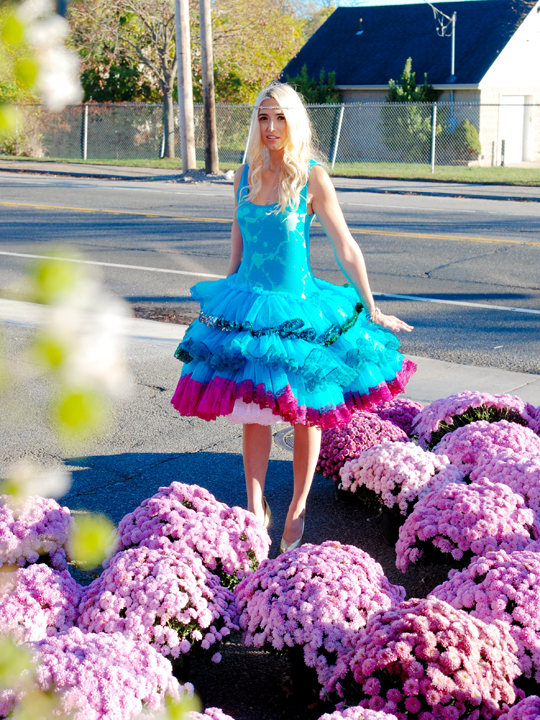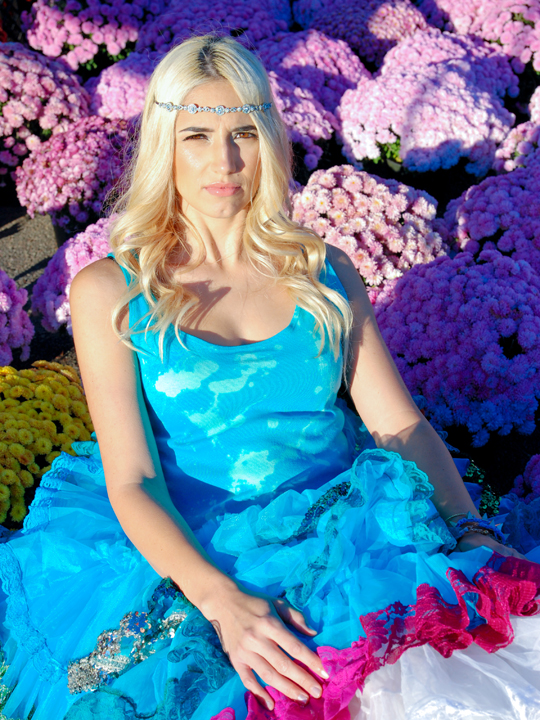 xox