A land where the flowers are EVERYWHERE and Pixie dust is REAL <3
This shoot was sooo SUNSHINE energy filled!!!!  Had suchhh an amazinggg time and these photos are INCREDIBLE!!!
ALL the photos from this shoot HERE
Garden NYMPH Photoshoot:  Photography- Demetri Parides  Modeling- Jess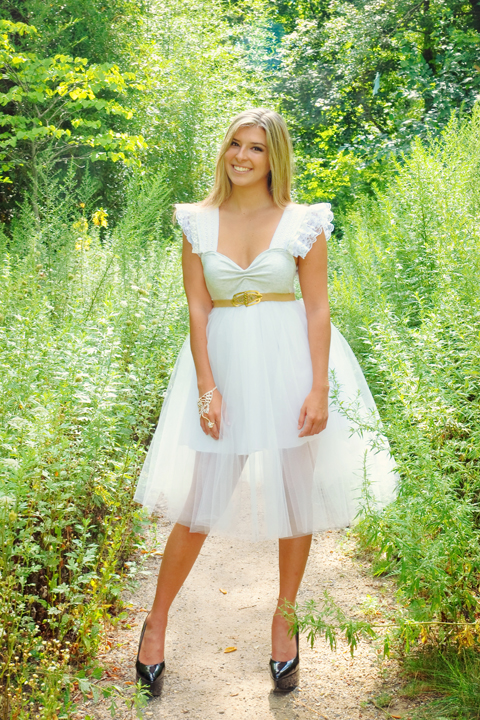 A clock has been so many places
it has told sooo many times and soooo many stories!!!
IN LOVEEE with this piece!!!!  VINTAGE Victorian Clock Pendant Necklace
Get this RARE piece NOW HERE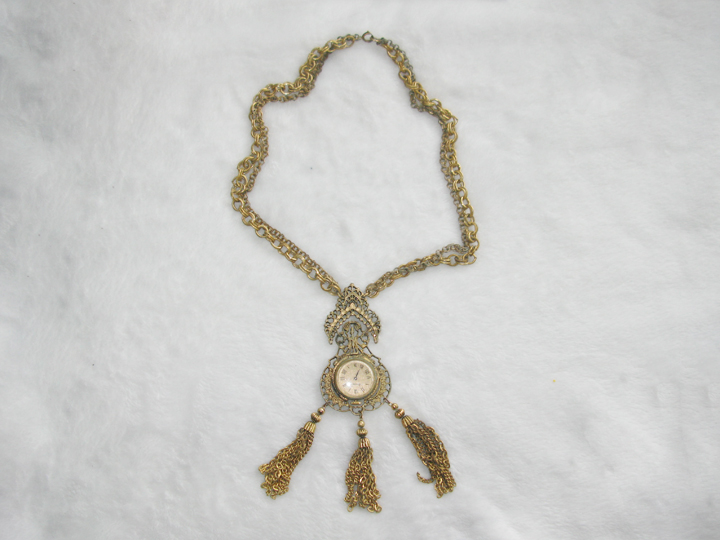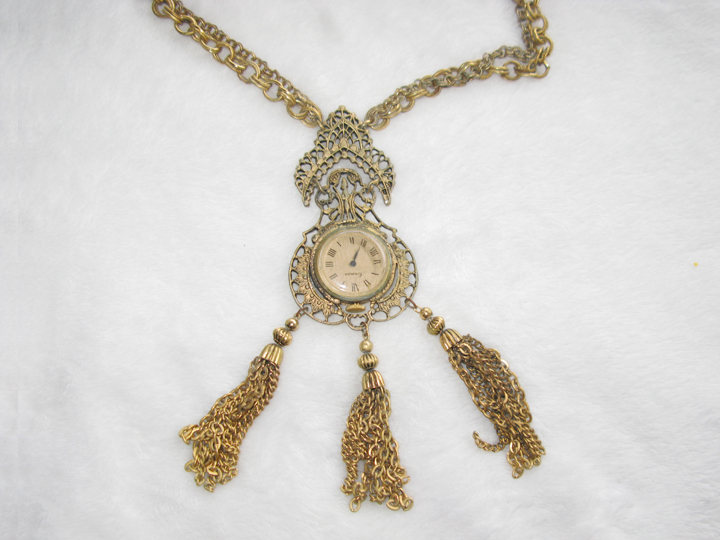 We ARE the WILD ONES!!!
<3
She TWIRLS, and twirls, and TWIRLS
Pixie Garden Dream Dress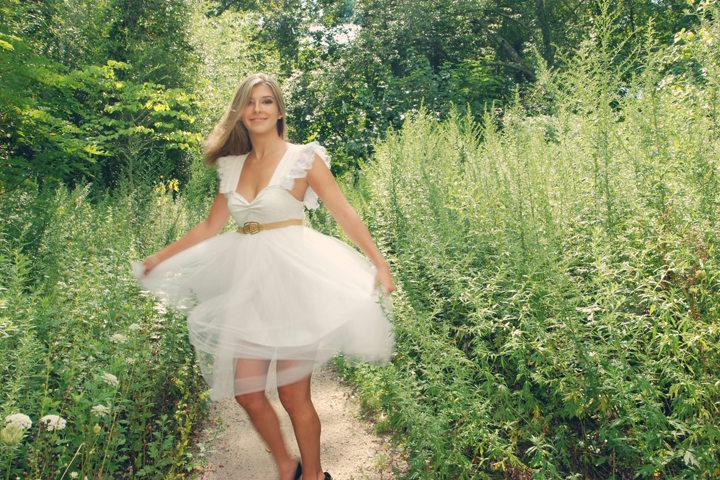 And when the Prince gives you a ring
you wear it!
2 Finger Magical Rhinestone Latice Ring …get yours HERE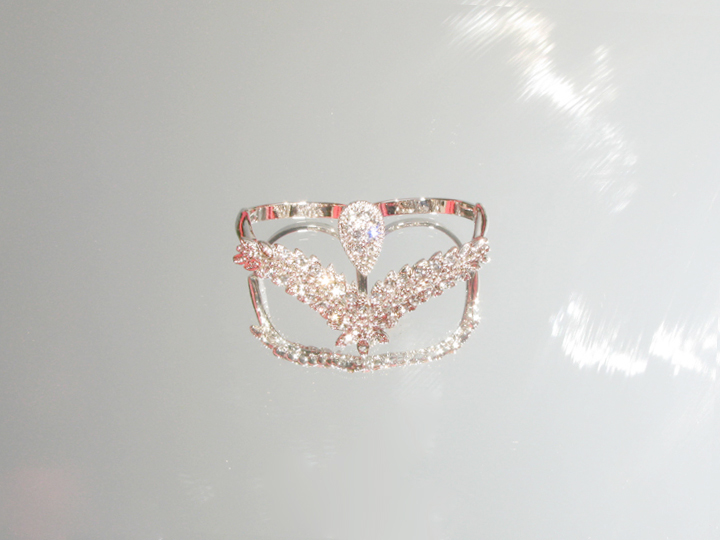 THIS IS THE MOST GORGEOUS EVERRRR!!!!
I literally feel like i'm in the field losing myself / finding myself just by looking at these <3
<3 <3 <3 <3 <3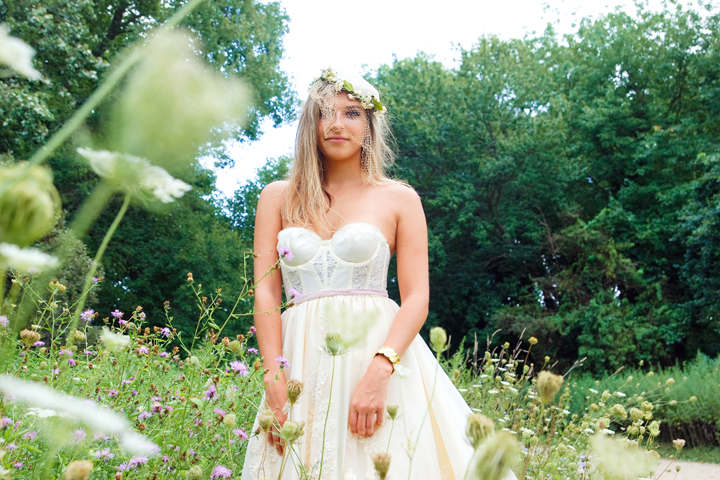 One of a Kind Pixie Lace Asymmetrical Bustier Dress
Made from a GORGEOUS Vintage Wedding Gown!!!  ONE OF A KIND!!!
Just STUNNING!!!
ONLY ONE…so get yours now HERE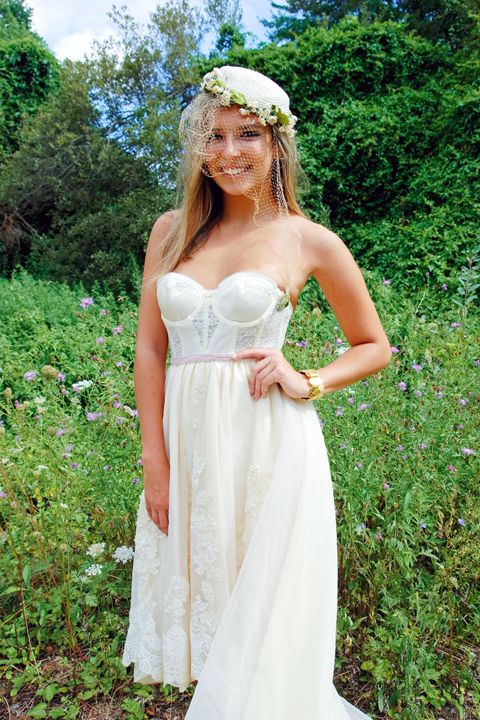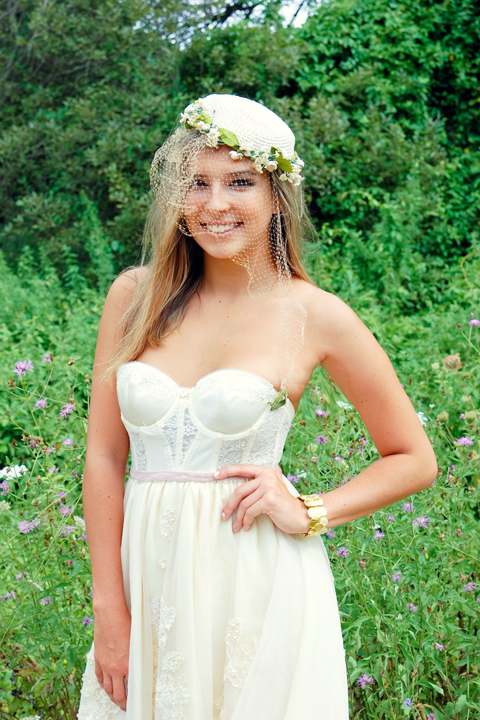 <3 <3 <3 <3 <3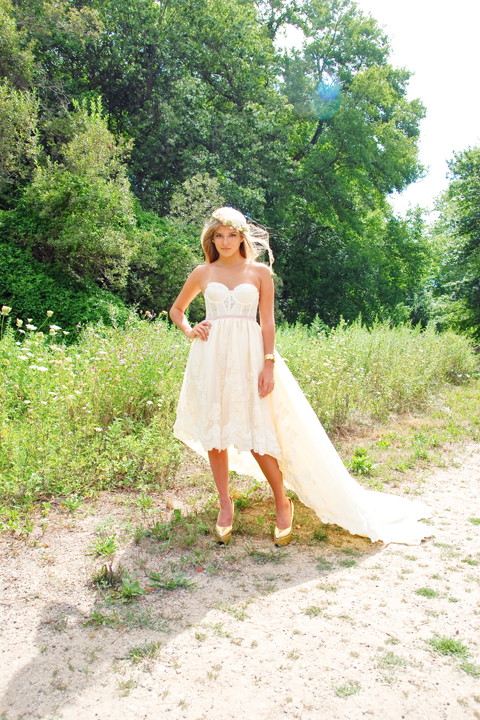 Fiercely SWEET Friendly Little Fern 2 Finger Rhinestone Detail Ring
Limited Edition…here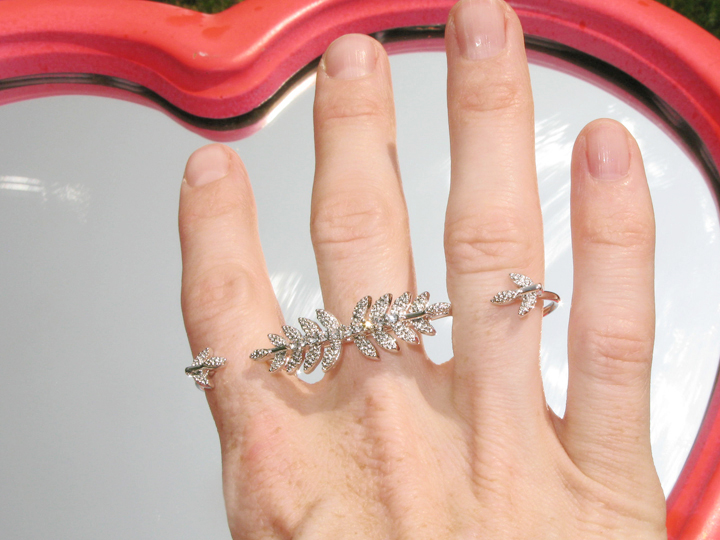 I mean this is SOOOOO STUNNING!!!
<3 her smile is contagious <3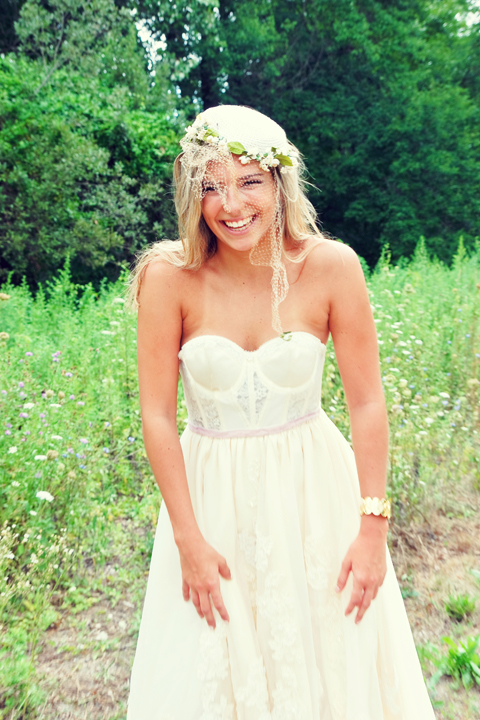 I took a walk into the forest
through the clearing I saw the
sun shining in
HOW MAGICAL!
One of a Kind *CUSTOM MADE* VICTORIAN ROMANTIC Bustier PARTY Dress
…get it here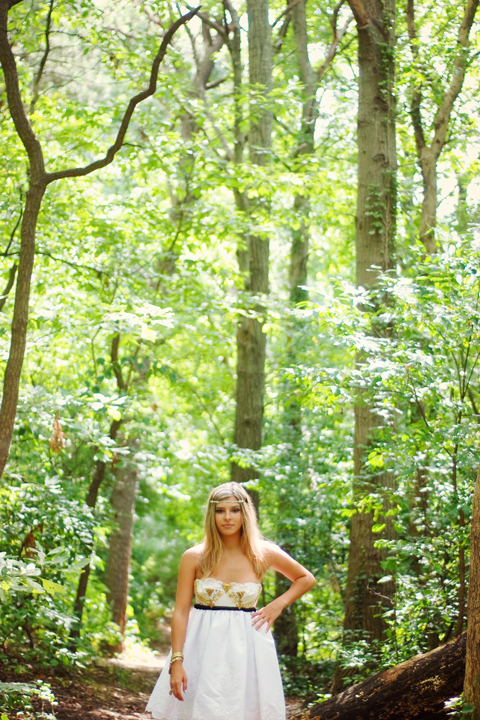 How the trees are adorned with the WILD
Nature IS Beautiful!
These photos make me endlessly happy!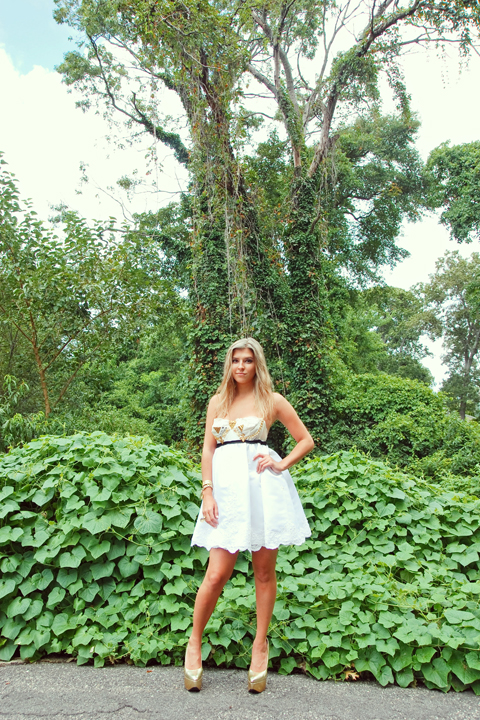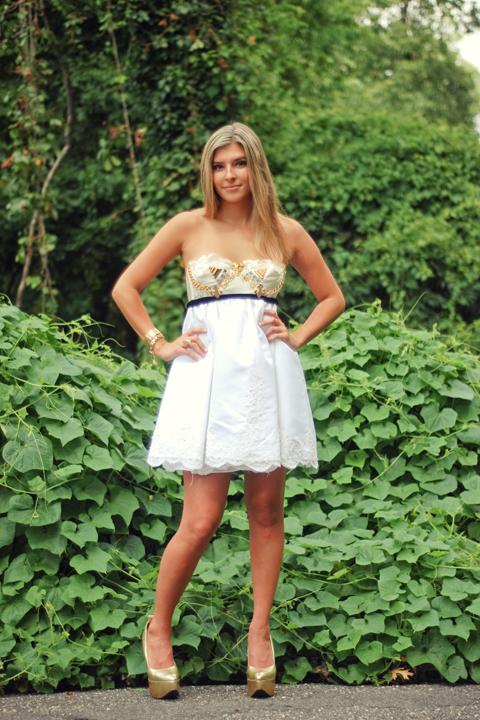 BRACELET
SHARRRKKKKKK  Attack!!!
Somewhere in the Deep blue ocean…sharp SPIKE studded
In LOVEE with howww CUTE she looks in this WHOLE look!!!
One of a Kind *CUSTOM MADE* Pastel Lace Trim Spike STUDDED Bustier PARTY Dress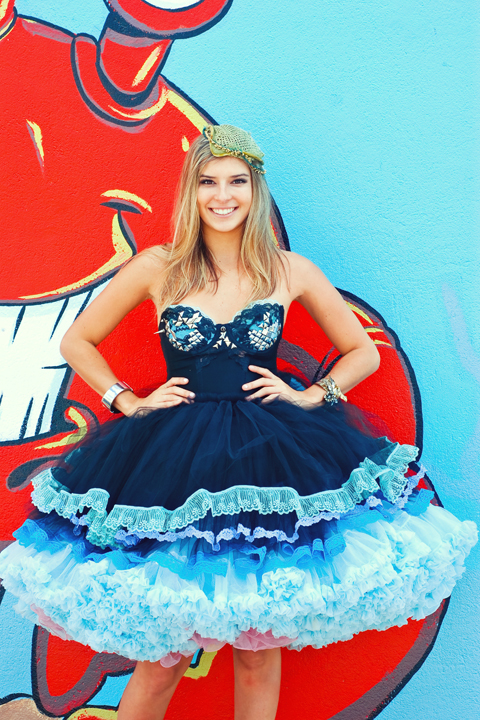 KAWAII!!!
<3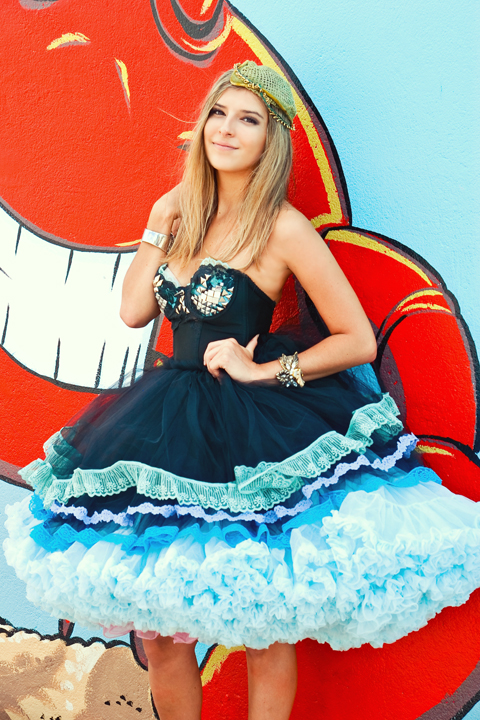 eVERY day is your BIRTHDAY!
Celebrate YOU!!
Ombre Dye Birthday Cake Dress…get it HERE
XOX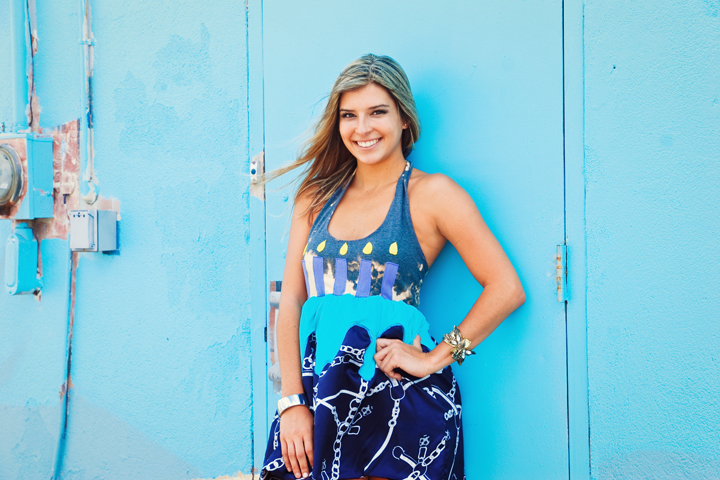 <3 <3 <3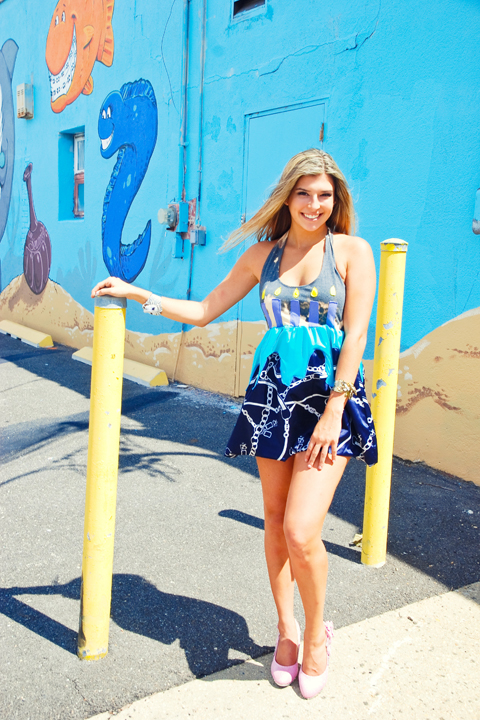 Always BE BRAVE!!!
<3
This is the HOTTEST thing ever!!!!!  How GORGEOUSSSS does she look!!!!@  Ultra Mini Party Dress
One of a Kind and Studded detailing <3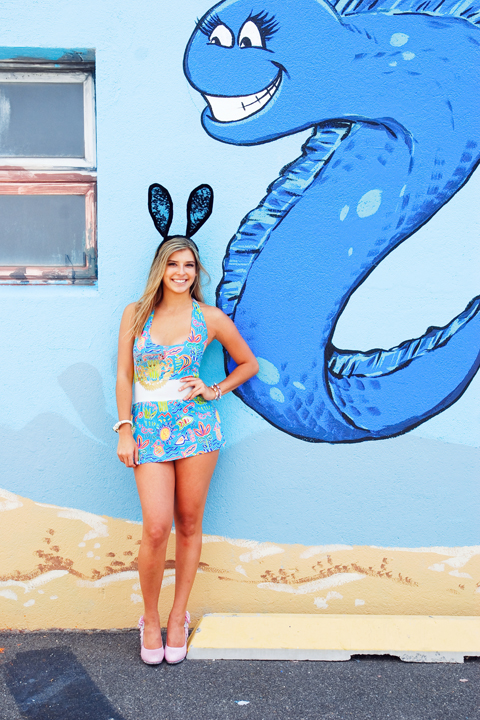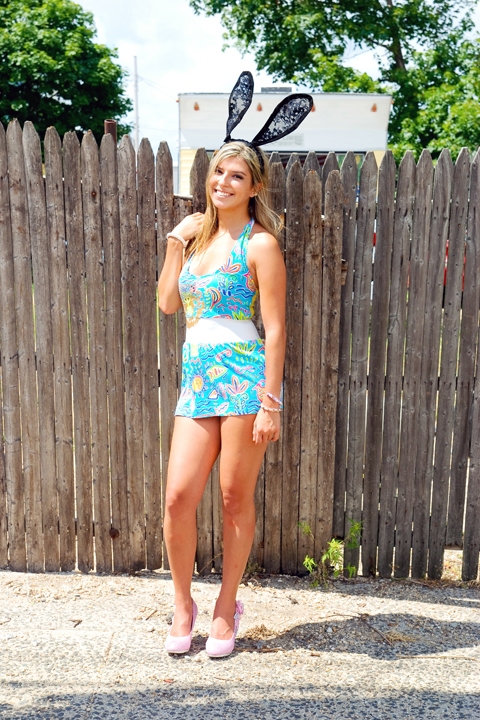 Fishy Fishy Fishy
VINTAGE One of a Kind Moveable FISH Necklace <3
…get it HERE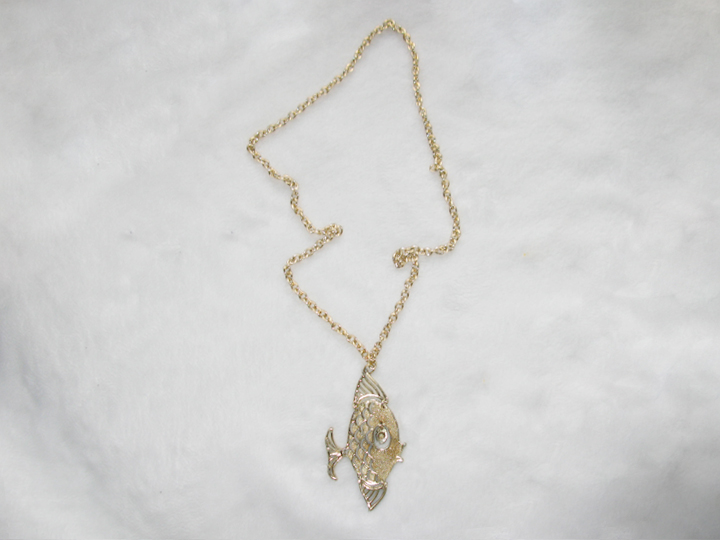 sOOOOOOOooo bunnyadorable!!!  Legs for DAYS!!!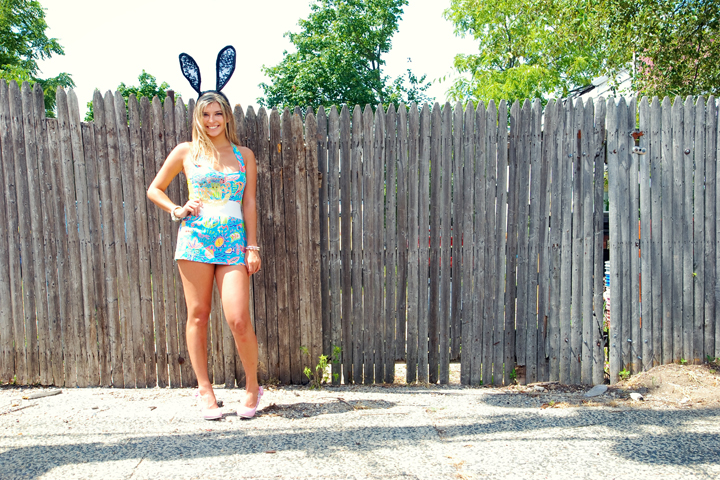 NEXT Post will have the DATES FOR THE UPCOMING HUGE ANNIVERSARY SALE!!!!! START GETTING EXCITED!!!
xox