TOMORROW is the BIG….HUGE lookbook shoot!!!  Normally I'm not stressed or doing things super last minute….but this time around I AM!! <—-SUCKS MAJOR!!!
I picked up last minute samples yesterday….they're ALL WRONG!!  I'll be up until the wee hours of the am fixing everything that can be fixed…not fun at all!!!!!!  Made some SUPER CUTE accessories to go with the looks….wait until you see how cute!!!  My poor ME!!….burnt/cut my fingers….but as long as this collection comes out FAB I don't even care about my bodily harm…lol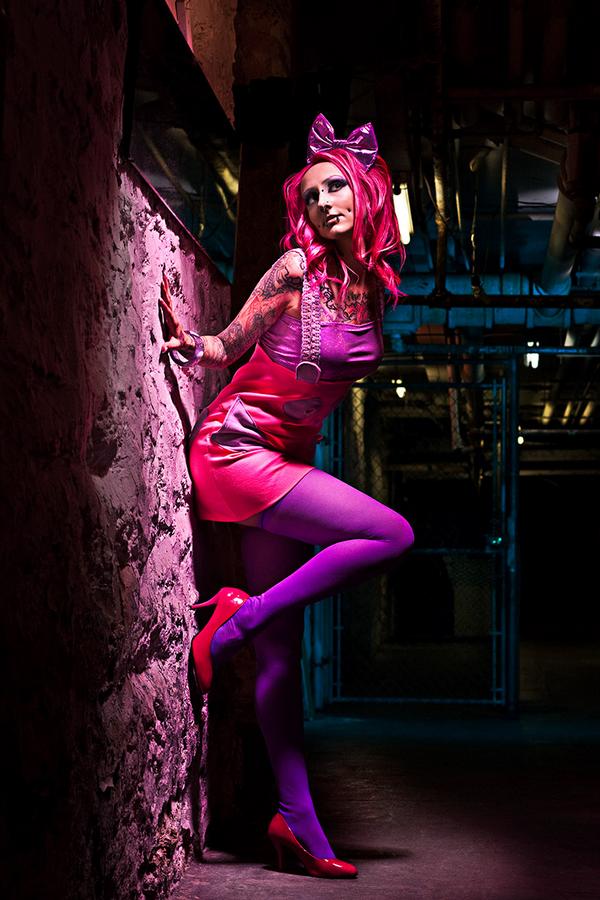 Above: LOVE this model from France!!  She orders FUN custom things….LOVES pink…obviously…so she had me make her a custom Neon Pink Panda Dress….came out SOOO CUTE!!
MORE in this post!