Are you ready for BEAUTIFUL-ness overload!!!@?? I CANNOT wait to share these photos with all of you!!! Been SOOOOO incredibly busy with the sale, holidays coming up, and baby #2 is coming SOON!!! But these photos are sooo GORGEOUS, and ARTSY, and then also INSANELY FUN!!! You will have to see for yourself! <3 Thanks sooo much to everyone involved! GORGEOUS model Hannah, BEAUTIFUL photos by Demetri, INSANELY awesome hair extensions by Lauren at Glamour Addict Salon!!! IN LOVEEE with these!!!
Without further ado…
Bright Lights Pretty Girl Arcade Photoshoot
Check out all the photos from this shoot HERE
Don't forget…The New York Couture HUGE ANNIVERSARY SALE ends in just 5 weeks!!! NEW ITEMS are added EVERY SINGLE day so make sure to check back! This is SERIOUSLY our BIGGEST SALE yet with the CRAZIEST DEALS…sooo many items JUST $5 and $10 and everything 50-95% OFF!!! You CANNOT miss this LAST CHANCE to own SOOOOO many INCREDIBLE New York Couture pieces! B/c once they're SOLD OUT…they are gone FOREVER!!! <— we WILL NOT be making anymore!
Could you just DIE from her!!! from this!!!
…and this is how it began! <3
Releasing THESE ADORABLE Cupcake Dresses during the HUGE Anniversary Sale…they have EXTRA SPECIAL Heart Print detailing and I have a feeling they will sell out before we can ever even post them to the normal webstore…so make sure to check back and GET YOURS!<3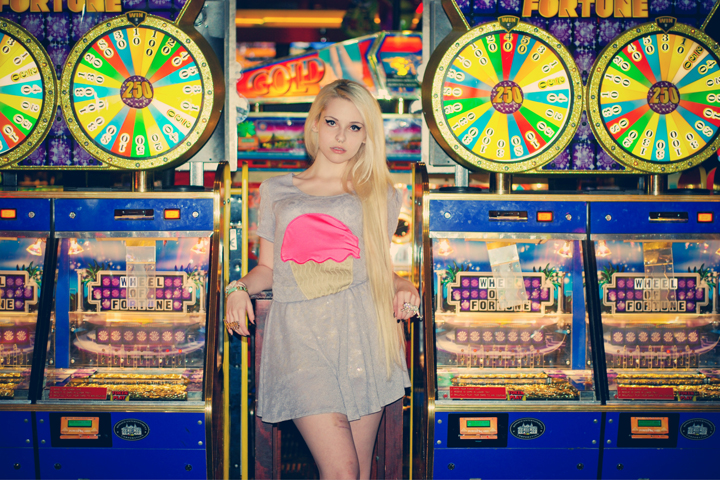 Ughhh GORG!!!
…and ON SALE but JUST during the sale…once the sale ends it goes back to $325 so SAVE NOW!!!
ALREADY listed as part of the sale as one of our SECRET AMAZING brand new never before seen New York Couture pieces at HUGE discounts! HERE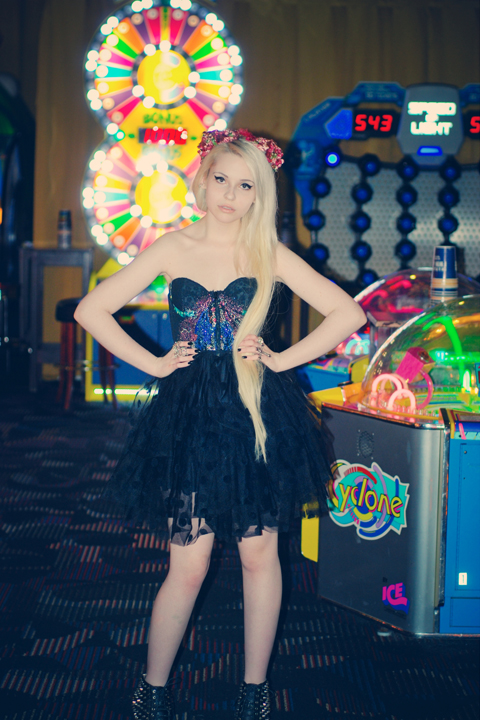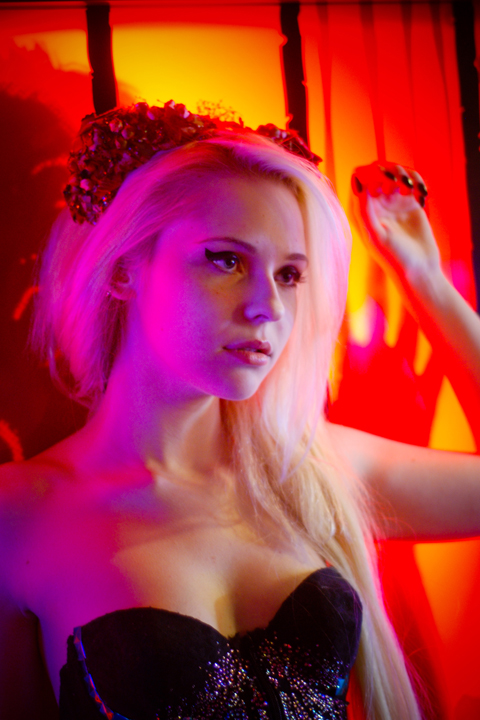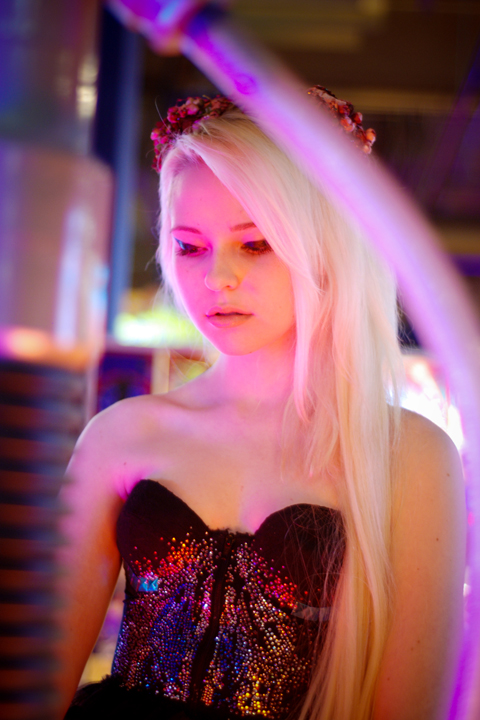 Get this one of a kind piece…coming to the
HUGE ANNIVERSARY SALE
ONLY ONE LIKE IT so keep checking back to make sure it becomes yours!!! B/c I KNOW it will sell and the SALE price will be INSANE!!! <—you won't believe it!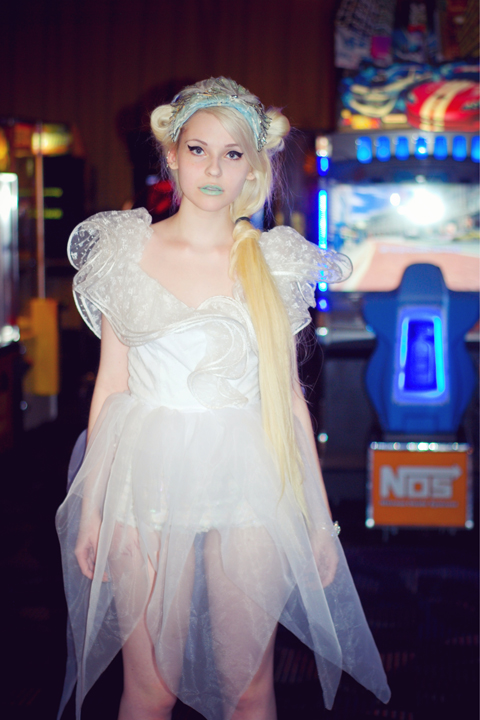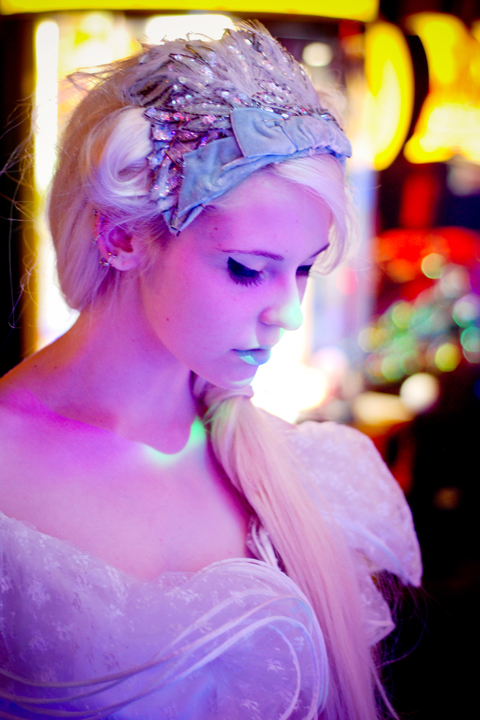 This is my FAVORITE pic!!!!! Possibly EVER!!!!!
Just INCREDIBLE!!!
I CAN'T even deal with it <3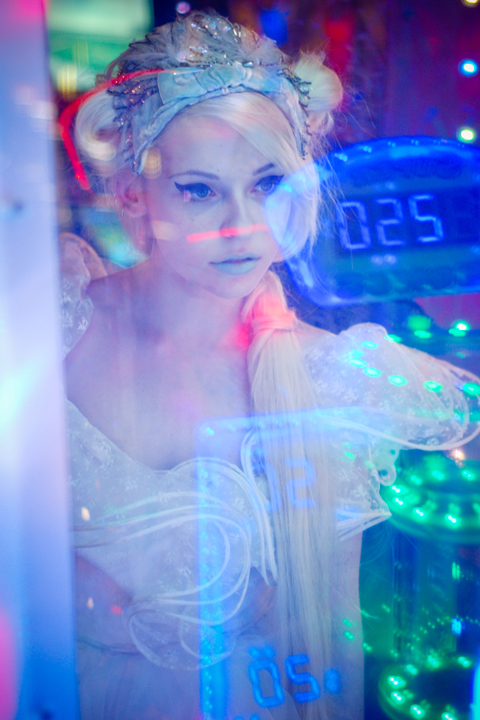 STUNNING BEAUTY! <3
She is just TOO PRETTY for words!!!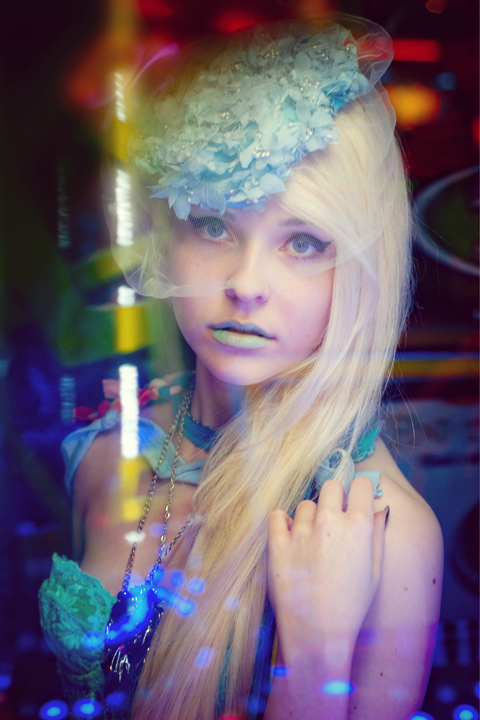 These photos just make me feel like something special is going !!!
In LOVE with the magic <3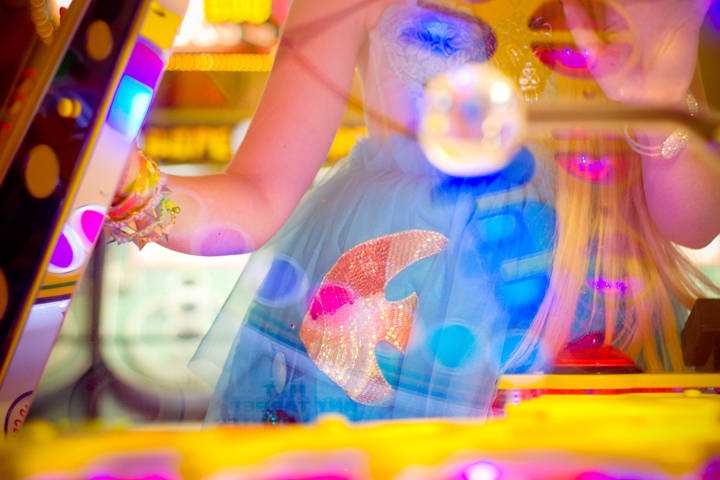 ALL of the jewelry you see..
…snag right NOW as part of our HUGE SALE and only for the next 5 weeks…then everything goes back to normal prices
Bracelets and MORE HERE
EVERYTHING JUST $5 and up…but only for the next 5 weeks!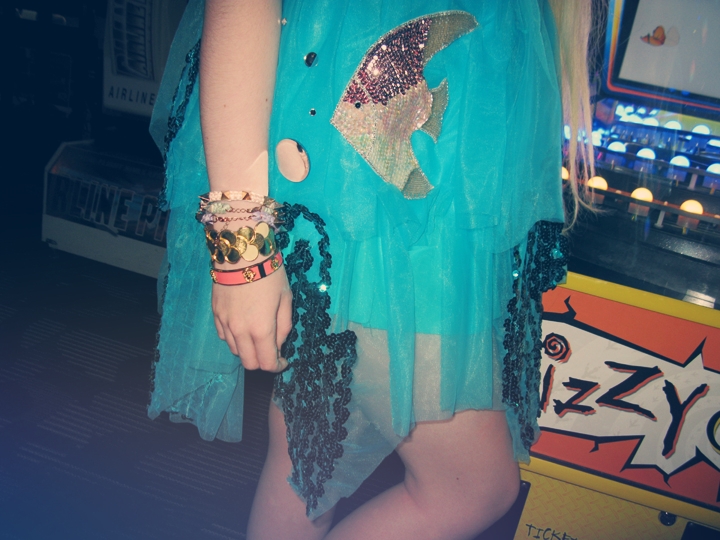 …like these SUPER FUN Pastel Spike Bracelets
…if not posted yet keep checking back b/c they are COMING! <3
In LOVE with them!!!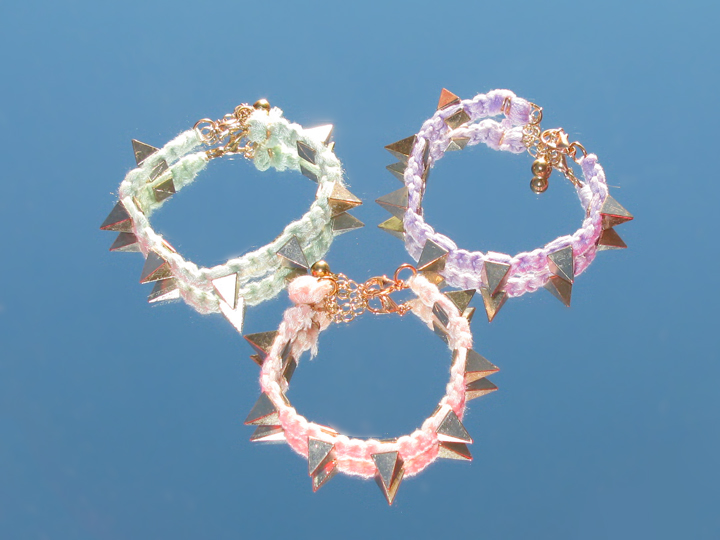 …and STUNNING Enamel Cuff Bracelets
AVAILABLE NOW!!!!! At OVER 75% OFF!!!
SHOP SALE here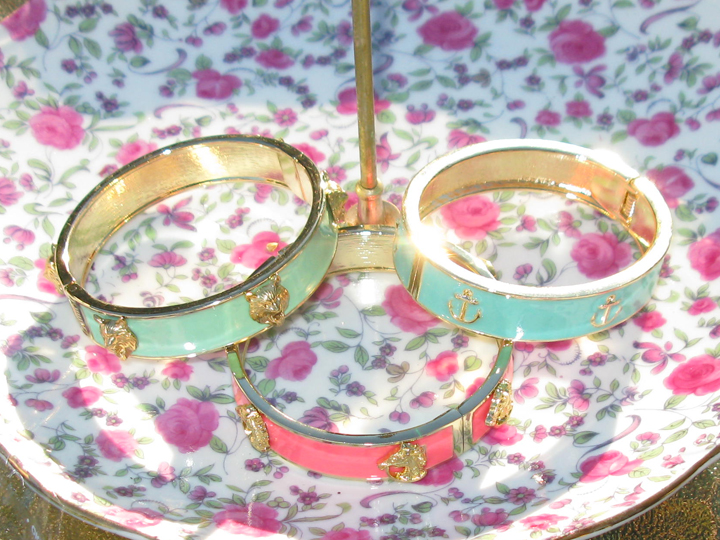 Swimming in a sea of GORGEOUS-ness!!! One of a Kind AQUARIUM DREAM Bustier Party Dress
…with FABULOUS fishies and SEQUIN Seaweed detailing <3
…Dress will be available SOON : )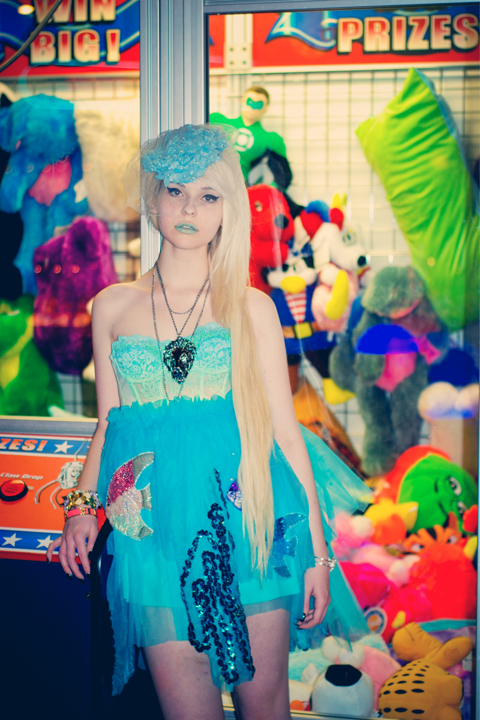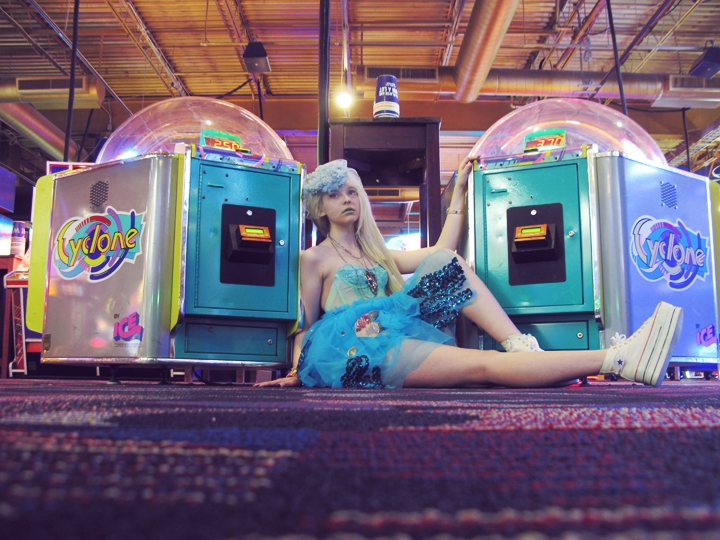 FAVORITE LOOK of the day!!!! ONE OF A KIND Ethereal Dripping Pink Lace Bustier Party Dress
SUPER adorable PARTY Dress!! Entire dress is Hand Dyed with Pretty Pink detail!!
PURRFECT for Prom, your Sweet 16, or your Barbie themed wedding! <3
ONLY ONE LIKE IT!!! …get it HERE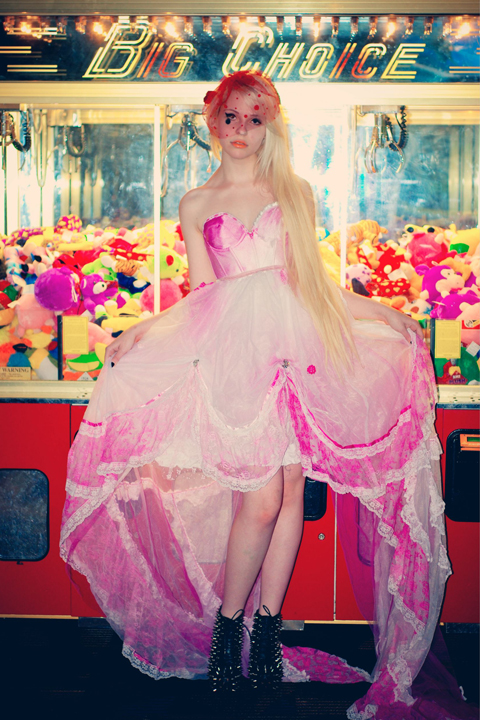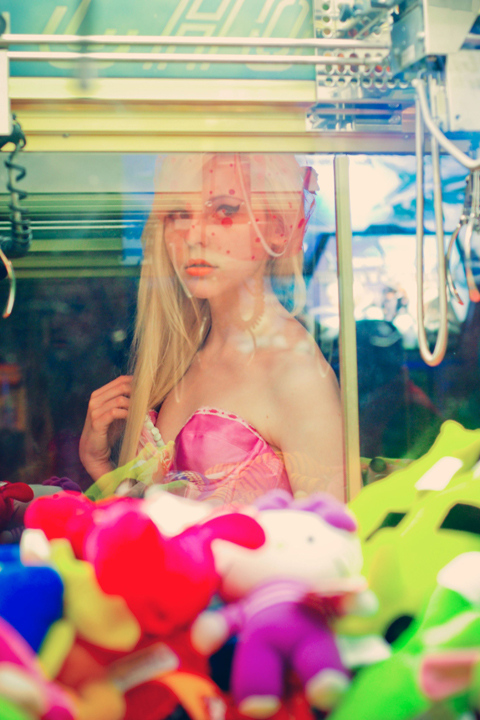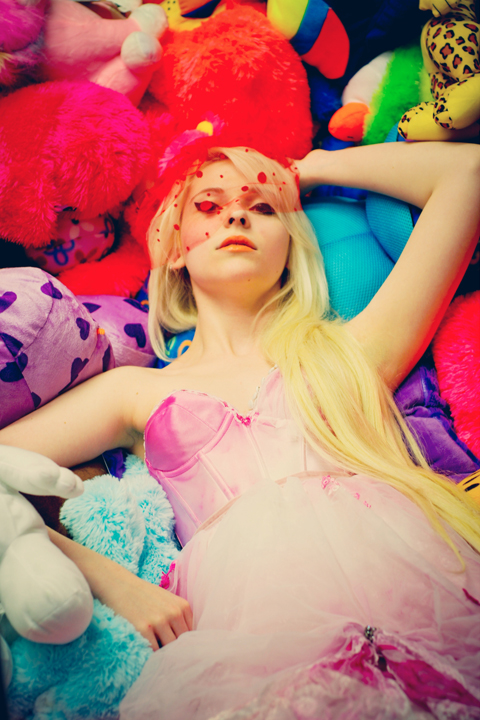 This photo is soooooooooooooooo beautiful!!!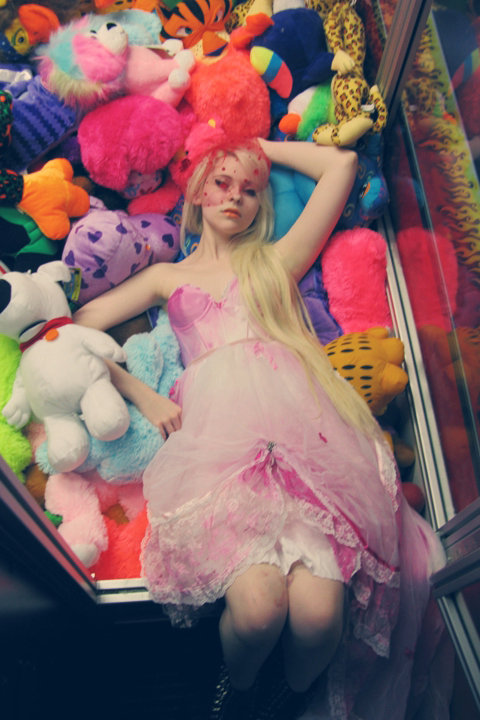 Bonjour <3
Tres Chic and adorable!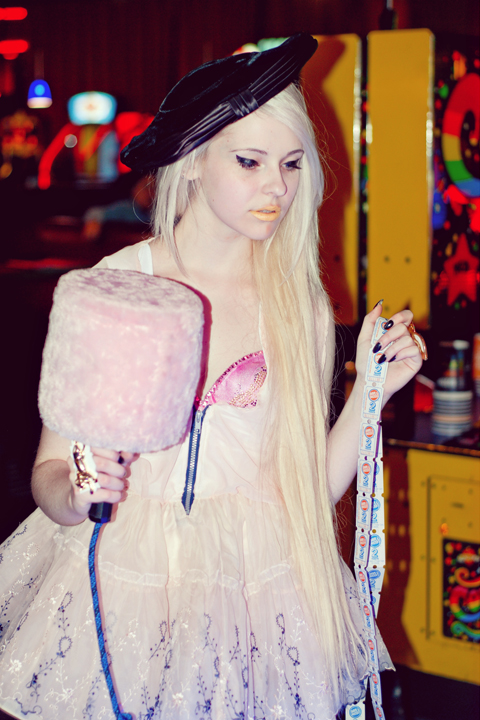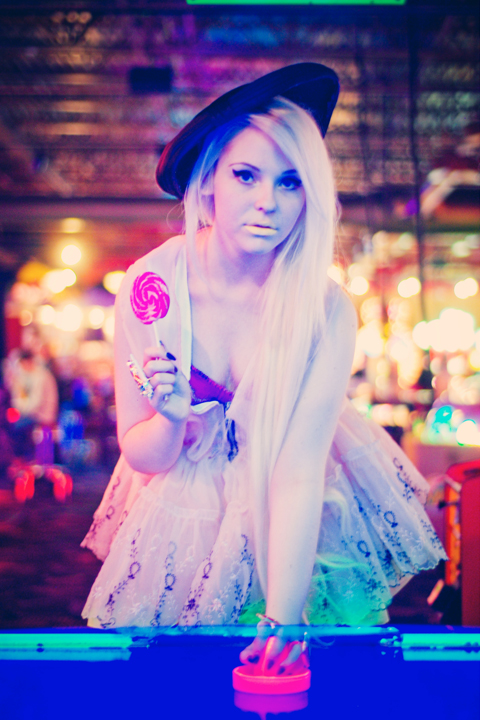 Get this insanely ADORABLE dress now
HUGE ANNIVERSARY SALE …HERE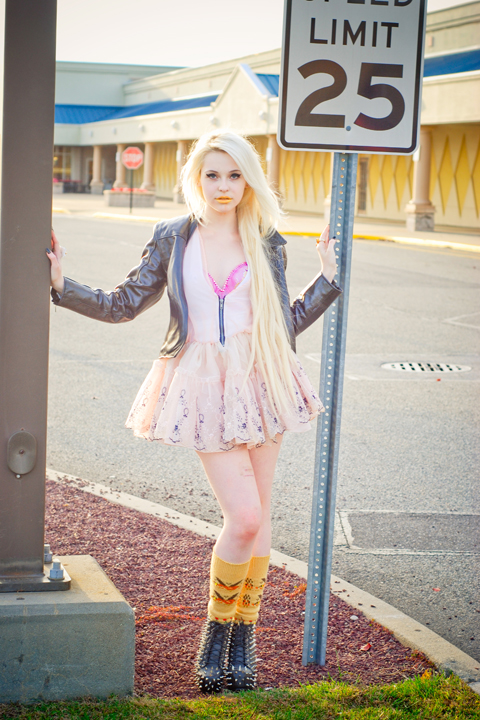 …and don't forget the ADORABLE Vintage Knit socks!!!
ONLY $15 during the Sale!
HERE
Happy Shopping!
<3