These photos make me think if flowers exploded in Wonderland…lover of all things Alice : ) …follow the rabbit <3
You were WARNED that this years HUGE Anniversary Sale would be like NO OTHER!!! Unlike ever before…you won't have to wait to buy the pieces from this shoot!!!! They are available NOW…so click on the links : )
Enjoy the enchantment…
BACKSTAGE at our Romantic Photoshoot <3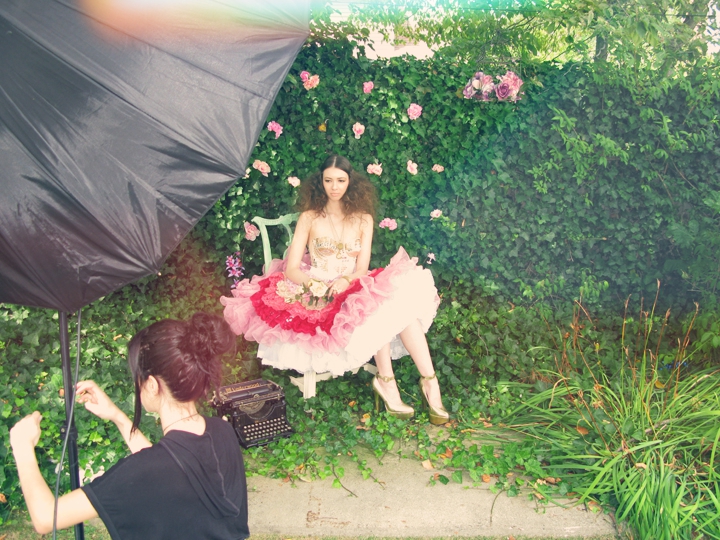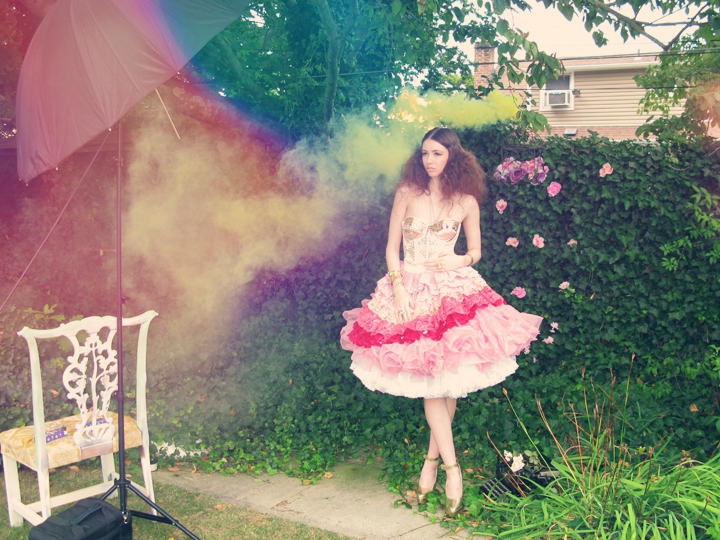 This could possibly be the scene when Alice meets the Caterpillar…
WHOOOO AREEEEE YOUUU!@@?
These ruffly SWEET Skirts are super dolly and chic! For a LIMITED TIME ONLY…part of the New York Couture HUGE Anniversary Sale…get yours before they SELL OUT!!! …HERE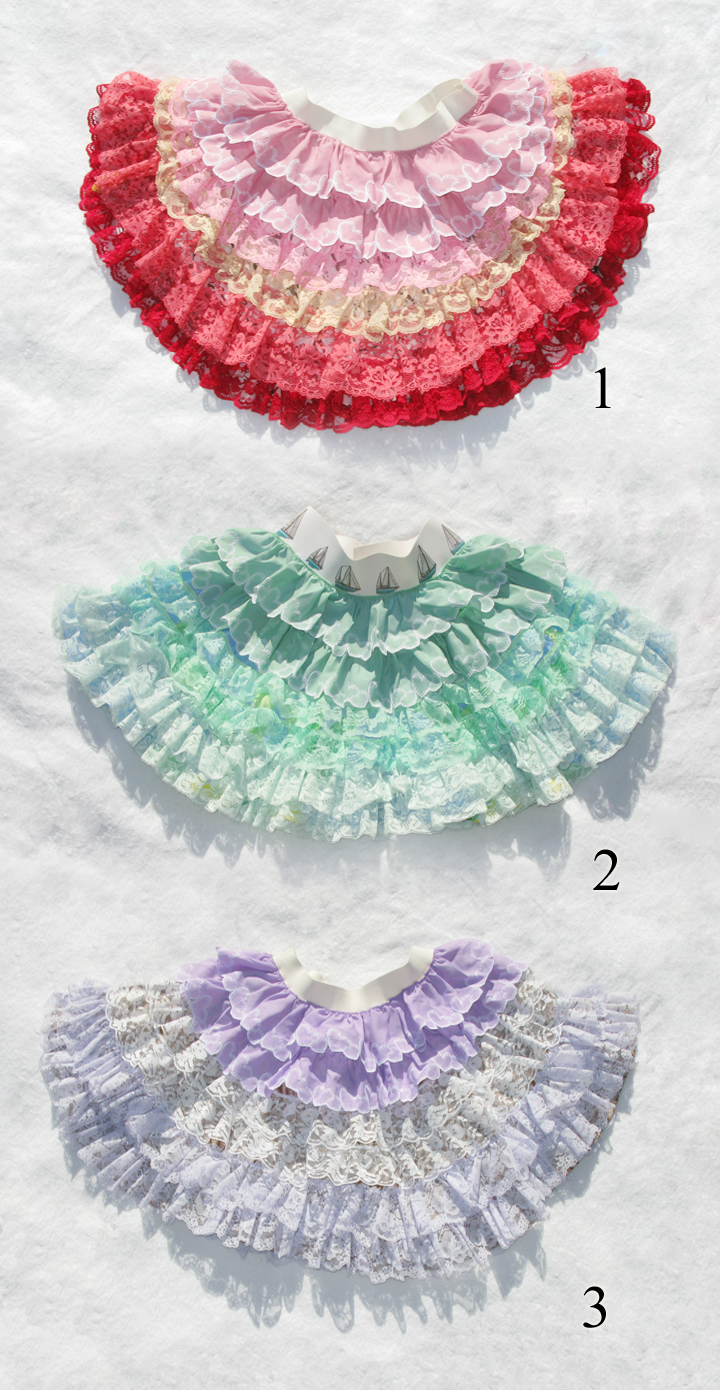 …very Great Gatsby!
VINTAGE Chic One of a Kind *Sample* High Waist Shorts with a STUDDED Bustier and FUN Vintage Necklaces! <3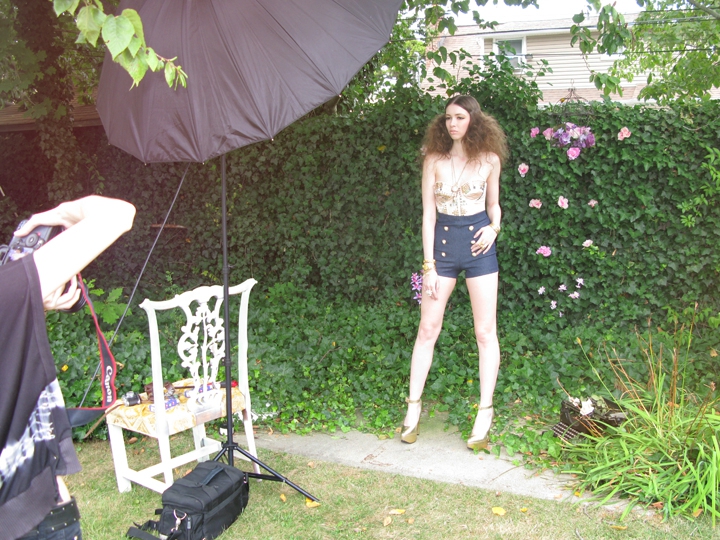 My very own Barbie Doll <3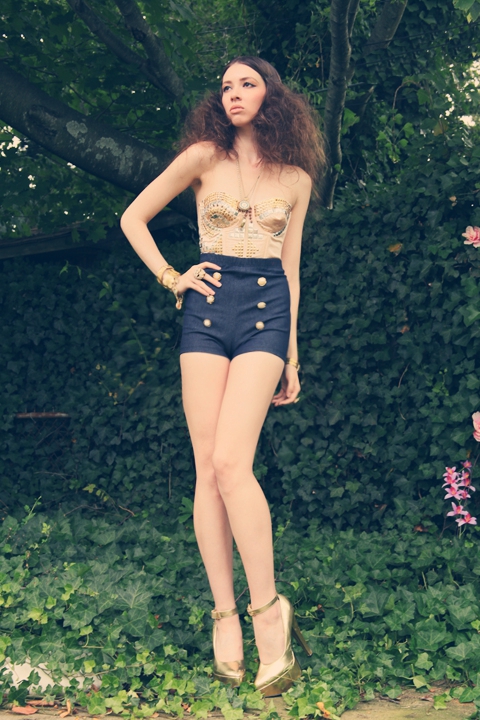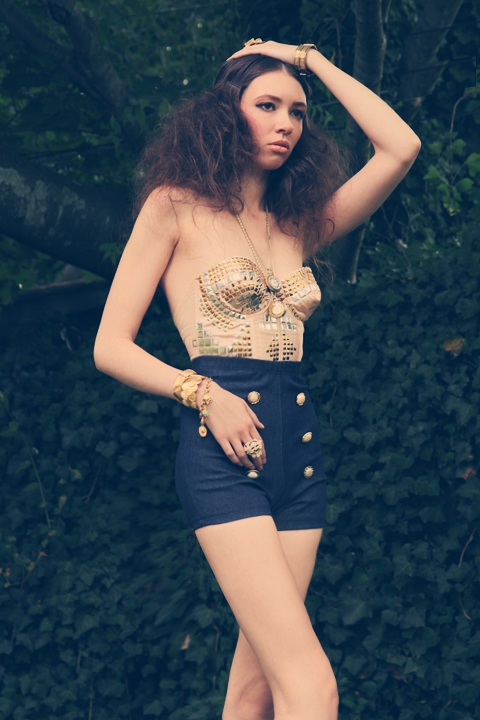 These shorts are TOOOOOO cute!!!
And NEVER before released online for sale…but starting NOW part of the HUGE Anniversary Sale!!
OHHH MAN…they're ALL One of a Kind…sooo hurry and get a pair!!
High Waist Denim Shorts HERE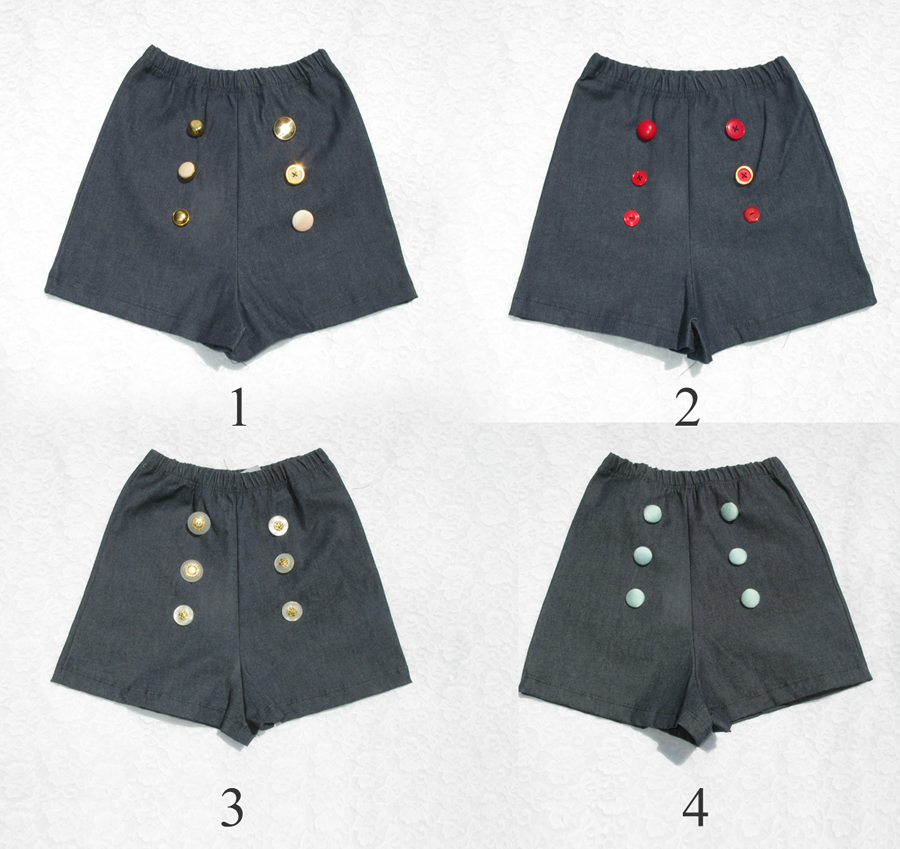 Isn't everyday a day filled with <3 Unicorn Dreams <3
The movie The Last Unicorn has always been one of my favorites!!! If you're a creative type I feel like you can relate…that there's just ONE like YOU : )
Not great if you're a lonely unicorn, but I think if you have originality then take your obscurity and enjoy that you're, like these clothes, *One of a Kind*!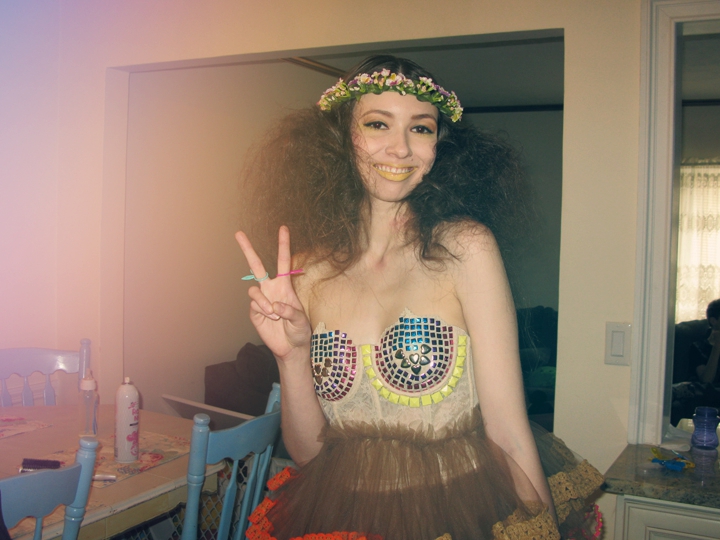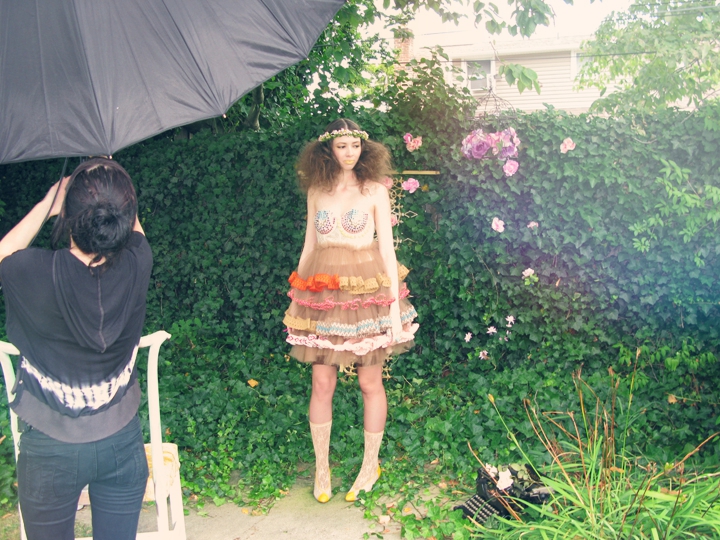 This was SUCH a FUN piece to make!!! ALL the trimming is vintage from the 50′s-70′s !
And then a modern touch with colorful studs <3
Sooo romantic <3 Sooo dreamy
…and it can be yours now : ) HERE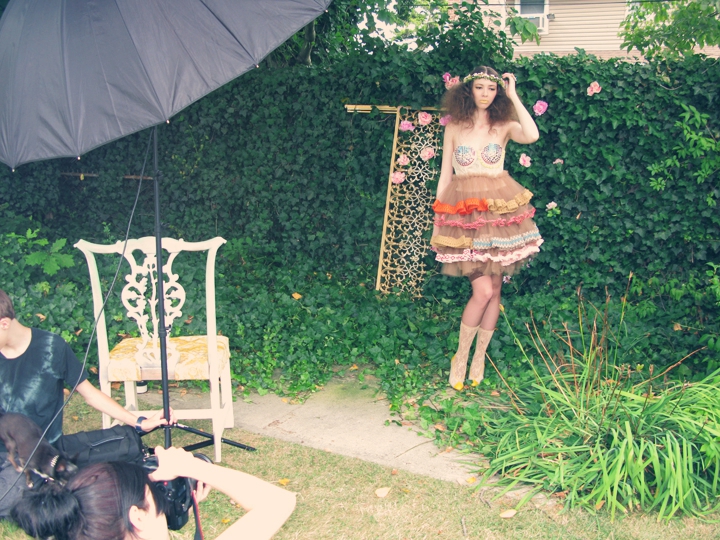 Come into my garden <3
We got a little bit of carried away-ness with the smoke bombs and ended up burning my headboard lol
It worked like a charm to hold the smoke bombs in place…just didn't take into consideration the fire/color aspect it would leave behind : )
…ohhh well…looks SOOO cool!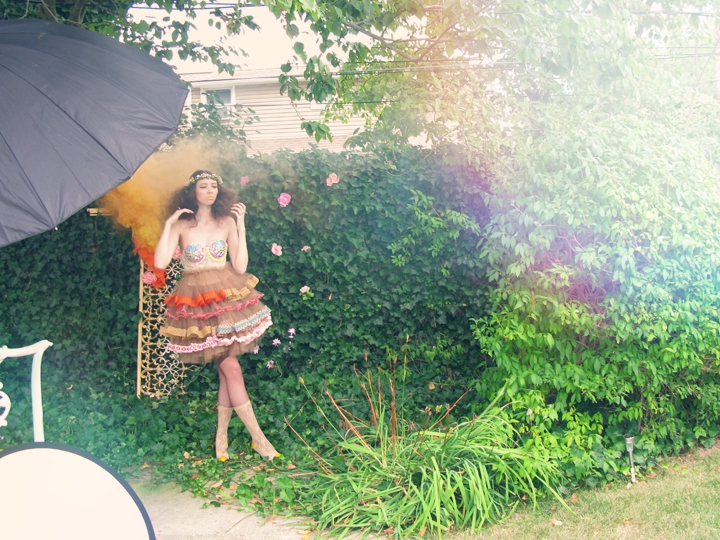 This dress is GOING TO SELL OUT!!!
One of a Kind garden glamour covered in ruffles…I ADORE this dress!!!
HUGE Sale…part of the Sale NOW!!! …get it before someone else does now HERE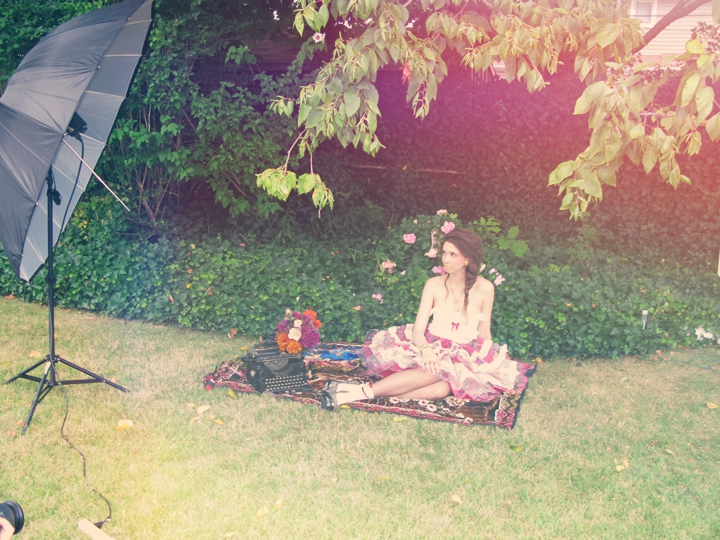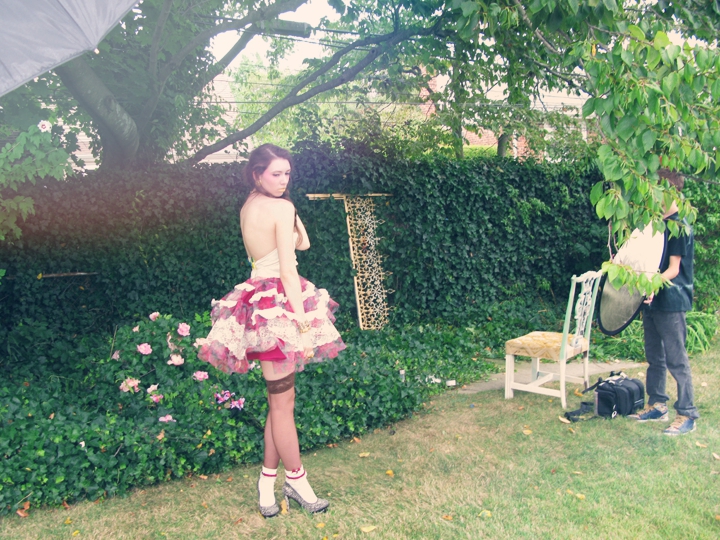 Look HOW cute it is!!!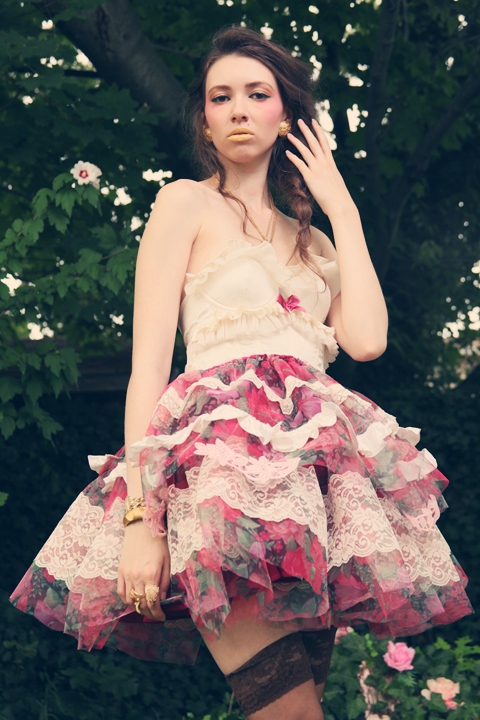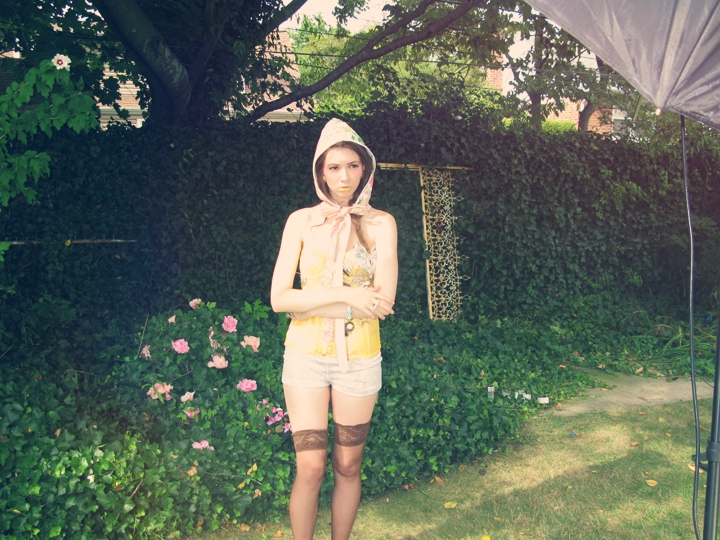 DreAmY Hoods!!!
This one has all pastel florals, is One of a Kind…and you're going to FLIP
…because it TOO is part of the HUGE Sale right NOW!
DON'T miss it!!!!! HERE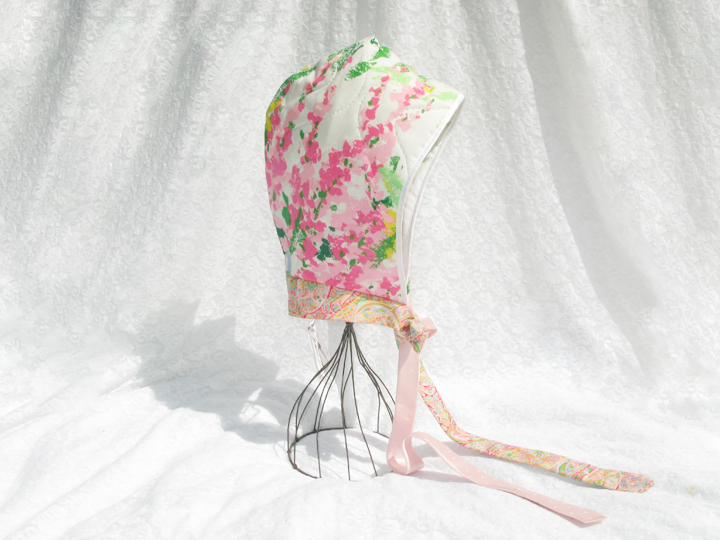 She is SOOO gorgeous!! I CANNOT wait to see how the real photos from this shoot came out!!!

Can you even IMAGINE since these are just the backstage ones! AMAZING!! <3 : )
Saturday, November 2nd, 2013
*****
It's
THAT
Gooooooooooooddddddddd!!!!!!!!!!!!!!!!!!!!!!!!!!!!!!!!
The New York Couture HUGE Anniversary Sale starts in ONE Week!!!
It will be like NO OTHER sale before because we will be listing BRAND NEW items that even the photos from the shoots have not been released yet…so EXTRAAAA amazinggggg stuff!!!!!
*SAMPLES*, New never before on the Shop pieces, clothing and accessories JUST $5 and up !!!!!
ONE WEEK LEFT until the Sale Starts !!!!!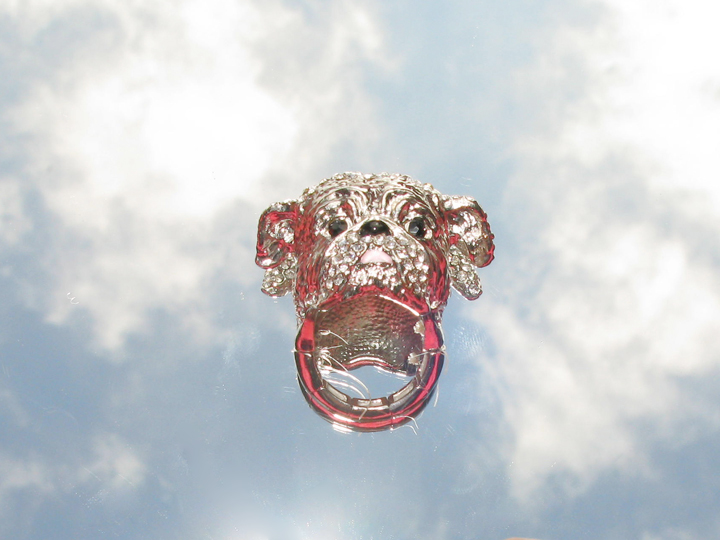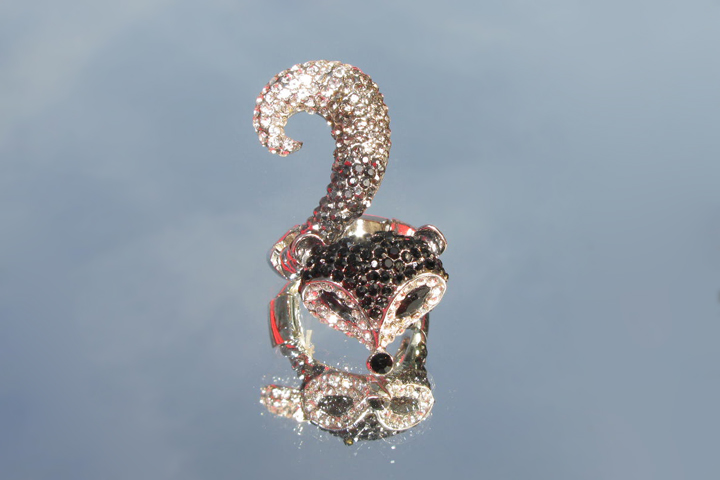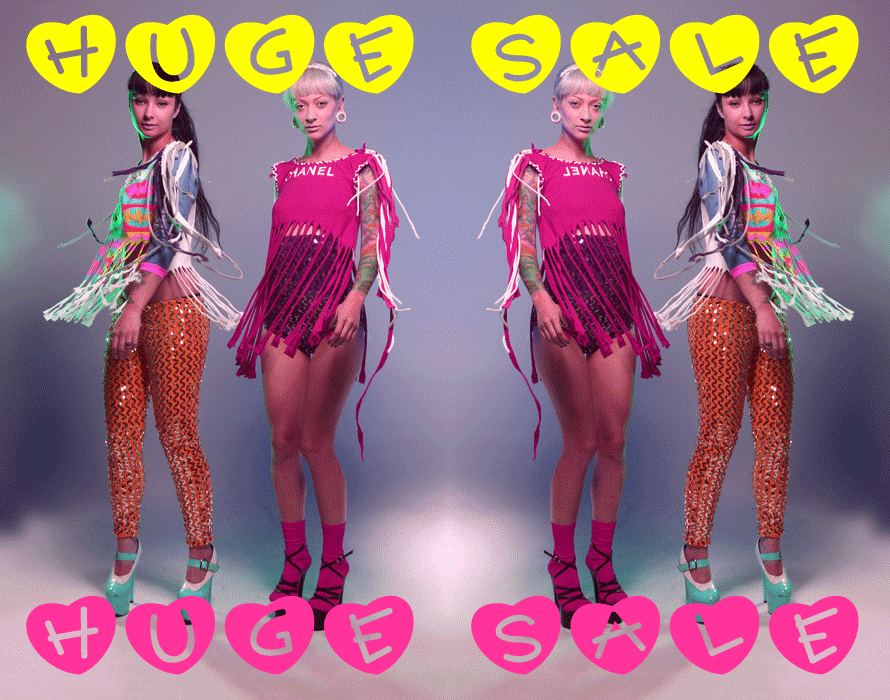 Saturday, October 19th, 2013
The New York Couture HUGE Anniversary Sale starts in just 3 weeks!!!
3 Weeks until the MEGA-craziness begins on Saturday November 9th
…YOU HAVE BEEN WARNED!!!!!

Thursday, October 17th, 2013
The wait is over!!! The MUCH anticipated New York Couture HUGE Anniversary Sale dates are here…
The magic BEGINS
…Saturday November 9th
…and the HUGE Anniversary Sale officially ends Sunday December 29th 2013
It's almost 3 weeks away to start celebrating 9 AMAZING years (so far!) of New York Couture wild and CRAZINESS!
…so start getting ready!!! YAY!!!!! More HUGE Sale updates coming soon…
11.9.13 to 12.29.2013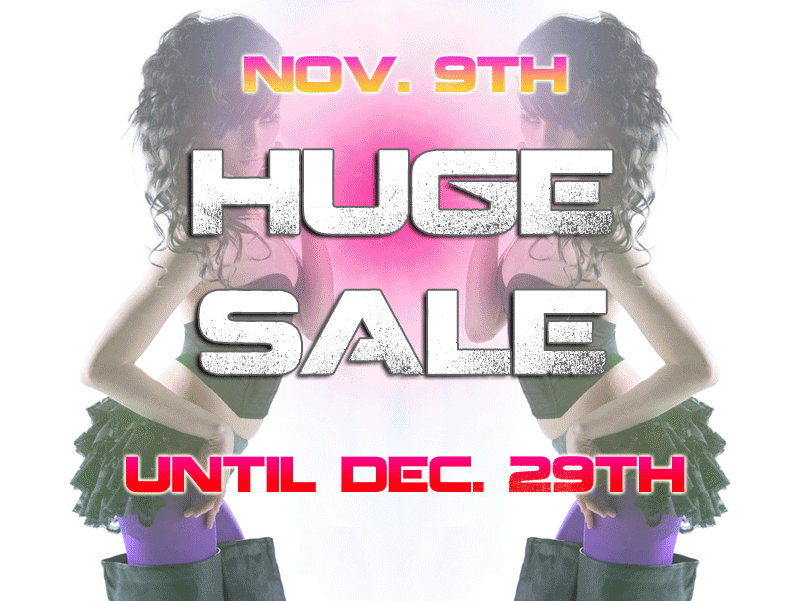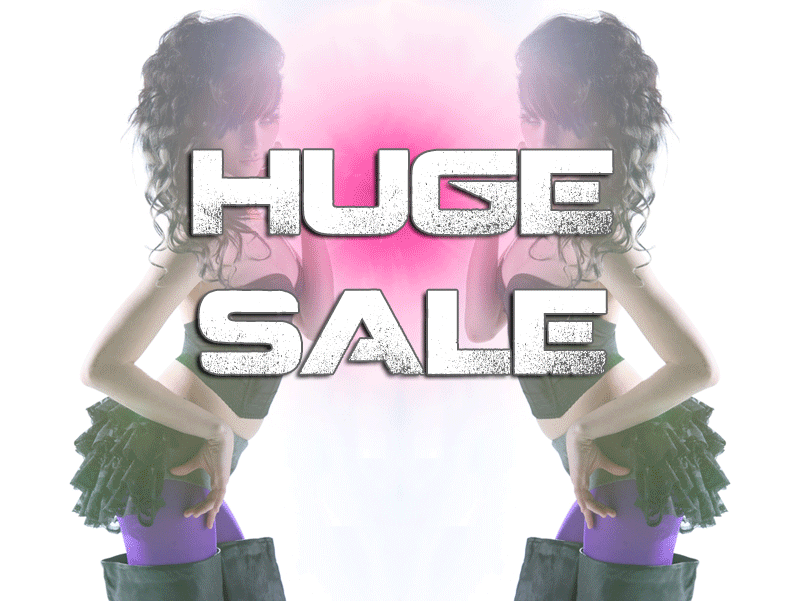 xox
Tuesday, June 26th, 2012
A flower blooms….
Summertime garden dreaming…you don't need sun to grow
LUSH greens…
…pastel floral prints…get the ONE OF A KIND Lace Owl Jumper HERE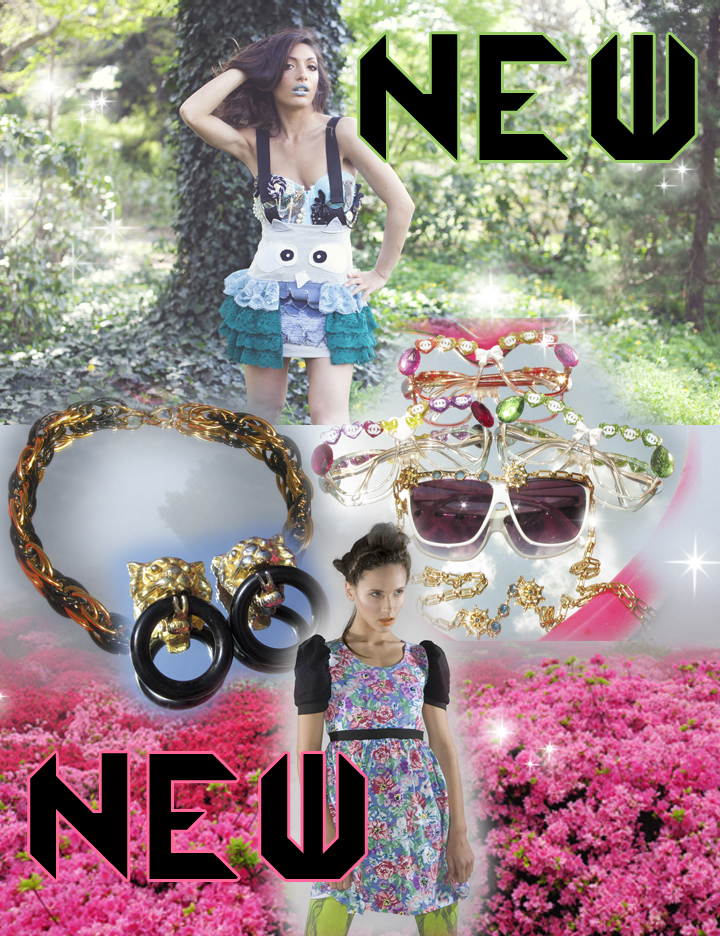 KILLER Vintage jewelery $25 and up!!!!  HERE
BACK IN STOCK!!!  NEW YORK COUTURE Japan Chic Cabochon Glasses in 4 *new* colors HERE
…and the super Alice in Wonderland-esque ADORABLE Princess Cap Sleeve FLORAL Dolly Dress  HERE
Thursday, June 21st, 2012
Warped Tour 2012 is in FULL SWING as we speak traveling all over the US & Canada…
…PUNK ROCK PARTY!!!  <3
……..New York Couture as you know has been missing from the festival scene this WHOLE ENTIRE wild season…
…but don't despair…we will be putting a smile on your face and in exactly ONE MONTH from today on Saturday July 21st we will see all your happy relieved faces at NY Warped Tour on Saturday 7.21.2012 at Nassau Coliseum!!
Meet CUTE tattoo'd up boys…and get your hands on the ENTIRE *new* collection…ONE OF A KIND Samples…and INSANELY PRICED Sale items!!!!!!!
It's our ONLY tour date on Warped Tour (in fact its our ONLY tour date the WHOLE YEAR!!!)…so if you were planning on going to NJ or PHILLY make sure to change your plans and GO GO GO to the NY show!!!!
**********
see your asses there!!  <3
Tuesday, April 17th, 2012
BUSY is an understatement!!!  Soo much fun-ness going on!!!!  And SUPER pregnant!!!!!  AGHH!  lolol.  Little baby growing inside is making me EXTRA creative…so LOTS of fun new pieces!!
…with the GORGEOUS flowers blooming everywhere…we just HAD to do a Garden themed shoot!!!!  Of course I added a mix of punk-rock chic to my garden : )
It was a beautiful SUNNY day out on Sunday…PERFECT for our FUN shoot!!  You'll even catch BIG belly pics of me in this blog!!!    <3
These are MAGICAL!!
Hope you like!!
BACKSTAGE at the Fairyland Garden Photoshoot
Could I look MORE pregnant!!@??
Thalia…my stunning model…looking AMAZING in front of this BURNING red/pink flower bush/tree
<3
Bed full of daisies
<3
…this is where I try and figure out how to use Instagram
…i'm the BEST b/c I figured it out!  lol
Pink is my FAVE color
…so LOVED this part of the garden!!
It's a magical land here
<3
After the shoot…b/c i'm obviously INSANE!!!…I headed into the city to go to the VAR Magazine launch party at the NY Ink Shop.
4000 months pregnant…ONLY pregnant person at the party…hi…i'm funny!!
CAN'T WAIT for this mag to come out!!!  Should have FUN New York Couture-ness's in it…so will keep you posted when it's officially out : )
<3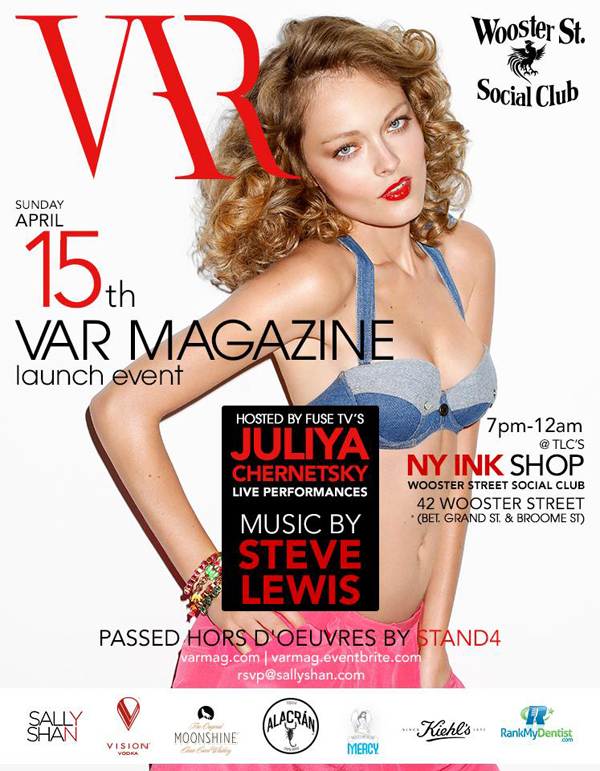 Can't drink alcohol b/c i'm already a good mommy…so used my cup wisely and had a TATTER-TOP PARTY!!
YUMMMMMMMMYYY!!!!
…which of course made me get made fun of…
…my sister kindly pointed out I look like I swallowed a beach ball…thanks sis!
SUPER fun times!!
xox
Sunday, April 8th, 2012
Saturday, December 31st, 2011
YAY!!!!
HAPPY New Year!
Happy 2012!!!!!!
May all your dreams come true <3
xox
Thursday, December 15th, 2011
The New York Couture HUGE 7 Year Anniversary Sale goes into CRAZY mode starting today, our BIRTHDAY!!
…start snagging all the deals NOW!  NEW items listed ALL day everyday for the next 7 days!!!!!!!!!!

Show pieces, Party Dresses, and items never before available for sale until NOW at up to 75% off!!!!!!  Don't forget…the sale ends December 22nd…so you only have 7 more days to snag all your favorite goodies before they're  gone!!!!!!  At the stroke of midnight (like in Cinderella) on the 22nd all the deals from the sale disappear!!
Shop the Sale HERE
************************ SALE SALE SALE HERE ************************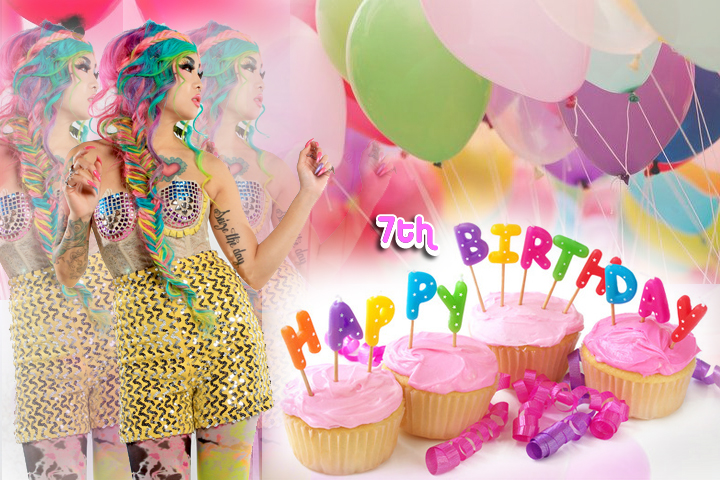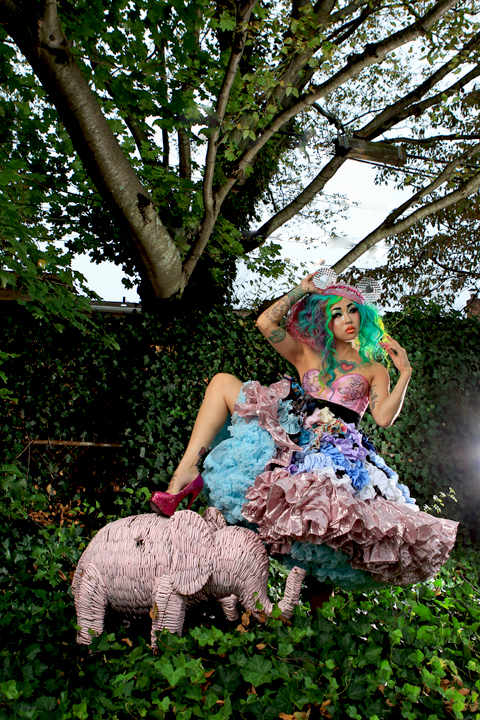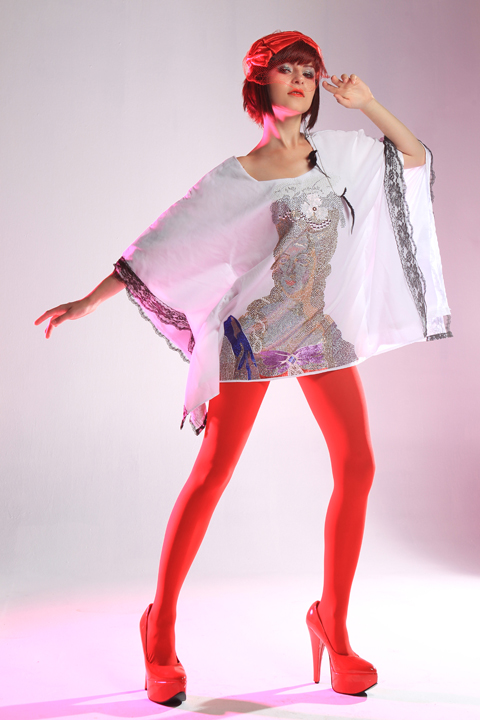 xox