TODAY is Thanksgiving Eve!!!! …get ready to STUFF YOUR FACES TOMORROW!!!  lol
Had SUCHHH a GREAT time shooting this girlie!!!!  She's adorable!!!  And alwaysss smiling!!!!   Did this at the Aviation Museum…felt superrrr rockabilly!!!  SUCH a CUTE Shoot!!!
ALL the photos from this shoot HERE
Dress me up in rock & roll baby doll Photoshoot <3
And don't forget the HUGE massive AMAZING Anniversary Sale is going on NOW!!!  And we just added this dress…NOW!!!!  …GET IT BEFORE IT'S GONE!!!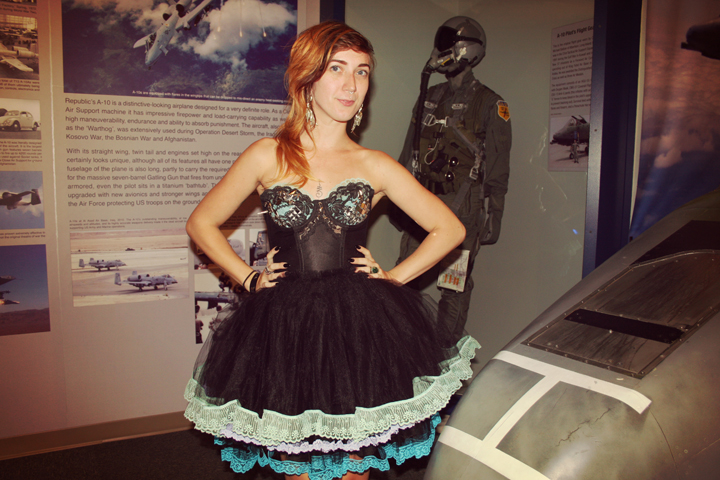 Sooo Rockabilly Pretty!!! <3
One of a Kind *CUSTOM MADE* Pastel Lace Trim STUDDED Bustier PARTY Dress…get it…HERE
Take a plane away with me <3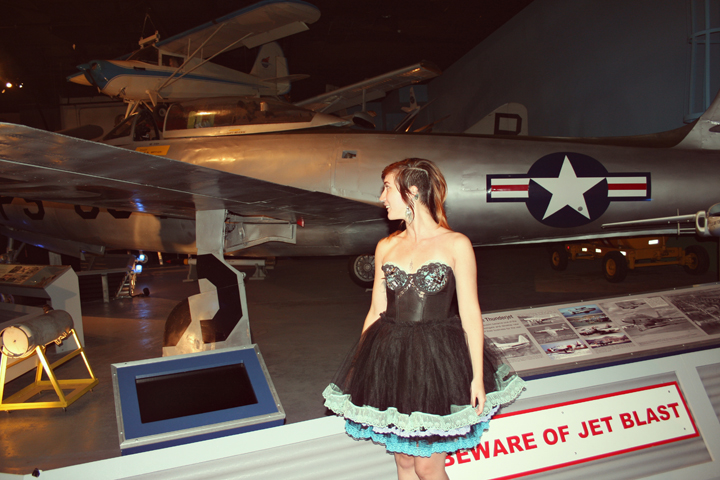 …in the sky with you