The New York Couture HUGE 10 Year Anniversary Sale goes into CRAZY mode starting TODAY/NOW, because it's our official BIRTHDAY!!  Happy 10 of the most sparkliest years EVER!!! <3
To celebrate an ENTIRE DECADE of FUN-ness, New York Couture is partying it up with EVEN MORE amazing AND RARE pieces to our already AWESOME Huge Anniversary Sale!!!!!
…start snagging all the INSANE deals NOW!!!
New York Couture is 10!!!
I told you that you would NOT want to miss this sale…and I SWEAR it's just going to get BETTER!!!  So keep checking all the CUTENESS added EVERY single day!
EVERYTHING shown below will be for sale (or is NOW) for our HUGE Anniversary Sale! YAY!
SHOP the HUGE Sale NOW HERE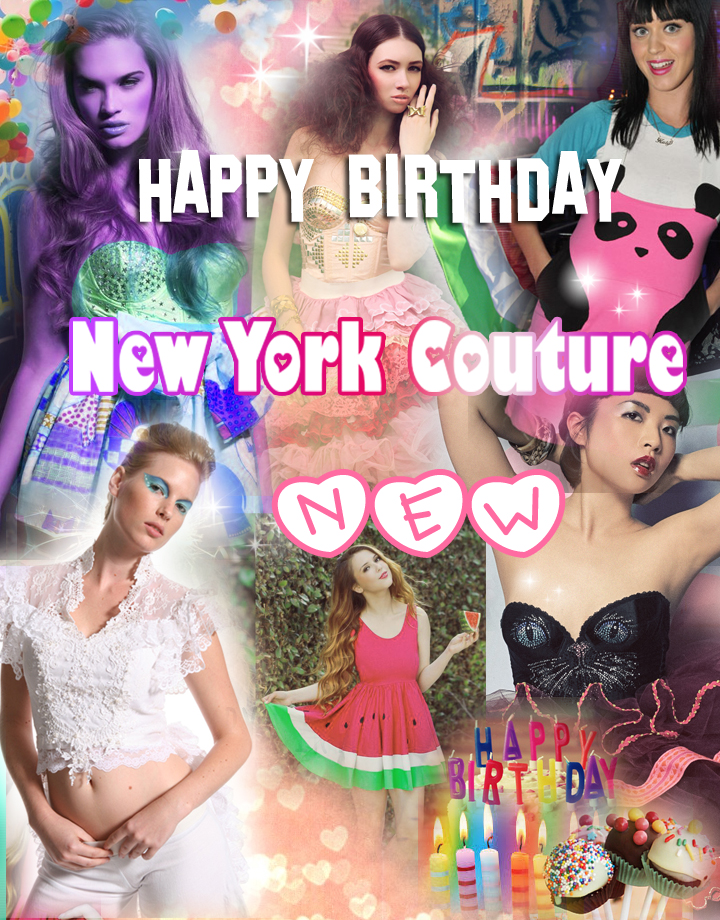 We CAN'T wait to share these with you…so what better way than early releasing during the HUGE Anniversary Sale and ON our BIRTHDAY!!!!!
These are suppose to come out this Spring…
…but ENJOY THEM NOW and at ONLY $50 <—WHICH IS INSANE!!!
JUICY Ombre Pink Mouth-watering WATERMELON Dress
HERE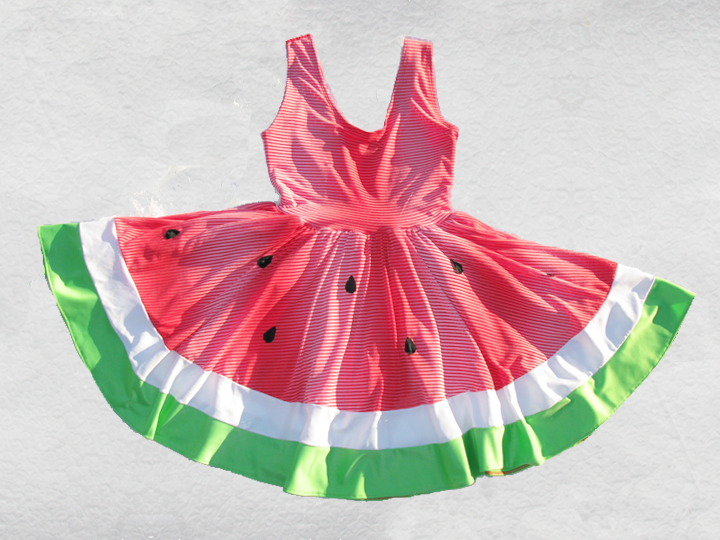 And we SOLD OUT of the BOW Skirts the first week of the sale…
So here's a NEW adorable-ness that really shouldn't be a part of the sale…but what the hell
SALE Limited Edition VINTAGE Sailboat Print Bow Skirt
ENJOY!!!  HERE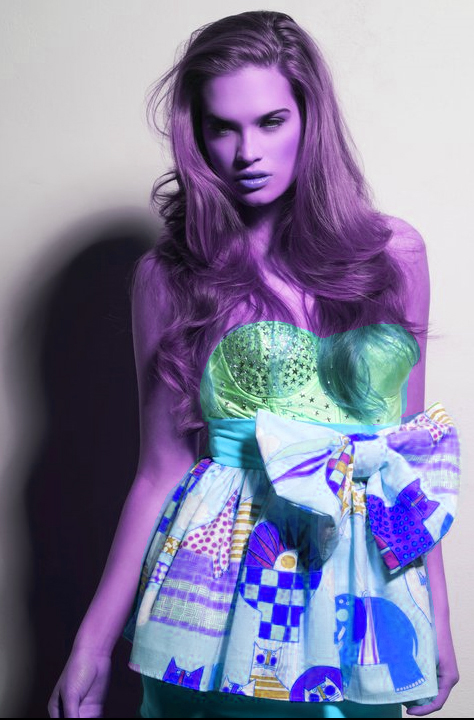 SUPER SWEET Vintage Sailboat Print Fabric <3
You will LOVE…but grab NOW…b/c these WILL SELL OUT!!!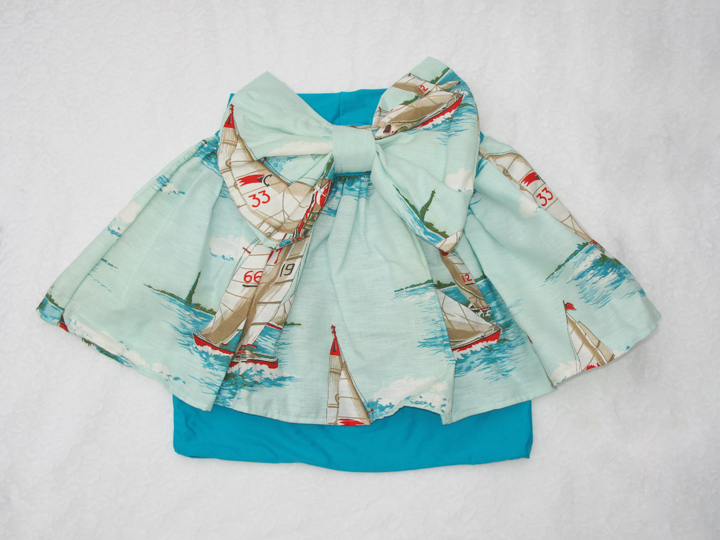 Happy Birthday to us!
TONS of *SAMPLES* coming…so make sure to keep checking back
Here's a FUN trip down memory lane (more throwbacks to come!)
…our very first shoot with Audrey Kitching
Get this EXACT skirt HERE during the HUGE Anniversary Sale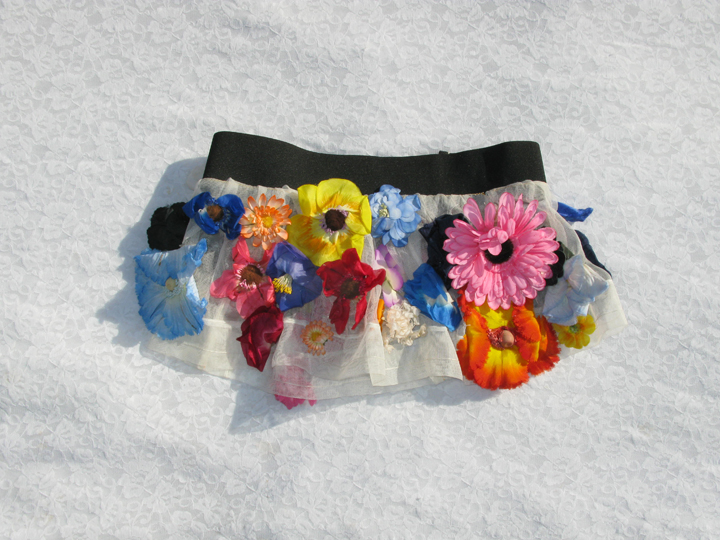 I CAN'T believe it's been 10 YEARS!!!  It feels like yesterday that all this madness began!!! 

Sooooo many WONDERFUL memories!!! Which I'm going to be posting with A WHOLE BUNCH of throwbacks…to first photoshoots, first fashion shows, some of our FAMOUS performers at our fashion shows, and SOOO much more!!! 
<3
Can our birthday get ANY CUTER!!@@@???
HUGE ANNIVERSARY SALE NOW
MORE fun to come…I PROMISE!!!  Happy Shopping!
xox