To celebrate 9 of the sparkliest years EVER…New York Couture is having a WILD  SPOP TIL' YOU DROP celebration!!!  The New York Couture HUGE 9 Year Anniversary Sale goes into CRAZY mode starting TODAY/NOW, our BIRTHDAY!!
…start snagging all the INSANE deals NOW!!!
New York Couture is 9!!!
I told you that you would NOT want to miss this sale…and I SWEAR it's just going to get BETTER!!!  So keep checking all the CUTENESS added EVERY single day!
BACKSTAGE at our CELEBRATE Photoshoot <3  <—EVERYTHING shown below will be for sale (or is NOW) for our HUGE Anniversary Sale! YAY!
SHOP the HUGE Sale NOW HERE
 below: SWEETHEART Lace Party Dress <3  …I adoreee this dress!!!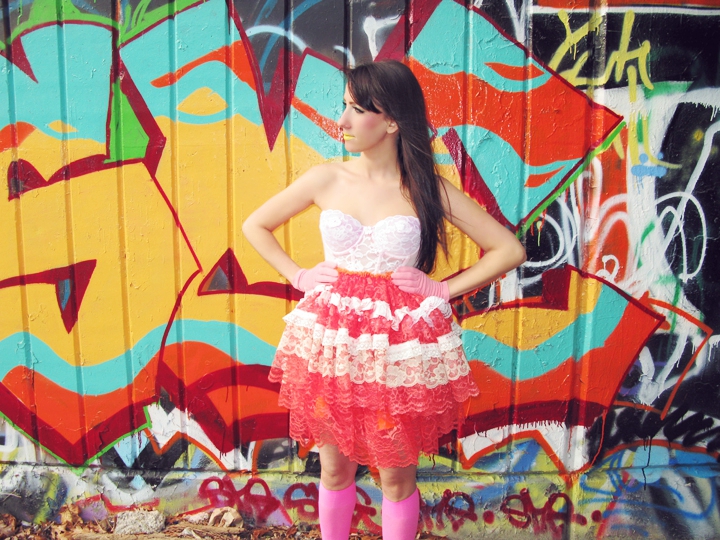 I CAN'T believe it's already been 9 YEARS!!!  It feels like yesterday that all this madness began!!!  Sooooo many WONDERFUL memories!!! 
<3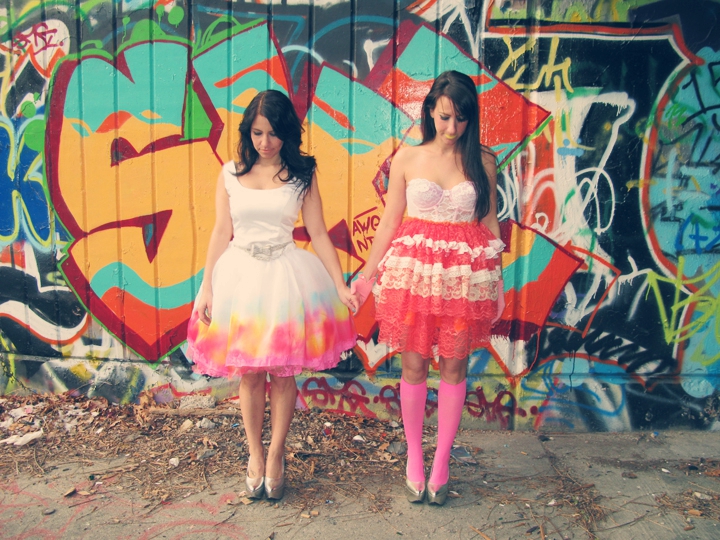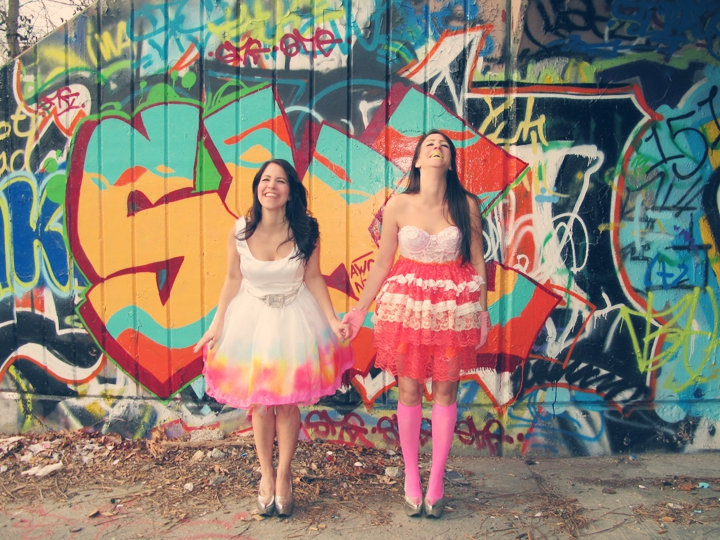 These photos just make me HAPPY!!! Be your own BARBIE!!!  … Dreamland PARTY Dress
Get yours HERE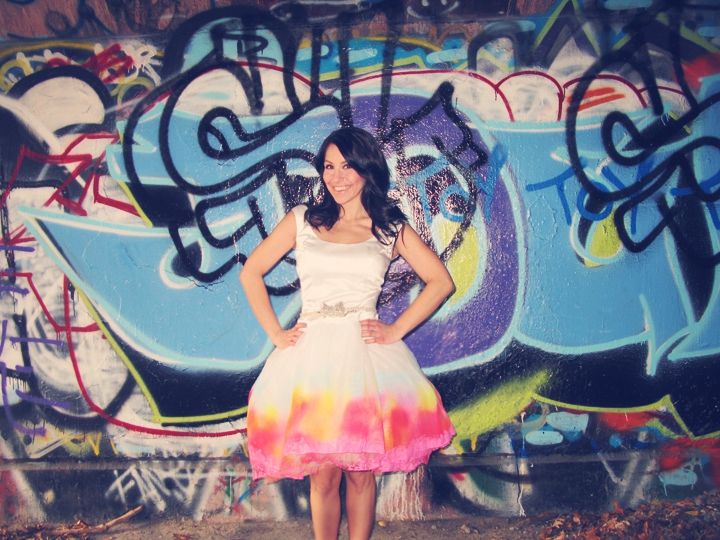 Graffiti HAND PAINTED Dress…sooo Purrfect!!!  Sooooo cute!!!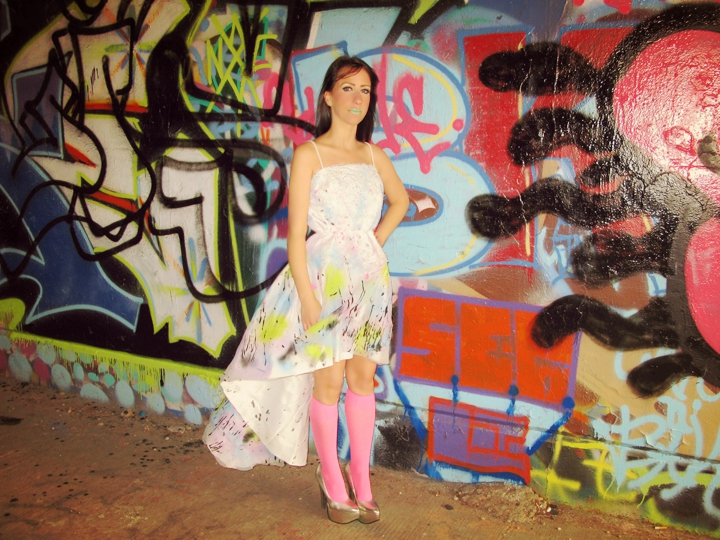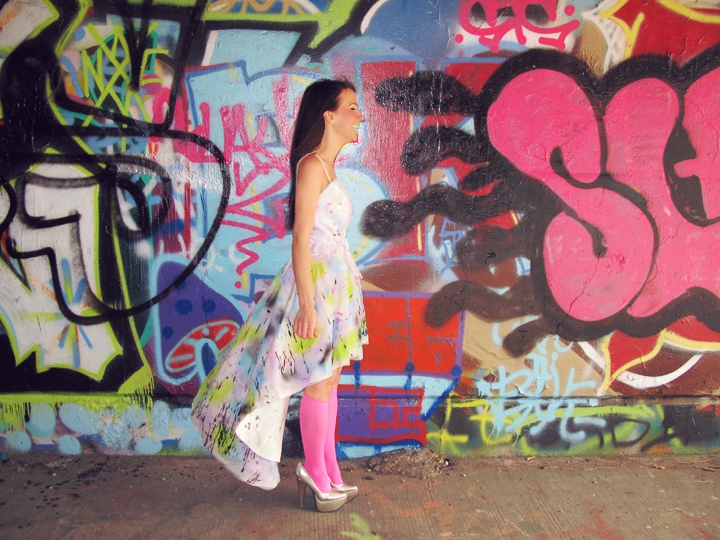 Can our birthday get ANY CUTER!!@@@???
Ruffles and Studs OH MY!!!
This dress…you NEED…HERE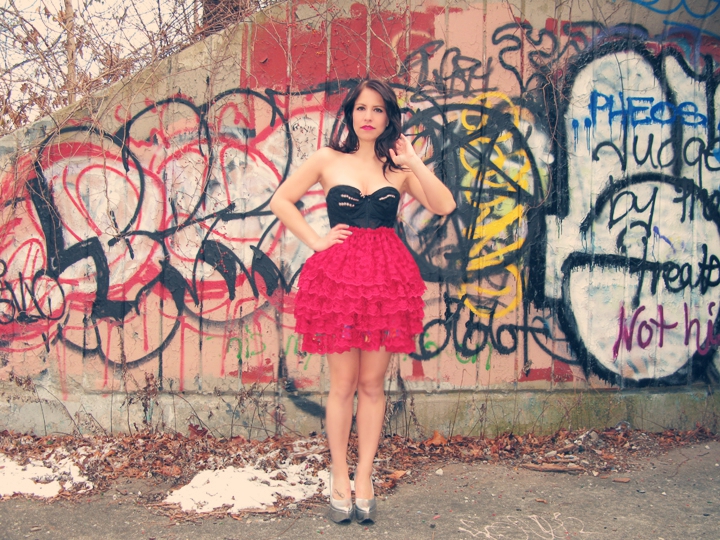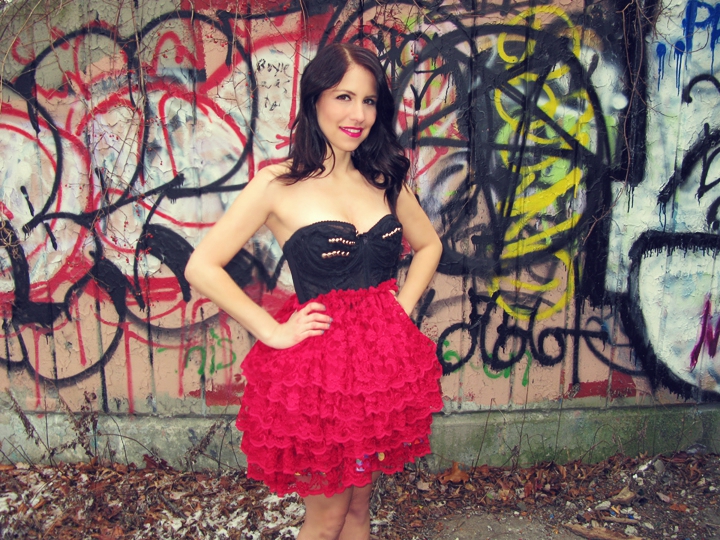 GAMEBOY cuteness!!!  We had the MOST and the LEAST fun doing this shoot!!!  lol…
…it was FREEEEZZZZZING outside!!!
…but we're funny!!!
NAKED and afraid…the New York Couture edition lol
Get THIS Cartoon Chic PARTY Dress …yours HERE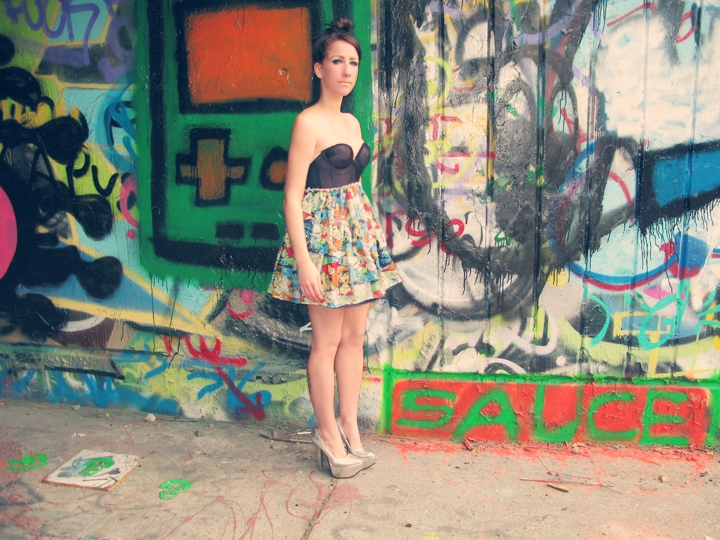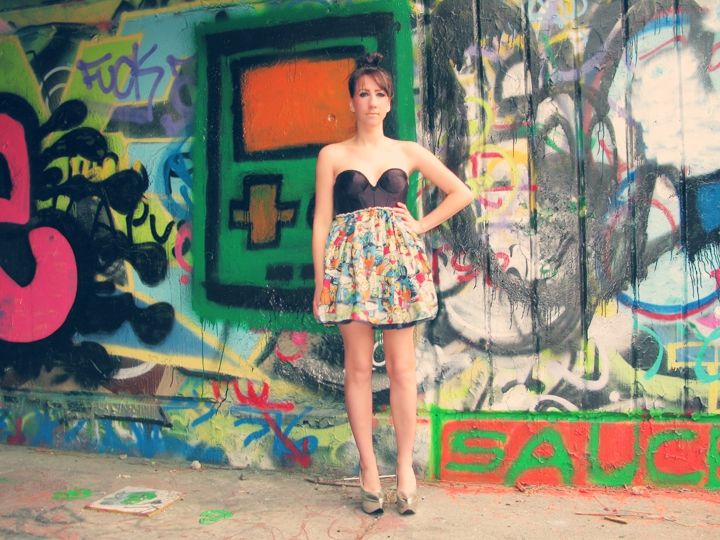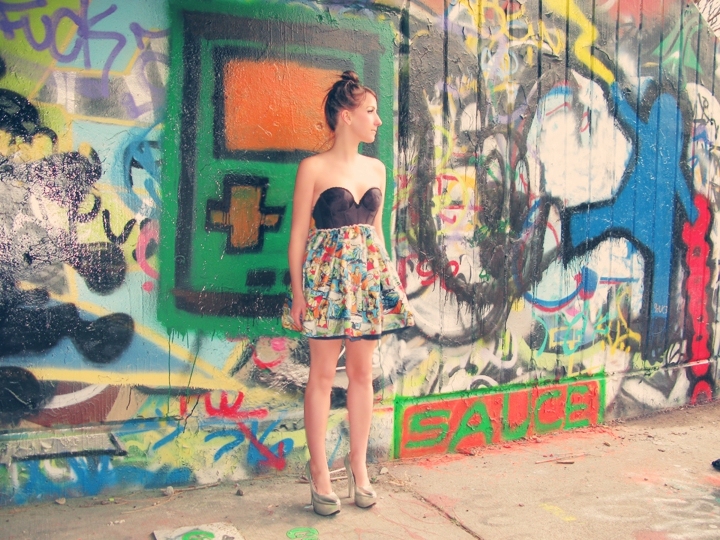 Your every party PARTY Skirt!
FRINGE Dreamworld PARTY Skirt
HUGE ANNIVERSARY SALE NOW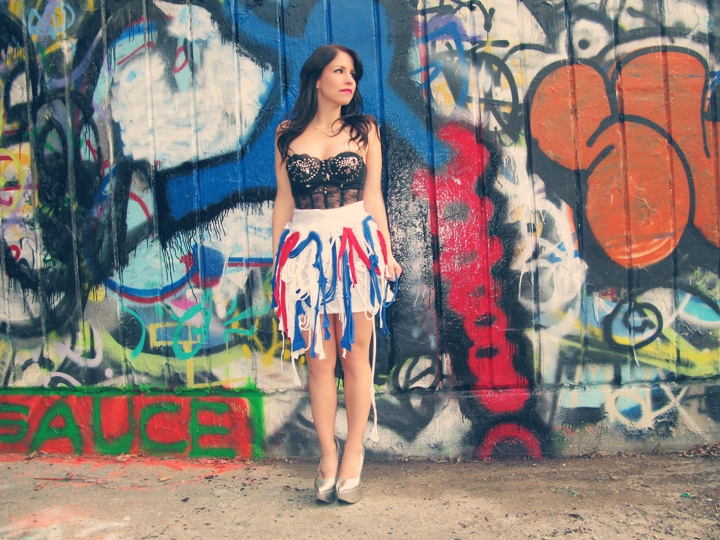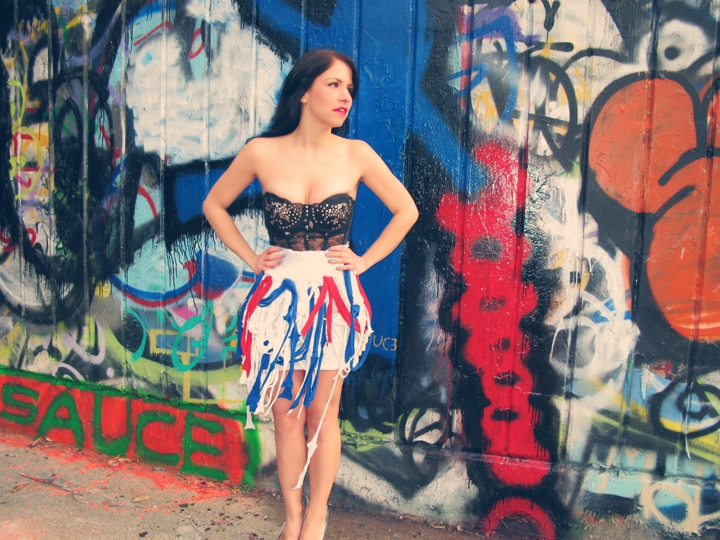 Top it off with a SPARKLE!!!
SPARKLE CROP Top…it's SUPER shimmery and FUN!!!
…and it's ONLY $10, but ONLY during the HUGE Anniversary Sale !!!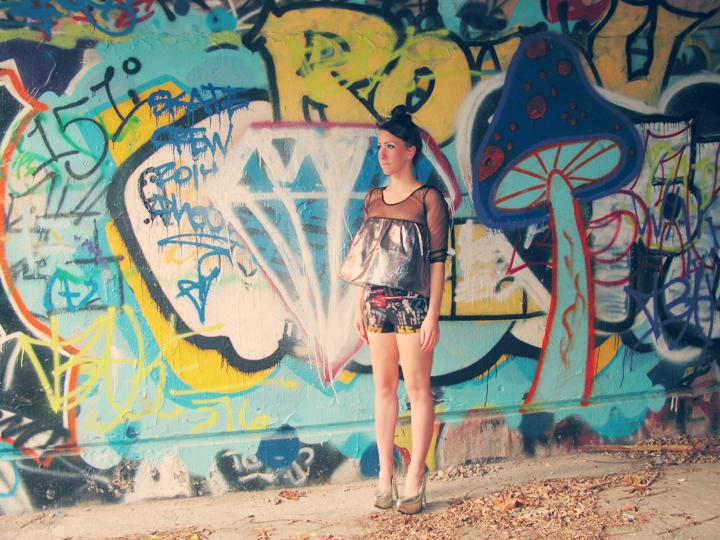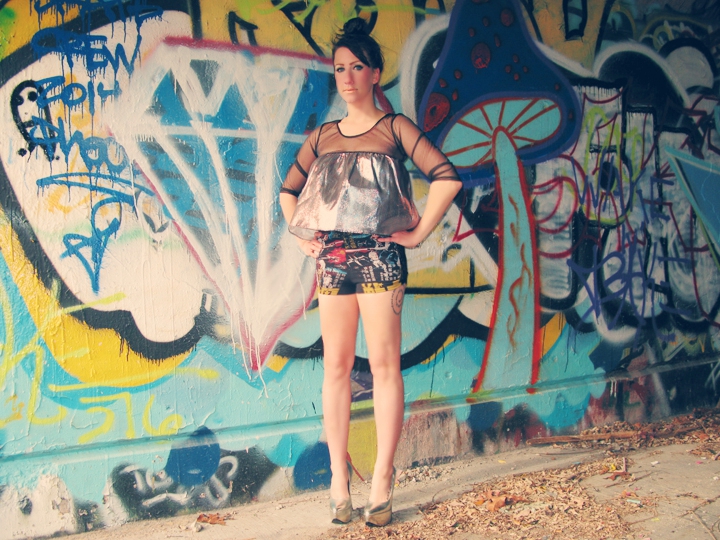 MORE fun to come…I PROMISE!!!
xox