If you wish very VERY hard…dreams DO come true!!!
…just close your eyes…we're about to go on a COLORFUL adventure <3 !!!
…the Never Neverland Photoshoot
All the photos from this epic-ally FUN shoot HERE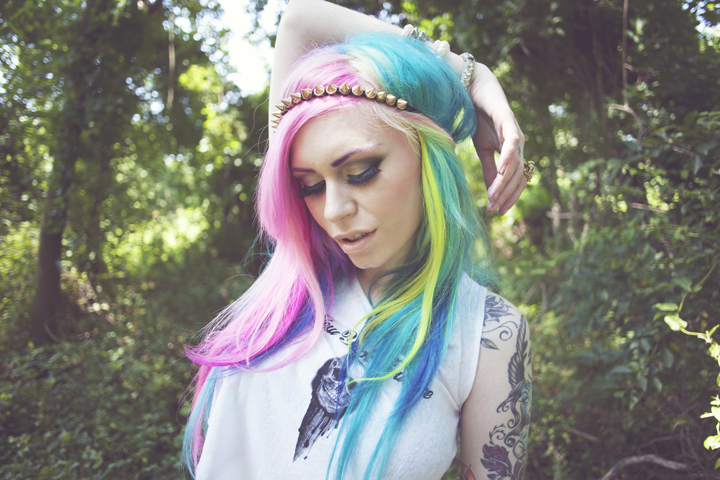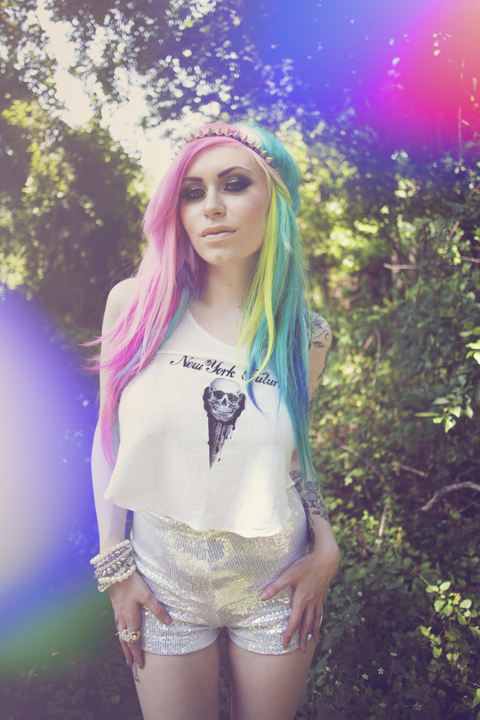 NEW color of the FUN Skull-sicle Crop Tops…MARSHMALLOW WHITE!!! And ONLY $20 !!!!!!!!!!!!!!!!
…get yours HERE
*Limited Edition* SILVER Sparkle Sequin High Waisted STARGAZER Shorts (shown above and below)

…made with teenie TINY silver sequins so you SPARKLE with EVERY move!! ONLY $65…HERE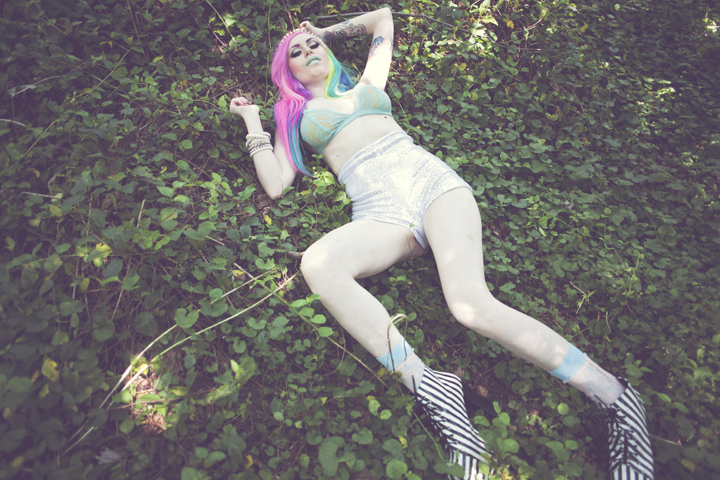 TONS of ROCKER-chic clothing for you to PARTY hardddddddd in!!
Like the Hooded Iron Maiden Onesie shown below…coming soon
<3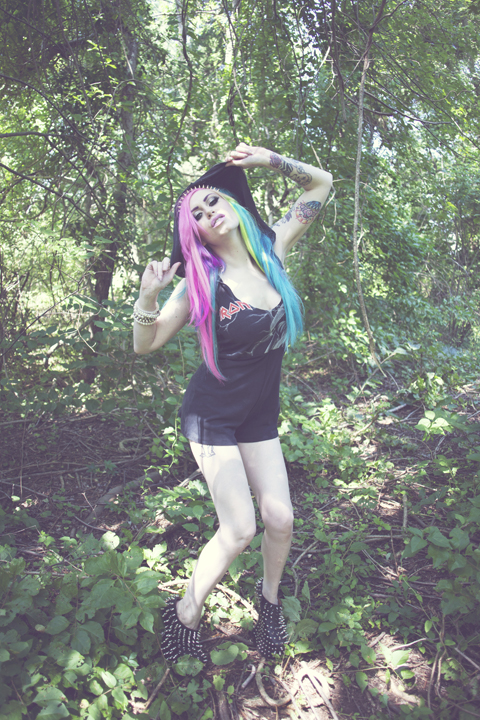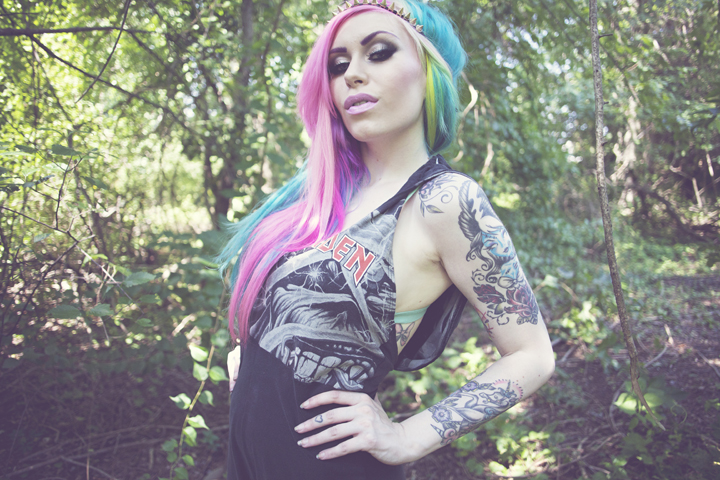 SEXY sexy sexxxxxxyyyyy! One of a Kind Dreamscapes Printed T-Shirt Garter Shorts
…SUBWAY print shown below…FIERCE-ness!! ONLY one like it!
…get yours HERE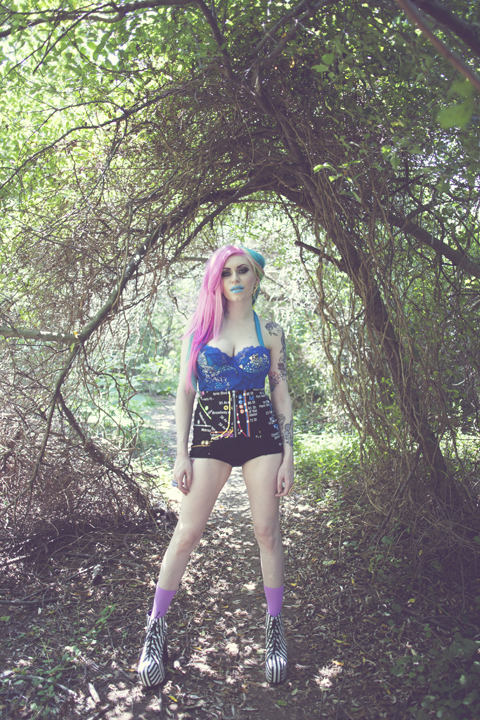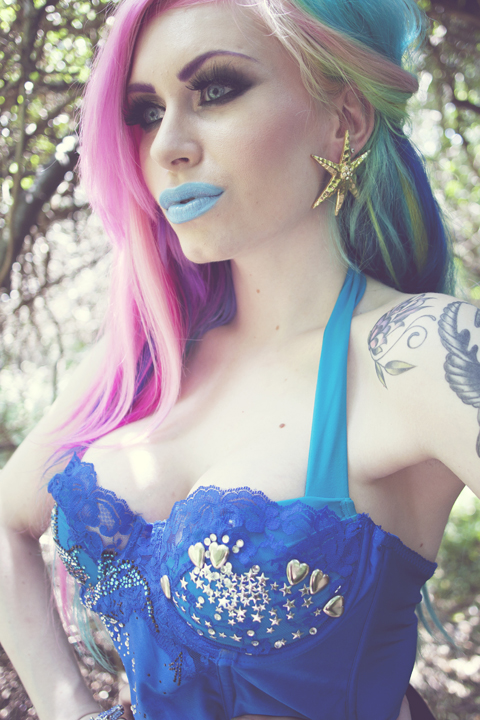 AND…Born to be a STAR VINTAGE Earrings (shown above)
…and all the SPRARKLY FUN rings shown below!!!!
…ONLY $25 HERE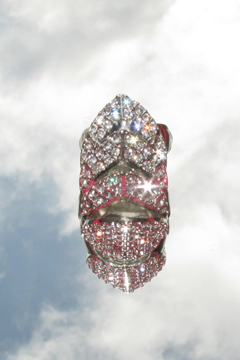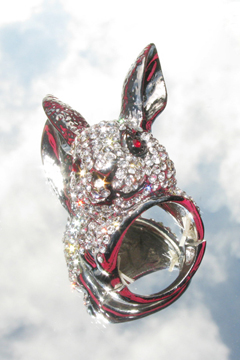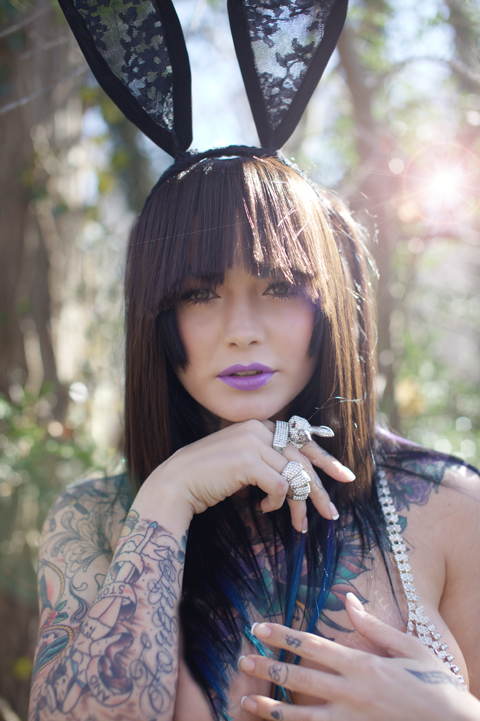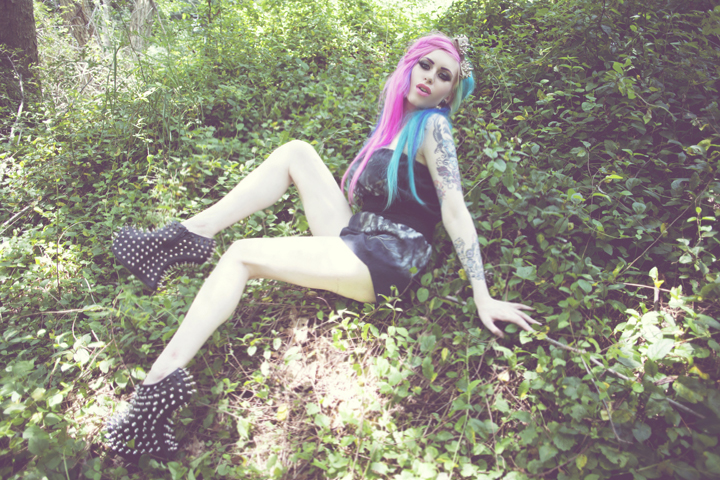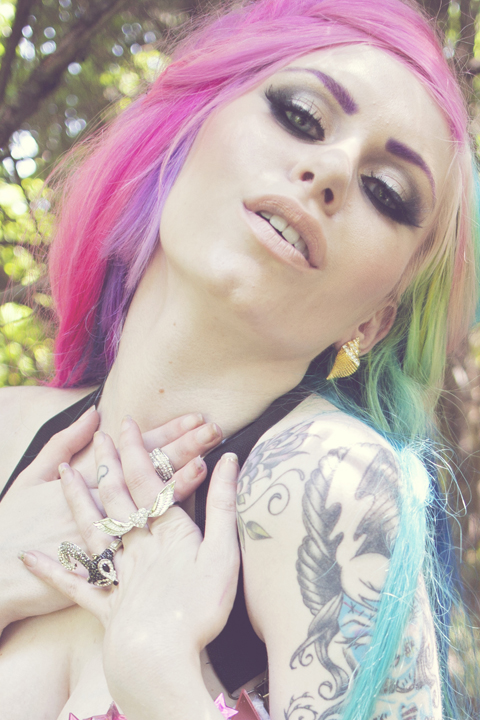 We LOVEEEEEEE jumpers here at New York Couture!!
Slip this bad-boy on and you have one SCANDALOUS outfit!!! TOUR and Festival-chic-ness!
…these are SAMPLES so each is ONE OF A KIND!!
ONLY $60…snag yours now HERE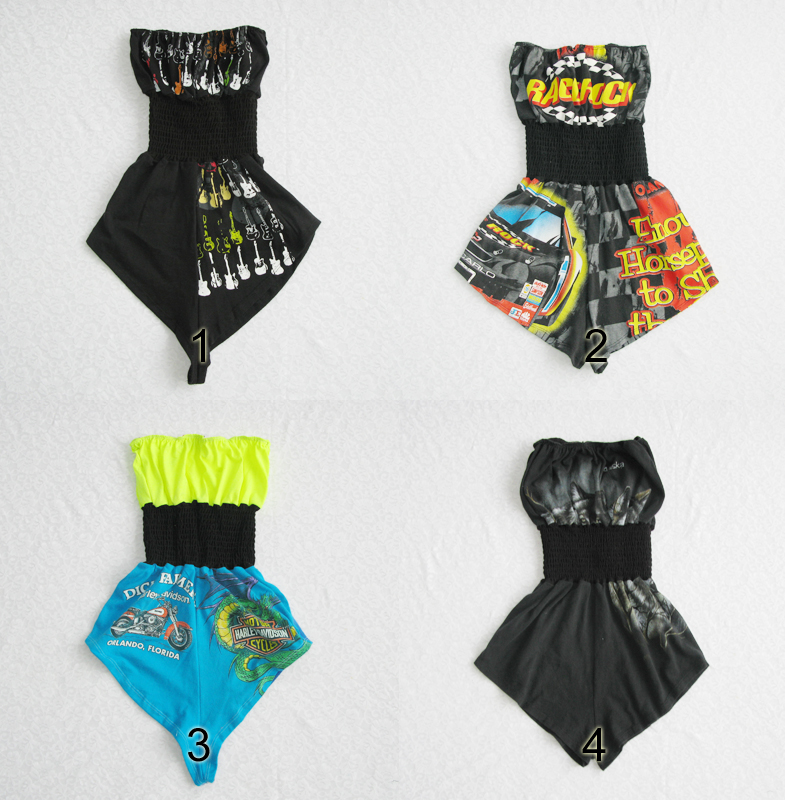 This and MORE One of a Kind DREAMY Party Dresses
…coming soon
: )