Forgive me father
…for I have sinned…
NOT
This shoot was SPIRITUALLY amazing!!
…we shot this for a tattoo magazine!!!

Was sooooo much fun!! HOT SEXY model India Rose was from Australia!!! Down under fierce-ness!!
Check out ALL the photos from the Holy Devotion Photoshoot HERE
<3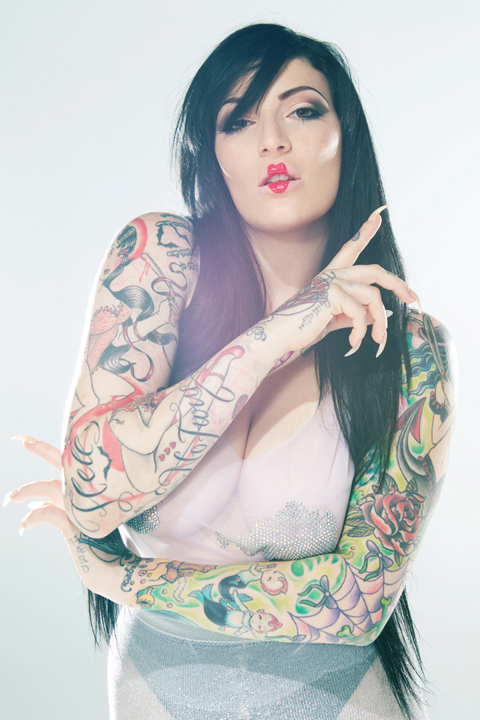 Revelation…
…rosary style necklaces!!

FASHION Prayers <3
…with NEW Vintage Chains and MORE
…just $25 !!!! HERE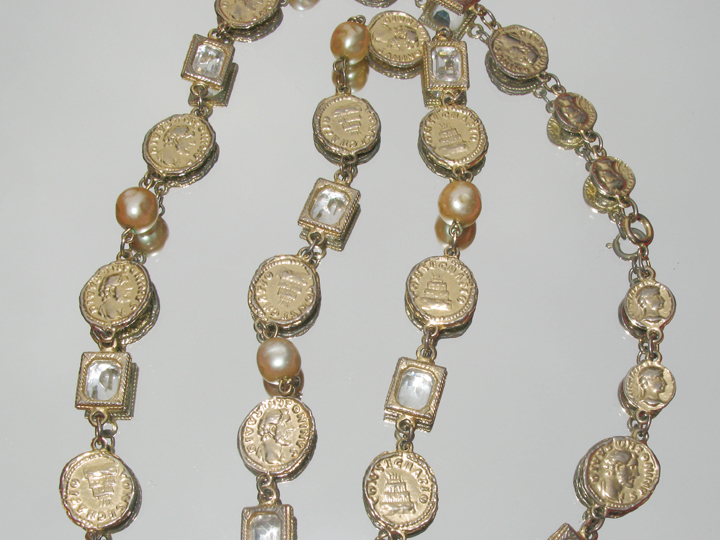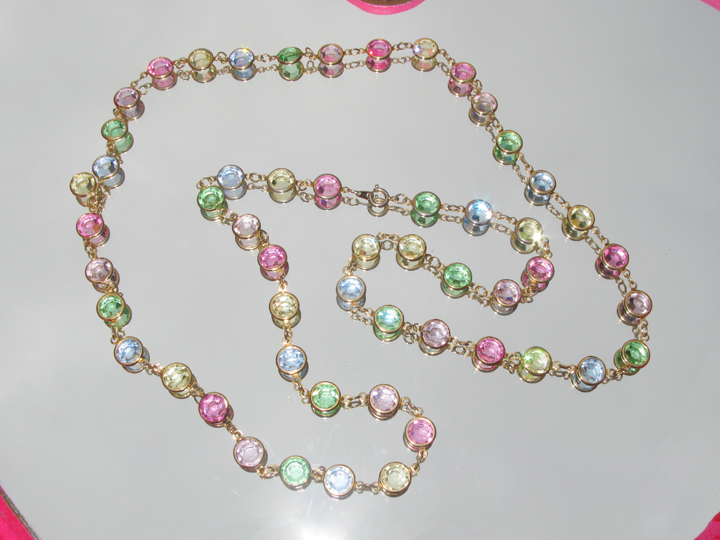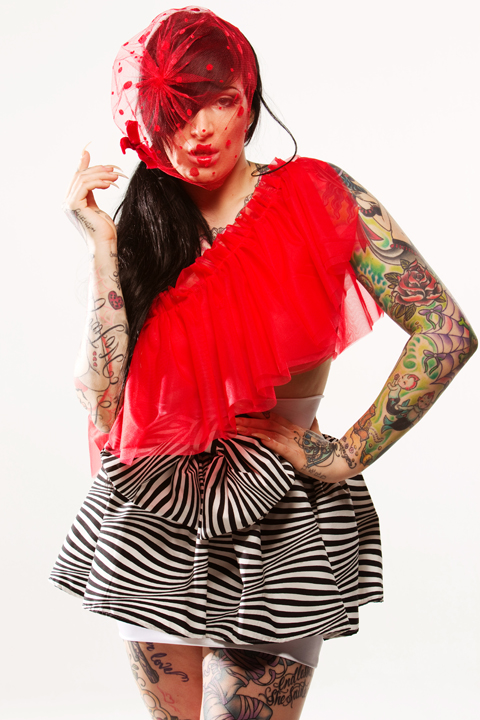 NEW Prints for the FALL/WINTER!!!!
These BOW Skirts are a truly religious experience!!!
…check out the NEW PRINTS!!!
HERE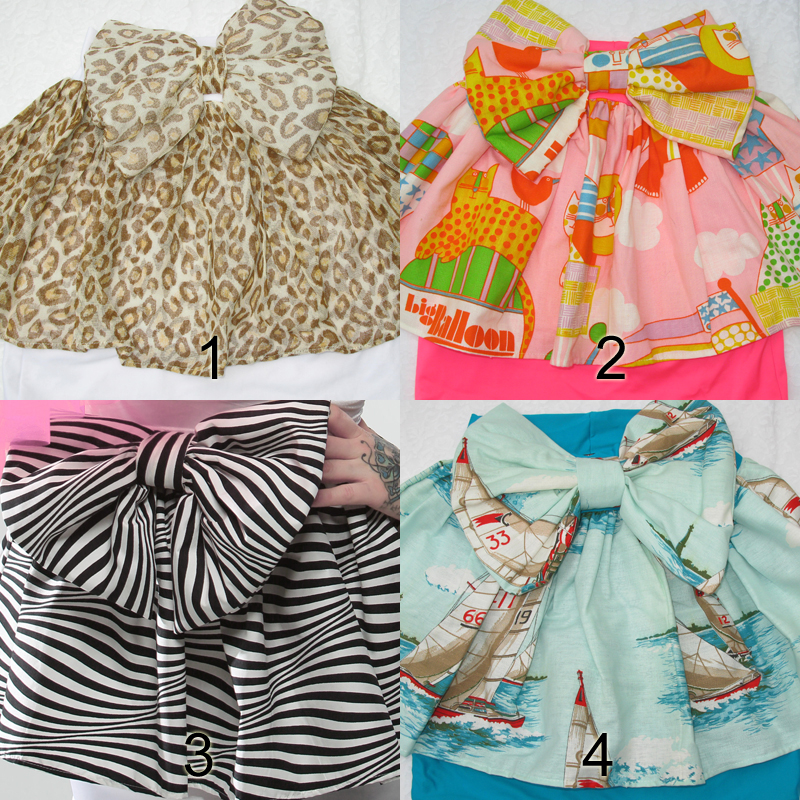 Father, son, and holy spirit…you WILL need to visit a confessional!!
SINFUL Bustiers!!!
This would make the Virgin Mary blush!!!
…ONE OF A KIND!!!! …get it HERE