I know everyone is sooo excited for the NEW release!!! These photos Danielle Rocks took are BEYOND INCREDIBLE and I CANNOT wait to share all the beautiful-ness FUN with all of you!!!  They are sooooo amazing that we need more time!!! AND as an extra amazingggg added surprise bonus…the day we release our BRAND NEW COLLECTION we will release our BRAND NEW FABULOUSSSS new New York Couture website and webstore!!!!!
So the new release date is officially Sunday April 13th (Thomas Jefferson's Birthday…WAH WHOOOO!!!  Sooo funny had to do it! lol) with LOTSSS of fun things to come for it so make sure to keep up with us on our blog/Facebook/Instagram : )
To cheer everyone up that the collection does not come out this week is a BRAND NEW Photoshoot with wonderful photos for your visual delight : )
Taken at a Mansion…sooooo much fun!!!  With secret NEON detailing on the inside you can have SOOO much fun in these sweet little dresses!!!
All the photos from this shoot also HERE
Get yours hands on these SUPER CUTE Limited Edition Dresses HERE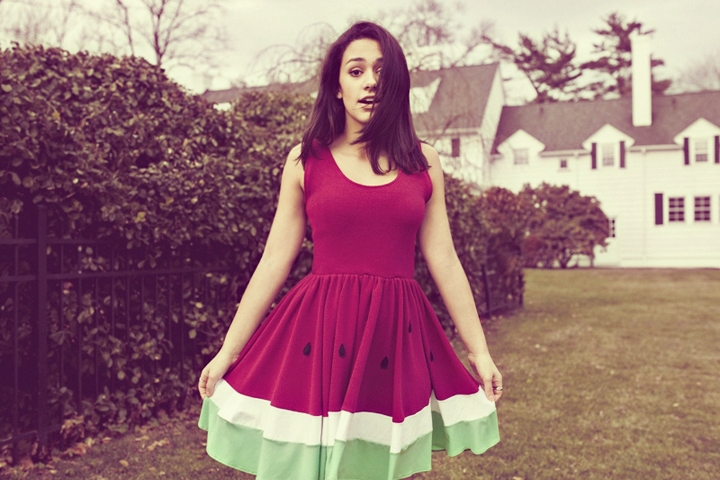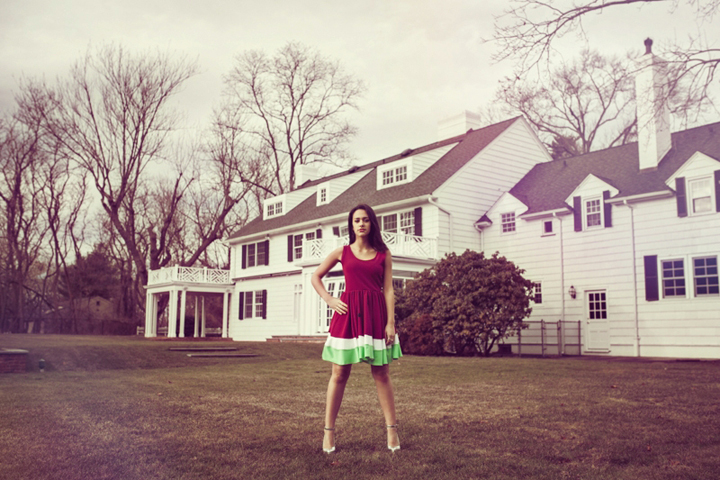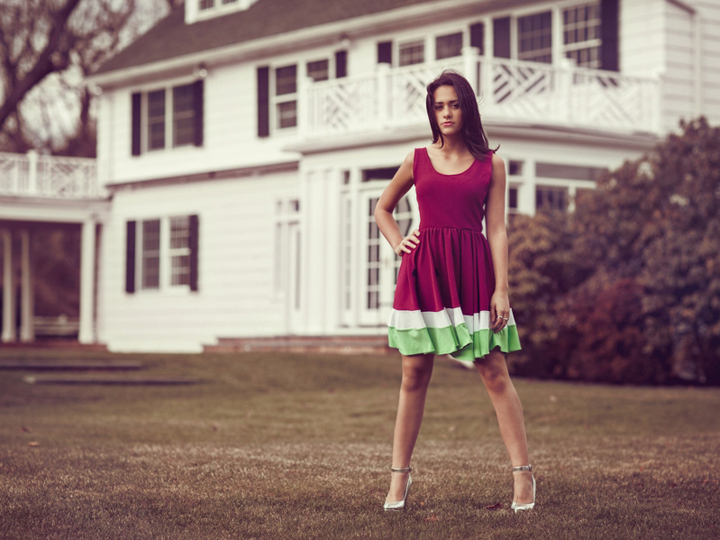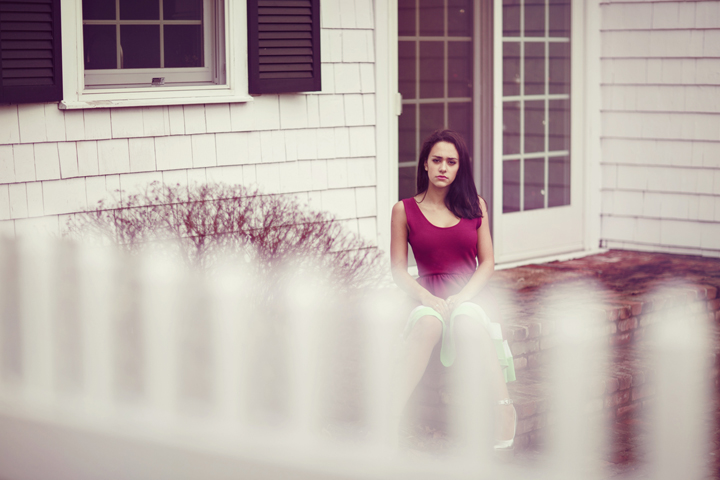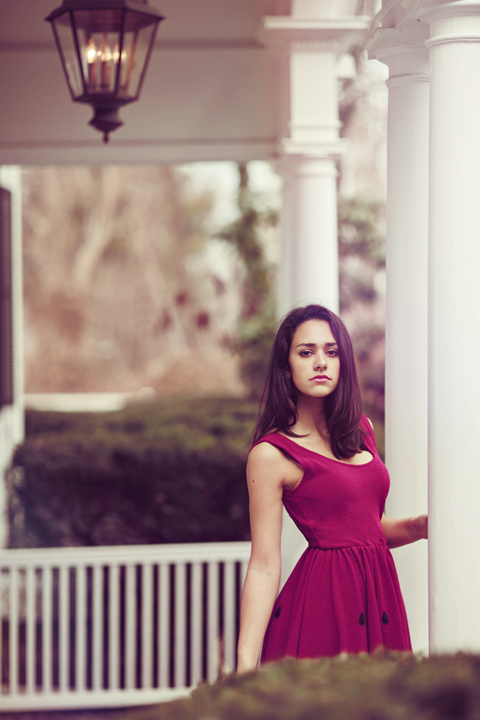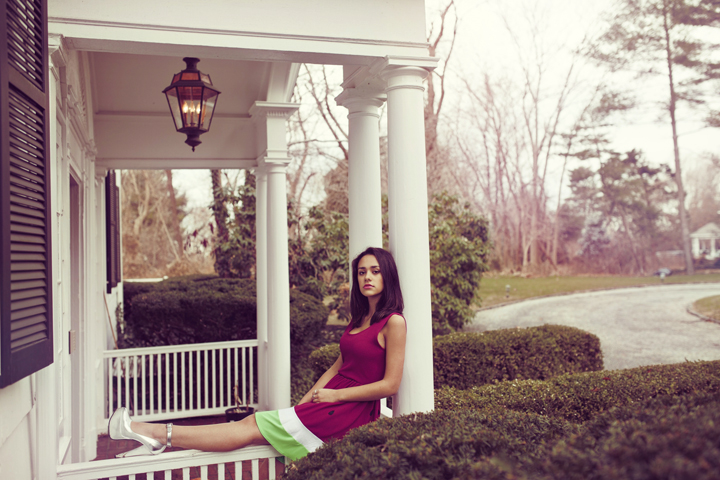 Don't forget SUNDAY April 13th NEW COLLECTION is COMING!!!!!
xox