Had sooo much fun stealth-mode doing this photoshoot!
We're clearly not incognito…but somehow did not get kicked out lol
WAIT TIL you see the actual photos from this shoot…IN LOVEEEEEE!!!! …real photos from this shoot coming next week : )
For now…enjoy these:  BACKSTAGE at our Bright Lights Pretty Girl Arcade Photoshoot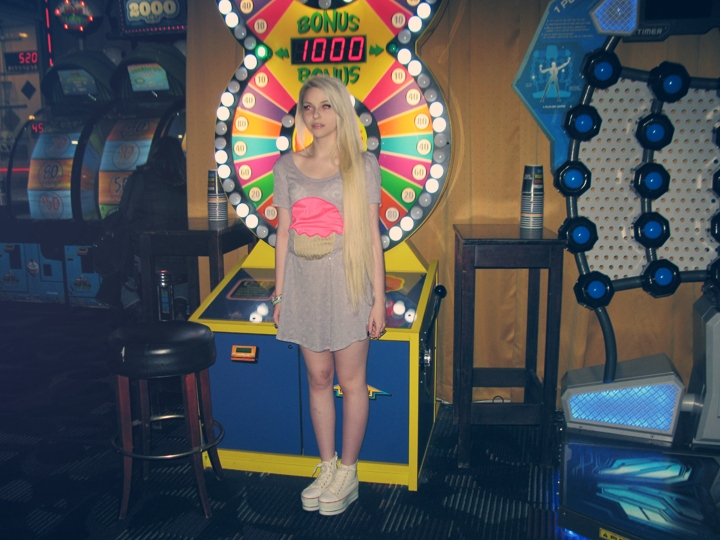 Cupcake CUTENESS!!!
…"might" be coming out during our HUGE Anniversary Sale starting THIS Tuesday November 18th !!!!!
<3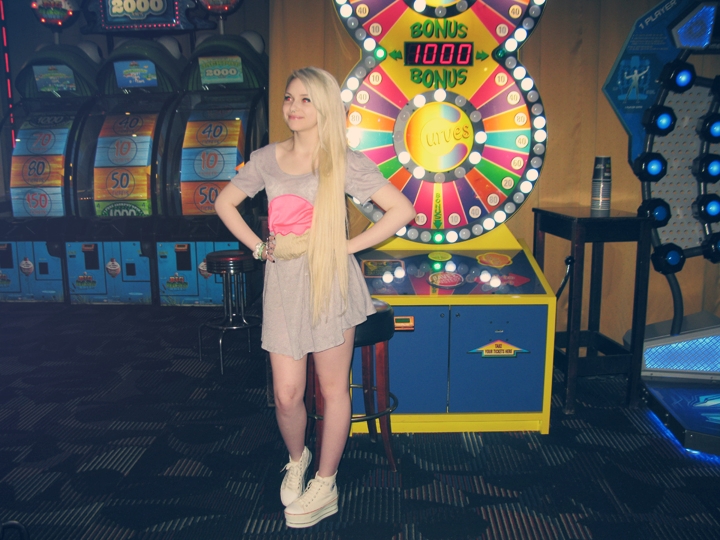 Polka Dot Tulle…RHINESTONES…and Studs
…you already know you're going to LOVEEE!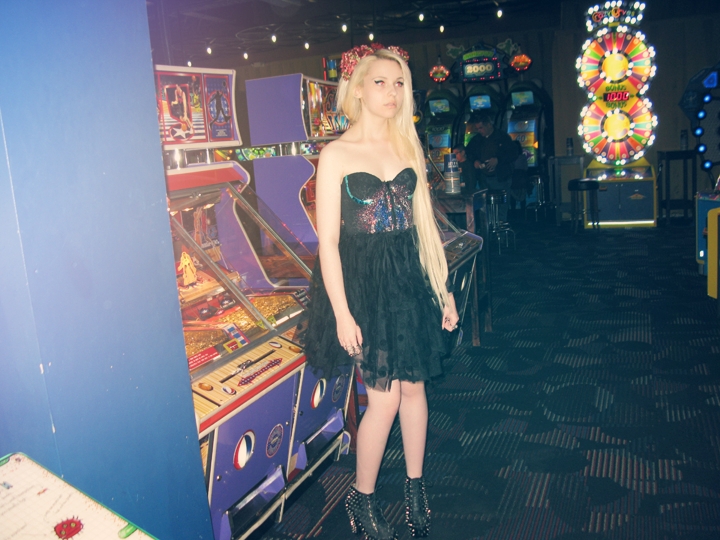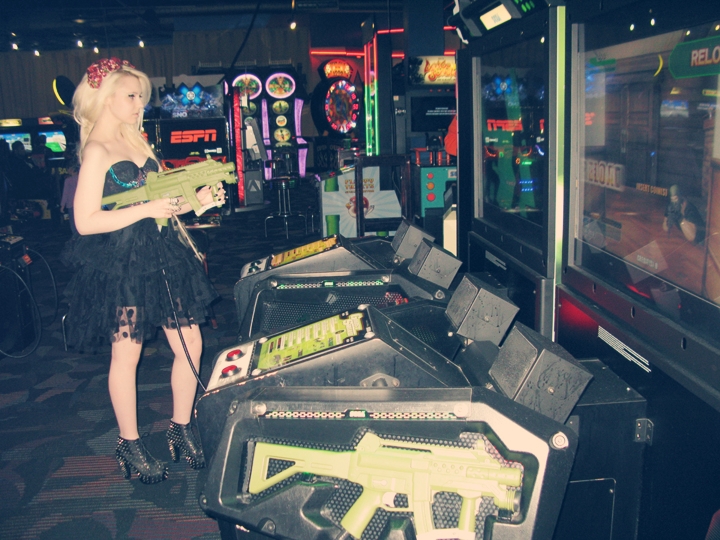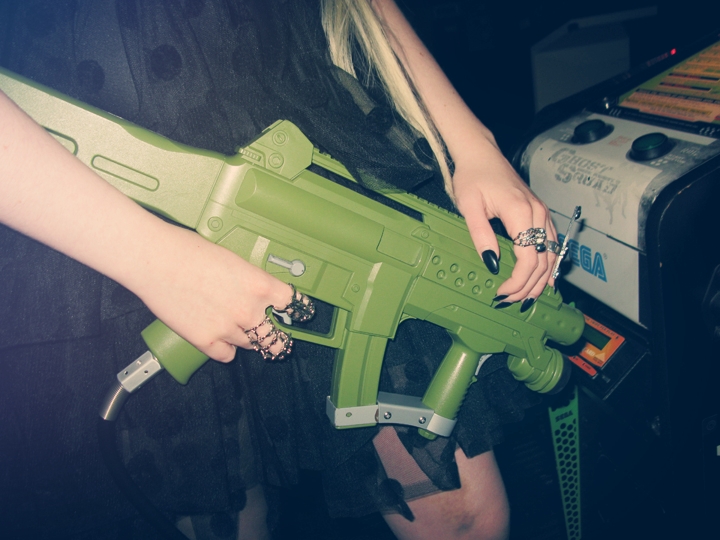 INSANELY awesome SKELETON Rings!!!
Shown in THIS shoot
Get yours here…HERE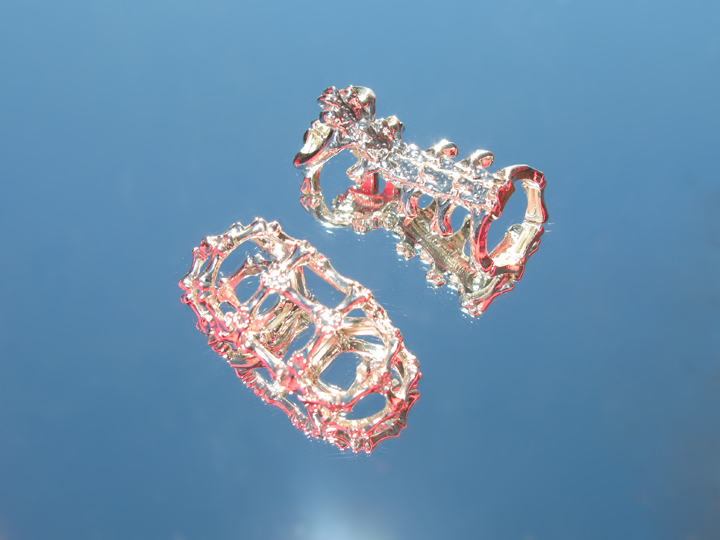 She really is just the CUTEST thing even in a Lolita-y Gothic-esque Dress
Model: Hannah <3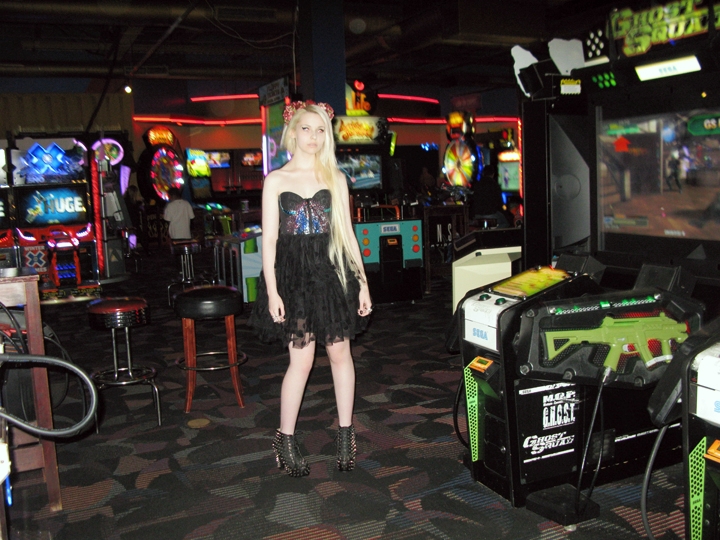 Winter Wonderland look
<3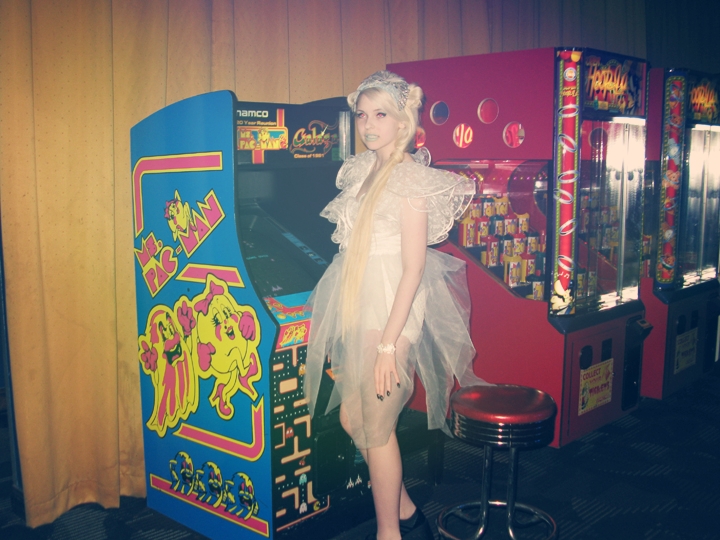 Super crystal-y
**** <3 ****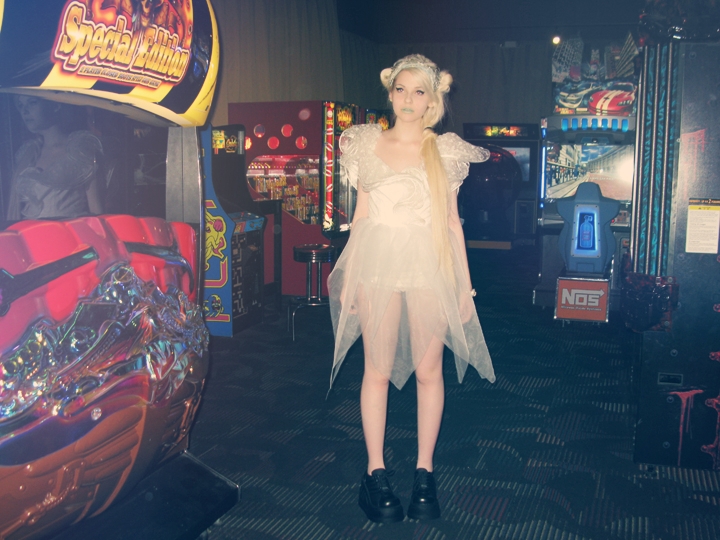 Legs for DAYS!!!
Aquarium Dress looks AMAZING on her!!!  Sooo much fun-ness!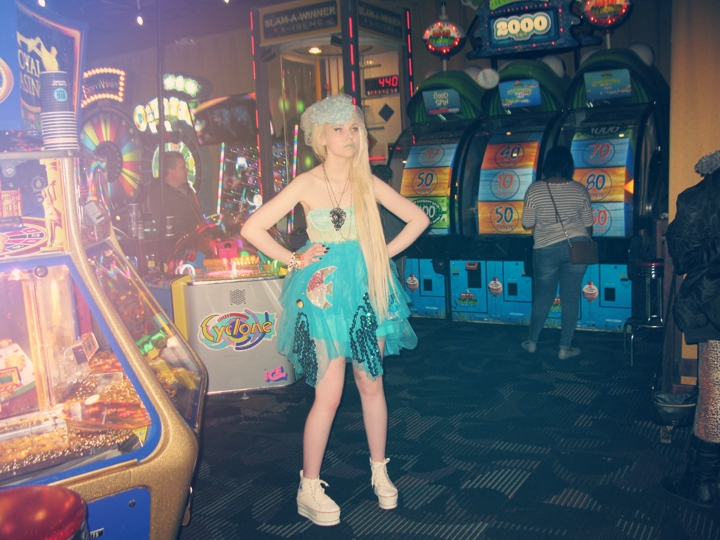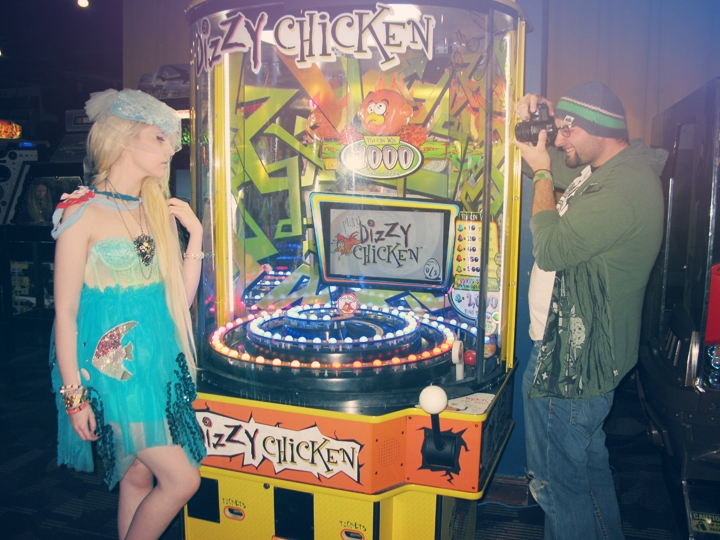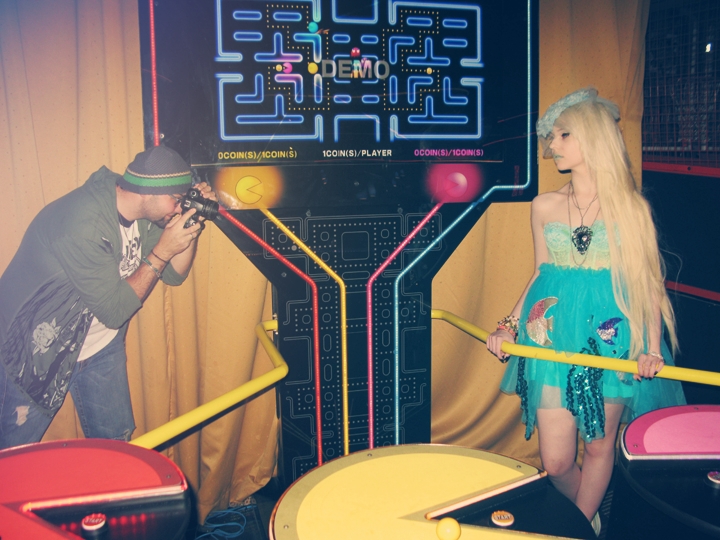 Get the RARE!!! necklace shown in this shoot
INCREDIBLY amazinggggg VINTAGE Lion Necklace
3 chains of killer!
ONLY $35 HERE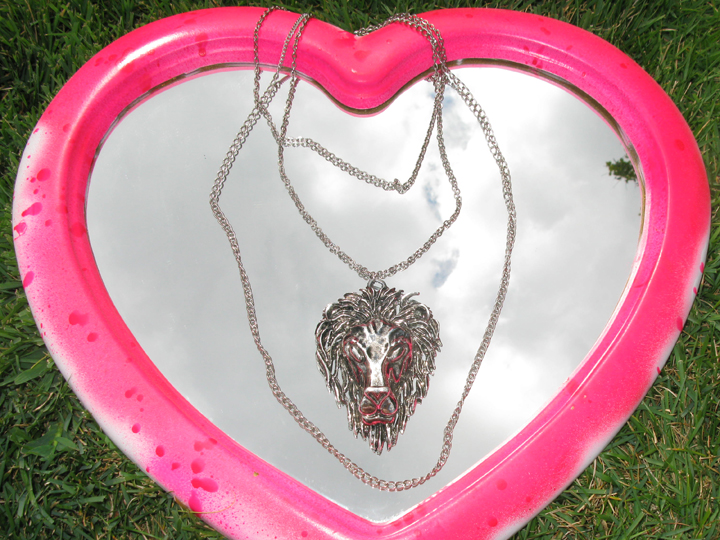 Beautiful girl!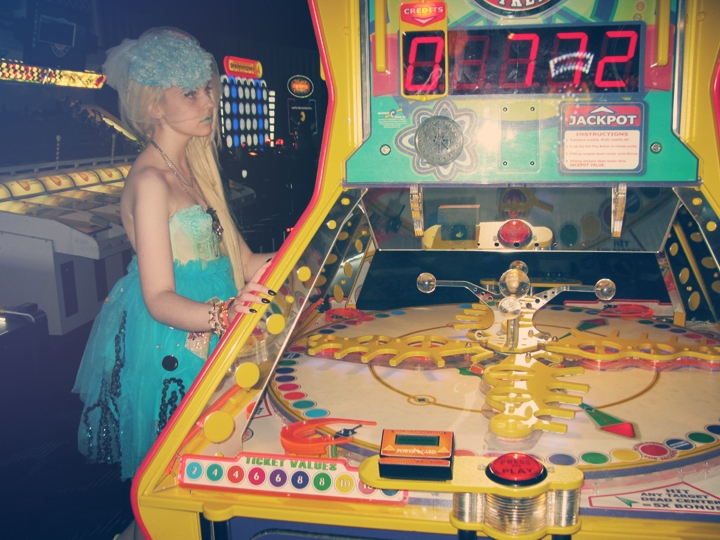 I promised Demtri (our insanely awesome photographer) I wouldn't put up any embarrassing photos lol…
opps…maybe? lol.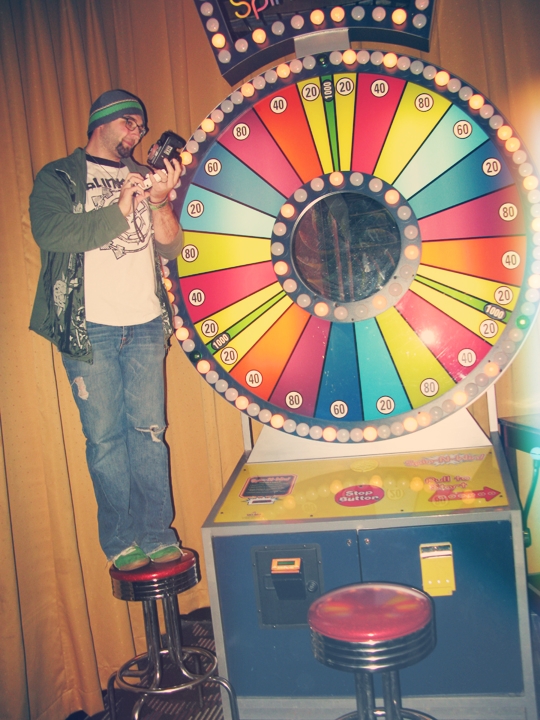 LOVEEDDDD this look!
Very French Parisian feel to it…
ohhh la la <3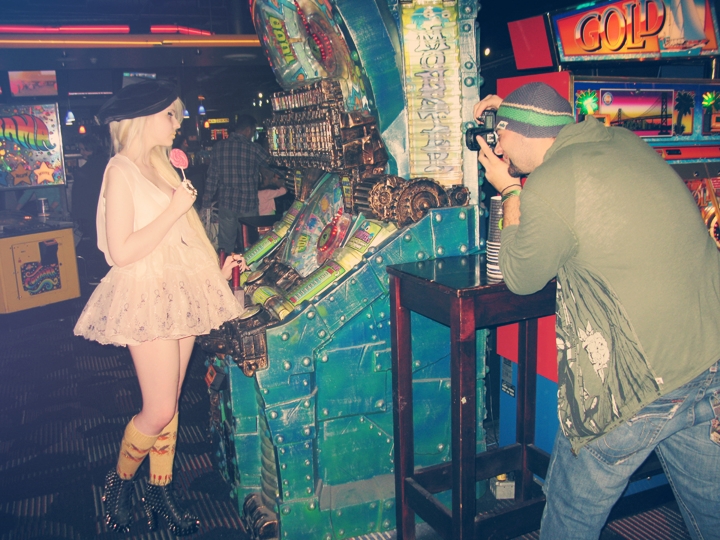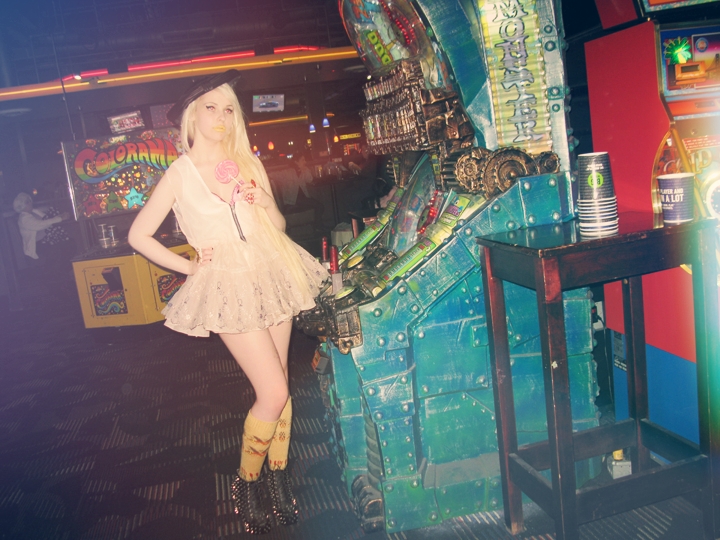 There are SOOO many Looks AND Accessories from this shoot that you're going to be able to get your hands on for up to 75% OFF during our HUGE Anniversary SALE!!!
Start getting ready!!!
If it's after 11.18.2014 go here and GET YOUR GOODIES before they're gone! : )  HERE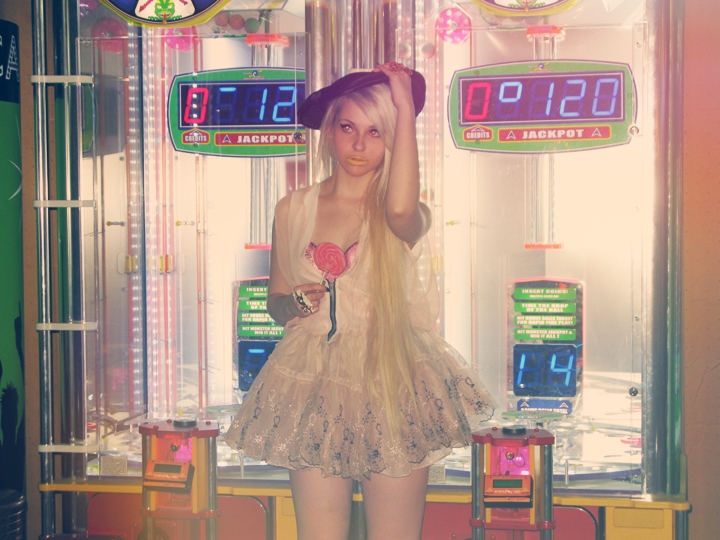 My FAVORITE LOOK of the day!!!
INCREDIBLE!!!
STUNNING!!!
This dress coming to the webstore…possibly next week : )
…and the photos from the shoot are SOOO COOL including one in the GIANT CLAW MACHINE!!!  <OMG-ness!!