Had SUCHHHH an AMAZING time doing this shoot!!!
My BEAUTIFUL STUNNING friend Olga as the model…the makeup by Ashley was just STUNNING x 100 (she's a WOWZERS to me and sooooooo sweet and FUN!!! to play dress up with!!) …and the amazingggllyyy talented wonderful photographer Demetri <—- you're all going to DIE when you see these!!!!  Coming soon ; )
For now ENJOY sooooo much the BACKSTAGE photos from the Sunshine Pizza Party Photoshoot
<3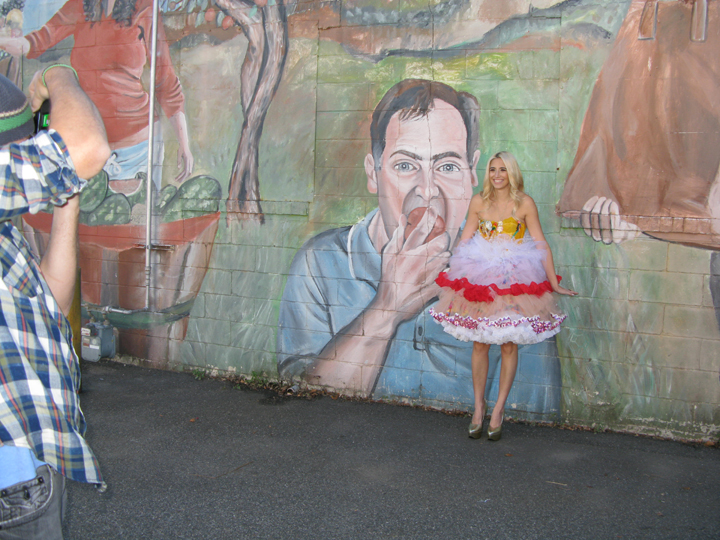 We found this art by accident…went to shoot by the BEAUTIFUL mums covering the front of this store and found these artwork gems on the side!!!!
LUCK!  <3
And HOW CUTE does she look!!@@?  : )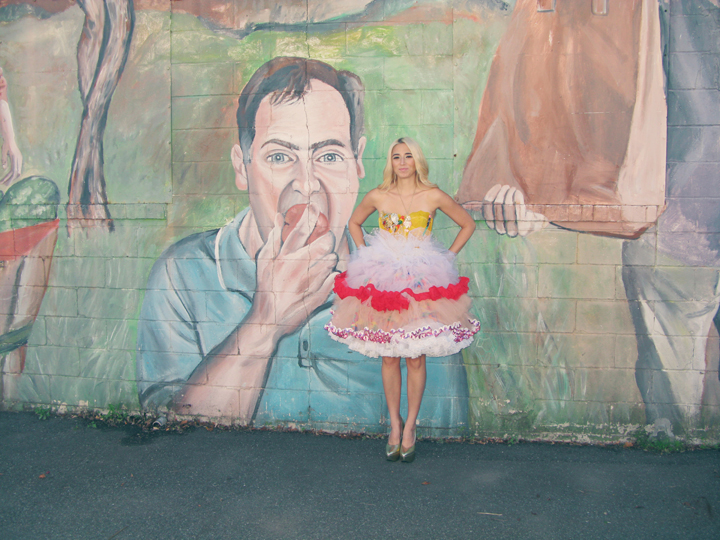 SOOOOOO excited to say after being SOLD OUT for months…the
*Limited Edition* JUICY Ombre Pink Mouth-watering WATERMELON Dress
are
BACK IN STOCK!!!
Not too many left so GET YOURS here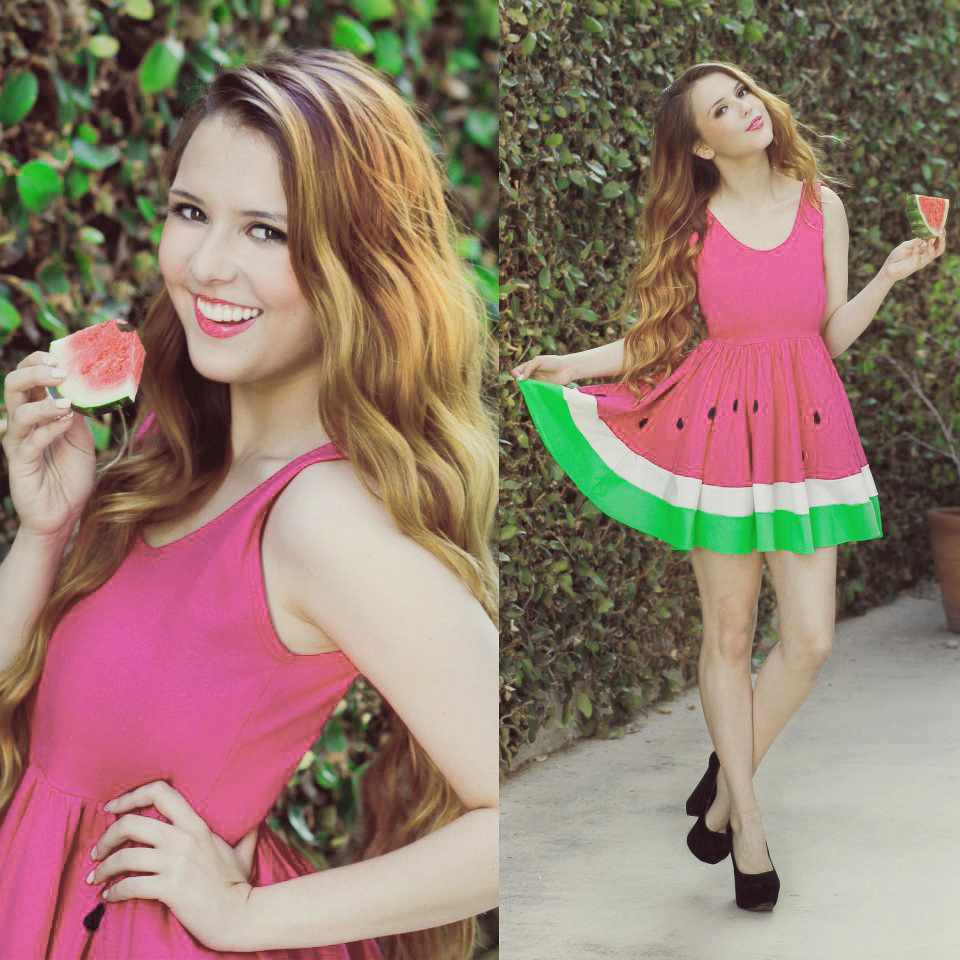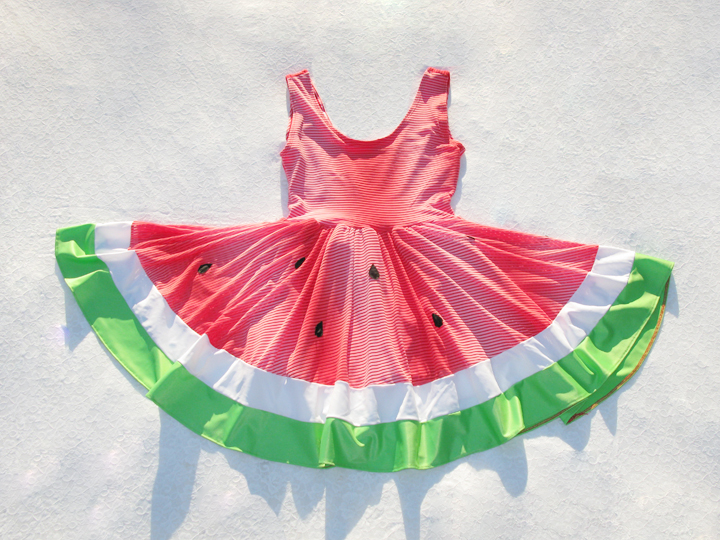 And DON'T FORGET the New York Couture HUGE Anniversary SALE is going on NOW!!!!
And THIS amazing-ness JUST added!!!
HERE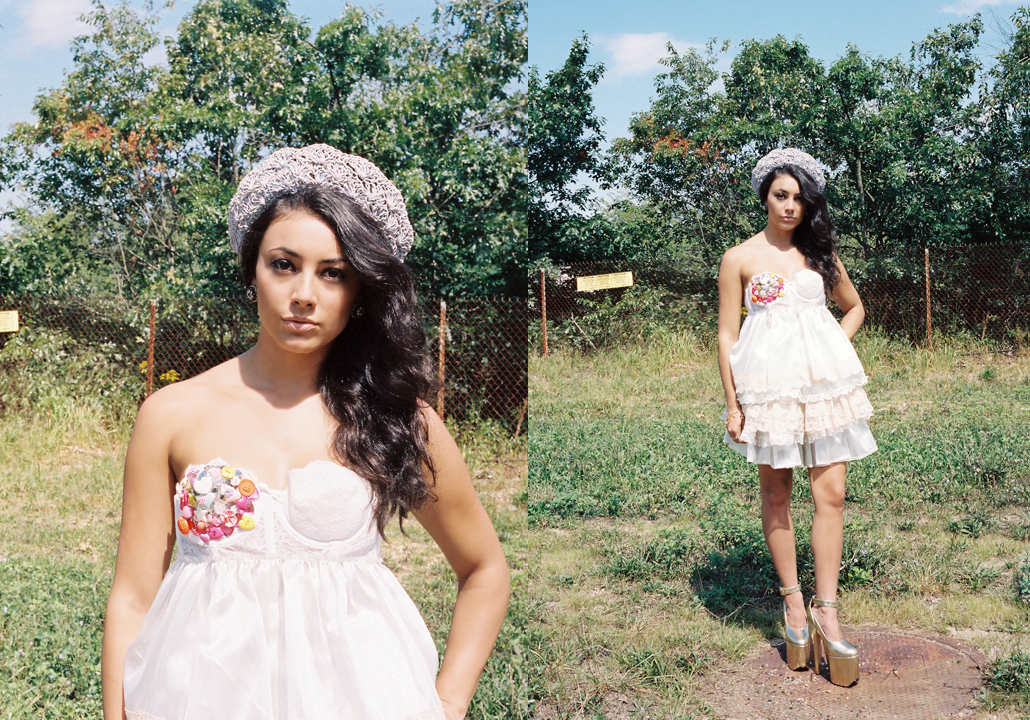 AND this dress too!!!  …HUGE SALE
LOVEEEEE everythinggg about this MAGICAL photo!!!!
Sooooo Pretty x!!@@#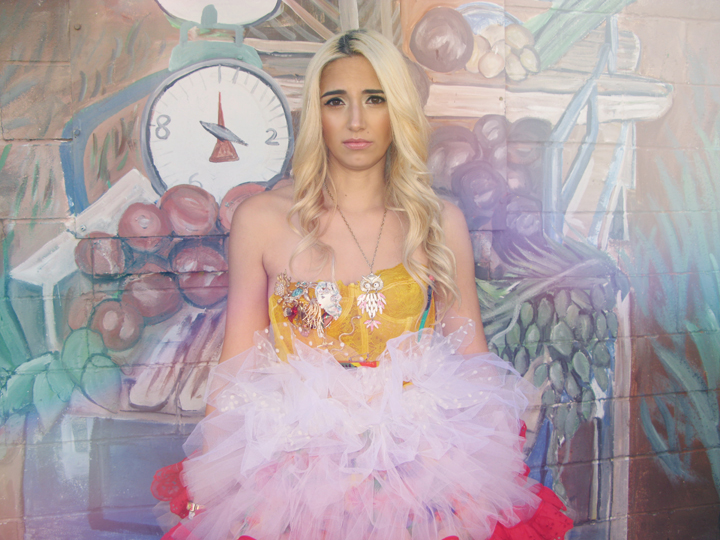 Get the ADORABLE One of a Kind Vintage Owl Necklace from this shoot NOW
…for SALE during the HUGE Anniversary Sale NOW
HERE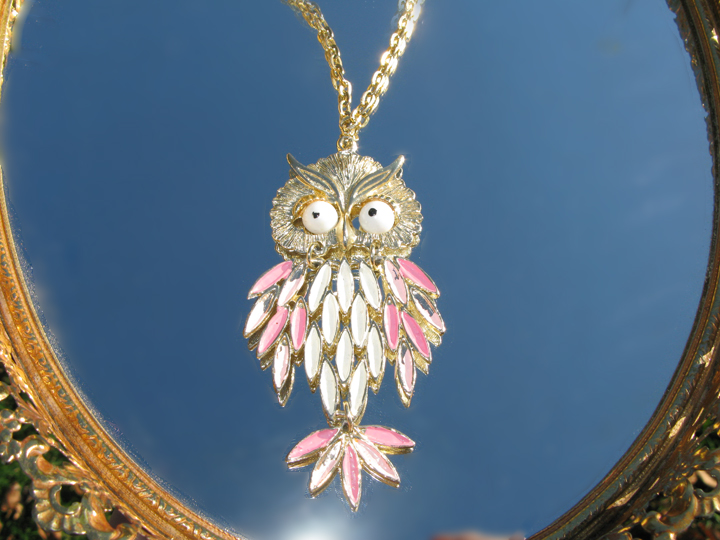 This just drives me crazy!!!
LOVINGGGG!!!
<3 <3 <3 <3 <3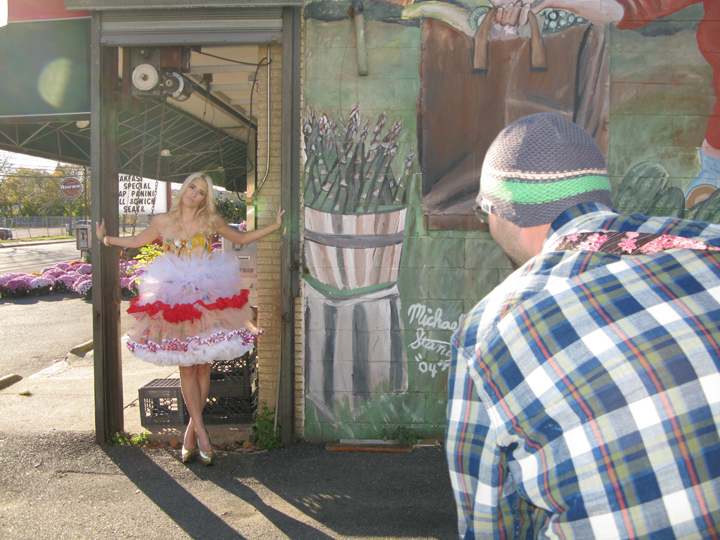 We seriousllyyyyy had SUCH a FUN time!!!!!
…here pretending to make that normal payphone phone call
Just BEEP ME!  143 <3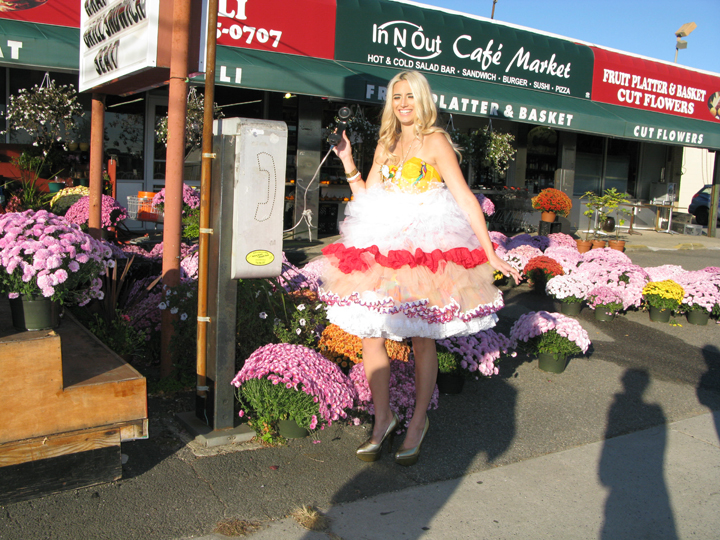 These Mums are INCREDIBLE!!!!!
And these photos make me want to cry they're sooooo pretty!!!!
She's like a Barbie dream ice-cream sandwich <3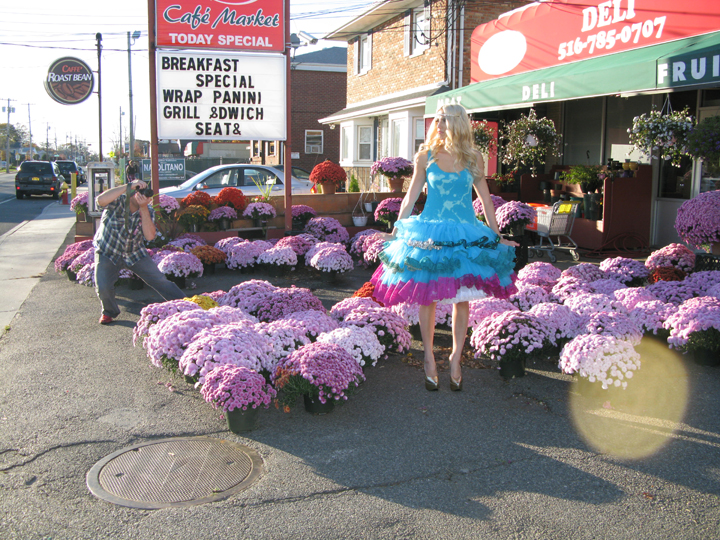 This shoot was sooooo MAGICAL too!!!  With my LOVE Nofar!!!!! LOVEEEE you BOOB!!!
And to celebrate all that's fairies and pixies…
Get the *Limited Edition* Rhinestone TIGER Romper for OVER 75% OFF* HERE
*because the HUGE Anniversary SALE is THAT AWESOME!!!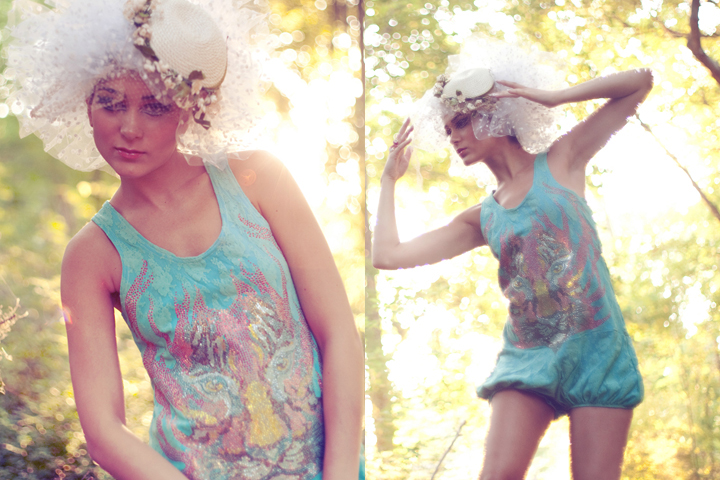 Soooo frickin awesome!!!
<3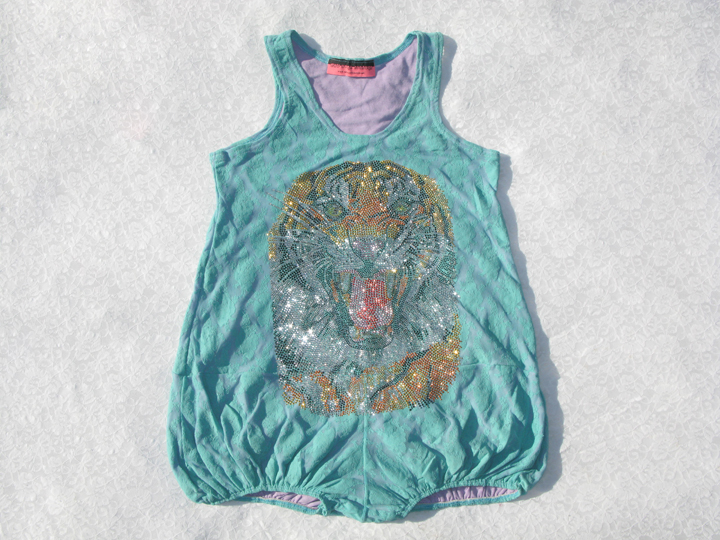 Are you just dyingggg over these colors!!!!!!!
Again the real photos from this set are INSANE!!!!!!!!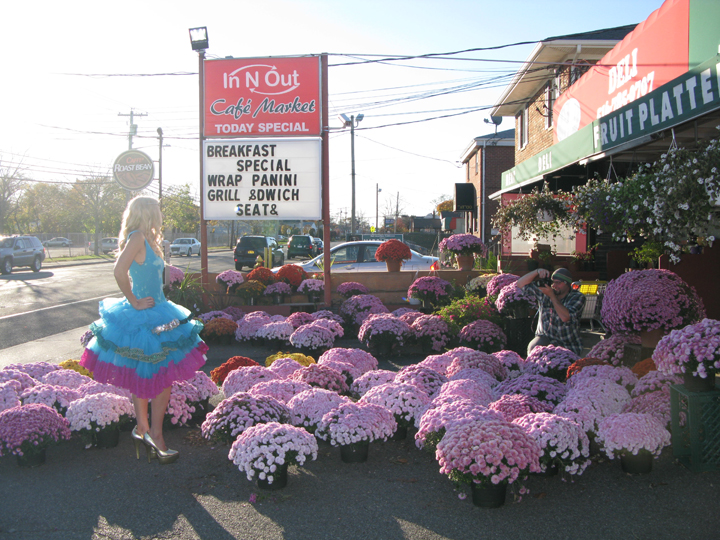 BOSSES doing makeup in the car!!!
I SERIOUSLY LOVEEEDDDDDDDDD how Olga's makeup came out!!!!!! AMAZING STUNNING BEAUTIFUL!!!!
Total glam ruler of the universe Ashley!!!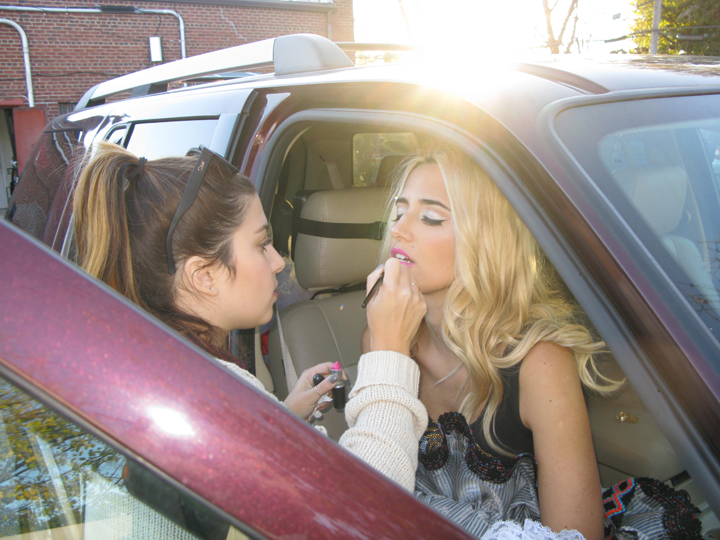 All I have to say is ROARRRRR!!!!
…she just looks beyonddd gorgeous!!!
This dress was sooooo much fun to make…all the trimming is FUN vintage RARE-ness's!!!!
SUCHHH an incredible piece!  Coming soon : )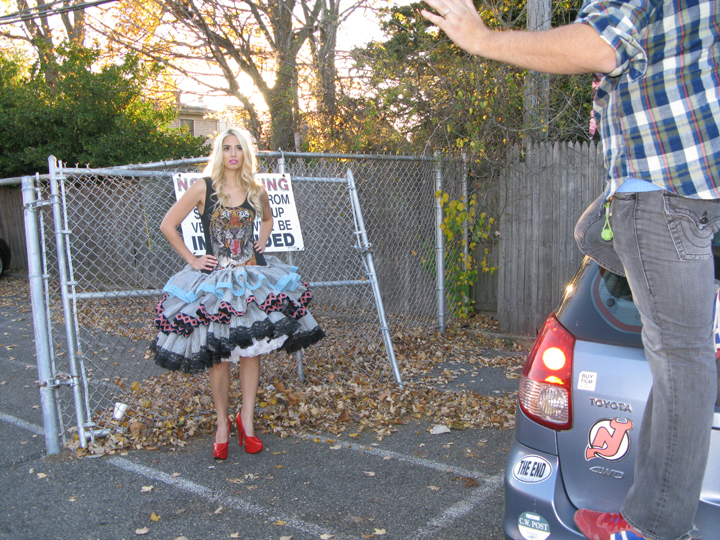 …shooting
…all is normal
…and then I notice
THIS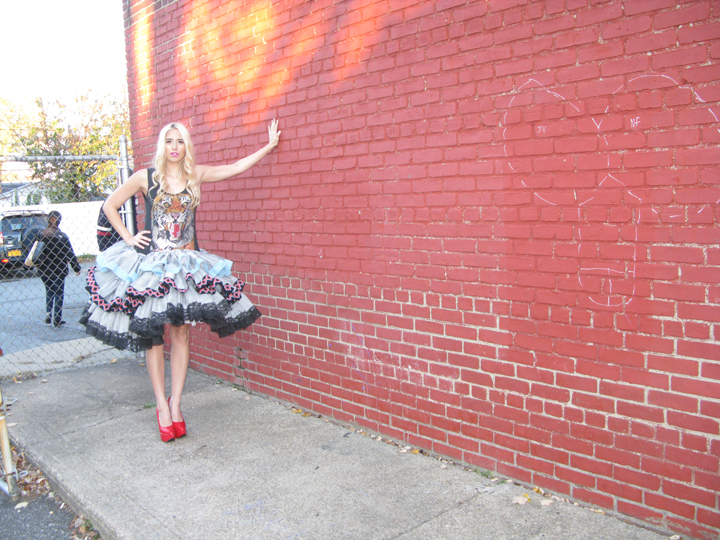 COCK AND BALLS

So my superrrr mature self had to take a pic of this amazingly accurate art

Short D big balls <3

Loving this lol


<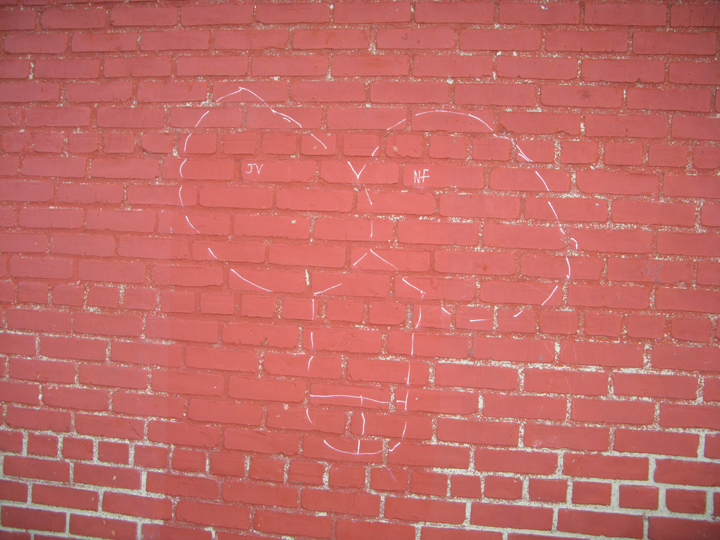 So found these GEMS and had to share with you!!!! 
There were SOOO many more!!!! 
When they got caught cheating…what happened…sooo good!!!
And after penis party…headed into the Laundromat for some fun
The people inside basically thought we were insane.
…which would be a true statement!  lol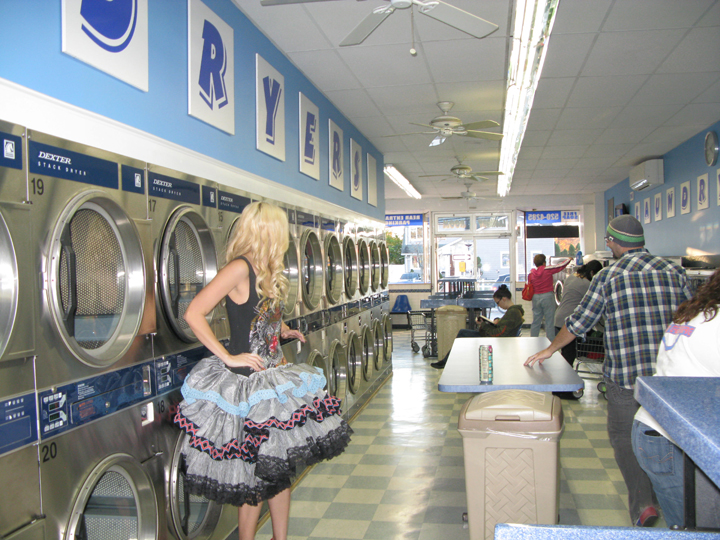 Ashley's idea for a cart ride!!!
BUMPER CARTS!!!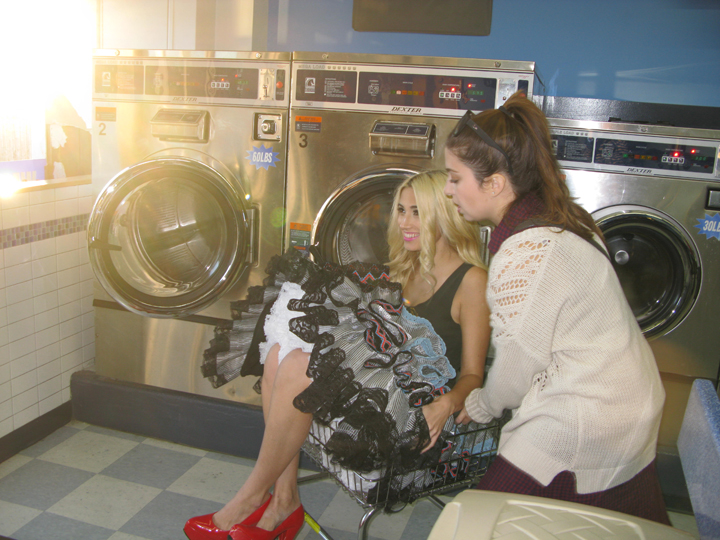 Tiger ROAR!!!!
We had more to shoot but had so much FUN the day got away…so PIZZA PARTY was our last look for the day
…can't stand how AMAZING these came out!!!!
The real ones are SERIOUSLY TO DIE FOR!!!
So keep a lookout b/c they're coming soon and MORE backstage FUN-NESS's from MORE shoots!!!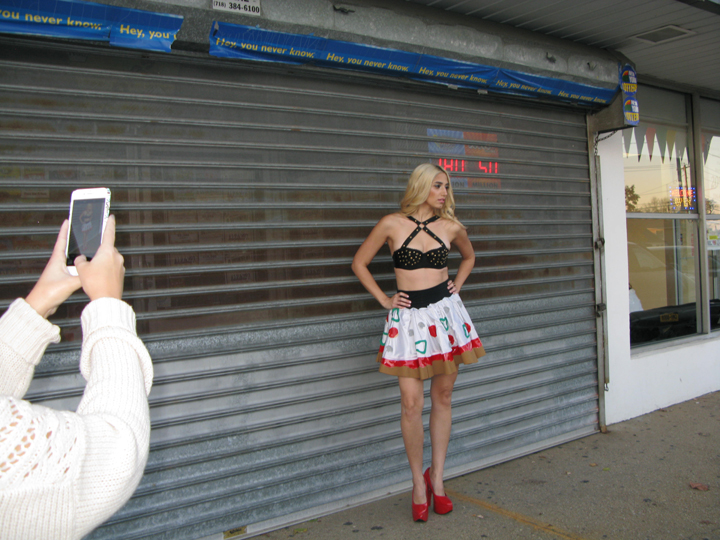 HAVE FUN looking at all these pretties and Have FUN Shopping the HUGE Anniversary Sale!!!

xox