SPRING is right around the corner and what BETTER way to CELEBRATE than with a dreamy NEWWWWW Collection from New York Couture!!!
ALL THINGS SPRING <3
Get READY to LUST!!!!!
Collection OFFICIALLY releases NEXT WEEK on Wednesday March 26th…the FIRST week of SPRING!!!
For now enjoy these make you drool BACKSTAGE photos from the STUNNING Spring Shoot!!! <3
I FELL IN LOVE with our model, Natalia the MOMENT I saw her!!!  STUNNING!!!
She reminded me of an exotic Jennifer Connolly from Labyrinth…which happens to be one of my FAVORITE movies ever!!!
The look we were going for was "effortless spring"!  Chris, our incredible hair stylist, just blew my mind how chic and FABULOUS his creations were!!!  LOVEEEDDDD her adorableee milk maiden braids!!!  <3
Isn't she STUNNING!!!@@??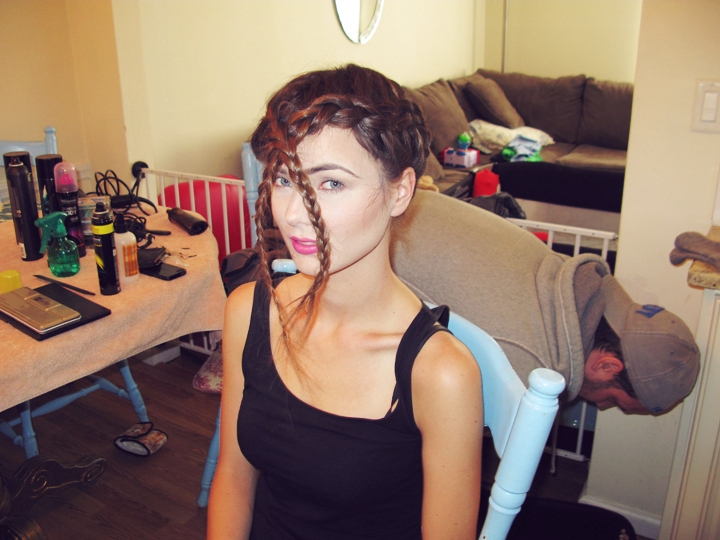 Here's a sneak peak at the DREAMY pieces for the newest and MOST anticipated collection!!!
I was pregnant and then I had the taco…so it's been CRAZYYYY being a momma AND a designer…but SOOOOO excited to share everything creative that was brewing inside my wild imagination this whole hiatus away!!!
It has been TOOOOO long since we released a new collection…so START GETTING EXCITED!!!
You will LOVEEEEE this one!!!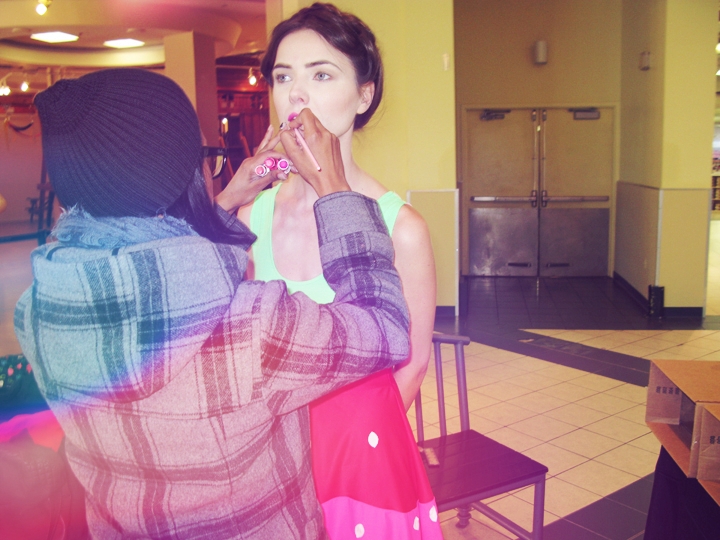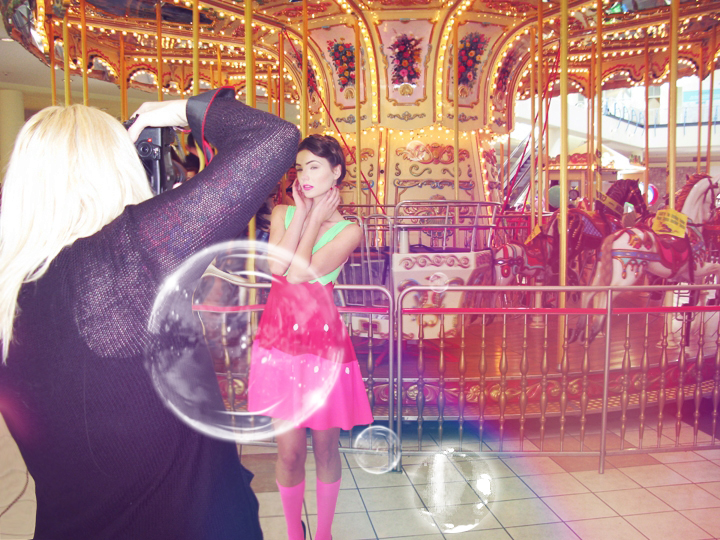 Grace was suchhh an AMAZING makeup artist to work with!!! She was FLAWLESS!!!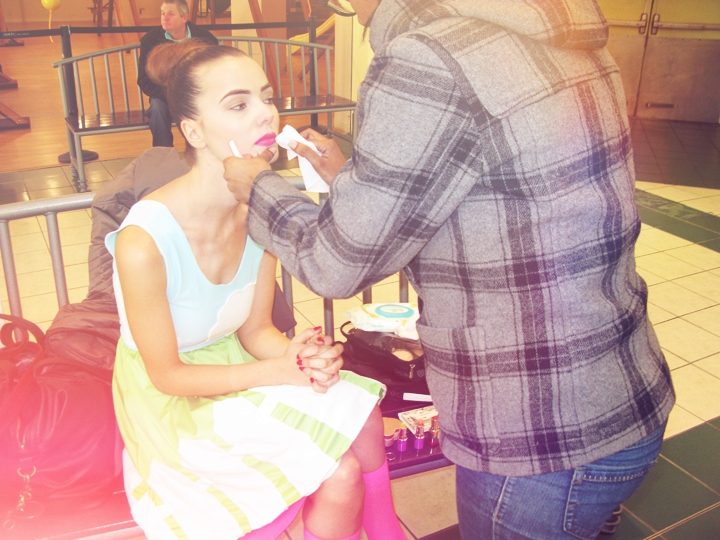 This dress is sooo much FUN!!!
CANNOT wait to share it with all of you! : ) <3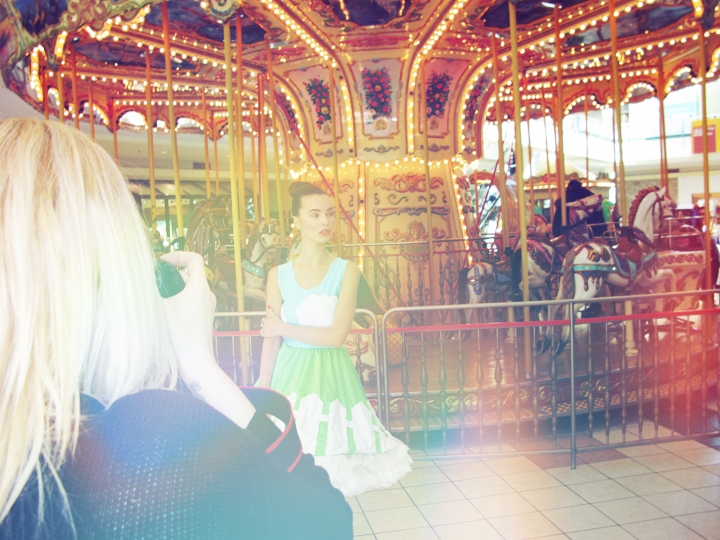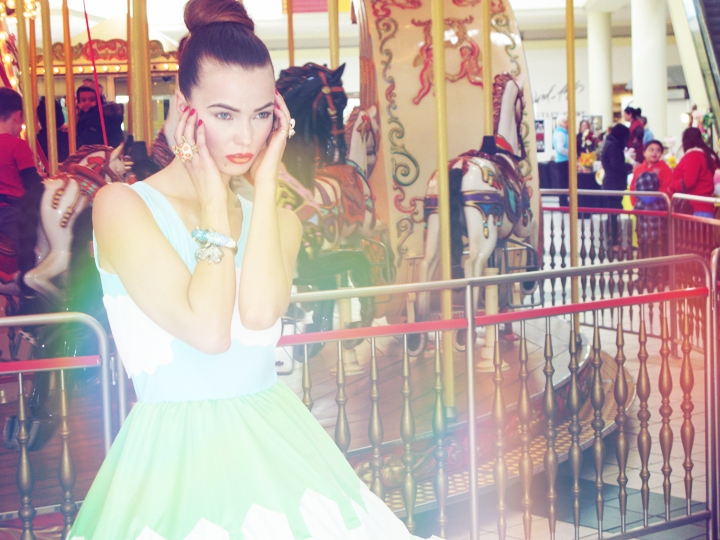 Just…MAGICAL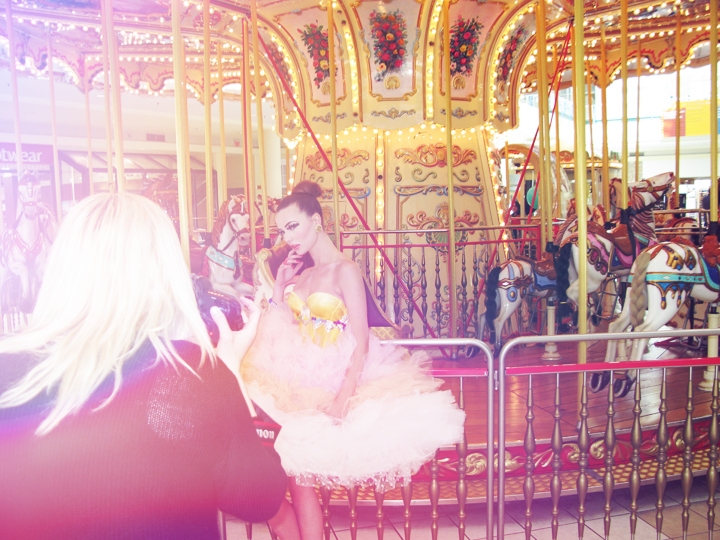 We used
PAPERSELF
amazinggg fabulous laser cut eyelashes…you will DIE over these photos!!!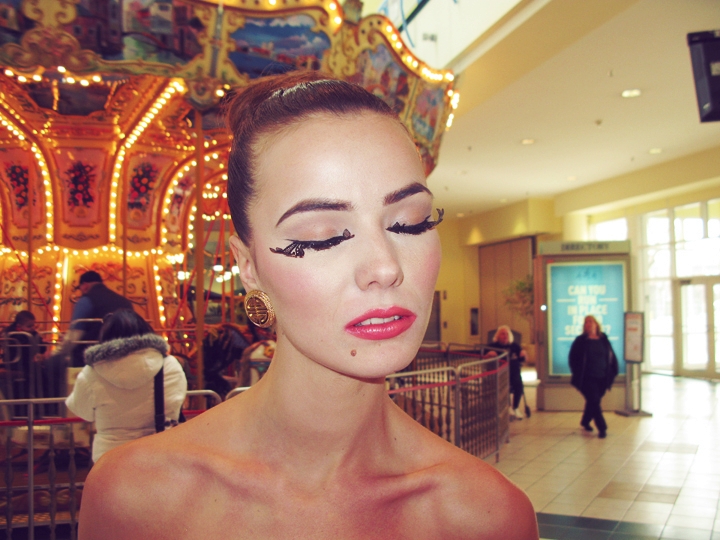 DYING!!!
You will NOT want to miss the release of these photos and the NEW COLLECTION…March 26th, 2014!!!!! You have been WARNED!!! Start LUSTING NOW!!!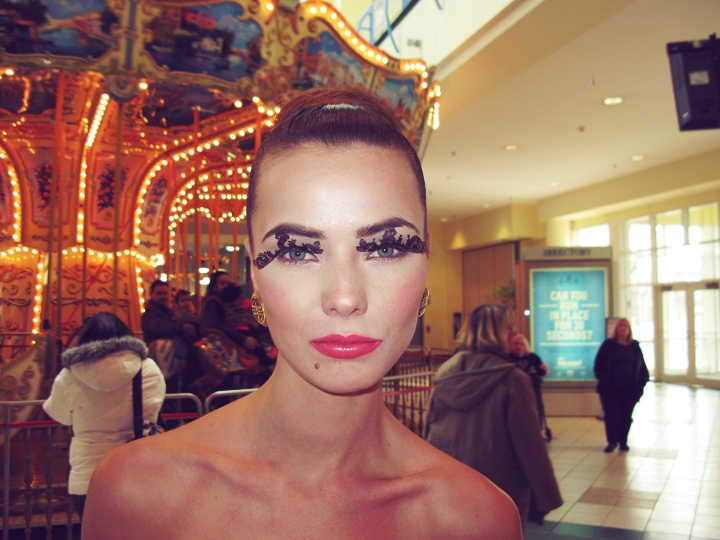 xox