<3
Some days just come out in a shoot like a DREAM <3  ...this day was one of them!
Got to shoot for my very first time with AMAZING Photographer Demetri Parides
He shot EVERYTHING in FILM…which is INCREDIBLE and SOOOOO RARE!!!  DIED/DYING over these!!!
All the photos from this shoot HERE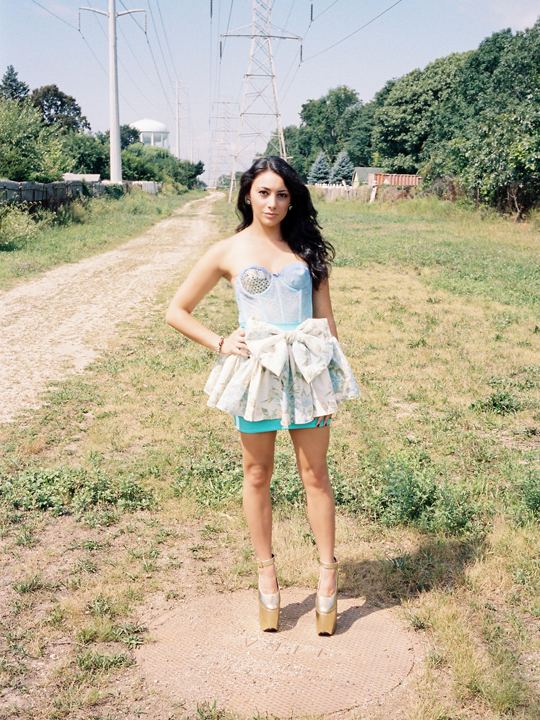 Sprinkle over to my dream…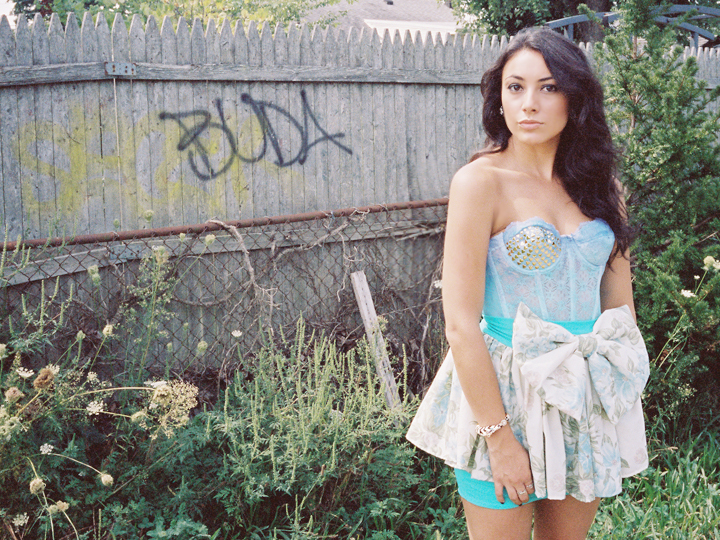 Doesn't she look like Vanessa Hudgens!!!  I LOVEEE this girl!!!!!  She's SUCH a SWEETIE…also loves Chihuahua's…and looks AMAZING in EVERYTHING I put her in!!!
BRAND NEW!!!  ALLLL the Bow Skirts have been SOLD OUT…until now!!!  Limited Edition VINTAGE FLORALS Bow Skirt 
She's also wearing the *NEW* Limited Edition Zebra Bracelet
Get both HERE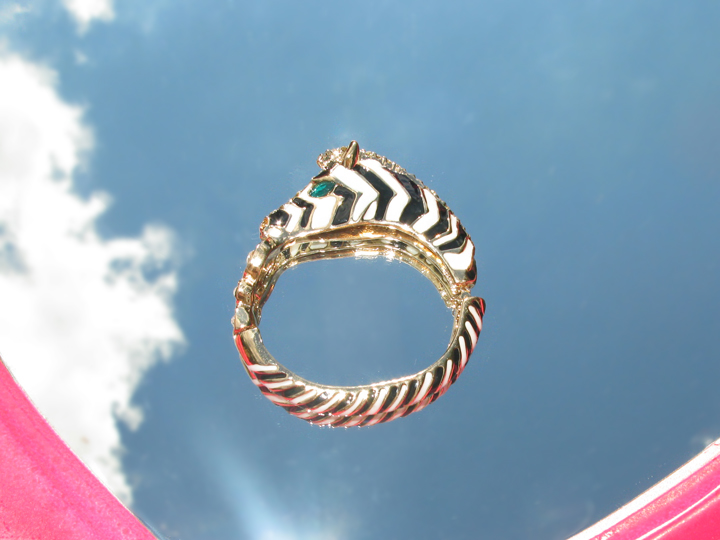 Can I call you? <3
A little SWEET FUN with backstage photos! : )
…this is from when I was INSTGRAM-ing these…make sure to FOLLOW New York Couture on Instagram!  …where you can see the shoots AS THEY HAPPEN and other FUN stuff like TBT's!  and MORE+++
INSTAGRAM:  newyorkcouture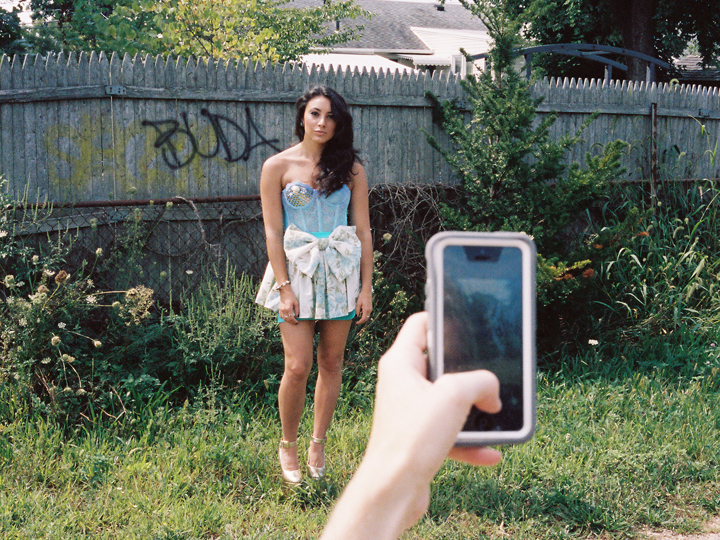 OMG I CAN'T with these!!!  COTTON CANDY lust <3
Rachel looks SOOOOO stunning!!!
CUTEST dress for Prom, Sweet 16, ohhh my!!  Veryyy KAWAII!!!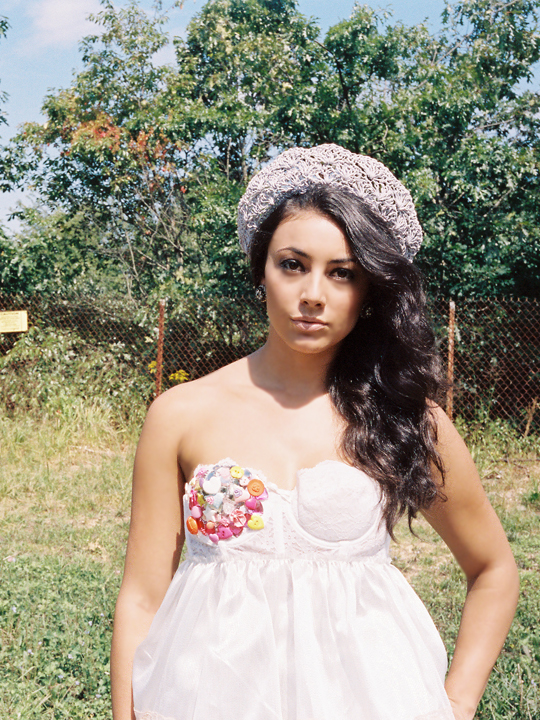 *CUSTOM MADE* One of a Kind Sweetest Ever COTTON CANDY Party Dress
…with FUN Shimmery Layers dripping in VINTAGE Lace Trim Icing <3
ONLY ONE…HERE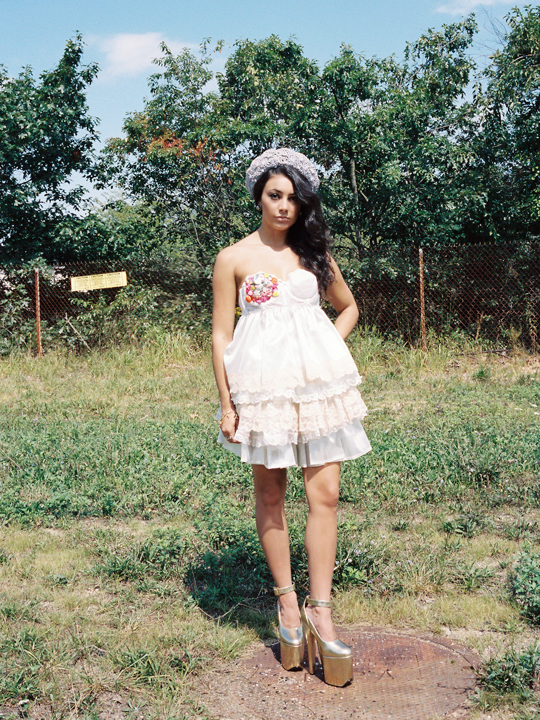 Blow out the Sparkles and MAKE A WISH <3...
<3
Vintage Fishies Fishies Fishies Earrings
…get these and MORE One of a Kind FUN Vintage pieces HERE
This is the ONLY Dress like this!!! ONE OF A KIND!!!!!
 …SWEET and LOVELY <3
you can get it HERE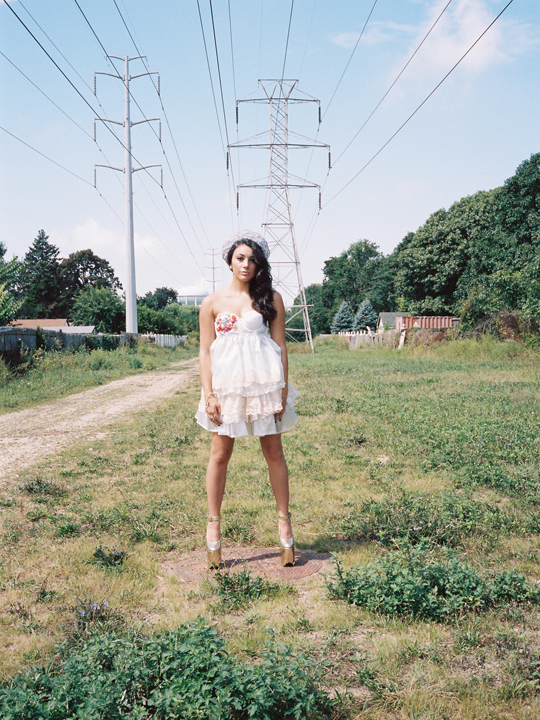 We added a SWEET Petticoat underneath the JUICY  Strawberry Dress to add a *new* look to this already ADORABLE dress!!!
…get yours now HERE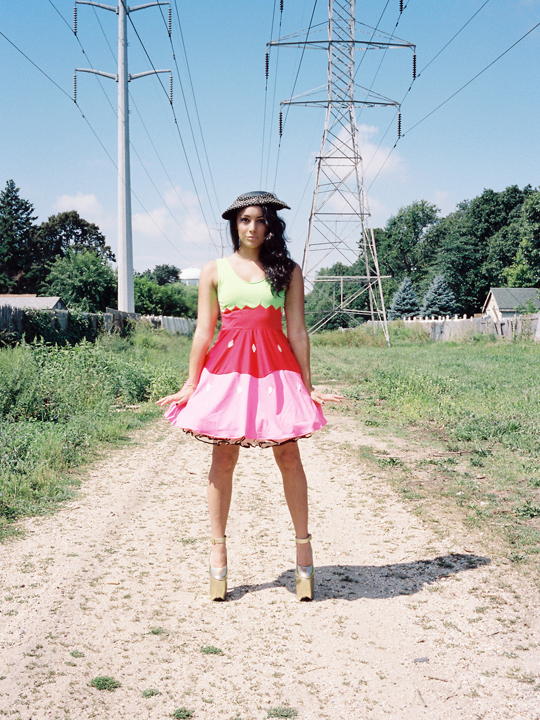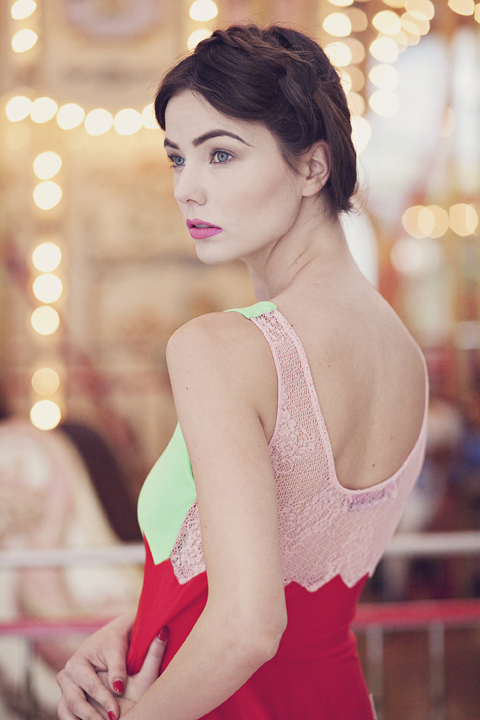 Another Backstage BTS SWEETNESS from our shoot <3
<3 FRIENDSHIP <3
I think one of the best parts of doing what I do is all the AMAZING WONDERFUL people I get to spend time with, meet, and befriend : )…<3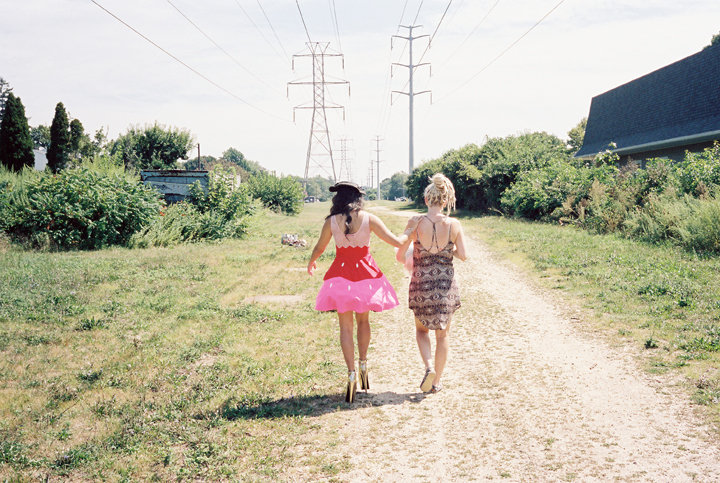 The GARTER SHORTS have also been SOLD OUT in ALL prints until NOW!!!Get these ONE OF A KIND Adorable Mickey Mouse Print High Wasited Garter Shorts
<3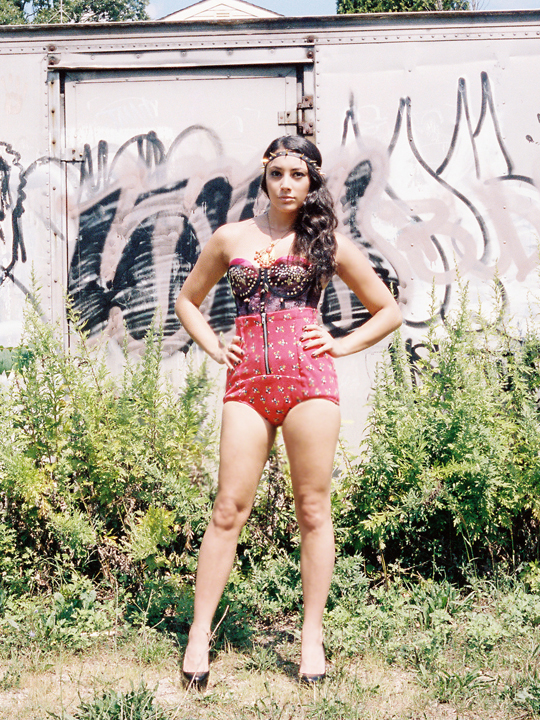 LOVEEE all things flapper-esque!!!  This piece is just STUNNING!!!!!  Vintage 1930′s BIRD Necklace
You WILL NOT be able to find this piece ANYWHERE!
…get yours HERE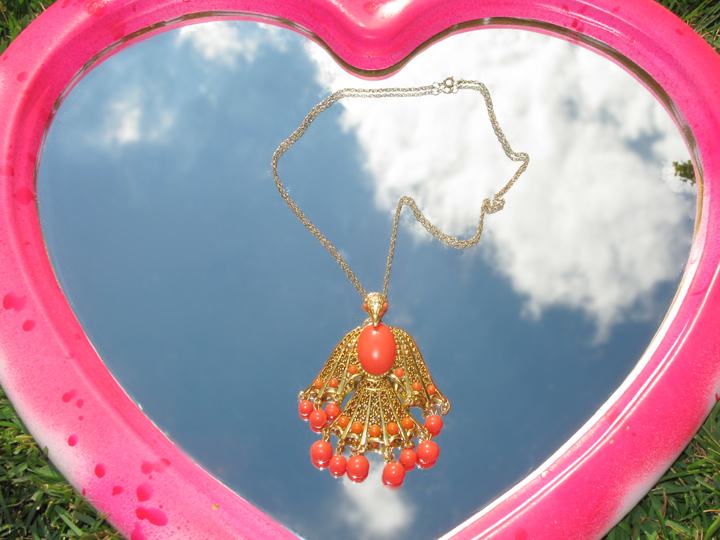 These tops are sooo much fun…can layer…or wear alone for SUPER SEXINESS!!!  Only one like this!!!  ONE OF A KIND Punk Rock R2 D2 Crop Top
…get this EXACT top NOW Here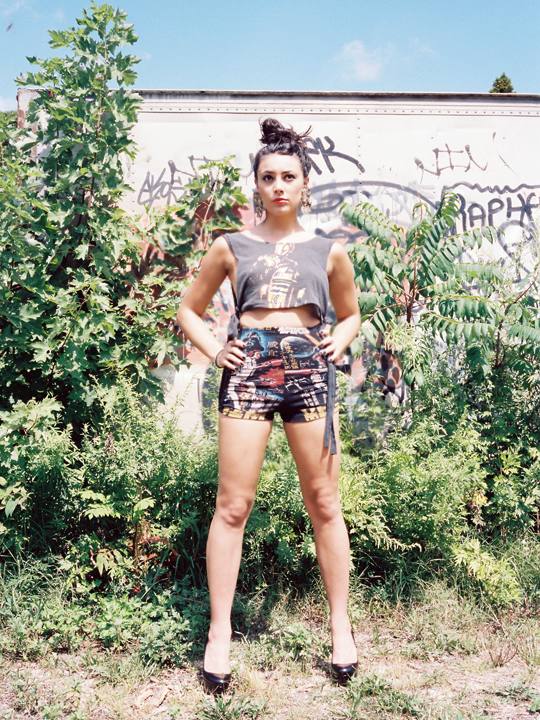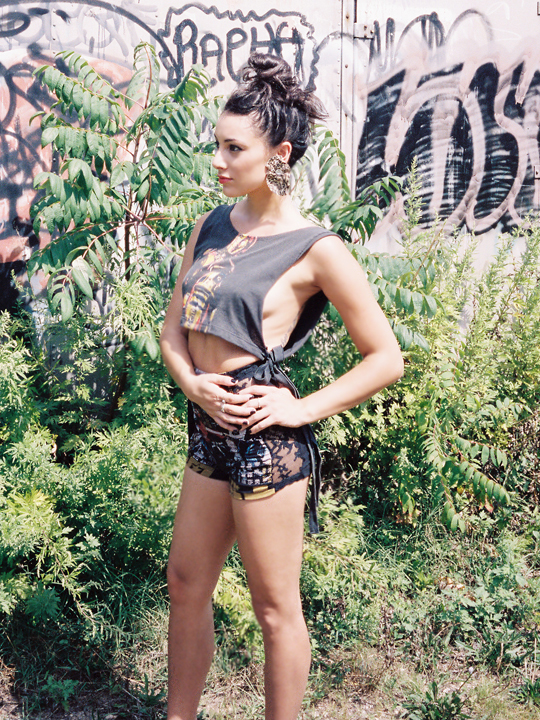 And the earrings from this shoot…TO DIE FOR!!!  Get the VINTAGE 1980′s Leopard Punk Rock Earrings shown from this shoot
…ONLY PAIR EVER!!!
Grab them NOW …HERE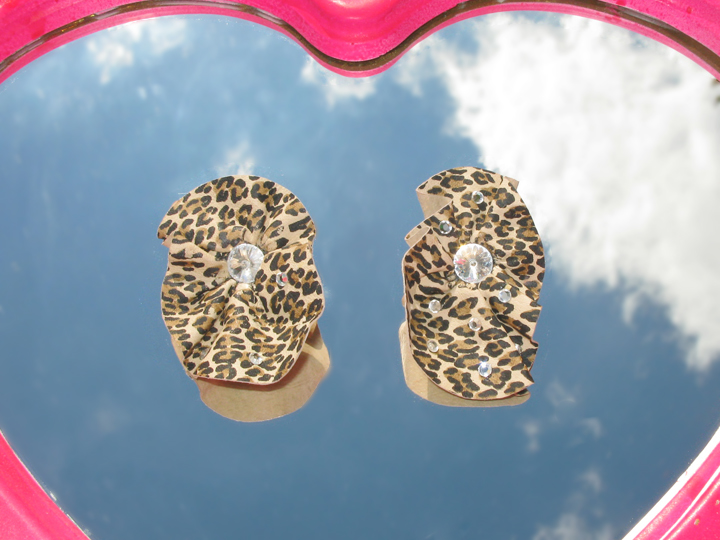 I KEEP PROMISING to tell you the dates of the UPCOMING HUGEEEEE Anniversary Sale…PROMISE it's coming SOON!!!
You know though it's early-ish in November til late-ish in Decemeber : )
xox