Spring is officially here!!…and what better way to celebrate than with New York Couture's LIFE IS BUT A DREAM Collection
ANDDDDDDD a BRAND SPANKIN' ***NEW*** INTERACTIVE (you heard us right, INTERACTIVE with Facebook "likes" and "shares" and MORE coming!!!) webstore!!!!! Make sure to LIKE everything! <3
SWEET like candy collection!!! And I WANT CANDY!!!!! <3
Fall in love with our PASTEL wish-world
...filled with Sweet Succulent fruits...like the JUICY Sweet Strawberry Dresses, or walk up and feel the fresh airy wind in the IN a Cloud PICKET FENCE Dress
You don't have to dream about it anymore. Be whisked away
…to the LIFE IS BUT A DREAM Collection
View the full collection HERE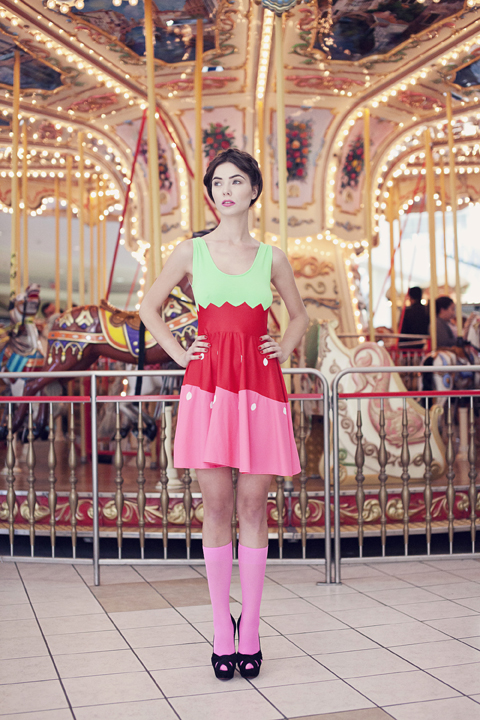 SWEET Juicy STRAWBERRY Dress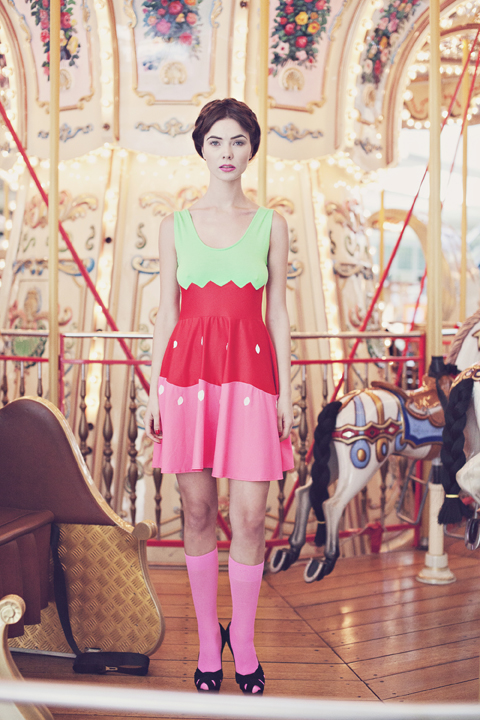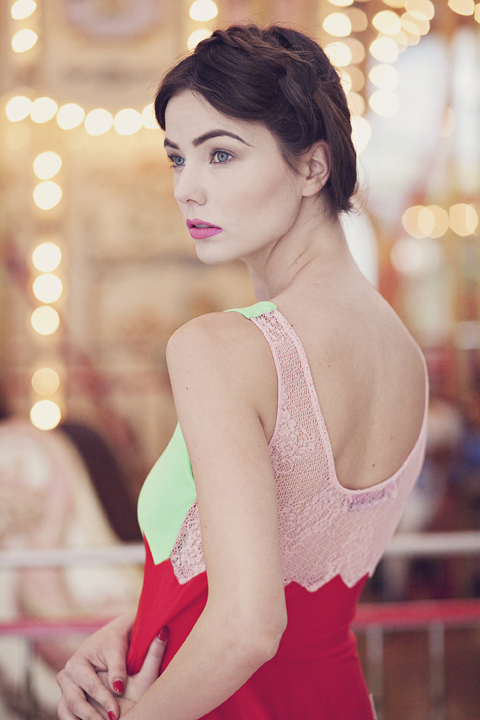 …get your STRAWBERRY Dress HERE

Danielle Rocks photos are AMAZINGGGGGG!!! These photos are BREATHETAKING!!!!!

I am without words to how much she has BLOWN ME AWAY!!!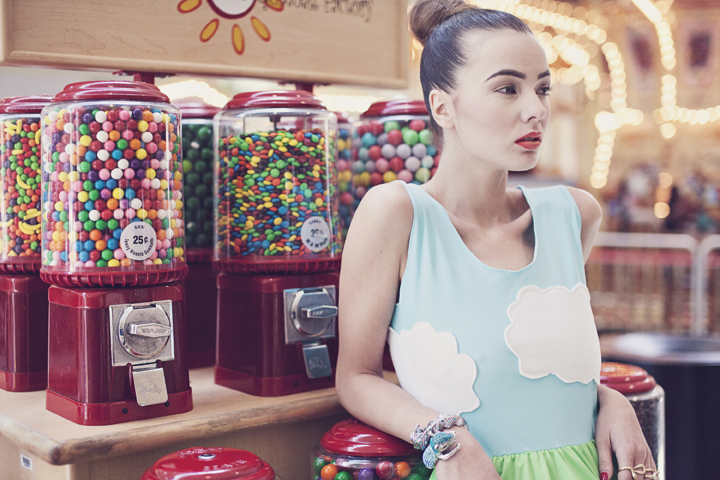 IN A Cloud Picket Fence Dress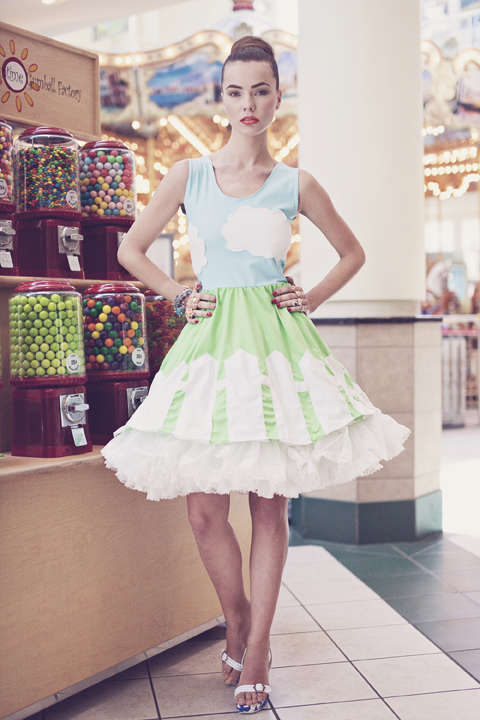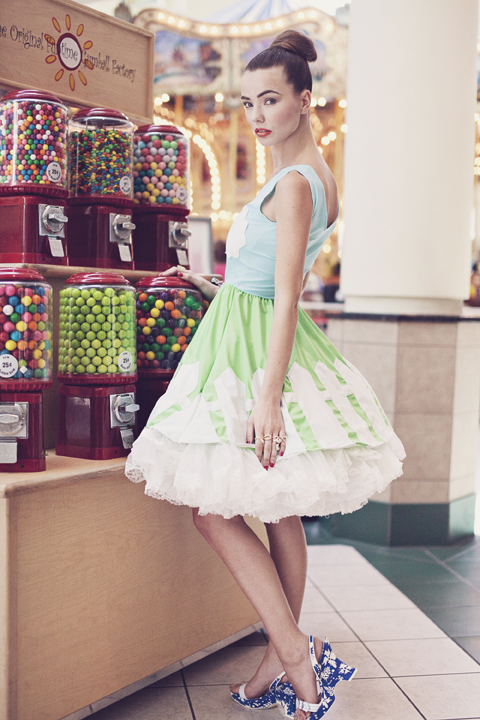 PICKET FENCE Dress and MORE for sale now …HERE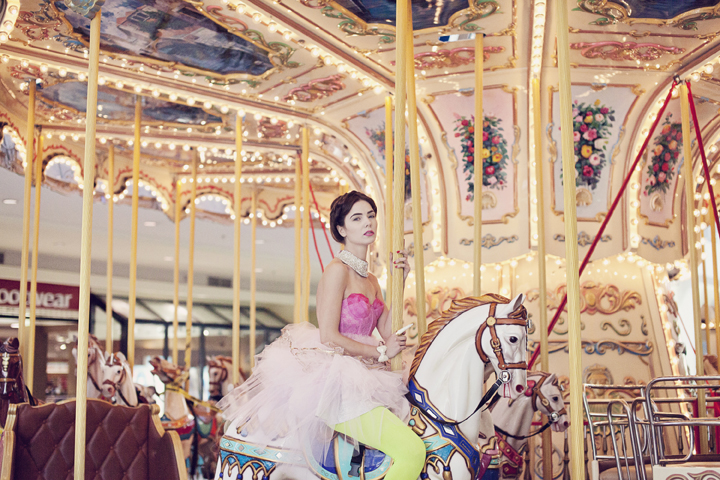 Romantic Bustier PINK Party Dress
Coming SOON to our webstore

…a section for JUST CUSTOM ORDERS!!! So you can create a dress like this Bustier Party Dress in any color/trim/size you would like!!!

For now, email us for custom orders at info@newyorkcouture.net : )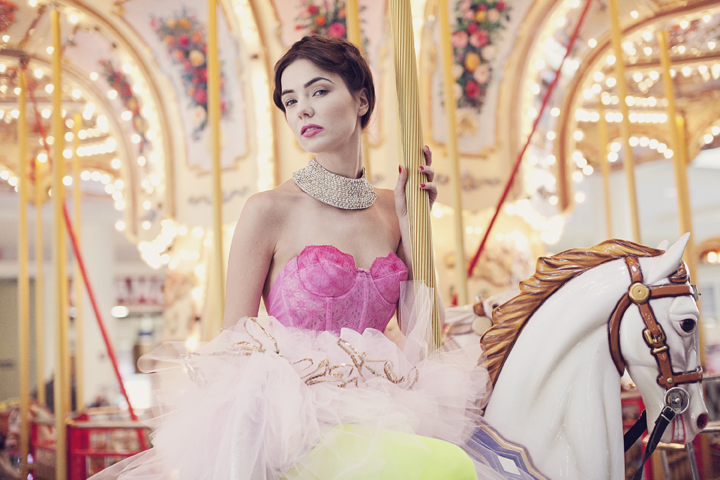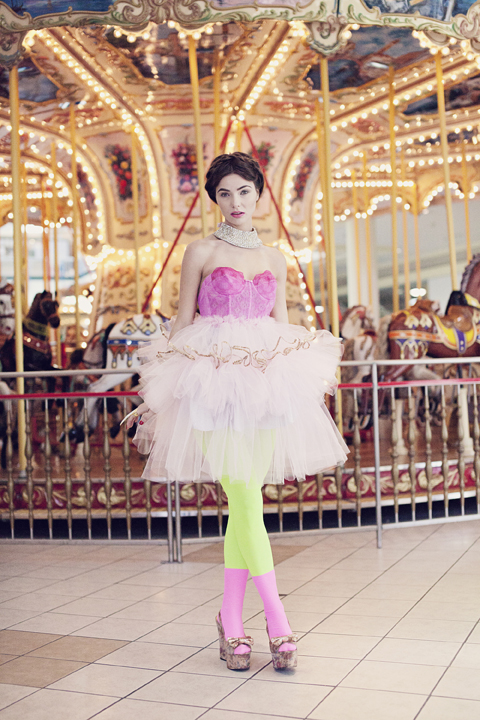 OMG these are SOOOOO AMAZINGGGGG to wear!!! MONSTER Party Tutu Skirts also available as CUSTOM

email info@newyorkcouture.net for pricing and more info <3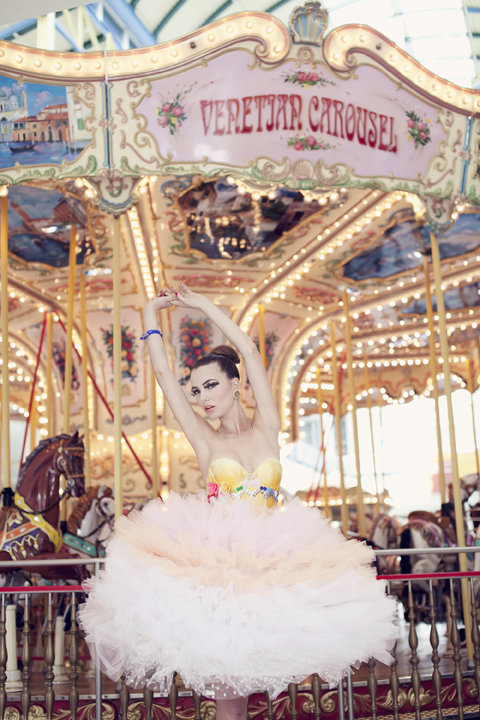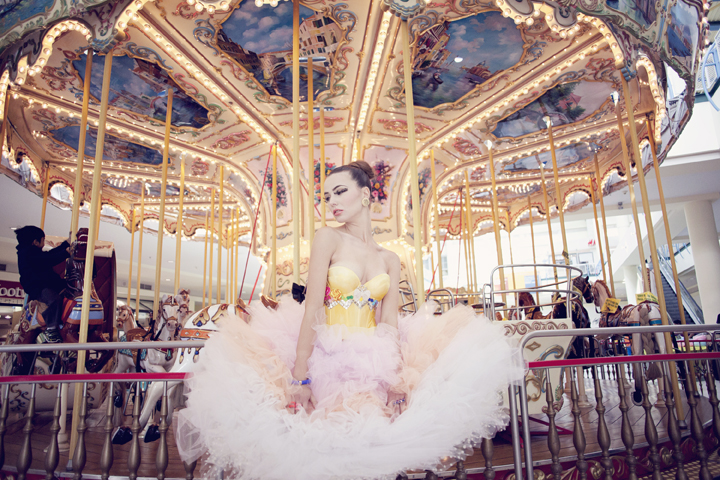 Ombre Pastel MONSTER PARTY Princess Skirt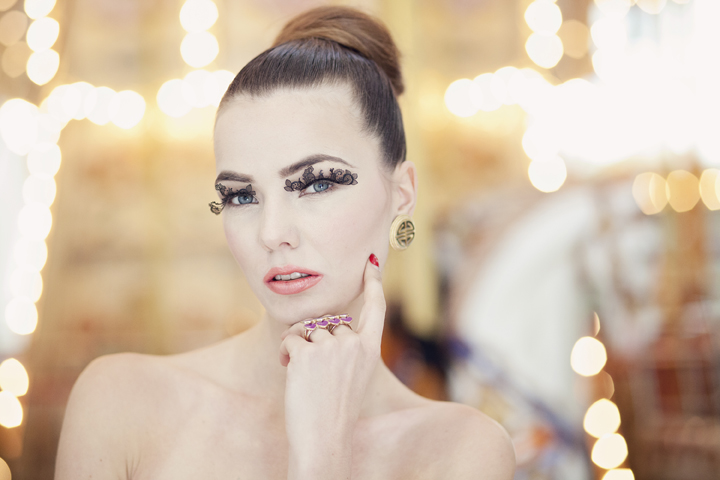 TONS of sparkly…FUN…*new* jewelry and accessories!!!
EVERYTHING from the shoot…rings, hats, earrings…including RARE FUN! Vintage pieces!
ALL the AMAZING jewelry shown and MORE …get it HERE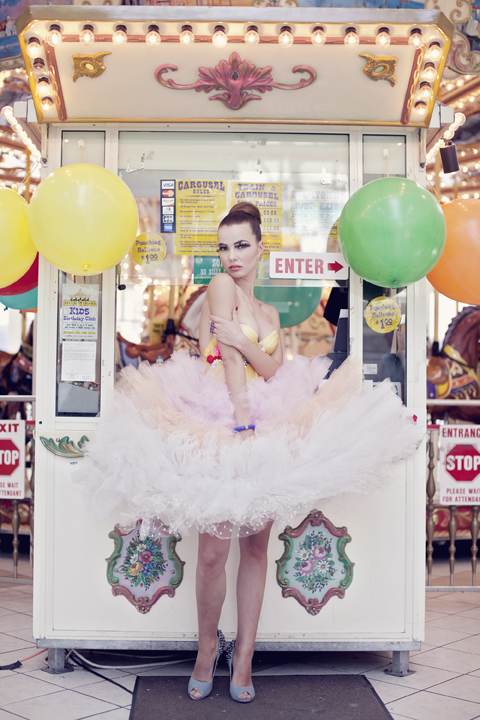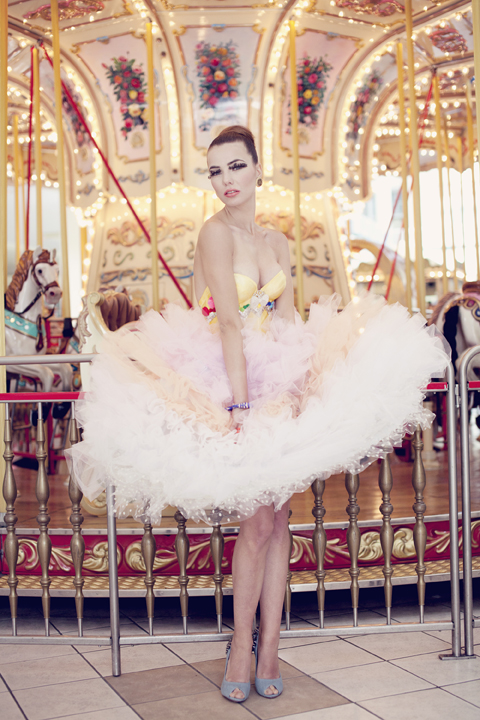 Told you it was worth the wait!! ; )
If you cannot live without something and need it NOW…you should get it now! : )
Otherwise you might miss out ; ) …ALL garments shown available now or by custom order HERE: )
Hope you are as splendidly enchanted with all the new designs!!!!! <3
xox
xox